Barcelona 2017 – same subject and different objects
and again Barcelona. i'm still waiting for the results of developing my two rolls of Velvia from the local lab. possibly i will get them at Sunday and possible i will have some results on celluloid. This time i took very small amount of images. it what is happening to me during recent months. i also tried to think or to look for some interesting short term project, i found nothing but many tourists around me – shooting architecture, selfies, each other, groups and lonely walkers. so i put my attention on them and now hope i will combine them to the specific theme post. very soon.
during my work on this post, i started to develop a roll of Kentmere 100 film that i bought in the Casanova Foto Story in Barcelona. i pre-soaked the film as usual for one minute in a clean 20C water and when i poured this water out of tank – it was absolutely clean – no blue or greenish tone but absolutely clear and transparent. i was sure that i lost this film but despite everything i continued the process and got very nice longography frames exposed with my limping Horizon 202.

enjoy :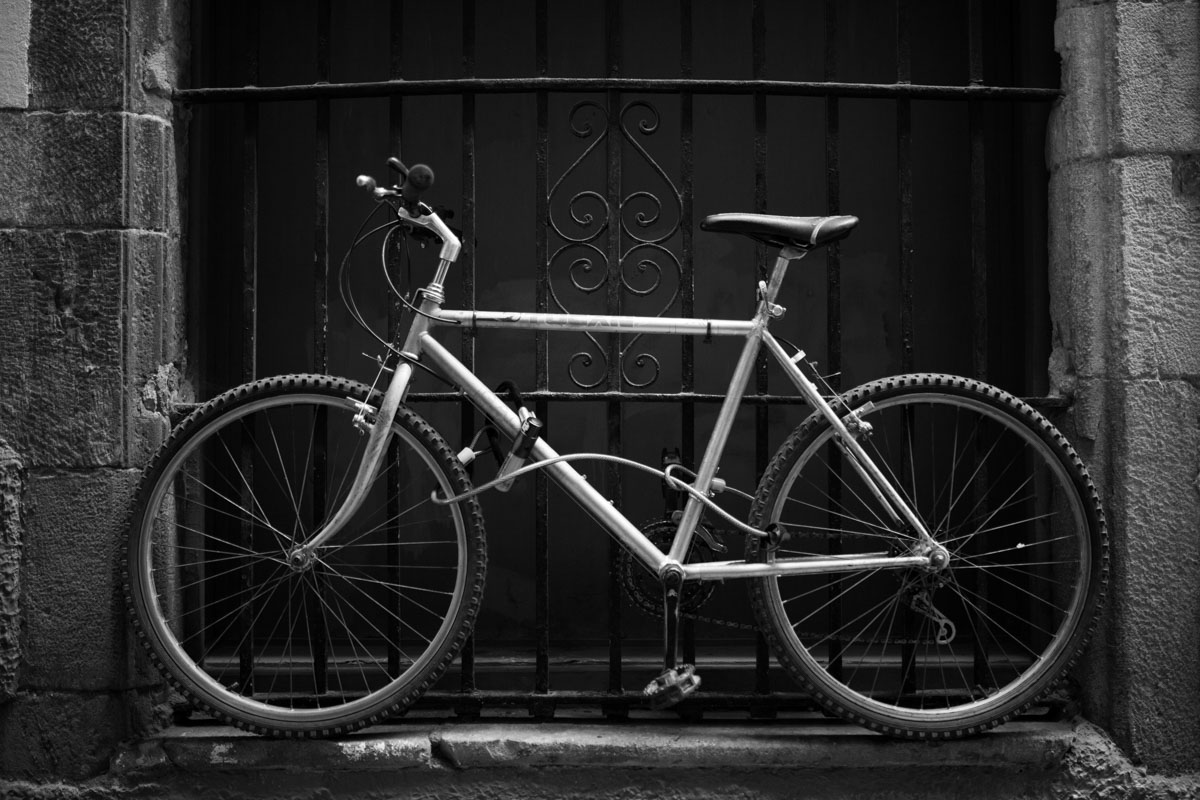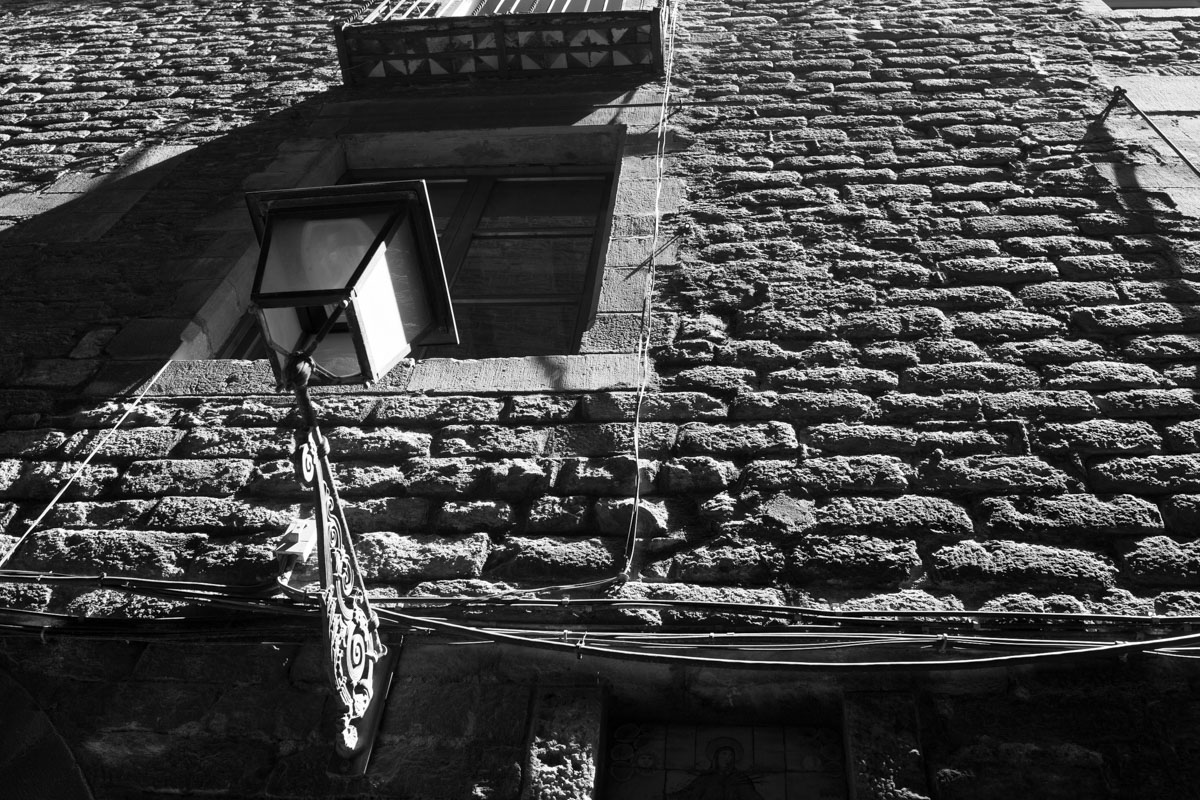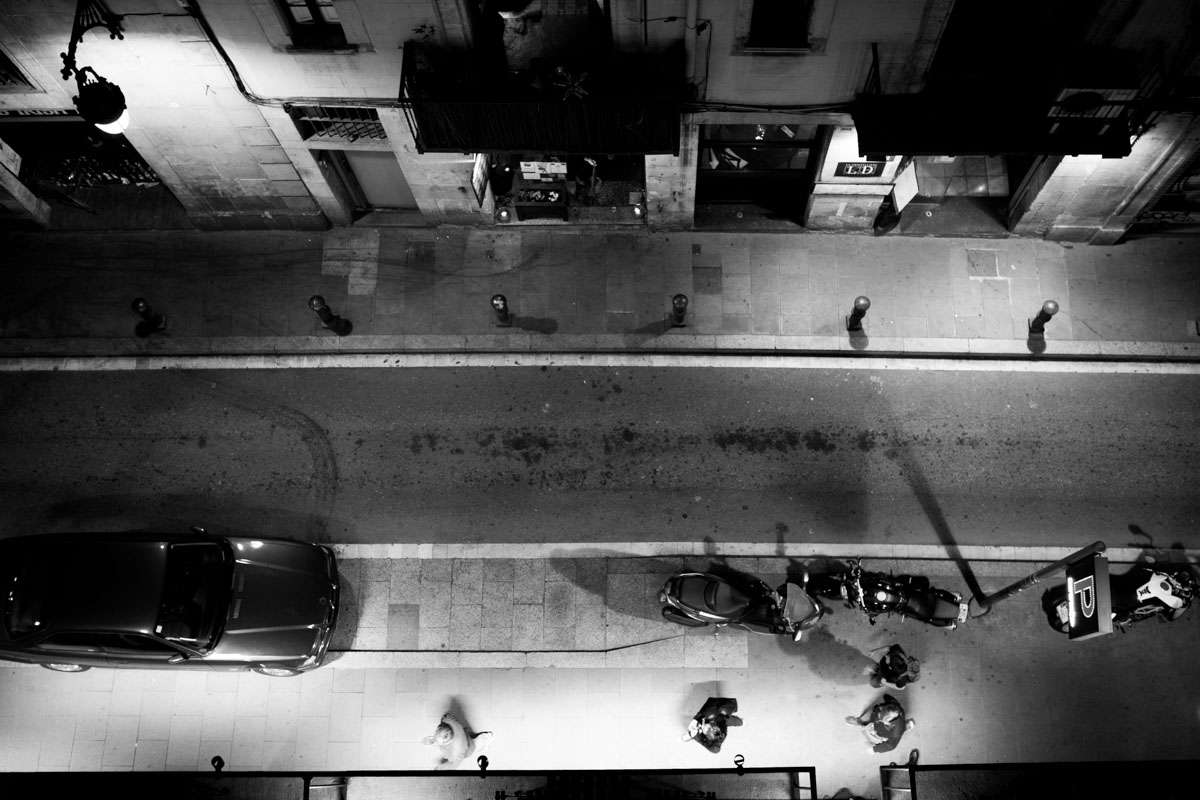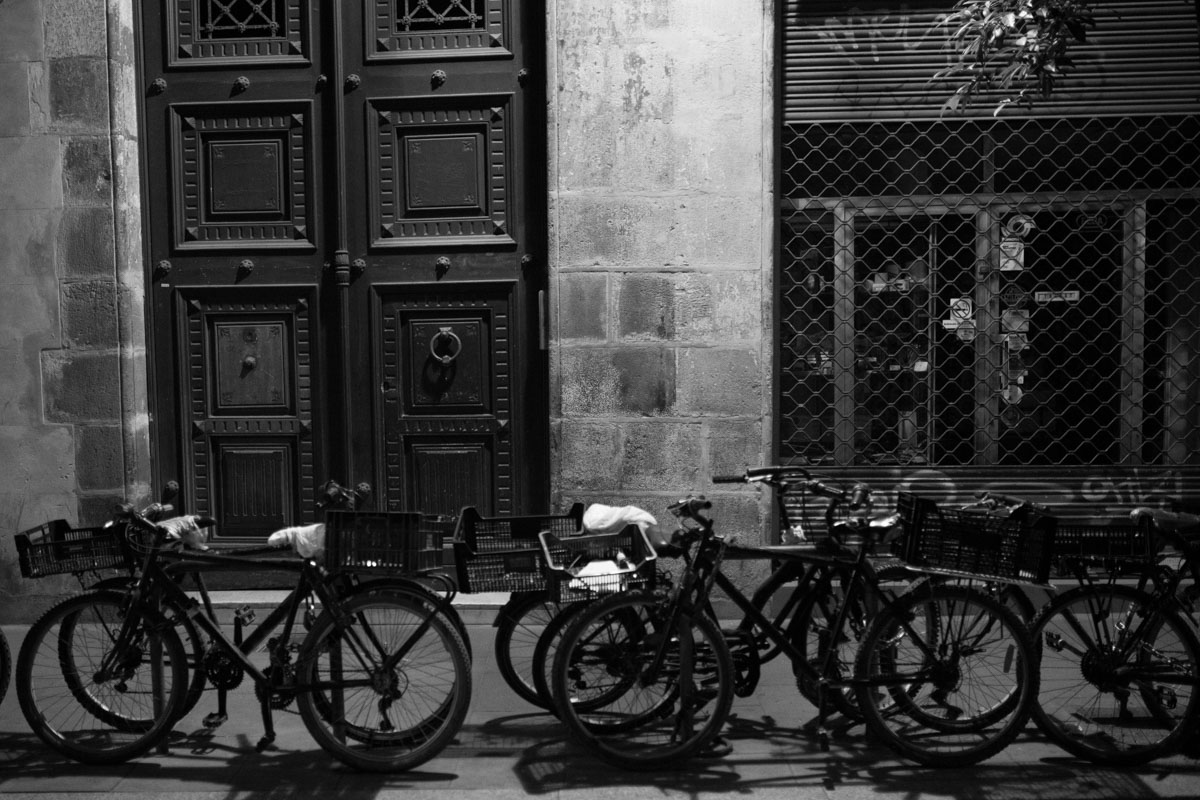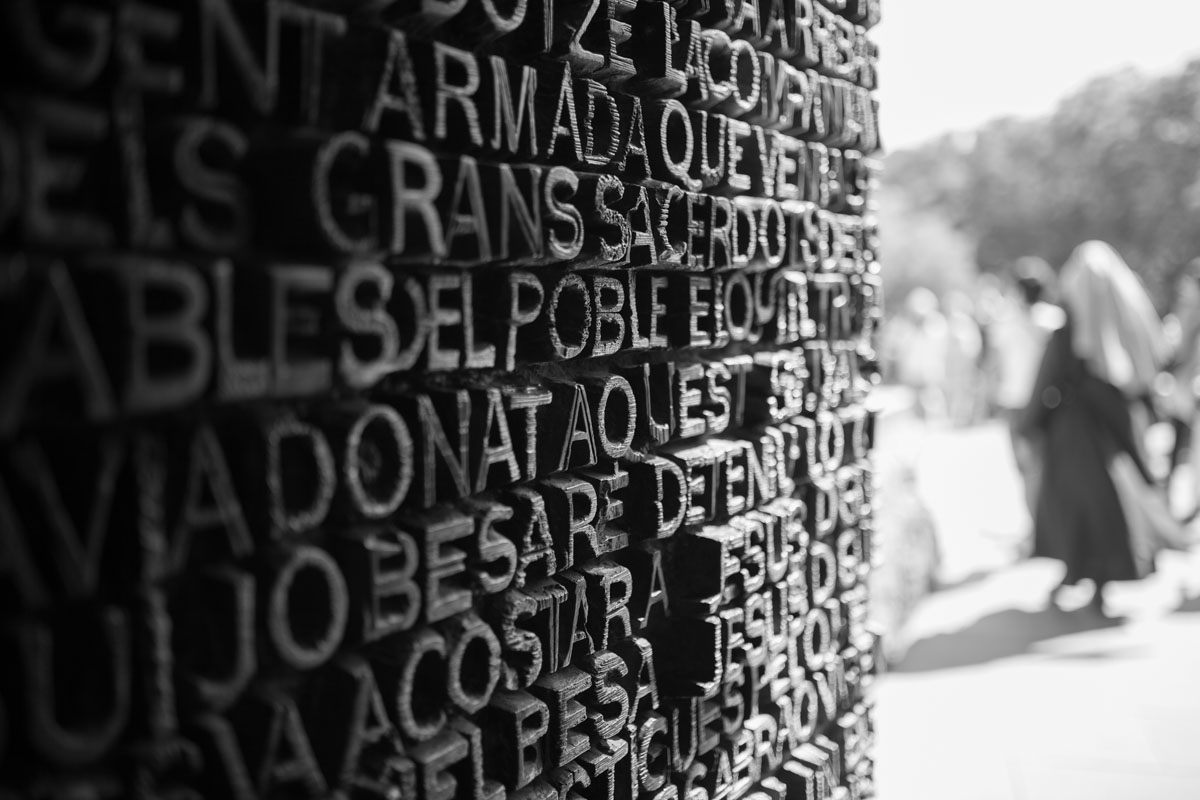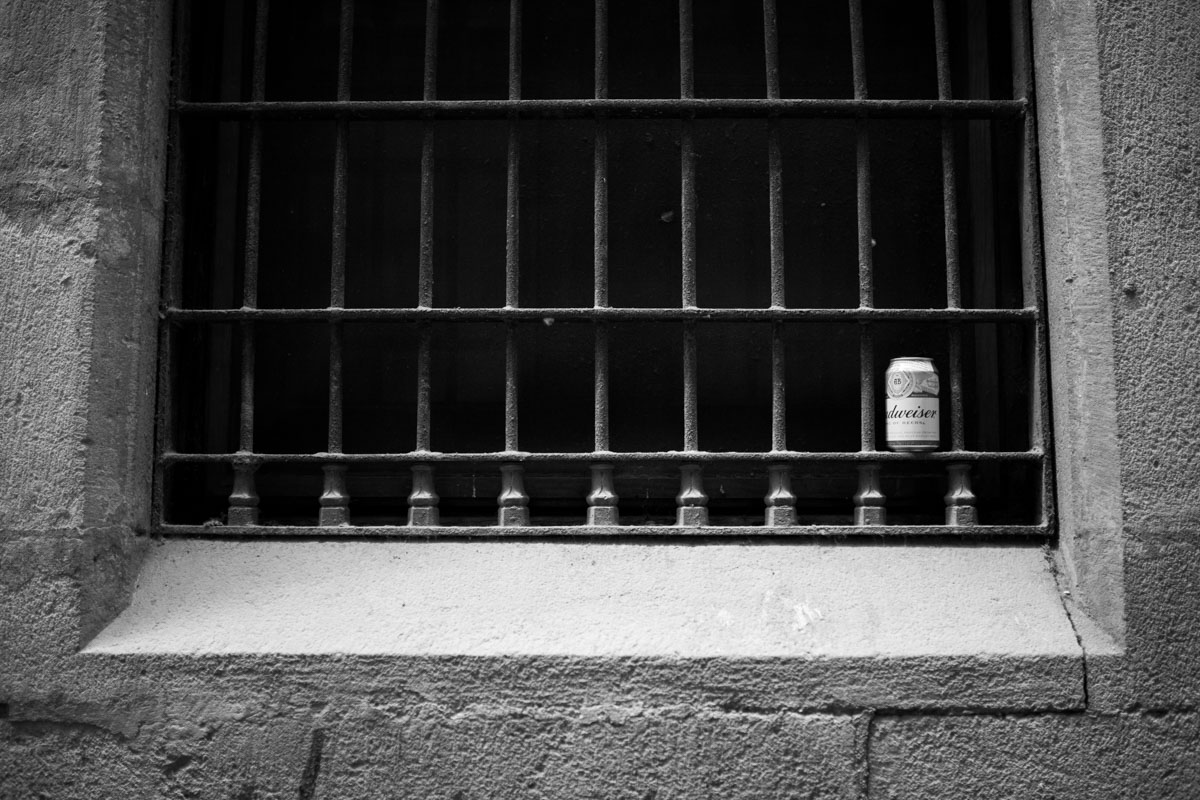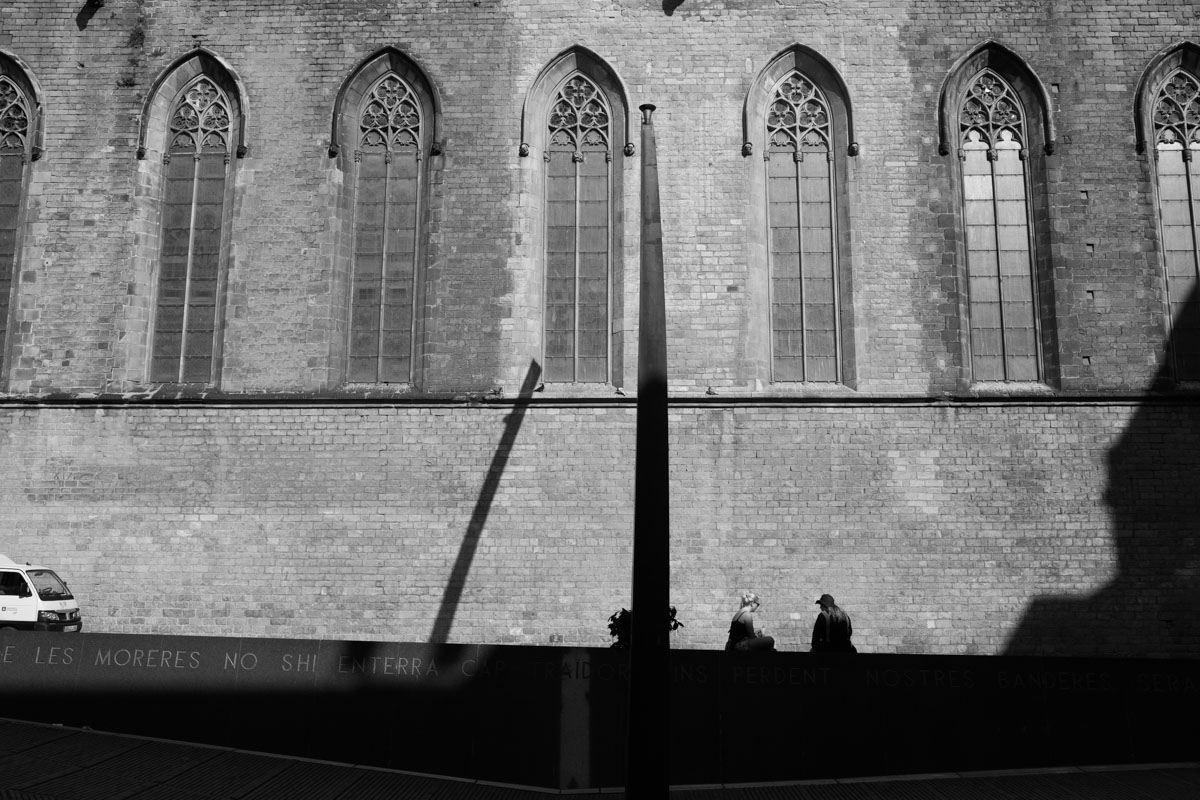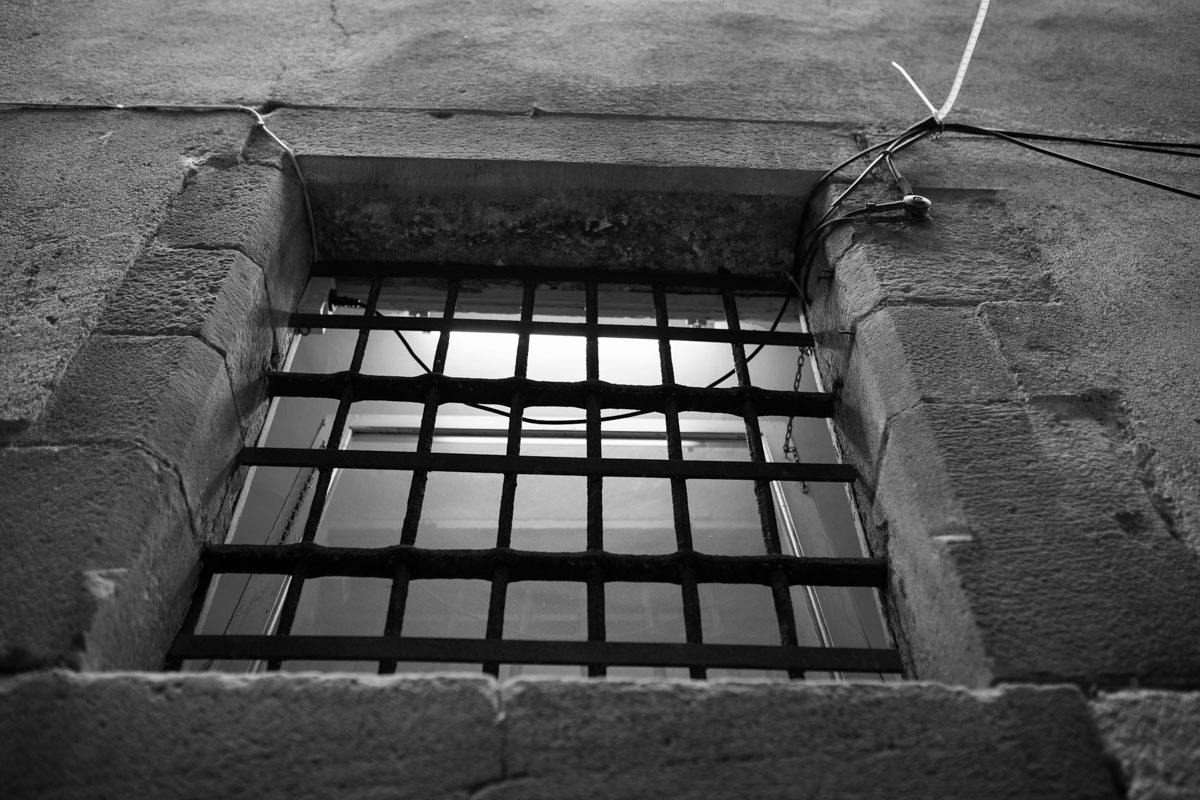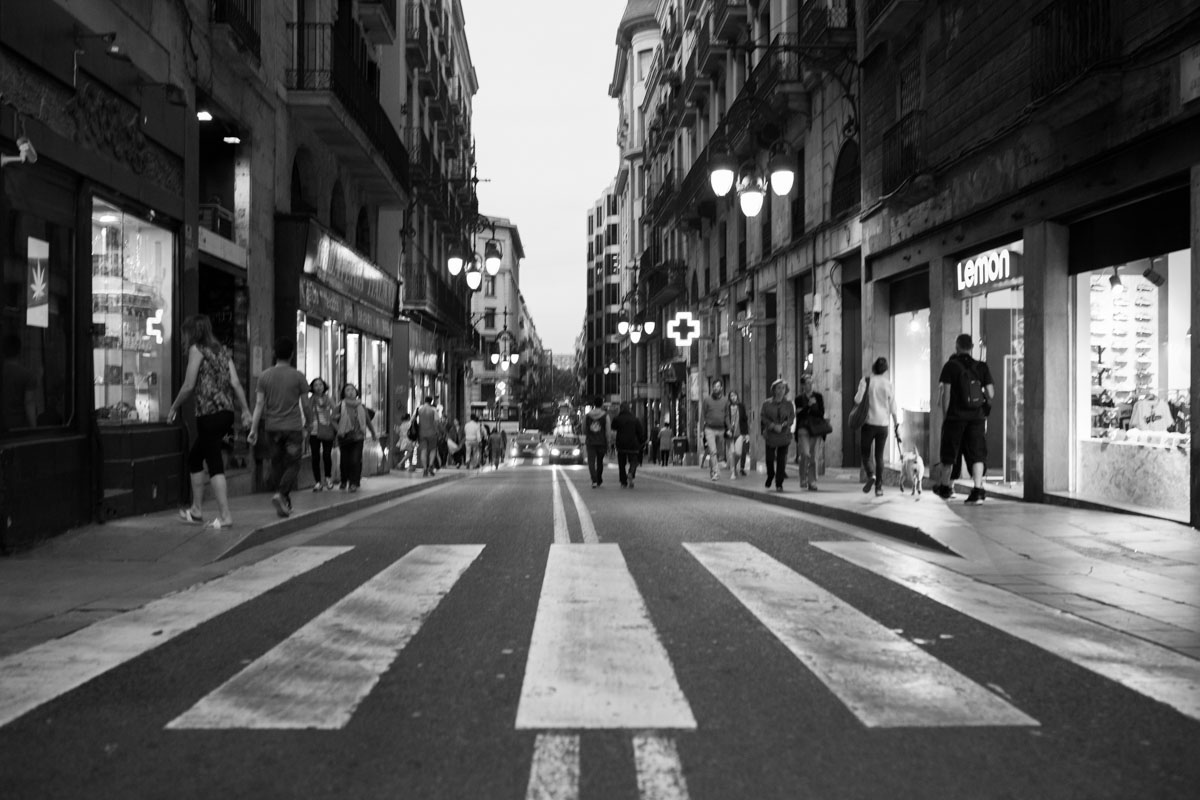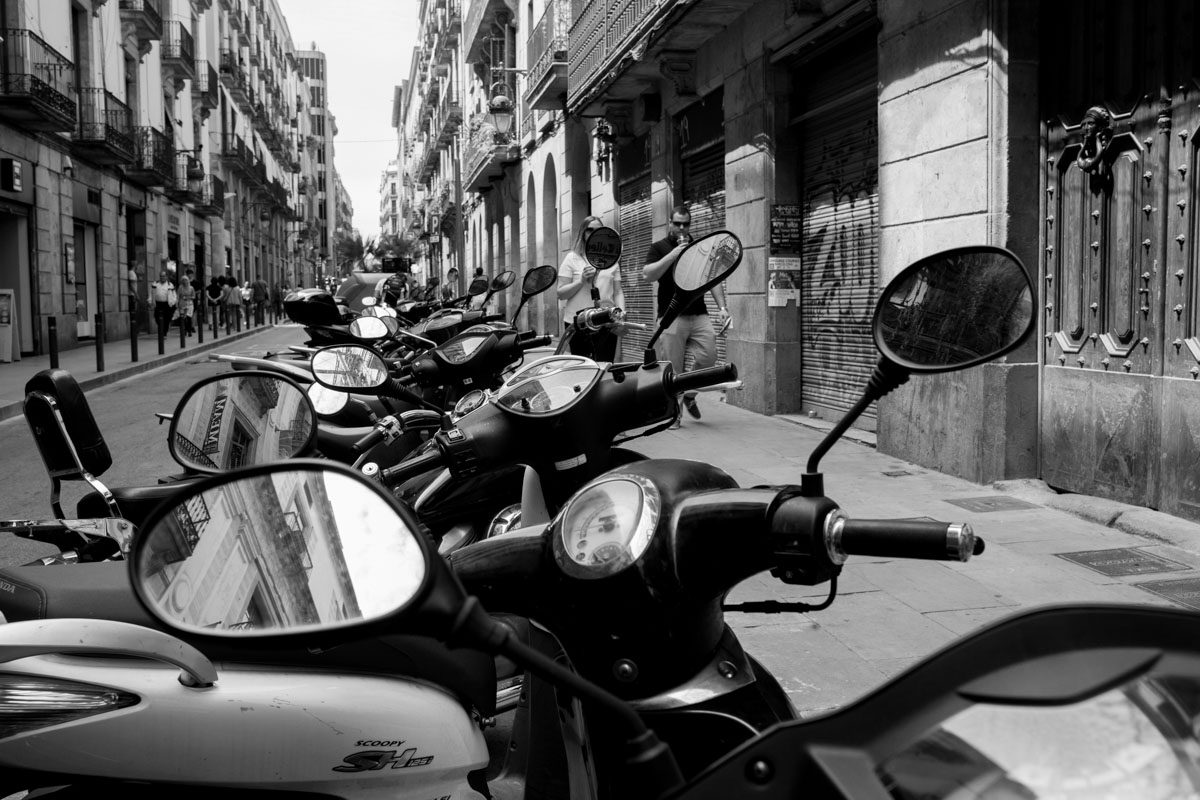 Thank you…