Barcelona 2017 - tourists and locals - part iii
hi everybody. i one of my

"latests posts"

i wrote about my future posts plans. i published already two of them -

""successfully" damaged First Bergger Pancro400 roll"

and

" Ethiopia_Wildeness in black&white"

. and now right time for the next one - i have to finish my

"Barcelona 2017 – tourists and locals"

series that i shooted during my visit to Barcelona a few months ago.
about Barcelona. i'm really happy that i made the trip to Barcelona this year because i read some info about new wave of

"negative attitude"

to the mass touristic diffusion in Spain in whole and specifically in this city. In their blog, Arran (the "Anarchist" group, named Arran Països Catalans (Arran), accused the travel industry of "destroying" Barcelona, among other areas, and claimed further action would be taken) have proposed various other measures that "will address the "chaotic and unjust" situation caused by a free tourism market, especially with regard to housing and jobs. Arran conclude that they are not against tourists or tourism, adding that they themselves are tourists". and also : "Tourism is making the cities too expensive to live in as people rent out their flats to tourists and residents are forced out. It is forcing people to work in an industry where they are exploited with low wages for long hours." "A small group of businessmen are making a lot of money out of this but it is not benefiting the majority. It is destroying the Catalan lands." Sometimes i feel the same in TelAviv. ok, not the same scale, but the speed of the appearance of renovated small hotels on the sites of residential buildings makes you wonder - what happened to the residents? where they are living now and if they got the same or close living conditions - i mean close to the sea area and center of the city.

anyway enjoy the last post from this series: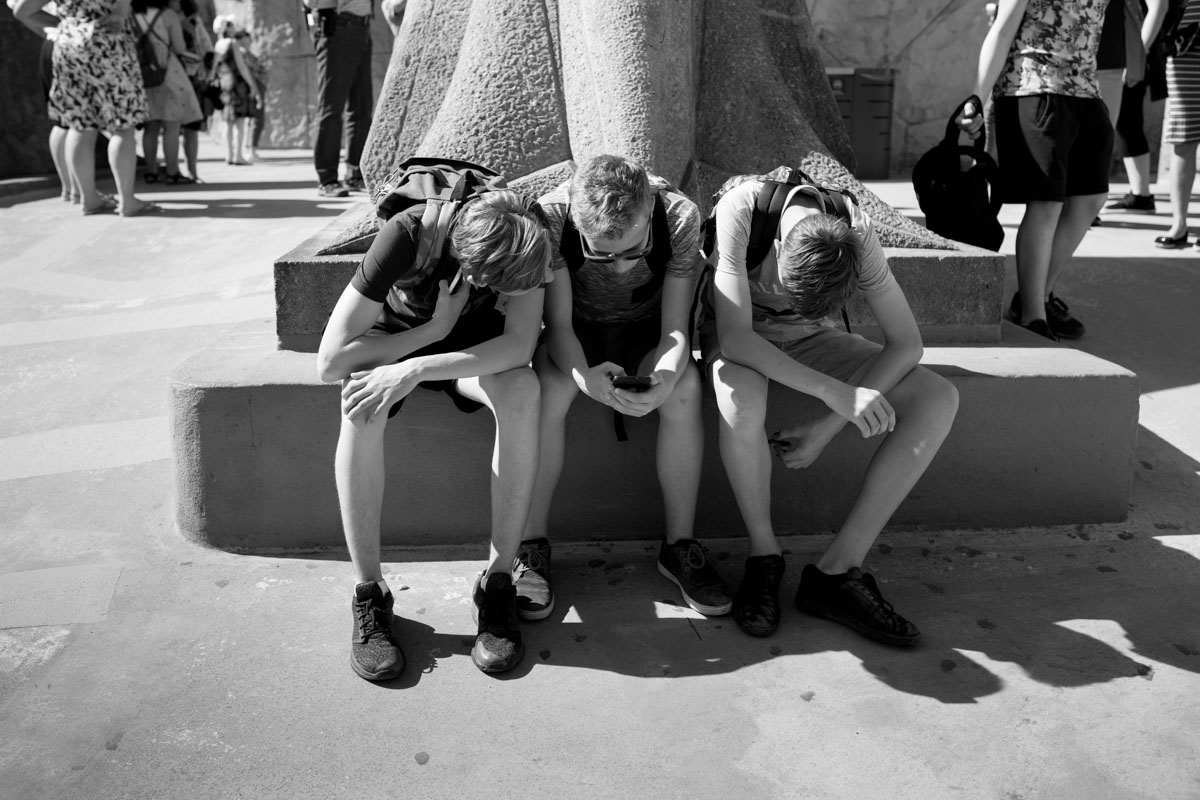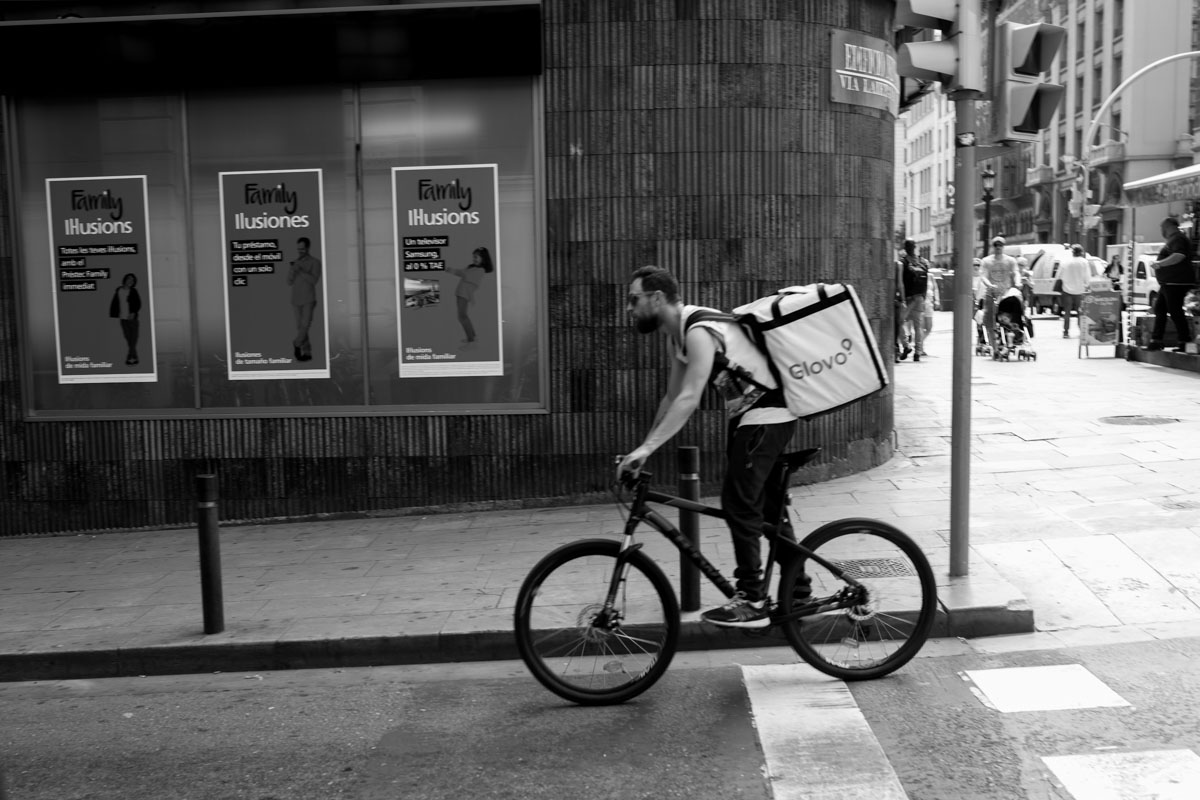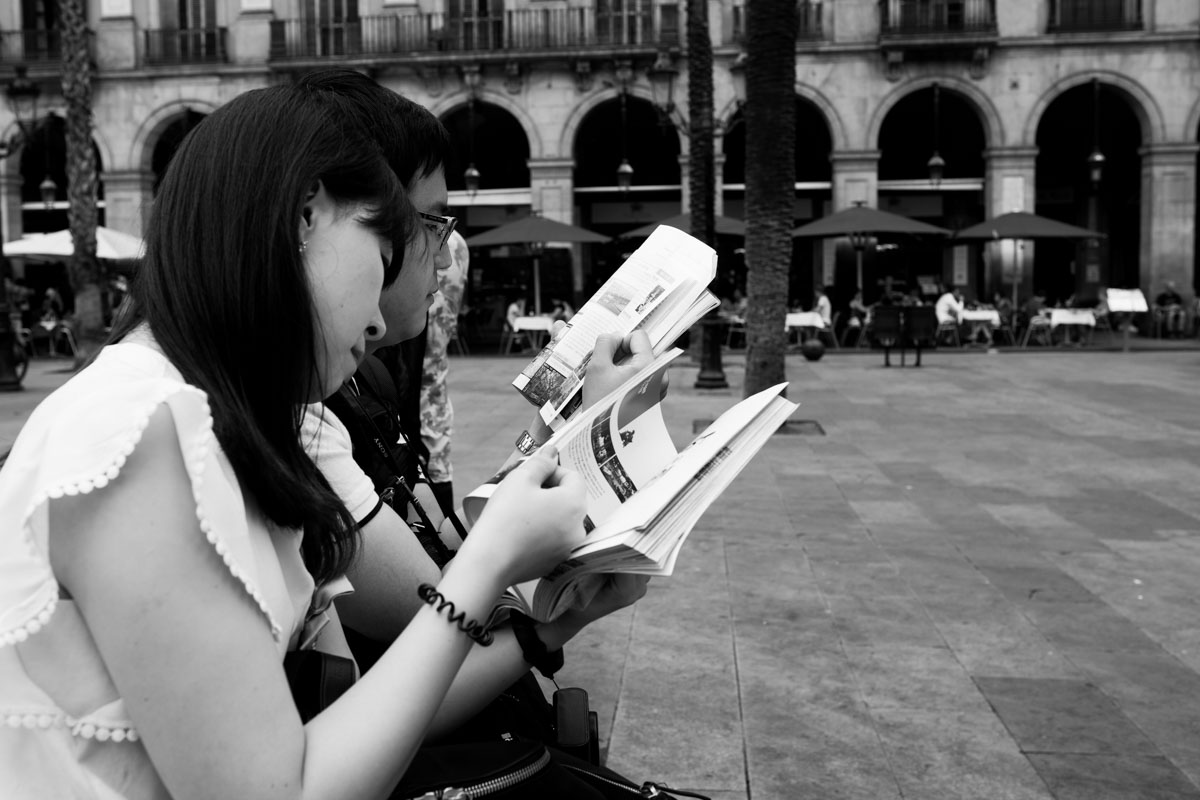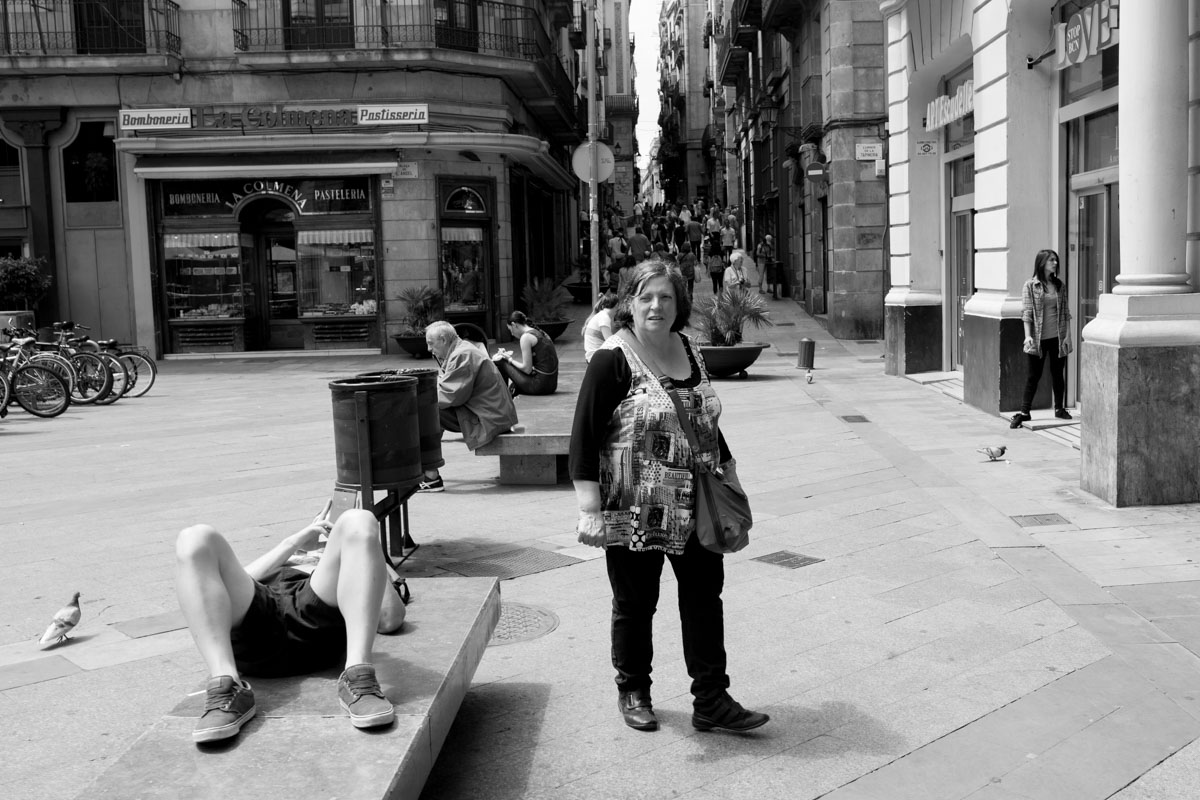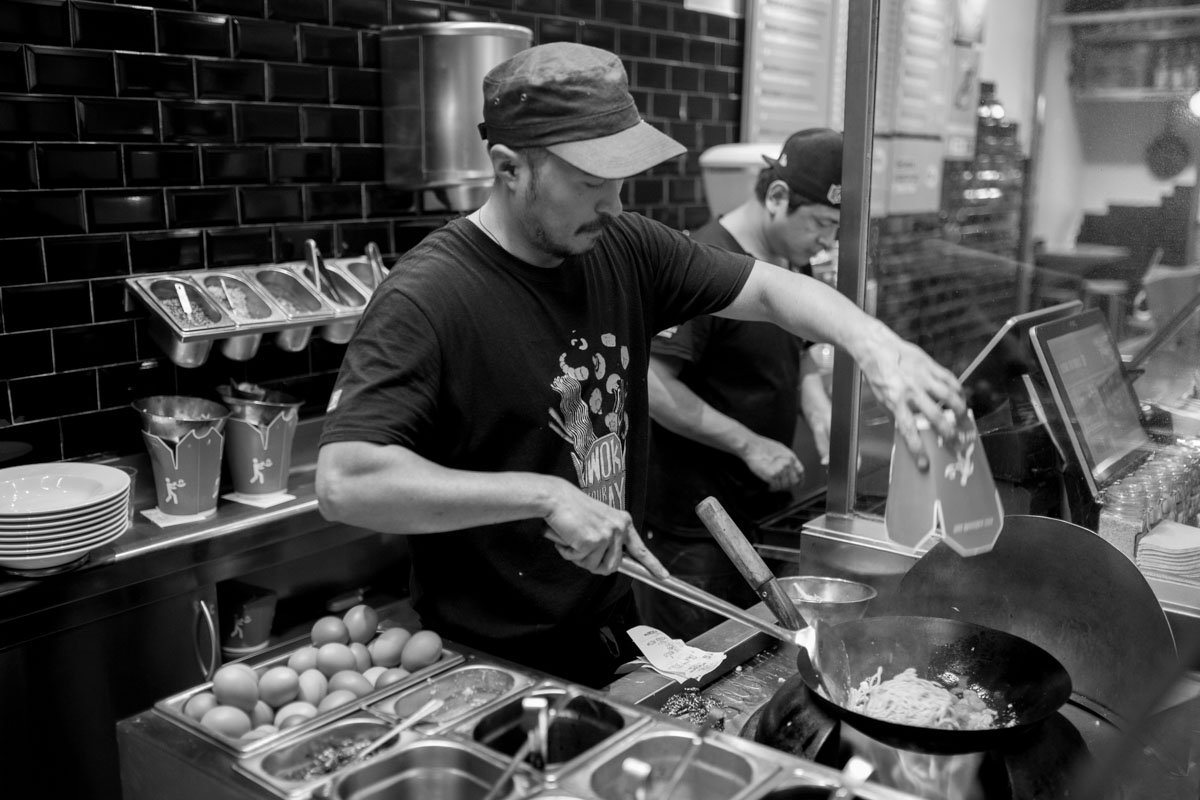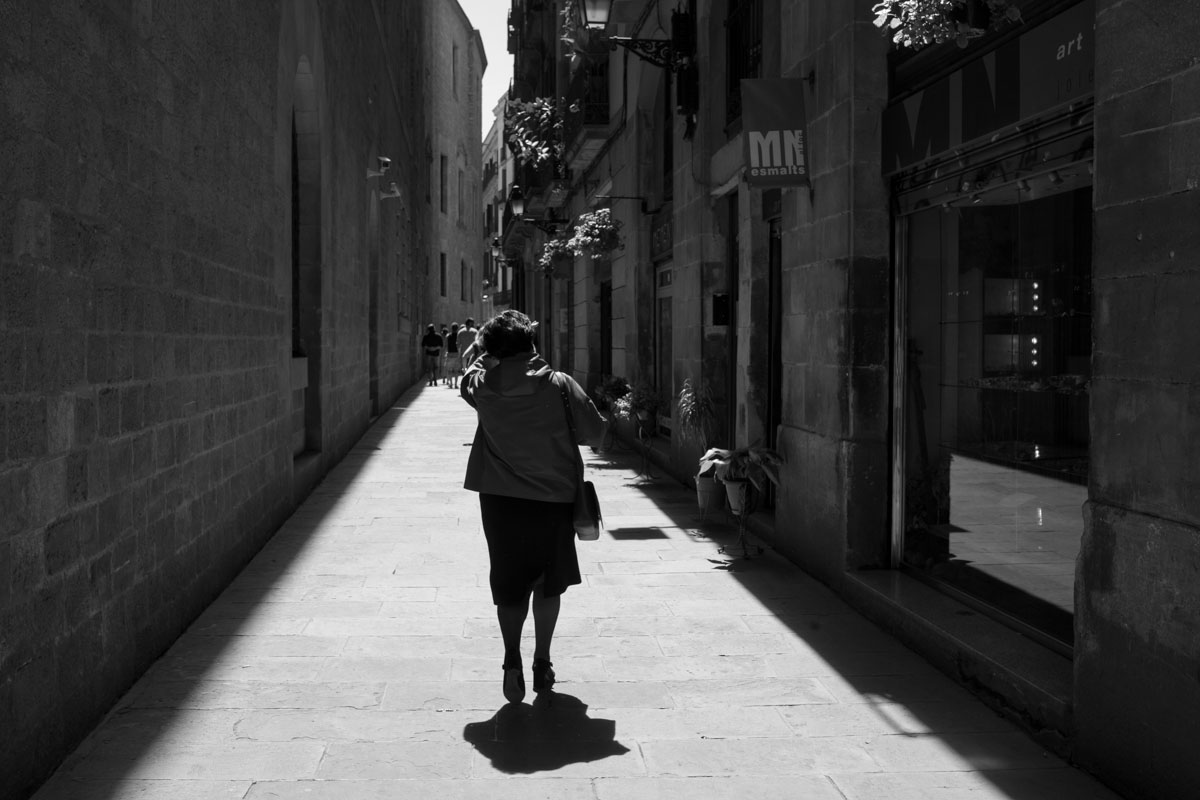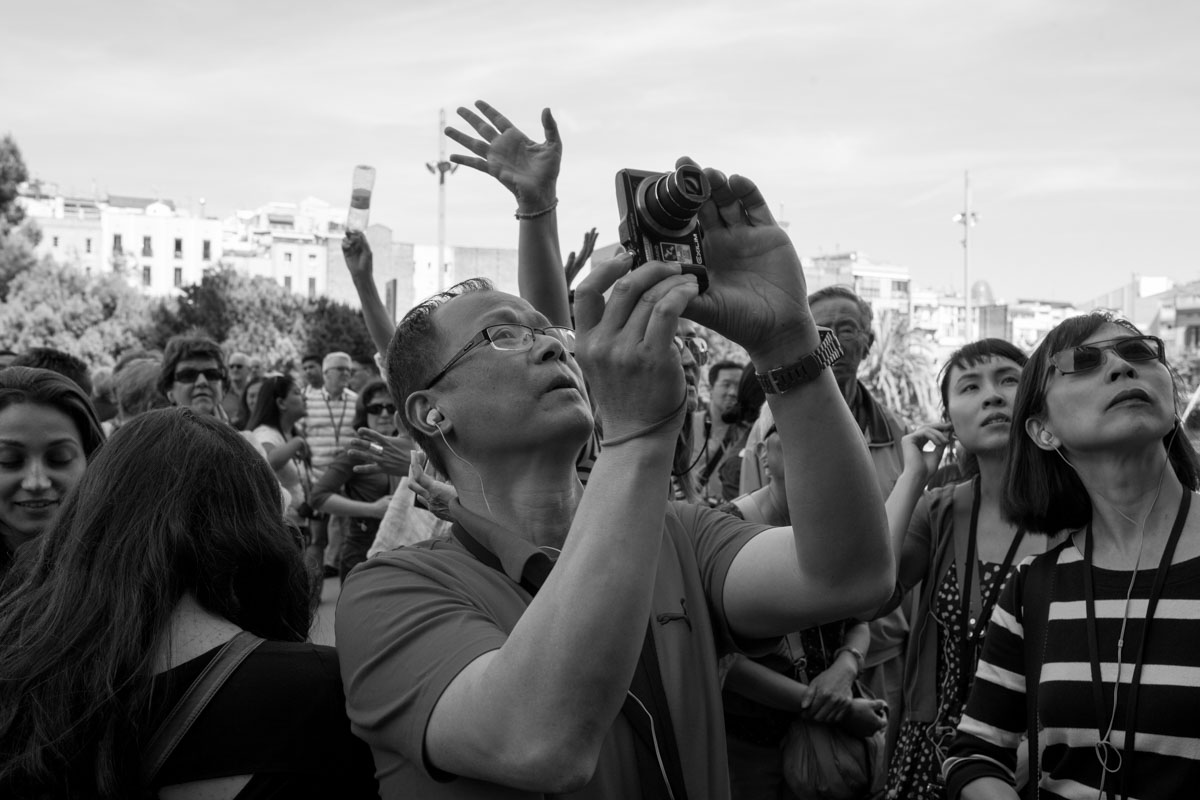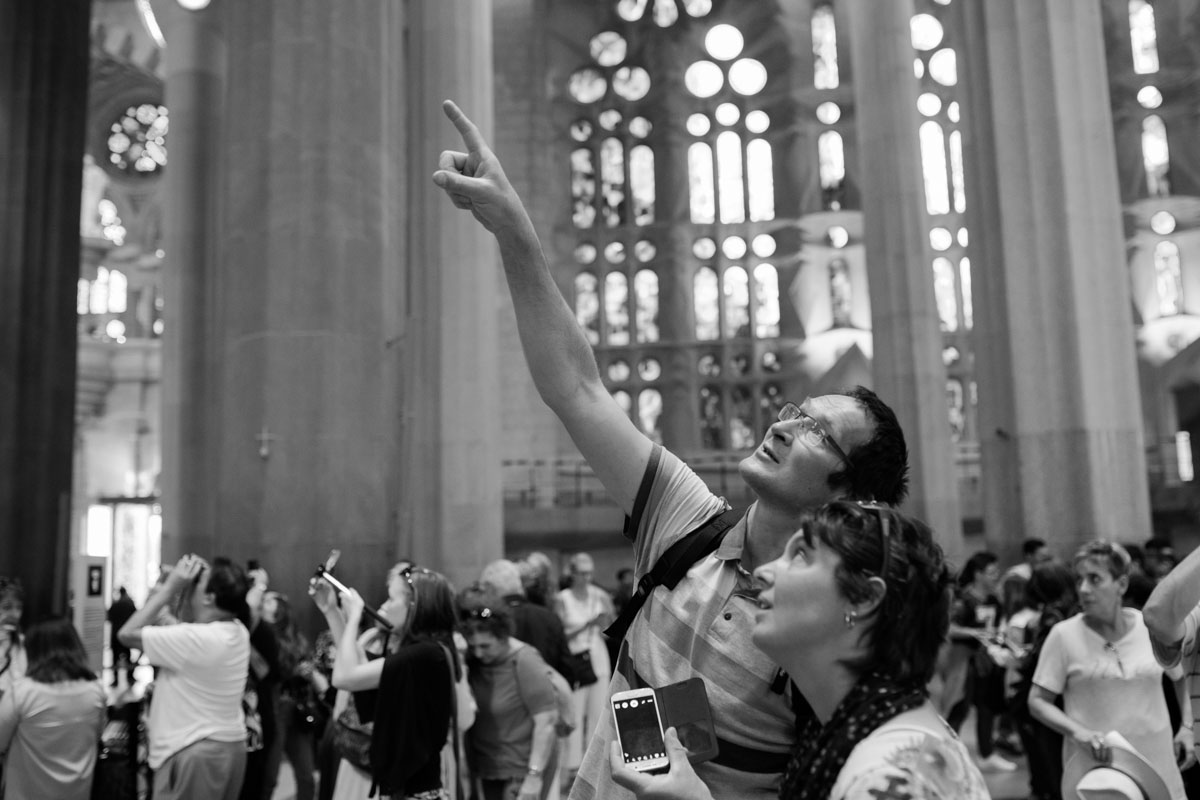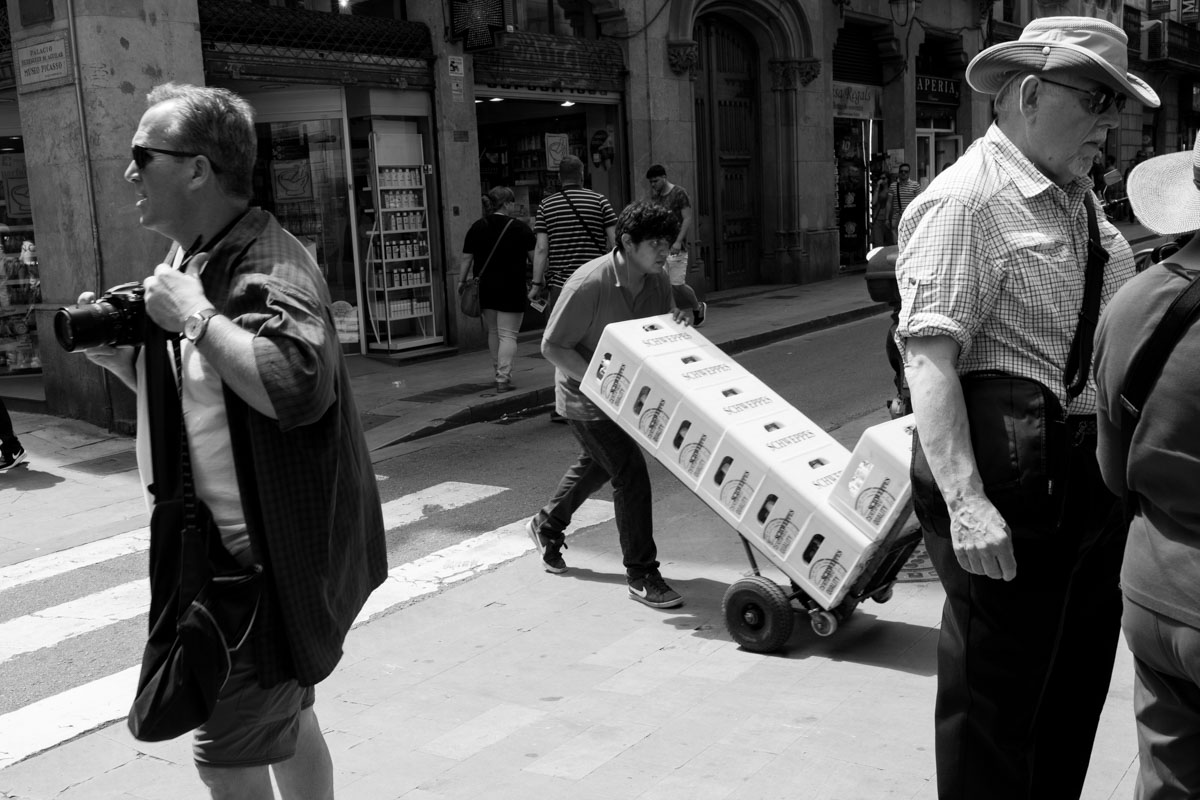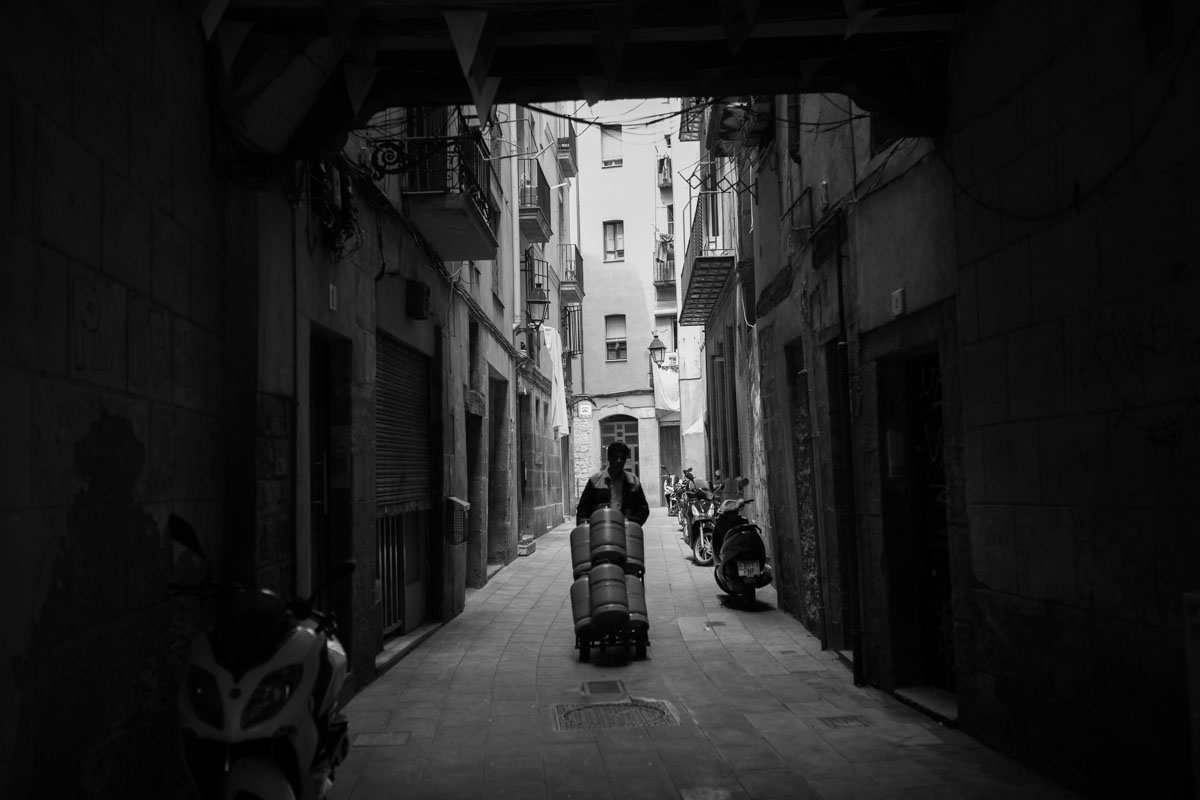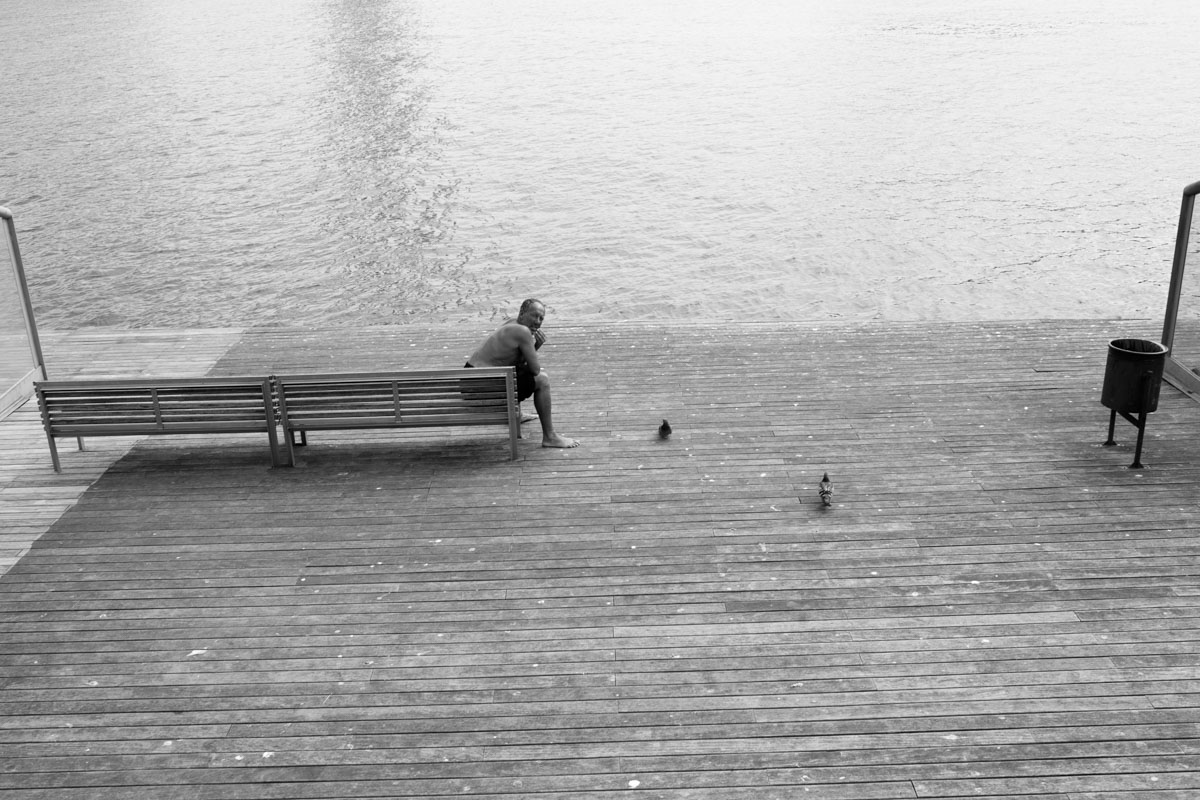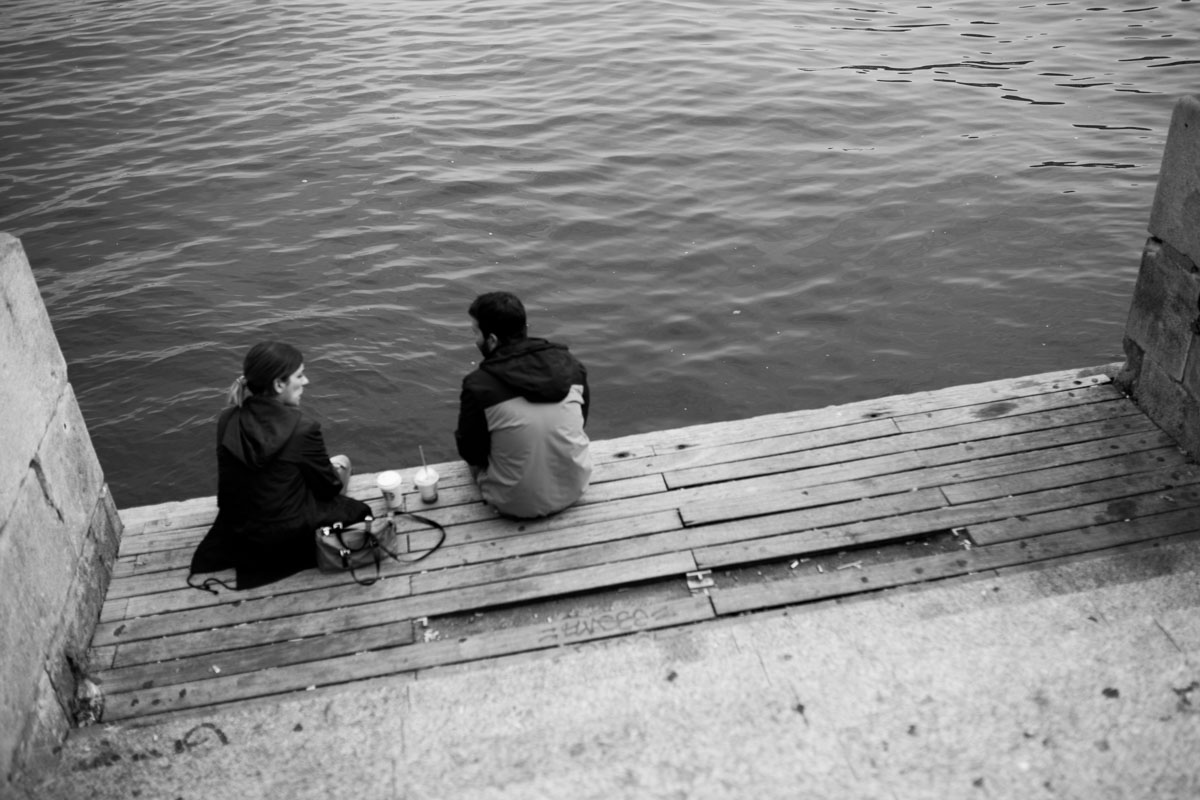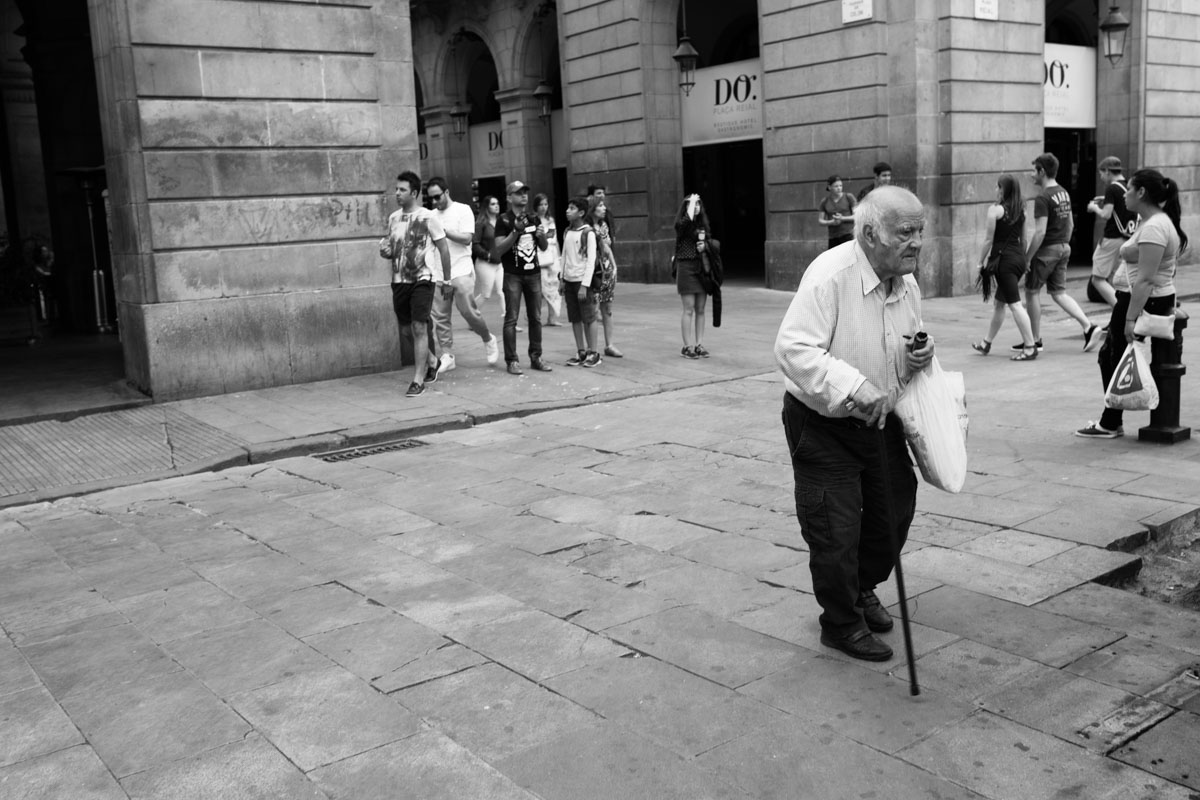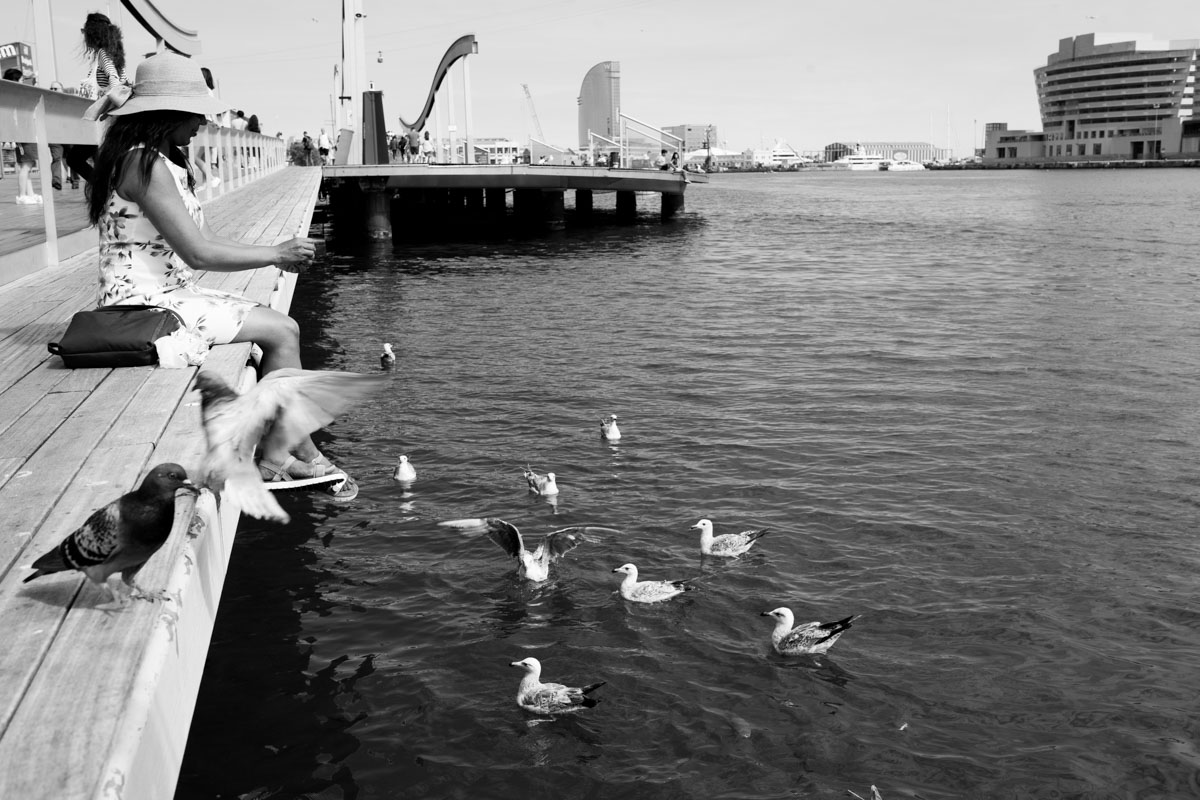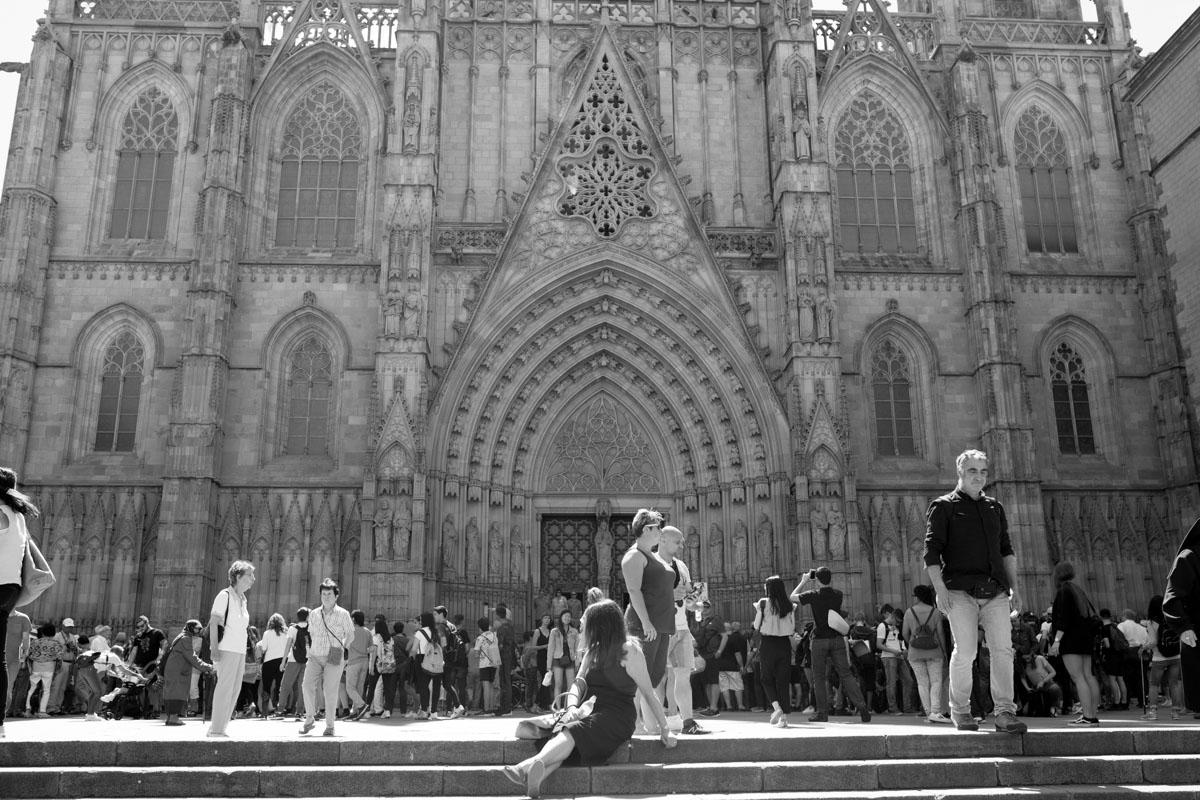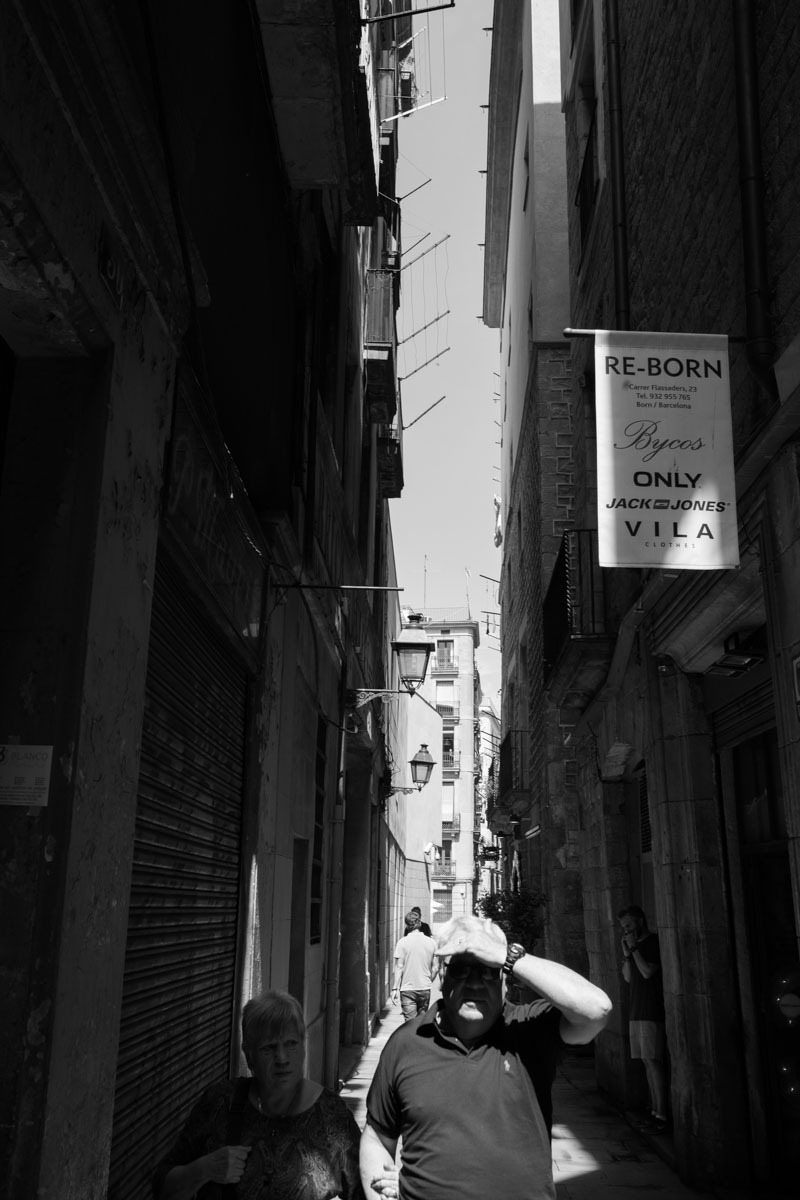 Thank you...