Barcelona 2017 – urban city black and white geometry
as i said in my previous posts – I'll be back. the timing was impeccable – still not too crowdy, not hot and not too chilly. it was my first time when i visited this city on my own – not with a huge group of my collegues, without guides and organized buses. and this time i succed to learn a city in much better way – with my feet – i connected the all torn pieces of memories from my previous trips and got the one working well map and felt like an experienced explorer even at night. i have to say you that now i love this city even more (if its only possible).
i stayed in the small and nice hotel located at Carrer Ample – close to sea part of the Gothic Quarter, so, every day my walks began from this place.
this time i used two cameras to document my visit – the usual mkii with a prime Sigma 35mm lens and Ricoh GR1s with Velvia 100F color film. i exposed two rolls and need some more time to develop them in the local lab, so i chose to start with digital camera results. very strange, but this time i returned home with very small number of images and i think that the reason is the huge amount of cameras i saw this visit – everything captured, documented to still images and video every part of second. It is simply impossible to convey in words – sometimes i prefered to leave my camera closed in the bag or to snap quickly with a smartphone.

enjoy the urban geometry :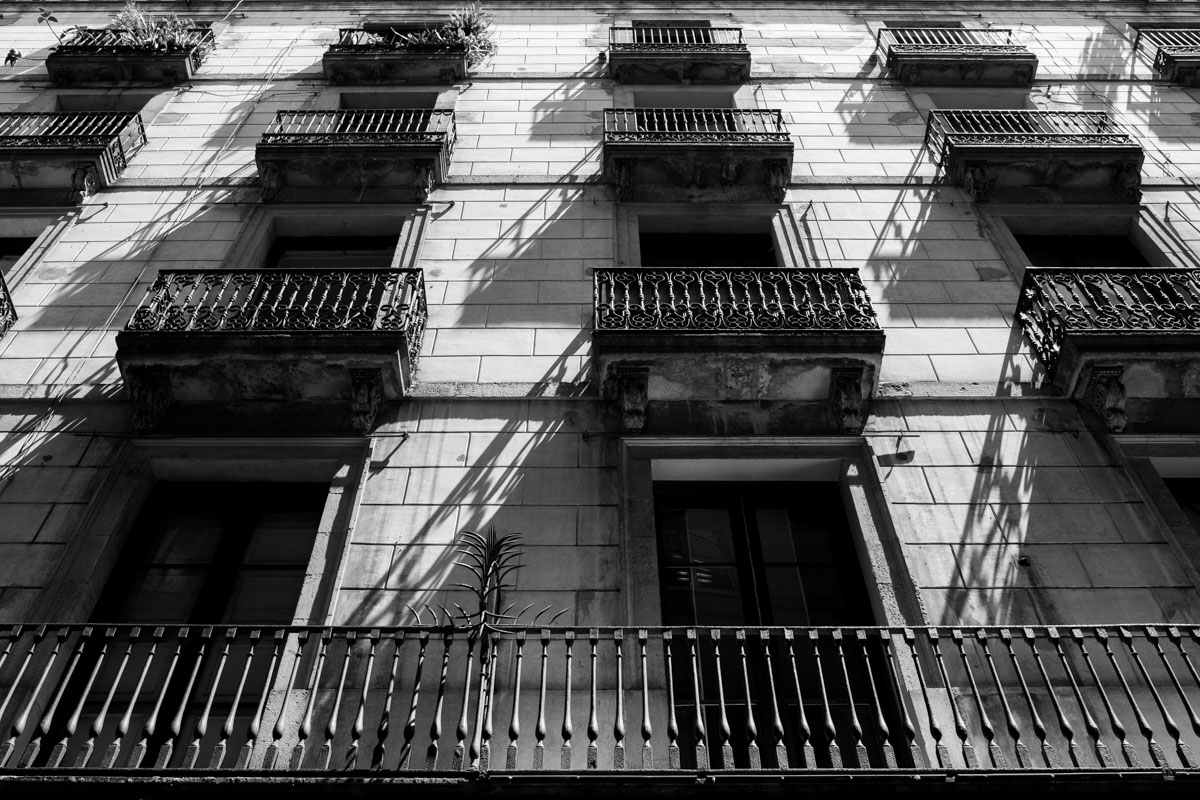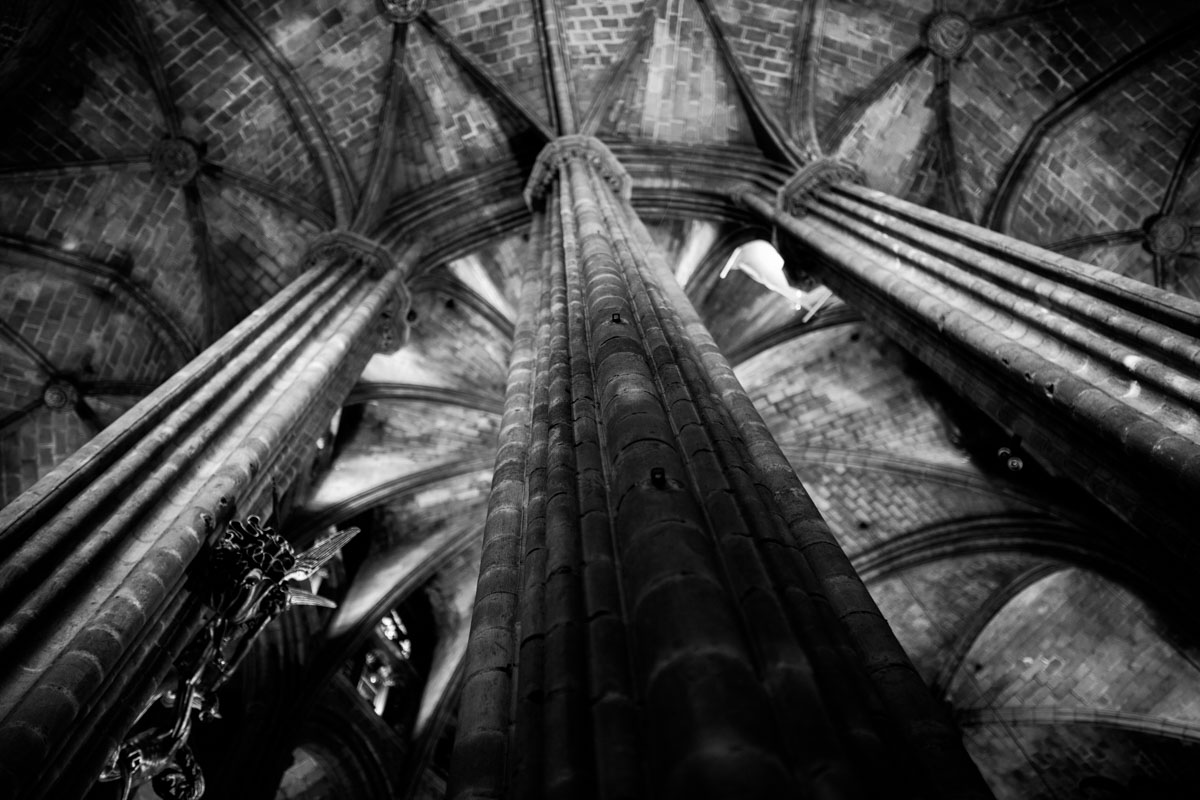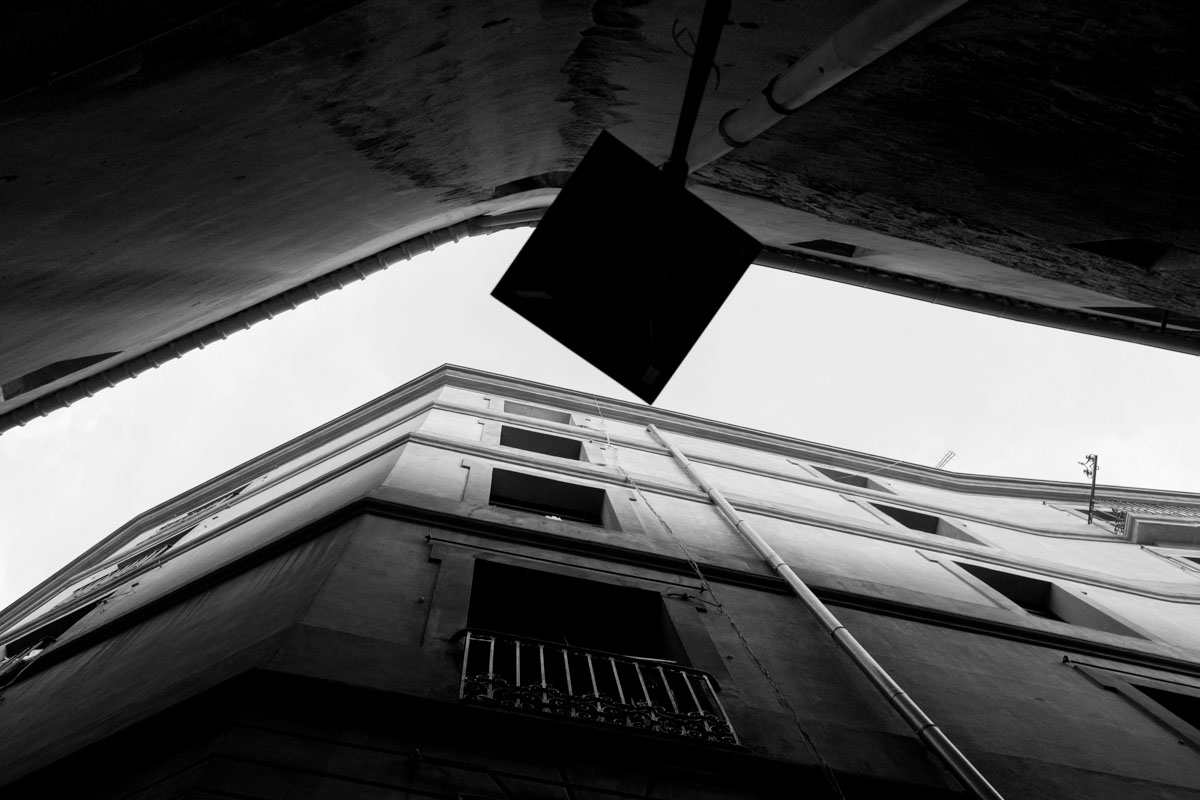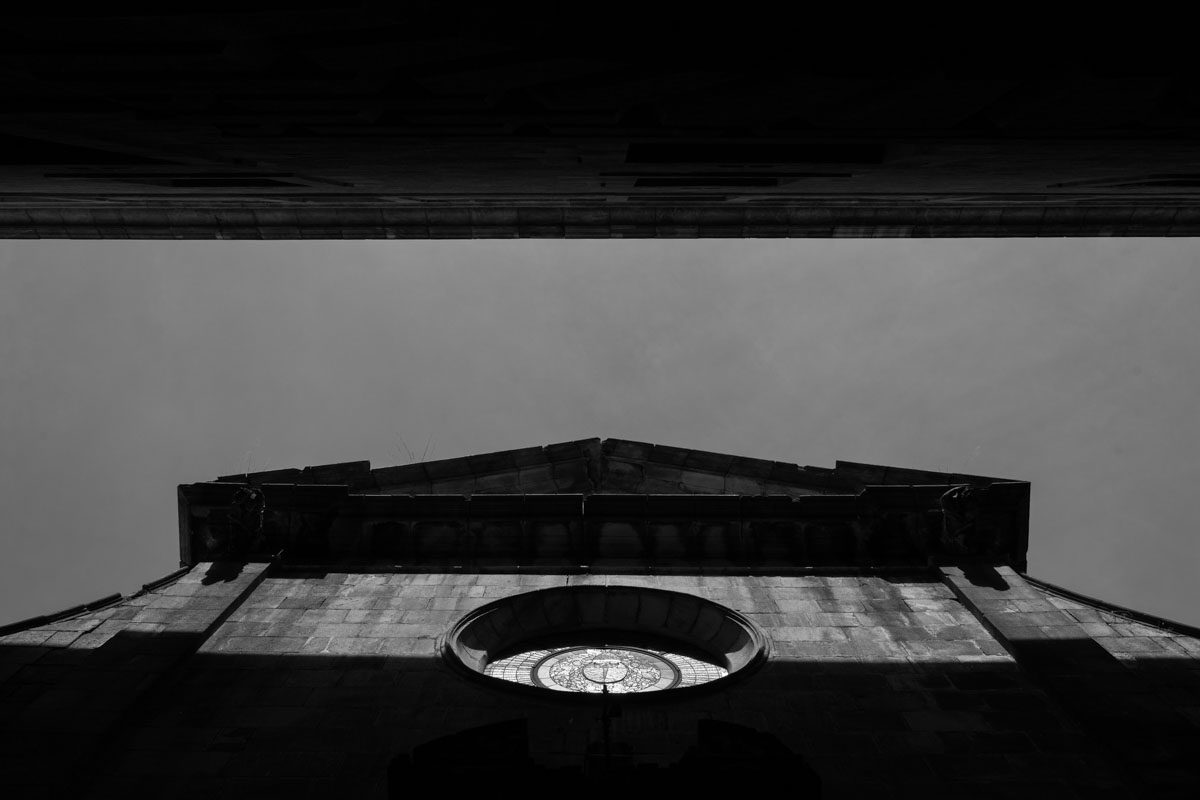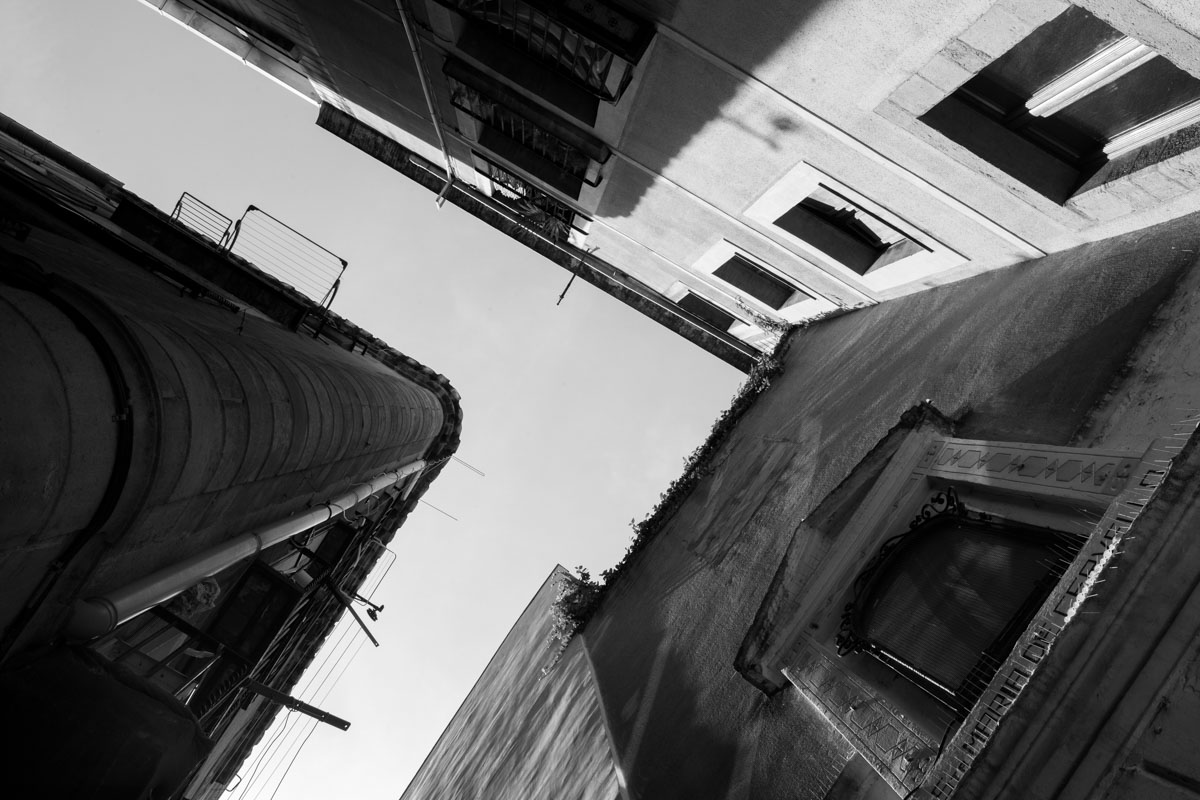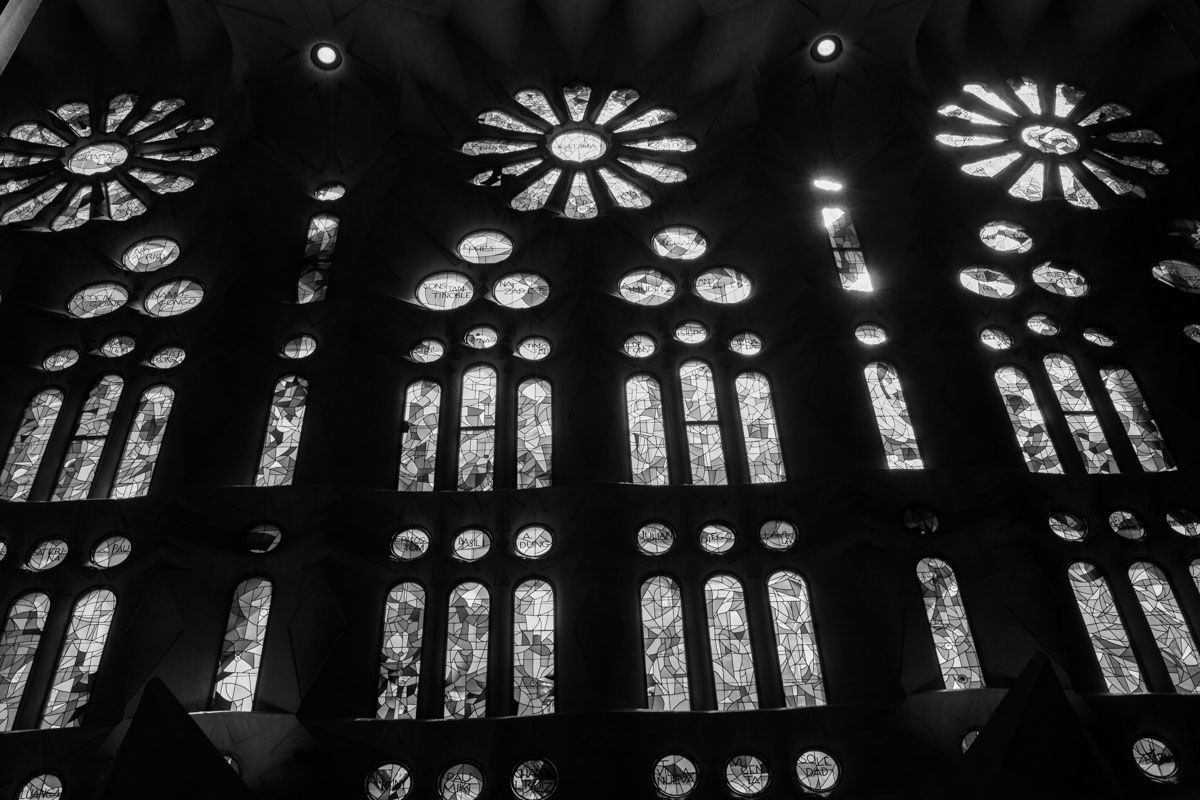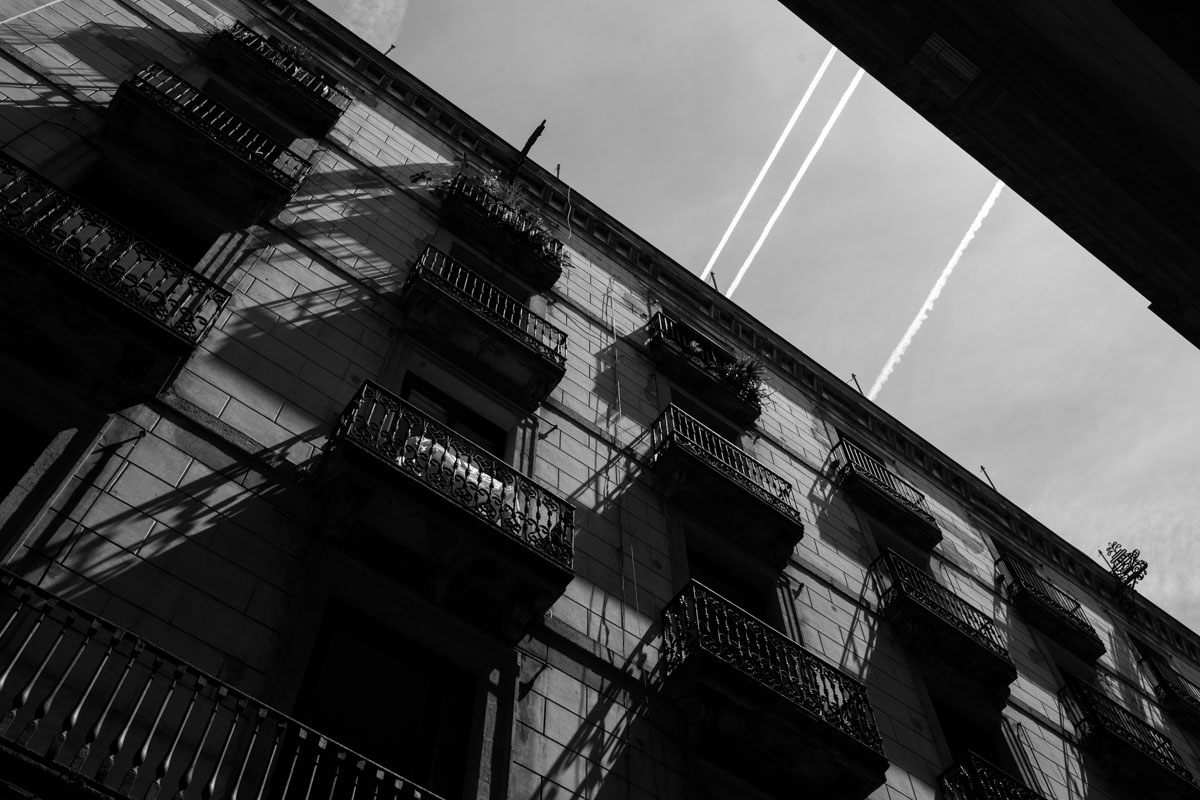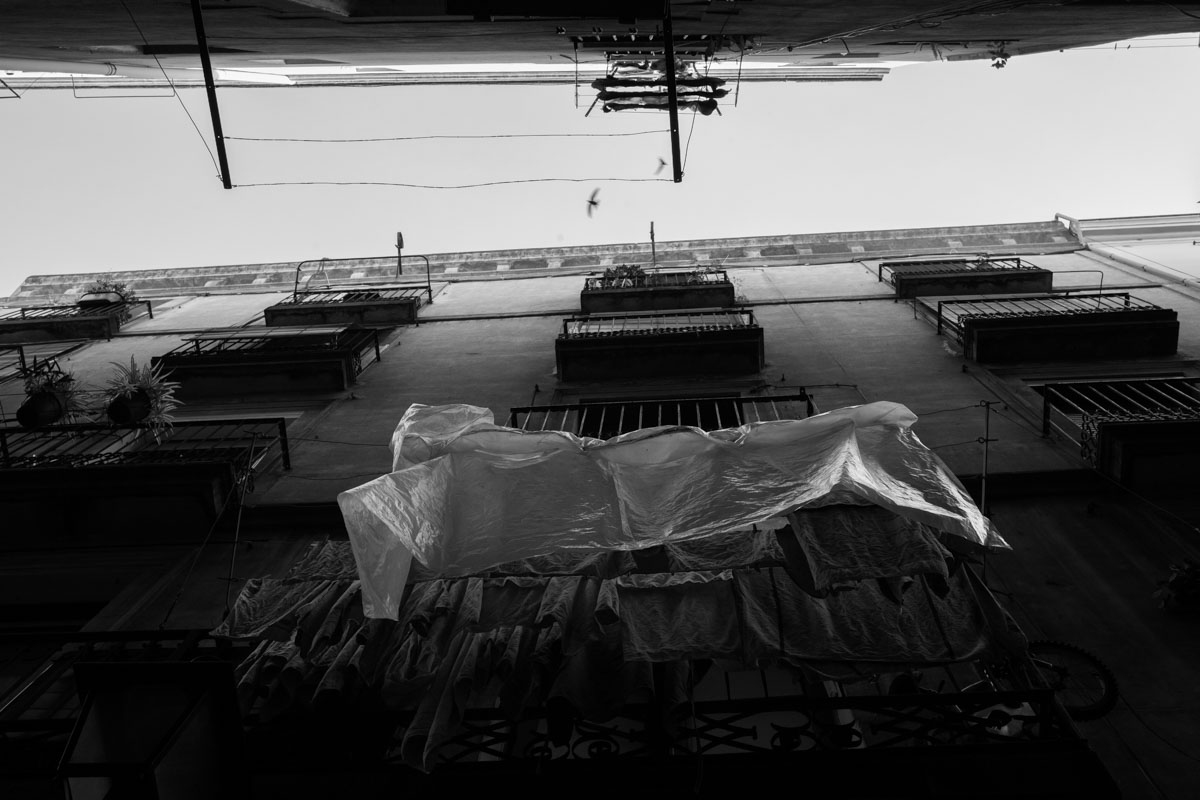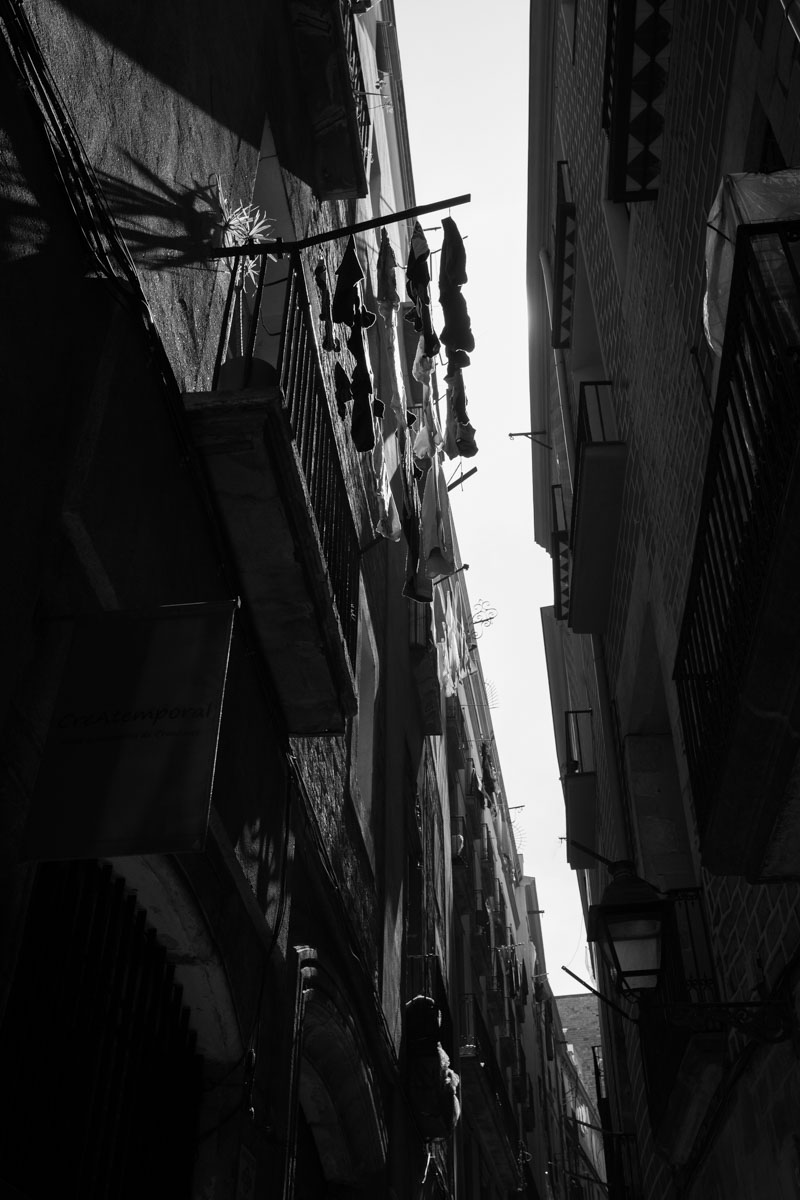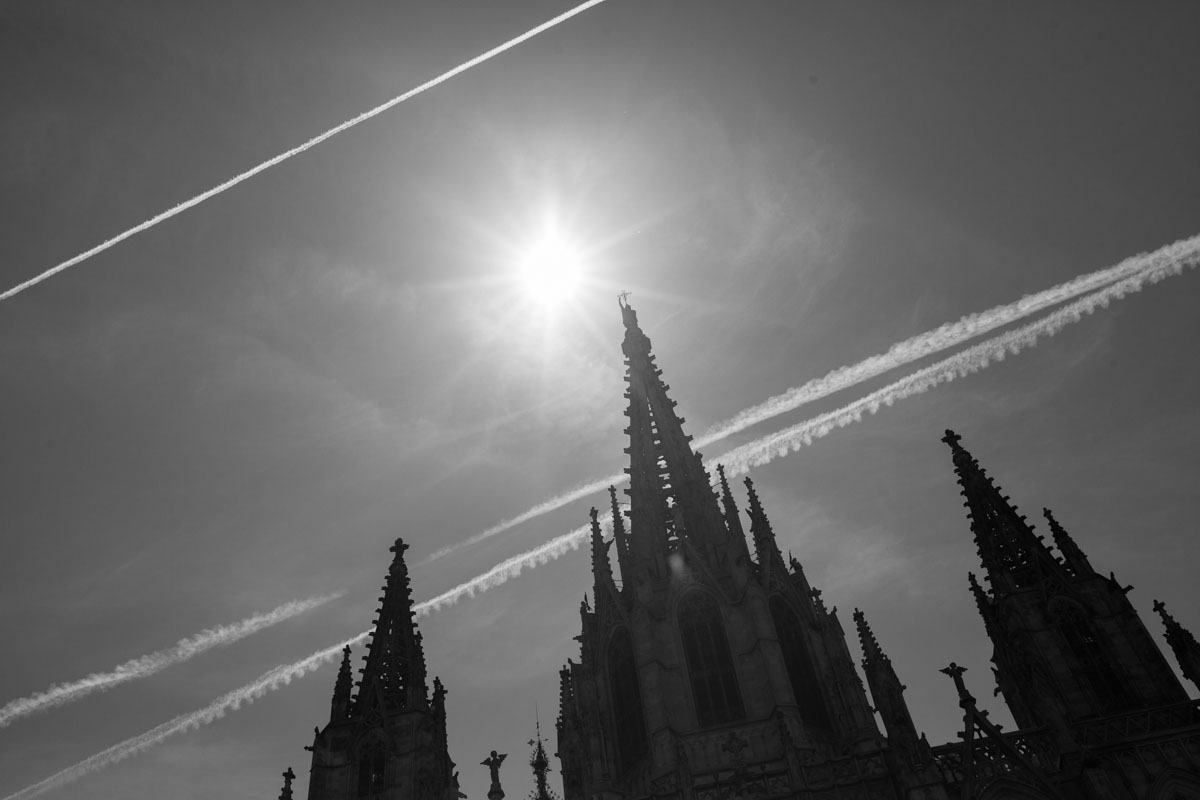 Thank you…