Fomapan 400 with Holga – plastic medium format camera – part iv

i was sure that this "iv" post from the series about a great cooperation between Holga camera and Fomapan 400 film will be my final essay, but i was wrong. i just bought 13 more rolls of this film. for the fenomenal low price. $1.3. exactly, i thought the same and bought a few. the only think that i know about this film that it's expired 2016 and UNKNOWN storage condition – hence the price. so i just took on roll and exposed it during two days of my previous weekend. you can see the result below.
this time i messed with some experiment. as you can see – i got a few frames looks like 6×4.5 and the last one is two frames connected together. i will explain – have you noticed the fact that the frame of negatives exposed with Holga are always a little bit less then 6×6, with very big distance between the frames. so i tried to count the clicks of the film winding mechanism and to make less clicks but lost the count.
but my idea was right and i can get +1 additional frame every time 🙂 for the only 12 frames long film roll one additional frame means a lot !


enjoy the square frames and check my previous posts from this series…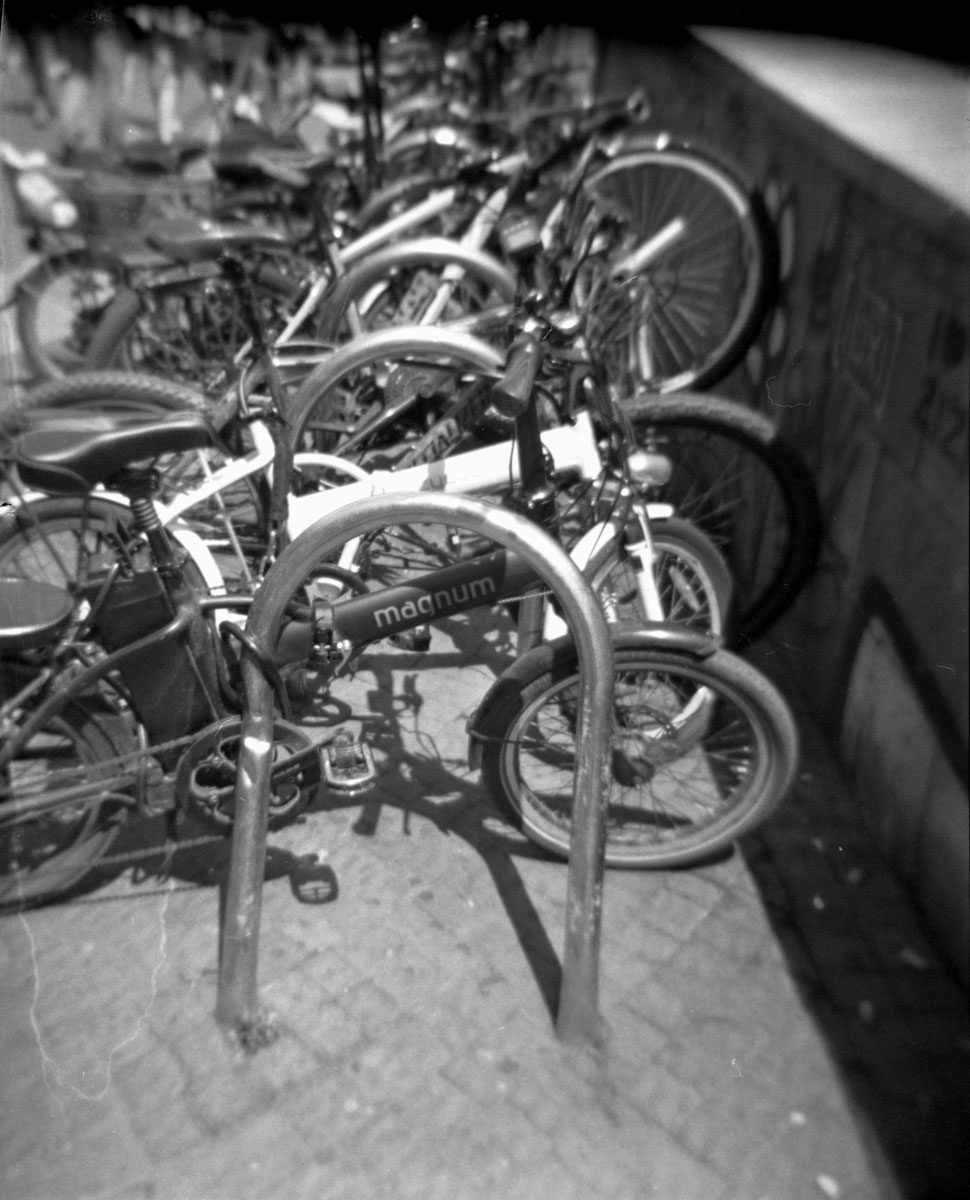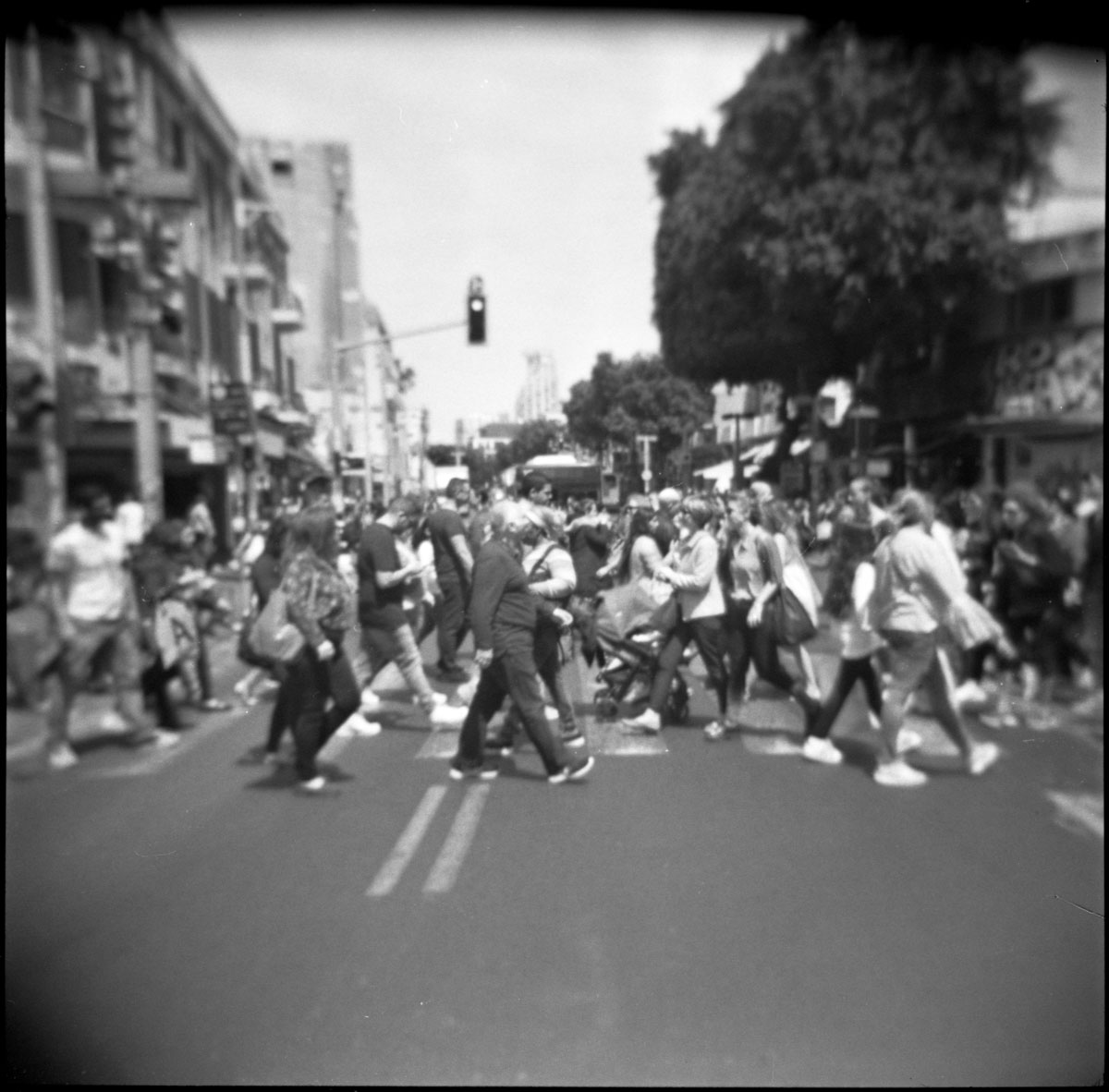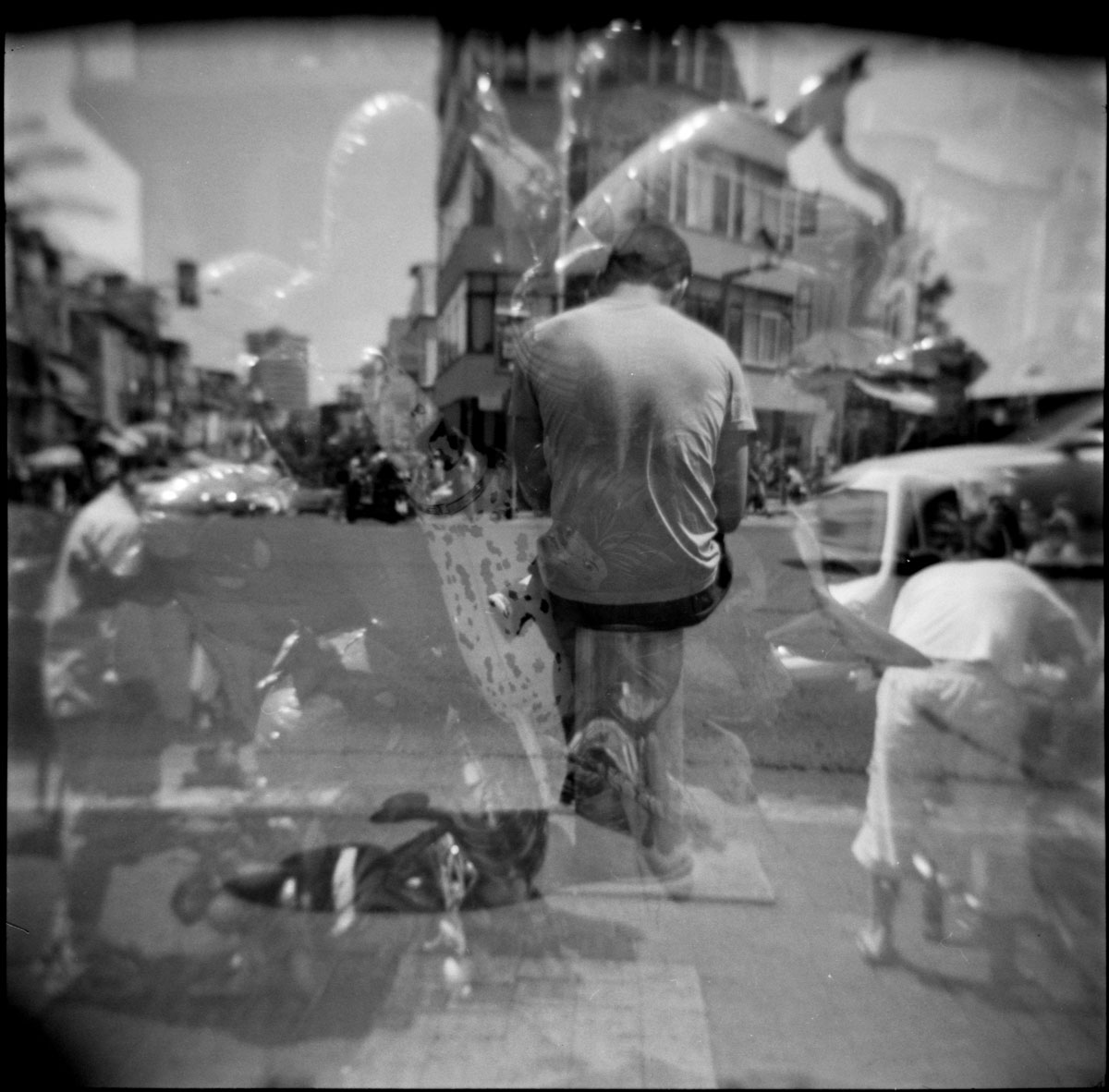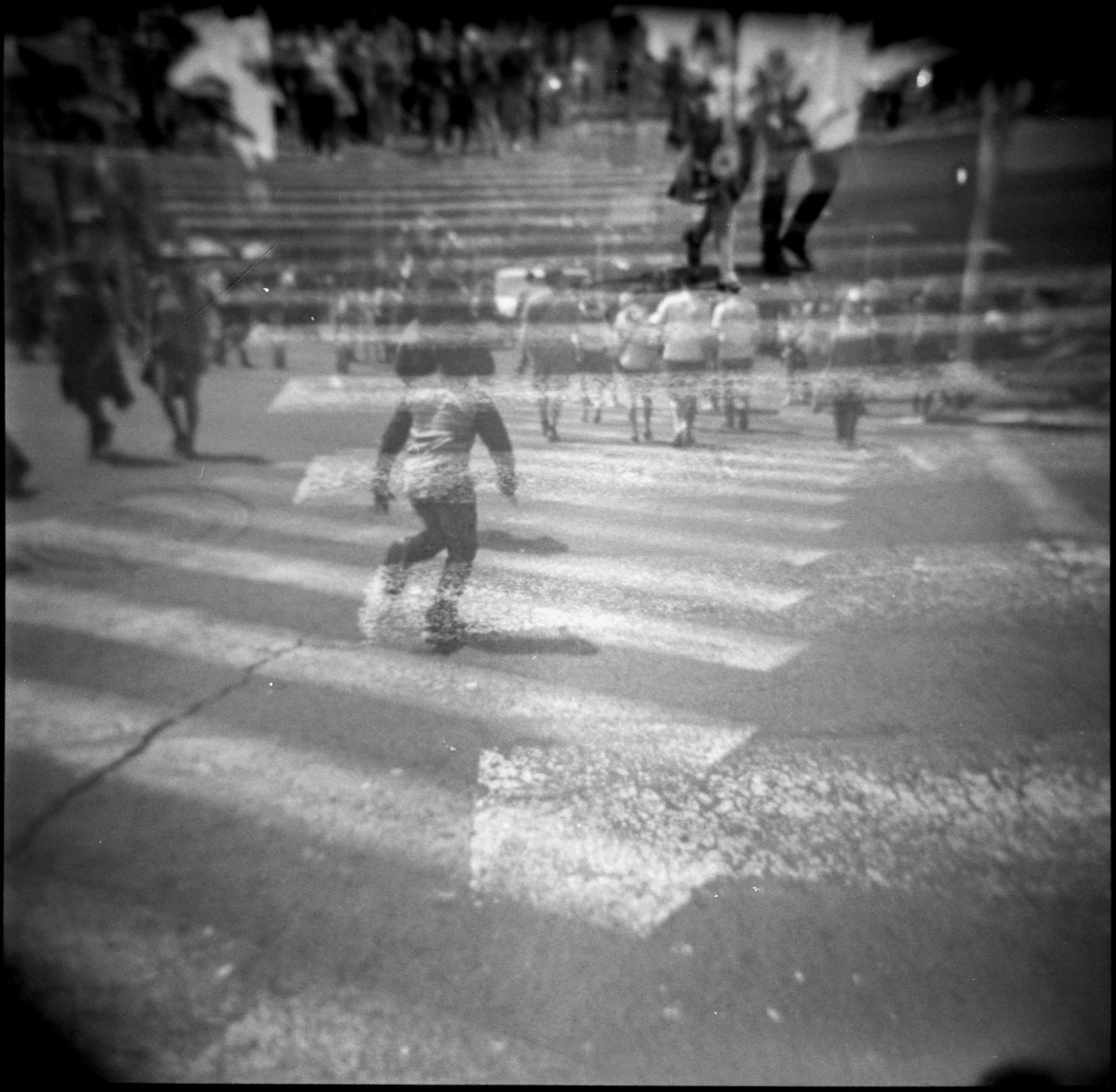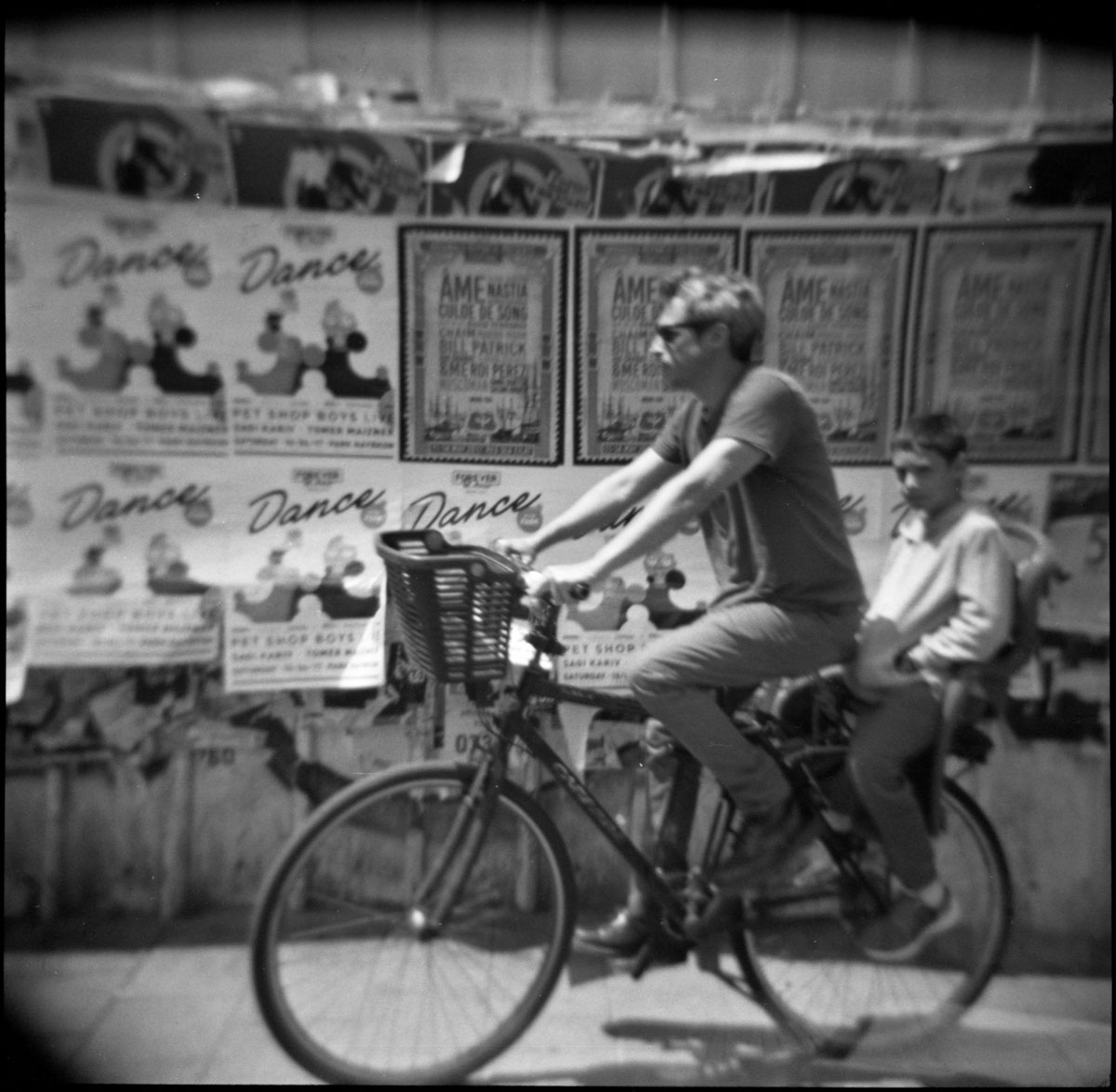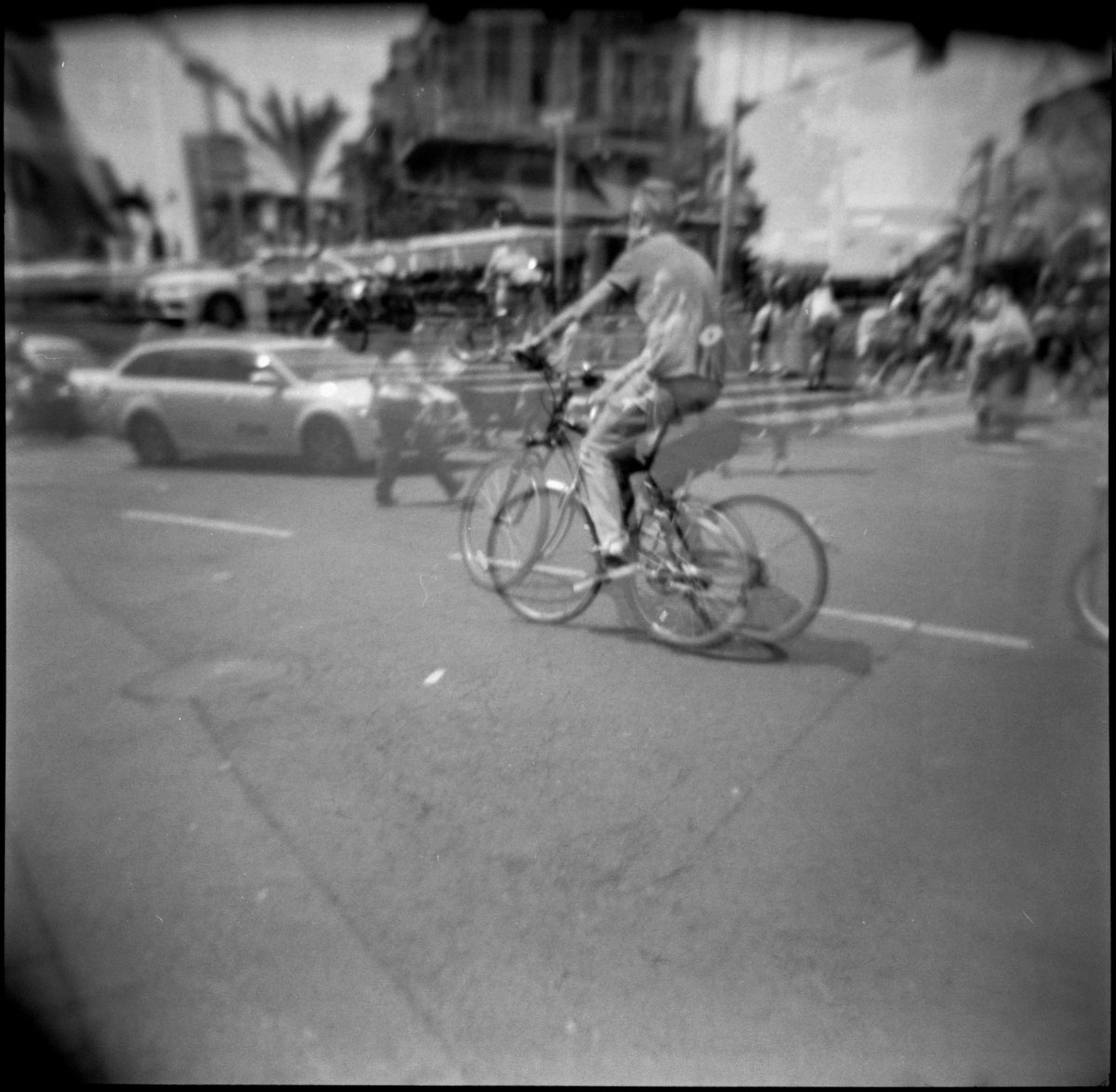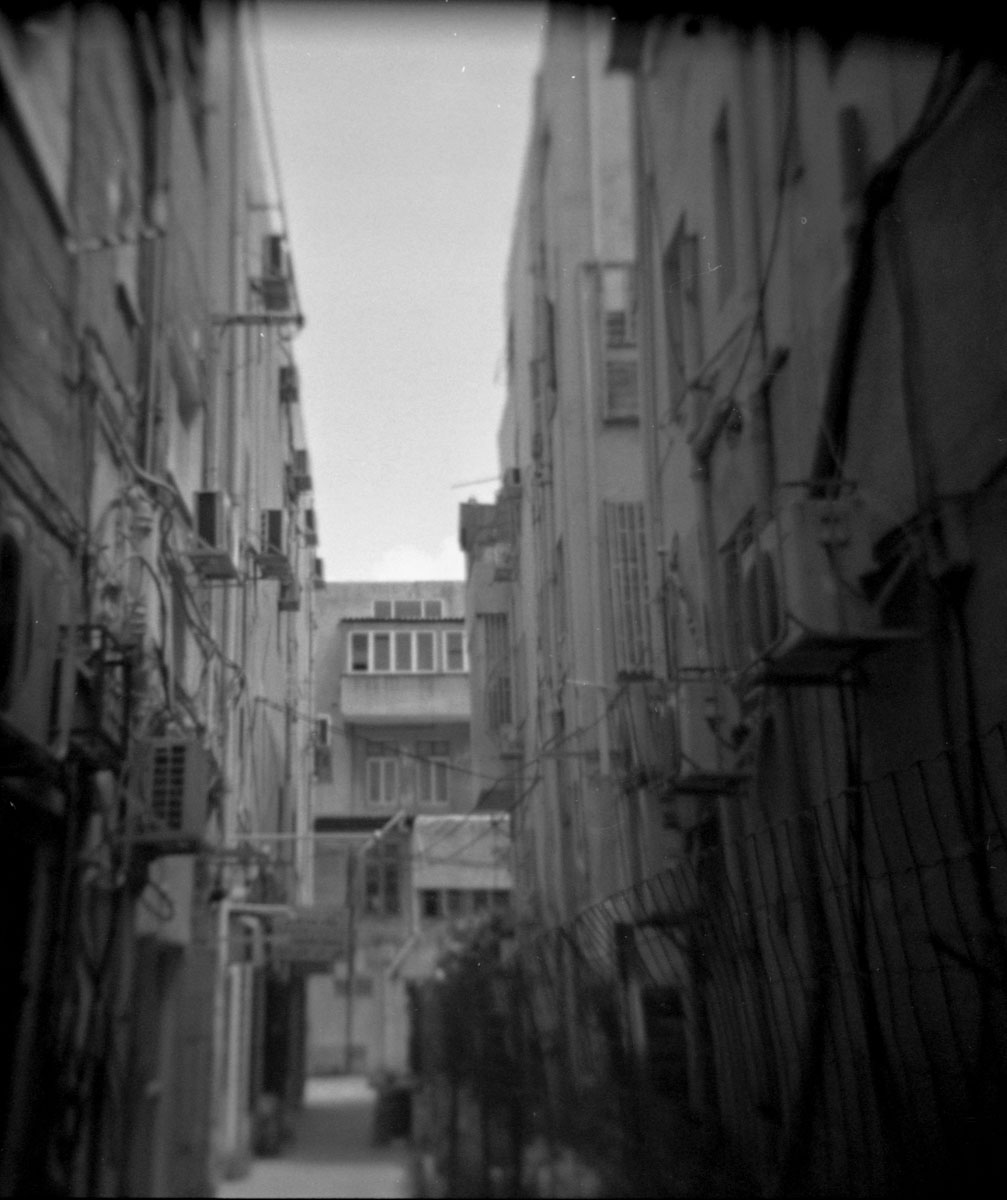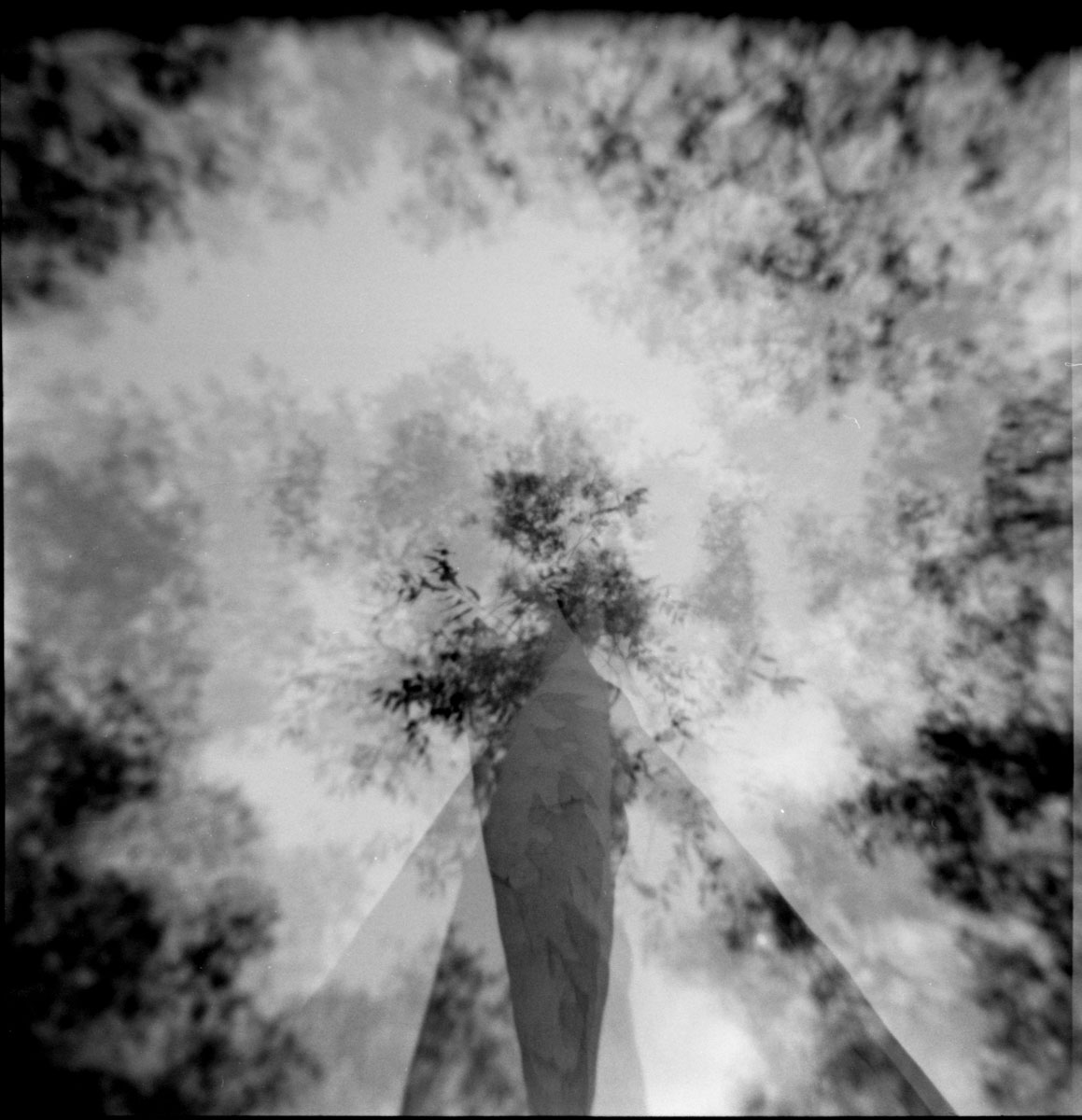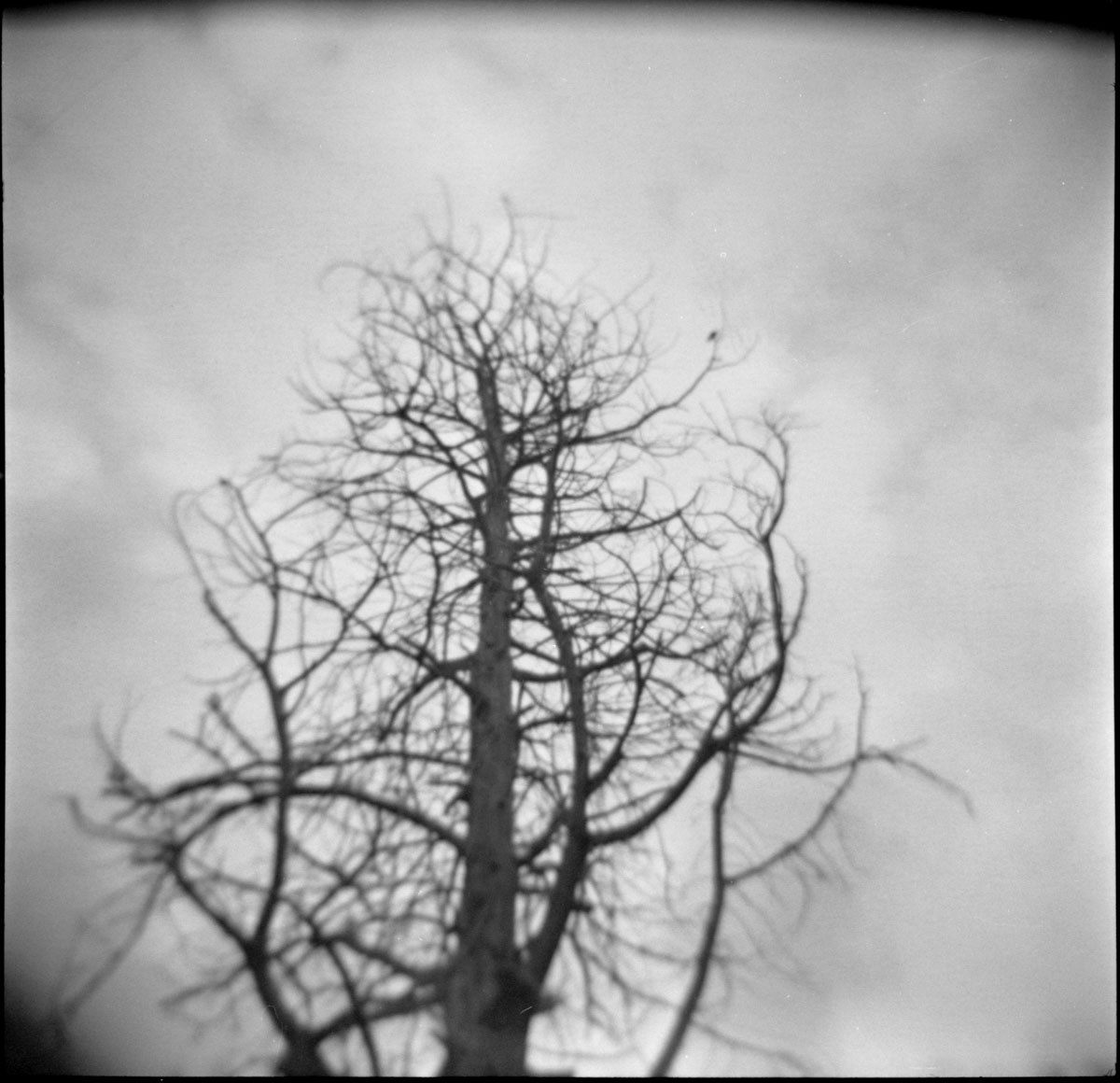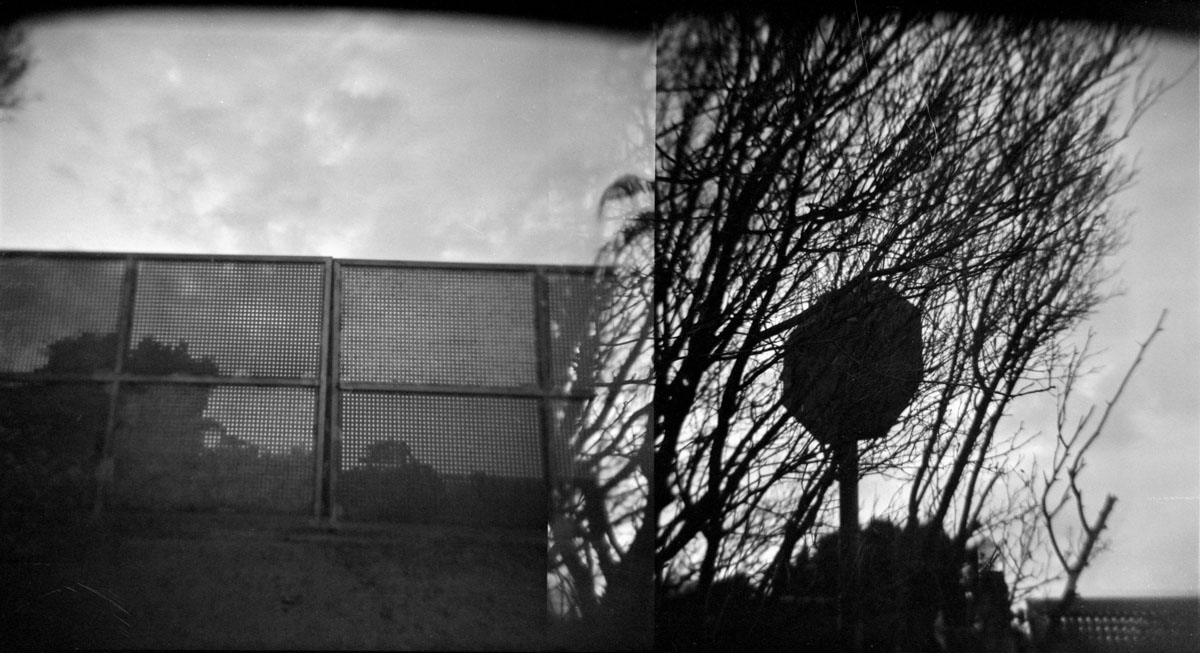 thank you for the visit !!!