Friday walk through Mahane Yehuda market in Jerusalem iv

seems like escape to Jerusalem is always a way to gain energy and spend the weekend time for me. some time ago i did it again and here my "reportage" about this "escape". why Jerusalem can you ask me ? well the mood of the streets and a people filling them is absolutely different from TelAviv or Haifa, there is a constant movement,emotional overflow and a feeling of celebration – ok it's a celebration of the coming Shabbat. Most of people just take this opportunity to stock up on the weekend and a next week. this is also opportunity to me to stock up my collection of images from this crowded place !

all these images were taken with the 5dmkii FF digital camera and Sigma 35mm 1.4 Art lens. this time i post a little bit more images then usual. i have no idea ho to divide them – so everything in one bottle – people, trains, friday shopping and upside down FC barcelona flag.
enjoy the market madness…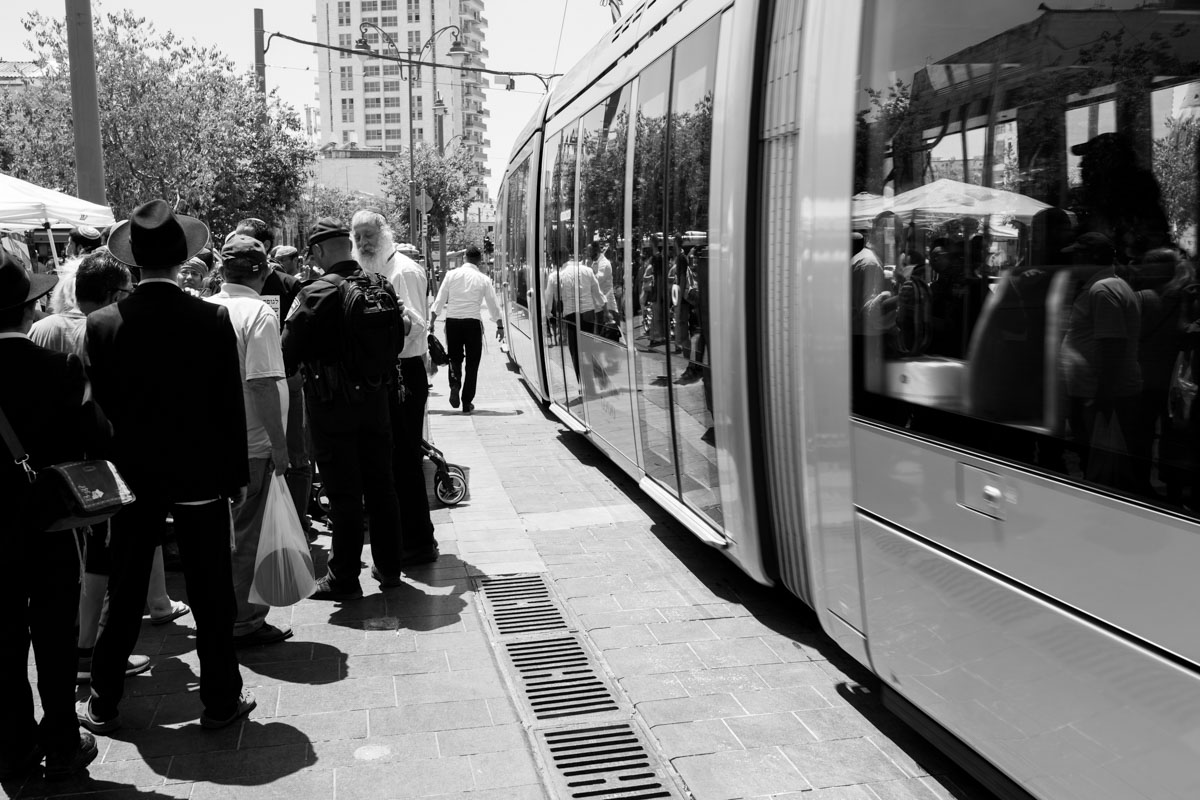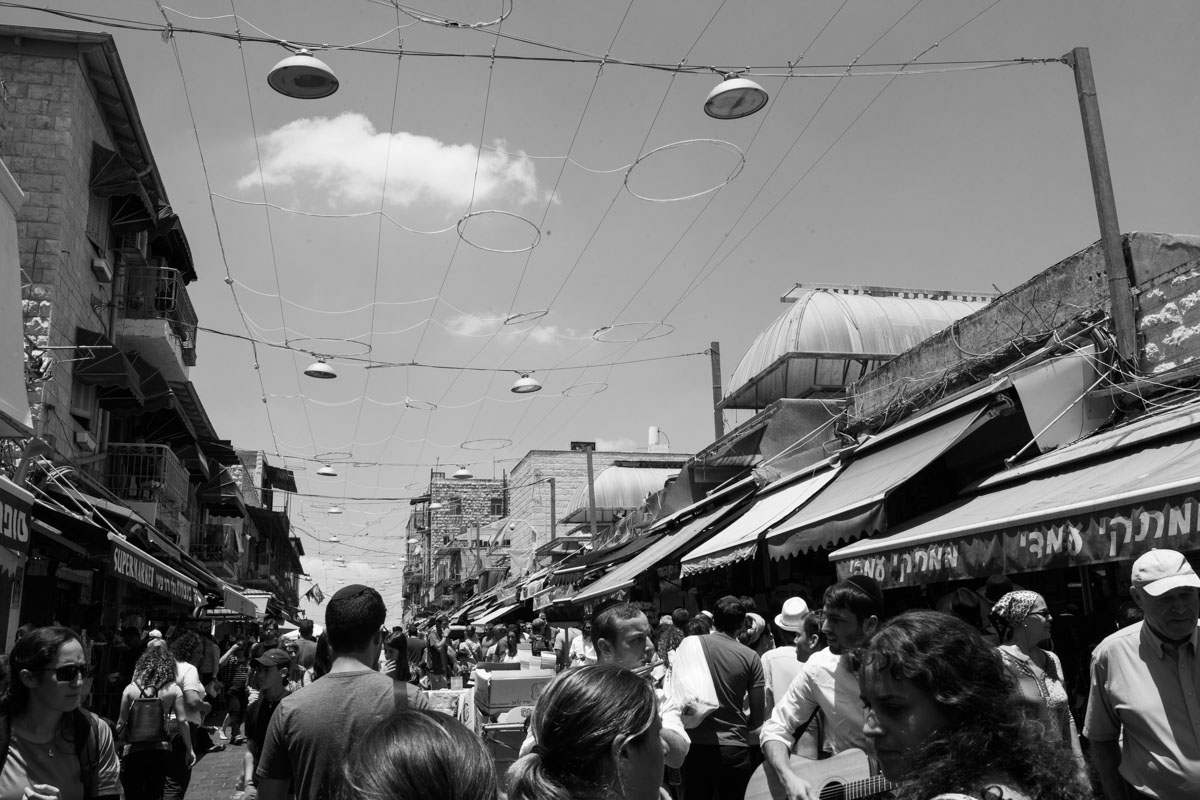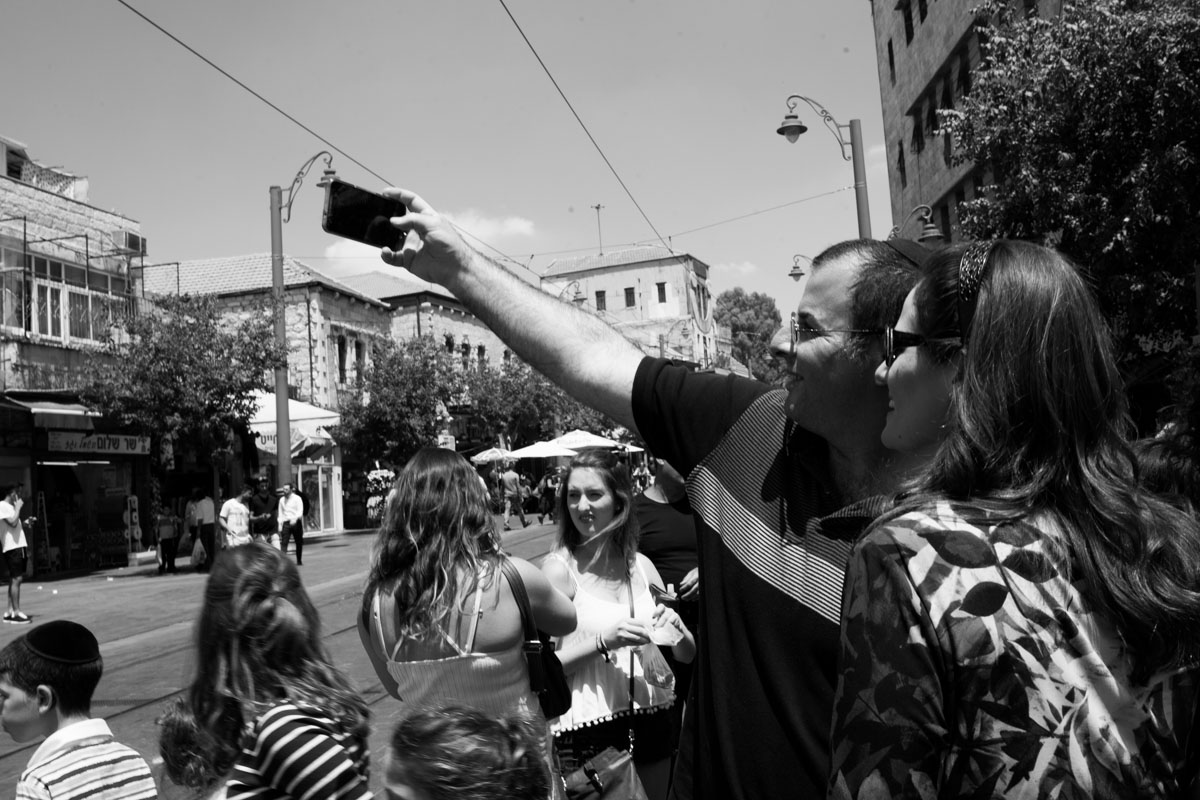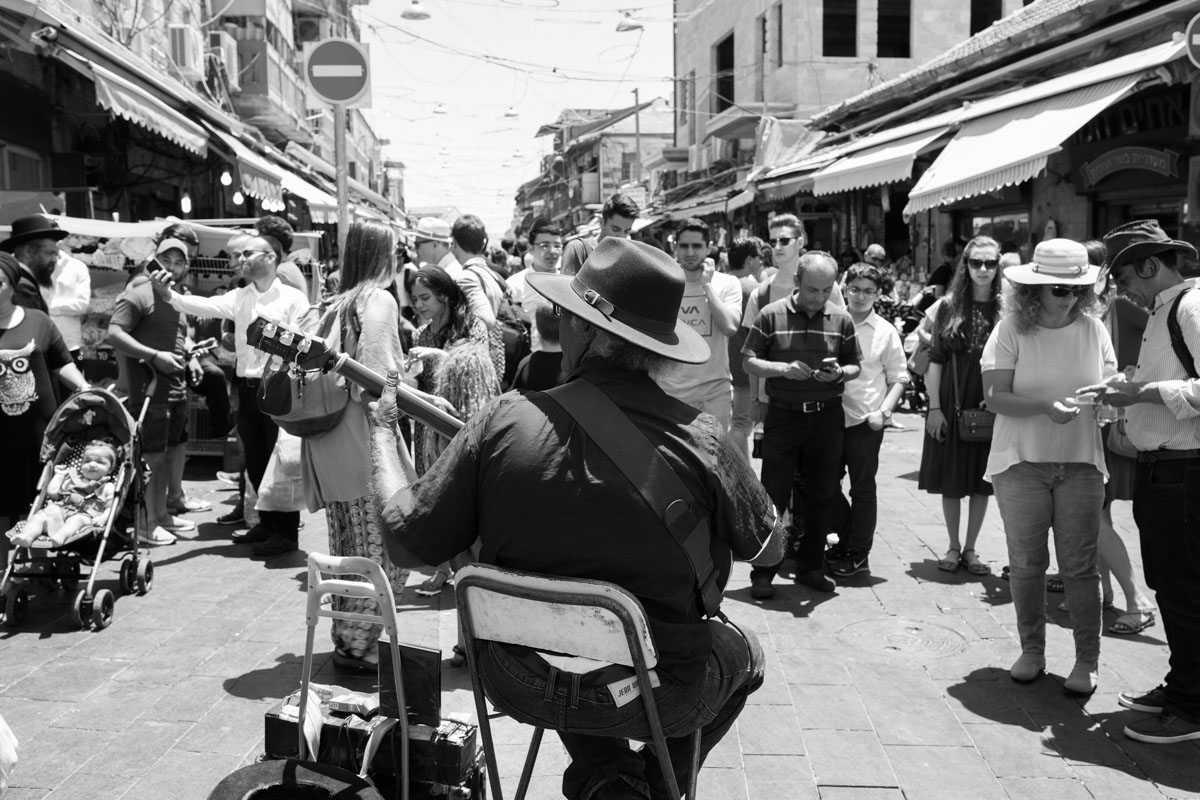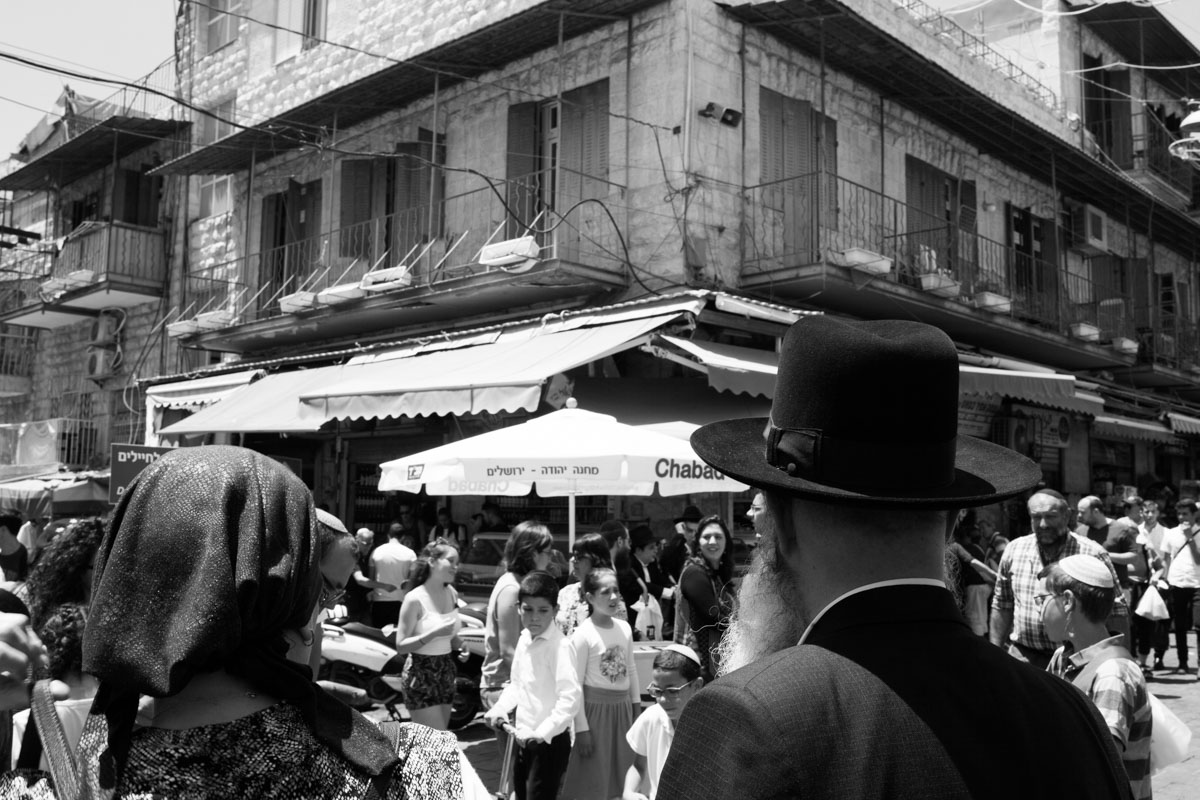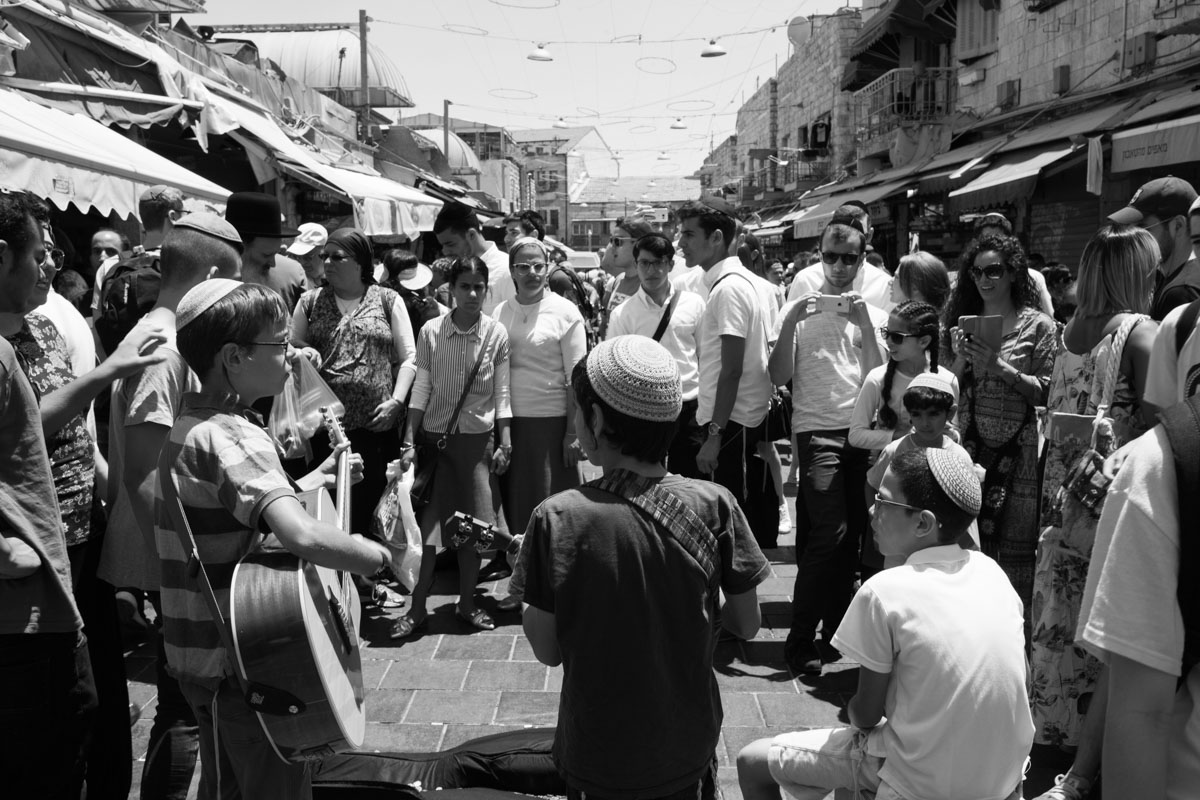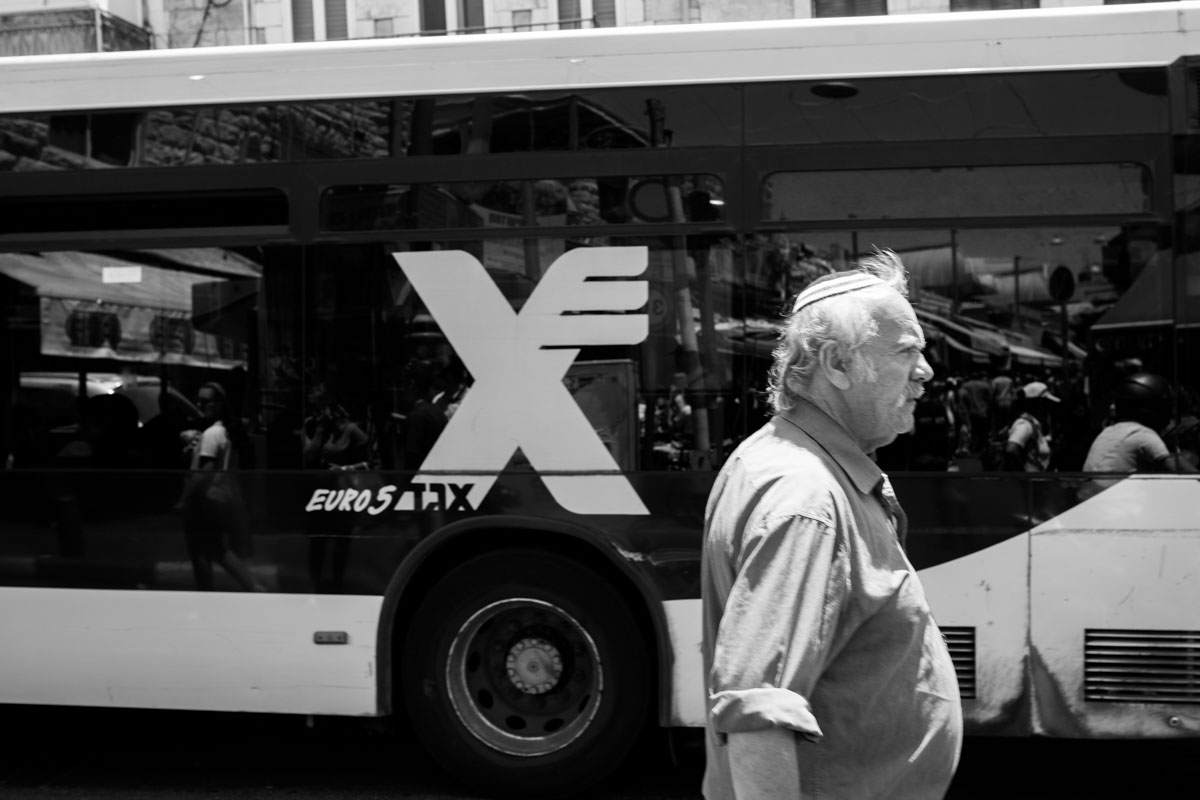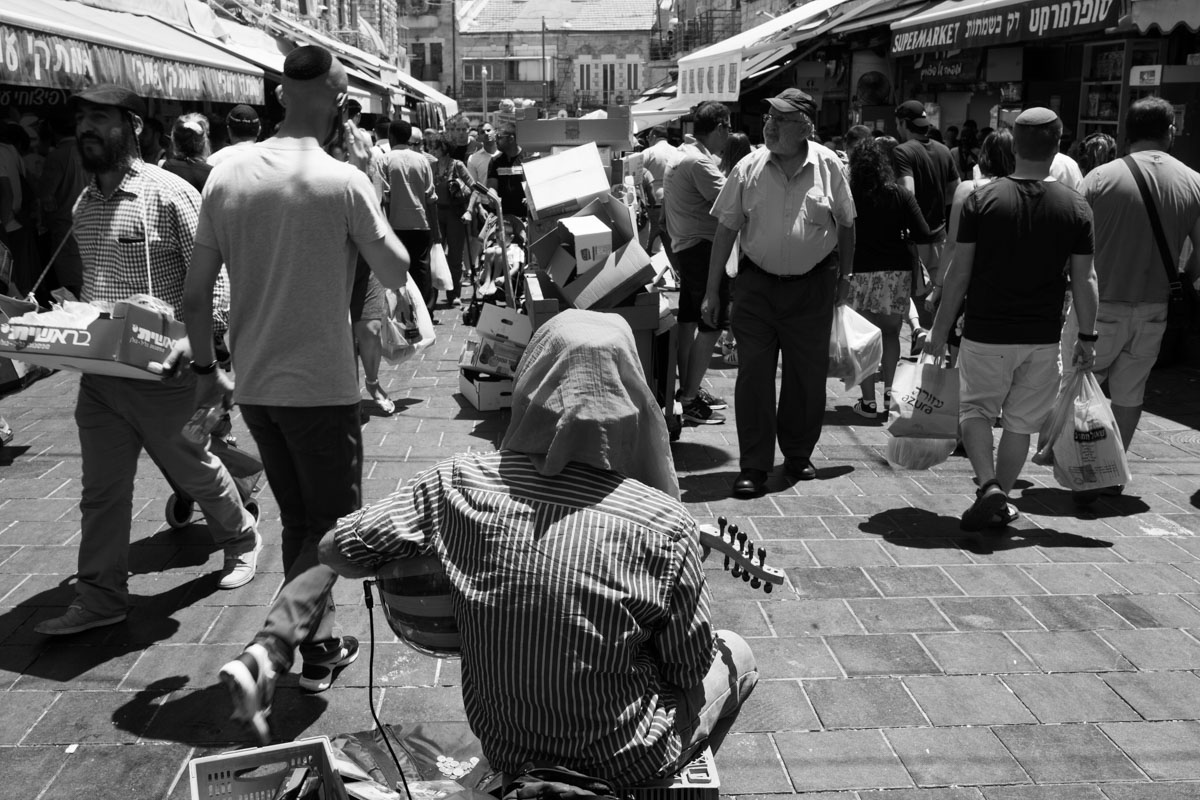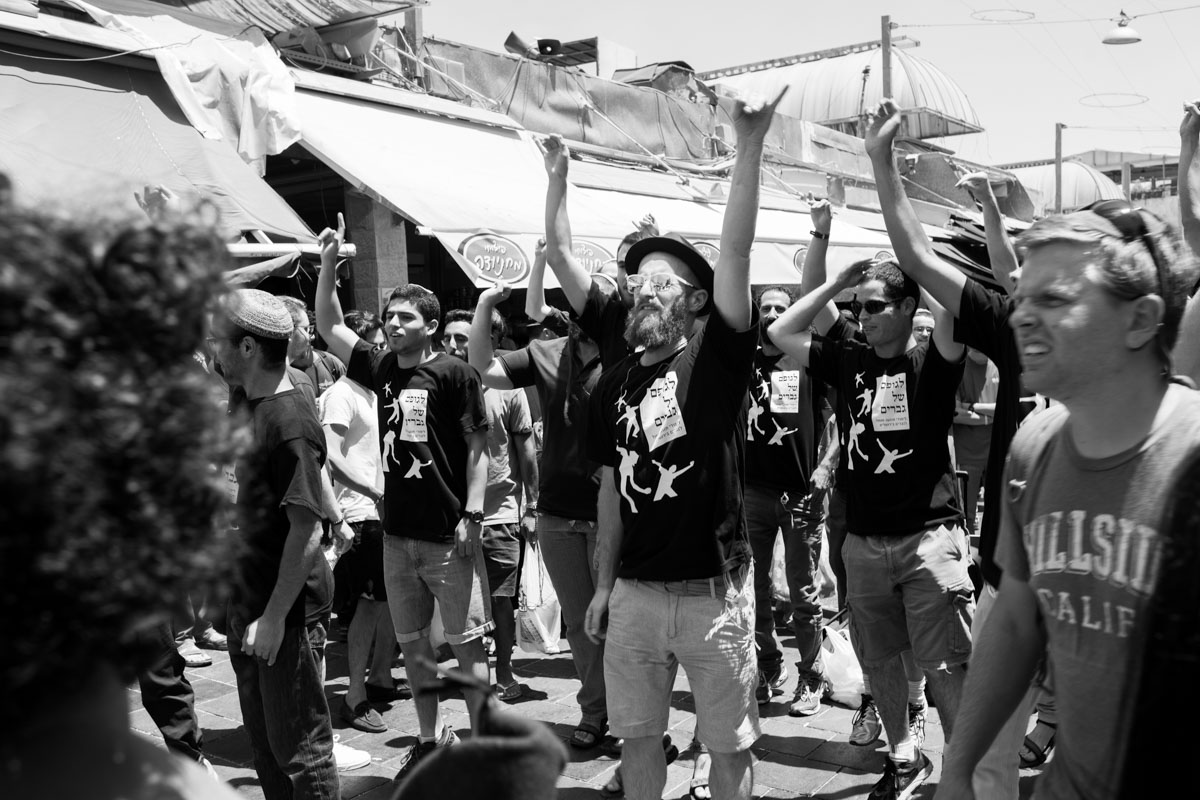 sudden flash mob in the middle of the market…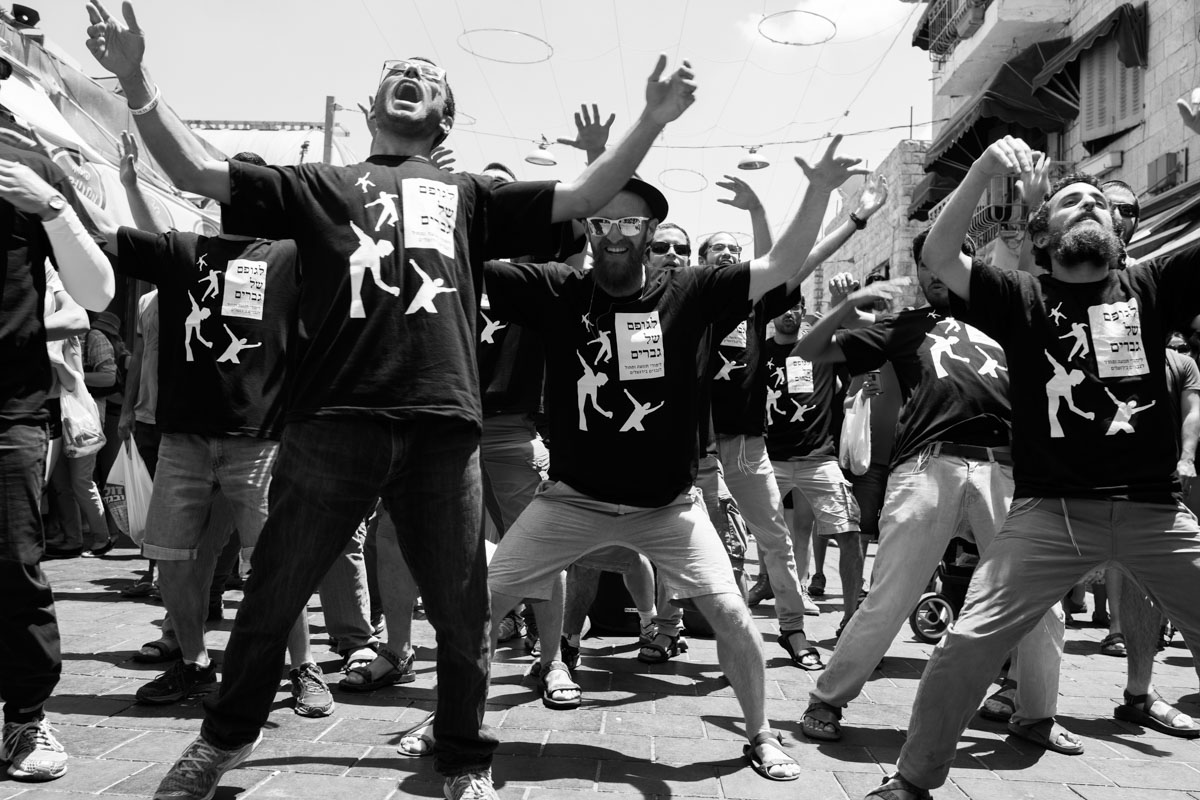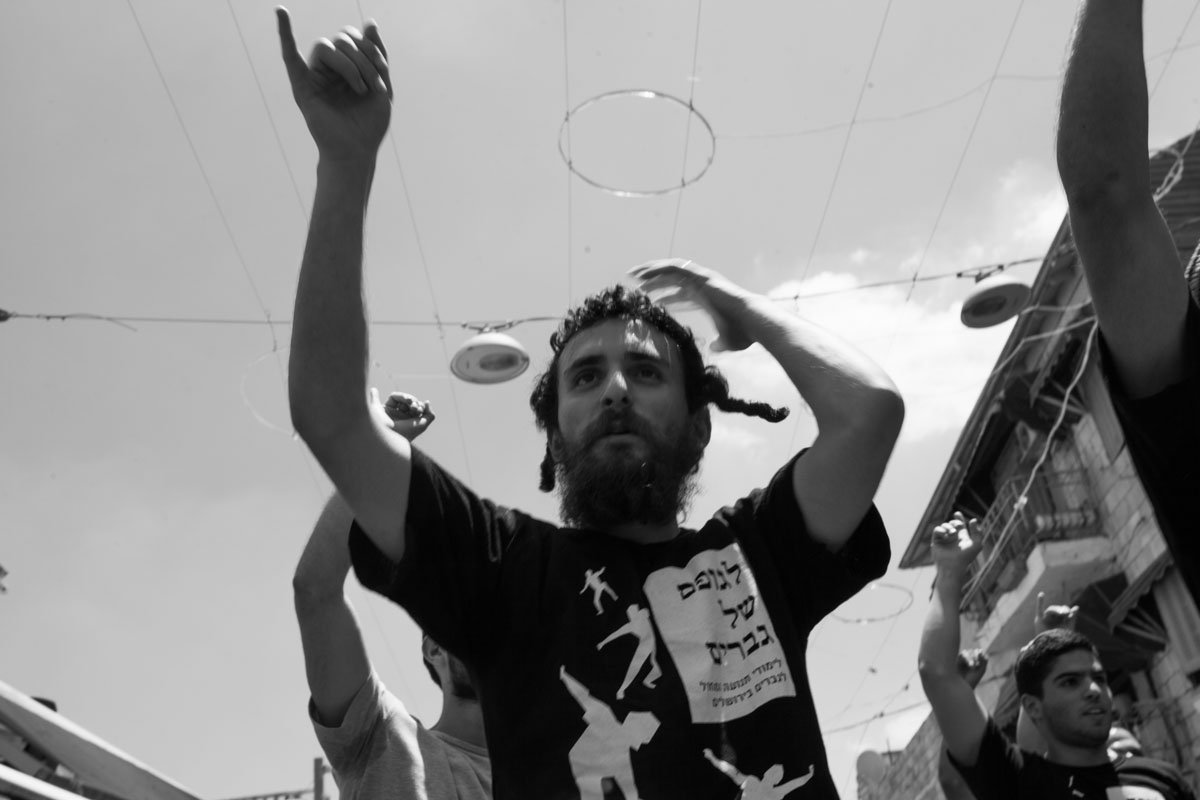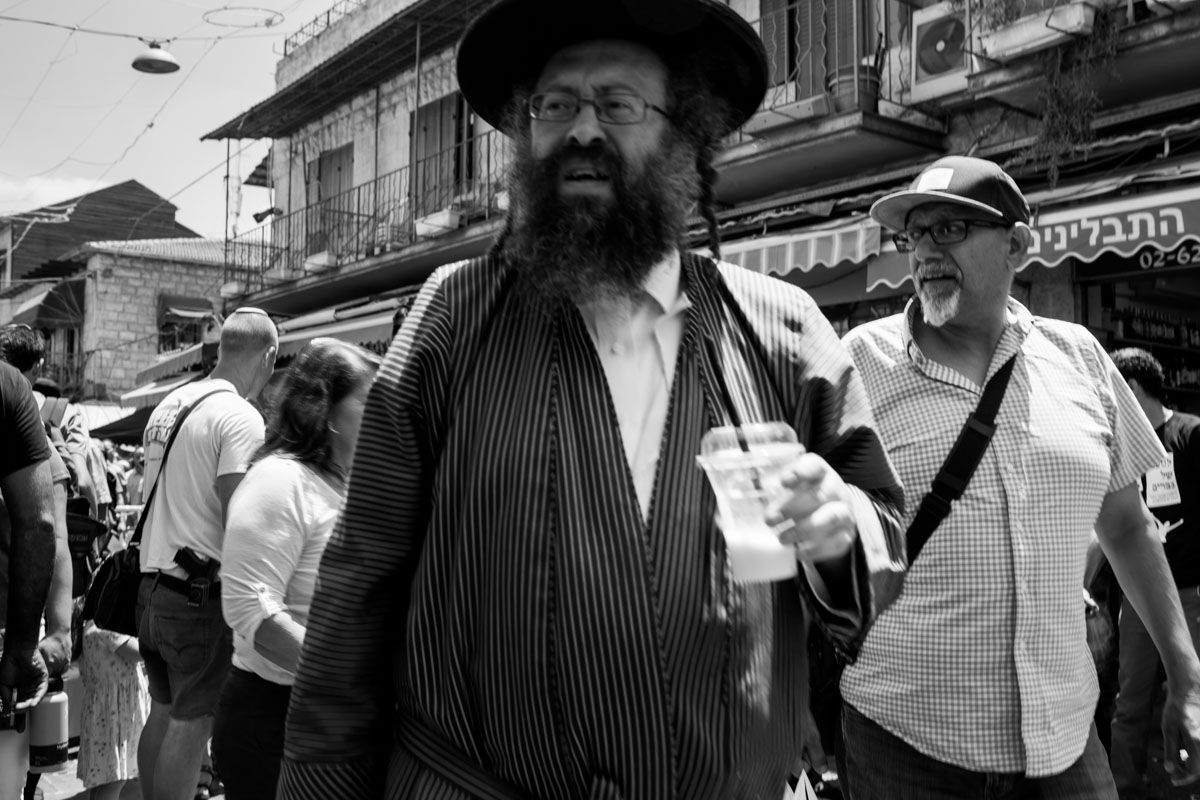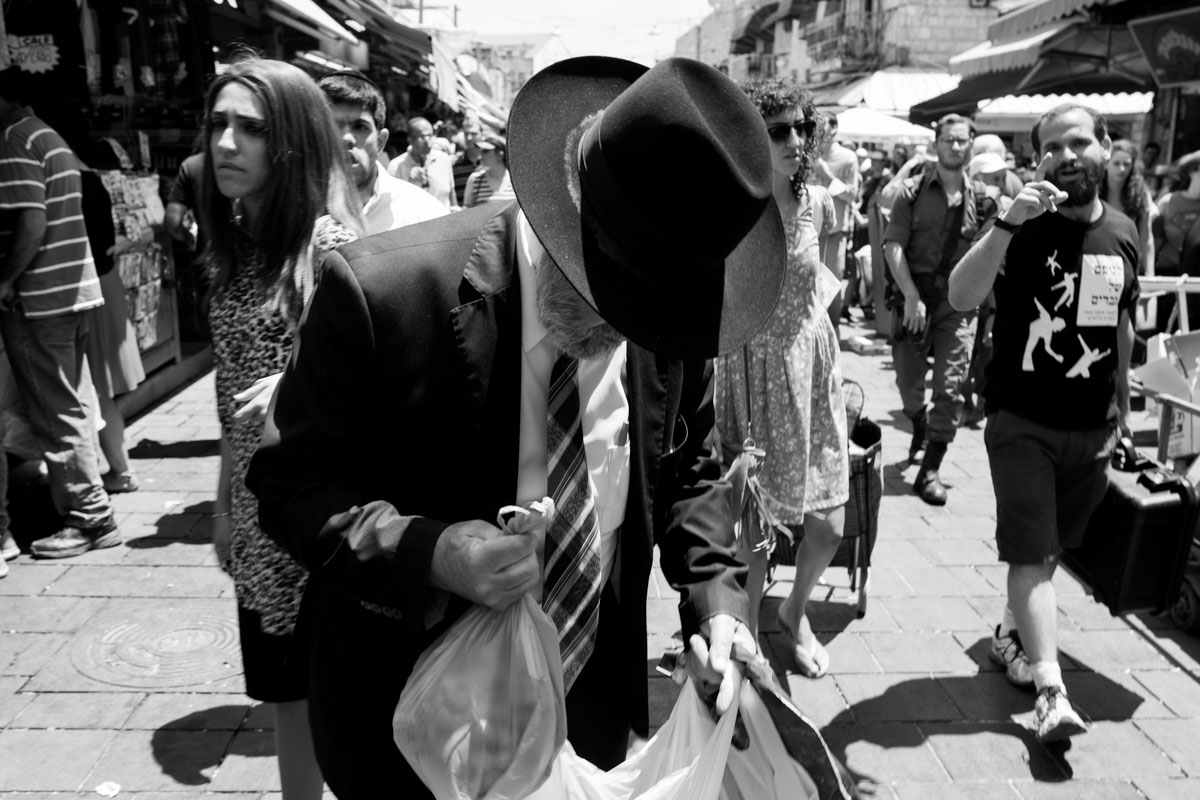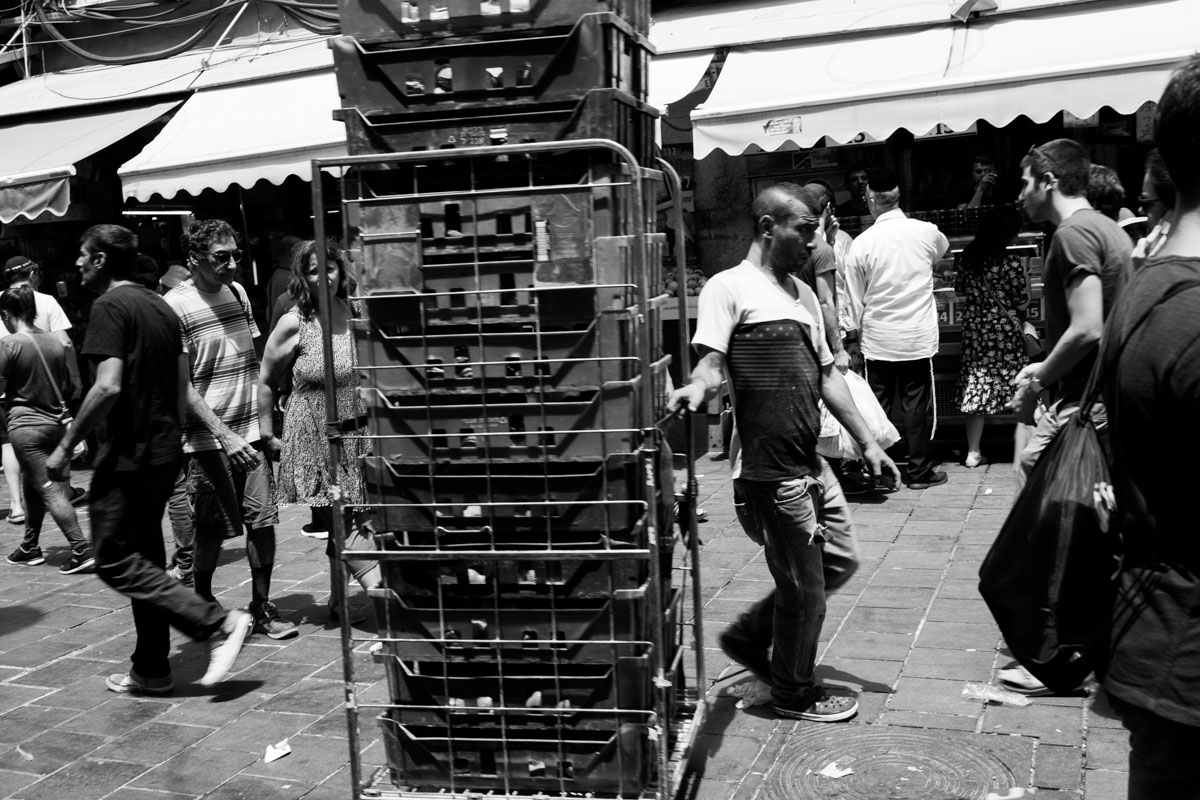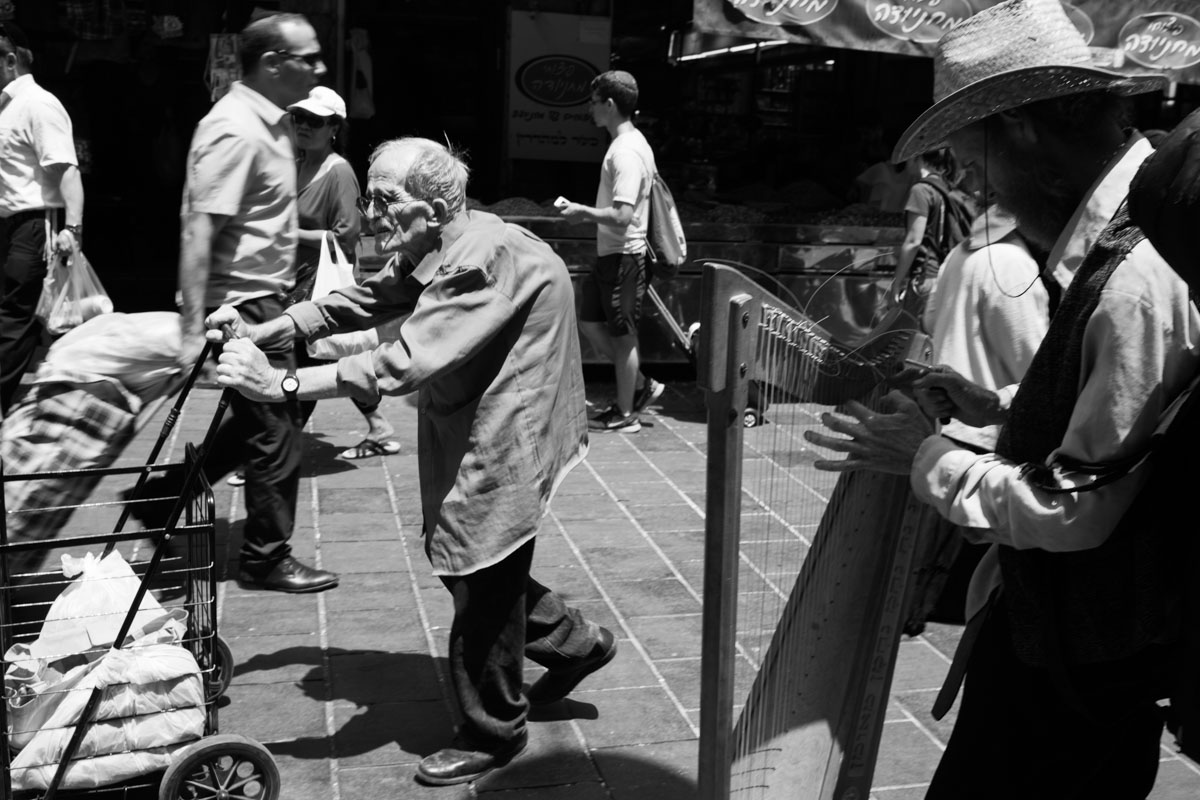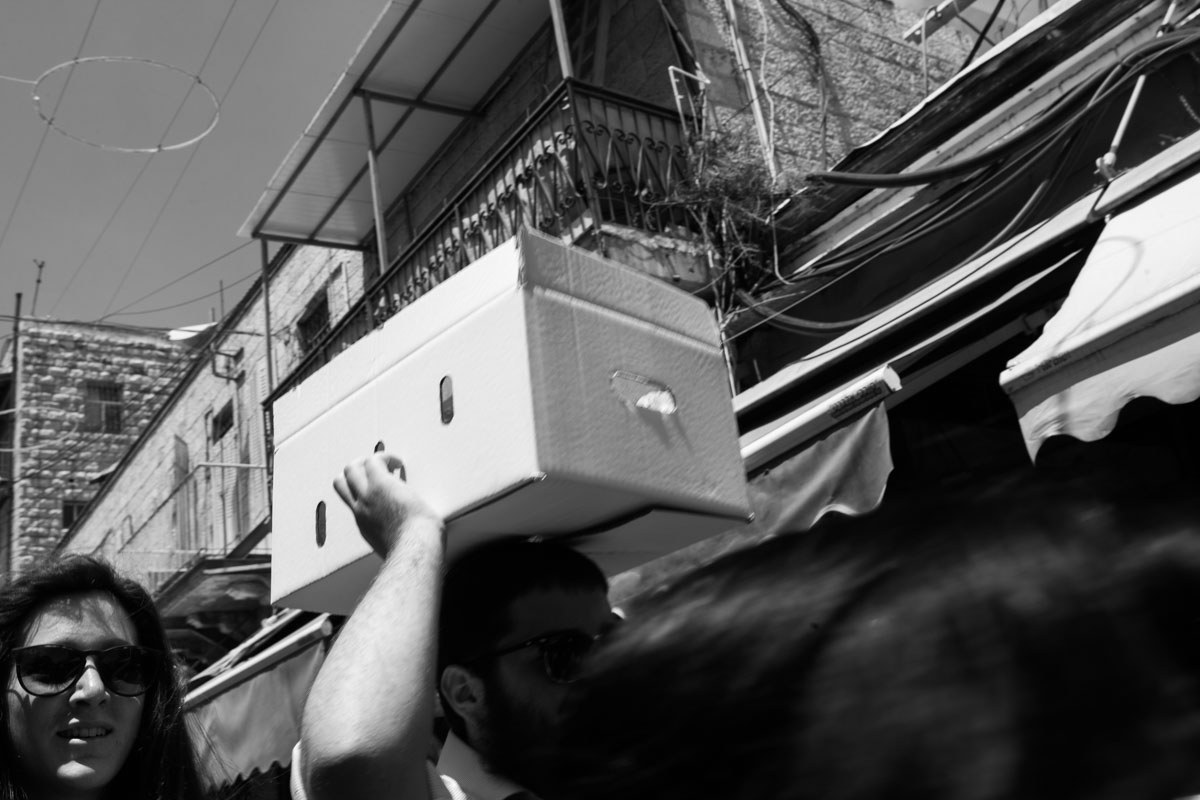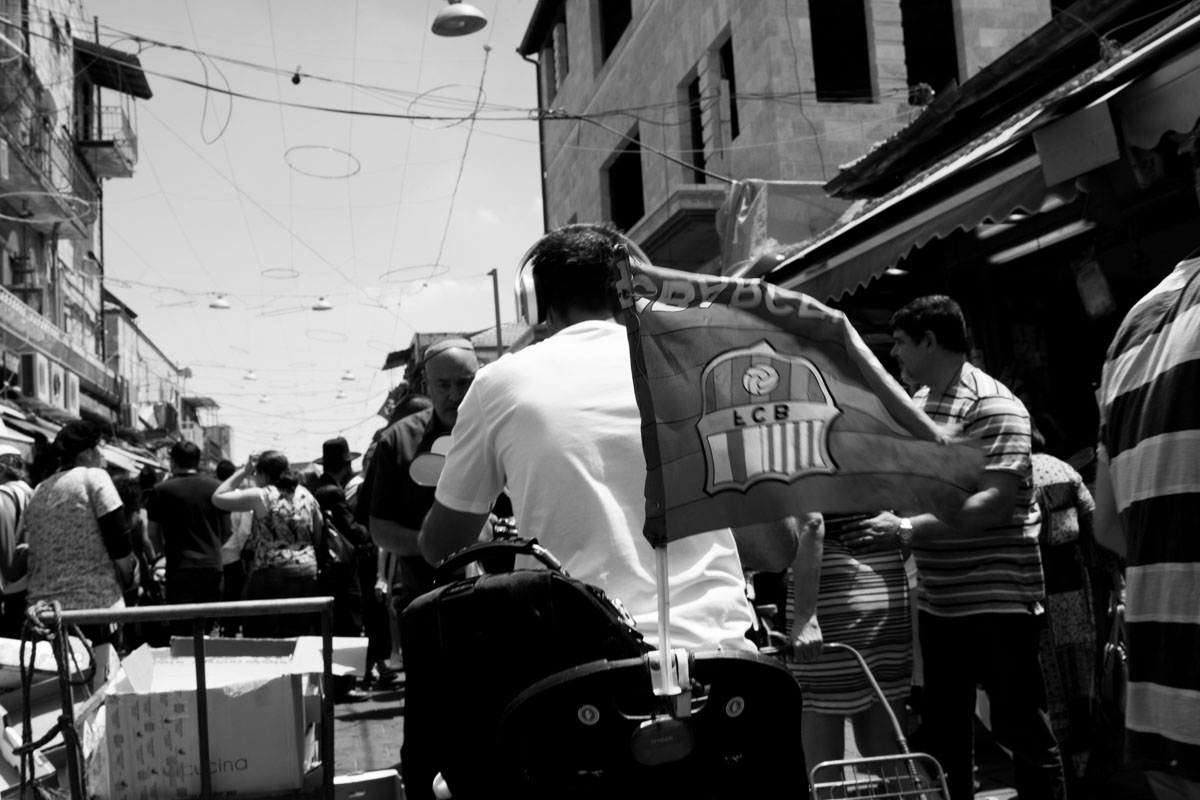 FC Barcelona is upside down but who cares about…