Greece – Navarino and around (through the bus window) part i

It was too short, just 3 full days together with 2 flights – my first time in Greece, not another Greek island, but the Continental part of the country, where i never was before and now when i visited there for the first time, i'm really-really dreaming to spent there some more time ASAP ! A place of stay was The Westin Resort Costa Navarino – the huge and far from the central part of Greece resort more oriented for destination for family getaways in Messinia, then for loner-traveler seeking for Anthropological experiences. But this time I was accompanied by the big "company" of 300 co-workers, so it's really was like family time with many parties, pool time, drinks and almost no walks around this beautiful area.
(btw – here the link with the Embedding a Google Mapn how to embed a Google map to your WordPress post).
Most of images of this first part of 3-parts series are taken during our movement from Kalamaki Airport to Resort and between different locations. Once i did a similar series during my travel in Ethiopia, but i designed it as addition to the thousands of images taken in Ethiopia and not because i had no other opportunity.
During this visit i used my regular DSLR FF camera with Sigma 35mm attached. I also used a tiny Ricoh GR1s but took really few exposures, so i'm not sure when these images will see the light. I was very light and minimalistic with my cameras choice and i happy about the results, even i wanted to see much more than i was able.
Enjoy the black and white Greece – next time less bus windows and more people – i promise :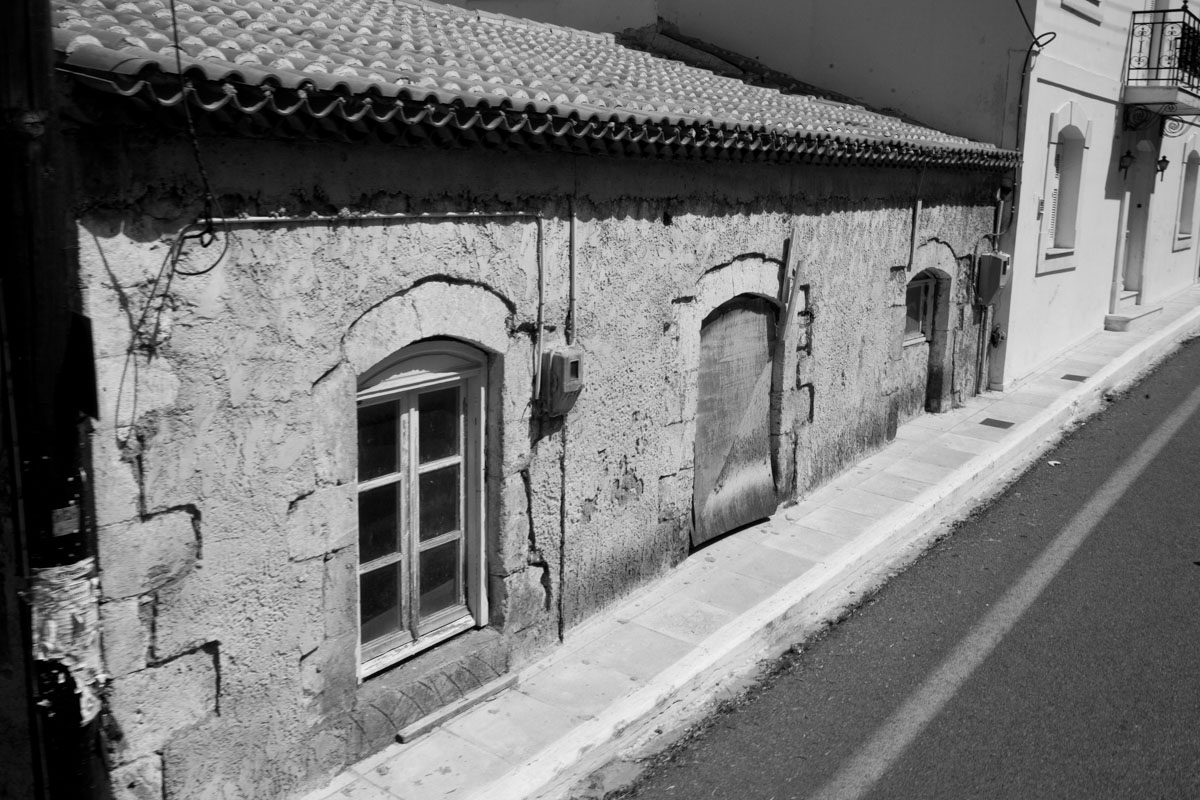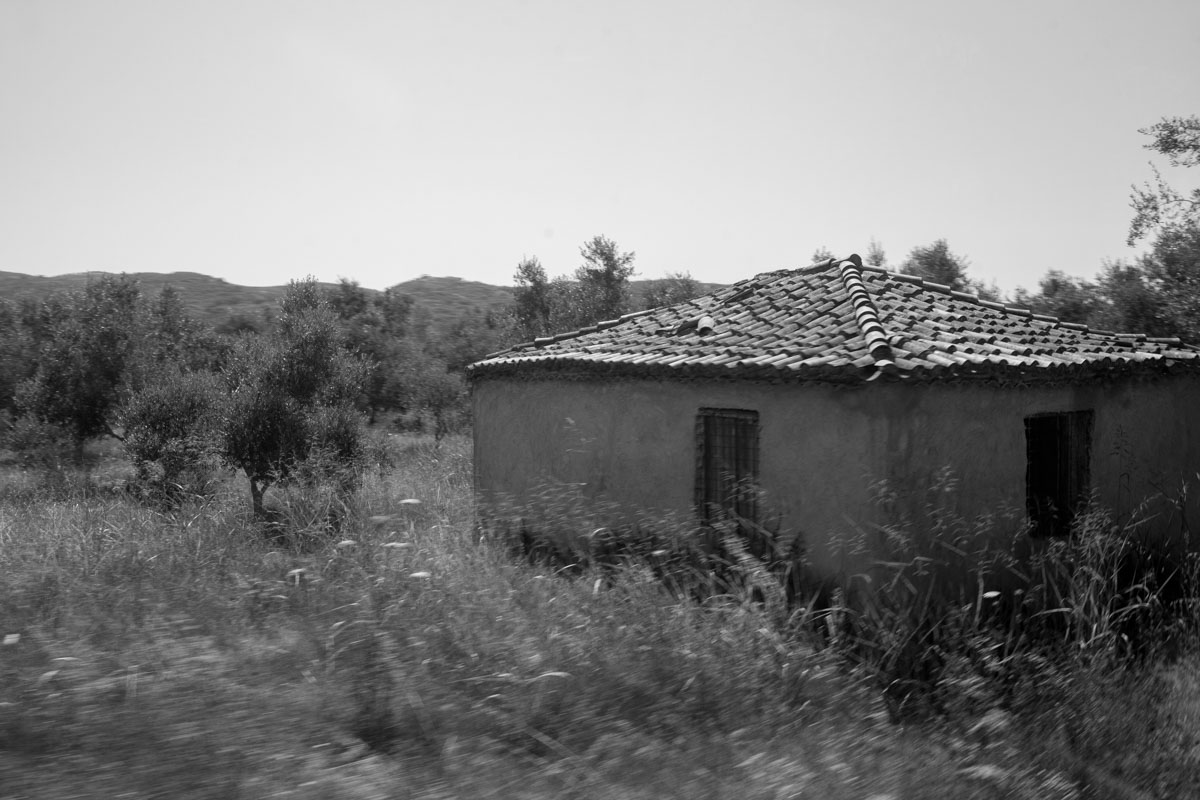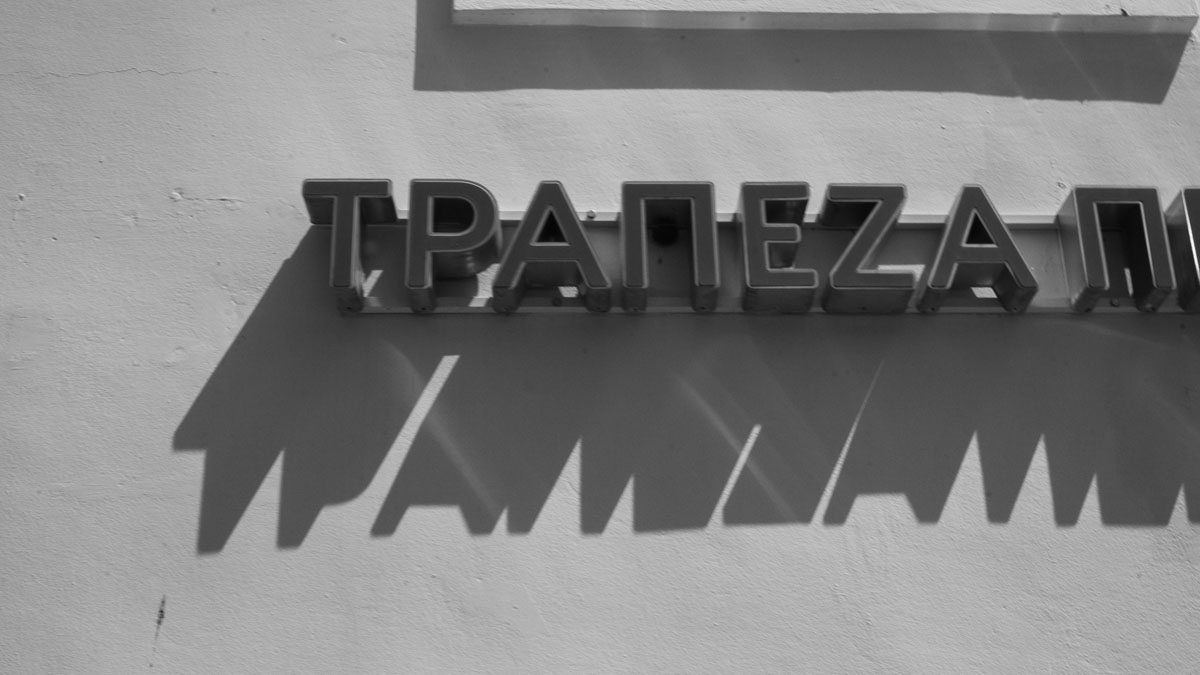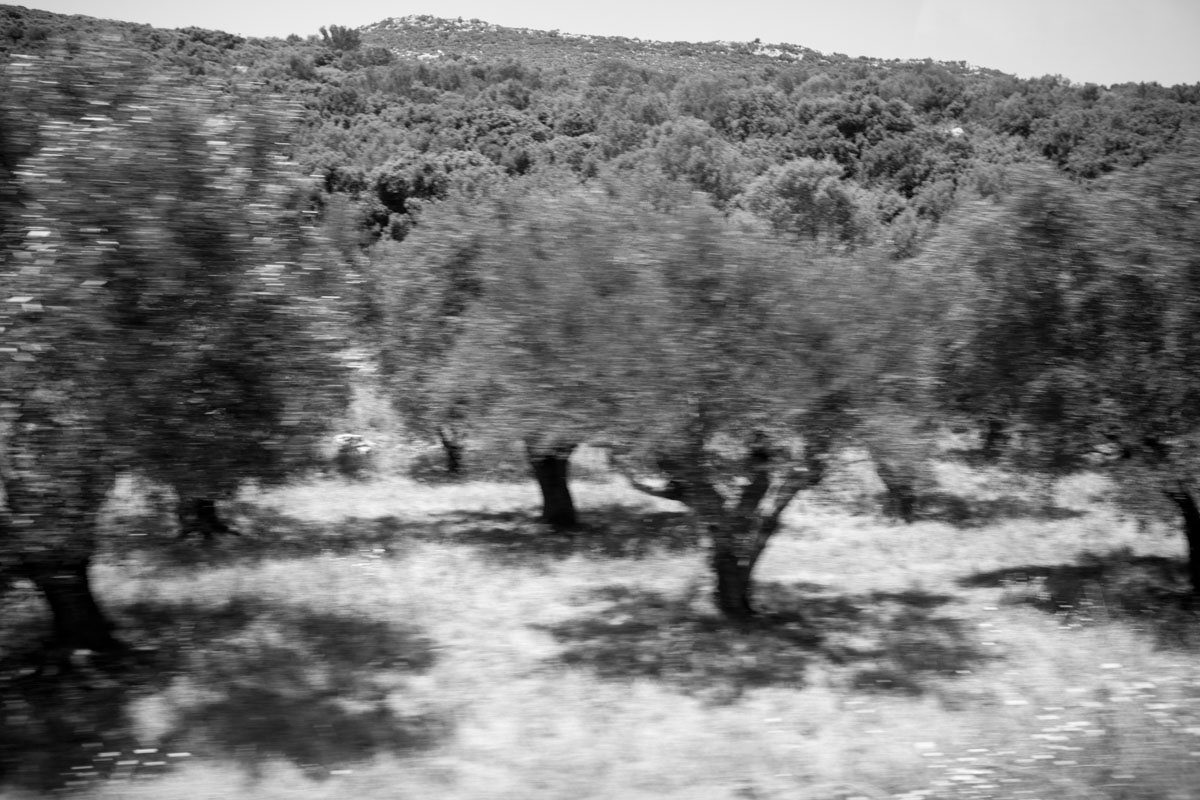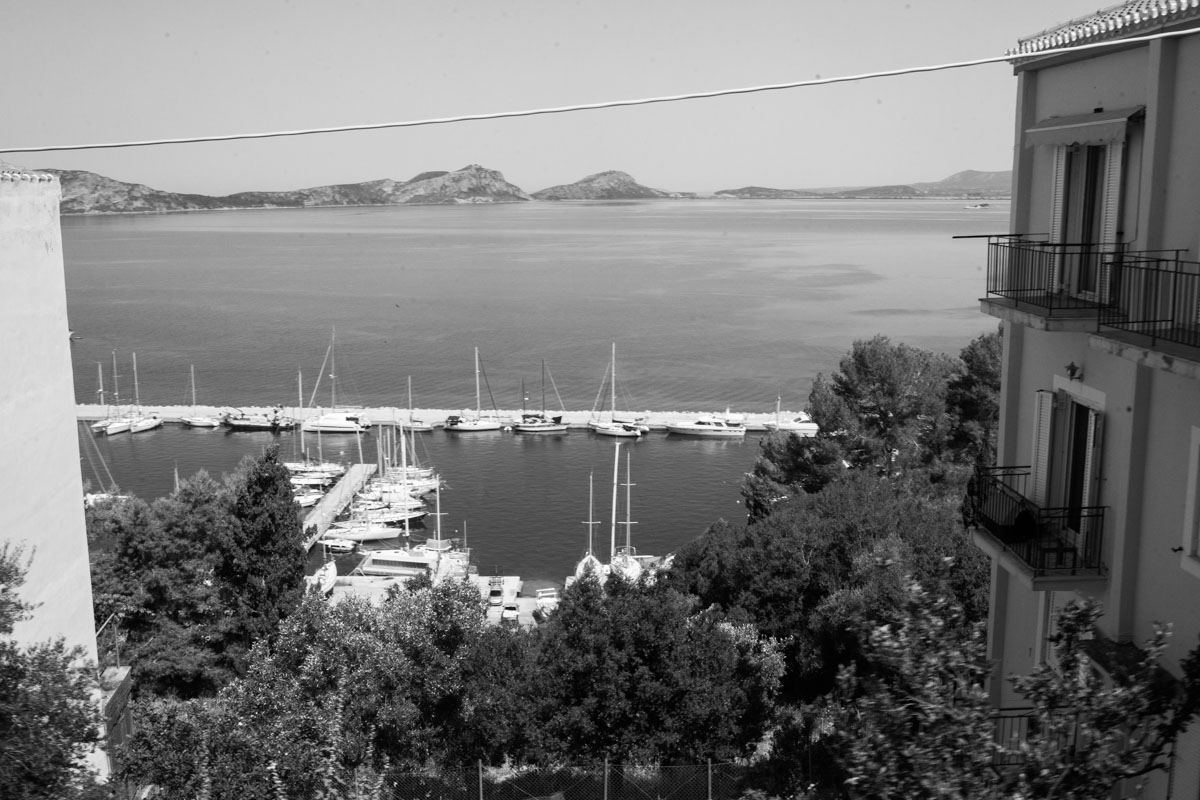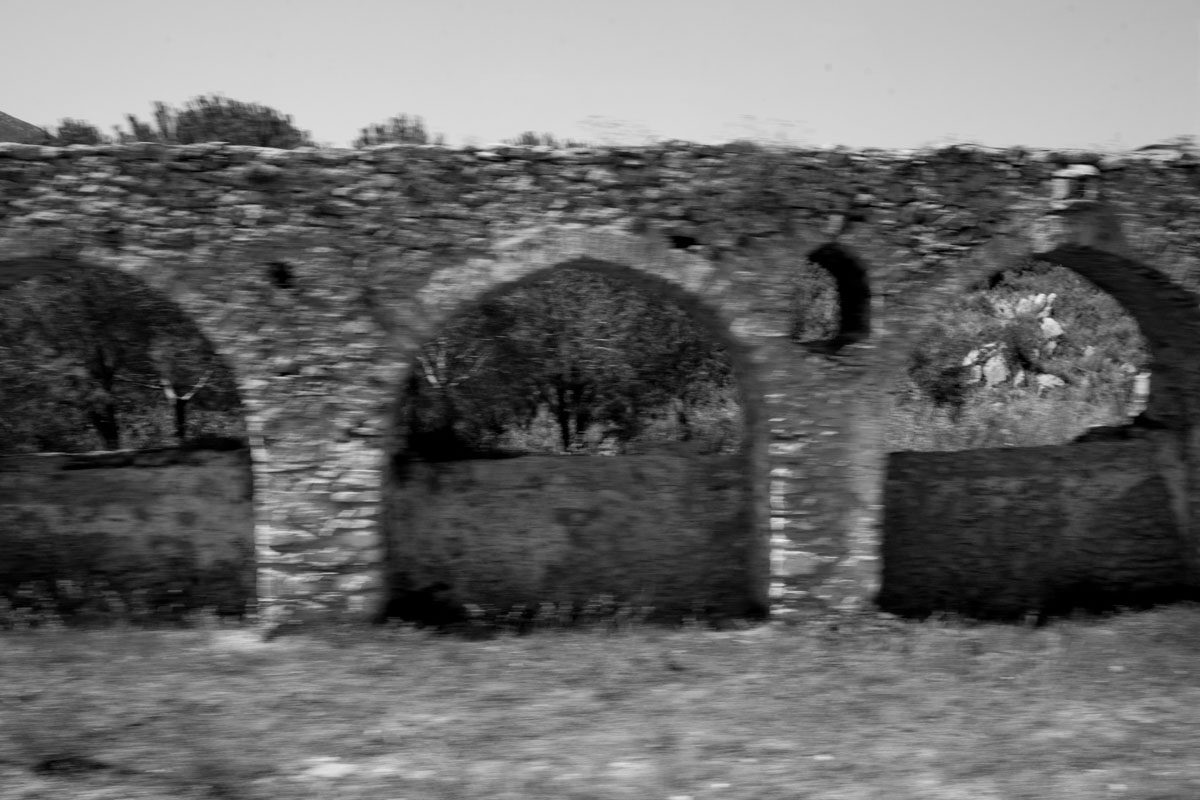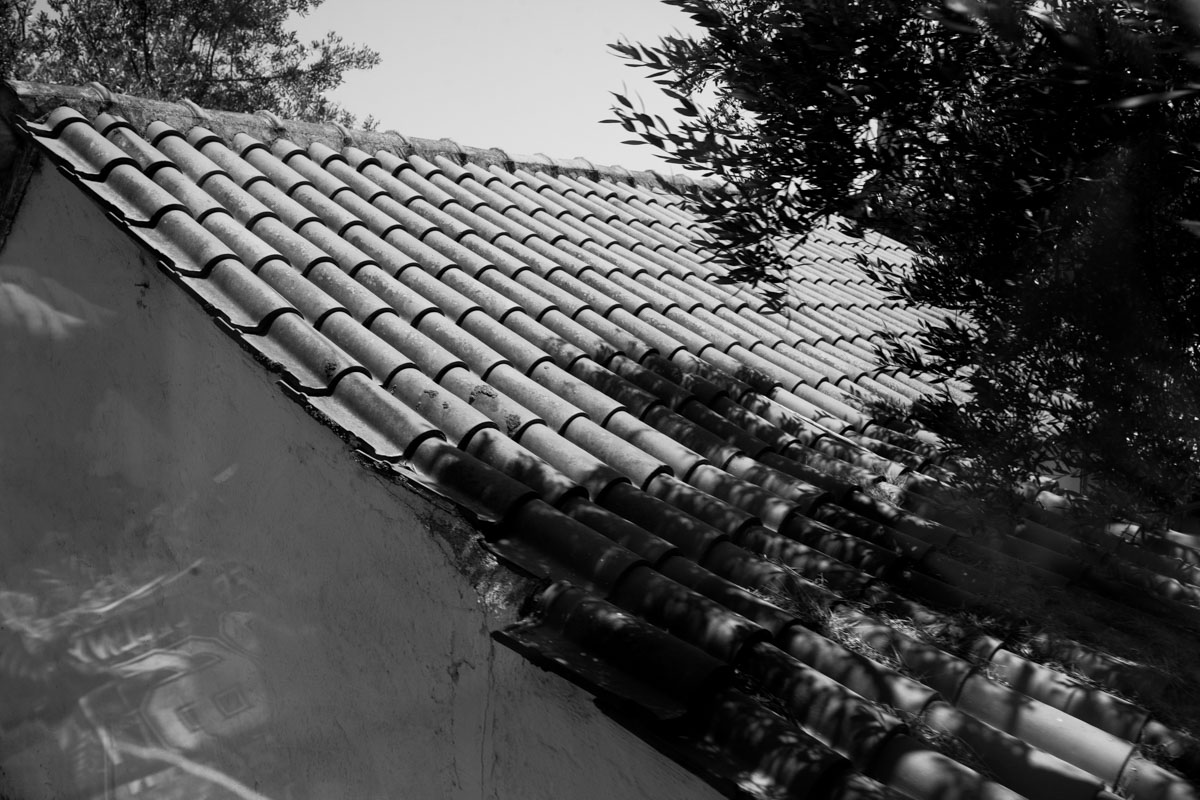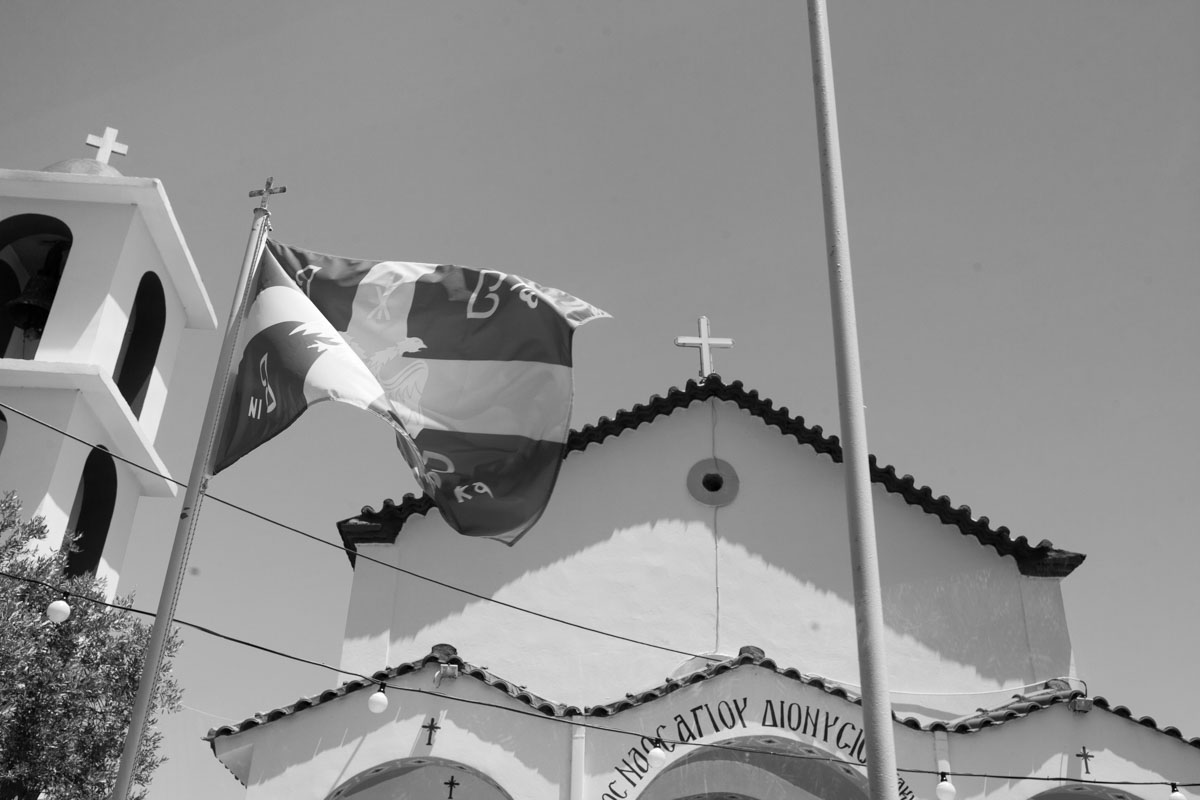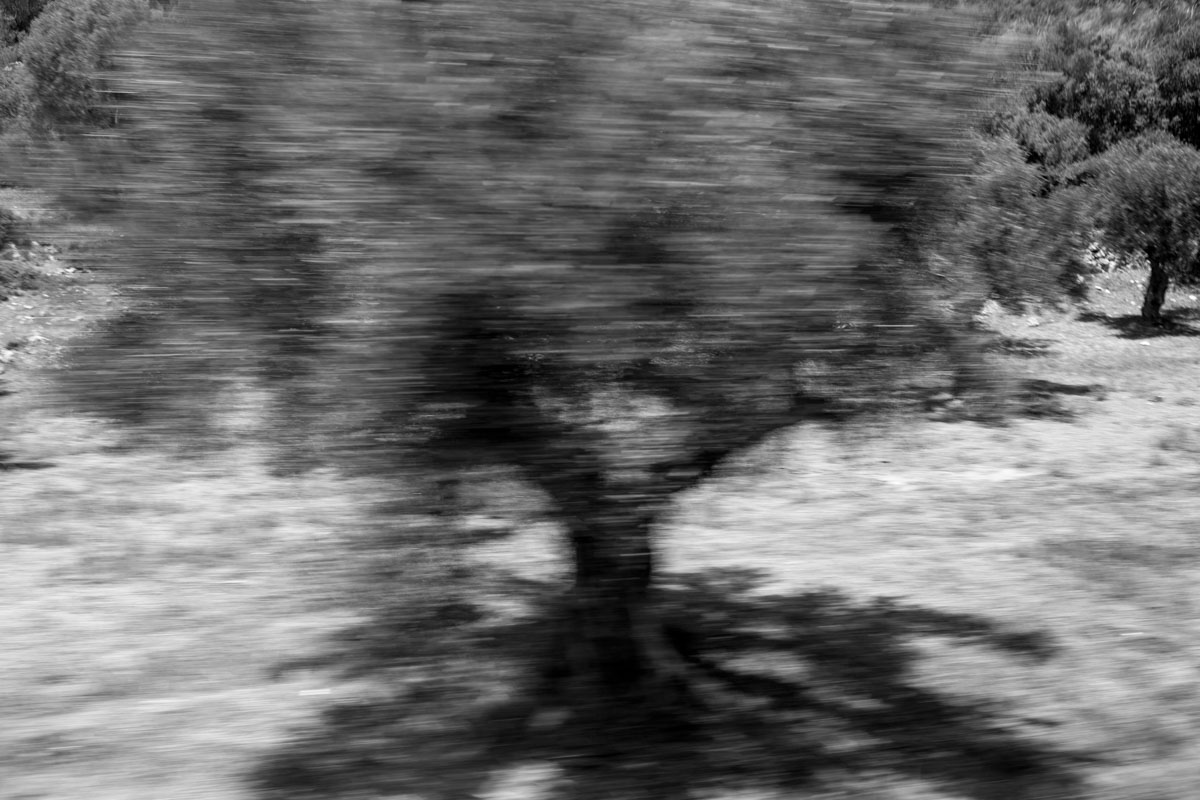 Thank you for taking a look ! Hope to see you again !!