howto - why I love night photography, and why you should too (part iv)
hey friends ! after the long period of posting the only on film taken photographs series, i feel that i have to return back to one of my favorite kind of photography - low light condition photography or in another words - night photography.

"in my previous posts"

i said everything about the reasons of this interest (even the real love should have no reasons), so today i would like to talk about "howto" - how to shoot in deep darkness with an only spots of a weak light.
as usual i use a fast lenses for my night walks. mostly it's Sigma 35mm f/1.4 Art lens or Canon 50mm with the same max available aperture. some time ago my only set for this kind of shots was f/1.4, ISO 1600 or 3200 and auto shutter speed. but once, when i walked with Ricoh GR1s with ISO 400 film, i took a few night scenes with built it f/2.8 lens of this camera and got very interesting results which changed my main configuration. i decided to change aperture priority to shutter speed priority and to forget about f/1.4, because with less fast shutter i can use lower than 1.4 aperture and to have longer hyperfocal distance. plus i found that for better results i have to compensate an exposure to around one stop with the goal to bring more light to my frames. of course i understand that for every specific camera and taste this may be different and may be detected only with an experiments. the shutter speed i use for my night walks is around 1/30-125, very occasionally more fast but mainly in this window of speed. i don't look for the perfectly frozen moving objects - i choose the speed of my camera shutter by my vision how long and blurred the trace of this object i would like to get.
enjoy the low light and ask me if you need some help...
these two images after which I changed my night photography camera set - taken on Film with Ricoh GR1s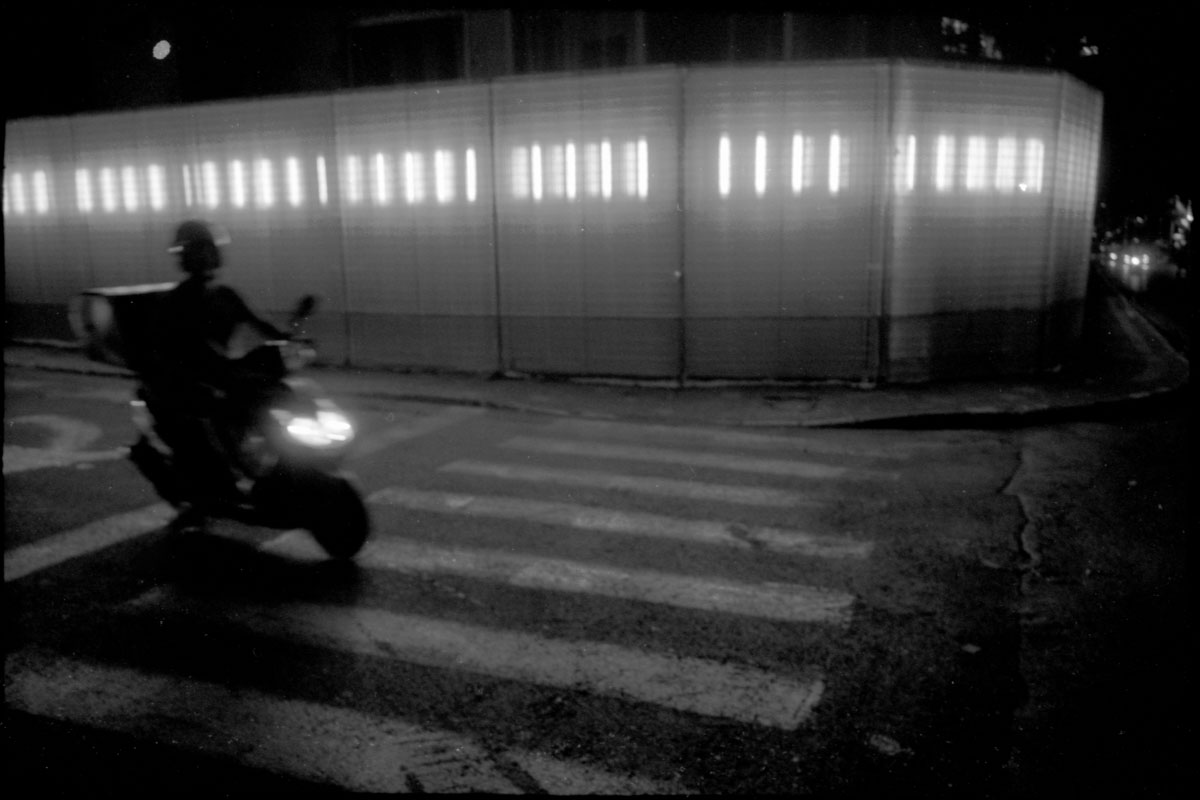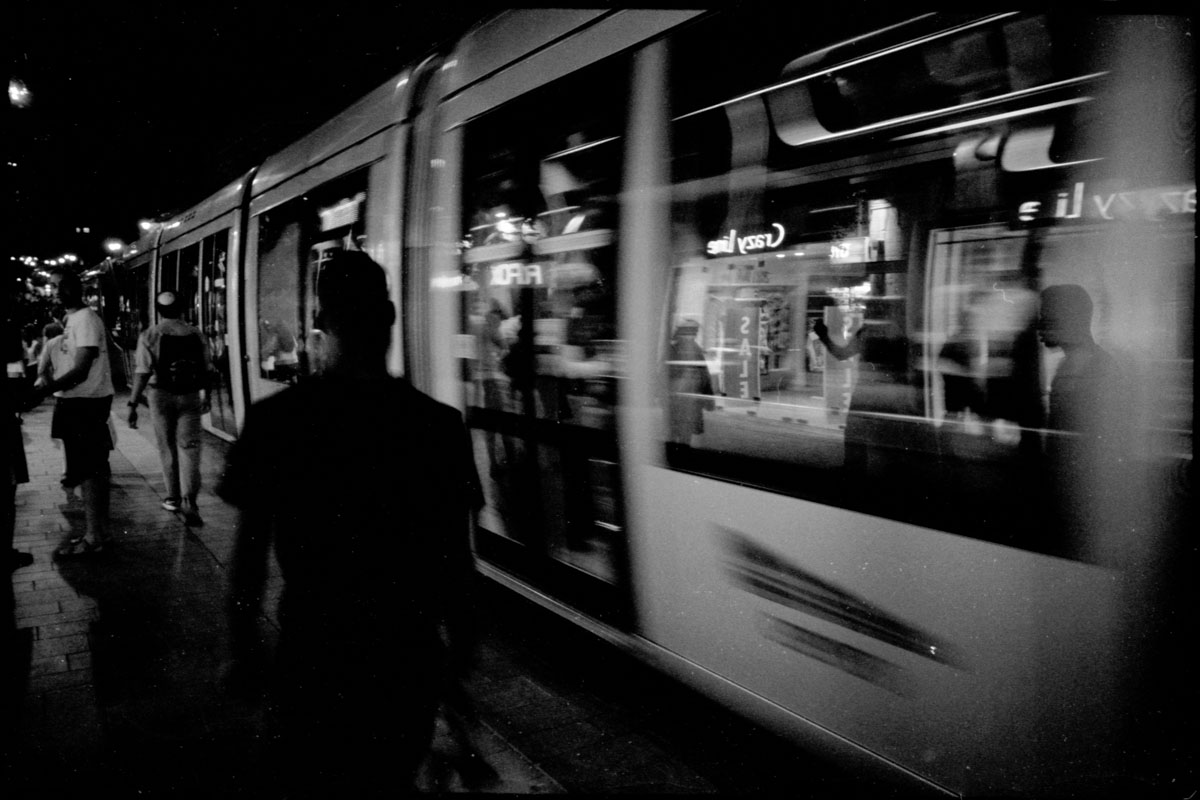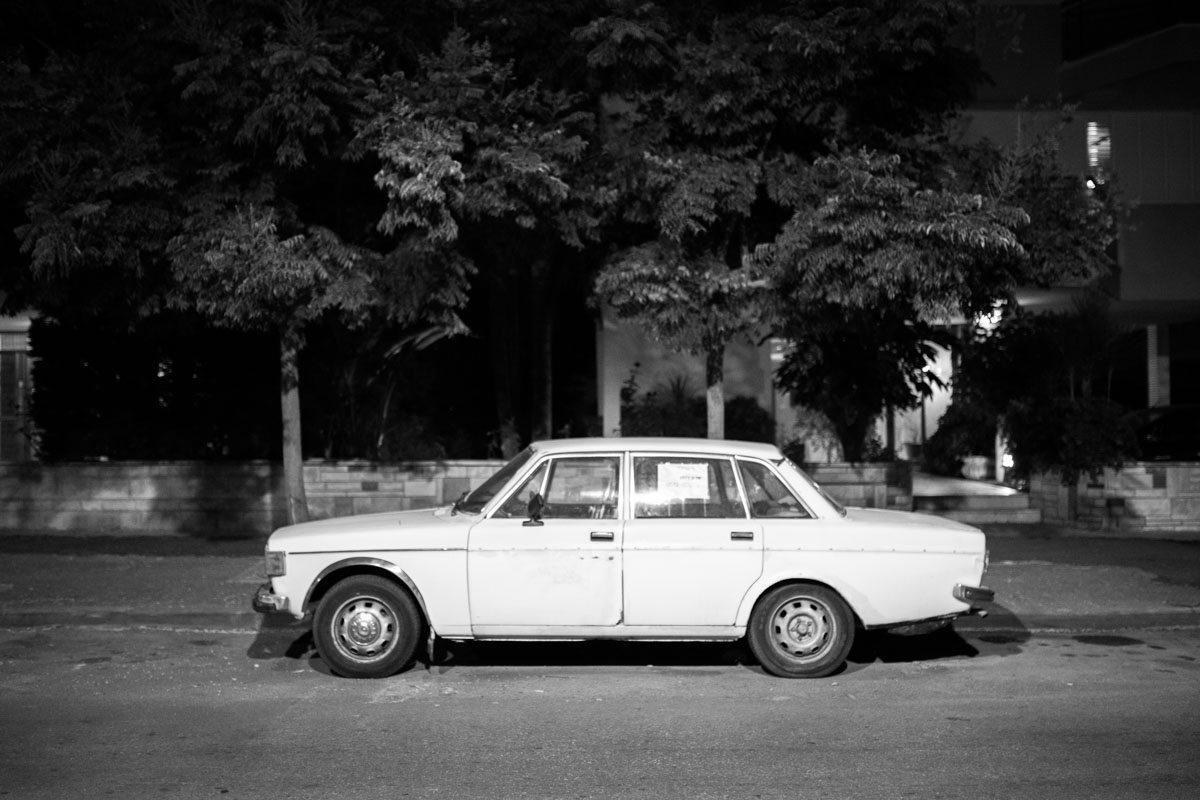 F-stop 1.8, shutter 1/125, compensation +0.5, focal length 35mm, ISO3200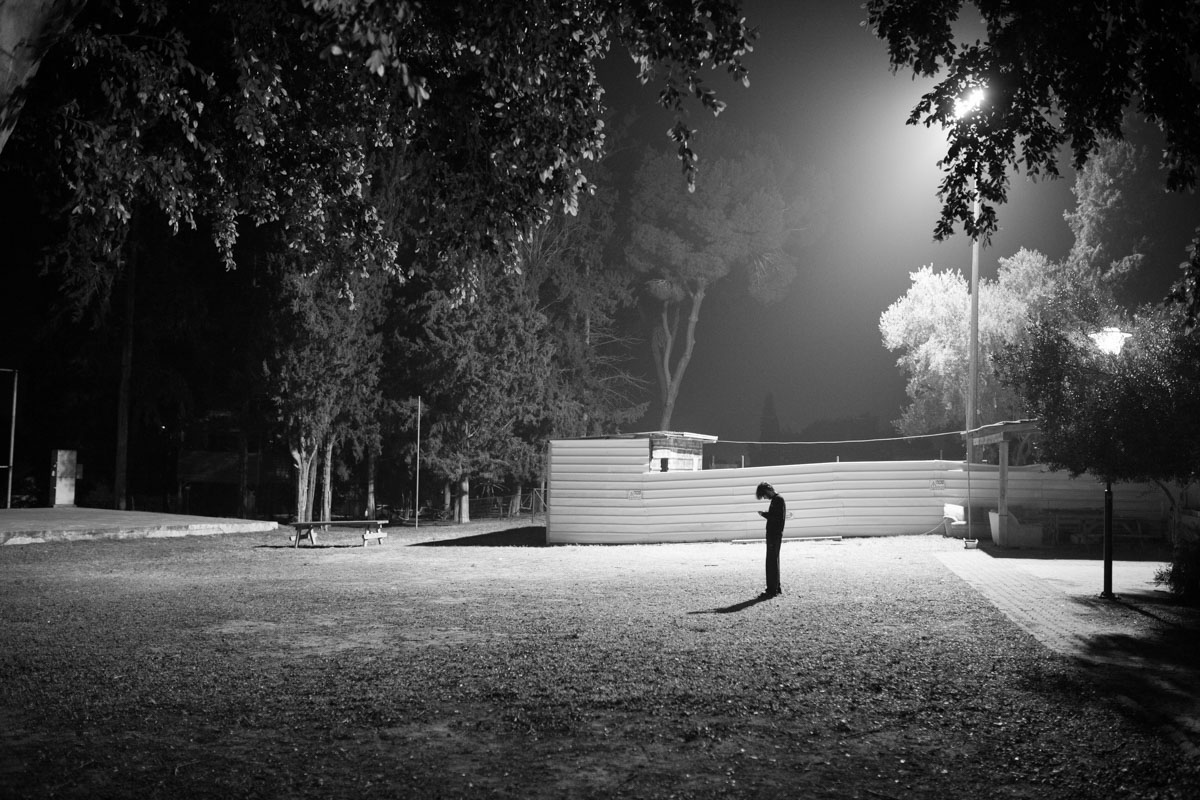 F-stop 2, shutter 1/125, compensation 0, focal length 35mm, ISO3200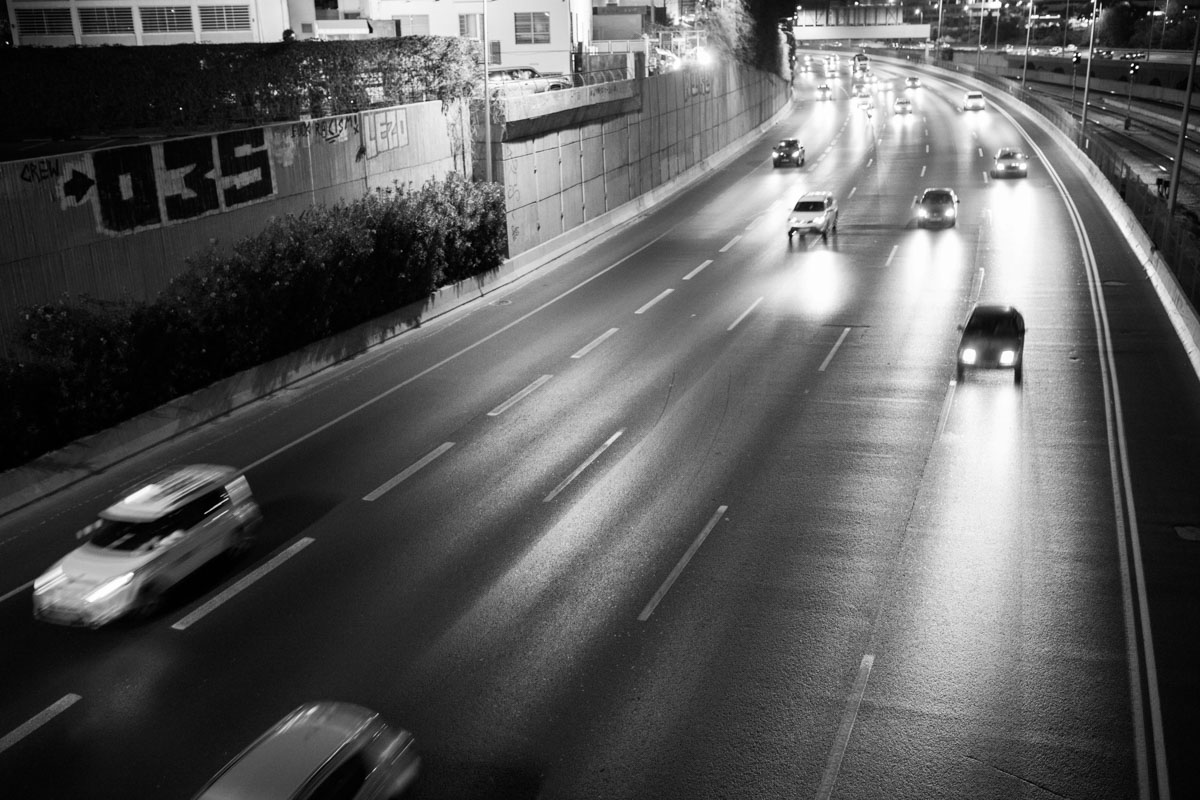 F-stop 2, shutter 1/45, compensation +0.5, focal length 35mm, ISO3200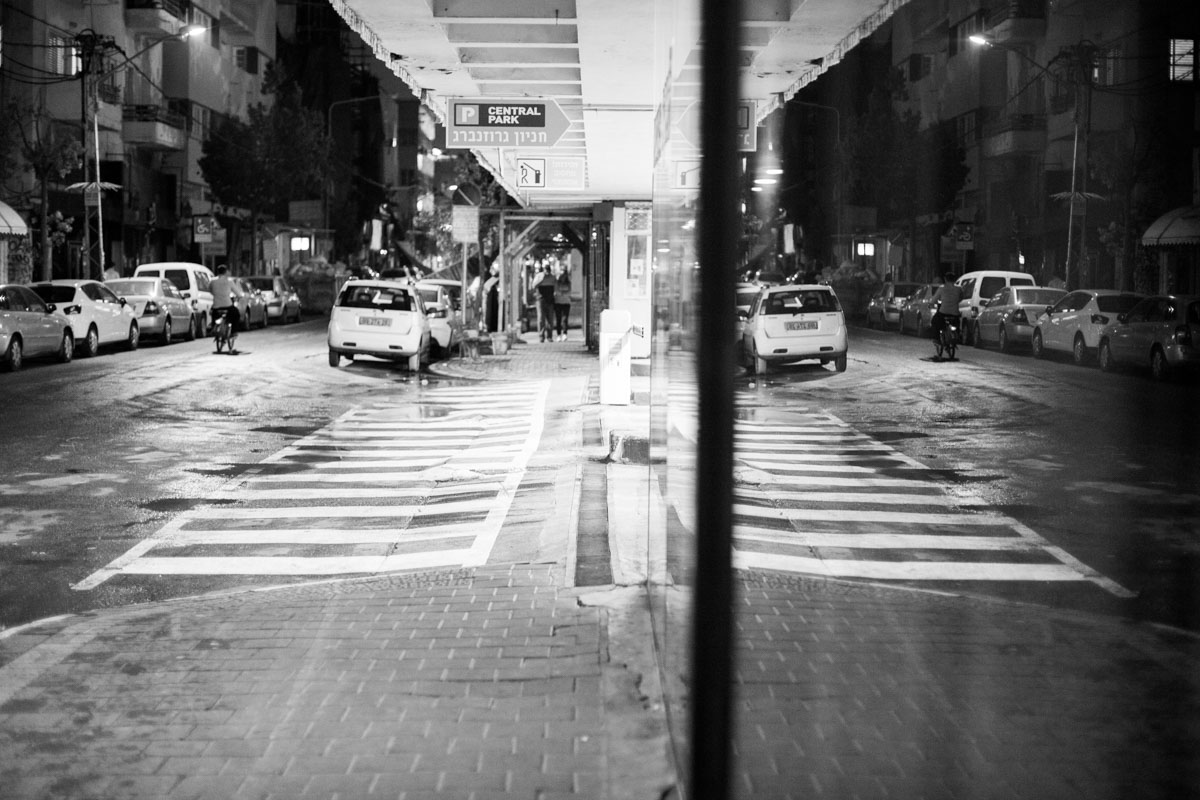 F-stop 2, shutter 1/60, compensation +0.5, focal length 50mm, ISO3200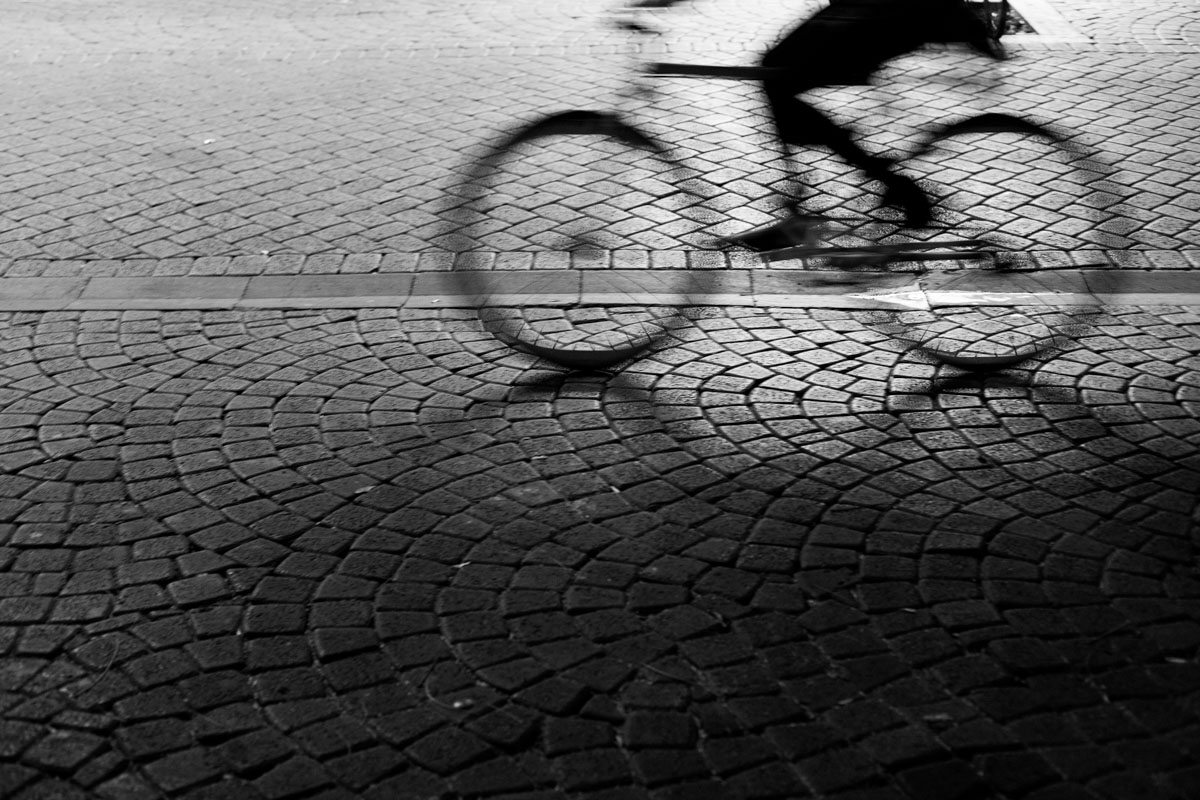 F-stop 3.5, shutter 1/45, compensation +0, focal length 50mm, ISO3200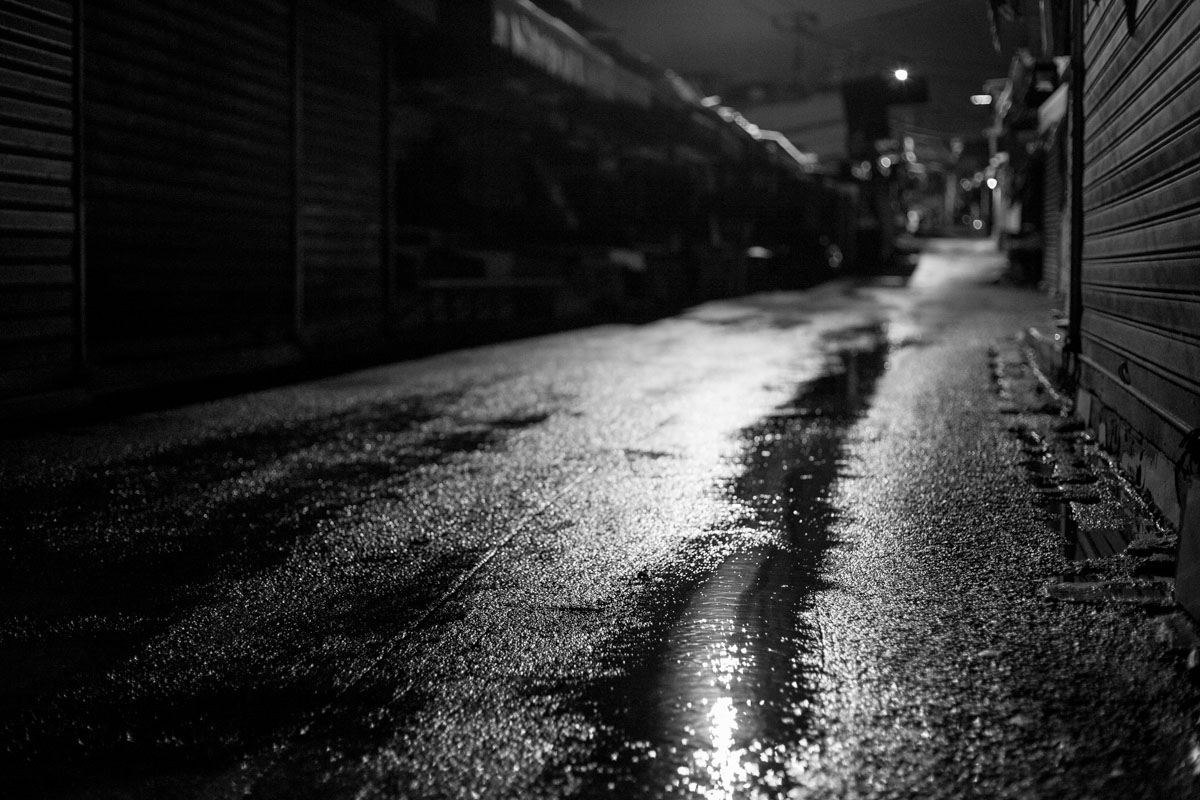 F-stop 2, shutter 1/125, compensation -0.5, focal length 50mm, ISO3200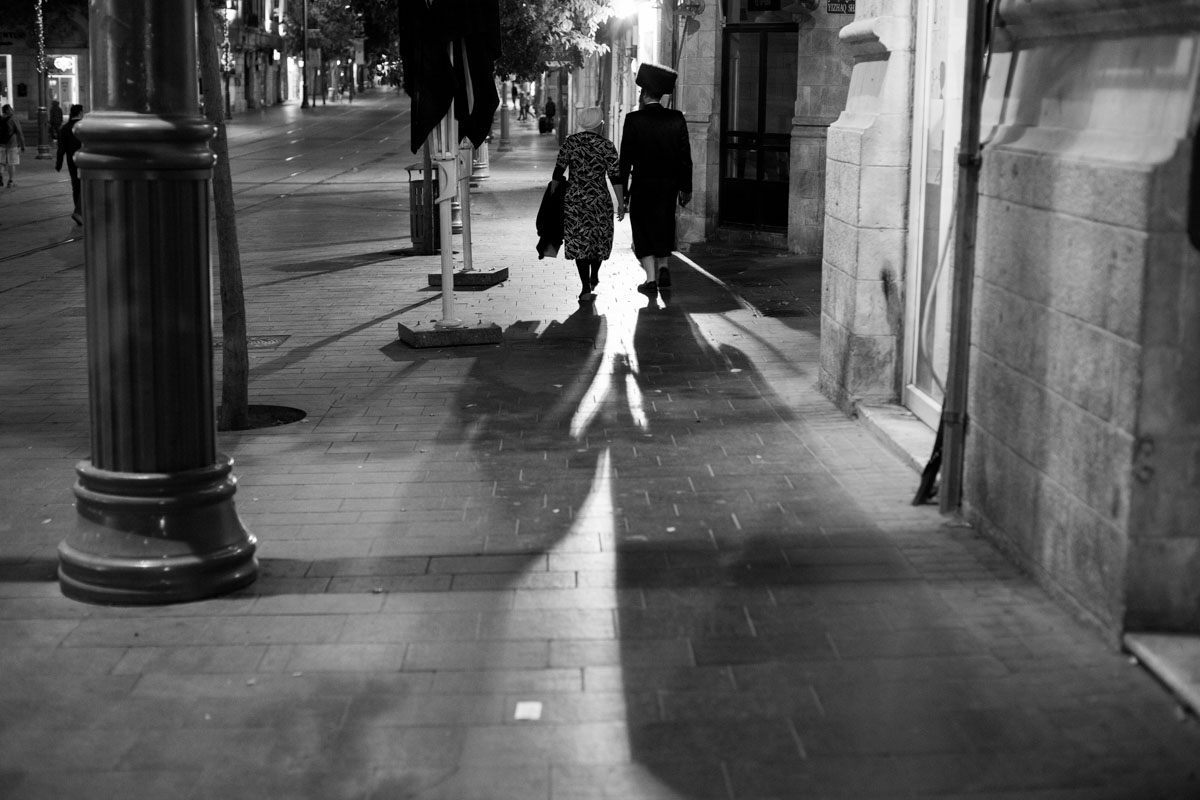 F-stop 2.8, shutter 1/60, compensation +1, focal length 50mm, ISO3200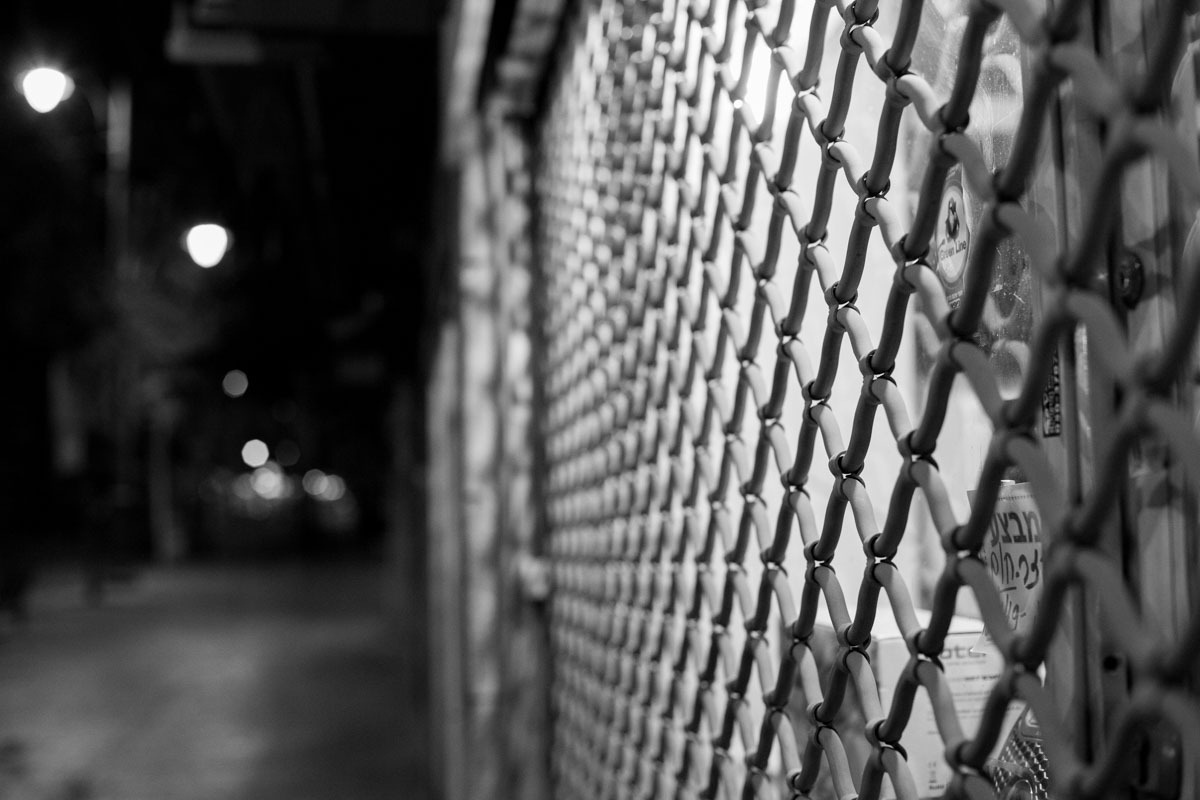 F-stop 2.8, shutter 1/180, compensation +0.5, focal length 50mm, ISO3200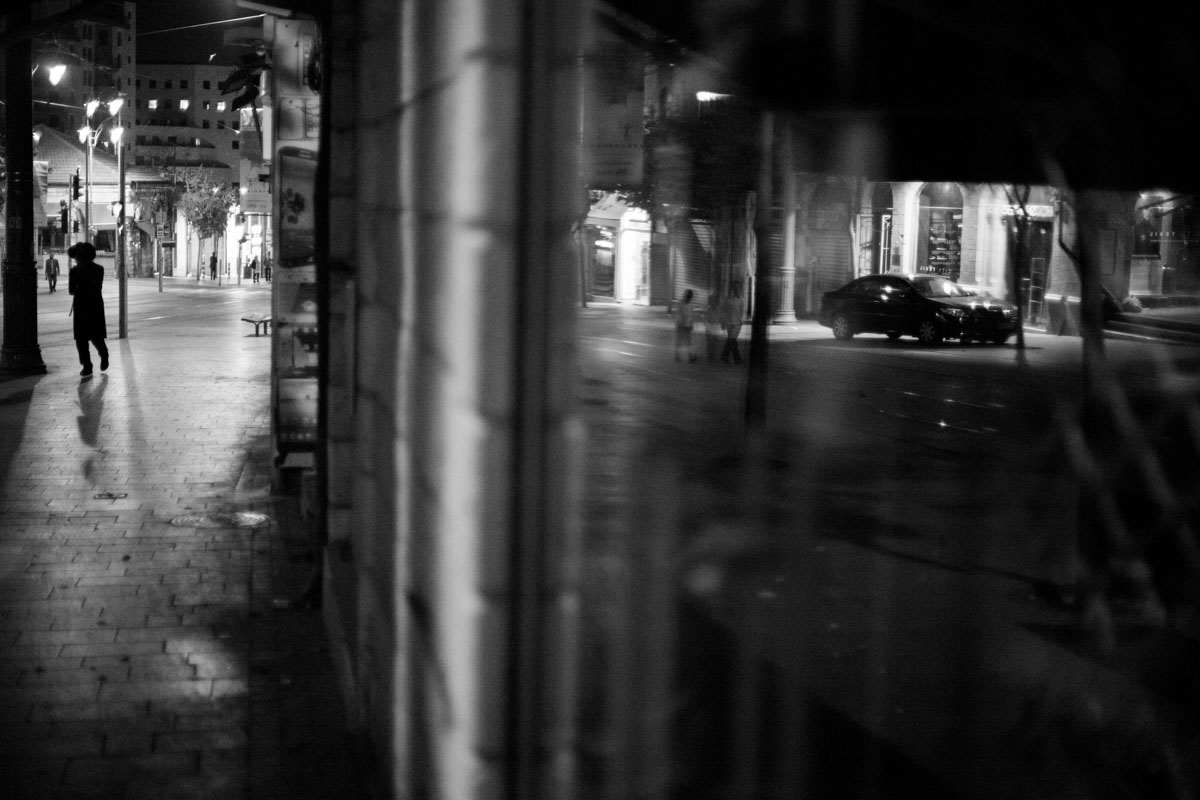 F-stop 1.4, shutter 1/125, compensation +0.5, focal length 50mm, ISO3200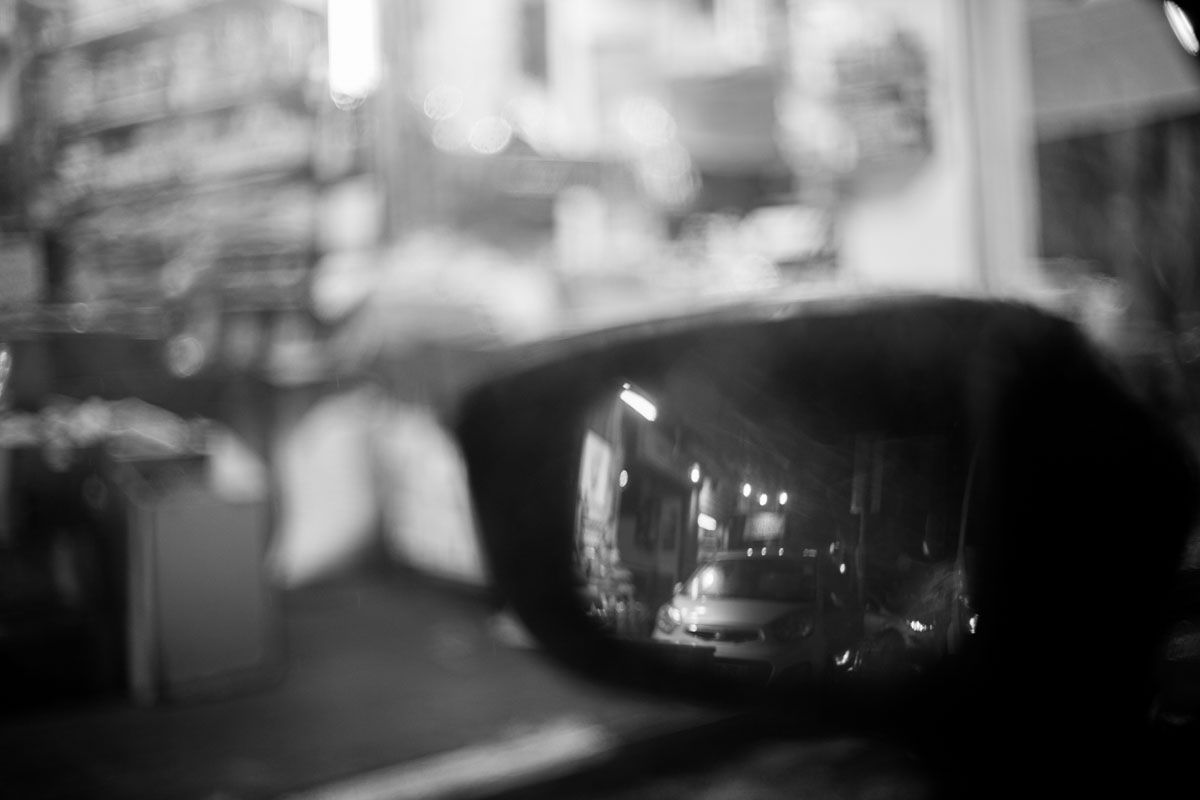 the only image in this series when i used manual settings and Asahi 50mm lens F-stop 1.4, shutter 1/500, compensation 0, focal length 50mm, ISO800