Rainy day in Jerusalem with Ricoh GR1s and ilford HP5 (part iii)
actually i said everything in my previous post with the images from the same ilford HP5 film roll -

part i

and

part ii

. so today i put here just remaining images. i'm not sure if we will see this kind of weather again until autumn or even winter. i have to prepare myself to the warm summer mood and to move taking pictures at the sunny beach. really ? ok, soon - already started doing this.

enjoy the rainy weather...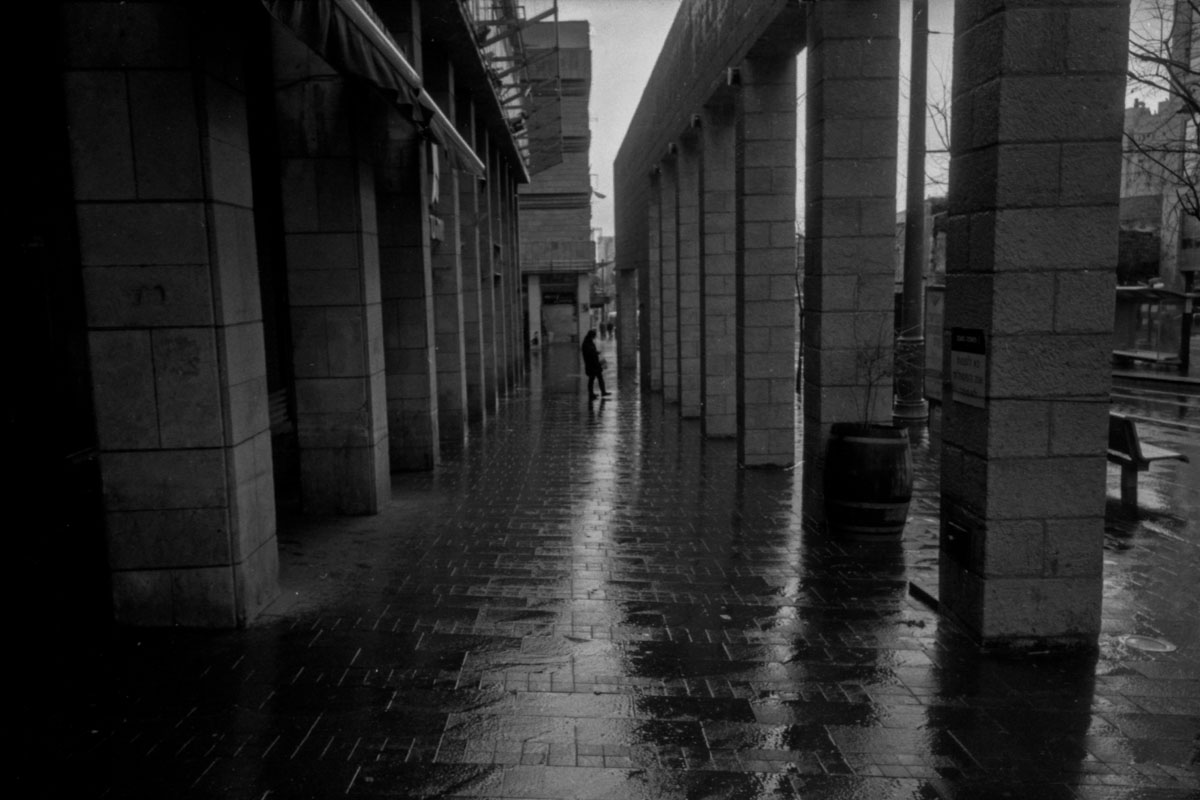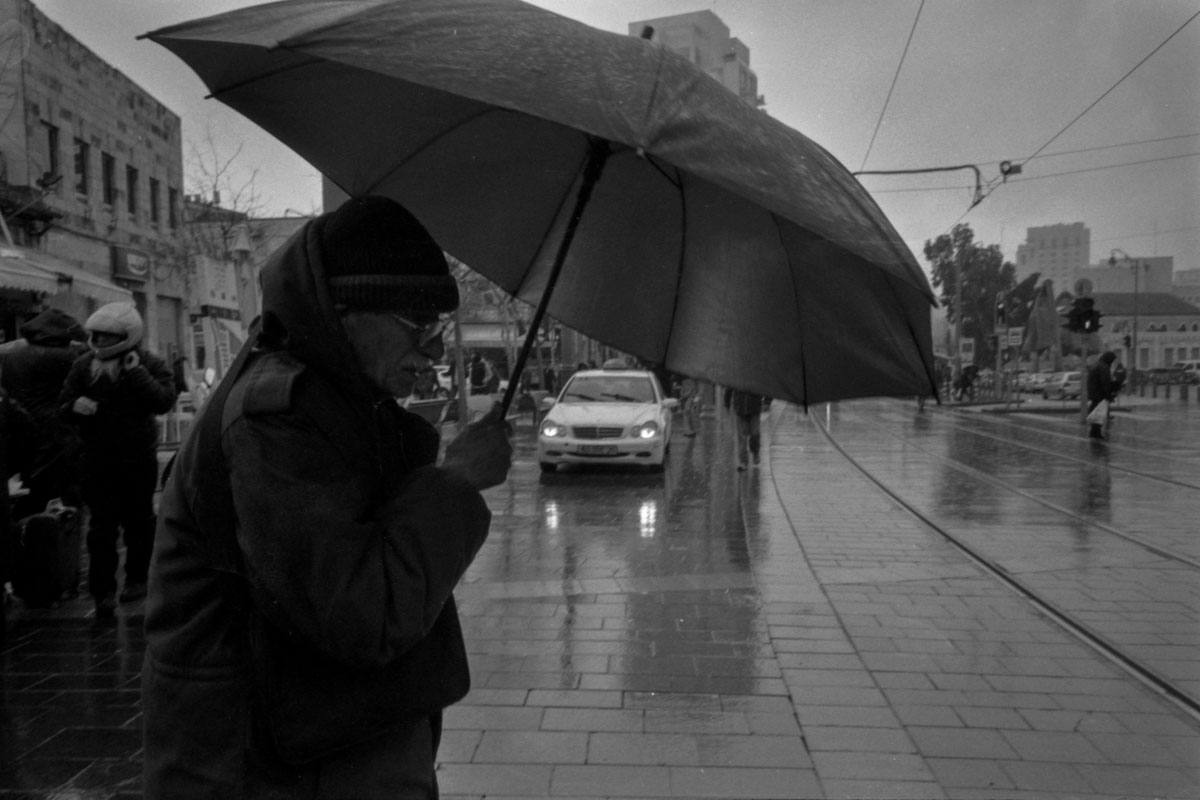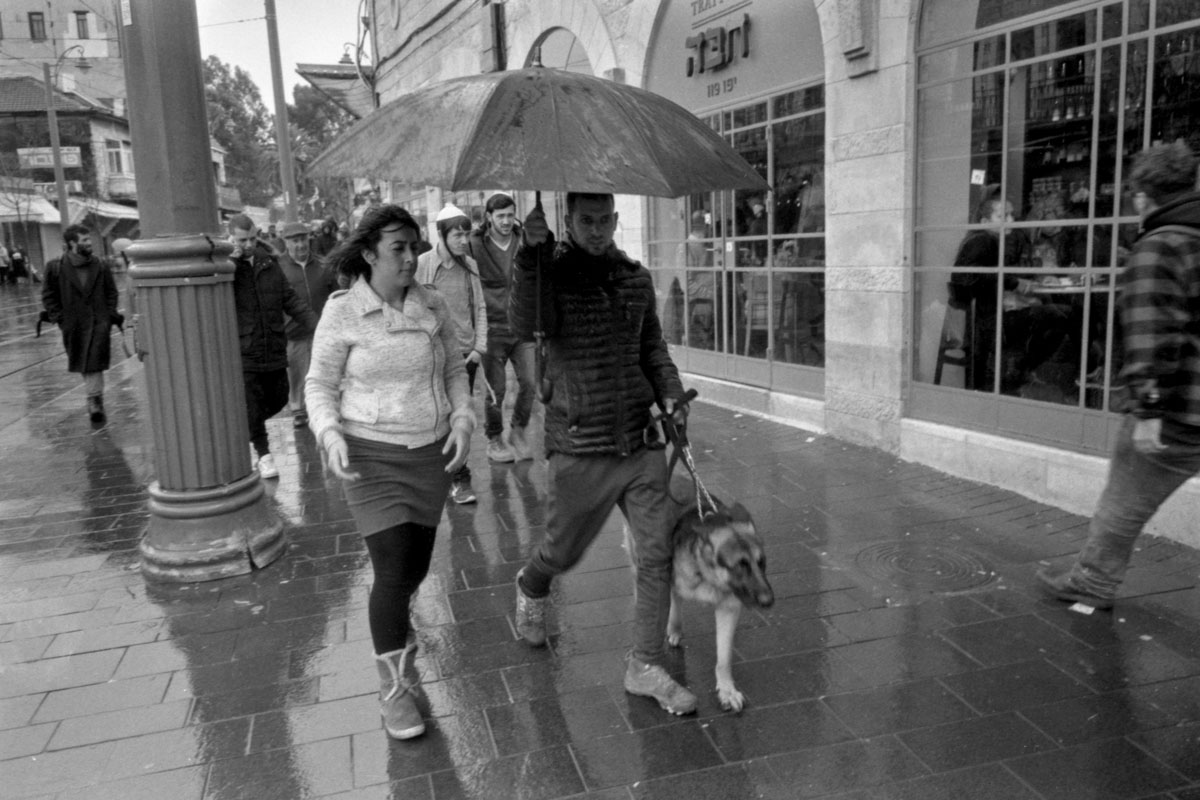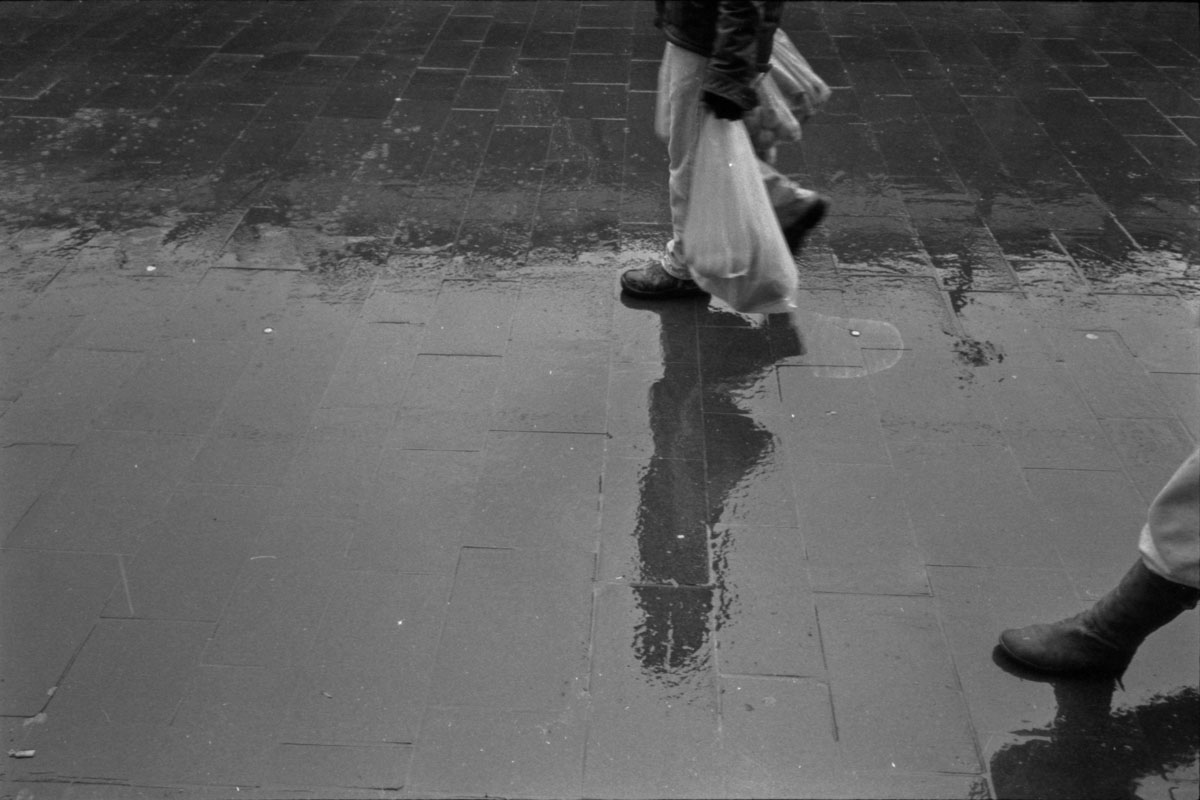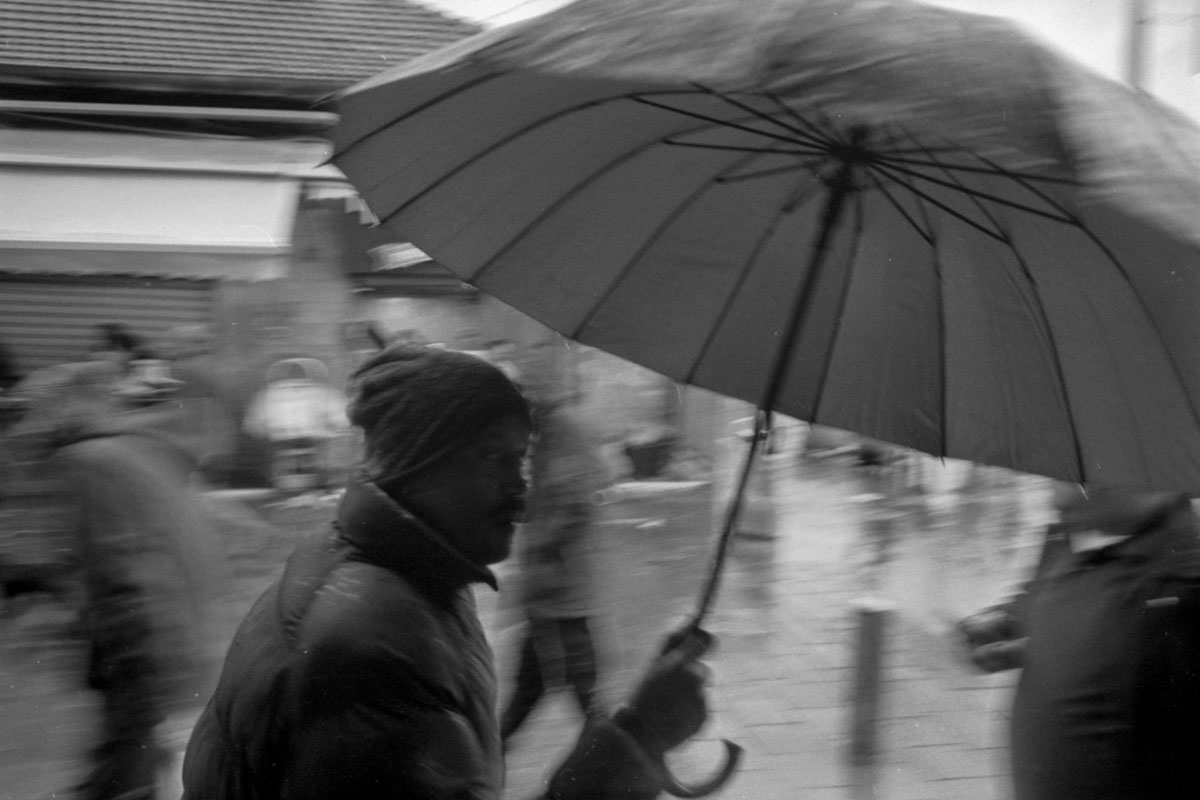 thank you for the visit !!!