Subscribe to Blog via Email
daily photo – archive – 1
daily photo archive 1 – is the blog-like place for a daily added image, most of these images exhibited only on this page.
05/27/2014
yeti – finally i found him. photo of the "Mountain man", "Almas", "Bigfoot", "Chuchunya", "Grassman" or just Yeti taken during the "Orbital" exhibition by Kristína Chrasteková which took place in Zadik Gallery located in old Jaffa.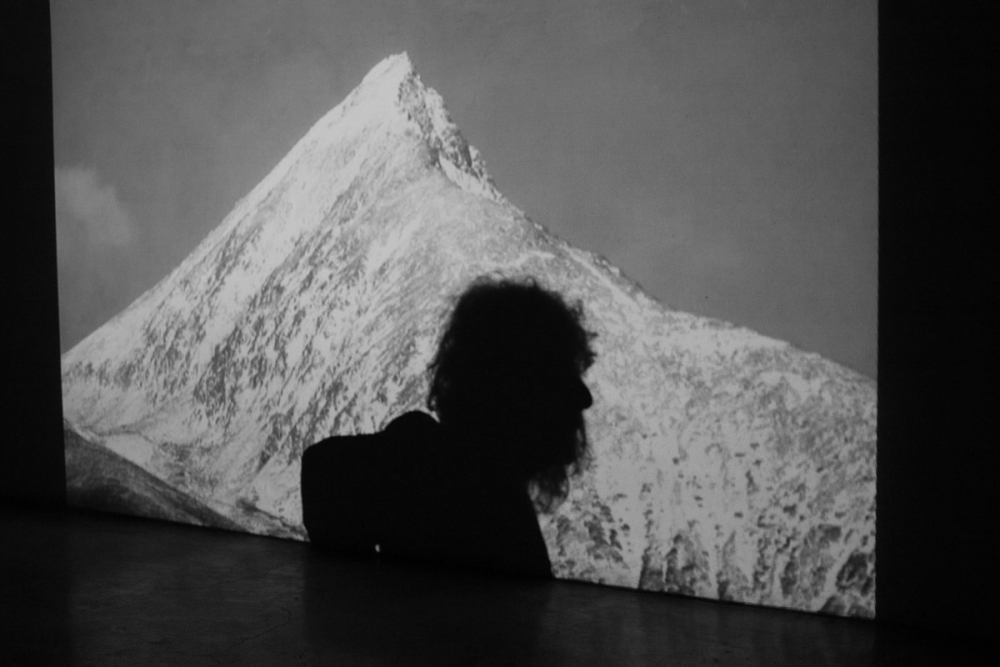 05/25/2014
deconstruction. first in – first out.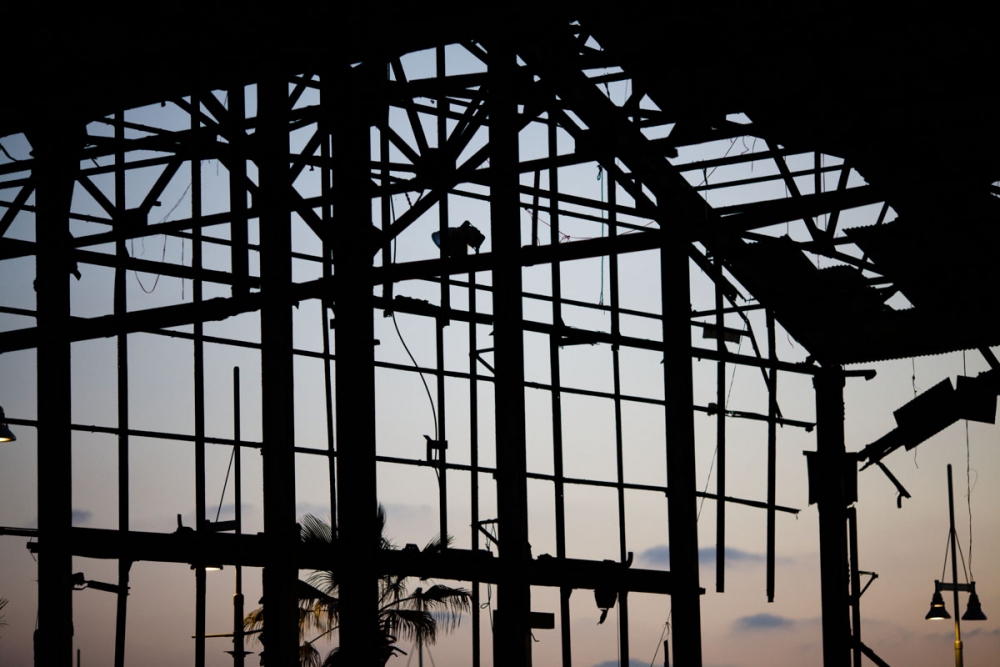 05/24/2014
one day when i'll become old and powerless, i will borrow this sunny seat for the short time. come here to visit me and to listen to stories from my life.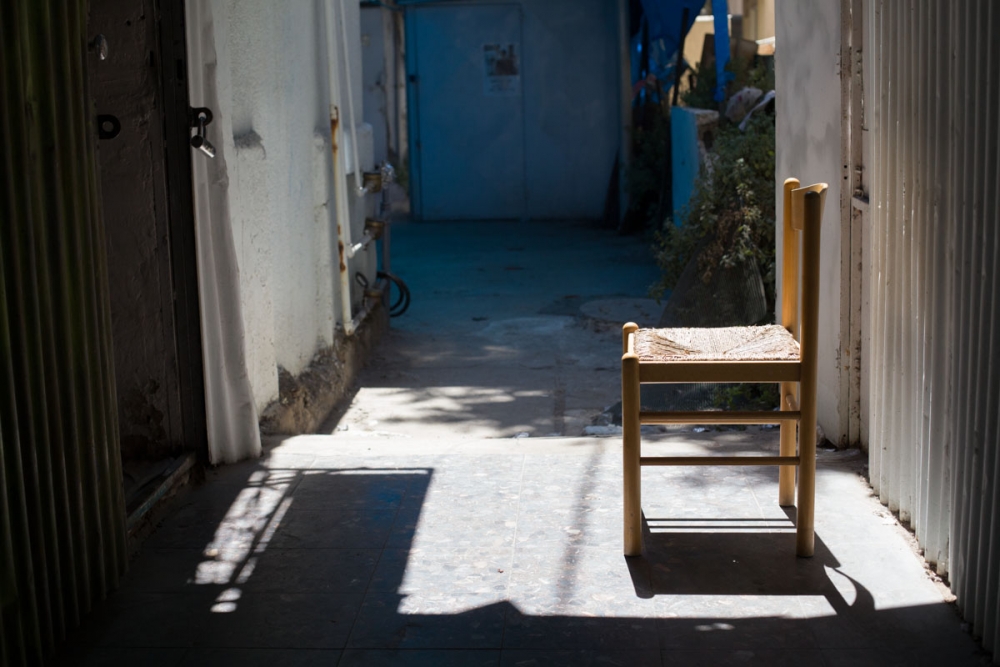 05/23/2014
i put these empty mountains and took a pause for a few days. at the end these crazy days at work will kill me or i'll survive and become much stronger – exactly like these mountains or like my beloved person, just sitting in her relaxing pose.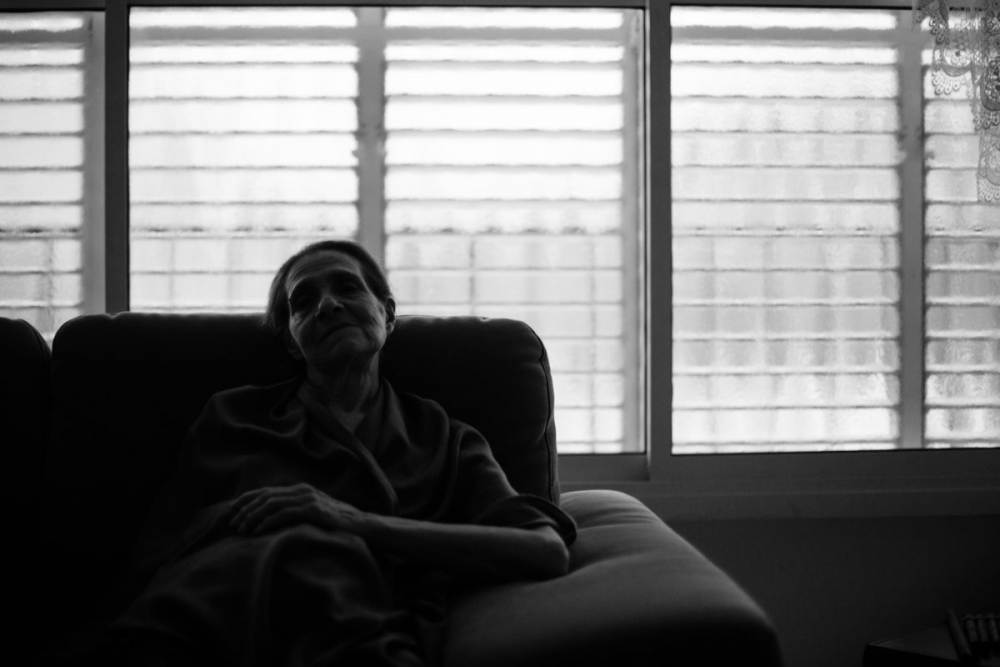 05/19/2014
…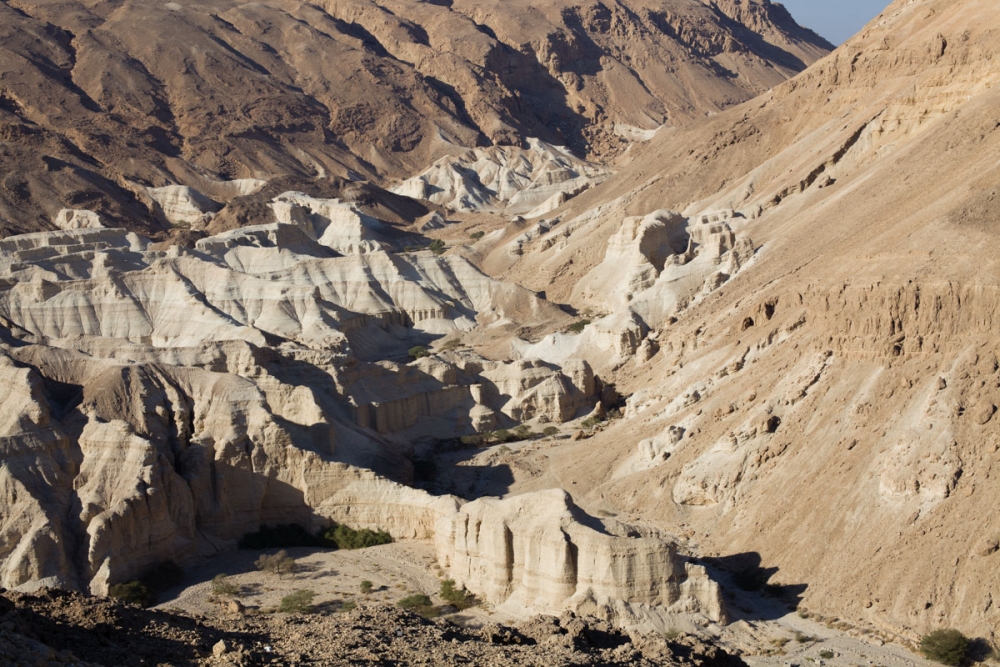 05/17/2014
hard working ants. it's interesting to document the life of this place and i'll take a new image of this construction every few weeks, just still nothing changes these days, except for the location of mechanisms.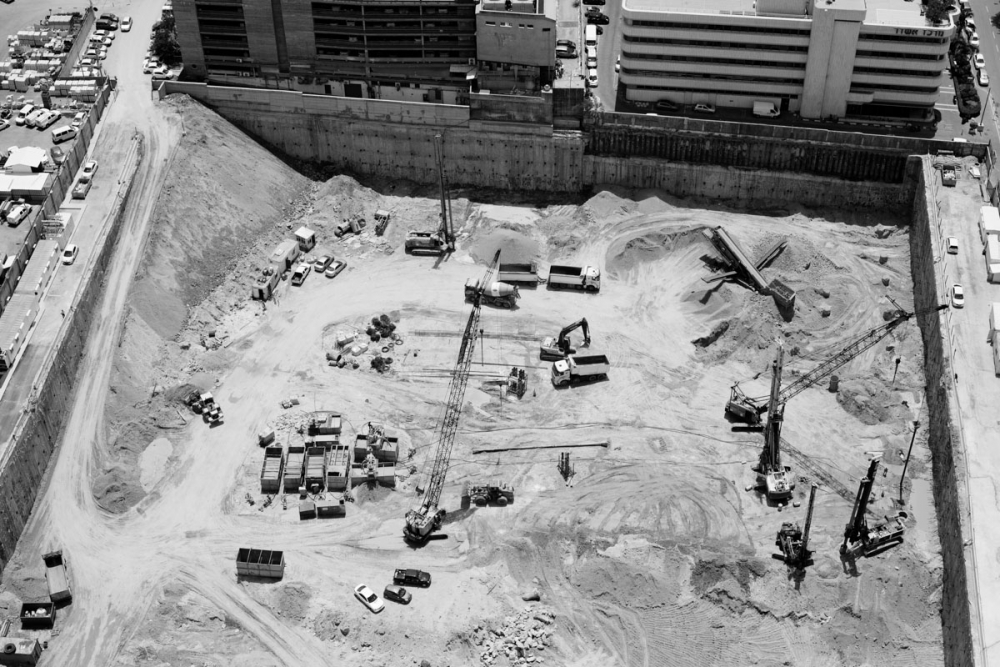 05/16/2014
don't look at me – i'm not your food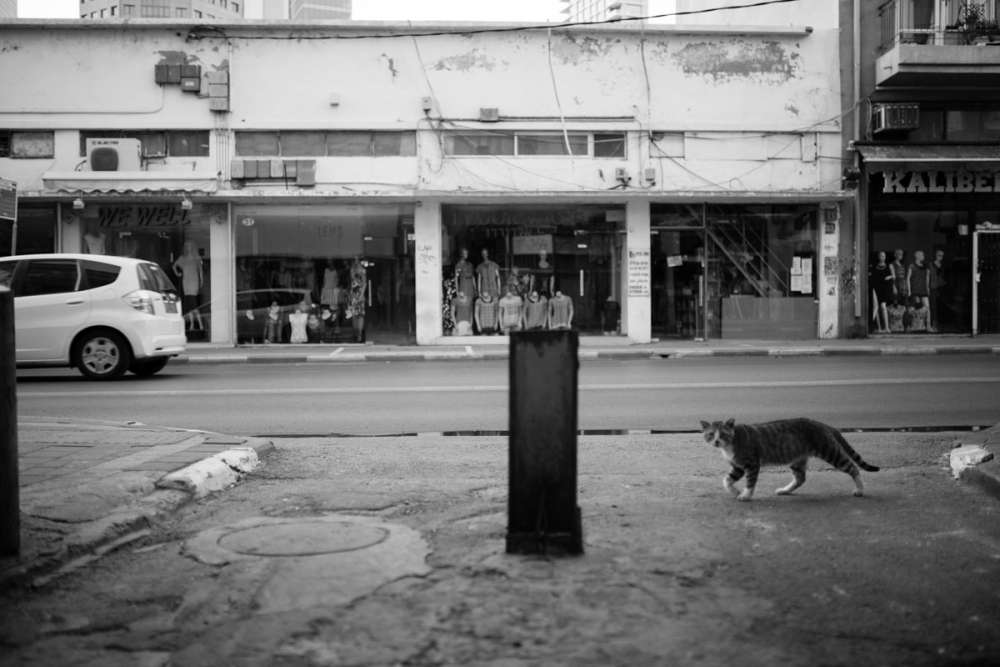 05/14/2014
i found this spot today at evening and going to explore it in a coming days a little bit harder. good night.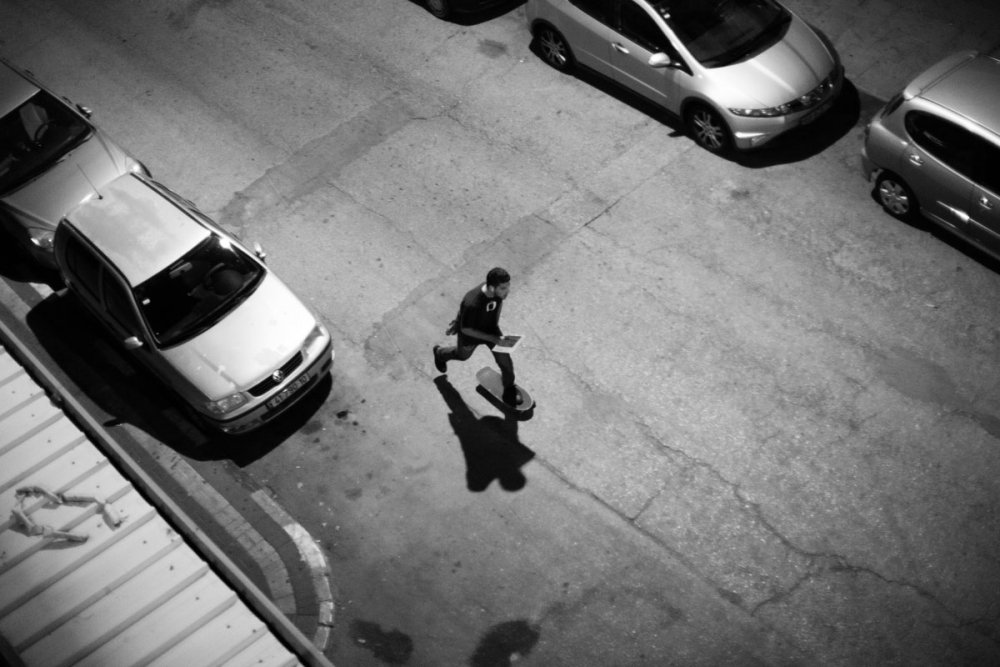 05/12/2014
exactly what is going in my head.. sometimes… or more often… even right now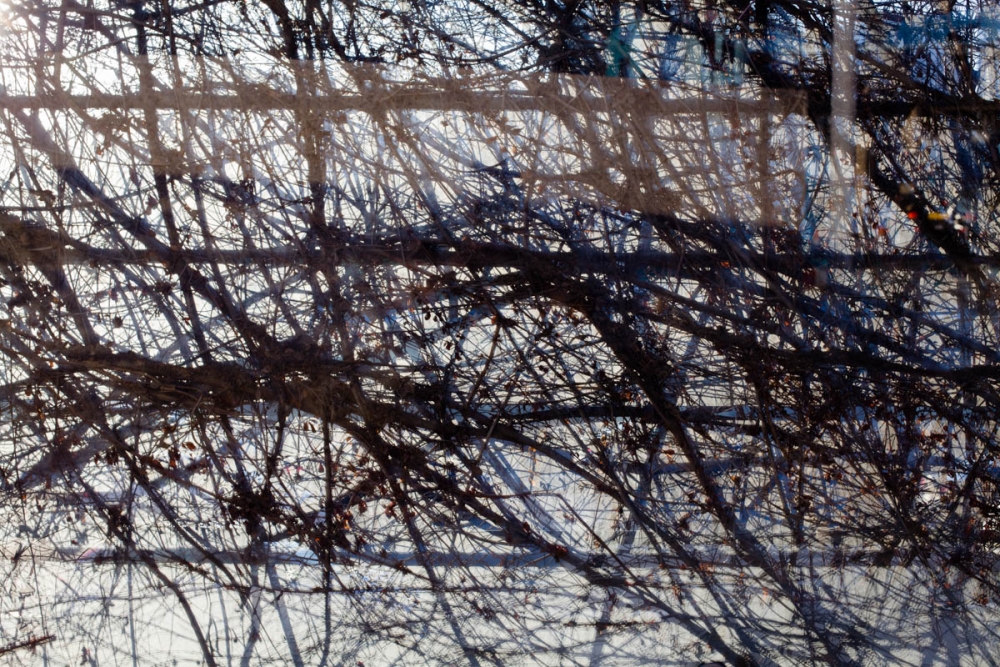 05/11/2014
cool job – always so high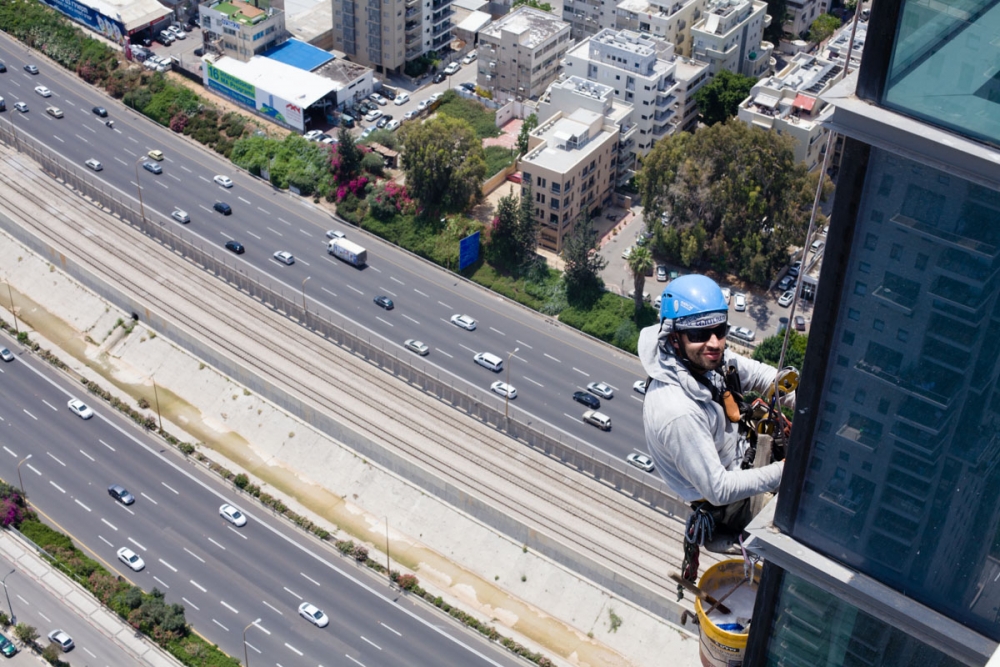 05/10/2014
exploring around – looking the new and interesting locations for continue of the cinematheque project. This one feels like perfect one. It may bring the feeling of the old entrance to the courtyard – something from the classic movies. Lets wait for someone, who will play the main hero role.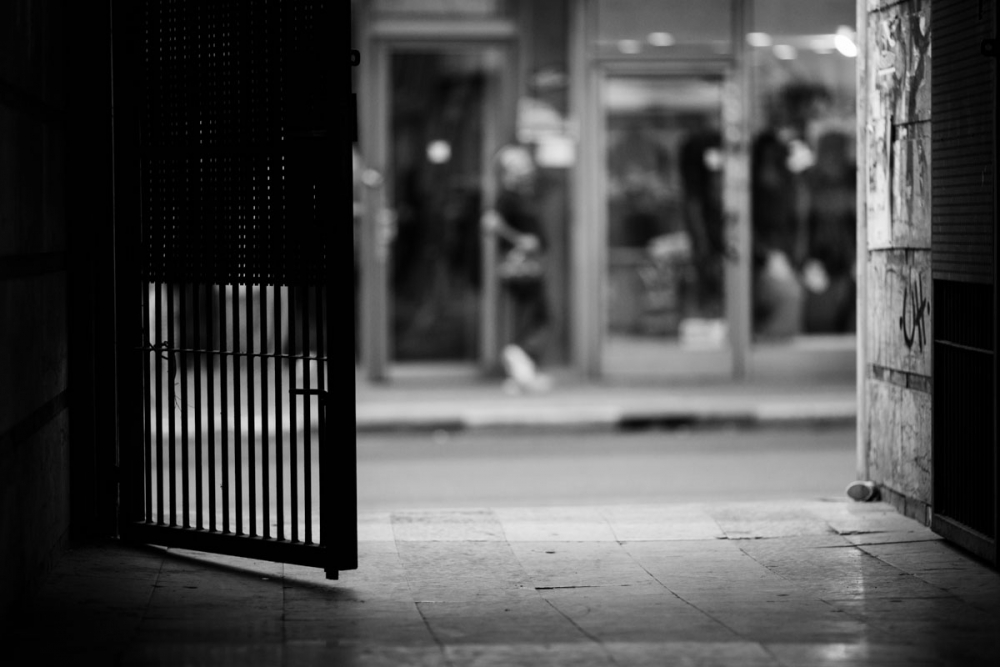 05/08/2014
HaBima National Theater, Tel Aviv. sometimes i see in colors.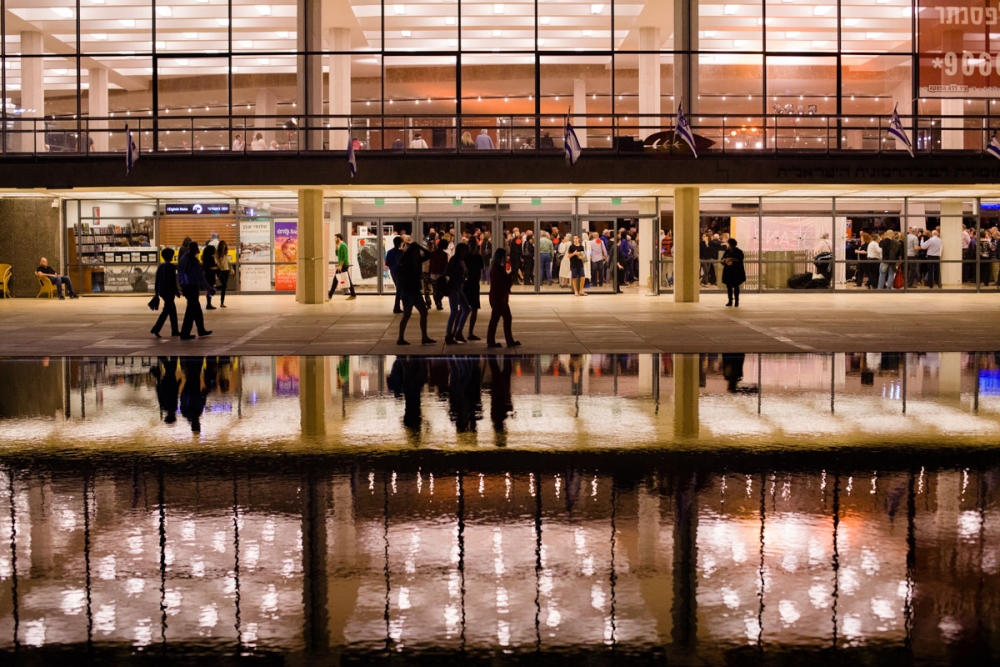 05/07/2014
hunting for Supernova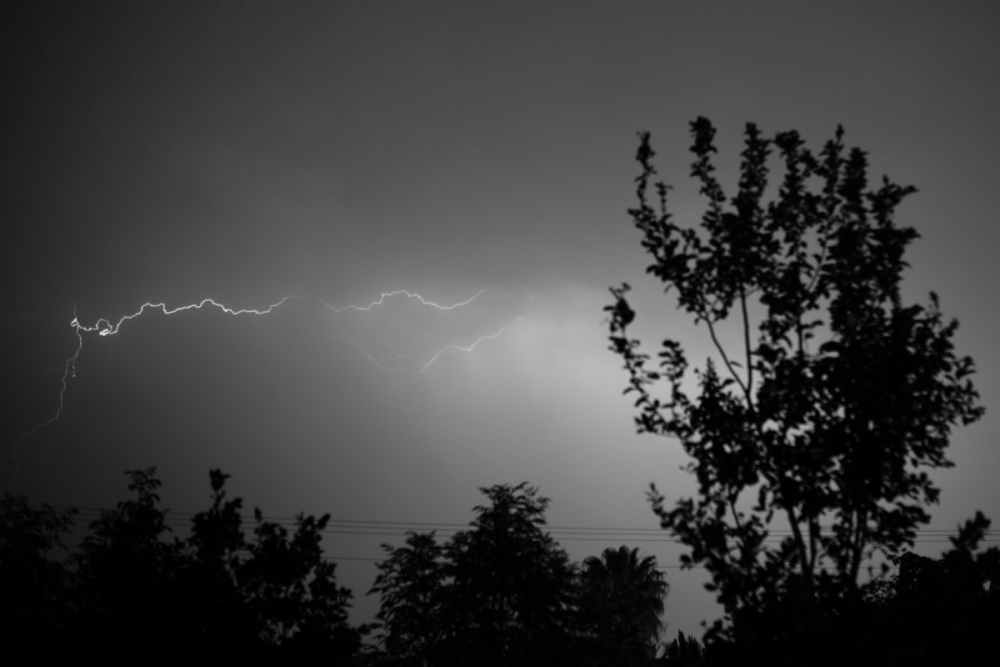 05/06/2014
the first try and again from the top.
finally i got Sigma 35mm f1.4 Art lens and started to check possibilities of this creature. i already have a few words to say, but may be later i'll write down in special article in my blog all what i will have to say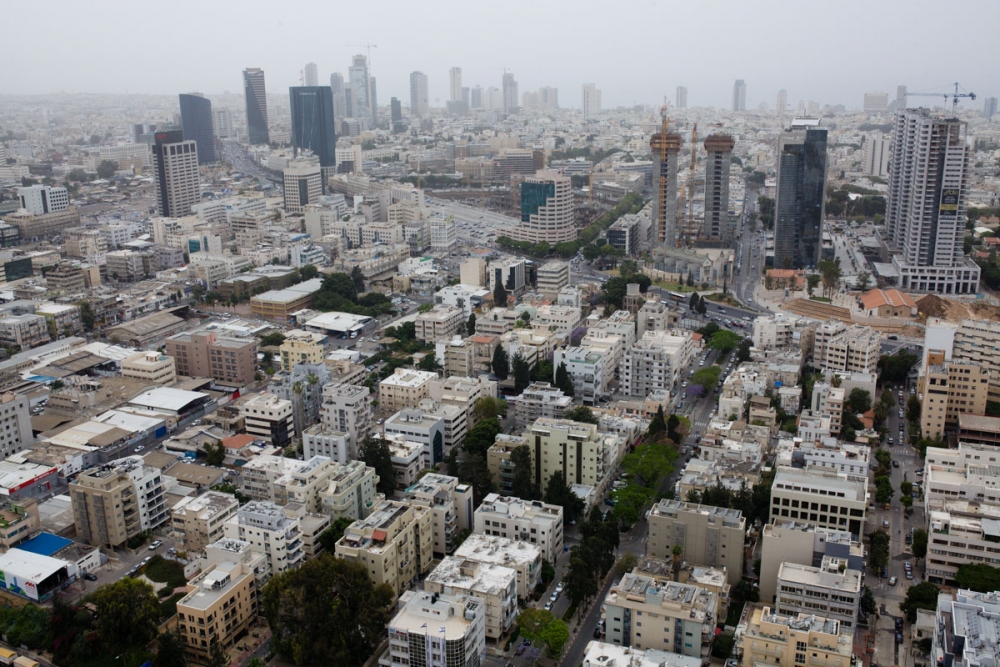 05/05/2014
central exit. the right place to go and not to say goodby.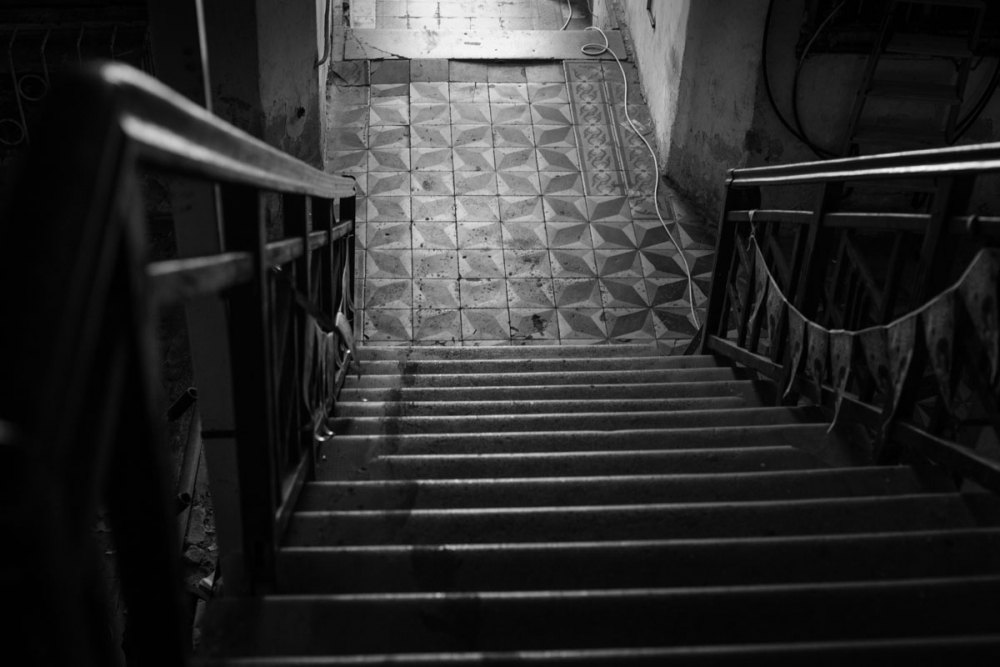 05/04/2014
unnecessary items.
i find them in the routine of my constantly changing days. unnecessary items – days, minutes and moments. sometimes some moments are unbearable long, and sometimes some days are piercing instant.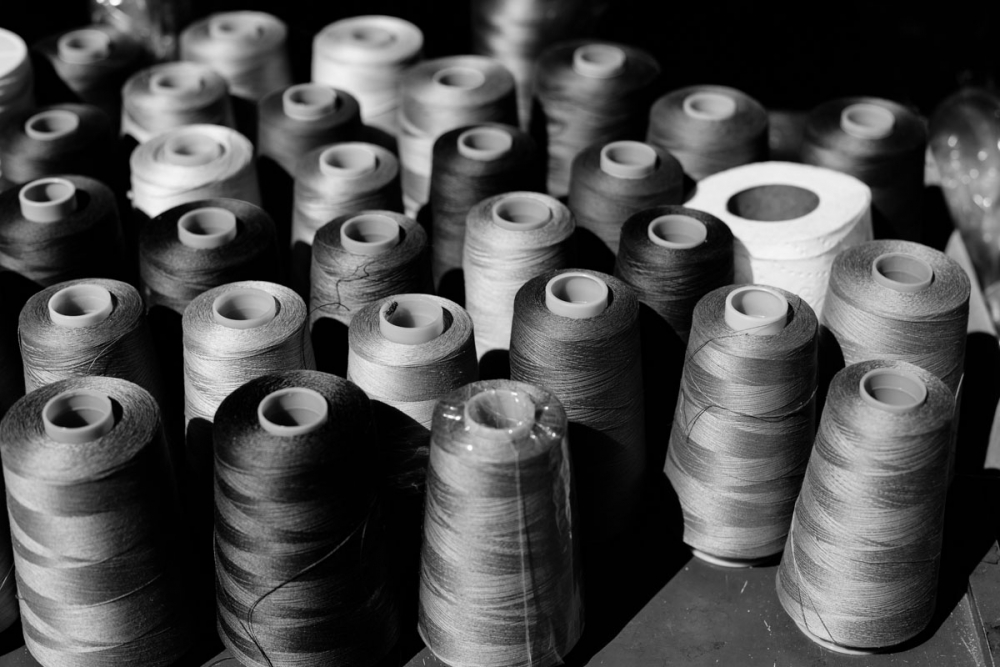 05/03/2014
i missed a few days here – you know why – because i can… my place – my rules. about the daily image – i took it more than year ago, but it's still very relevant – the spontaneous title, which was in my head this moment was "WTF Art". I hope that i'm not too cynical ( sounds like i'm very ), but i can imagine this WTF huge canvas in some rich Bank or Law office. They know to estimate and to pay the "right" money to the right people. WTF… i'm sorry, maybe not right mood today, but i decide not to delete my absurd.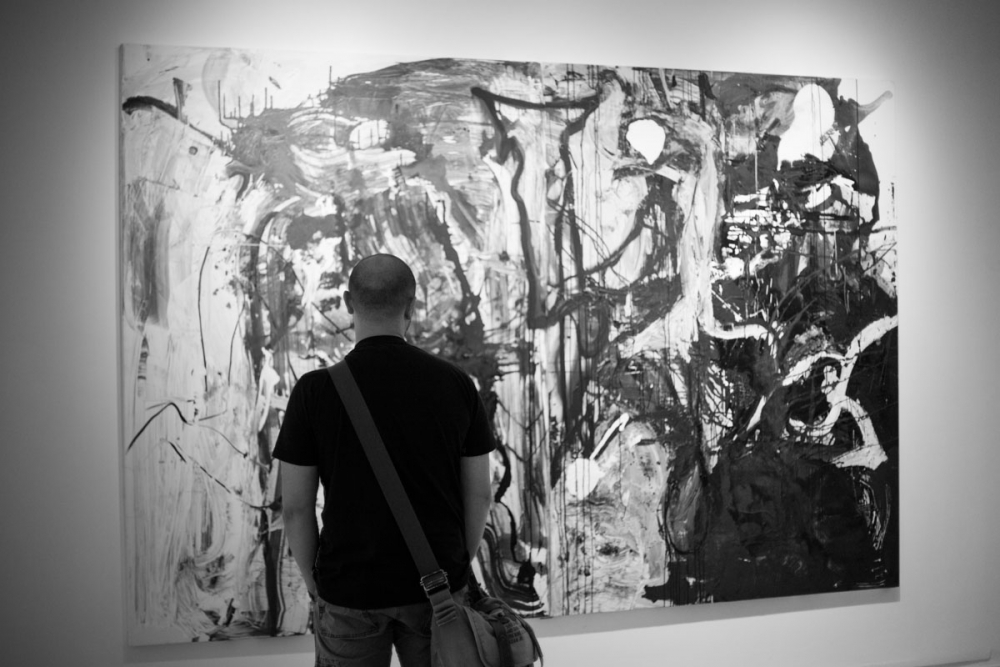 04/28/2014
port'n'parking.
"bicycles" is very special theme for me – they are exist here and there, they have an ideal forms wheels, they can stand in pairs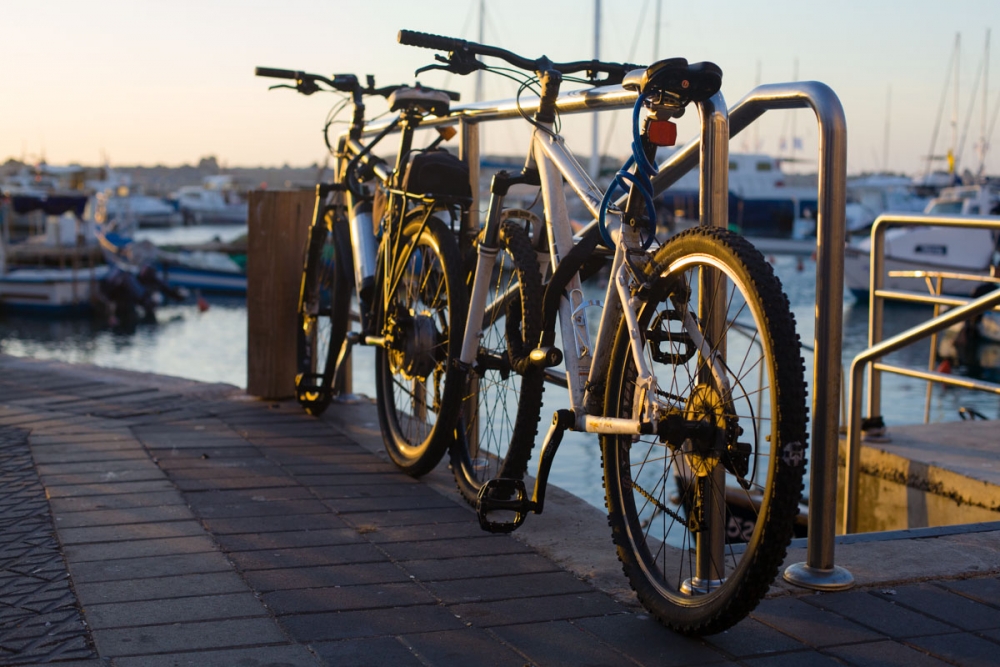 05/01/2014
all colors to the street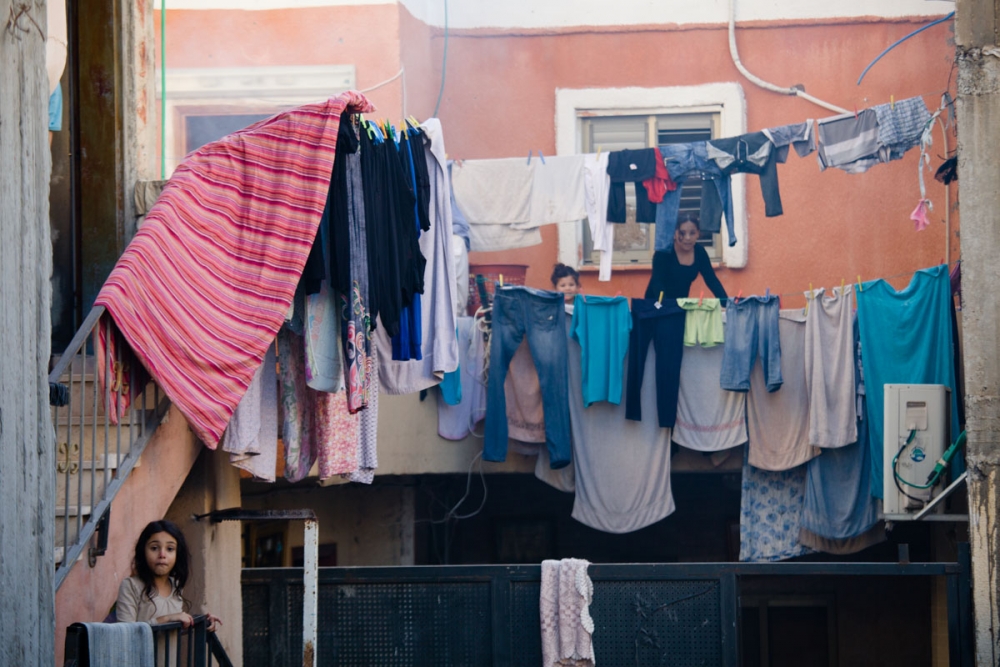 04/27/2014
everything is dependable – unnecessary for one, but most overriding for other.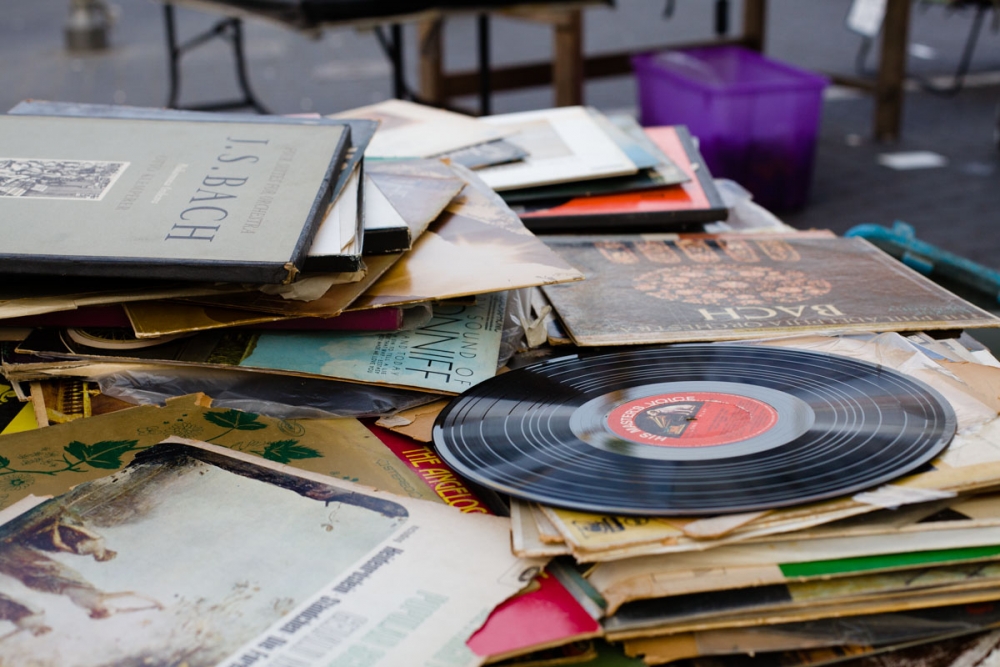 04/26/2014
to find good location is the half work.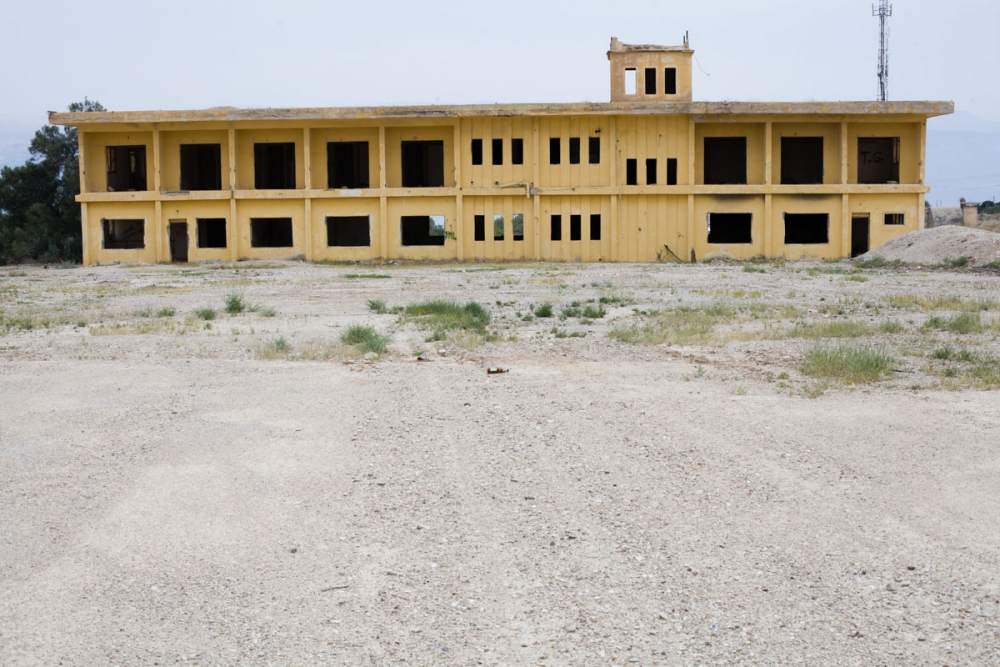 04/25/2014
just scenery – walking, sitting, playing, working in TelAviv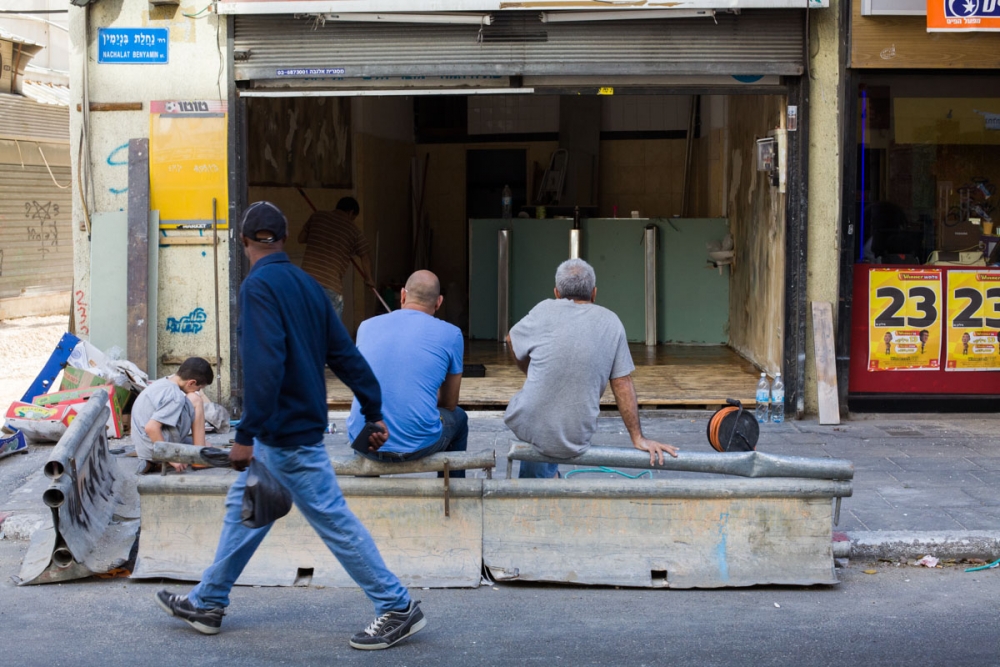 04/23/2014
to be in the first line. to be integral part of this line. to see everything without any obstacle between you and the main subject of your standing exactly in this specific place. more than this – to be hypnotized so much, that simple and short move forward can be your last move…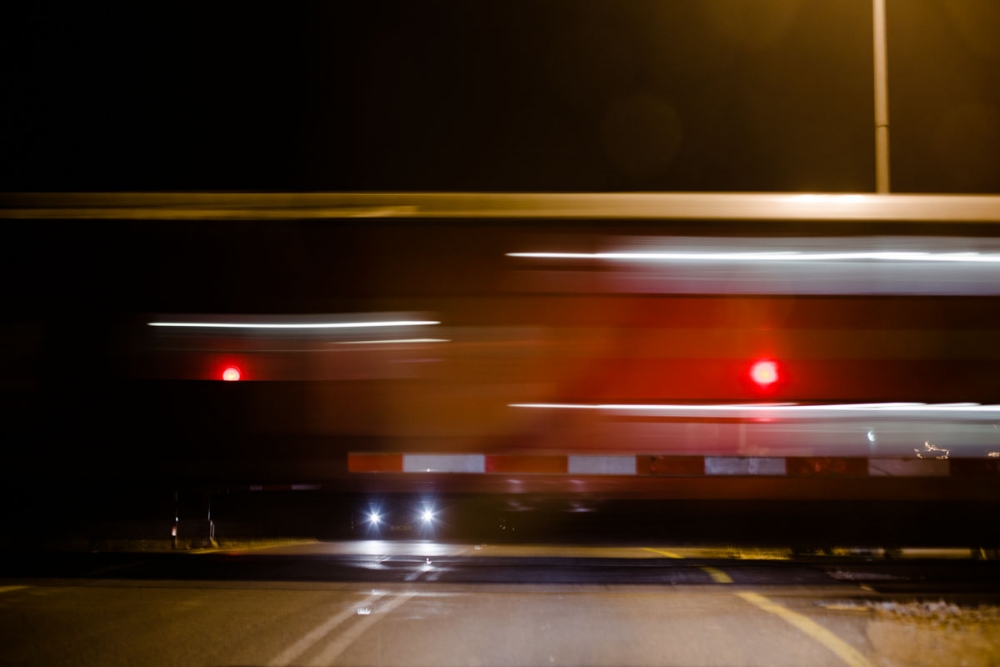 04/22/2014
i still continue my "daily photo" game and have some success to be less or more permanent with my daily thoughts on this page. As said at the top of this page – i trying to choose less artistic but more "directly from life" images, mostly not published on other websites and portfolios. All feedbacks i will happy to have in comments here or via the Say! page.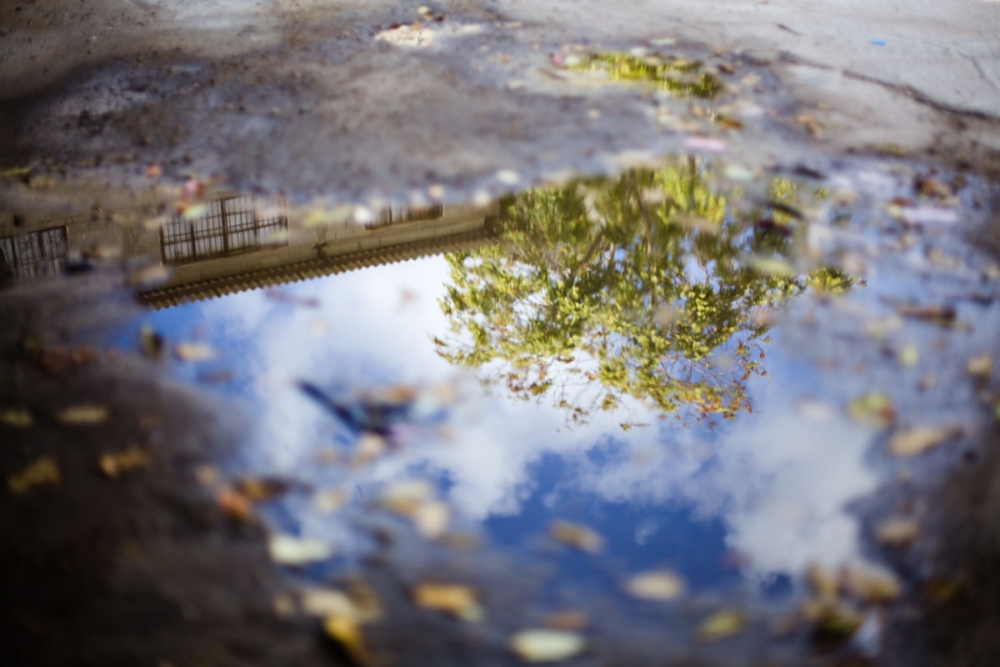 04/21/2014
I wonder what the birds think about us when they look at the strange compositions created by us in every possible place. Even we are – the intellectual keepers of civilization can scratch the nape and to ask a question – what the hell this open cinematheque is doing here under the sun.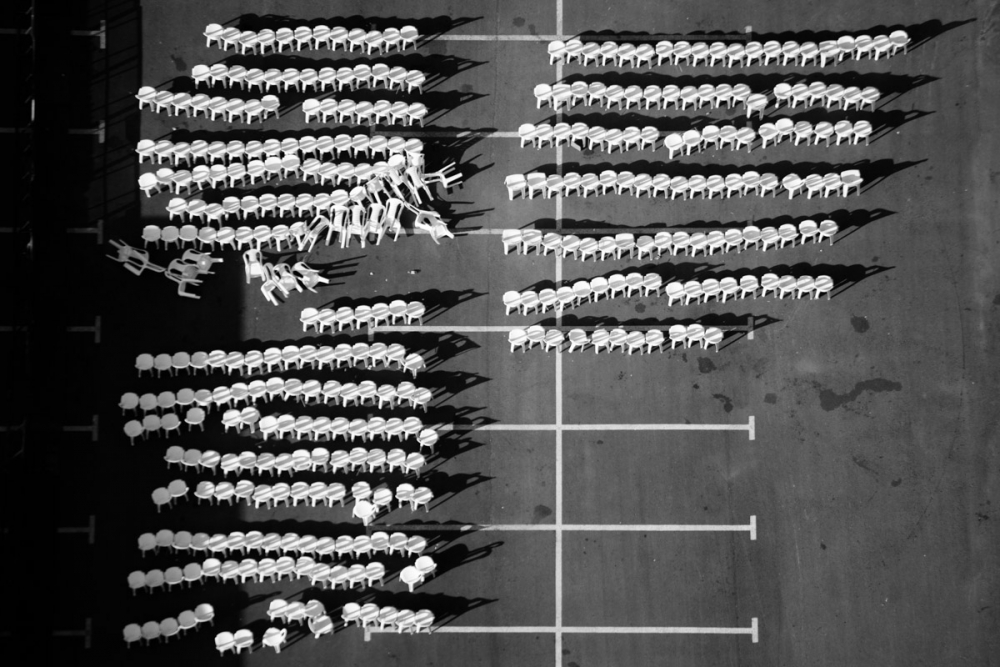 04/18/2014
i realised myself walking down along the streets of south TelAviv. Almost nothing changing here and i loved to find the same passages and same side streets with green garbage bins standing there and here. Lazy cats and impudent pigeons, sleepy people and merciless sun – hey, i'm happy to see you all.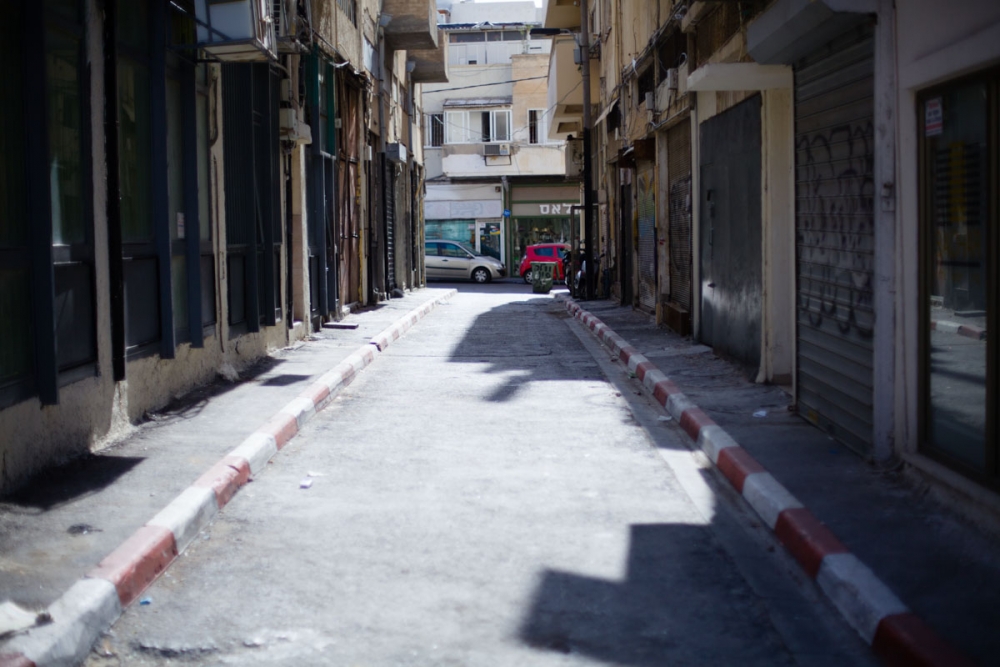 04/17/2014
water, aqua, voda, akvo, vesi, вода, air, uisce, su, vatten and other translations. thanks to Google Translator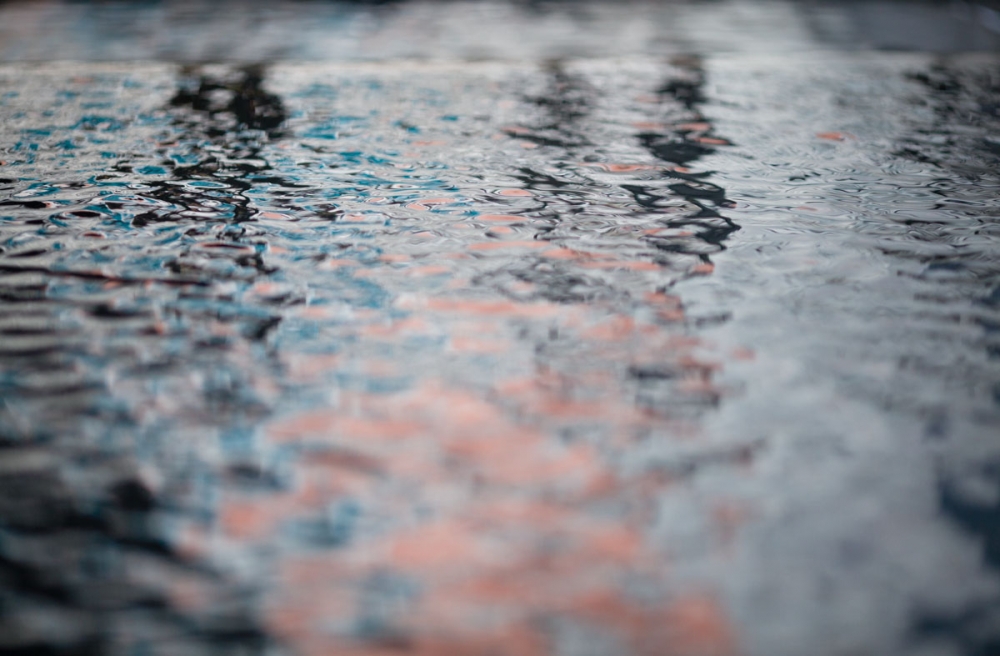 04/16/2014
people like a frames of our life movie show. big part of them will flash momentarily and will never return again. what is harder – to lost in time or never to meet ?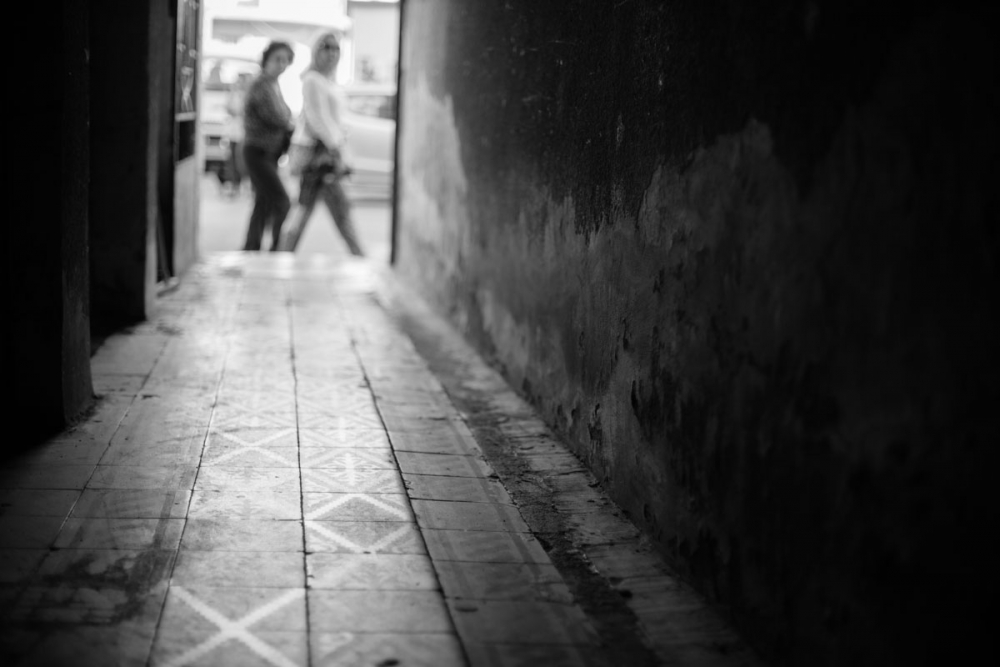 04/15/2014
last days i'm drawn to minimalism. in words, in actions, in food and drinks. in colors and forms, in ideas and thoughts. in subjects which i want to photograph. in images, which i want to post. in themes for conversations and even in amount of the air needed for my breath.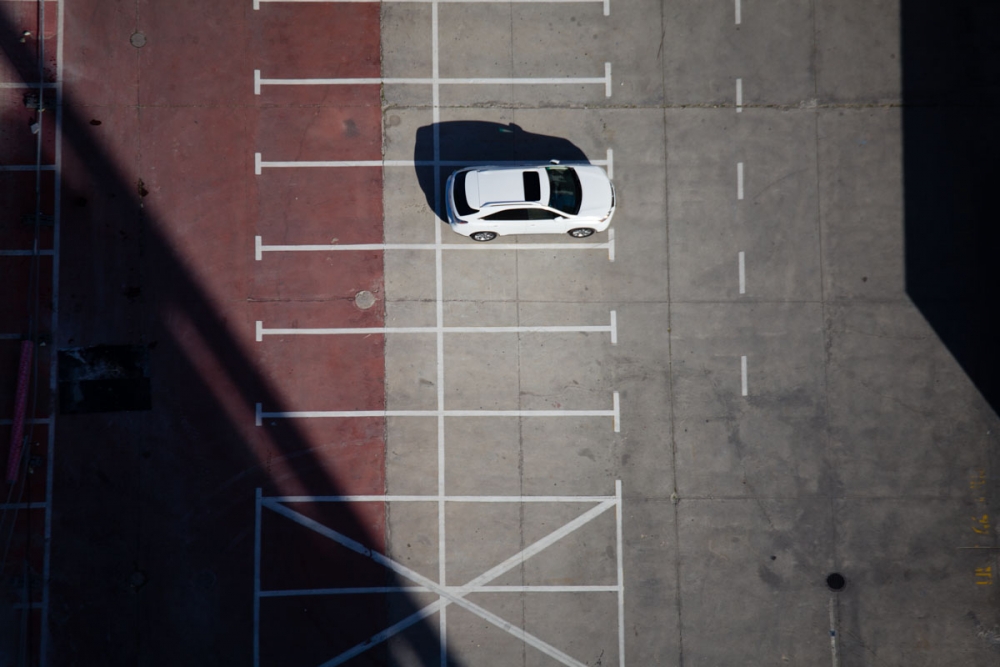 04/14/2014
abandoned triptych.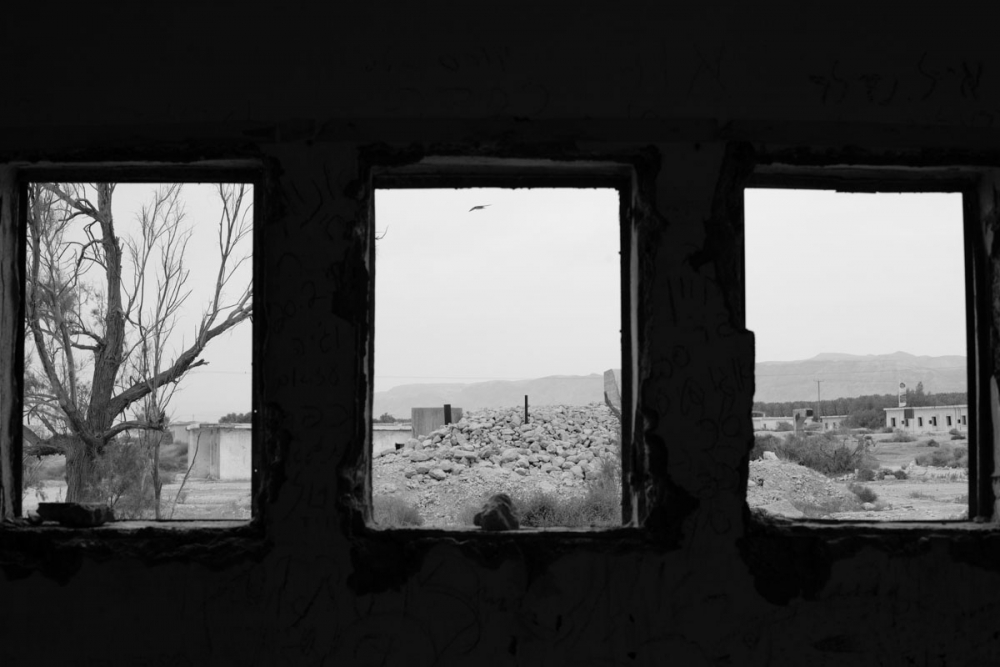 04/13/2014
last weekend we found this beauteous and colorful, completely empty but full of huge windows and doors location.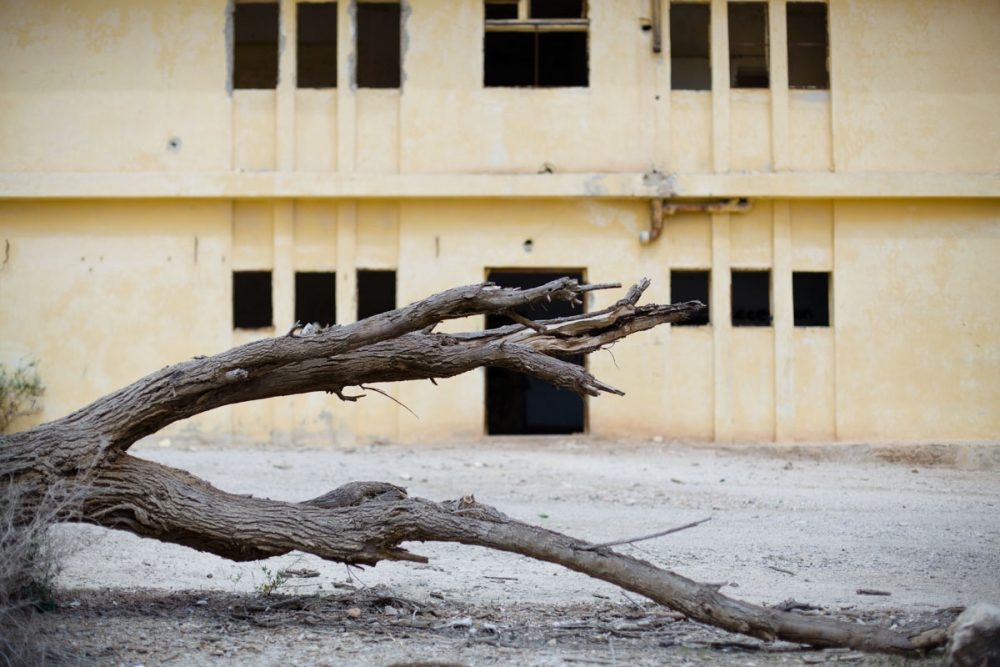 04/12/2014
you can't stop it.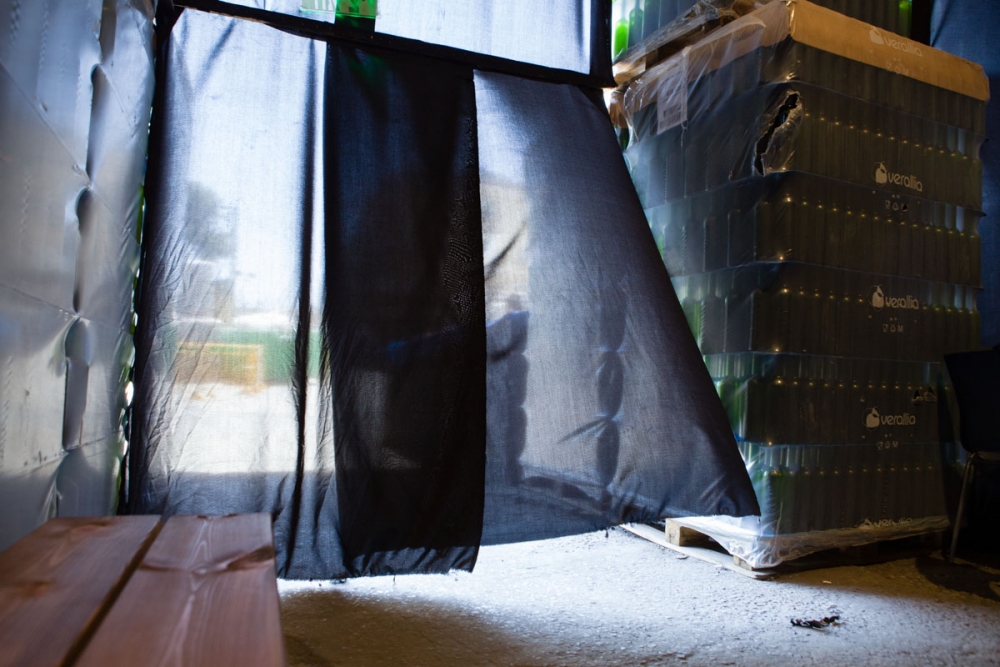 04/11/2014
great energy for the weekend. more from a stage : onstage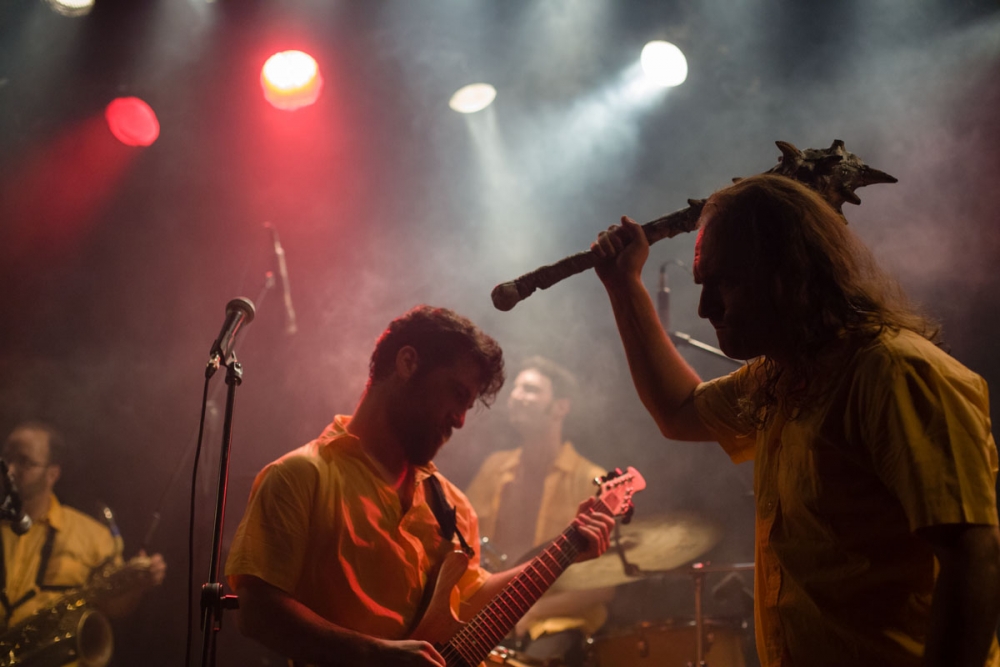 04/10/2014
some limited possibilities – to feed everyone with one egg, to cover all with one umbrella or to catch all in one day… Epiphany 2013, Israel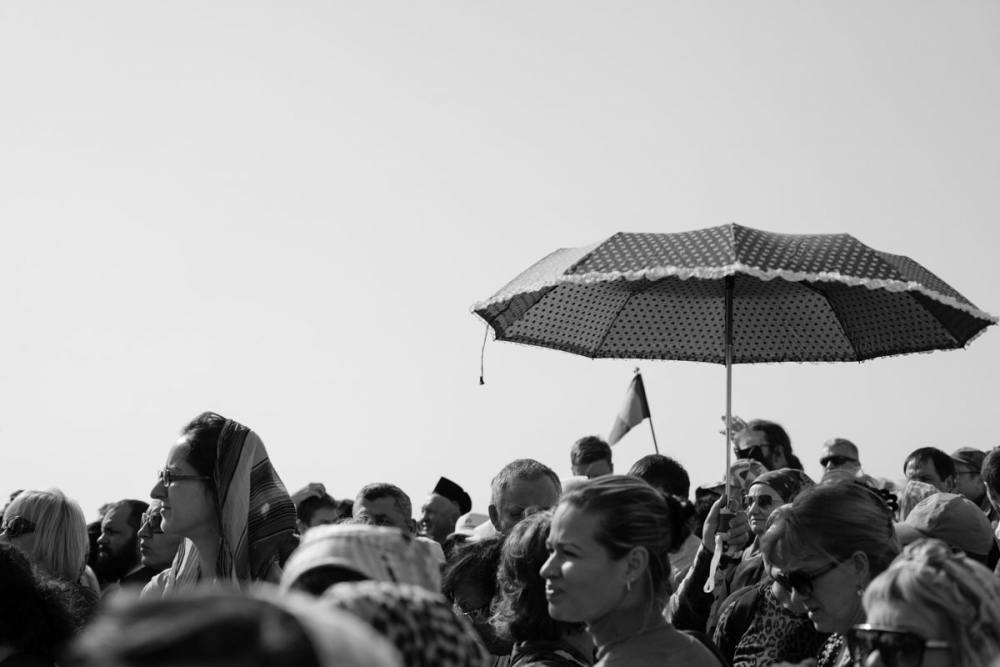 04/06/2014
i was in this mood of the exhibition that i visited yesterday. for anyone not be new if I say that perception is exacerbated by hundreds of times when we see the photos printed in large format and hung on the wall.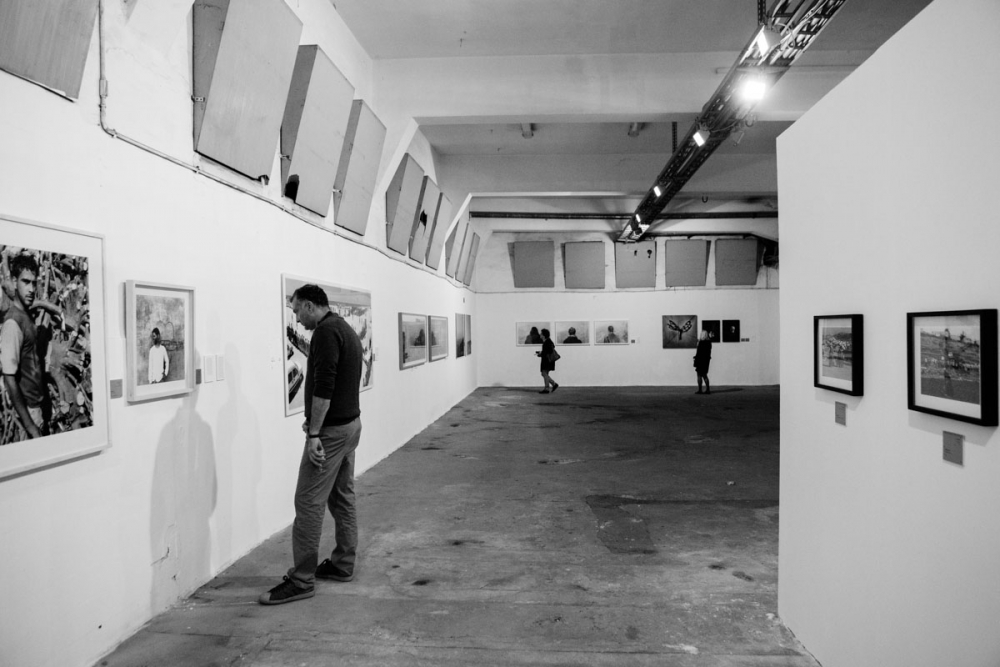 04/04/2014
tonight I visited the opening of the International Photography Fest. as always i felt some very mixed feelings during my walk between images.

excitement…feeling being late…inspiration…desire to create…overflow…uselessness…temporality….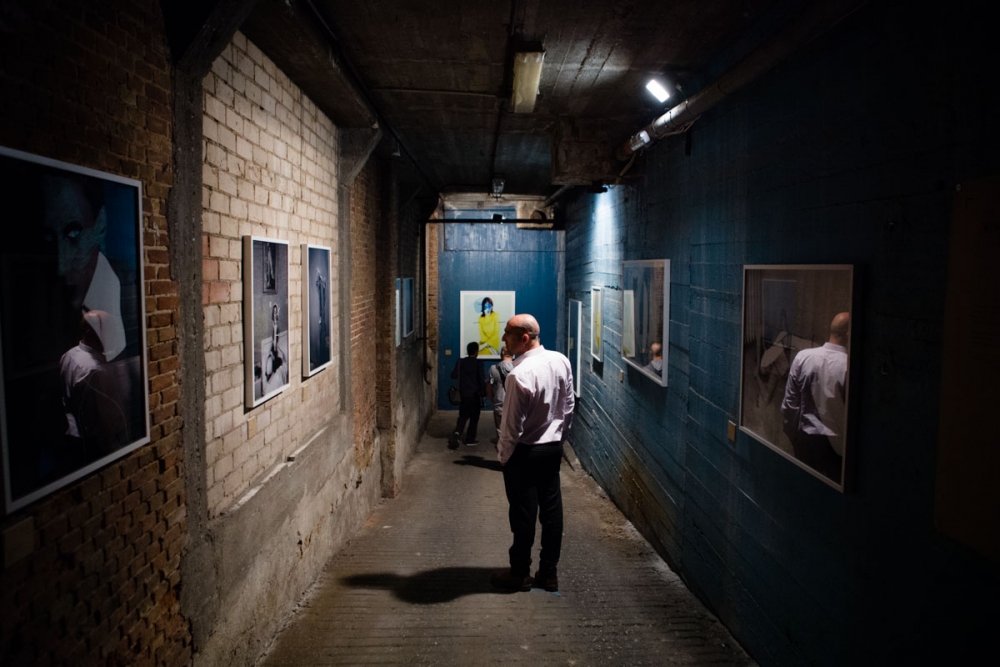 04/3/2014
…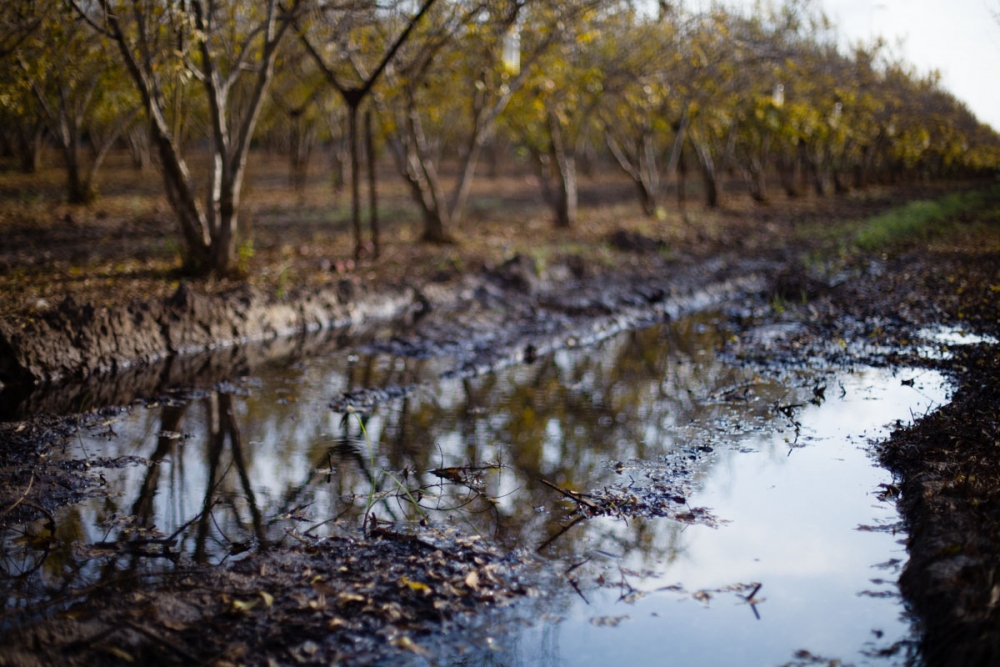 04/2/2014
great news – day became longer. although when i open my eyes at morning – the sun is already here, but when i leave my work place at evening – i can see the people's faces. And of course it's a reason to think about the next project of something shooted after the work hours, another cinematheque
idea :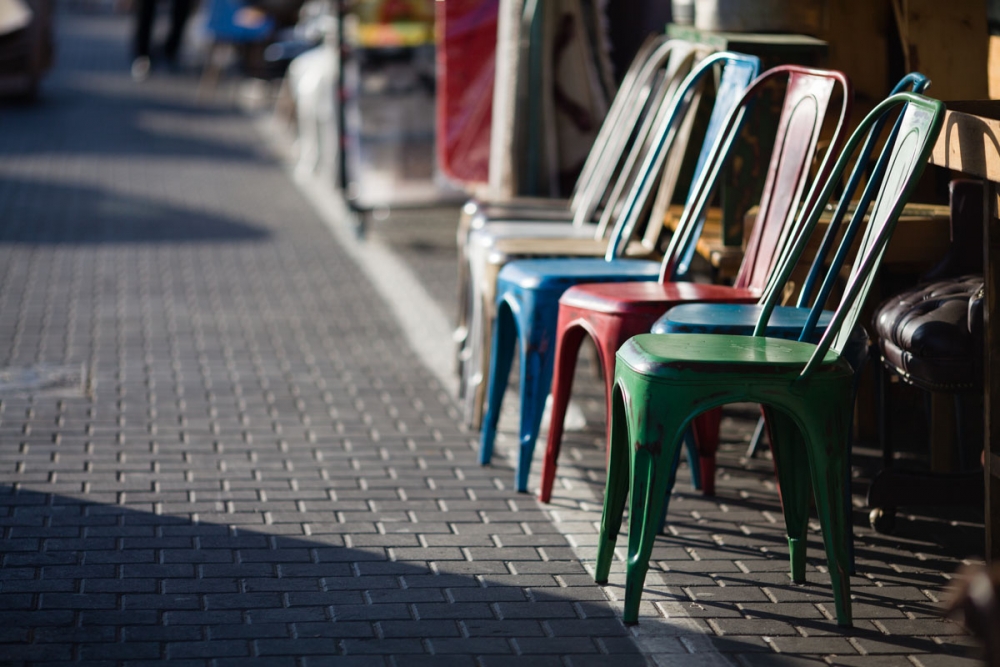 03/31/2014
and again about simple life – this time the fragment of the Jisr az-Zarqa street. More from this city : documentary photography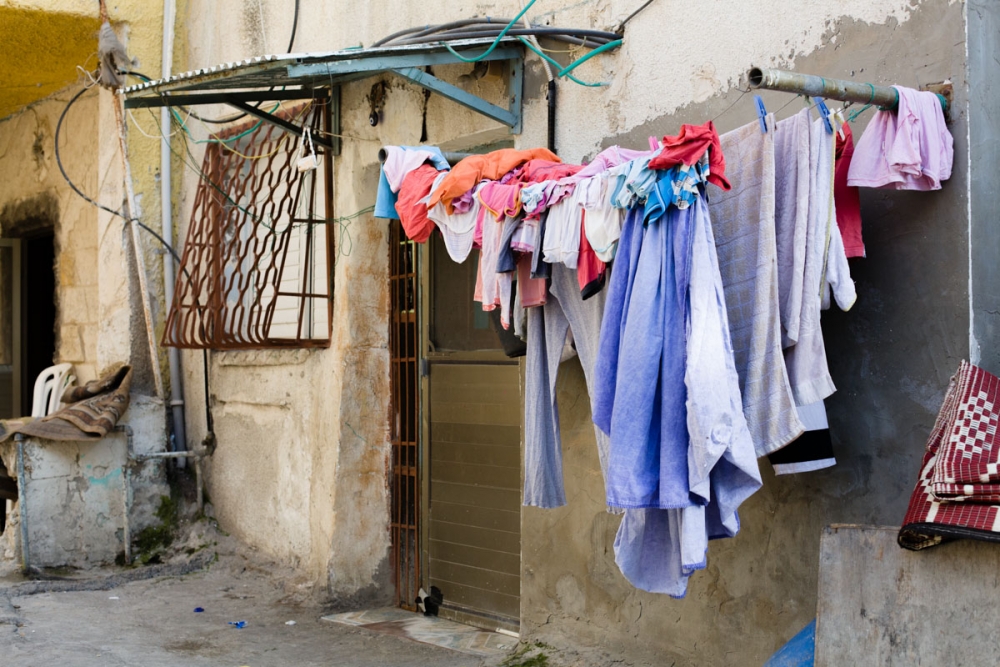 03/30/2014
not a tsunami, but still not nice to get this amount to your shoes…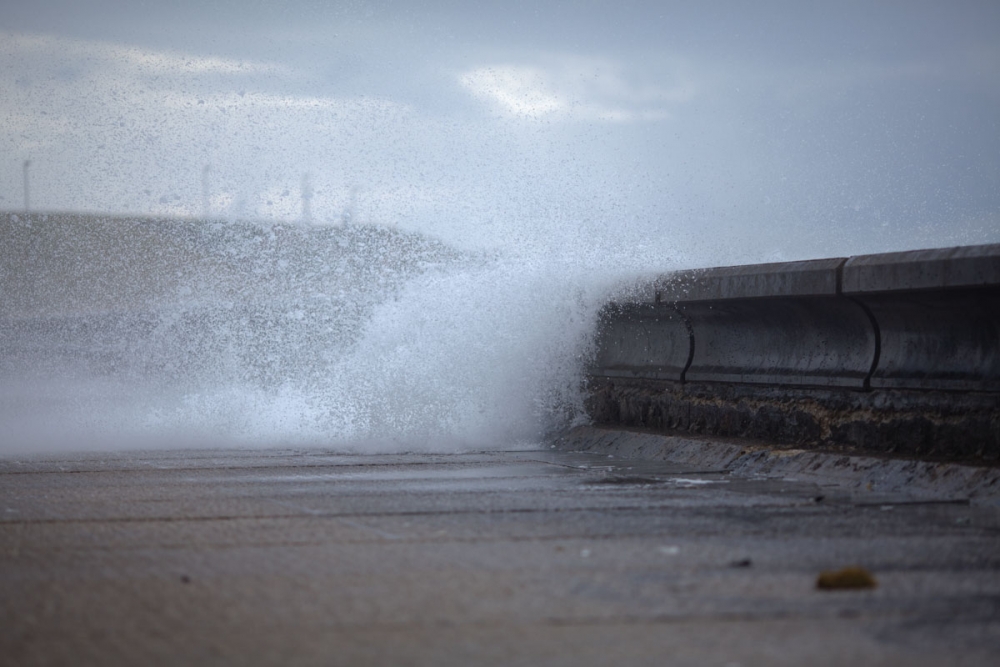 03/29/2014
action of expectation or just waiting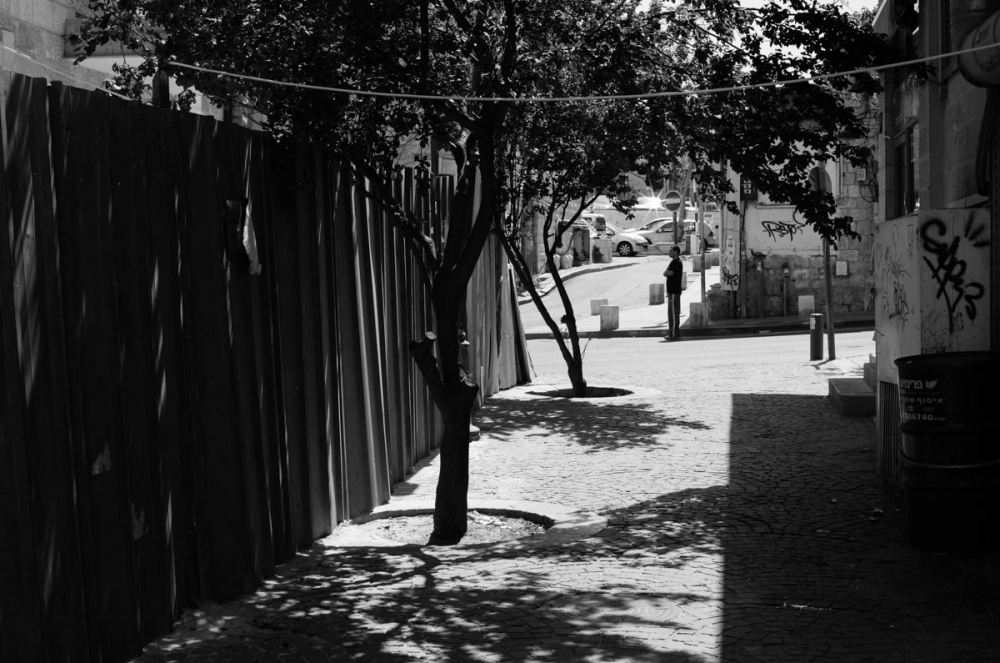 03/26/2014
when the life is like zebra
03/24/2014
carriage in the city. Jafo street at morning.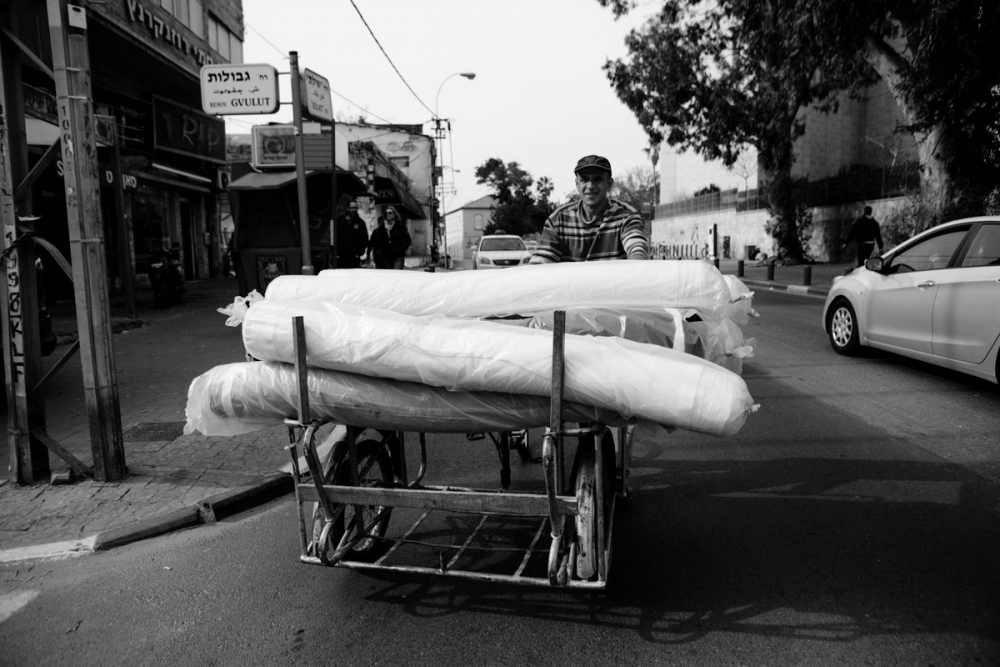 03/23/2014
———–evening in Jerusalem and polyhedral sun.————-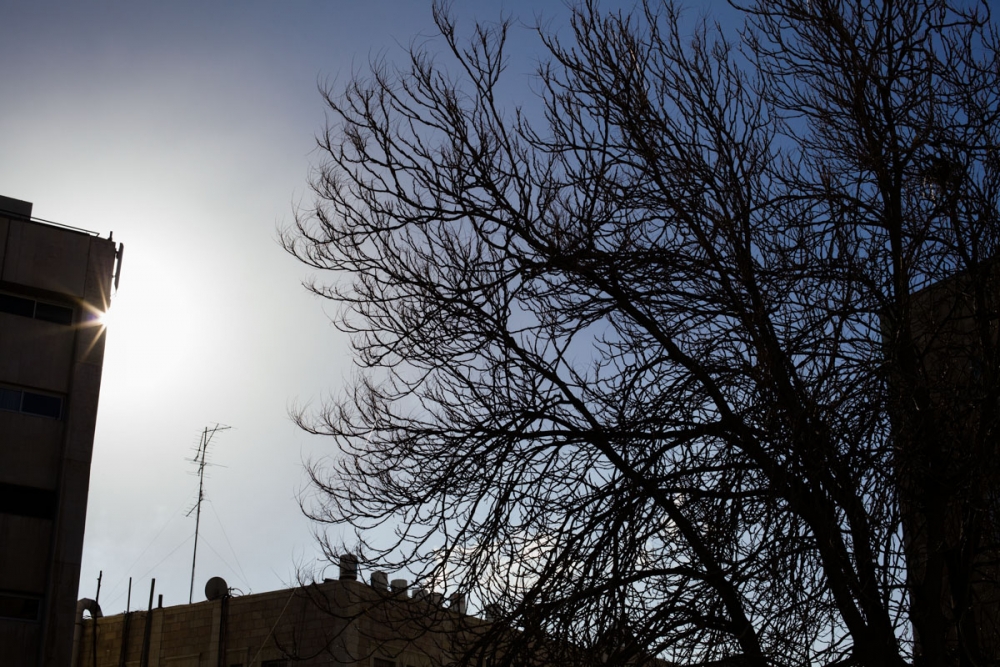 03/20/2014
how far are you willing to go to get out of your comfort zone ???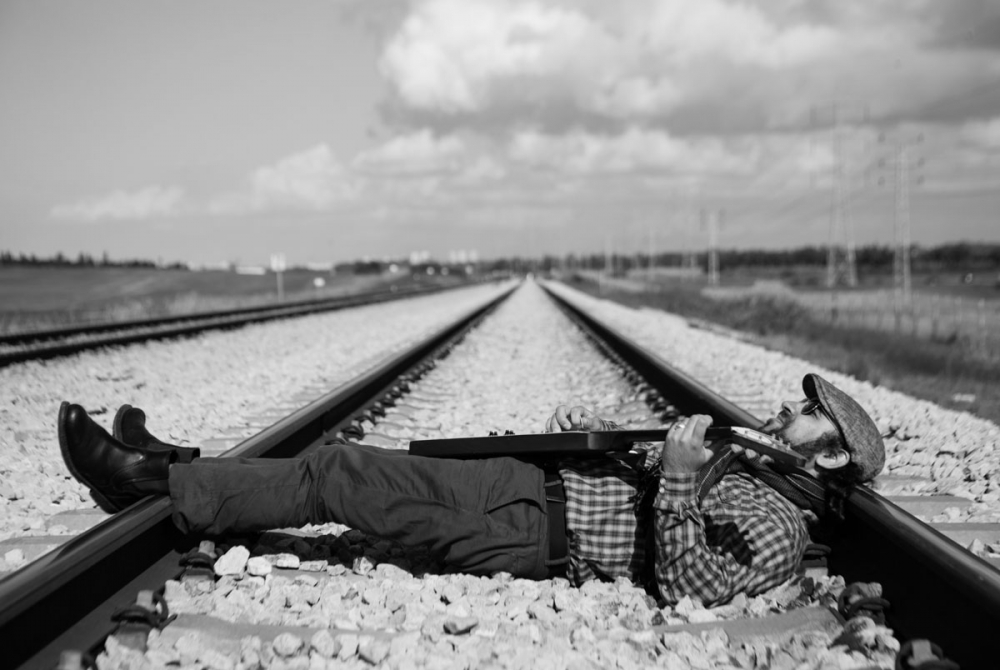 03/19/2014
just reminder to wash it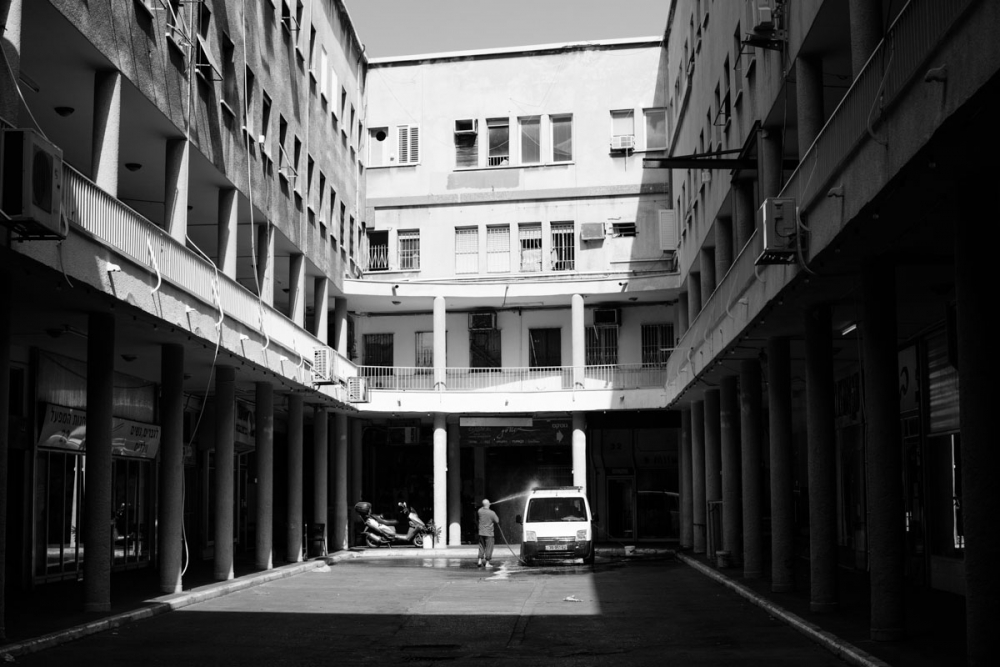 03/17/2014
golden hour parallel bars.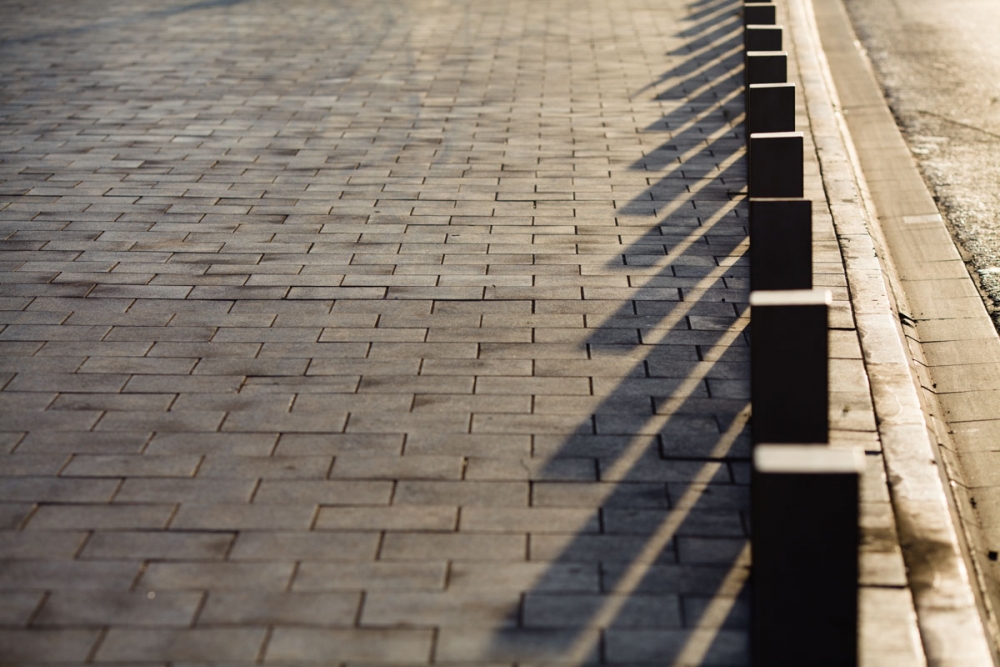 03/14/2014
fantastic live performance of the soundtrack from the movie of two street artists: Dede and Latzi by "De Bunker Regime" project.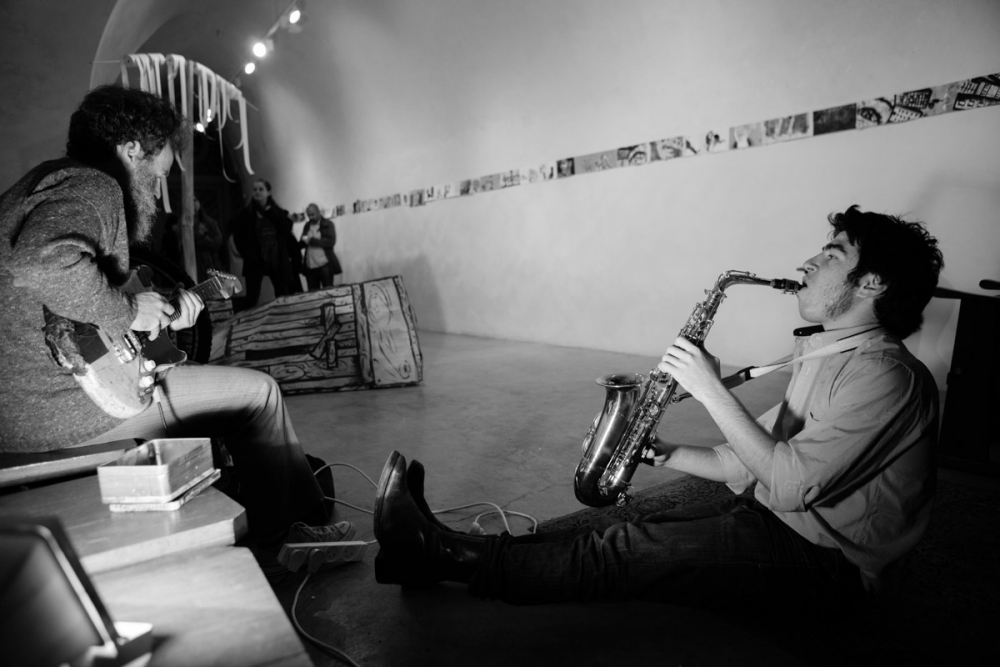 03/13/2014
parallelism even in nature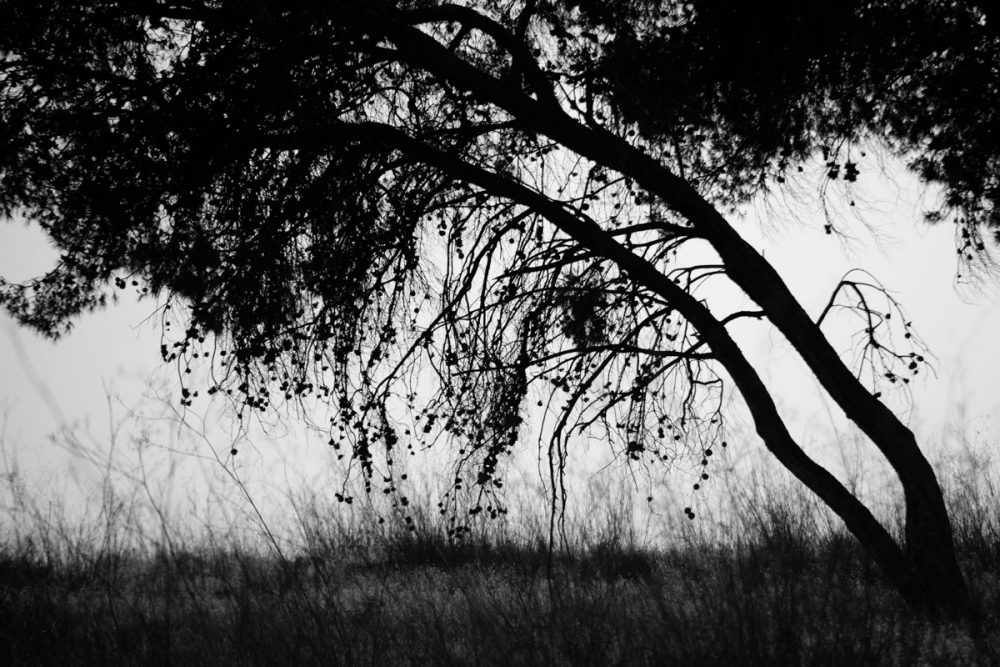 03/12/2014
blurred…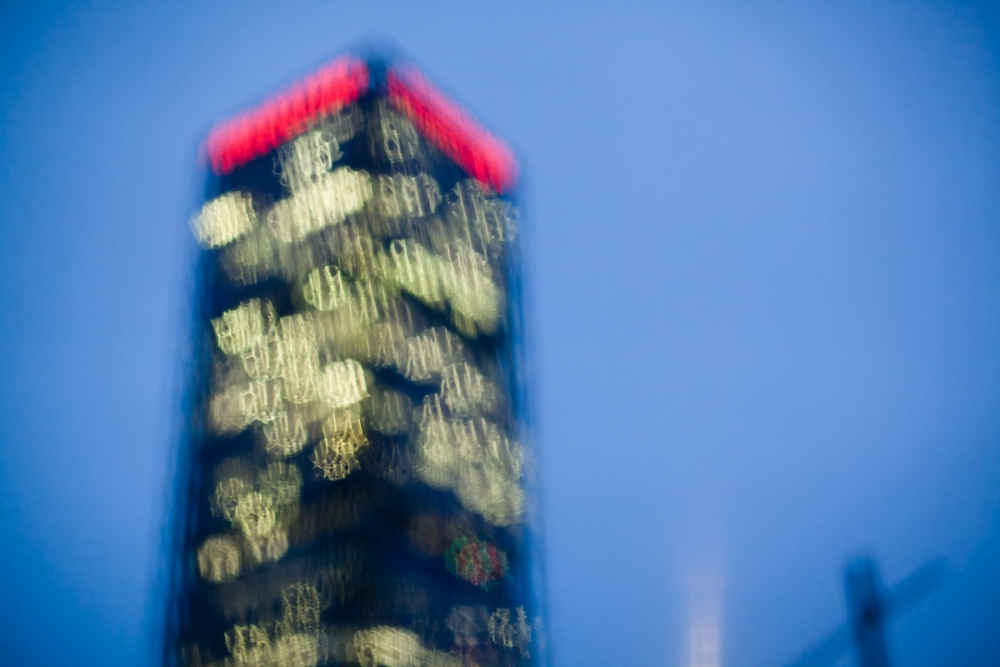 03/11/2014
isn't windows are timeless association with HOPE..? and steel bars are associating with loss of freedom..? and windows and bars together..?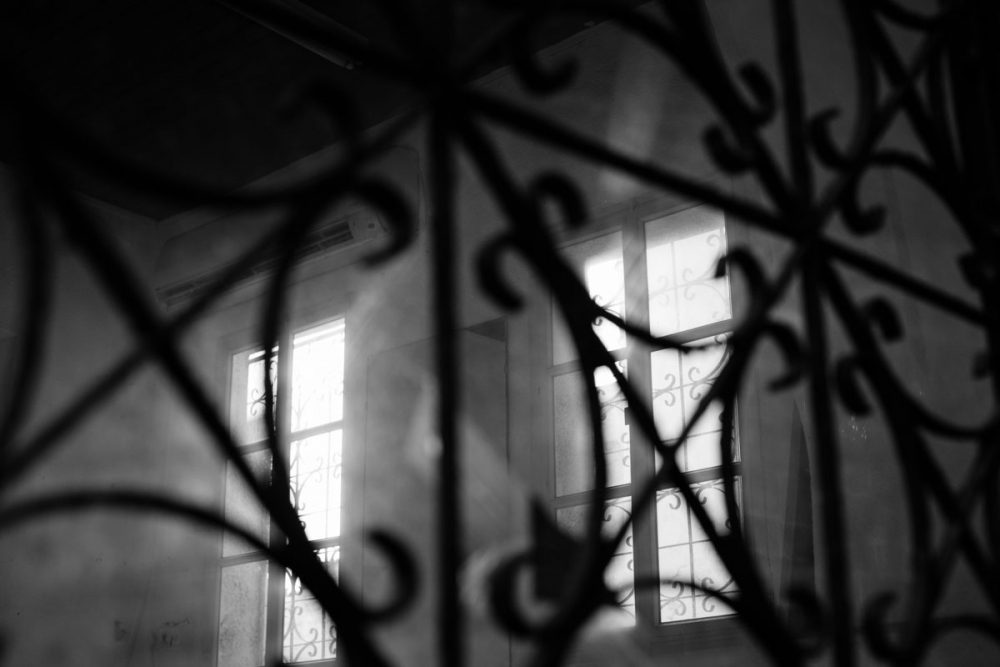 03/10/2014
life is good. whether we will remember it from the next dimension or will be occupied with another routine of another dimension?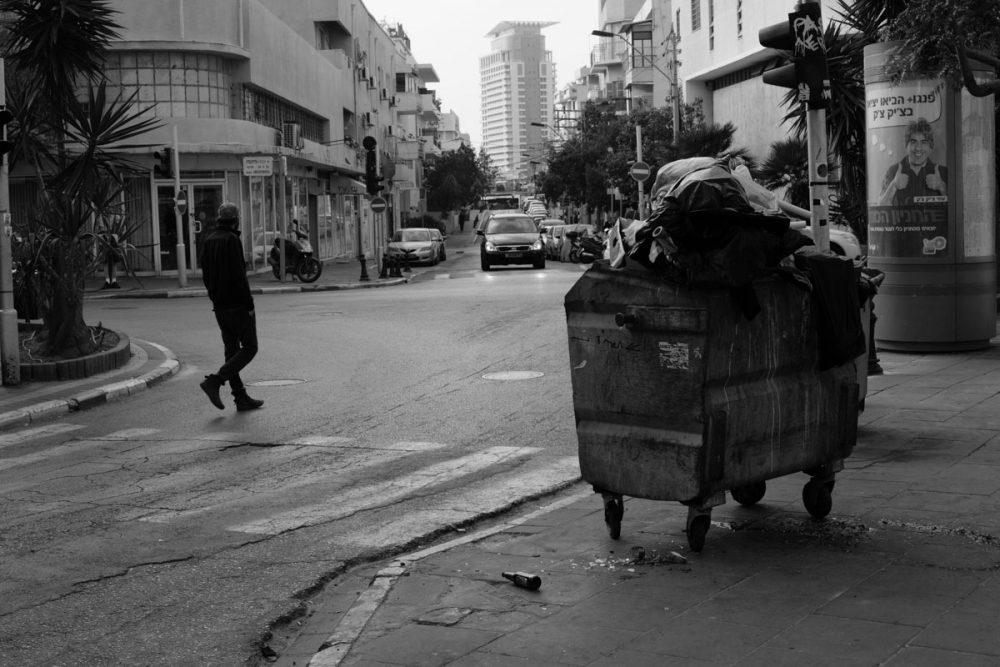 03/09/2014
it was right to stay in rainy TelAviv and to feel this fresh air rinsed by the long time awaited rain. but i chose the way to home, and short shopping before, more exactly some food buying. Bon appétit.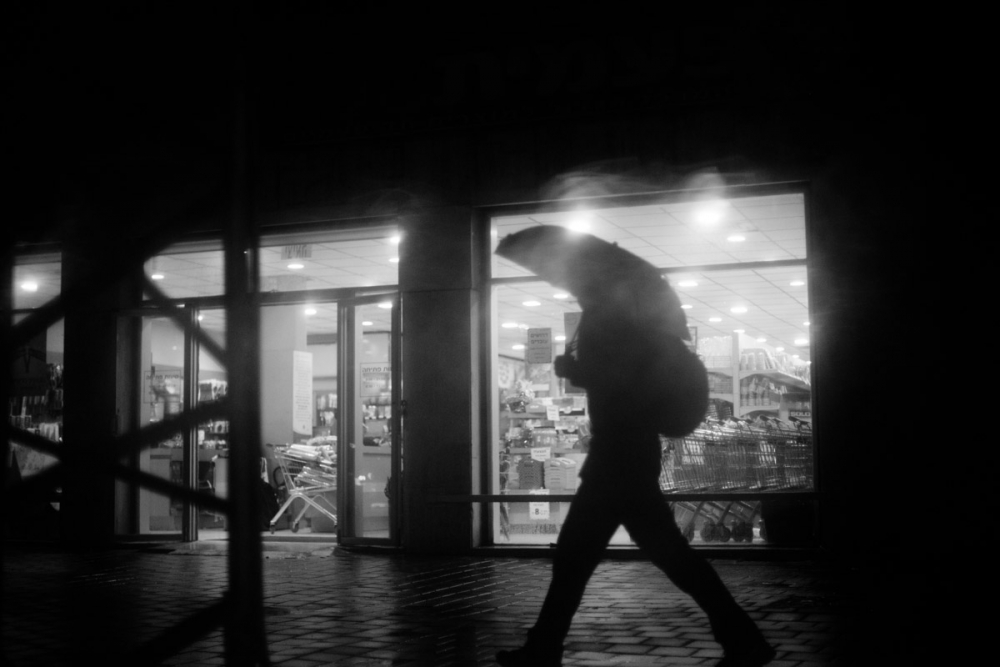 03/08/2014
roofs, center of TelAviv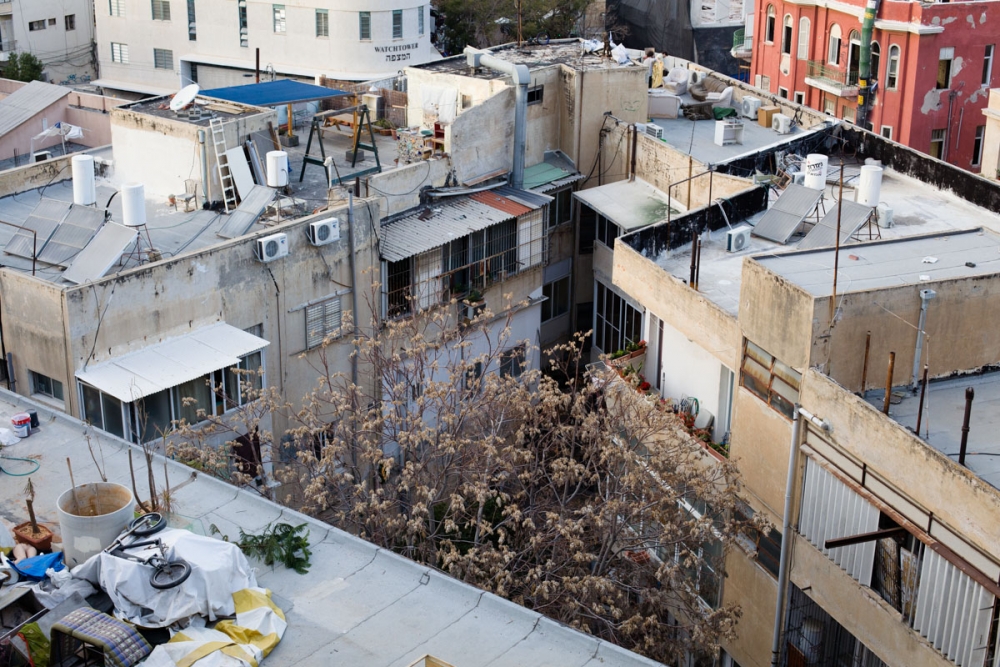 03/05/2014
alt_ctrl_del – like universal formula for repair/refresh/relax/re-everything.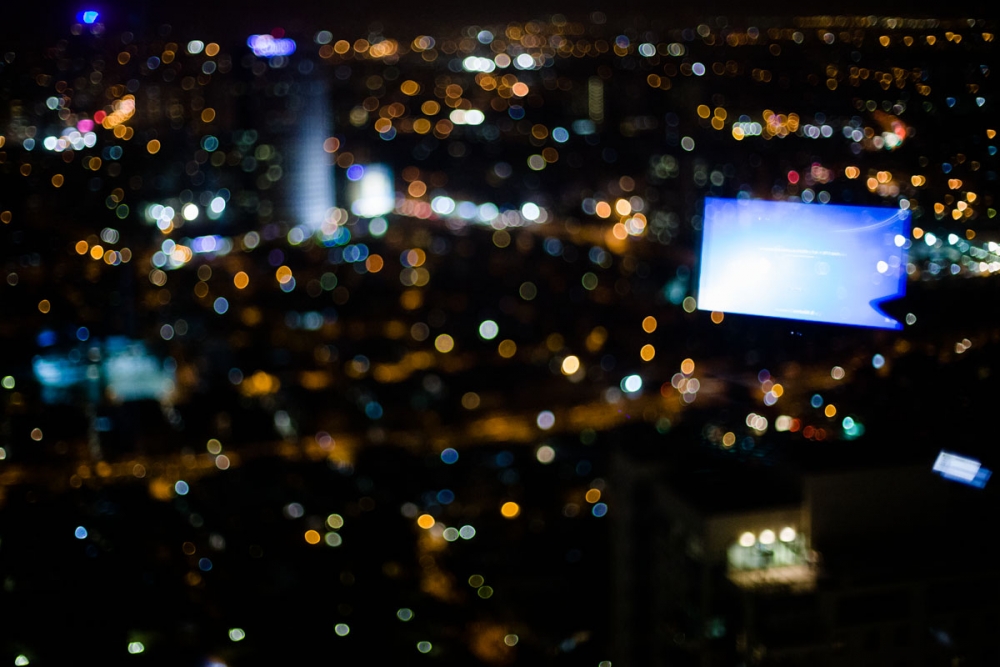 03/04/2014
working on my answers for the interview in the blog of one Photography Projects site. relaxed, concentrated but busy.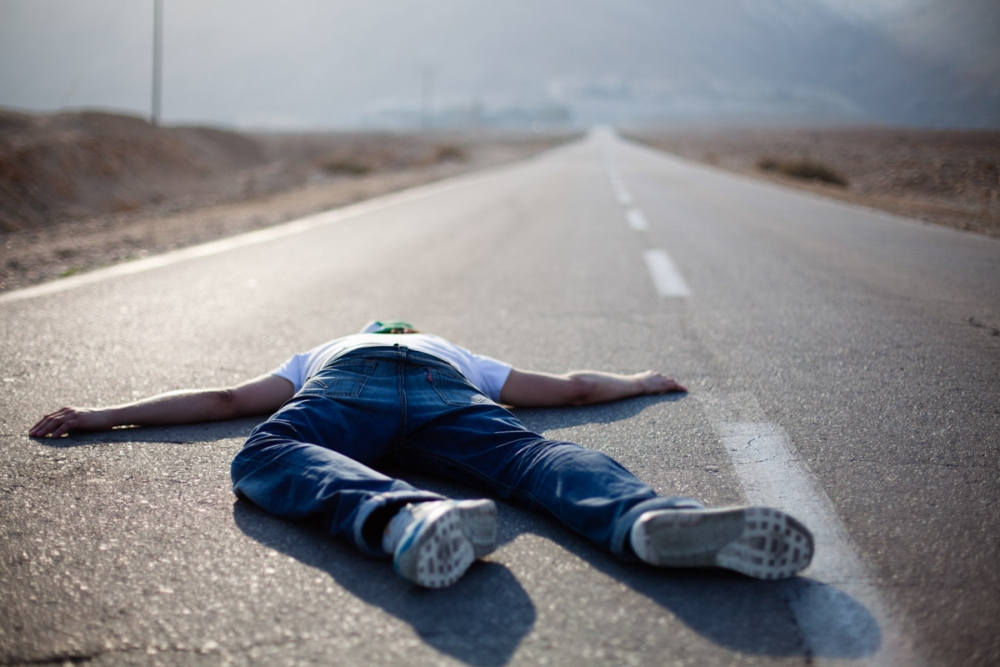 03/03/2014
simple complexity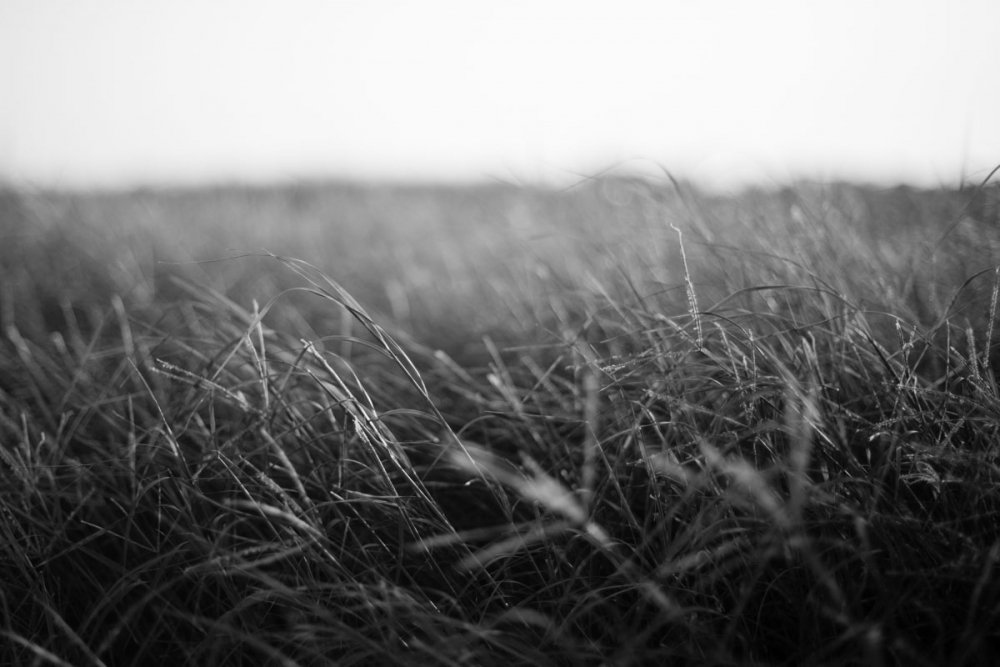 03/02/2014
the form of my thoughts… today… it will be different tomorrow… the fresh wind will change everything… possible it will change… possible it will be…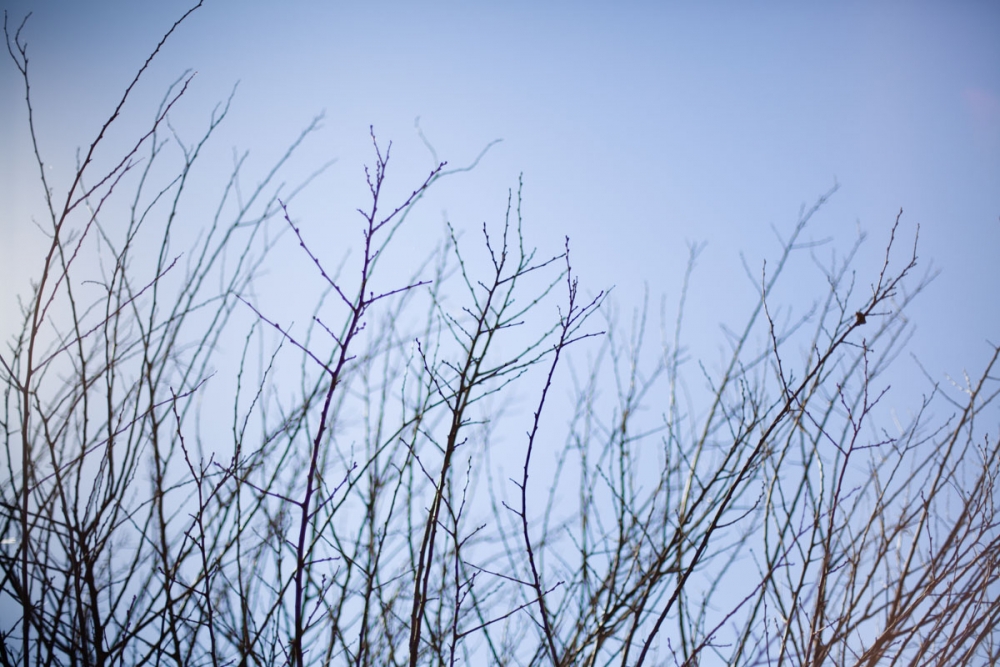 03/01/2014
take your look – there is real life around you and this is much more interesting.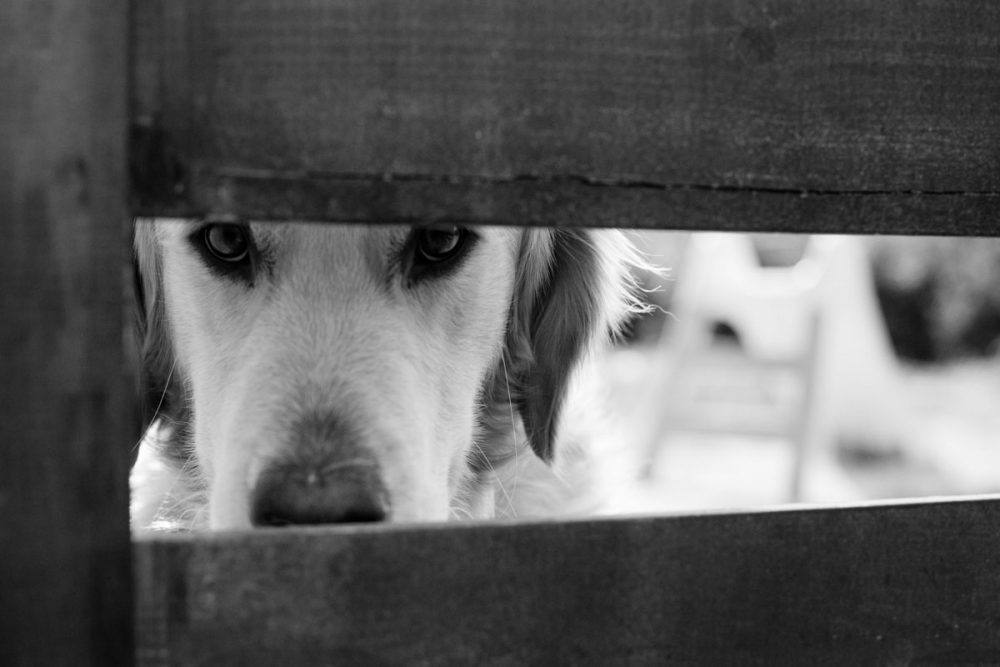 02/24/2014
curiosity is motor of everything new and modern. when i say this kid and his inconvenient pose, I remembered myself as a child – curious and exploring, looking for treasures and dreaming about American Indians. any sea was too far from me, but the steppe. it was endless and empty – exactly like the sea behind this kid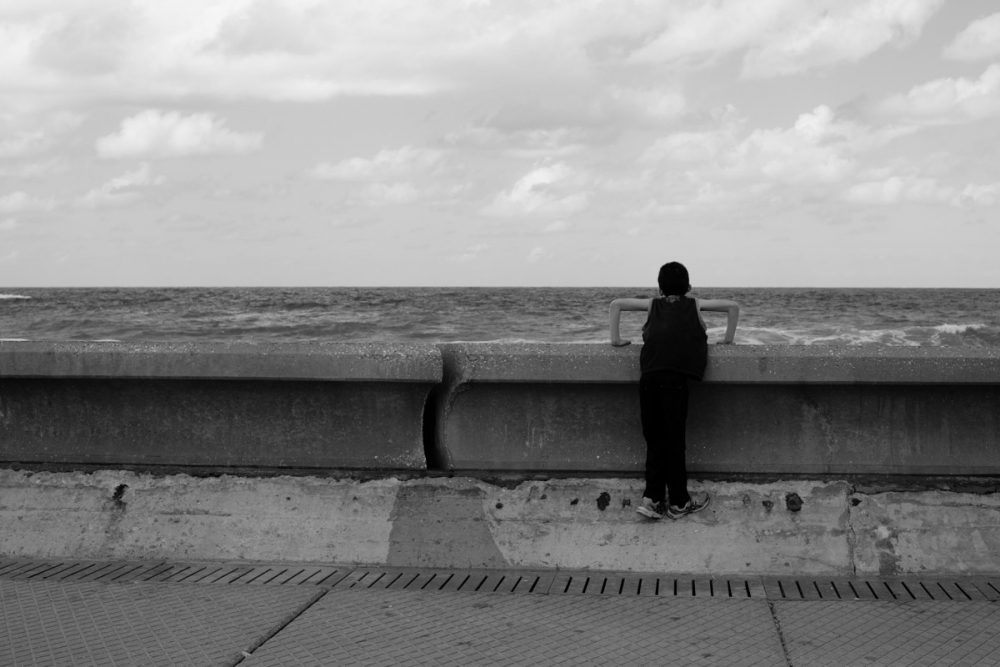 02/23/2014
big brother is watching you… or sister… or someone else.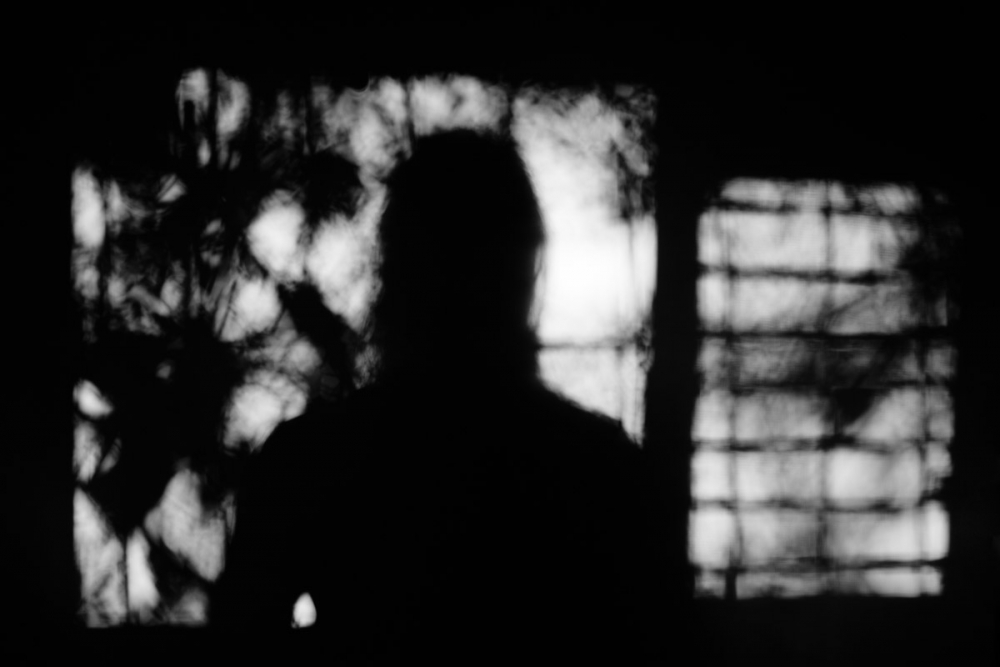 02/21/2014
i'm hunting for the fog. and i found it. at night. at a railway crossing. waited for the night train. burned by the car's lights. disappeared at the morning.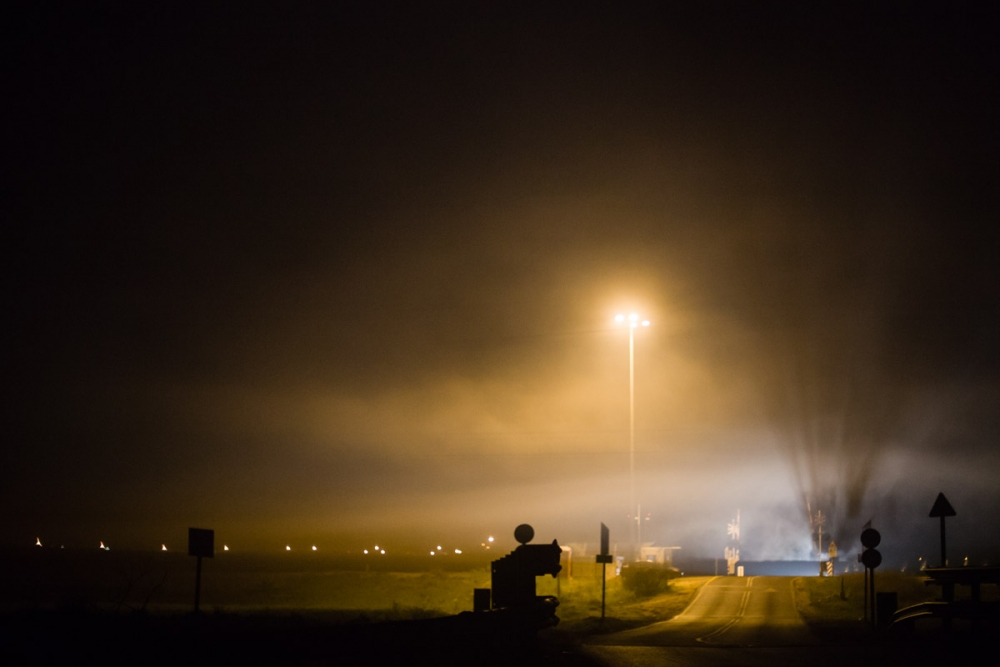 02/19/2014
sometimes better to destroy completely then to continue a patching from different sides… and to come up with the new name… and totaly forget what it was from the start… evolutional process is too aggressive for older.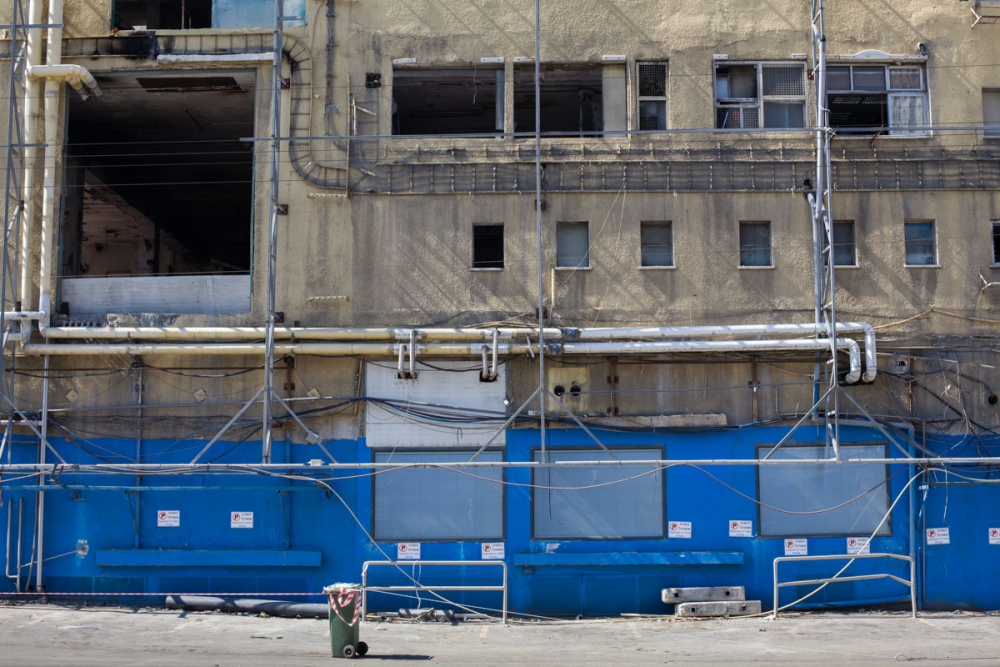 02/18/2014
watching the Live streaming from Kiev. Real war, nothing to say. At the same time somebody swims in the private pool in the Caribbean or just relaxing near the small market, leisurely waiting for customers.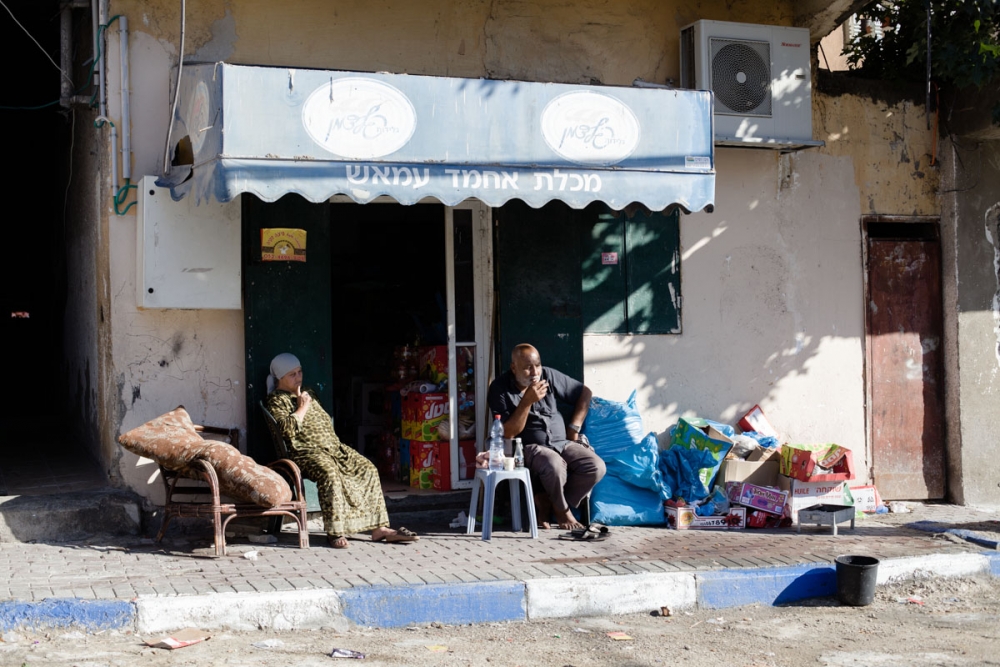 02/17/2014
The Mars Volta. (on the photo-Cedric Bixler-Zavala). I was killed by their announcement that the band had broken up. This image taken a few month before the end.
don't call it a cold war
don't call it an old war
don't say it in Russian
don't say it in German
sing it in broken English
sing it in broken English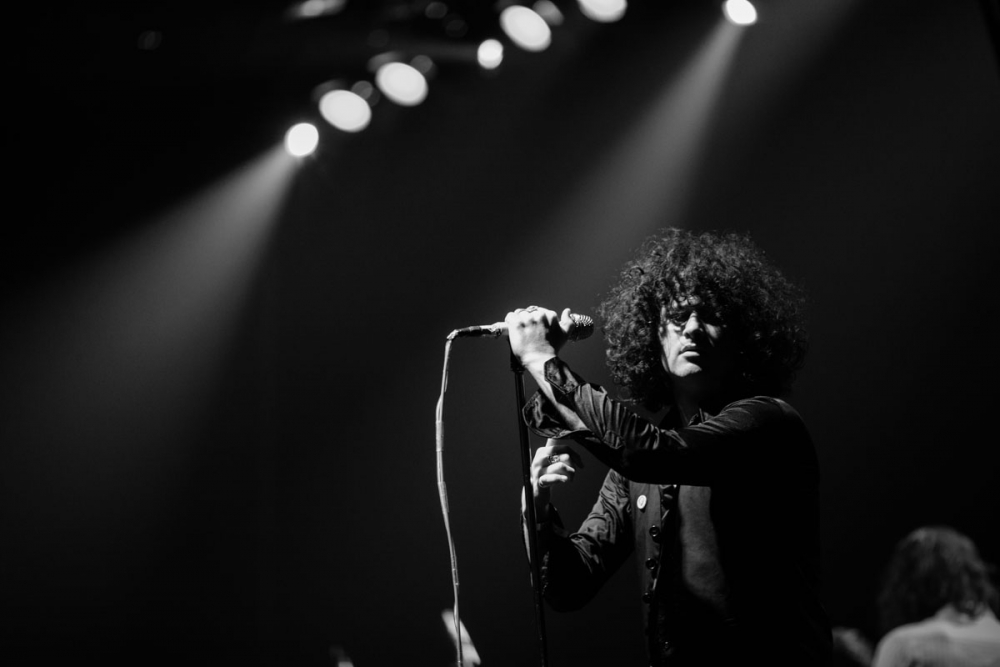 due to the rapid growth, this page become very slow in loading. the older posts you can find with the link : daily photo archive
Subscribe to Blog via Email