Photographer's log
photography of the light and shadow warrior.
documentary photography documentary photography – observing the lifestyles of the local dwellers. this album includes photographs taken during visits to various unpopular and non-tourist residential areas of Israel as well as some of the political events in the center of Read More ...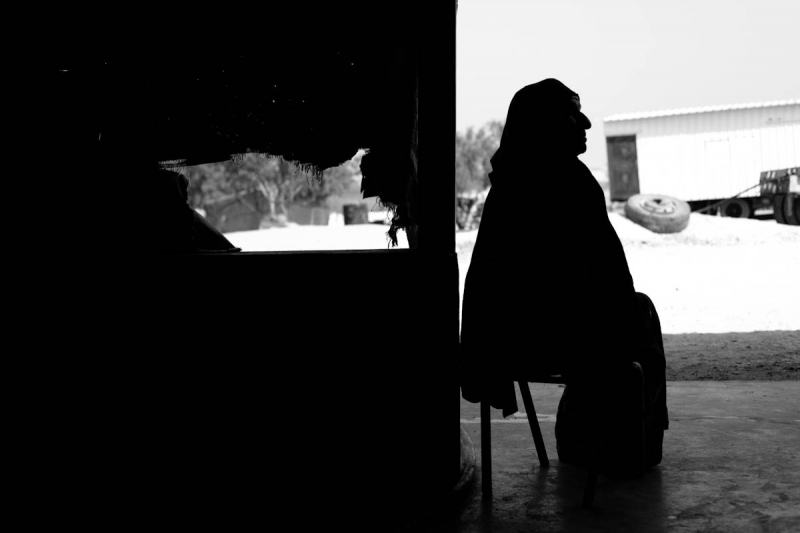 folio It's very difficult for me to limit myself for the specific subjects for my interest in photography. When i started to use camera, Black and White photography immediately became the biggest magic for me. I read everything about the process Read More ...
free your lens – freelensing in action i represent my perception as a normal muscle that i should train from time to time. i find that different photography exercises and experiments can do this work very well for Read More ...
Monochromatic nature Monochromatic nature – no need to worry about nature colors but about the forms, contrasts and tonal range. The real beauty can easily be shown by black and white photography. Related posts: first time in Barcelona Read More ...
Dunes, trees and an urban city – everything on Kodak_TX400 (Tri-X 400). Hello here. Today i continue this theme with the whole roll of the Kodak TX400 (Tri-X 400) that i exposed again with my lovely Fuji GA645 Read More …
Scroll Up