Photographer's log
photography of the light and shadow warrior.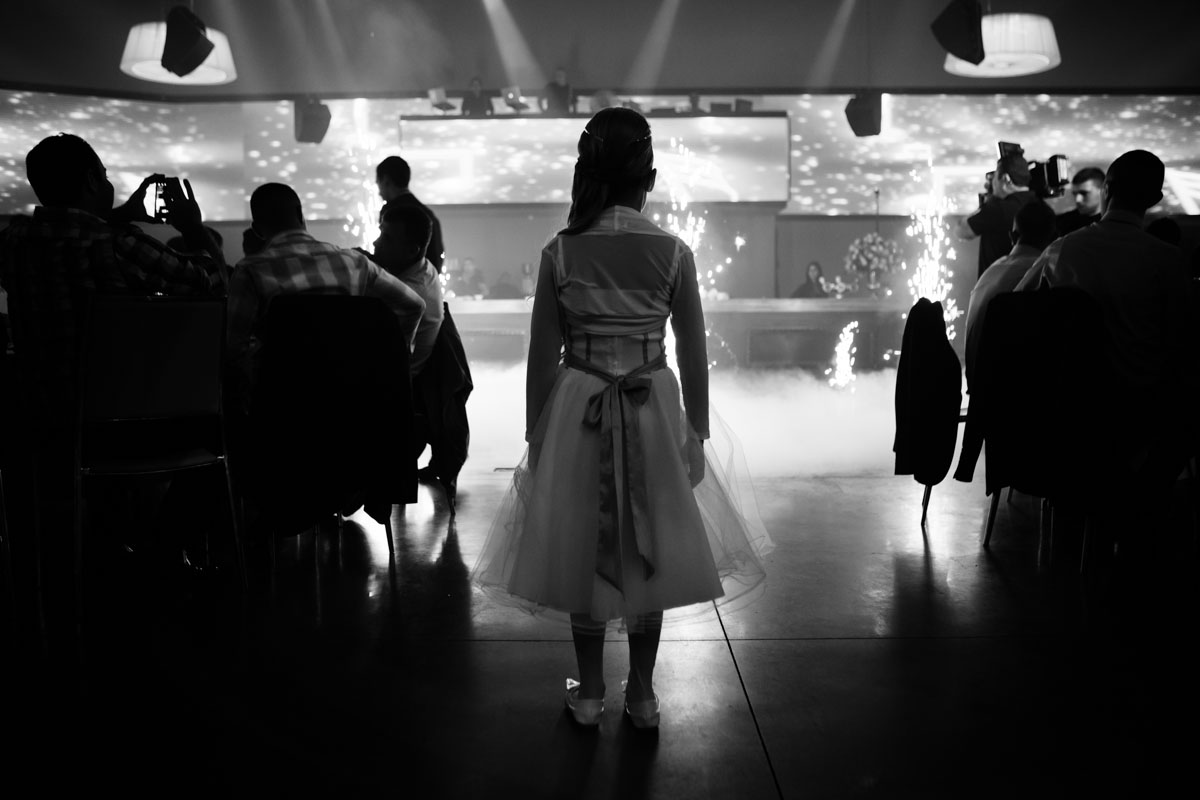 docuwedding to be honest – i do not like wedding ceremonies. but from the photographer point of view i love to document any event and wedding ceremony is definitely in the list of my interests. unplugged event photographer Read More ...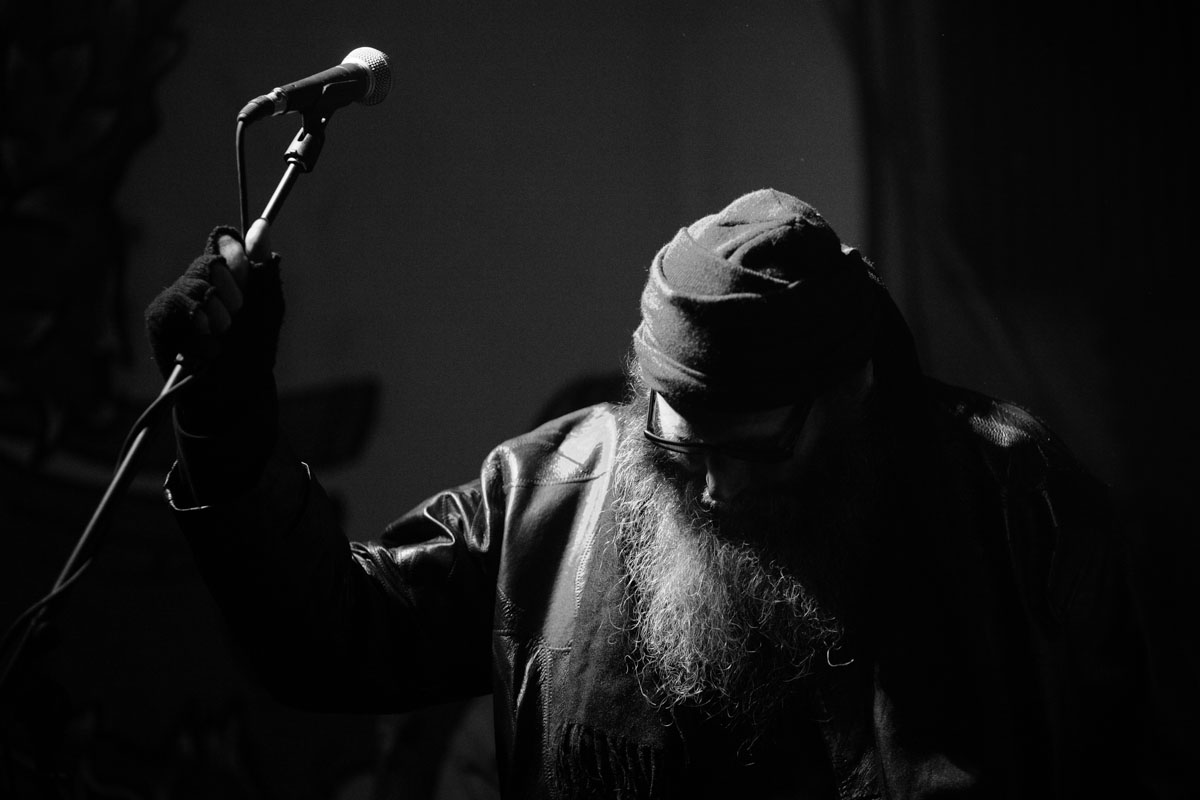 Onstage – Concert Photography Captain Red in Tahles club, TelAviv YUDAYA GAIJIN in Gagarin club, TelAviv The MorriSONS in Teatron Tmuna, TelAviv The Black Angels – Austin, Texas The Mars Volta – was an Read More ...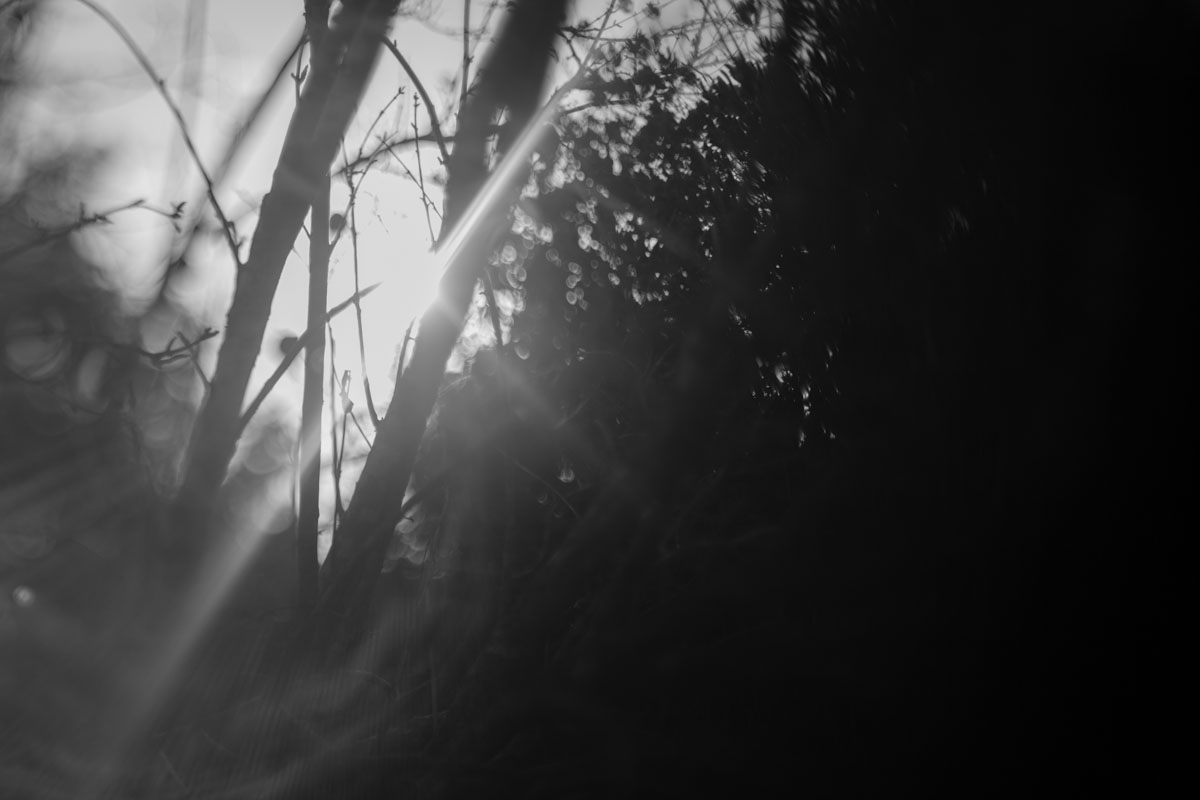 free your lens – freelensing in action i represent my perception as a normal muscle that i should train from time to time. i find that different photography exercises and experiments can do this work very well for Read More ...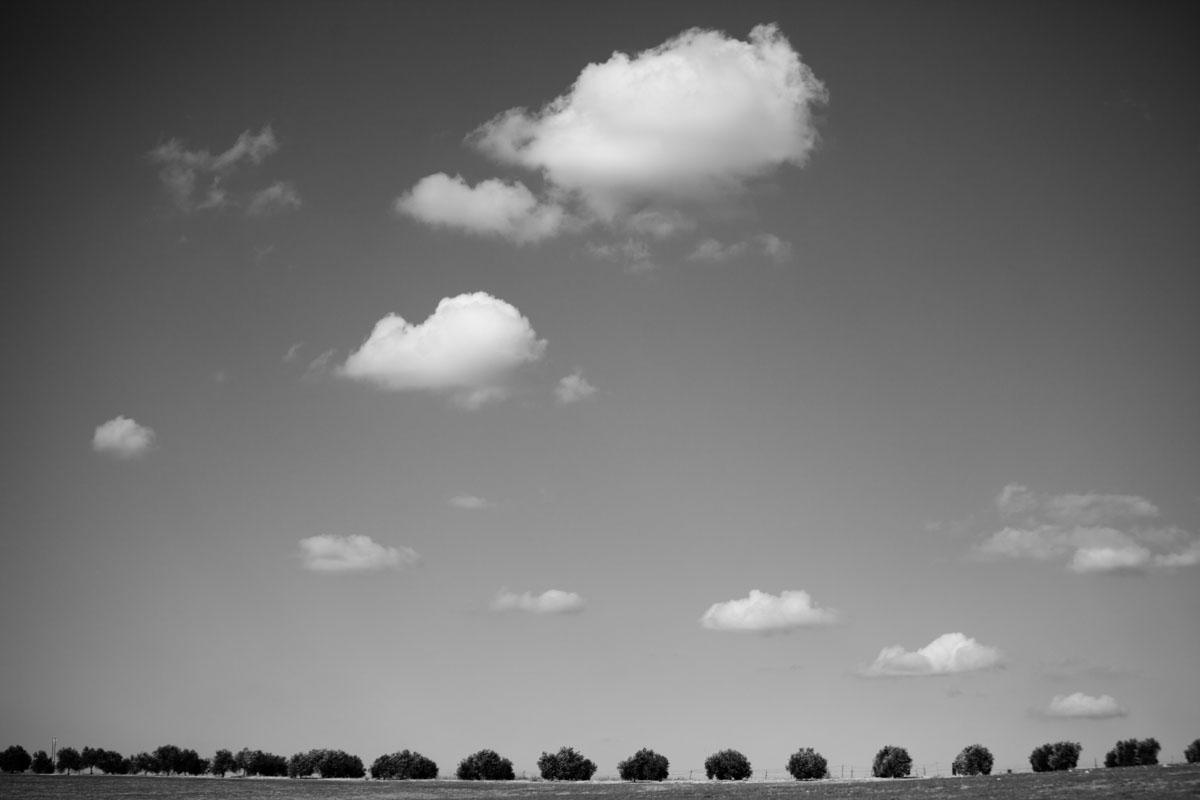 Monochromatic nature Monochromatic nature – no need to worry about nature colors but about the forms, contrasts and tonal range. The real beauty can easily be shown by black and white photography. Like this:Like Loading... No related posts.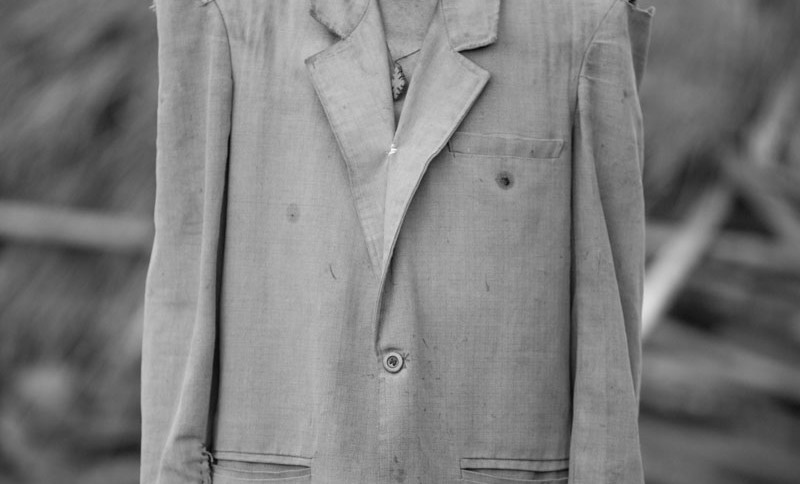 classic portraits, Ethiopia trip after some long period i found some time to write a few words and to post my next series of portraits of strangers taken during my trip to Ethiopia in last April. my previous Read More …
Scroll Up