Photographer's log
photography of the light and shadow warrior.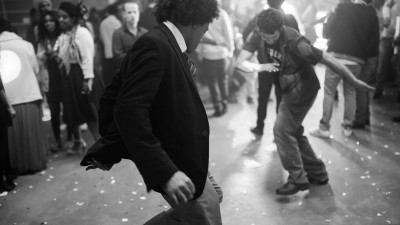 docuwedding to be honest – i do not like wedding ceremonies. but from the photographer point of view i love to document any event and wedding ceremony is definitely in the list of my interests. unplugged event photographer Read More ...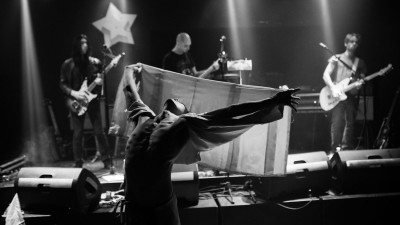 Onstage – Concert Photography Bardo Pond, Barby club, TelAviv The Great Machine, Buxa, TelAviv Captain Red, Tahles club, TelAviv YUDAYA GAIJIN, Gagarin club, TelAviv The MorriSONS, Teatron Tmuna, TelAviv The Black Angels, Barby Read More ...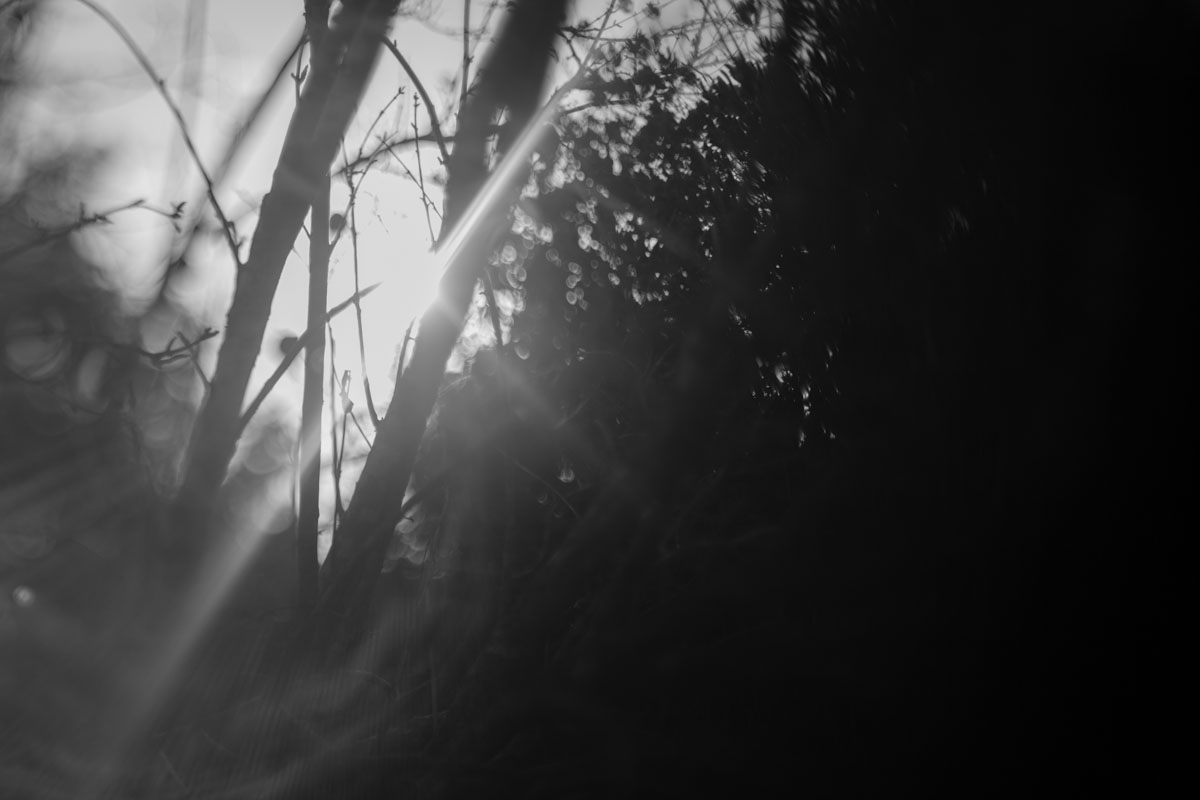 free your lens – freelensing in action i represent my perception as a normal muscle that i should train from time to time. i find that different photography exercises and experiments can do this work very well for Read More ...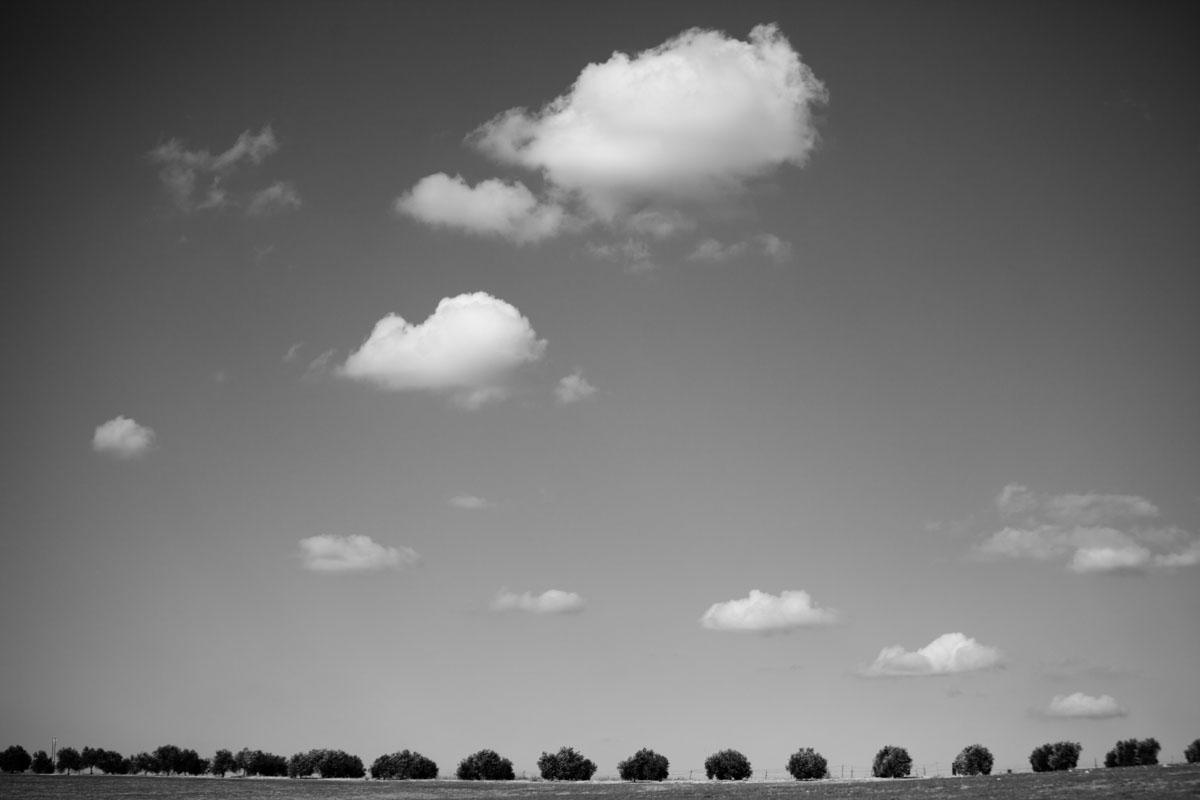 Monochromatic nature Monochromatic nature – no need to worry about nature colors but about the forms, contrasts and tonal range. The real beauty can easily be shown by black and white photography. No related posts.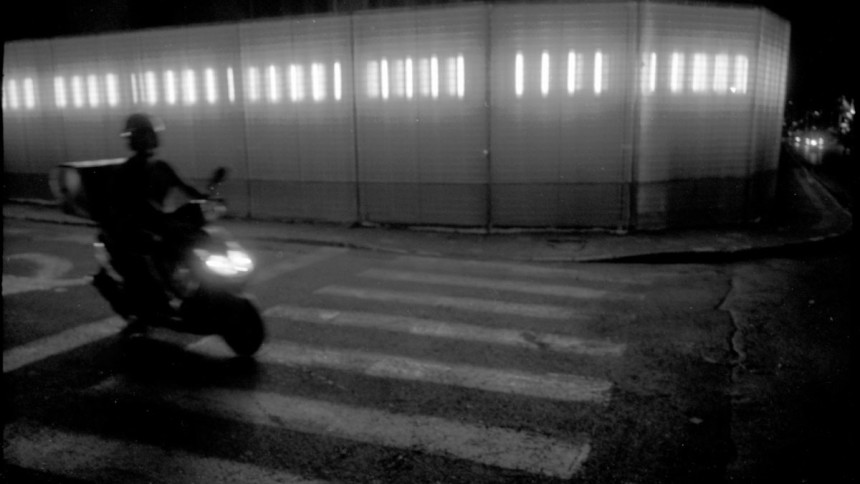 do not delete your pictures iii – some film photography in the thoughts about my growing love to imperfection in photography (maybe not only in photography), that i started in my previous post, i spoke mainly about digital Read More …
Scroll Up