folio
It's very difficult for me to limit myself for the specific subjects for my interest in photography.
When i started to use camera, Black and White photography immediately became the biggest magic for me. I read everything about the process of conversion to BW and with the time got the secret – the important part of the process is the photograph itself. Nothing can make it awesome and of course not a some complicated transformation to Black and White if the moment, subject isolation, contrast and composition of the source image are not interesting.
 Often people ask me why most of my works are Black and White and my usual answer is – my subjects are people, emotions, lines, contrasts between light and shadow. To show them – I do not need a colors, but expression, geometry and details.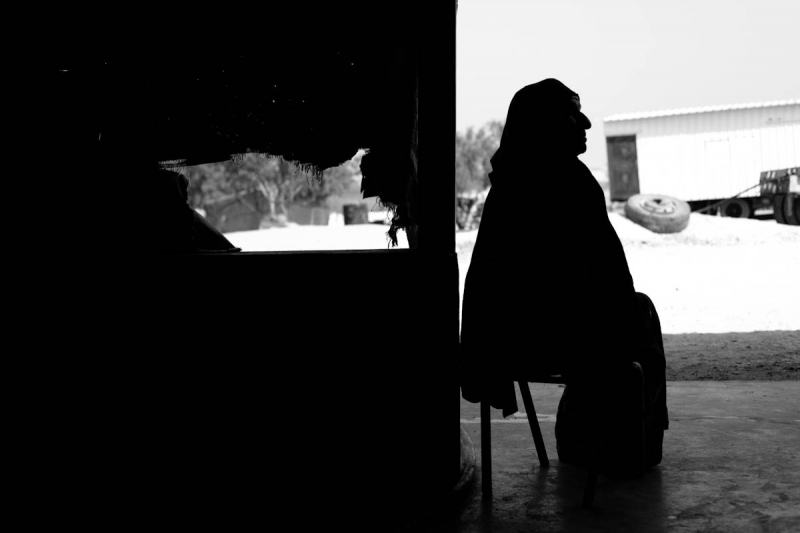 "Documentary" is a mix from the anthropological trips within my country and few other that I've already visited with camera in my hands. My first attempts to create the continuous story from series of pictures about the places and people. Jisr az-Zarqa and Anogia, Bedouin villages and Bahir Dar. These days i begin to understand that people and their lifestyle with environment attracted me most of all in my works.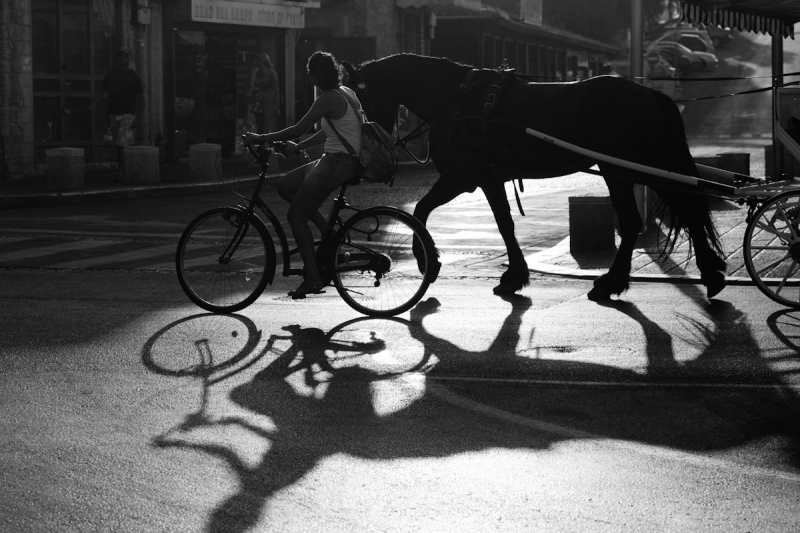 "Urban" A few years ago as a tribute to fashion, i was "fraudulently" involved to the "Streettogs" – Street Photographers stream. I love it and hate it sometimes, depend on my mood and on the material that I find and discussions that arise around this theme..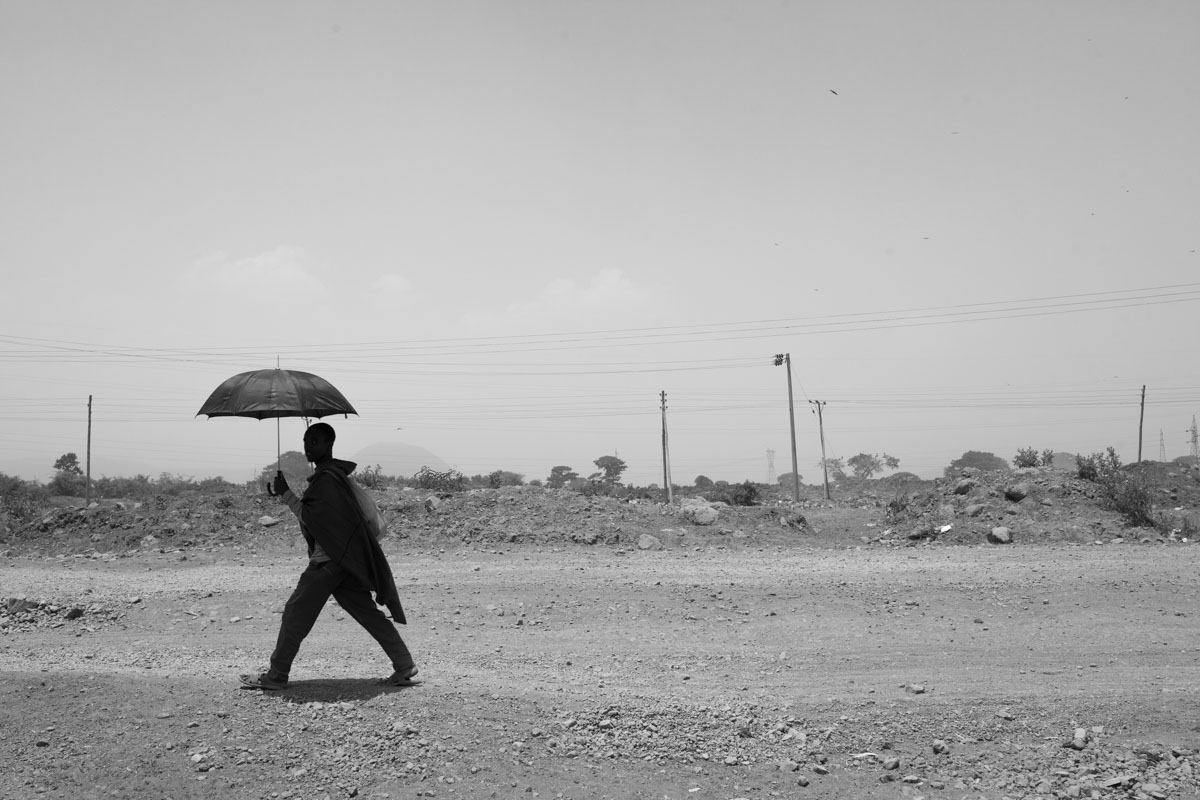 "Places" i'm not a traveler, and certainly not a tourist photographer, so i call my collections "pseudo-travel" photogrpaphy. Barcelona and Geneva, Prague and village side of Crete, different cities of Ethiopia. Just go with a link and enjoy my "adventures of pseudo-traveler".