Subscribe to Blog via Email
daily photo - archive
daily photo archive - is the blog-like place for a daily added image, most of these images exhibited only on this page.
02/15/2014
dance with me my "lotus flower" dance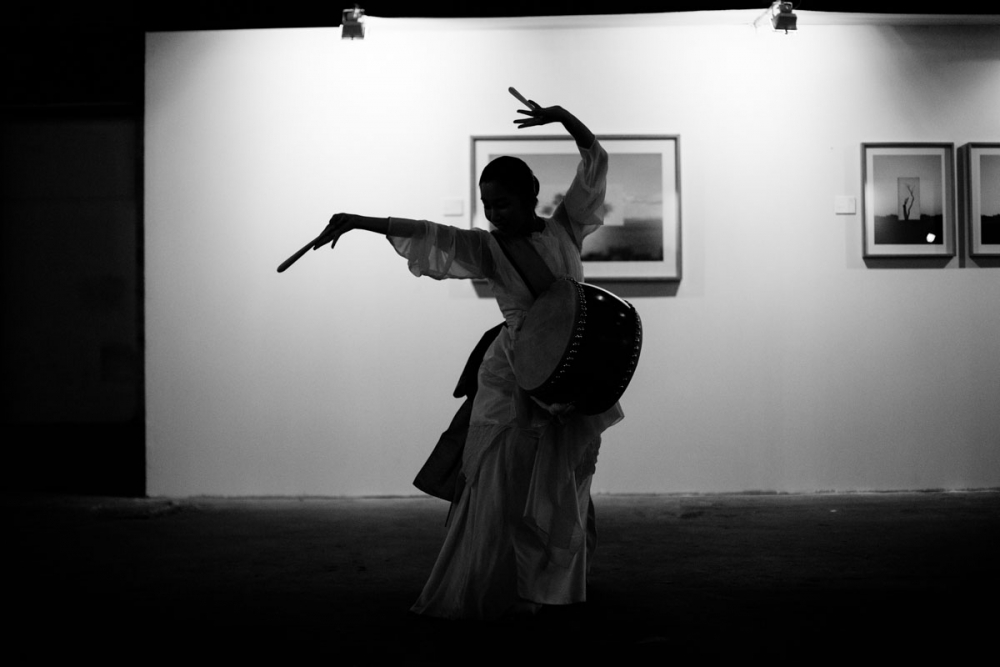 02/14/2014
weekend ended, routine of life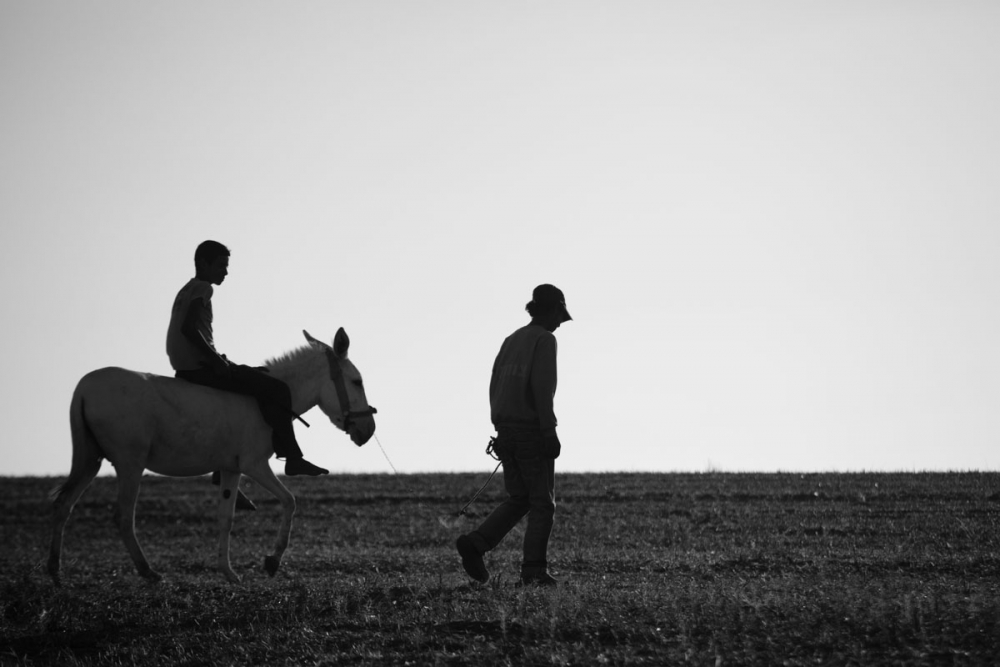 02/13/2014
hey you, just one, standing in the last row of everything. how do you feel ? how is to be not in spot, not in the focus, not on the first page of the popular newspaper, not the hero of bestseller or just thin book. How do you feel - invisible, unclaimed, unheard and actually remain silent...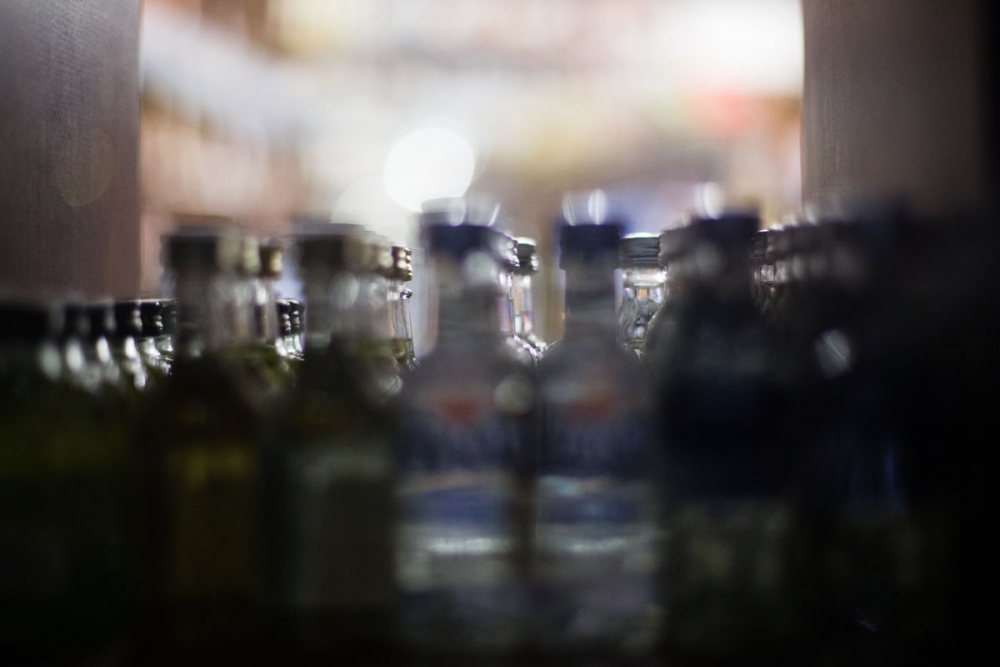 02/10/2014
life is not always treat us rightly, but before you're going to complain remember that always there is someone to whom it's more inequitable... btw - this rule does not help me...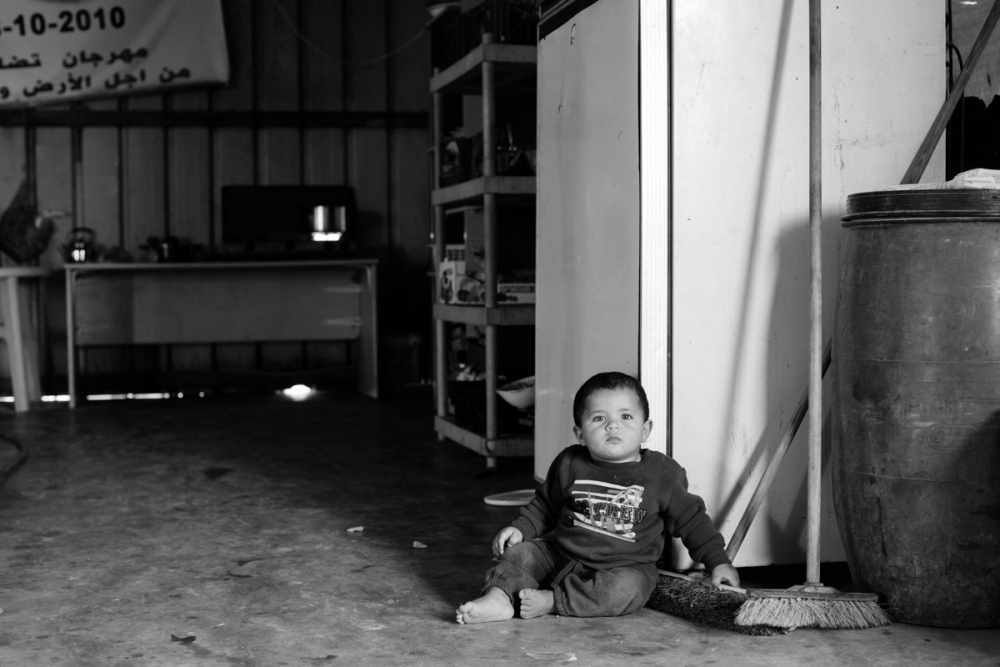 02/09/2014
"Don't walk behind me; I may not lead. Don't walk in front of me; I may not follow. Just walk beside me and be my friend" Albert Camus. - from the book that i'm reading these days. Actually this part of my reading is about our personal space and how easy we are photographers just break it with desire to be closer as much as possible to photography subject (one of the main rules of street photography).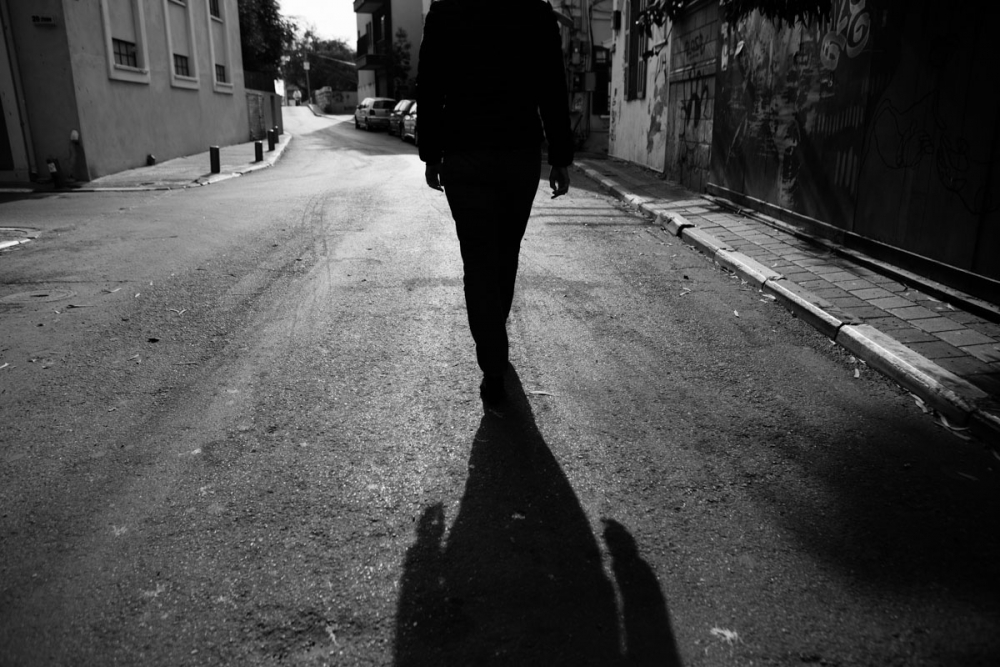 02/08/2014
stuck together...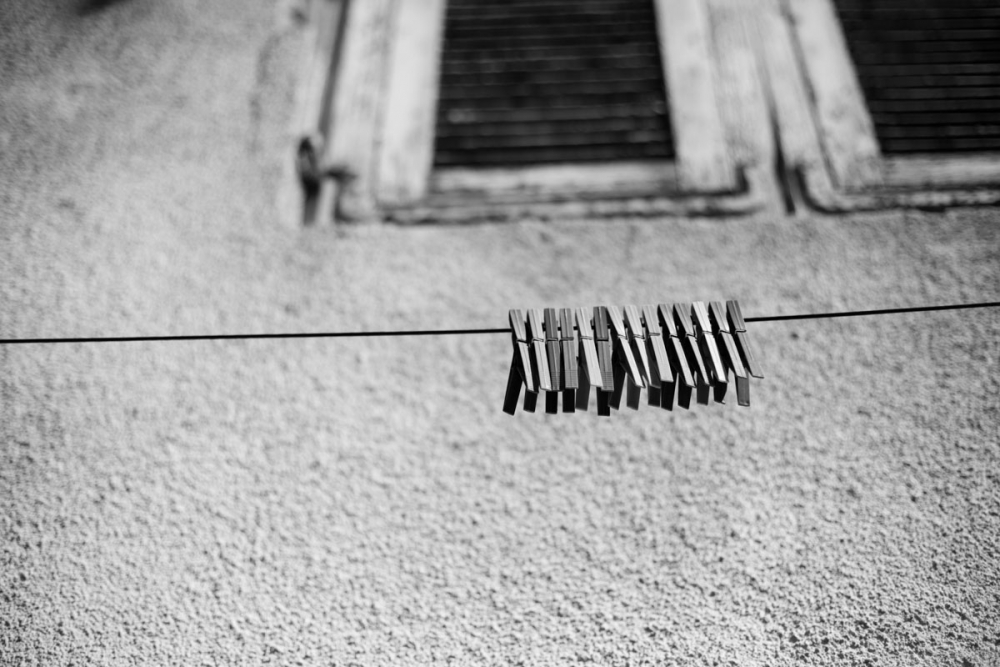 02/07/2014
hunting the night streets of the southern TelAviv. There are wonderful colors even at night.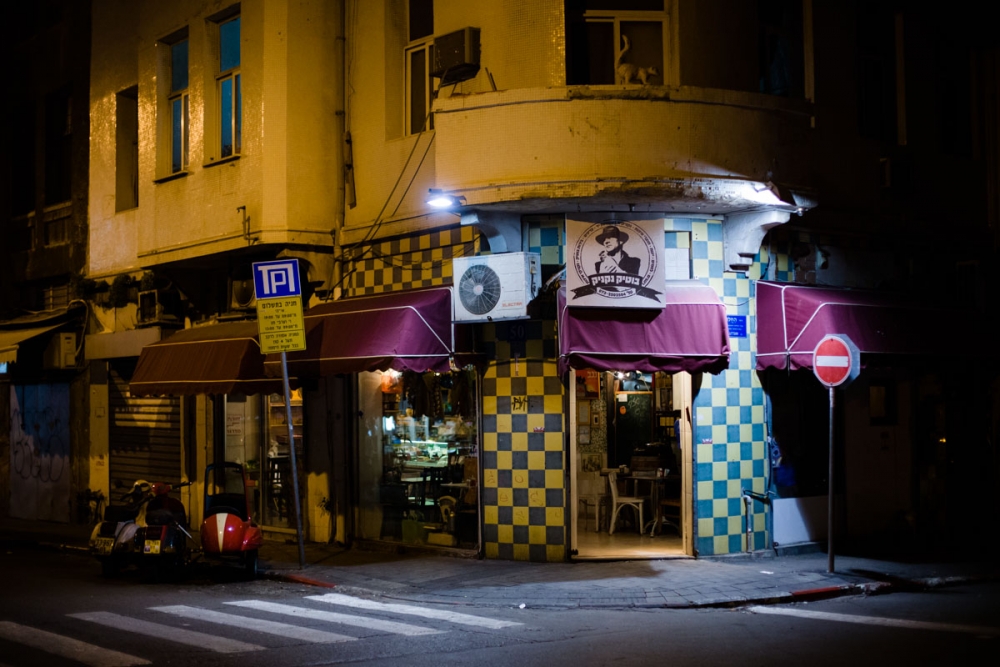 02/06/2014
life is noise... still the same unbearable noise. returned from the short walk in TelAviv-Jafo. to find a parking and nice not too crowded coffee place was kind of project. people you do not have a home?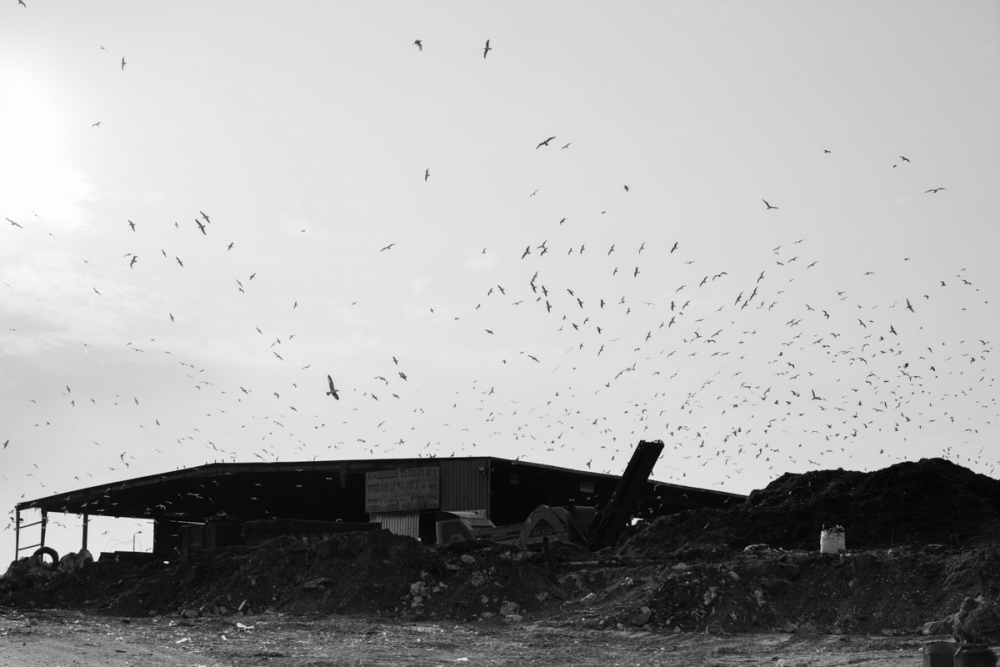 02/05/2014
life is noise... sometimes it's very harmless like these flies, but sometimes it's extremely unbearable...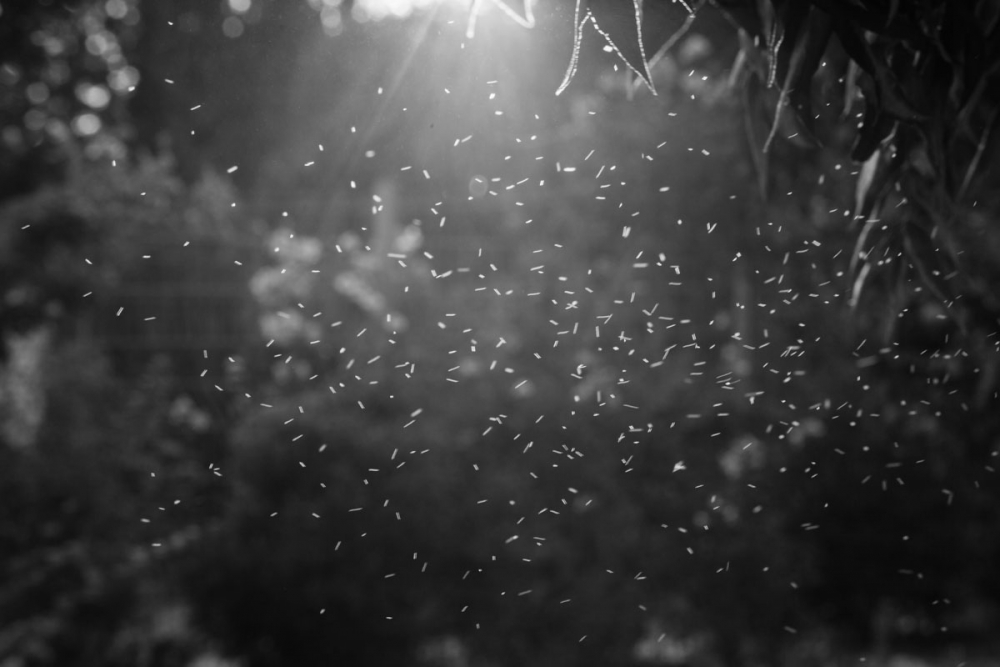 02/04/2014
always surprises me the amazing ability of some people to create for me geometric scenes. this kind of inner craving for photogenic design. even in very unusual places... even when they just dried a workwear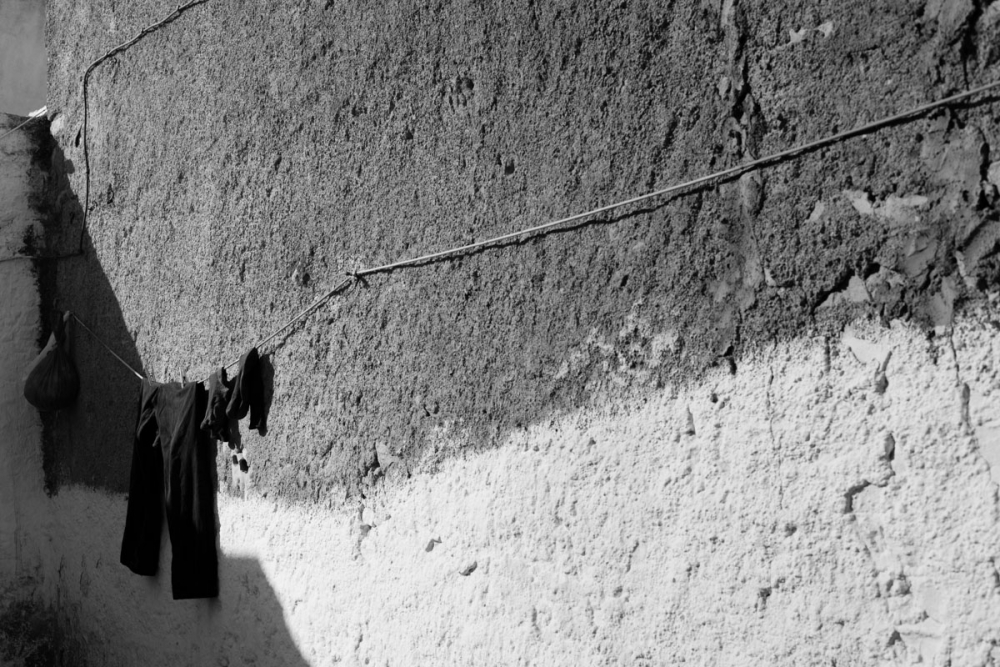 02/03/2014
the rich guy...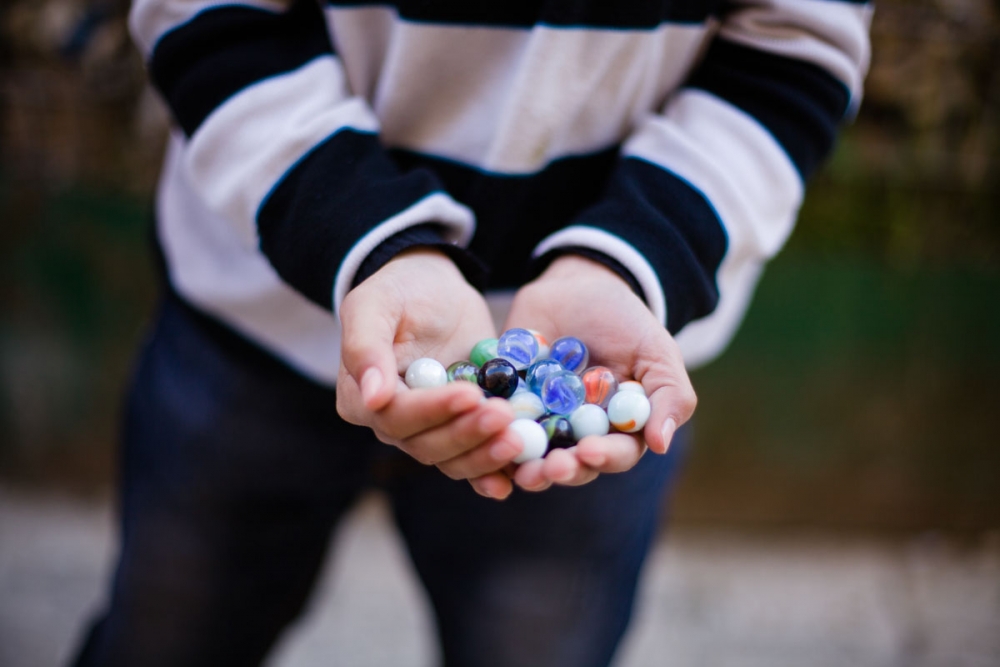 02/02/2014
turn on the light. arrange furniture and spread the subjects to the prepared places. write the slogans and appeals. change the color and direction of the light. the scene is ready - ask your spectators to enter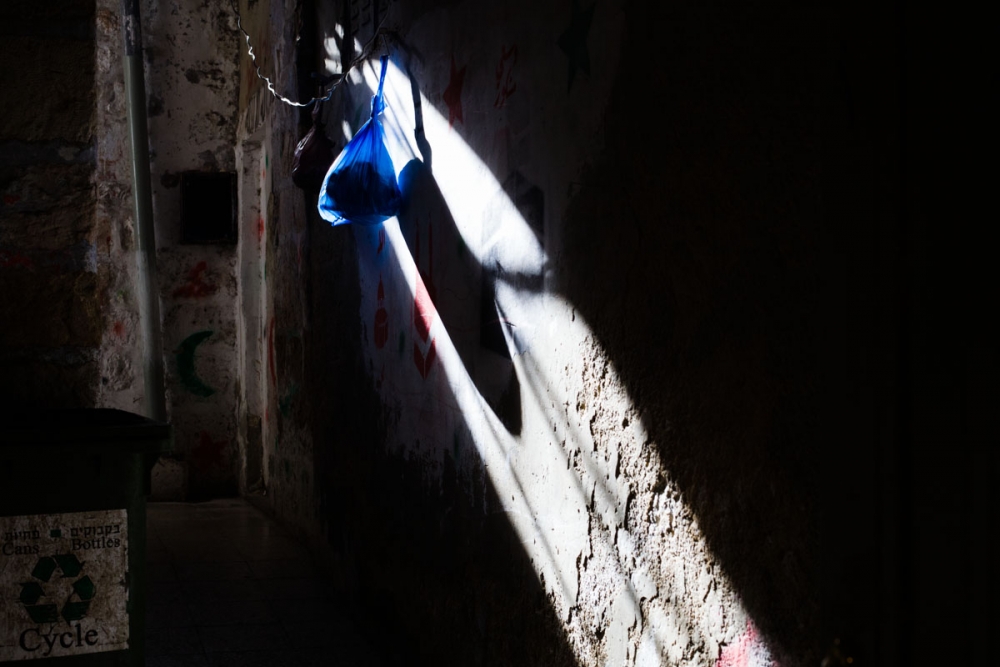 02/01/2014
i love to find some shiny night junk.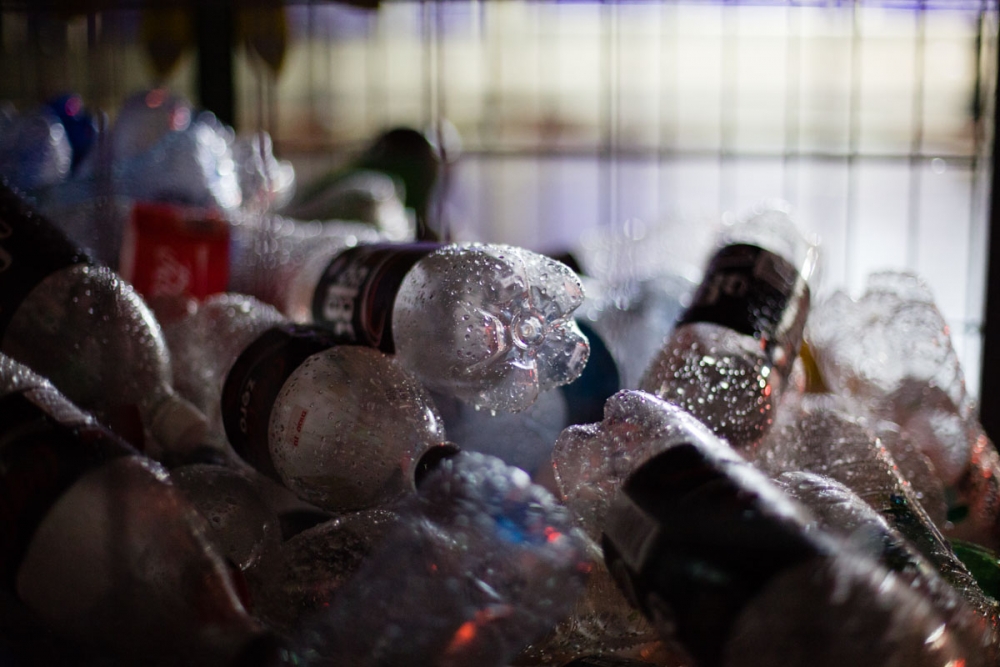 01/30/2014
Is the glass half empty or half full? the "right" or appropriate answer is always depends on our mood, or sometimes on the strength of the coffee in this glass.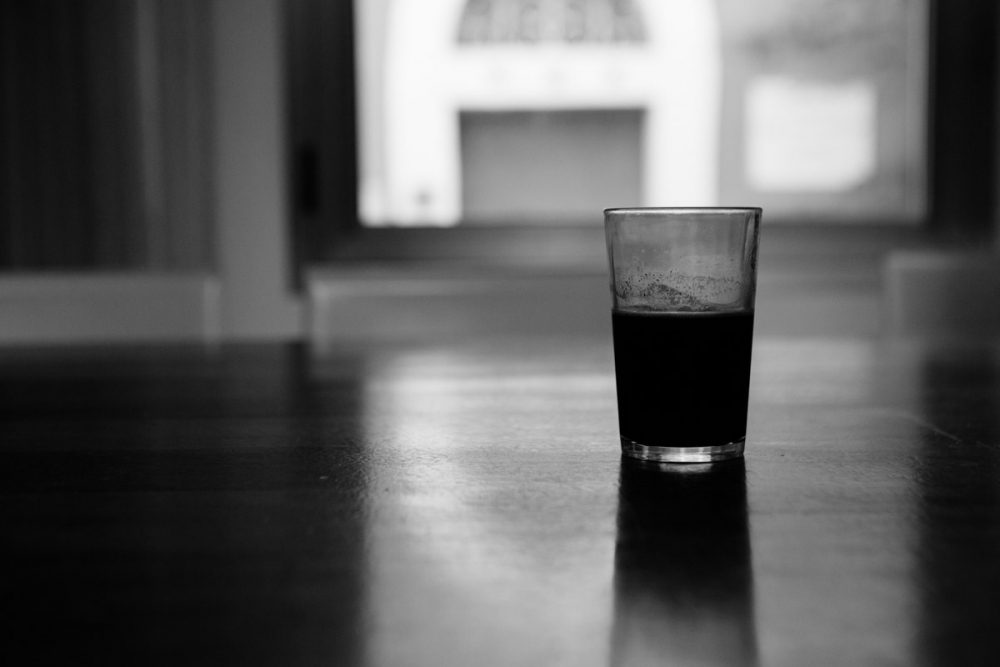 01/27/2014
looks like this lamp shows me the way to home after the last whiskey bar. (or just beer bar, but "whiskey bar" sounds better, exactly like the Jim Morrison's song)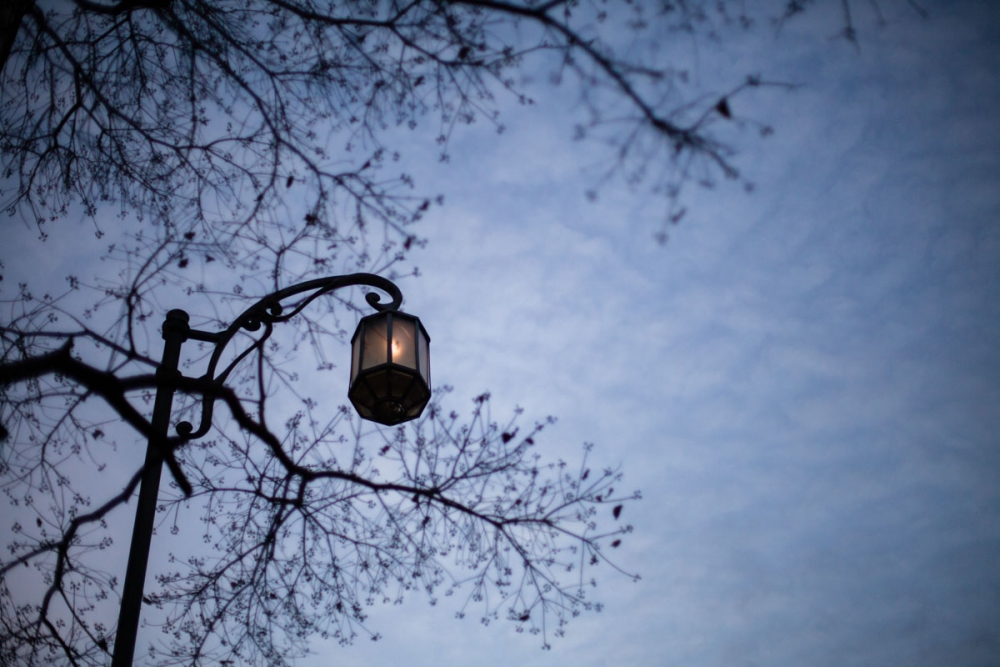 01/24/2014
the power of the chaos...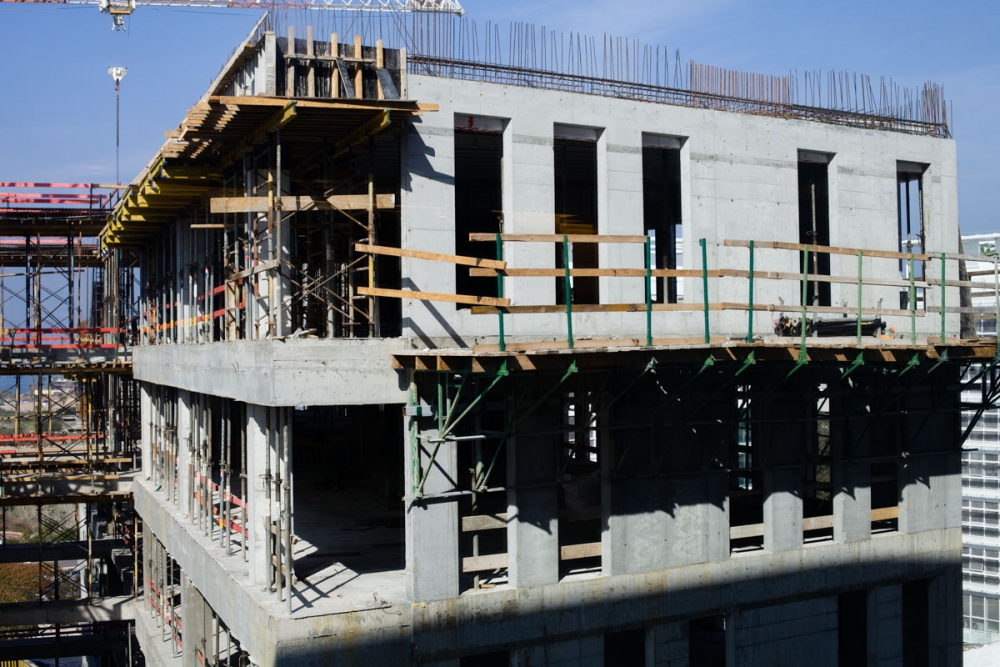 01/23/2014
i want to be the night rain and to fall down in a free falling of darkness on the sidewalk and foliage, soak into the soil, to merge with the sea, to become a cloud and ... to be the night rain and to fall down again...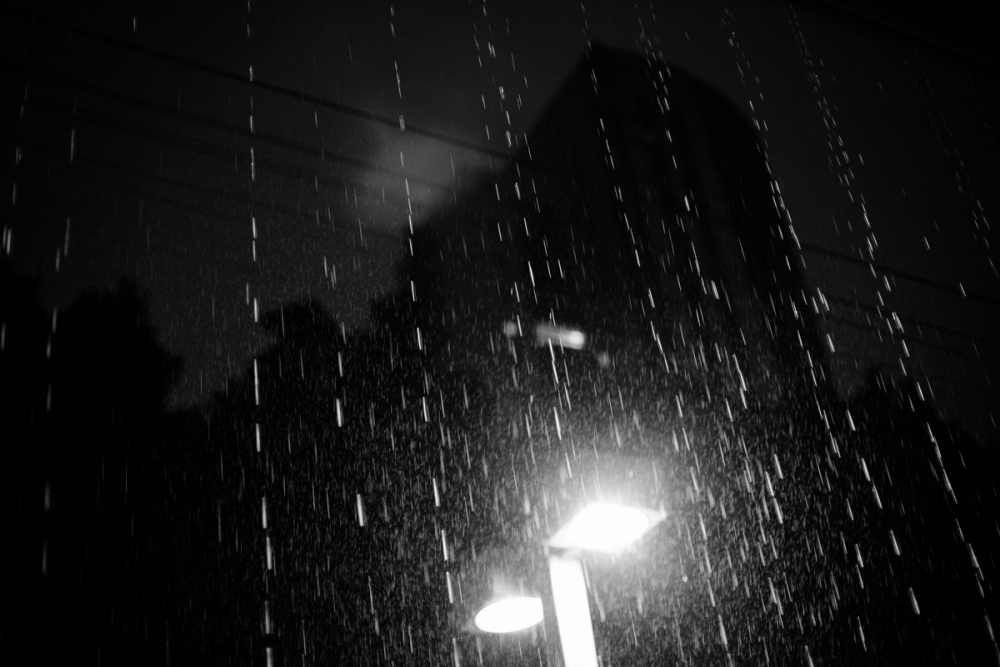 01/22/2014
cautiously, kid... every walk in the old Jaffa can always be the last one 🙂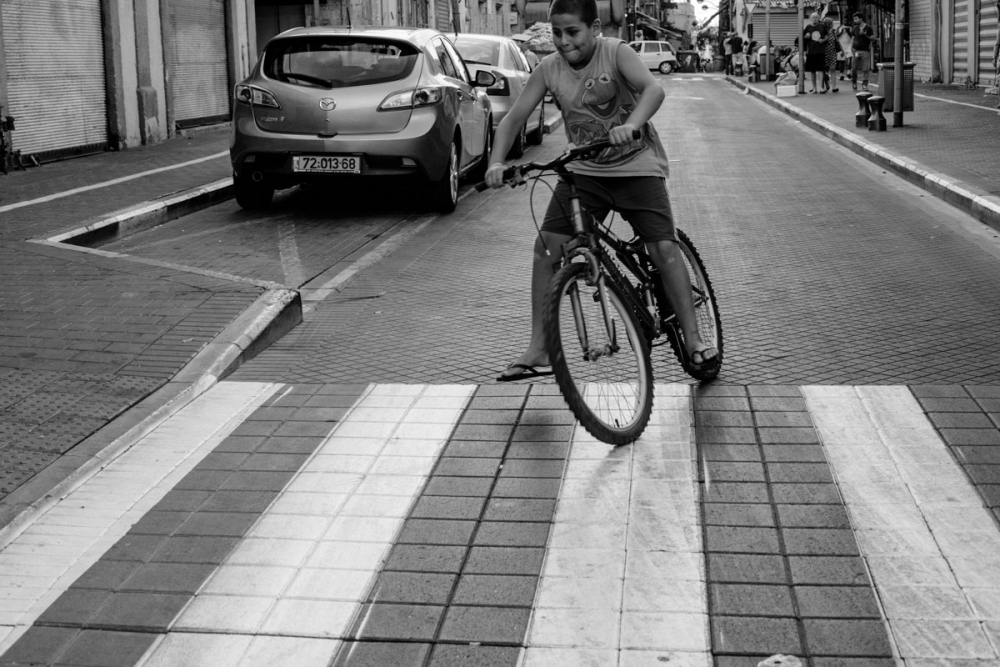 01/21/2014
while waiting for my next victim of the next shoot, I can count all these old and shining stones of the roadway. i can sing a song, to think a regular thought, to check my smartphone for another fresh tweet and to write very short post about what is happening. but I can never guess who will appear now... may be it will be you my dear VISITOR, hurrying to pose me for the portrait of stranger, or i myself for the selfportrait... I can never guess.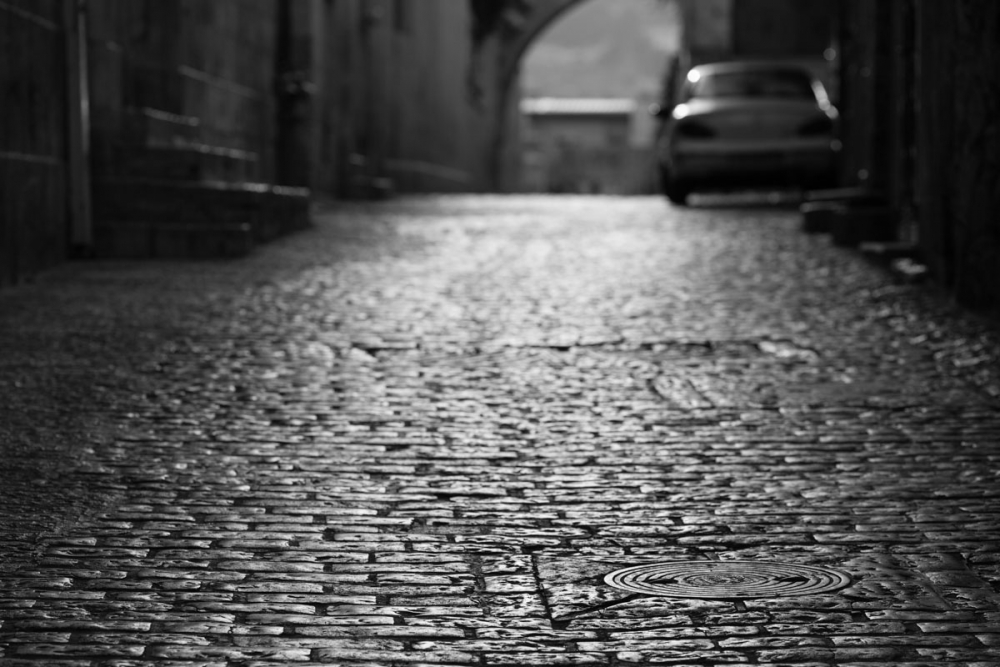 01/20/2014
i took part as photographer in a few projects and i feel that last week my time is too compressed. Don't be ZOMBIE man ! about the projects - the information about one of them is will post soon, i think about separated post, may be with some video. CU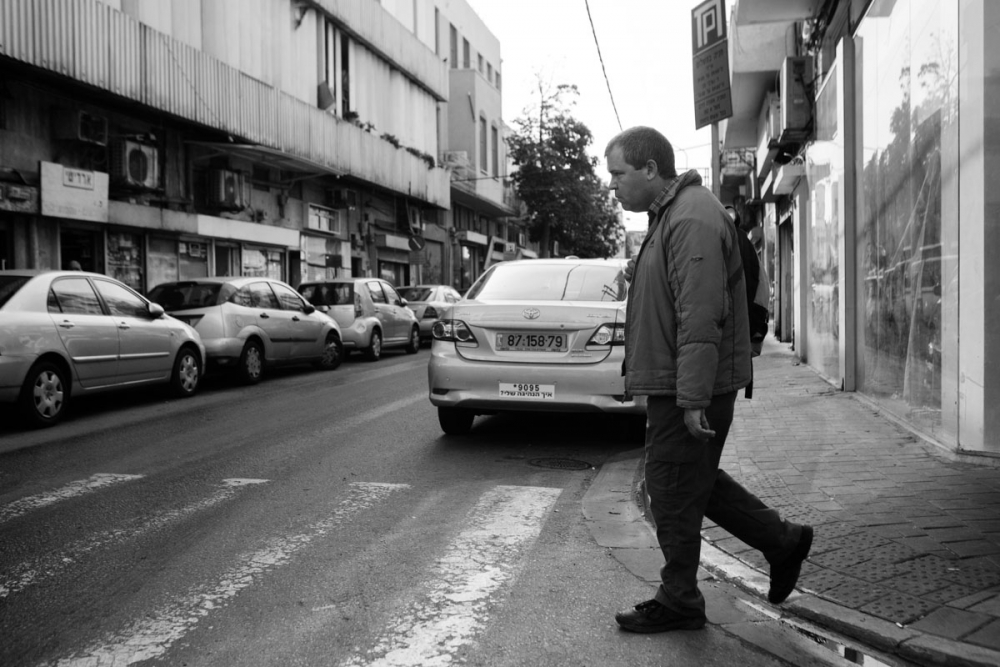 01/18/2014
it was my first time to visit Qasr el Yahud, and for my luck it was Epiphany day. my brain feels like overclocked, my perception sounds like overflowed, my vision seems like overpressured, my eyes behave like overwinked and skin looks like burned Venus surface.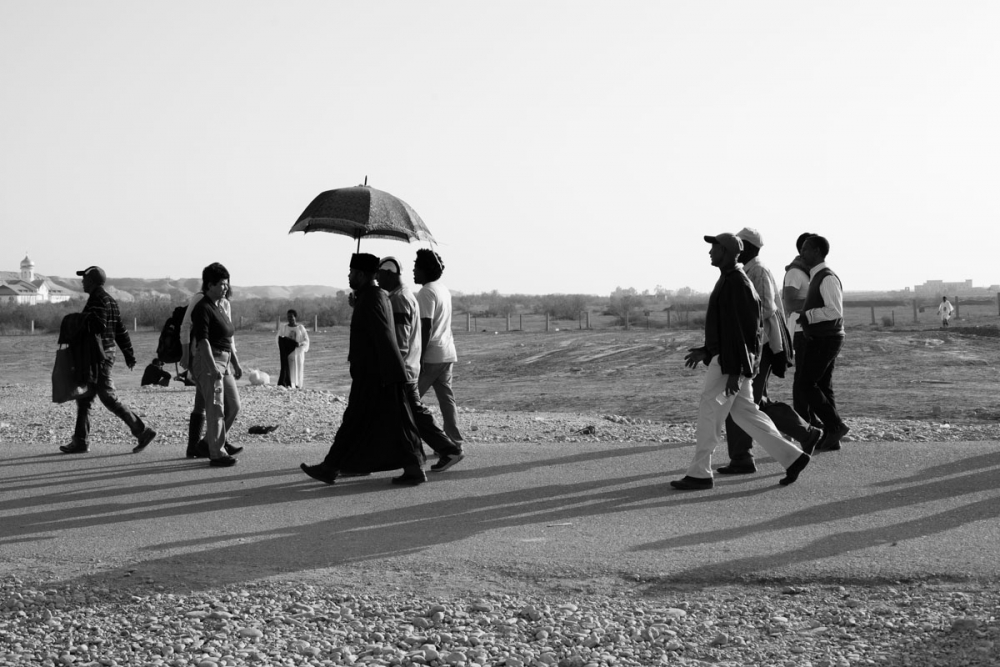 01/16/2014
for the first time i attended in a Studio Records of the rock band. Friend of mine is vocalist of this band and i frequently visit their shows. But this time it was very special for me because of the quality of the sound that i heard and ability to shoot in Studio and to play with additional light. I used by two Canon Speedlight flashes, and tried different settings and directions. in a few words - not easy business.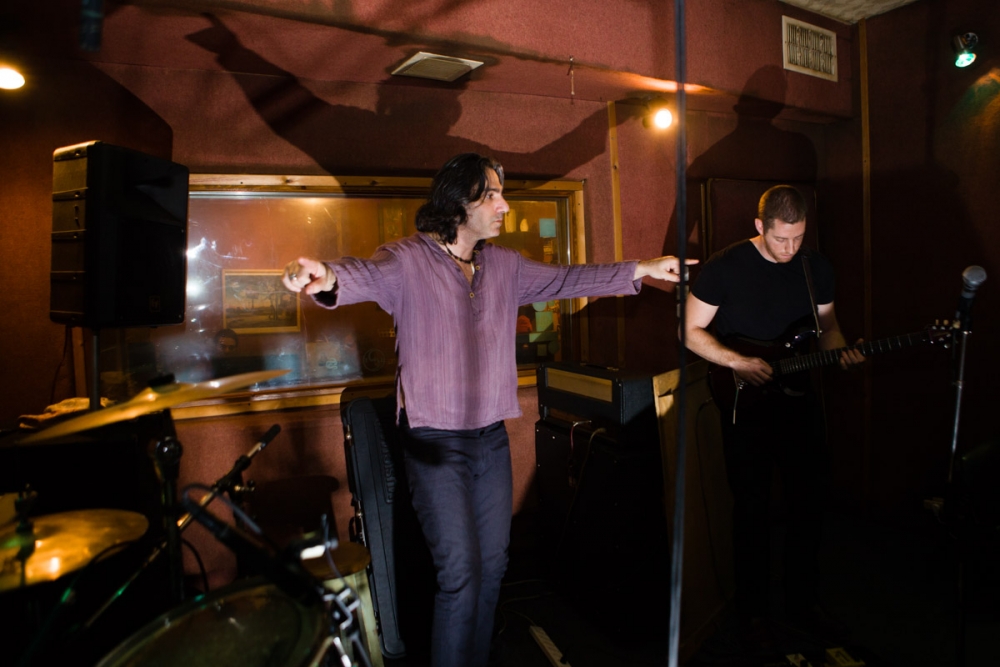 01/15/2014
yesterday i was so tired, emotionally.. this window is my hope for the relaxing weekend..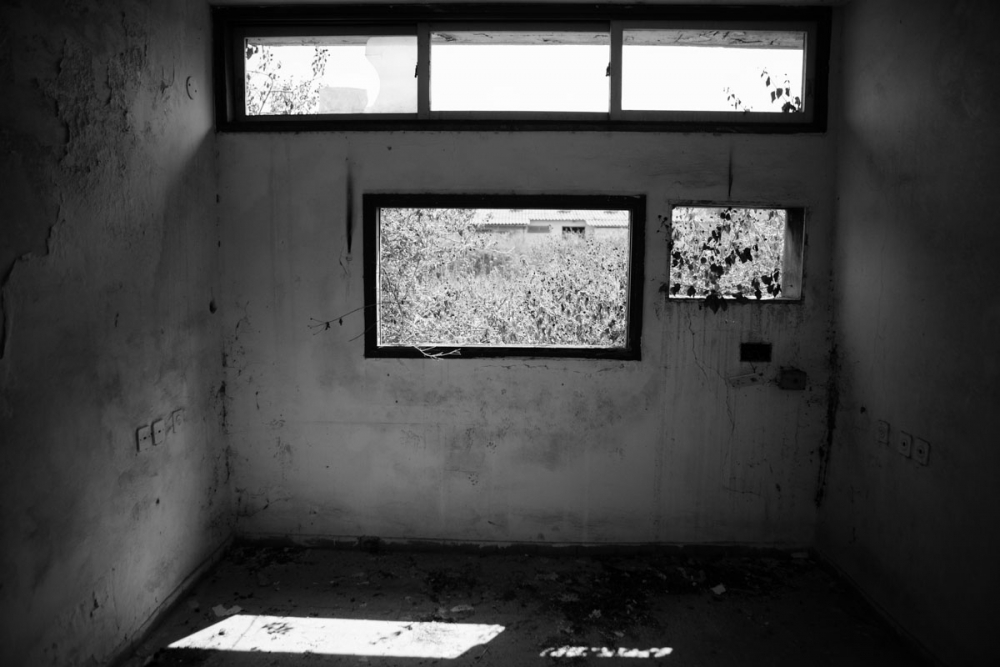 01/14/2014
i really loved this idea to post some new image every single day (ok almost every day). the only problem of this page is loading speed.. my initial idea was to replace the image every day and to leave only one current photo, but i decided to leave all the posts and right now the Daily photo page has become heavy and long. let's see...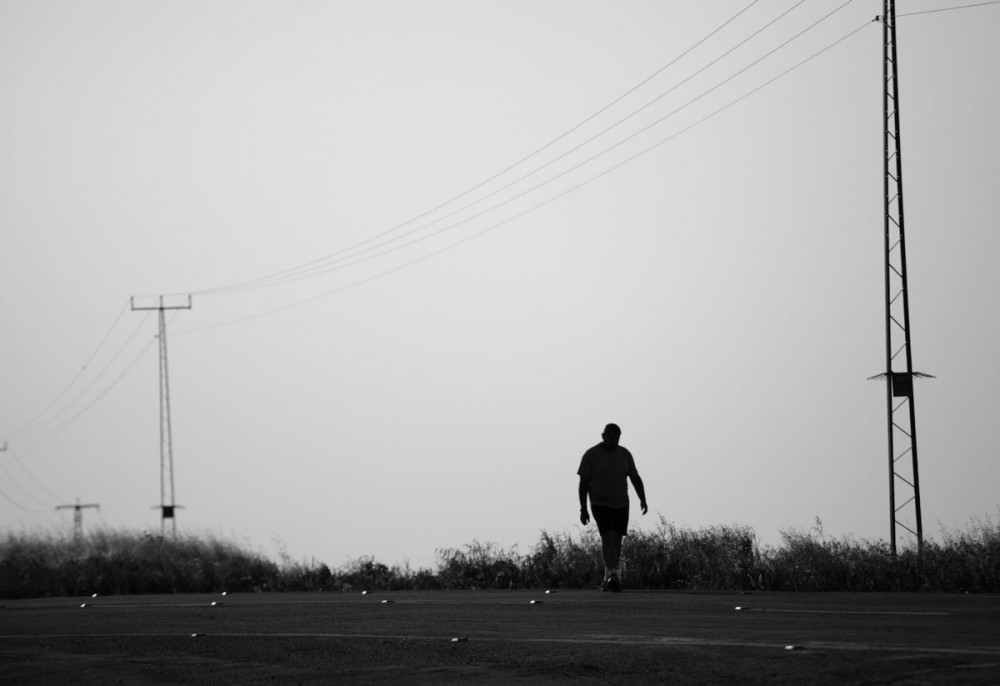 01/13/2014
from the night TelAviv to the hot Sea Level. Contrasts are very visible here in the small country of the huge contrasts. Transport and buildings, food and lifestyle. One can't imagine himself without Javascripts and other one understand the language of his camel.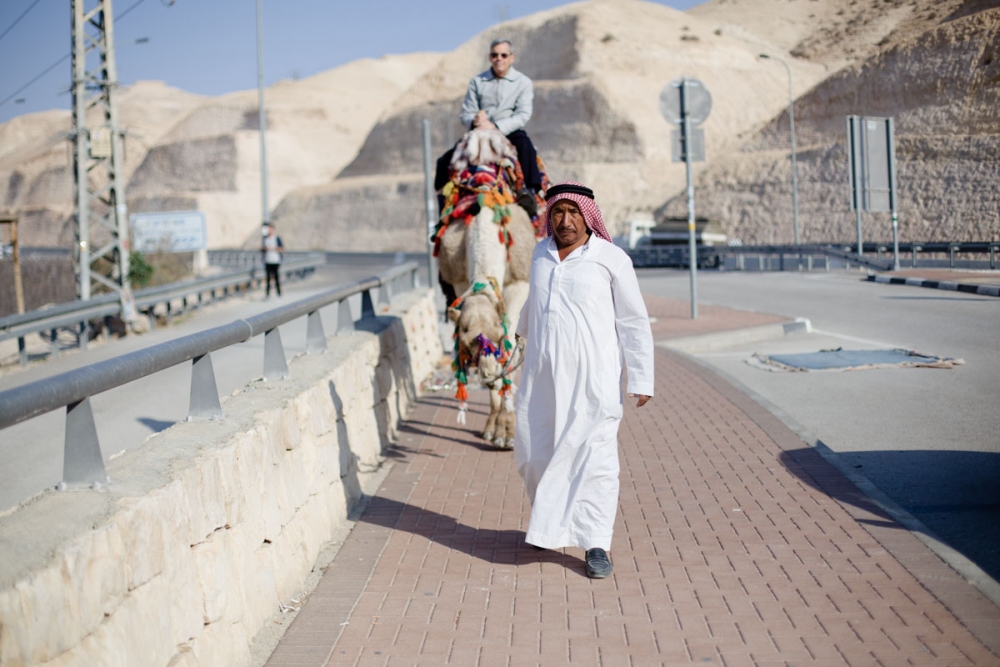 01/12/2014
unfocused city. this way the traffic jams look much better - like golden veins of the city. night TelAviv.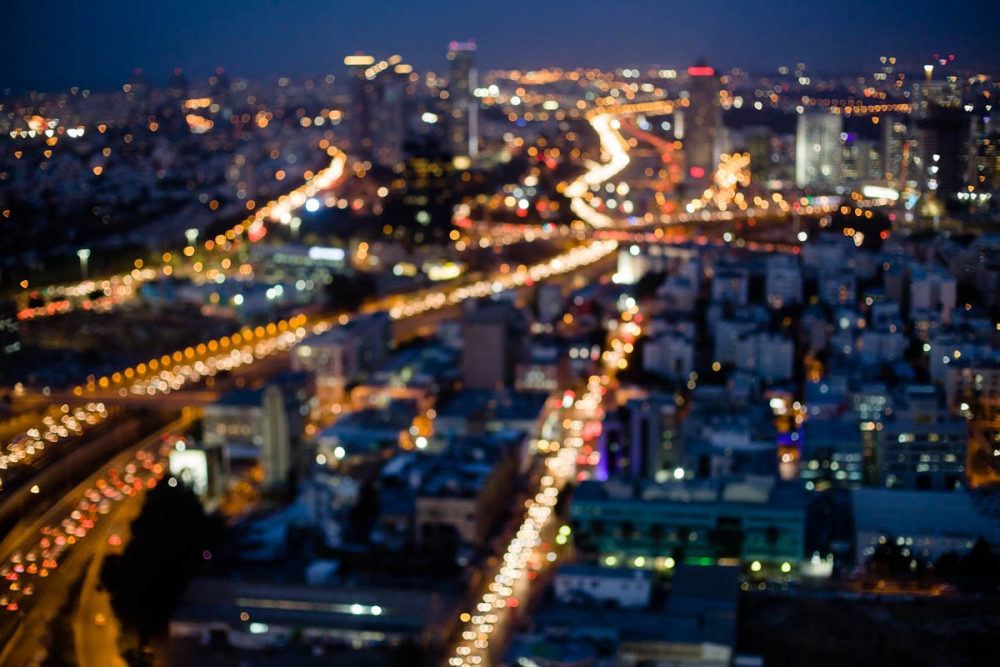 01/09/2014
i miss this natural life that i found during my short trip to the villages of the the Crete Island.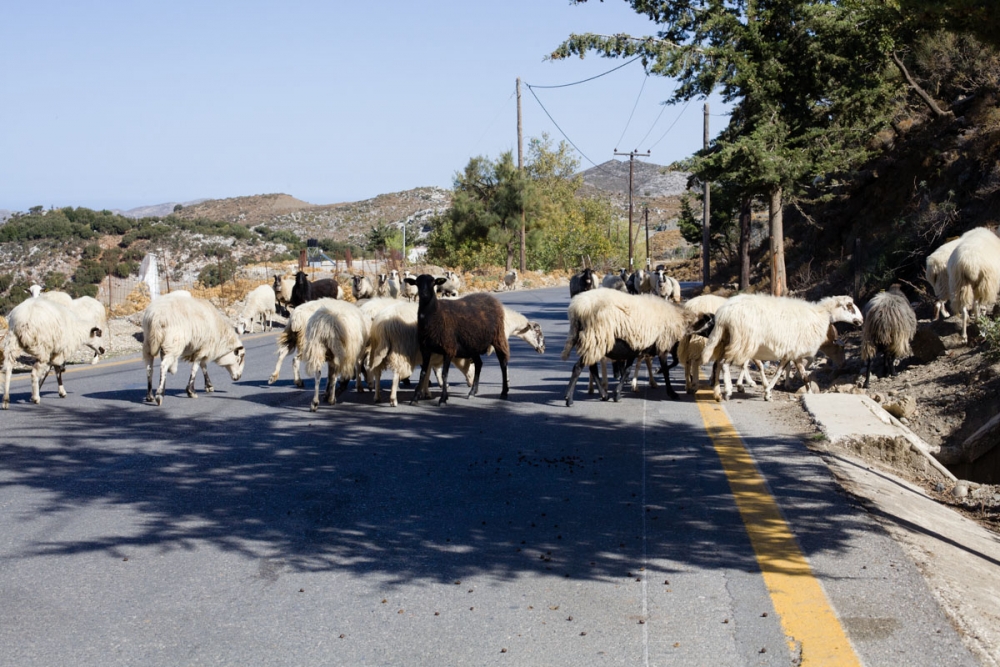 01/08/2014
life is simple, especial in the bedouin's villages in desert. more with link : Life in bedouin villages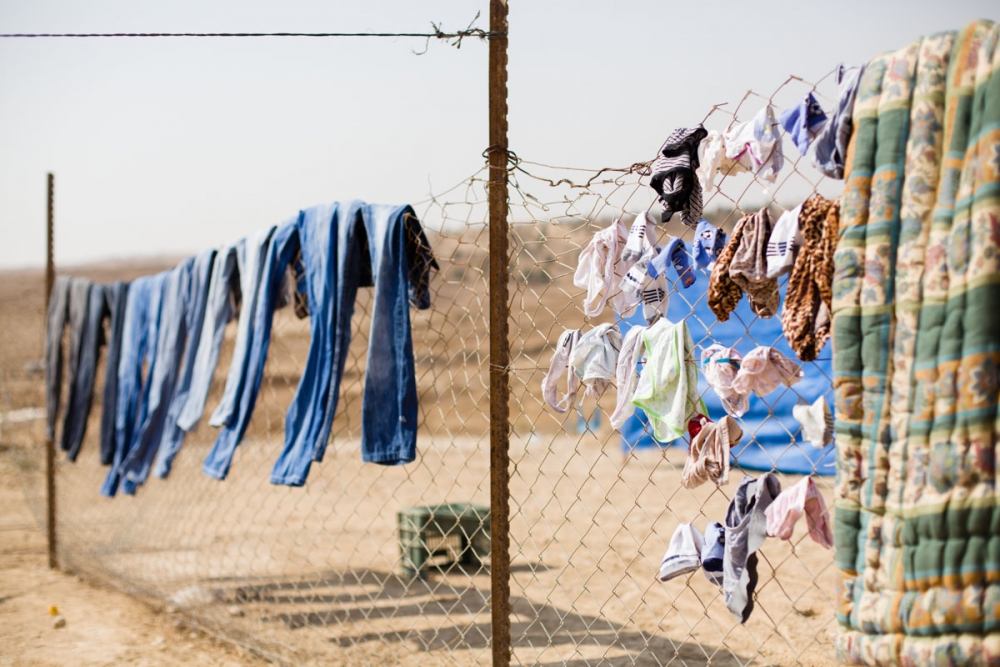 01/06/2014
some nice memories from Crete. I met so nice people in the Anogia village, had so emotionals conversations sometimes with the fingers because of very bad english of locals. and i got a free and tasty bun in this place - one hot and fresh from these which are he pulled out on a tray...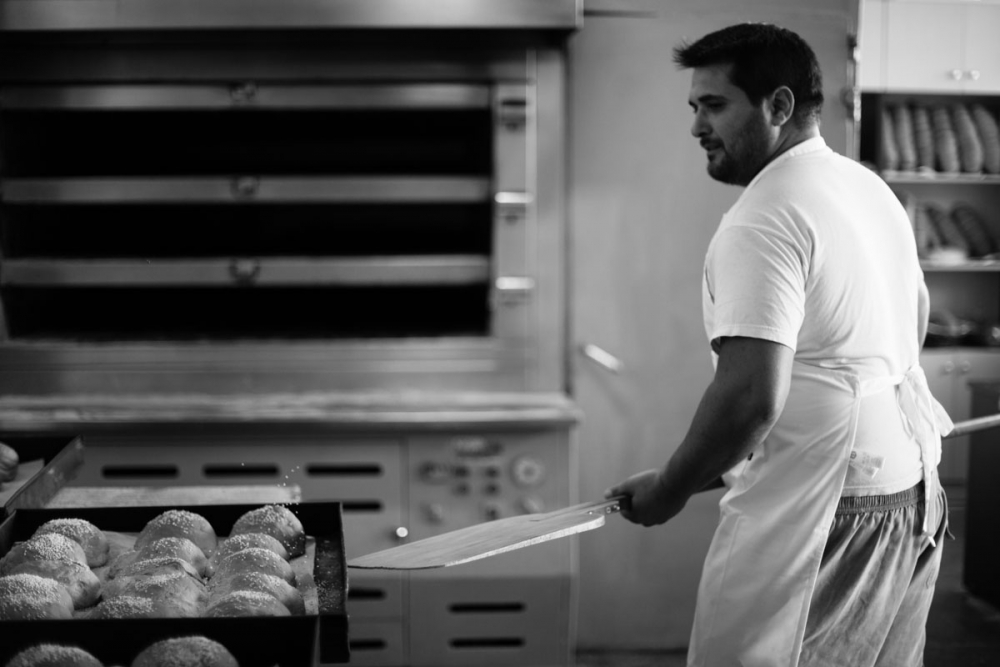 01/05/2014
during one of walks with my friends in Telaviv, we were very warmly invited to visit this home located in the old part of the city very close to Carmel Market. It's very interesting to find these old school people, who are ready to call complete strangers from the street, to bring them home and to tell a story about their family and their house. only this doggie was a little concerned, just a little bit...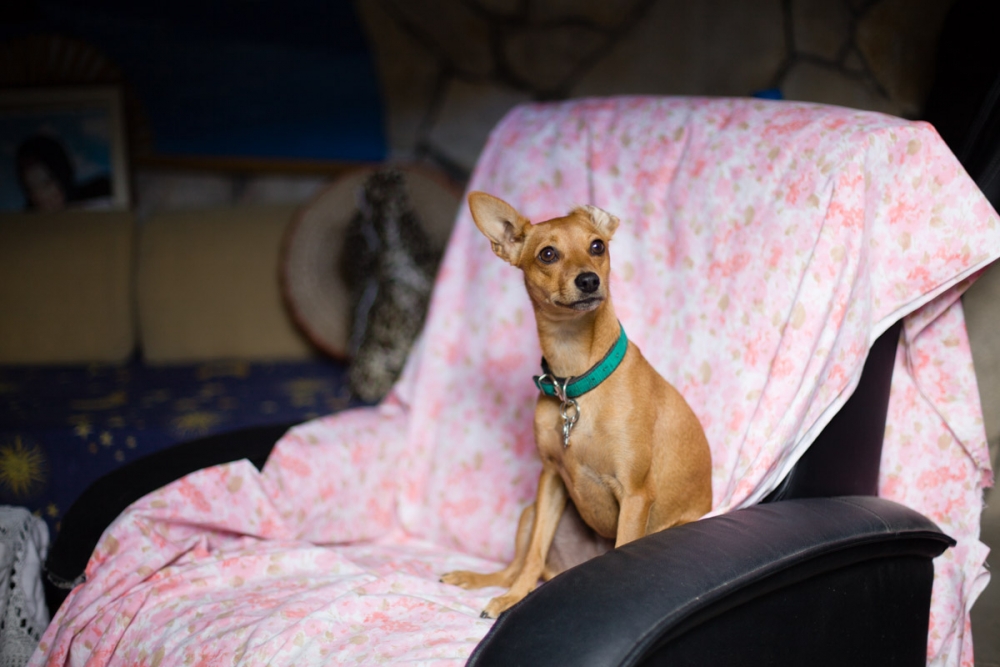 01/04/2014
Sometimes I feel like I have nothing to say but just to walk... to go very far from here...no comment...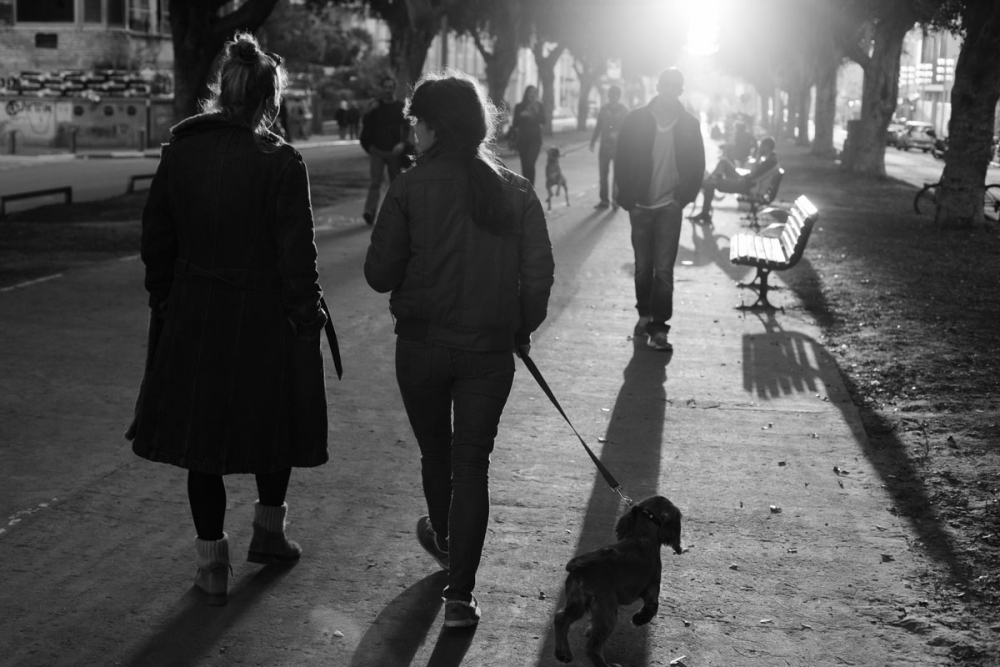 01/03/2014
i'm in kind of aggressive mood today and should relax and balance my words and thoughts. every single thing has a few sides. as usual we love to simplify "down" to two - "two sides of the medal", "two sides to every story" or "two sides to every coin". and what with a sea ? and what if one of the sides of this sea is almost invisible with all the high mountains.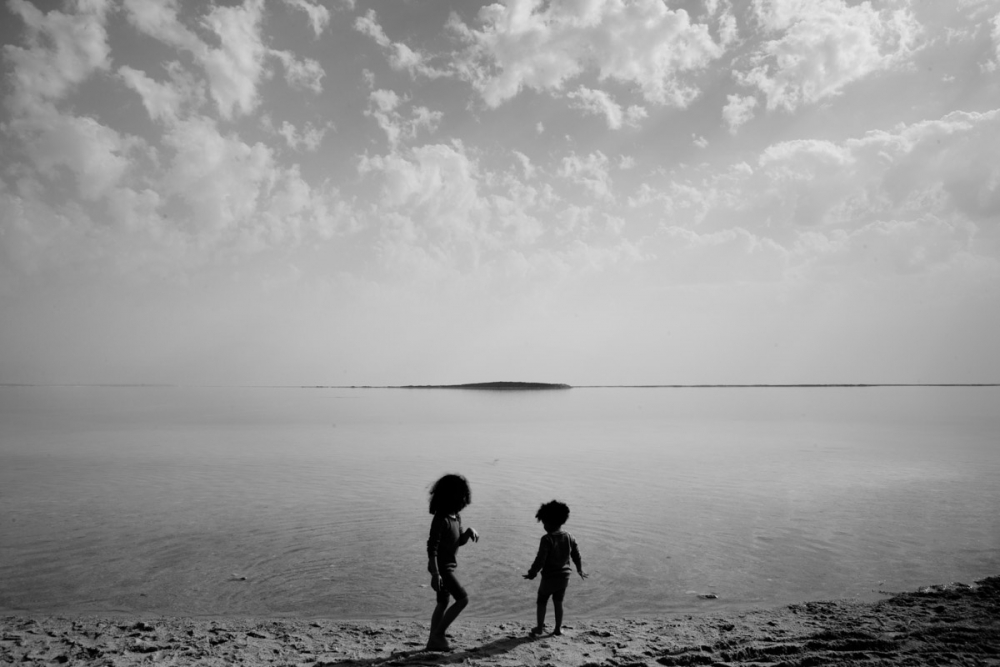 01/01/2014
resolution... i'm sitting in front of the white paper sheet with this only word and trying to be creative as it possible. New Year resolutions for the next year. nothing is coming to my excited imagination. ok - i'll try more, i'll dig deeper and i'll push stronger...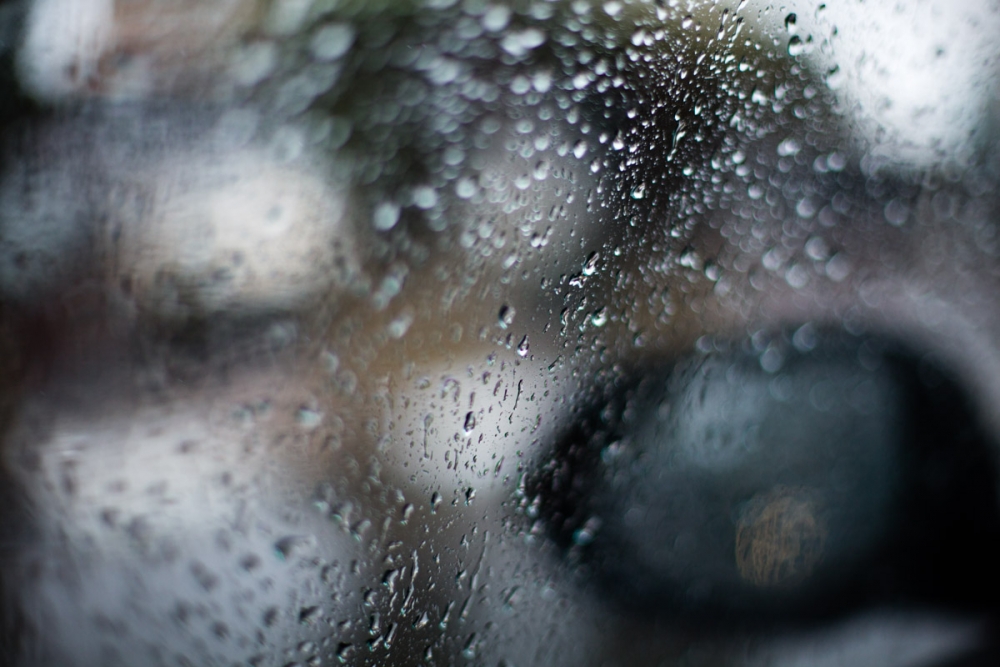 12/29/2013
A big umbrella can be great roof for photographer in a rainy days. Of course it's uncomfortably to focus and to zoom with one hand, but a prime lens is the best solution for this situation and the legs become the fastest zoom addition.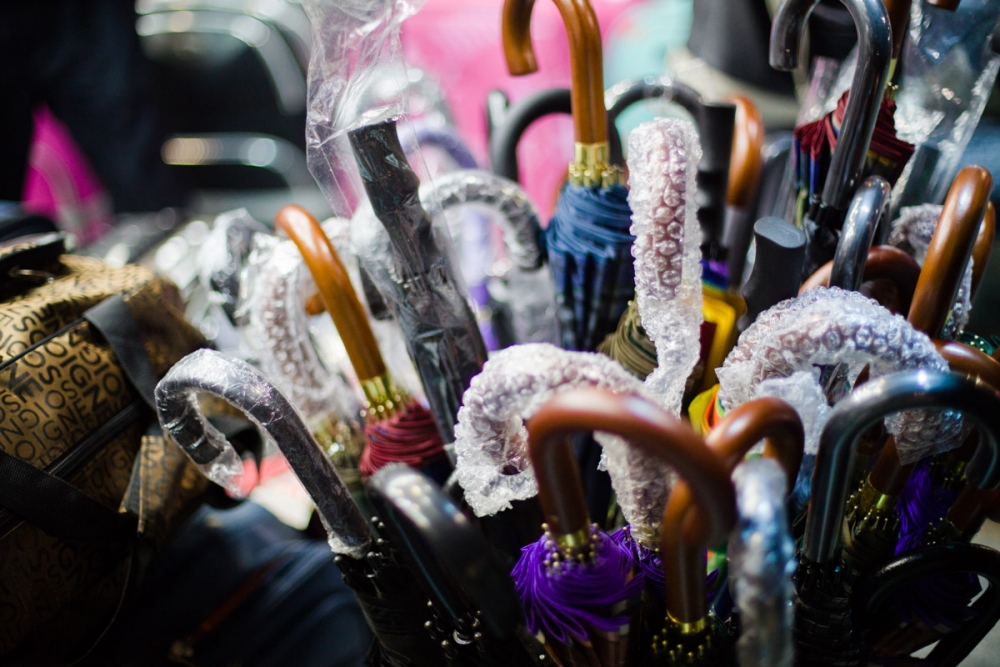 12/28/2013
Jaffa street, Jerusalem. After two weeks of the sunny days still possible to find remains of the snow.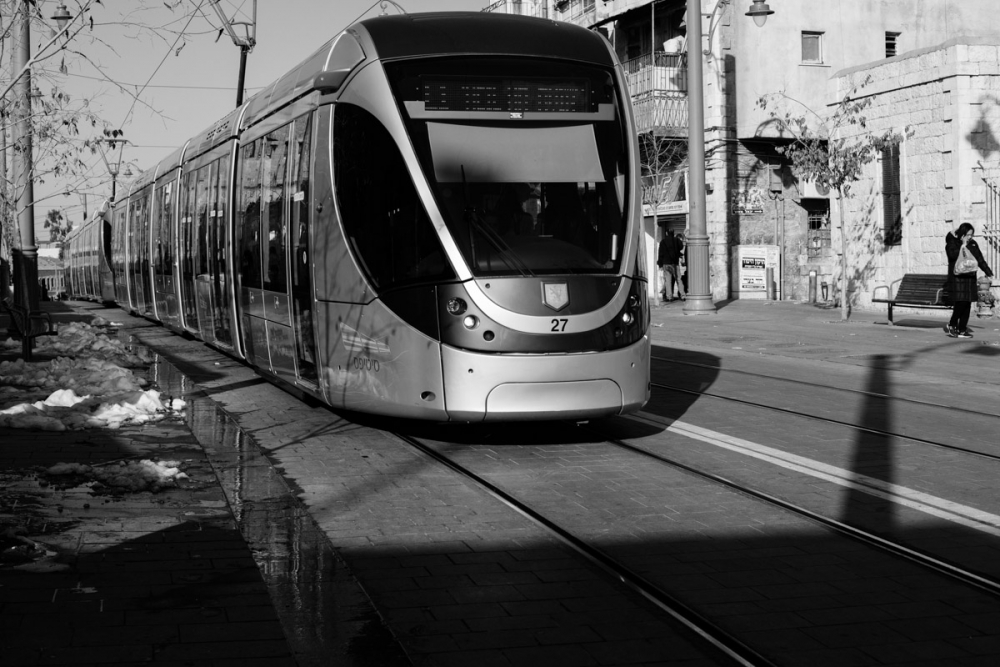 12/27/2013
one of the most loaded but the most beautiful junctions in TelAviv. Taken from the balcony located on the floor 45 of Electra building.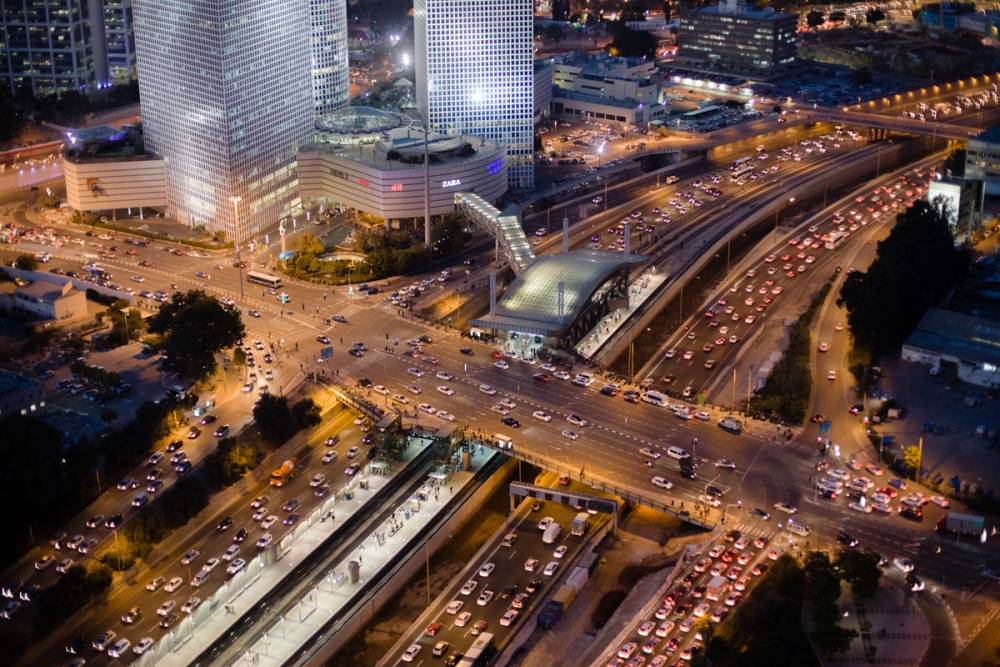 12/26/2013
her deep reflections looked very frighteningly. seemed like if before her were sea or sheer cliff, she would have jumped. our life is too daunting sometimes. even in such beautiful place.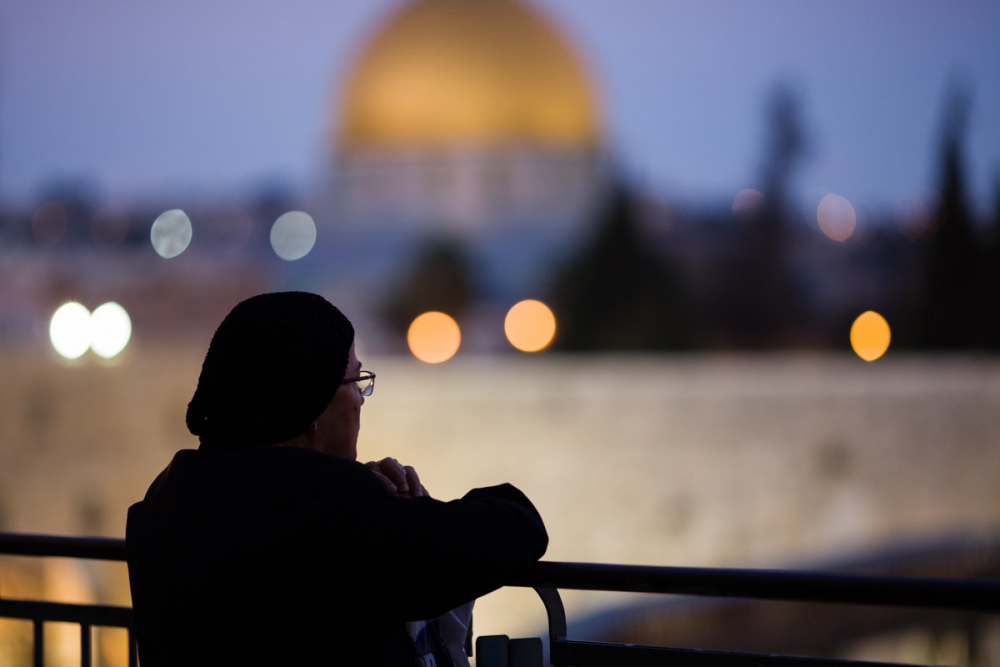 12/25/2013
friends forever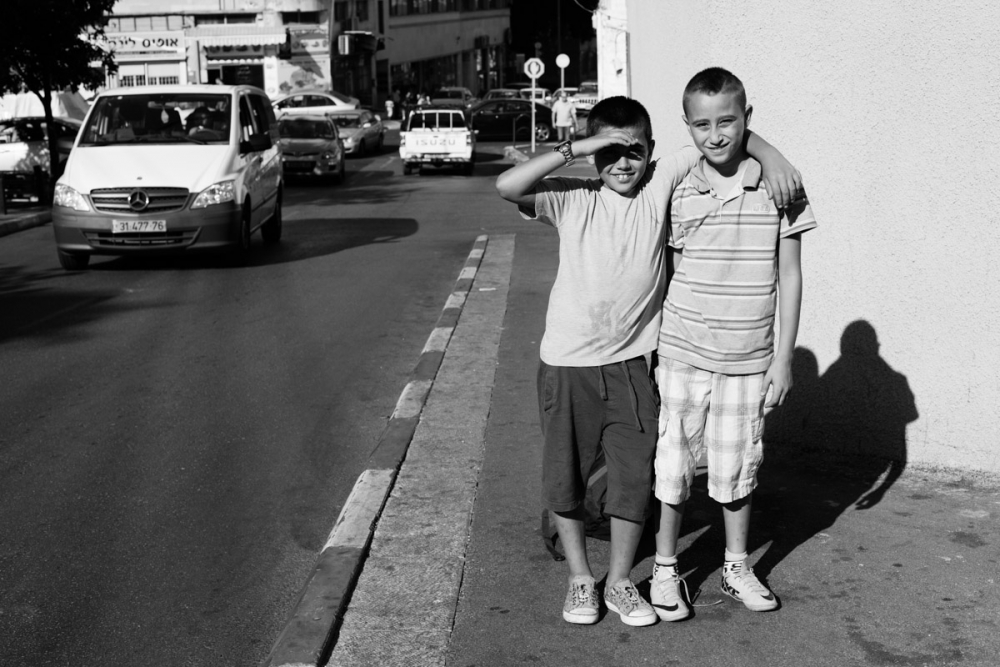 12/24/2013
this rubbish is an integral part of our life and this scene is just usual scene of every single day. In very short time the place will be cleaned and this loop will be repeated tomorrow. Nachlat Binyamin st., TelAviv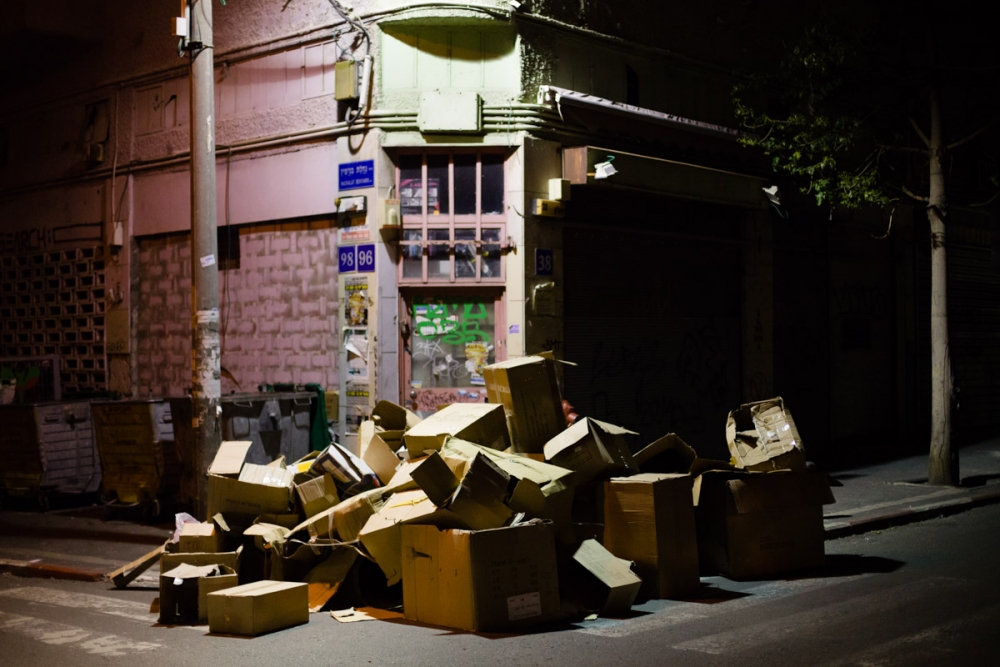 12/23/2013
i love to find some beautiful bokeh at night, and was really surprised when found this amount of the circles of light. after a few minutes i added the lights of my car to the river.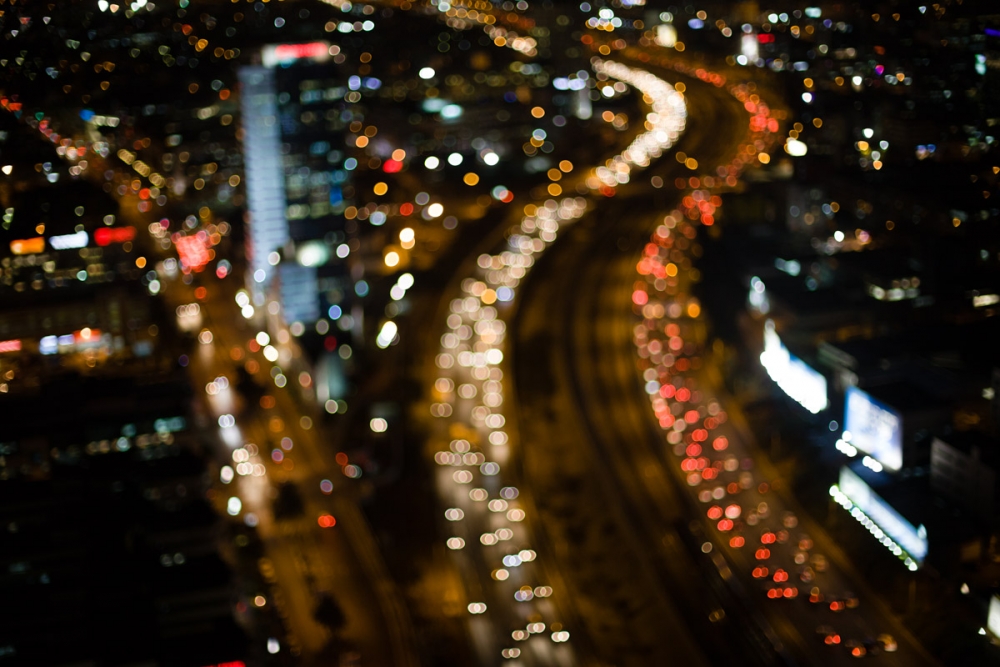 12/22/2013
with this black and white image of the old cookware i would like to continue the idea of extremely interesting Article "The Limited Role of Equipment And Technique In Photography" written by Dan K ( @ZDP189 on Twitter ). The main theme of this Article is our love to our gear and sometimes not the results taken with this gear. Some parts of this Article are debatable - how many people - so many opinions, but the main line is very understandable - buy less, shoot more.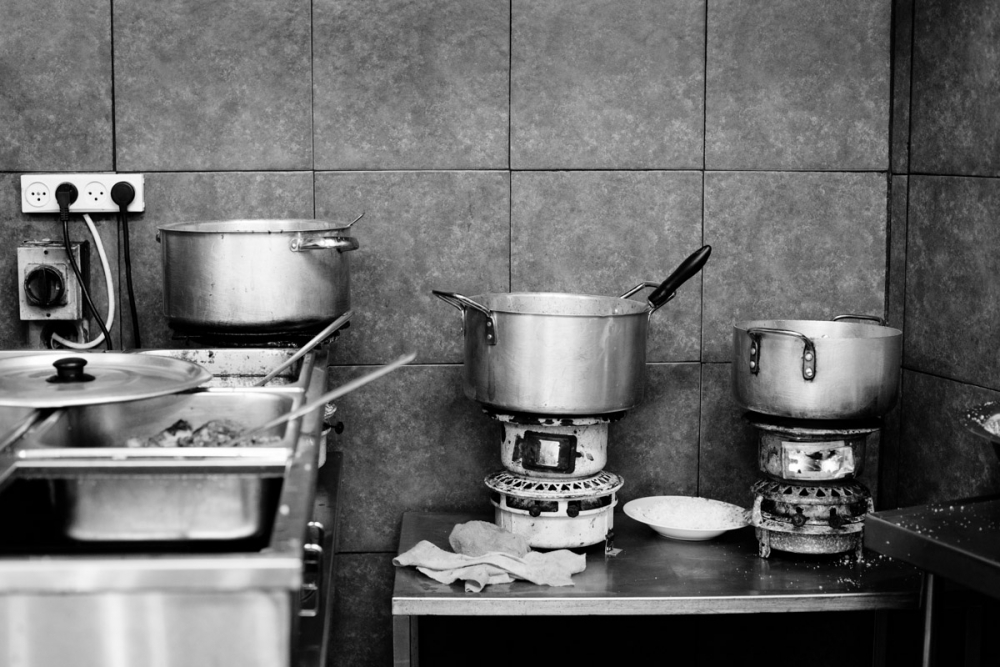 12/20/2013
just a question - what is in the stewpot ? .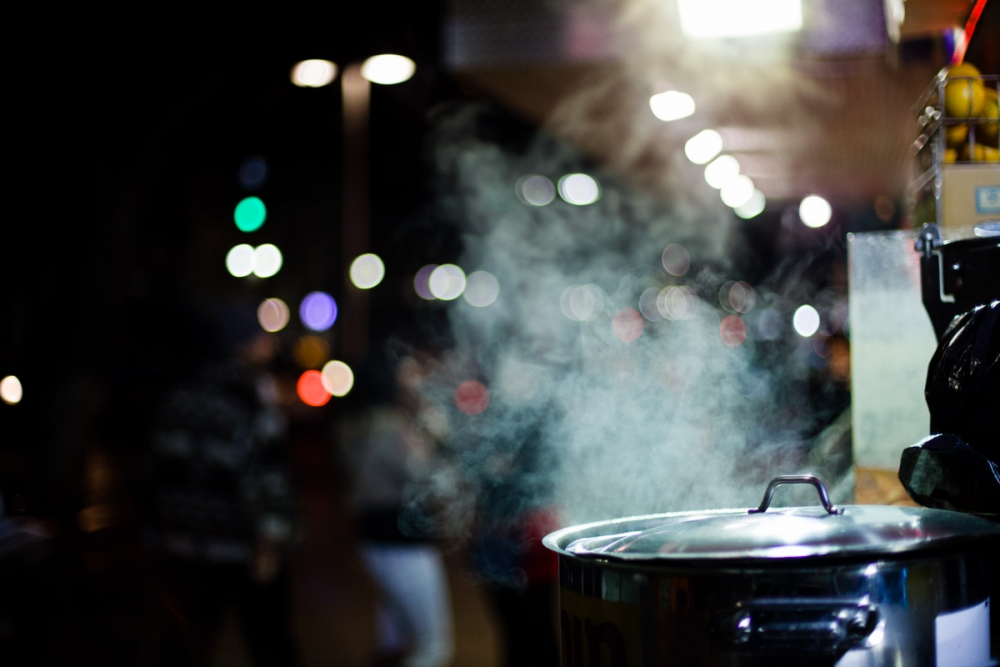 12/19/2013
I am familiar with this sudden snowstorm, that i met face to face one week ago ( a few previous posts about the snow storm in Israel ). It was extremely interesting to see the place of my snow tram after a few sunny days from the plane on my way to Eilat .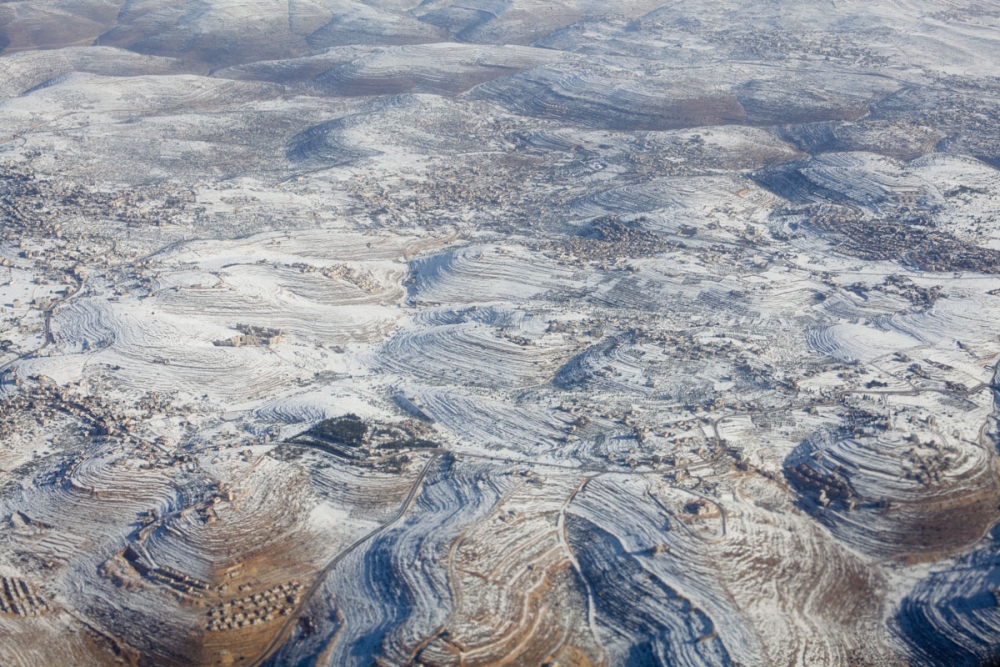 12/18/2013
Two days in Eilat. Last week was extremely cold in whole territory of Israel, the cold winds got even this warm corner. During my long walk in city i find it extremely empty, beer unusual expensive, but citizens are very smiling and ready for conversation and to pose for portraits. i'll continue with my short photo story from Eilat.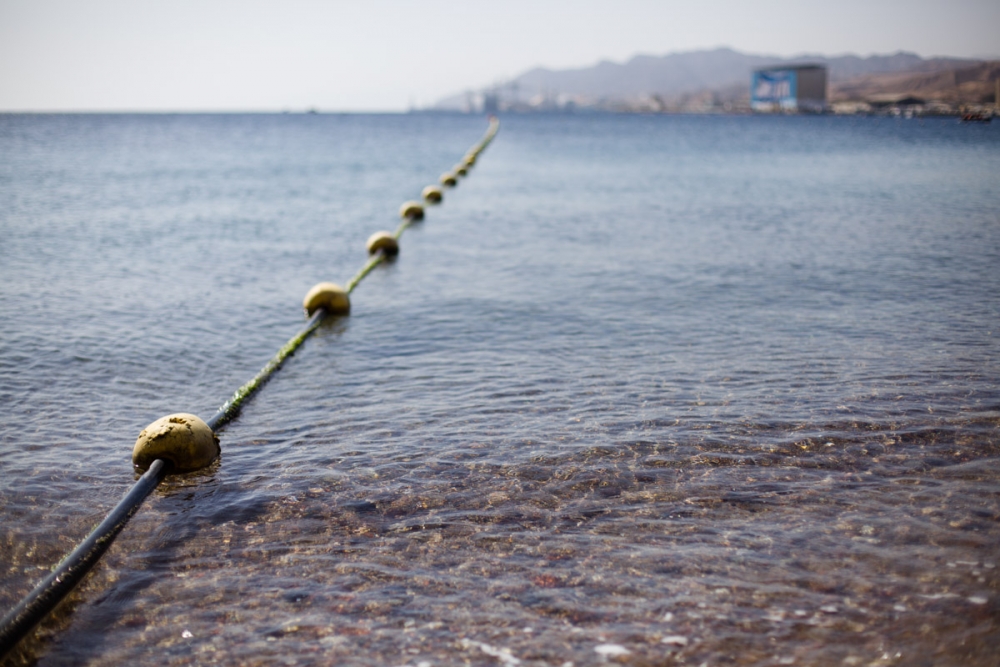 12/17/2013
One of the most colorful places - Old City market in Jerusalem. And a few words about this method of carrying a loads on the head - says that it is good for posture and a beautiful gait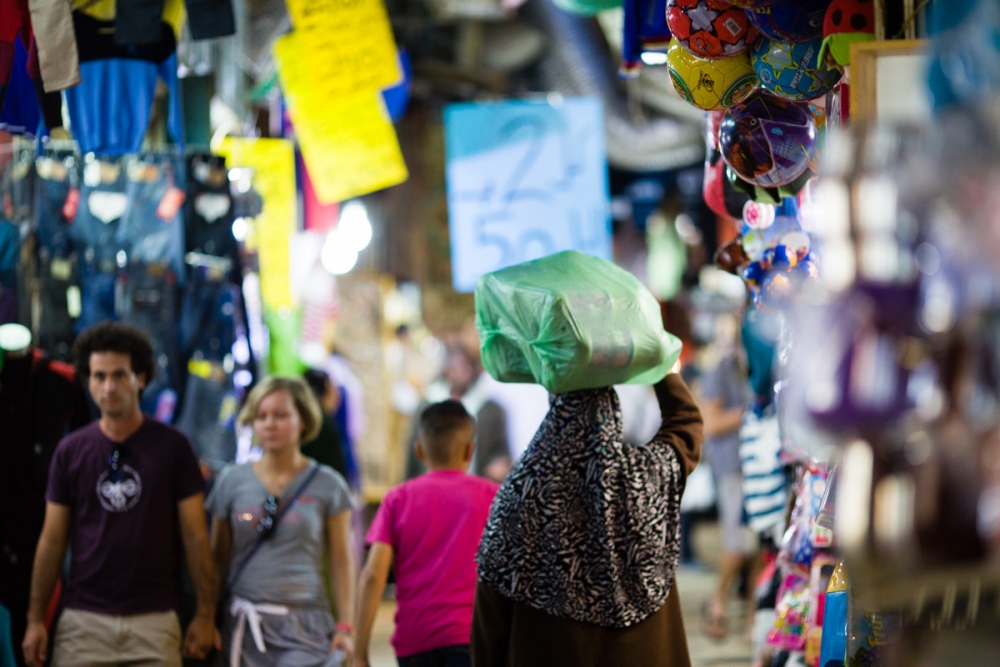 12/16/2013
Big amount of the different types and kind of the photographic gear provokes chaos, hysteria, panics and even a slight feeling of nausea. I envy Ansel Adams - choice of cameras was very limited, but... As we can find in the Article "Adams' Photo Gear" - "His burro, Mistletoe, carried almost a hundred pounds of gear and food; he himself carried a thirty-pound pack full of photographic equipment..." more with a link "Adams' Photo Gear".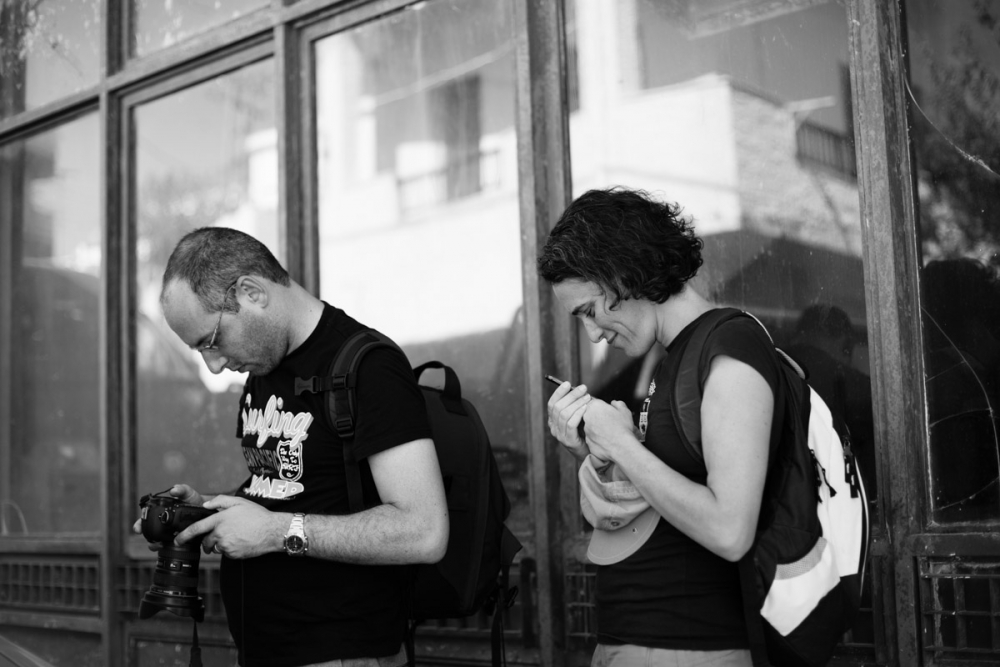 12/15/2013
The rescue company was successful and after 66 hours of standing on the snowy road my car is returned to its owner ( btw - it's not my car on all these pictures from the road ). Big amount of cars still stuck there, part of them are standing with half of body in snow. Interesting note - the temperature at this place was 6C and exactly after 15 minutes of road to the center - 15C. video from the start of the snow storm : Heavy snow in israel, taken on the road 443 between Modiin and Jerusalem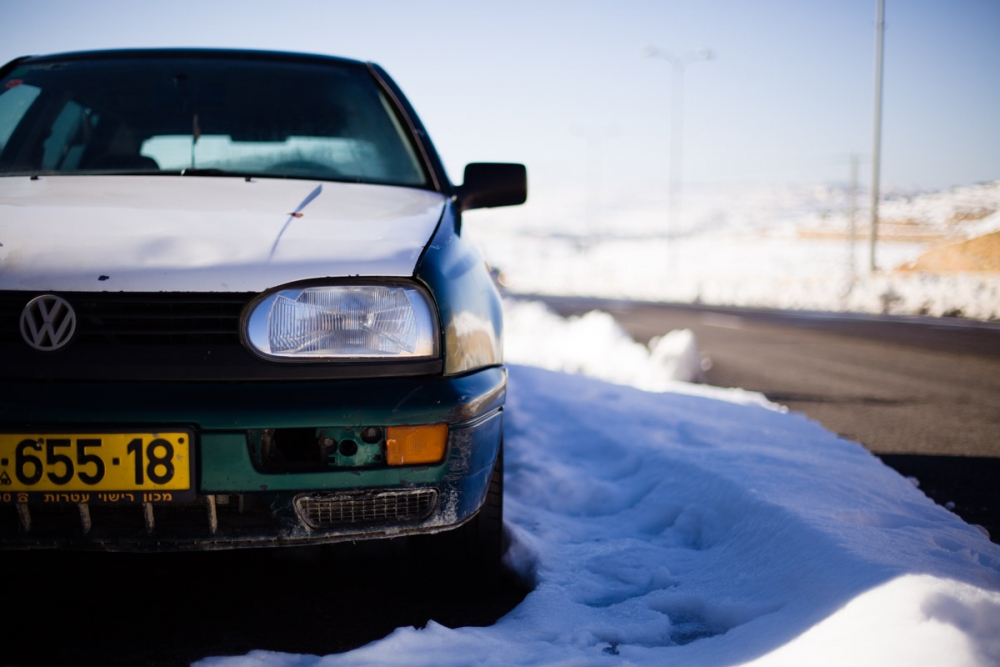 12/13/2013
i found this view at morning when i woke up after the long night in the stuck on the snow road car. video from the start of the snow storm : Heavy snow in israel, taken on the road 443 between Modiin and Jerusalem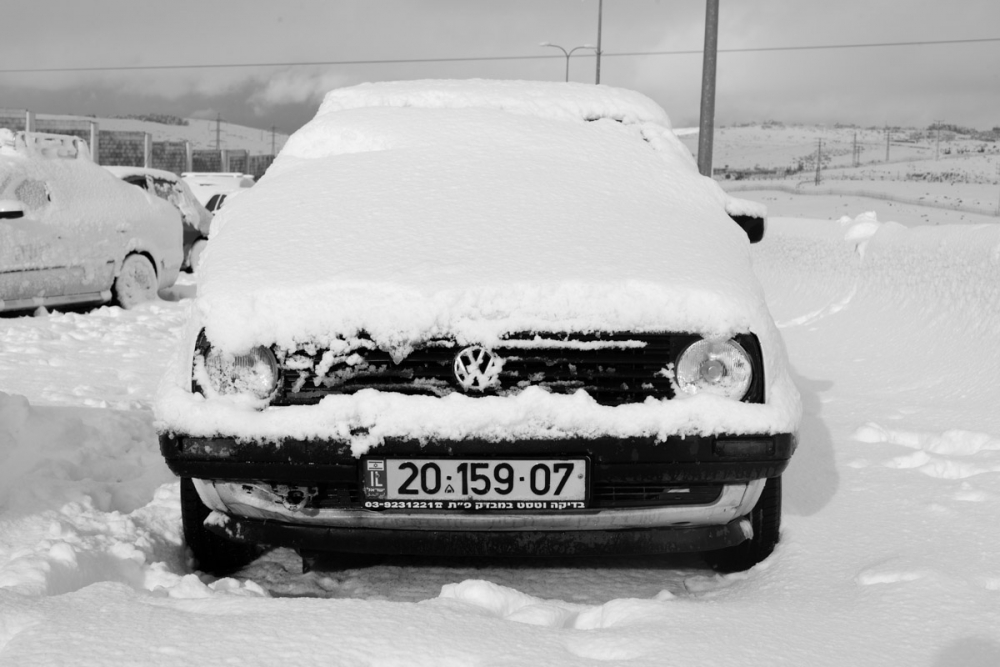 12/12/2013
I was on my way to Jerusalem and around 21:00 i found myself stuck in the long traffic jam around 20 km from the target of purpose of my trip. I spent 14 hours in the snowy car with a hundreds of fellow sufferers - the owners of other cars in this long chain. It all started very nicely...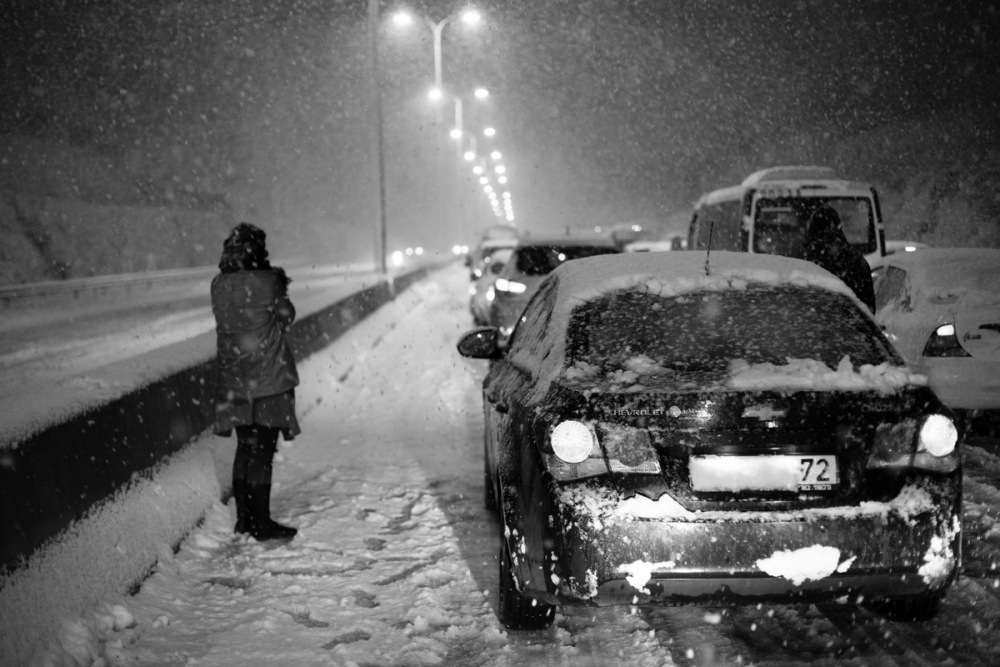 12/11/2013
it was mistake to forget umbrella in the car when everything just promised that heavy rain could begin every minute. and now i have two umbrellas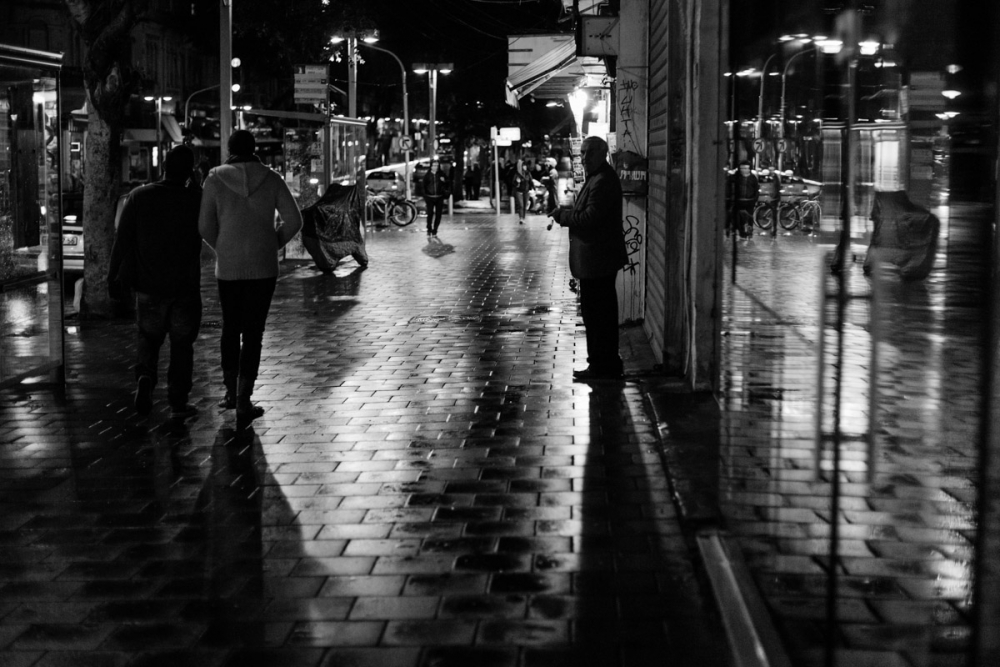 12/10/2013
after the long pause i was able to finish the workday earlier than usual and to explore the night streets of TelAviv. As usual i need some 15-20 minutes of walk to warm up my seeing and to get into a rhythm of what is happening around me. These umbrellas just woke me up. Huge thanks to designer of this little store for this space filled with taste.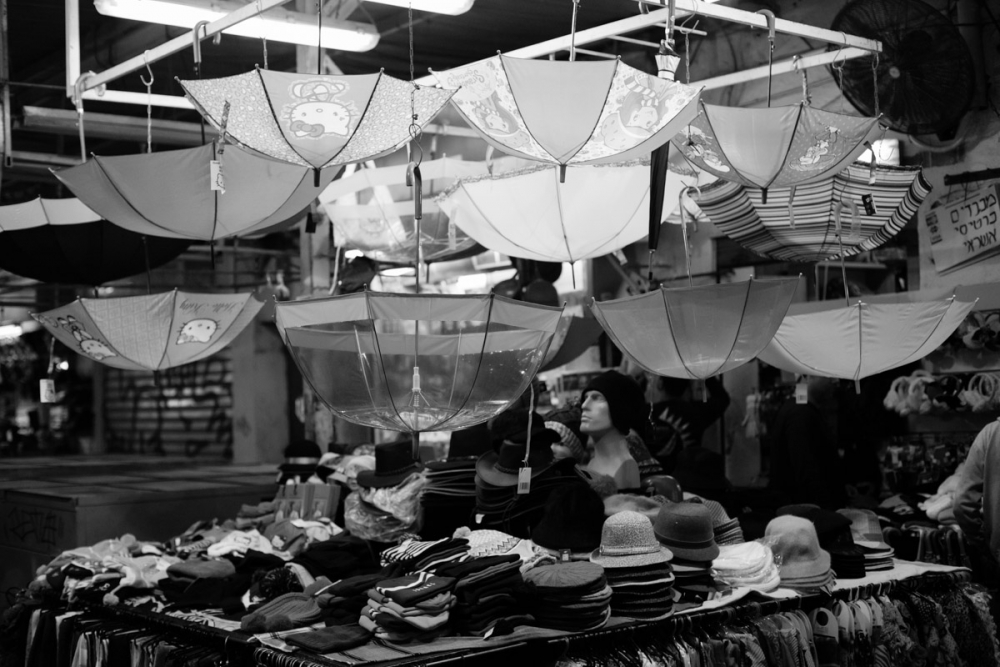 12/09/2013
already week passed after their live show in TelAviv, but i still hear colors. unforgettable The Black Angels !!!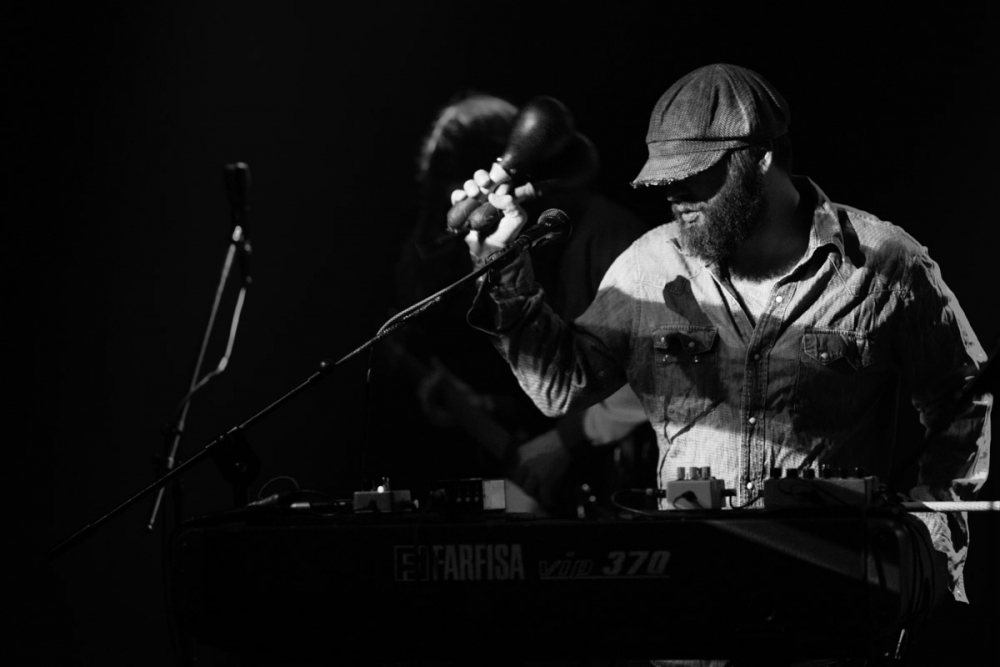 12/08/2013
I visited his vintage stuff store located on one of the streets of the old Jaffa just with idea to ask about the price for the old and beautiful wooden stool that i saw near the entrance to his place. As a result i got a short photo session with a few interesting portraits and this body art. I love you, my strange strangers !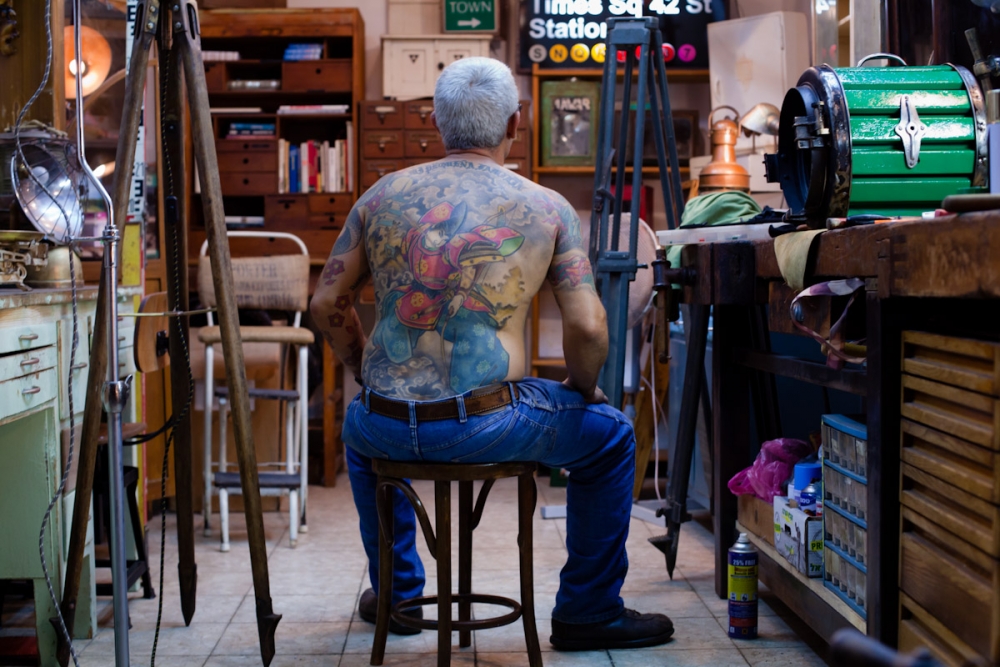 12/07/2013
The first rainy day of this winter. I found them in Haifa, where I have come to see again the Hag Hahagim Festival. Most of events of festival were canceled due the surprisingly bad weather, but nobody can cancel the festive mood of the visitors and locals even with umbrellas in their hands.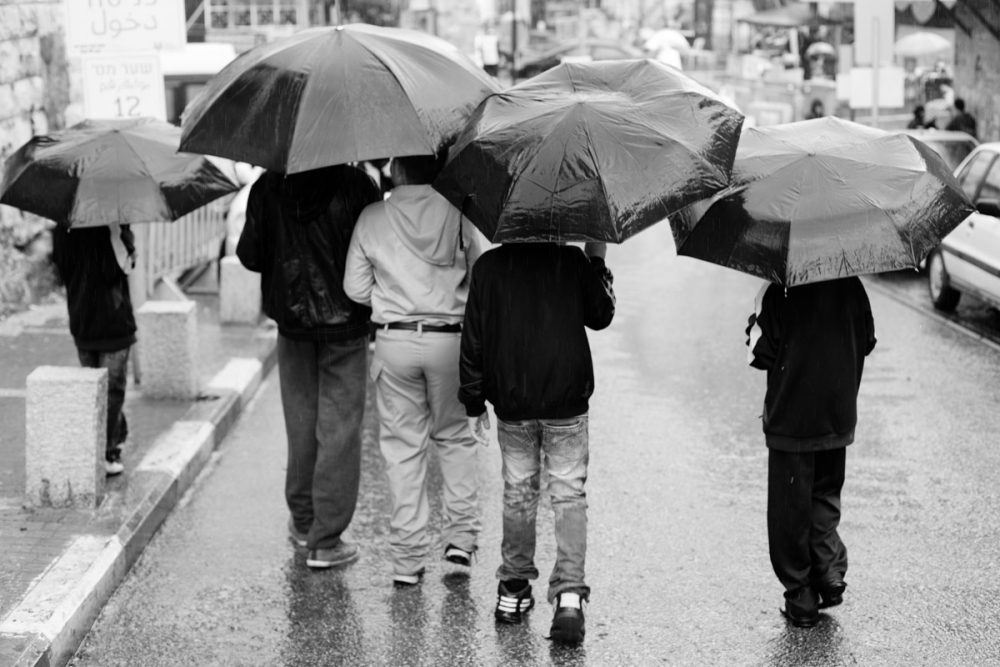 12/06/2013
Sometimes it is possible to recognize the feeling of some person by only the body posture or by his/her walk. this captured moment is the sample of the tired man, and tired not because of the long swim.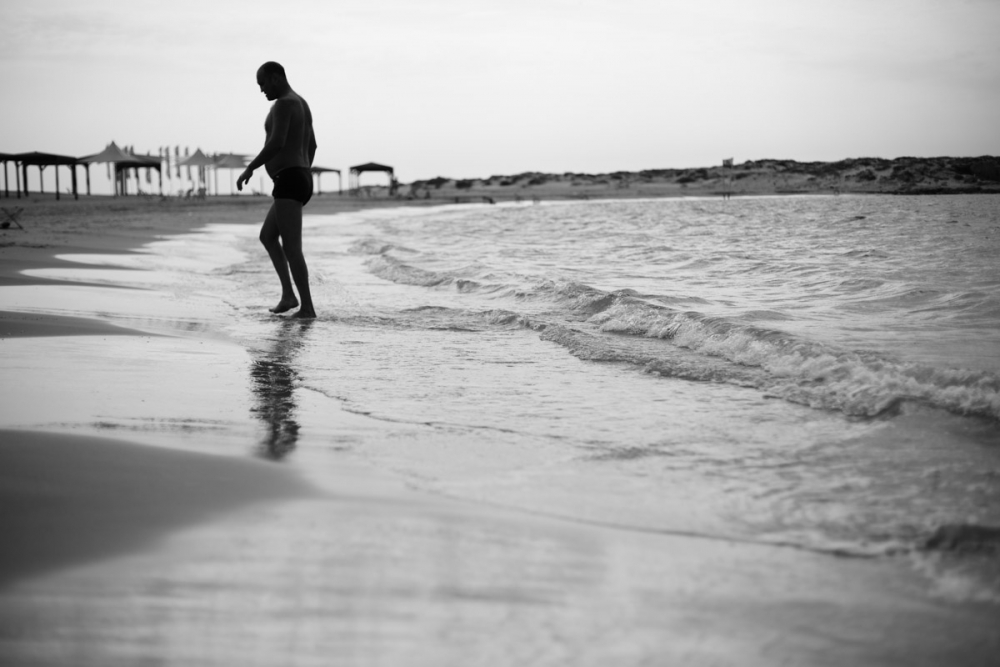 12/05/2013
Abulafia - very popular place in the old Jaffa, always very crowded and noisy. This time it touched my attention with the colorful bulbs, that looked very 'festive and inviting.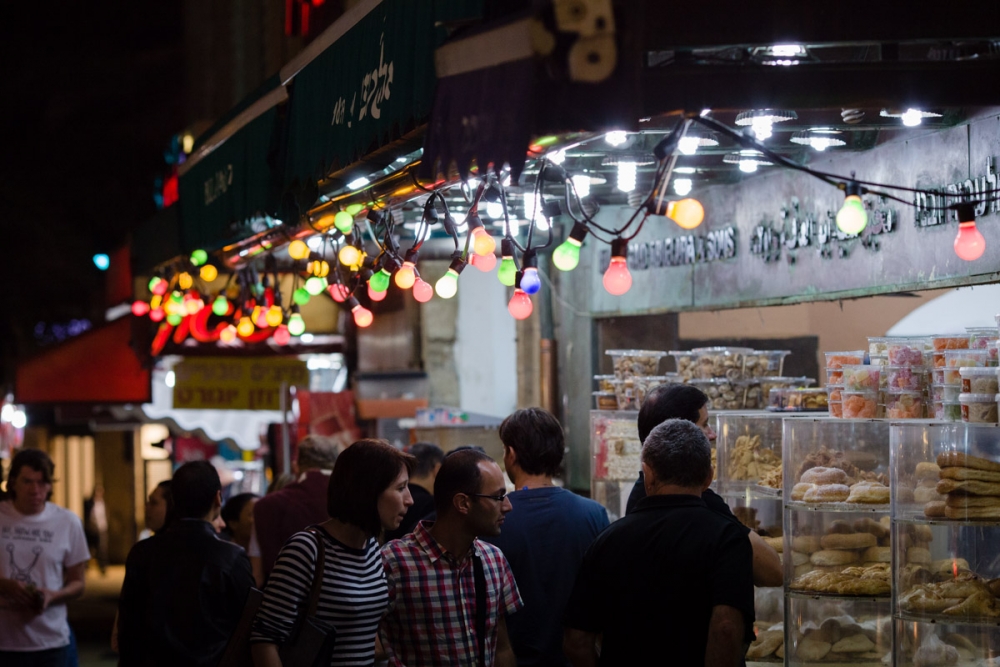 12/04/2013
This is not Black Friday or Cyber Monday, but very usual view at the end of every day of Carmel Market in the center of Tel Aviv.
Unbelievable but within a few hours this place will be  cleaned up and only not very 'pleasant smell will remind us about this picture.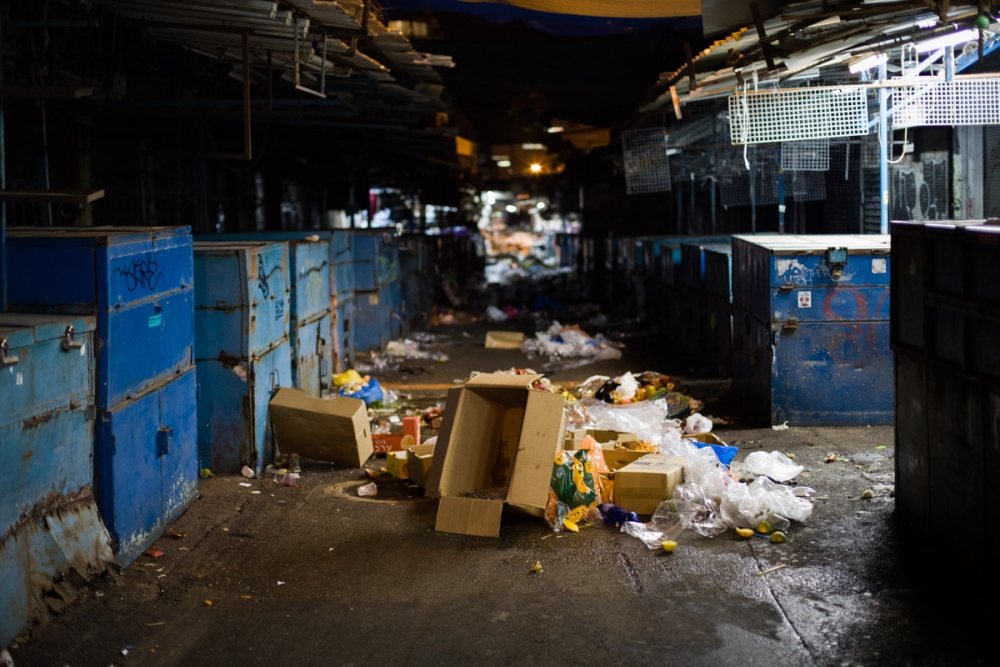 12/03/2013
do you believe that they exist ???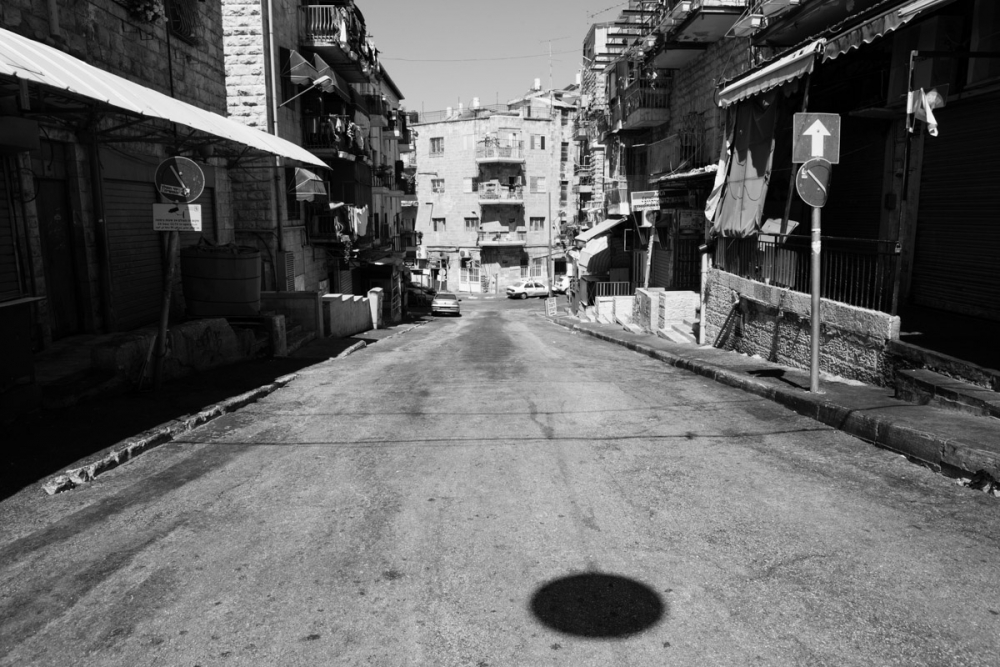 12/02/2013
i'm back from the live event of "The Black Angels" in Barby, Tel aviv.  it  was a big surprise to find this amount of the fans of this Neo-Psychedelic group from Austin. the  show was CRAZY and now i need to relax.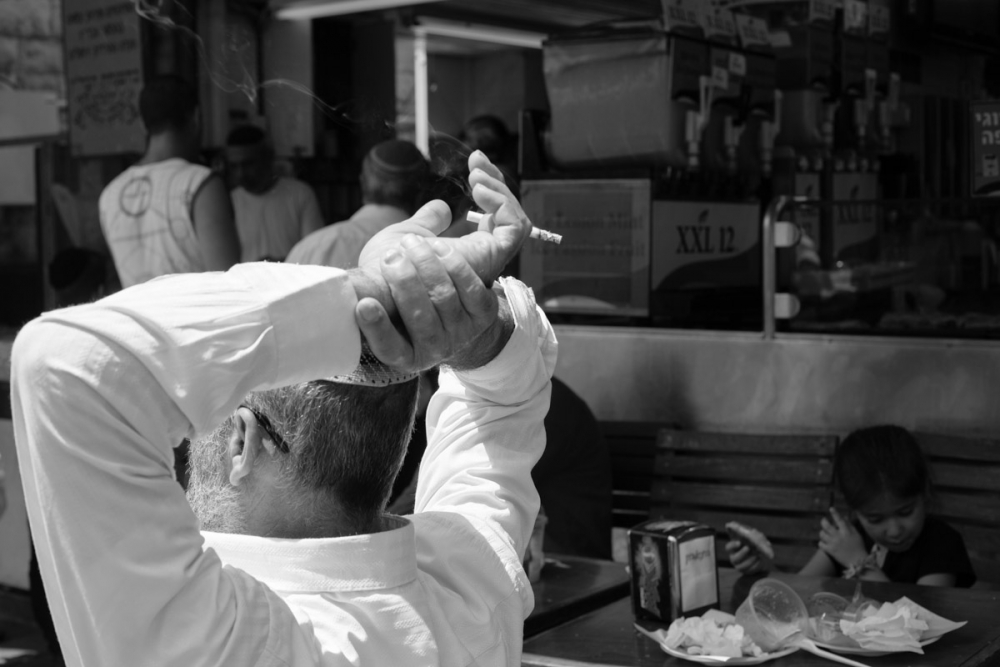 12/01/2013
do you remember my post about our love for jumps? this moment is a great proof that we have got this love from childhood, when the feeling of fear not yet aggravated and curiosity prevails. more about jumping people : the need to jump
11/30/2013
with this image taken at the Mahane Yehuda Market in Jerusalem, i would like to announce the new album "in the crowd".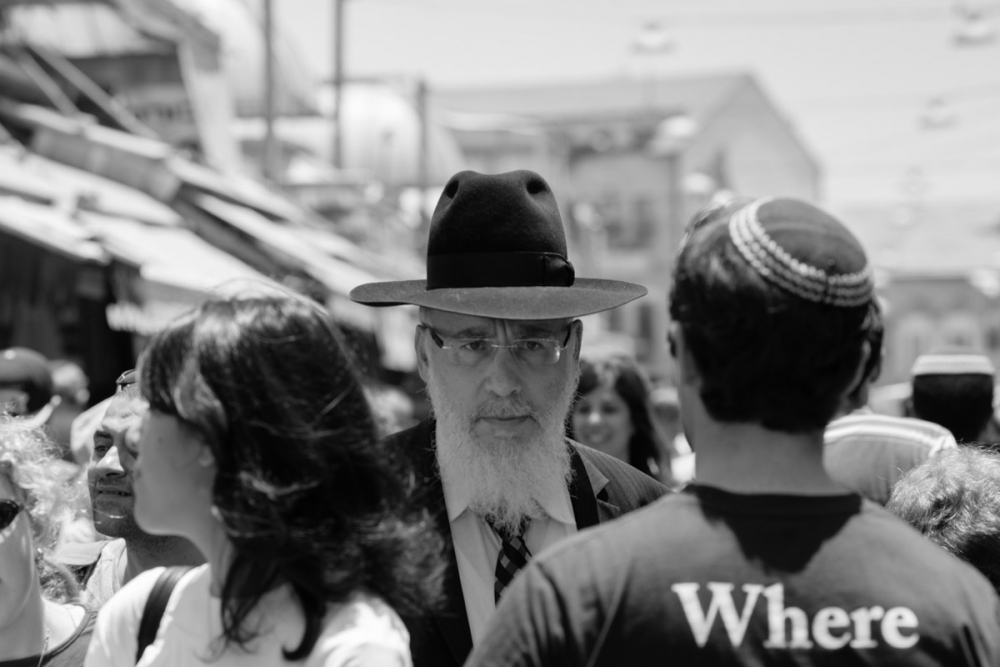 due to the rapid growth, this page become very slow in loading. the older posts you can find with the link : daily photo archive
and
daily photo - archive - 1
Subscribe to Blog via Email