Subscribe to Blog via Email
Shir (שיר) - movie by Michael Aloni - behind the scenes
שיר - סרט מאת מיכאל אלוני - מאחורי הקלעים
still in the last stages of post production, this first Michael Aloni was chosen to be shown on TV. i attended the only final, additional day of the filming process so our cooperation was very short, but it was very interesting to document such cooperational and creative work of the whole young team. shooting took place at the Tel Aviv beach and on the roof and in an apartment in the center of the city. Full Cast & Crew (

from the IMDB page of the movie

) : Directed by Michael Aloni Maya Shoham - Shir Irit Sheleg - Mom Moris Cohen - Kobi Maor Schwitzer - Tomer Naor Dannin - Naor Guy Starovolsky - Ido Michael Aloni - executive producer Aviv Ben Shlush - executive producer / producer Music by Eyal Lenzini Cinematography by Roi Rot Film Editing by Tamar Ben-Baruch Colorist - Sergio Bezrukoff foley mixer - Rustam Gimadiyev re-recording mixer - Michael Goorevich dialogue editor - Ilya Putilin

Facebook page of the movie

enjoy the filmmaking process..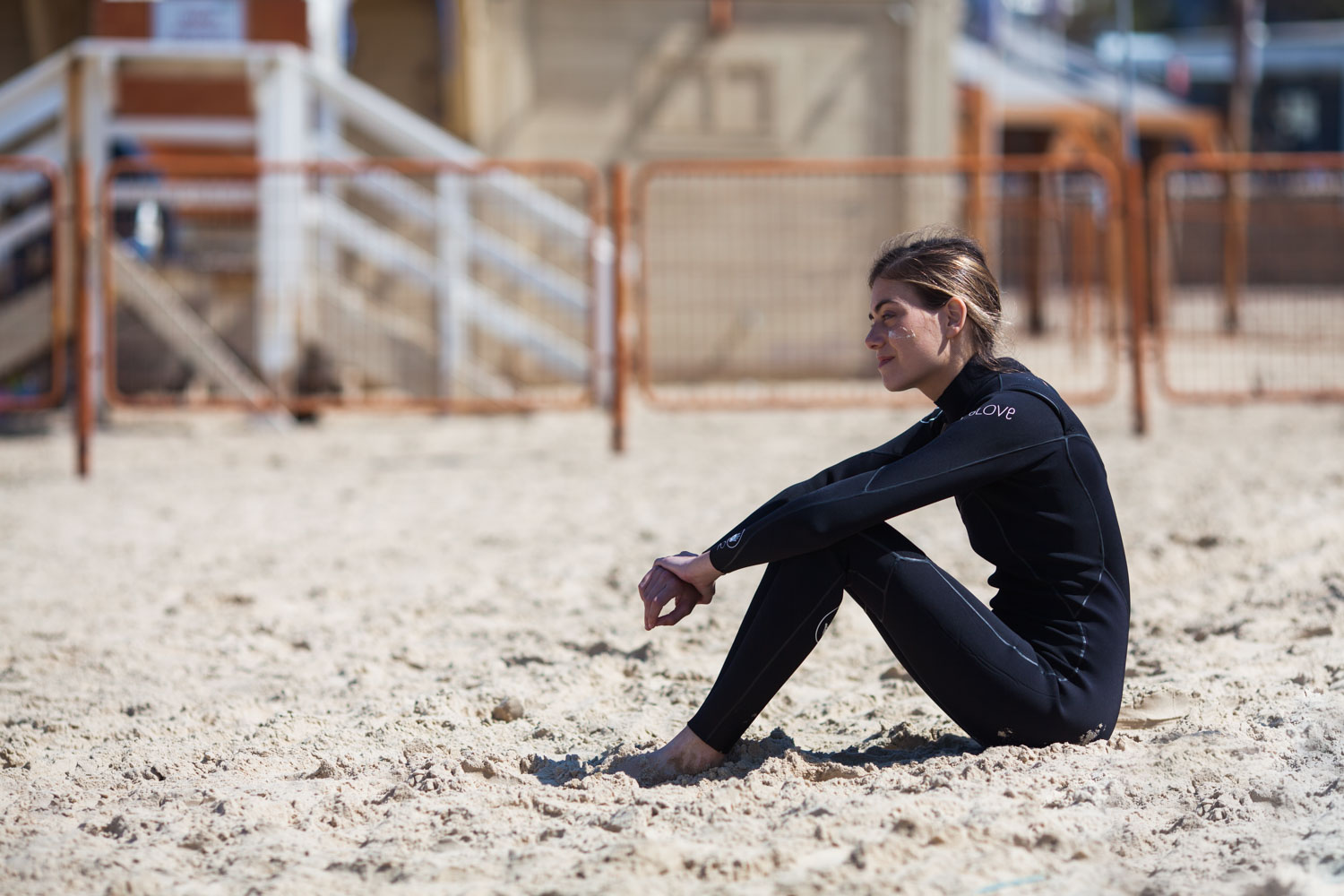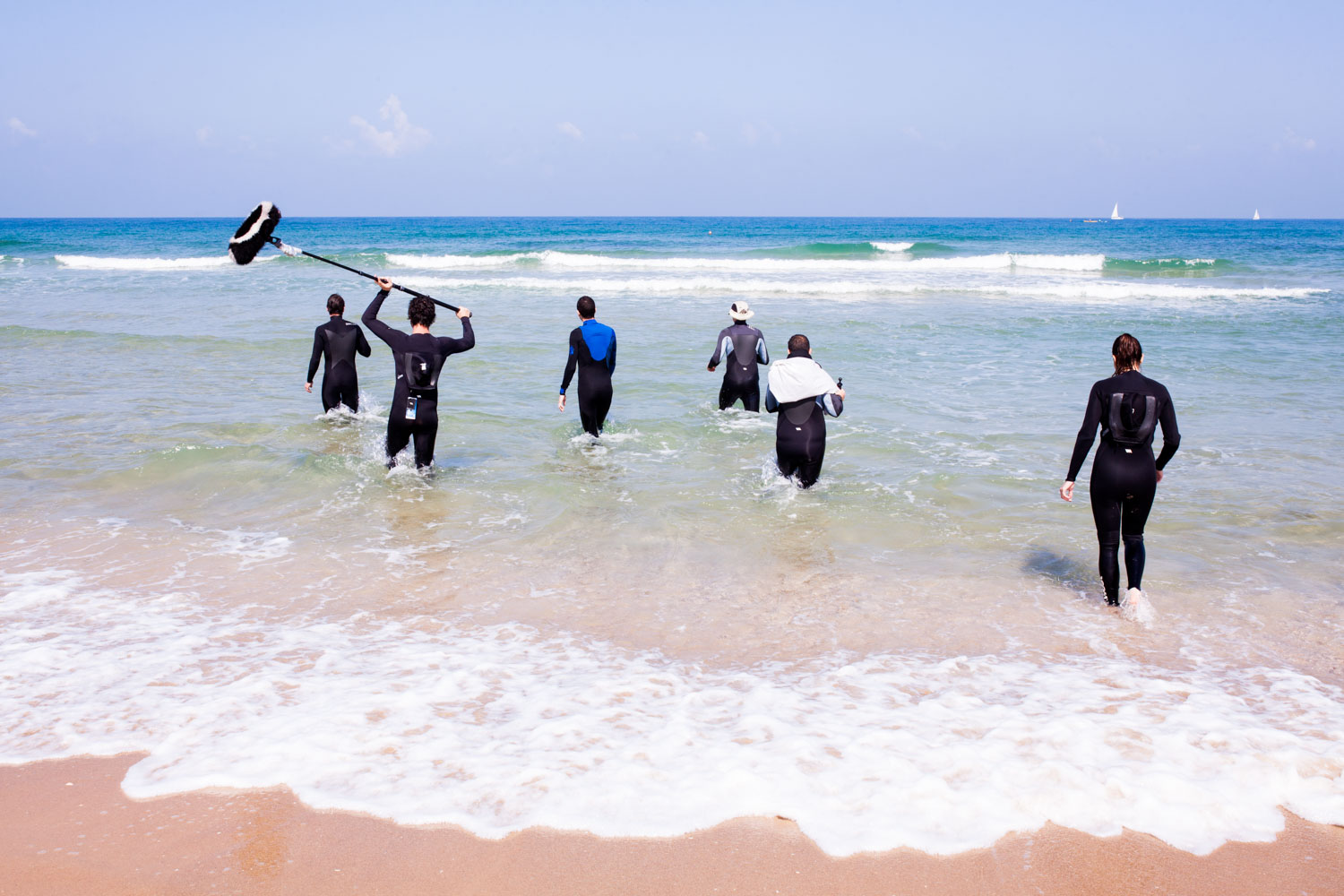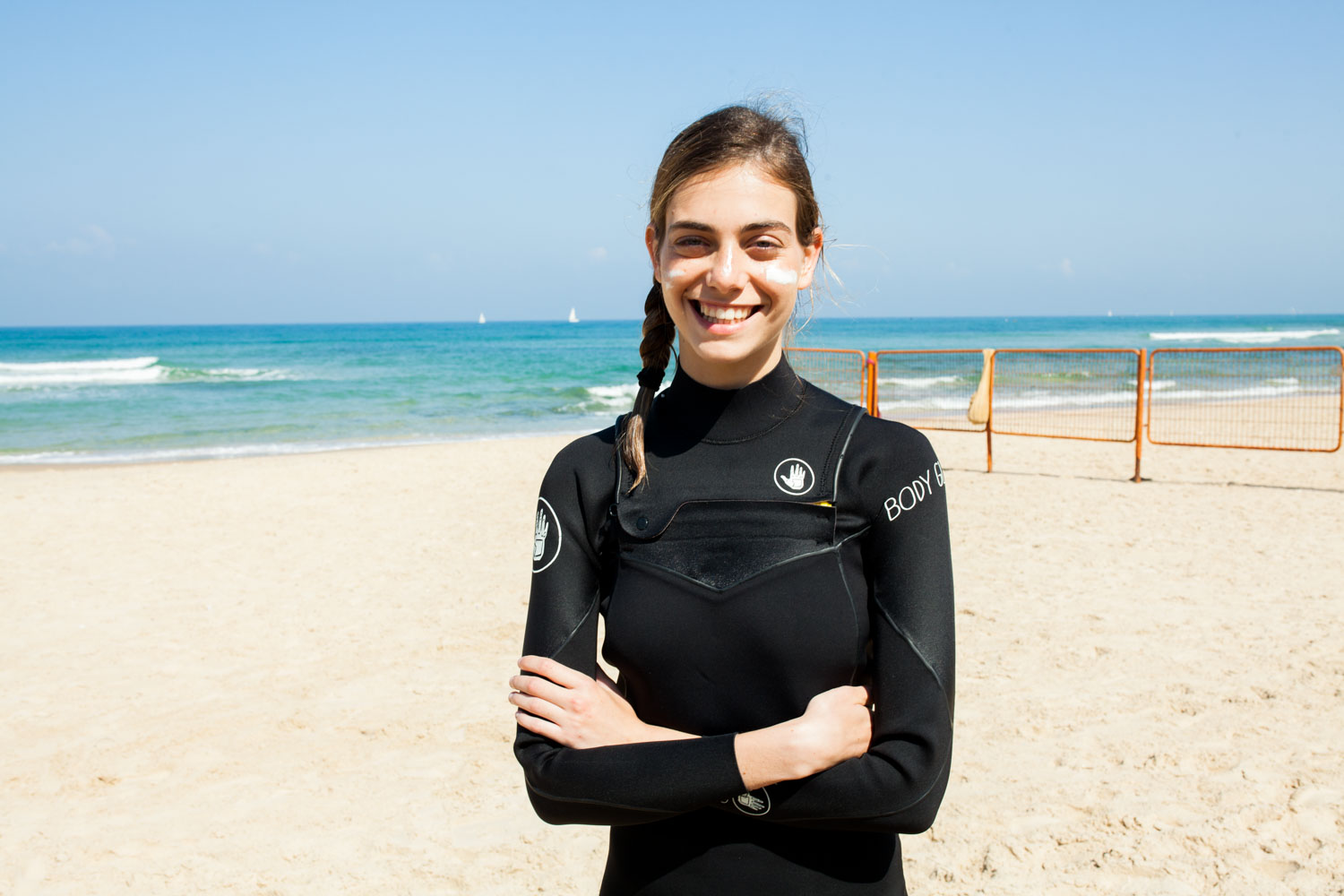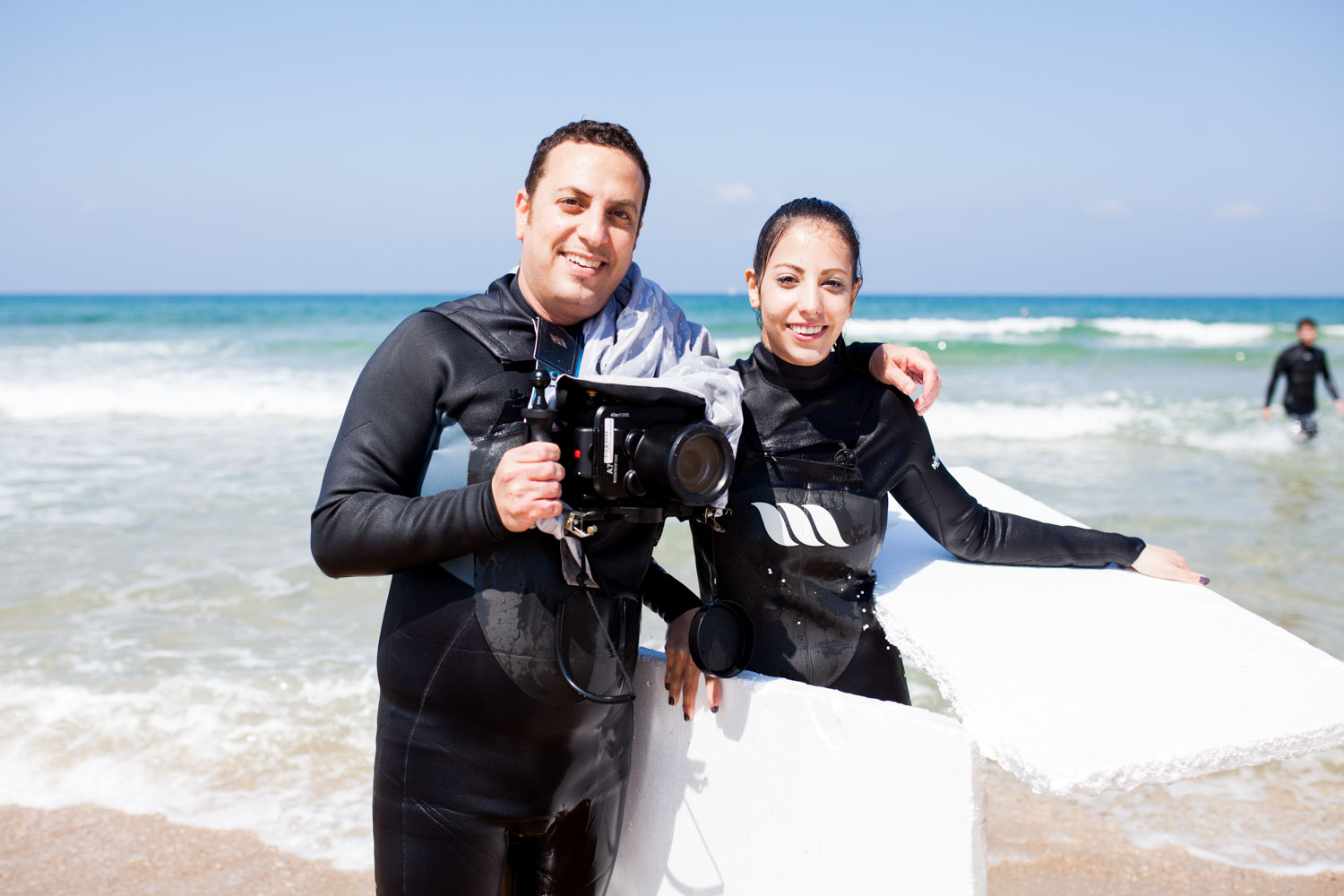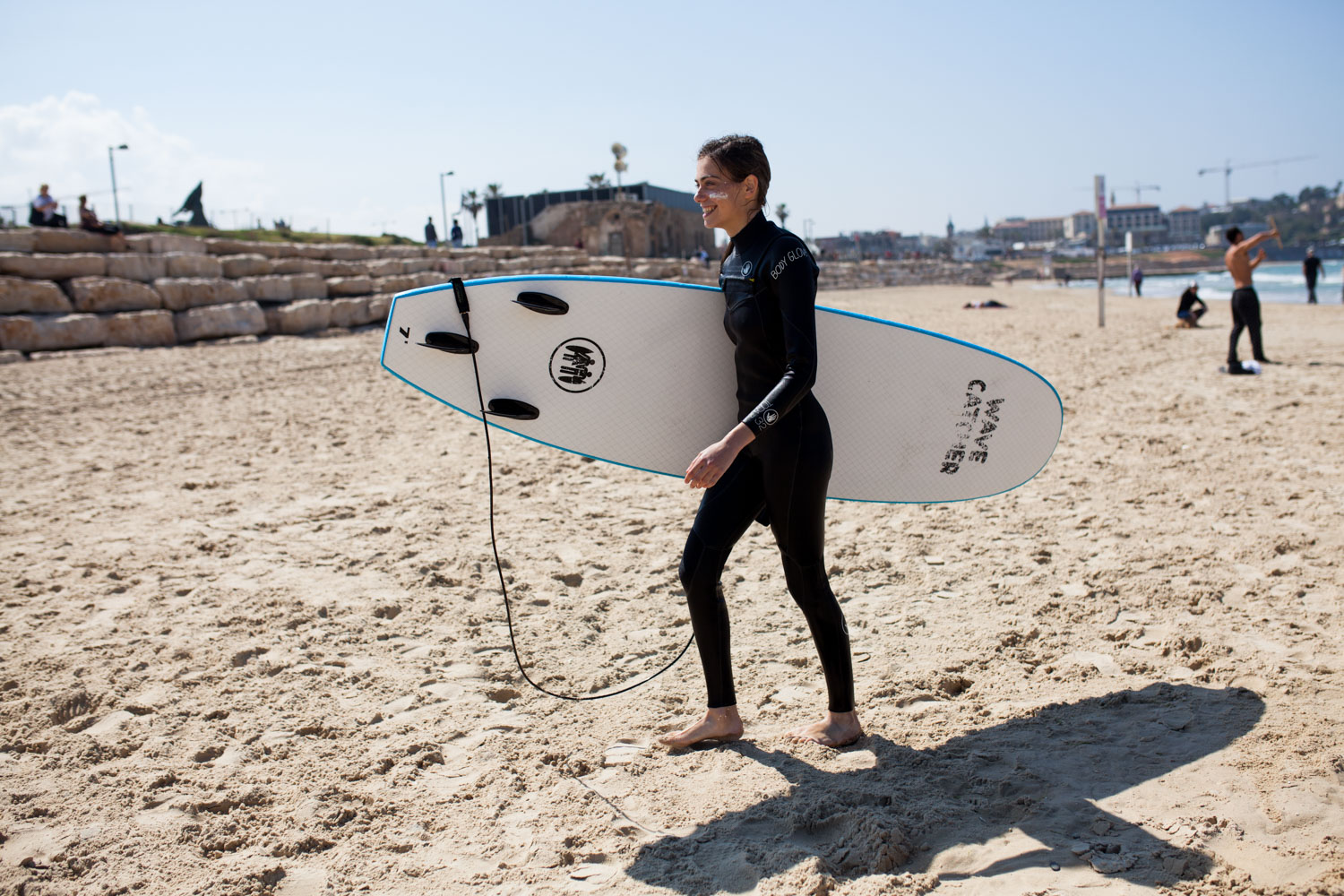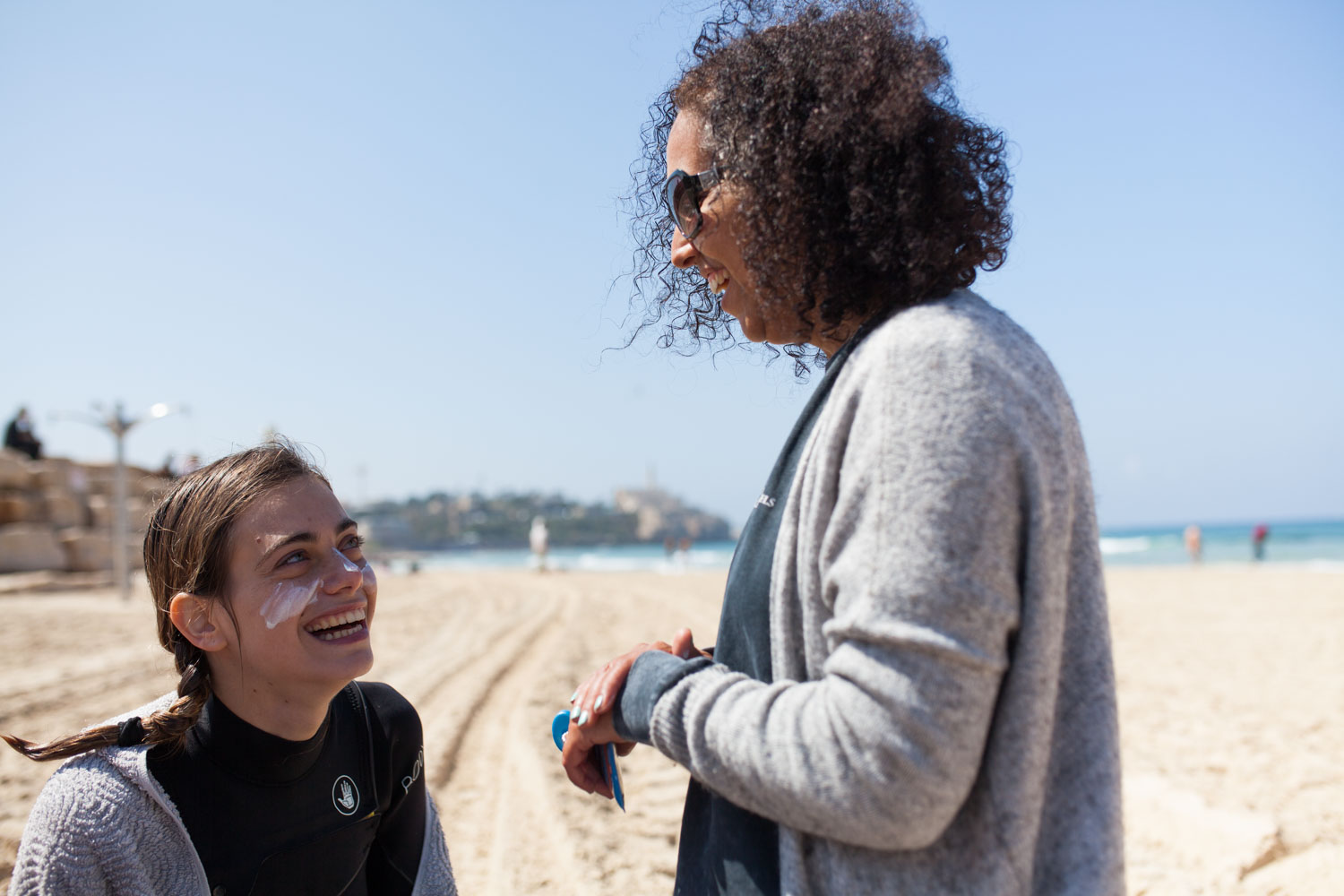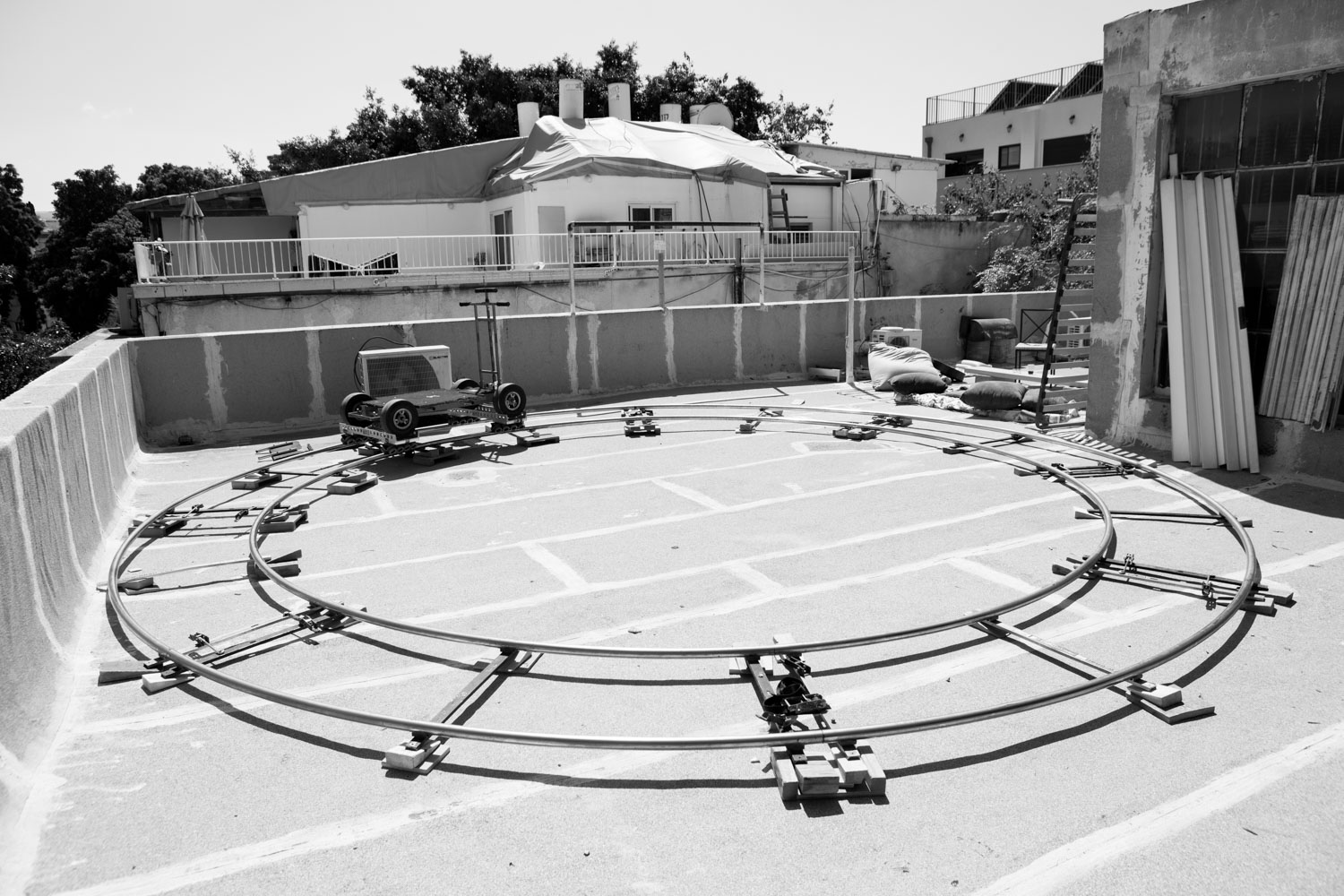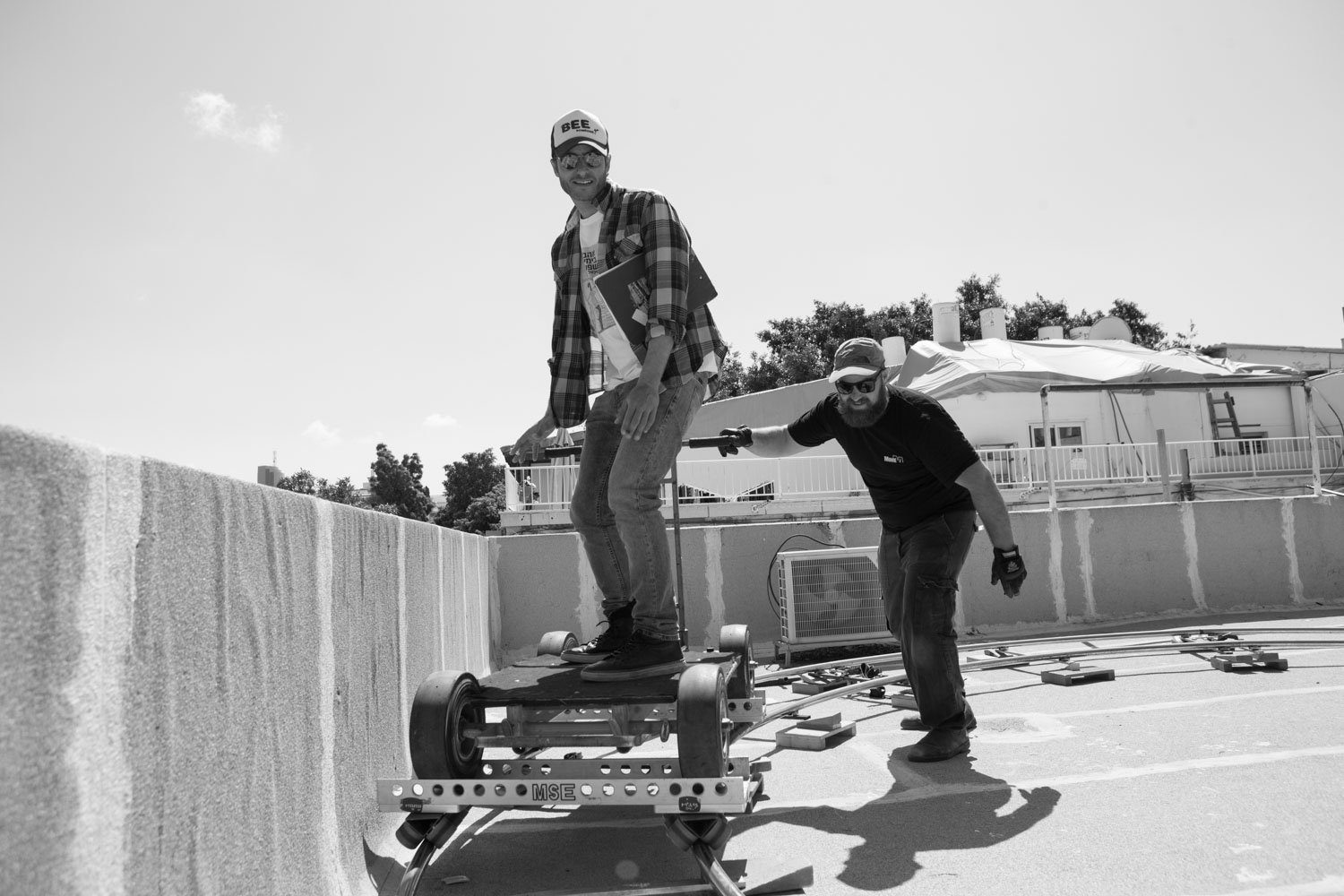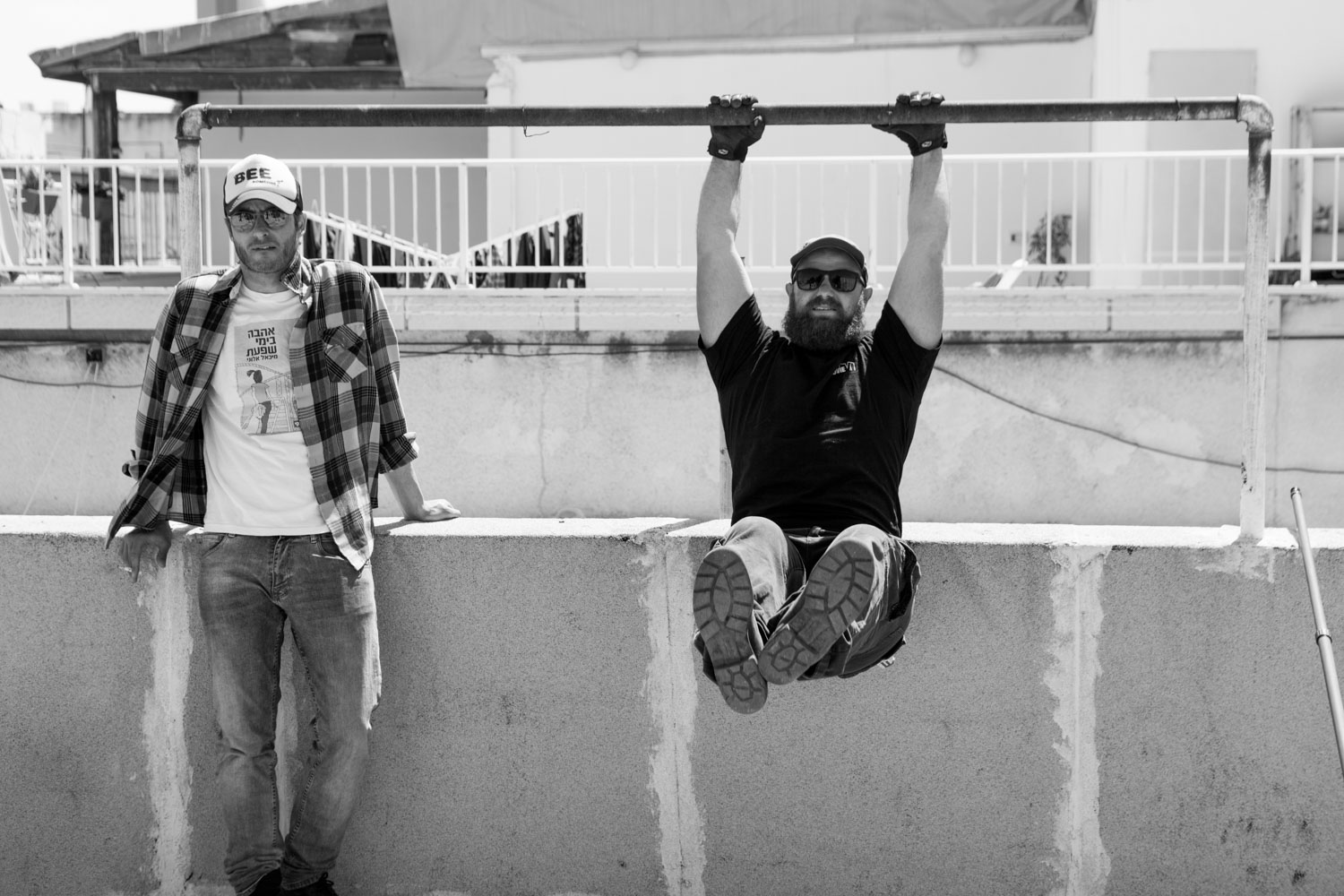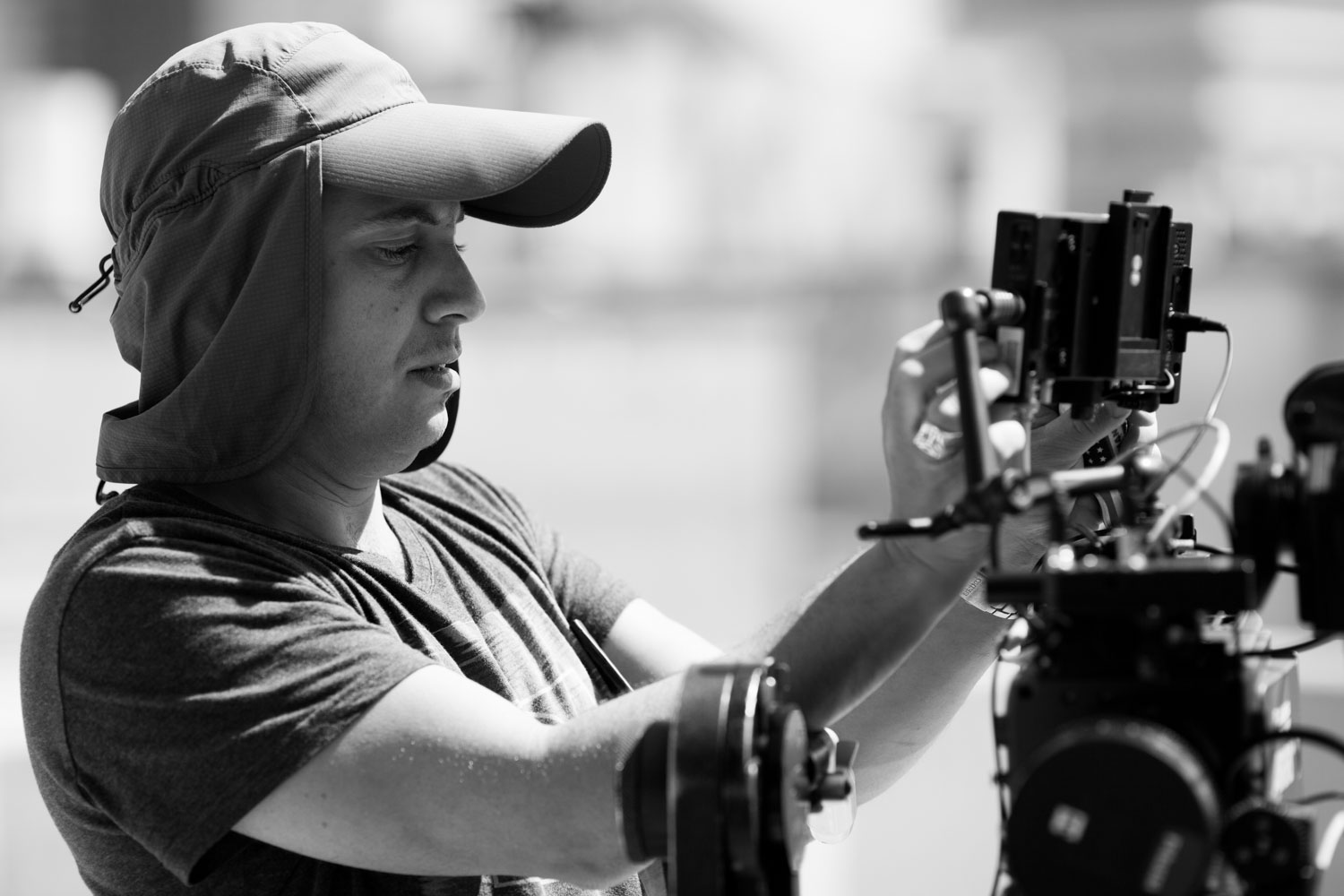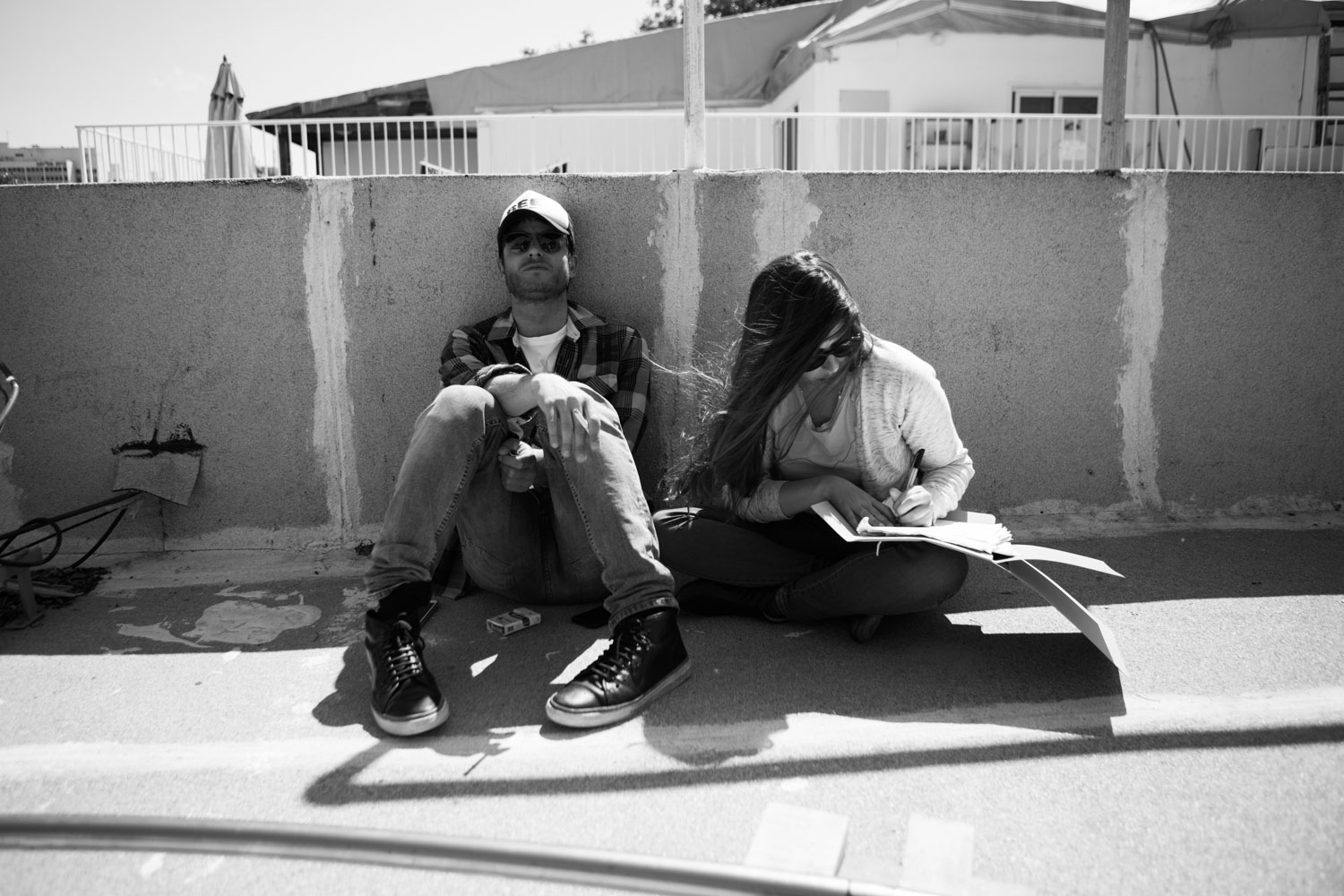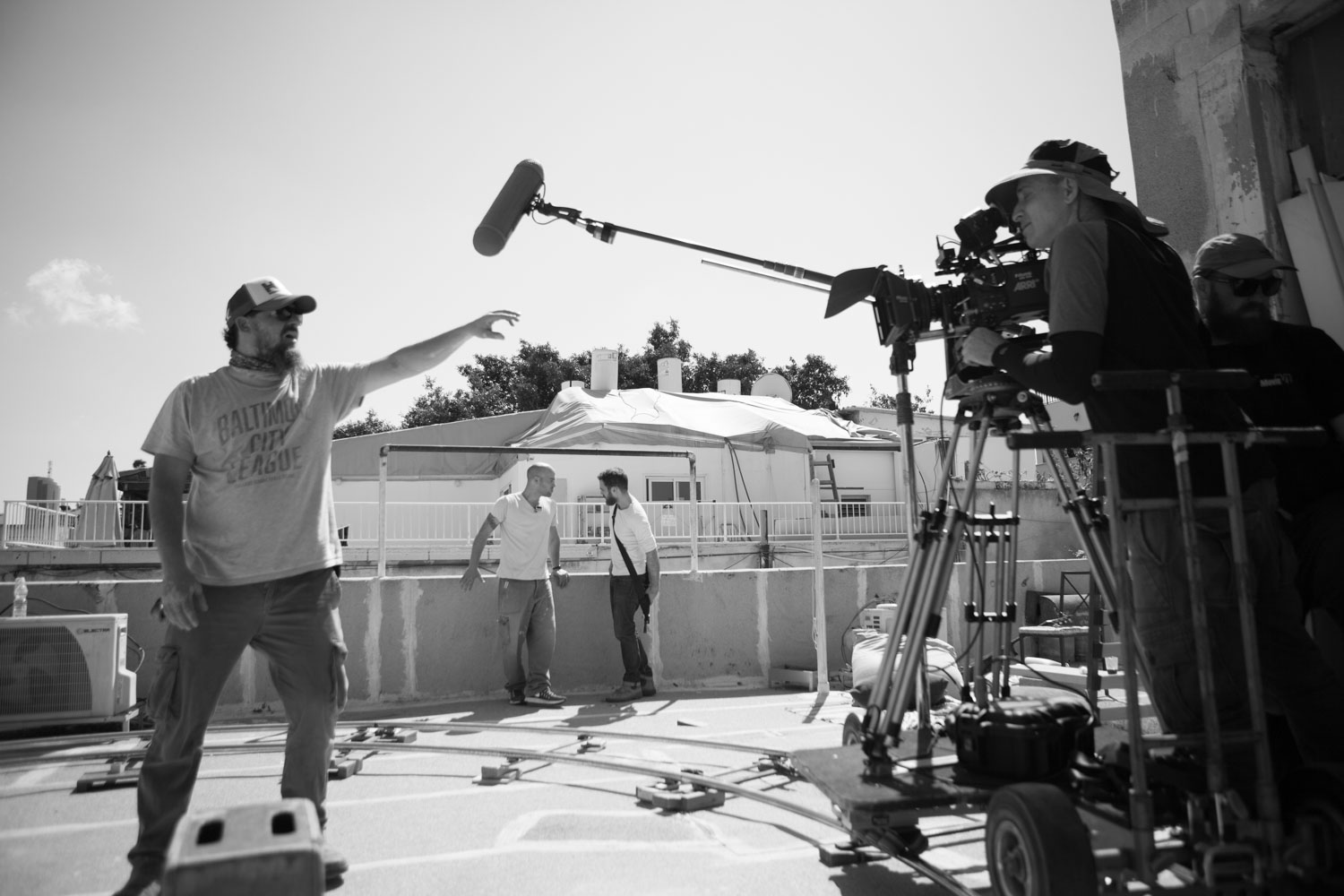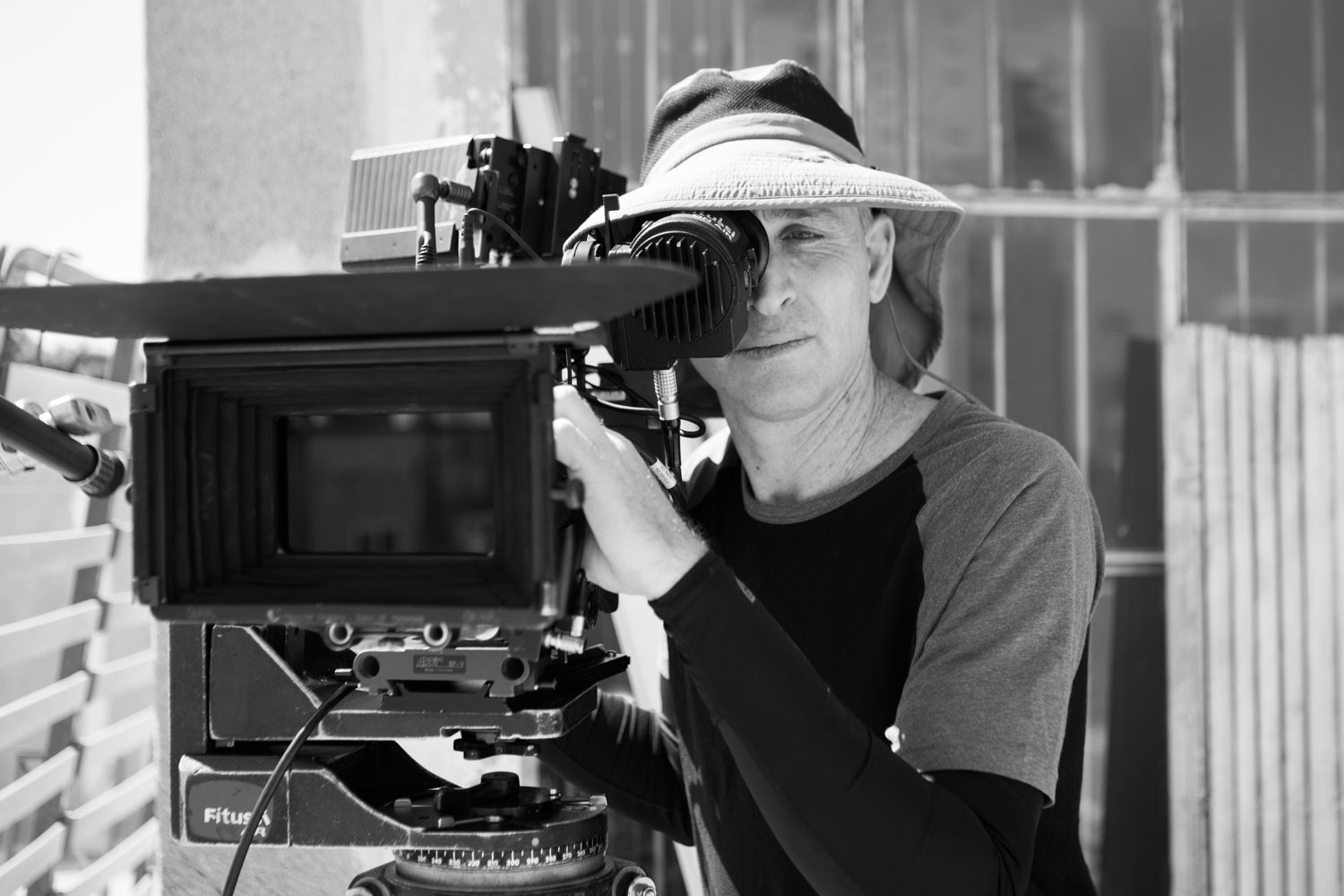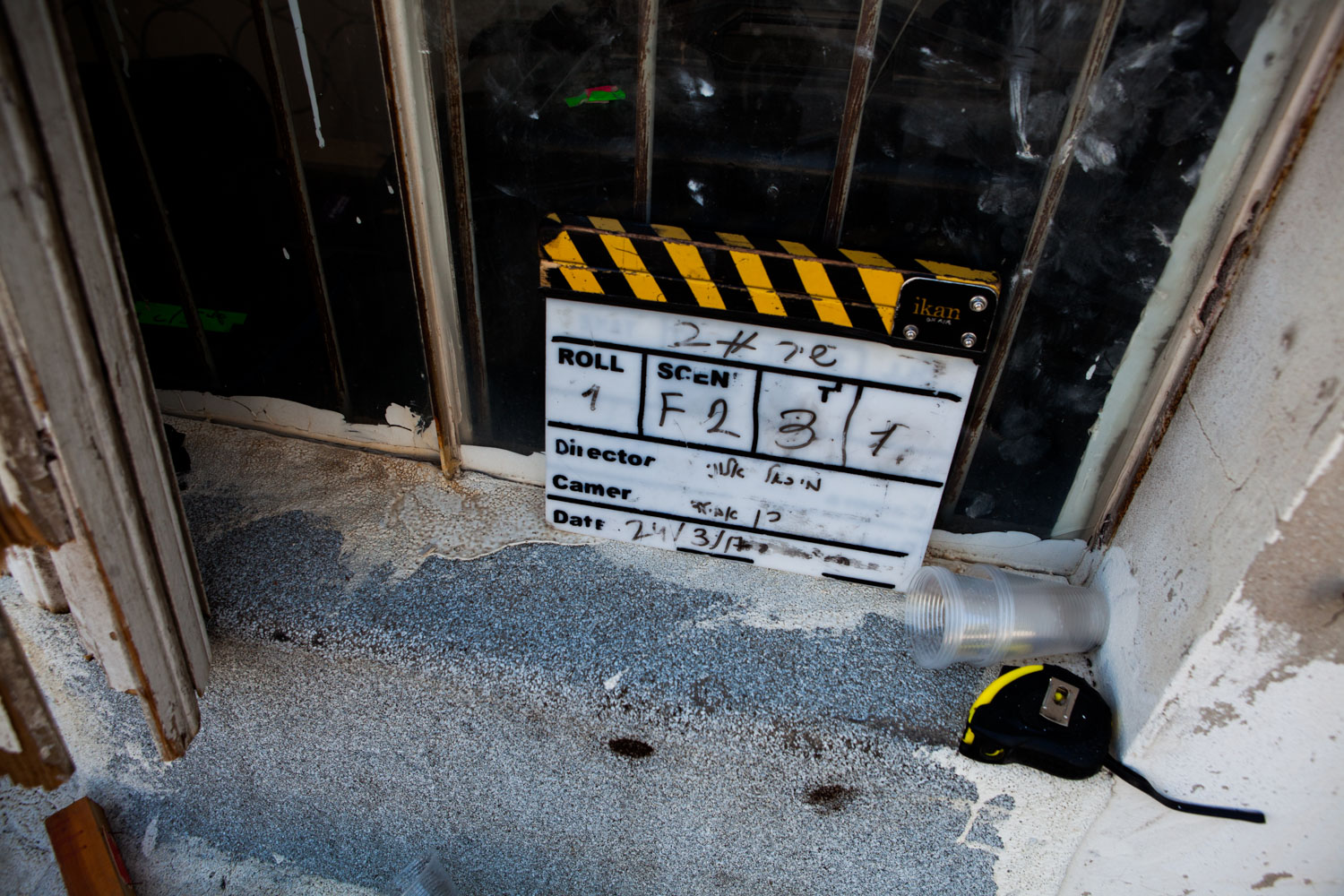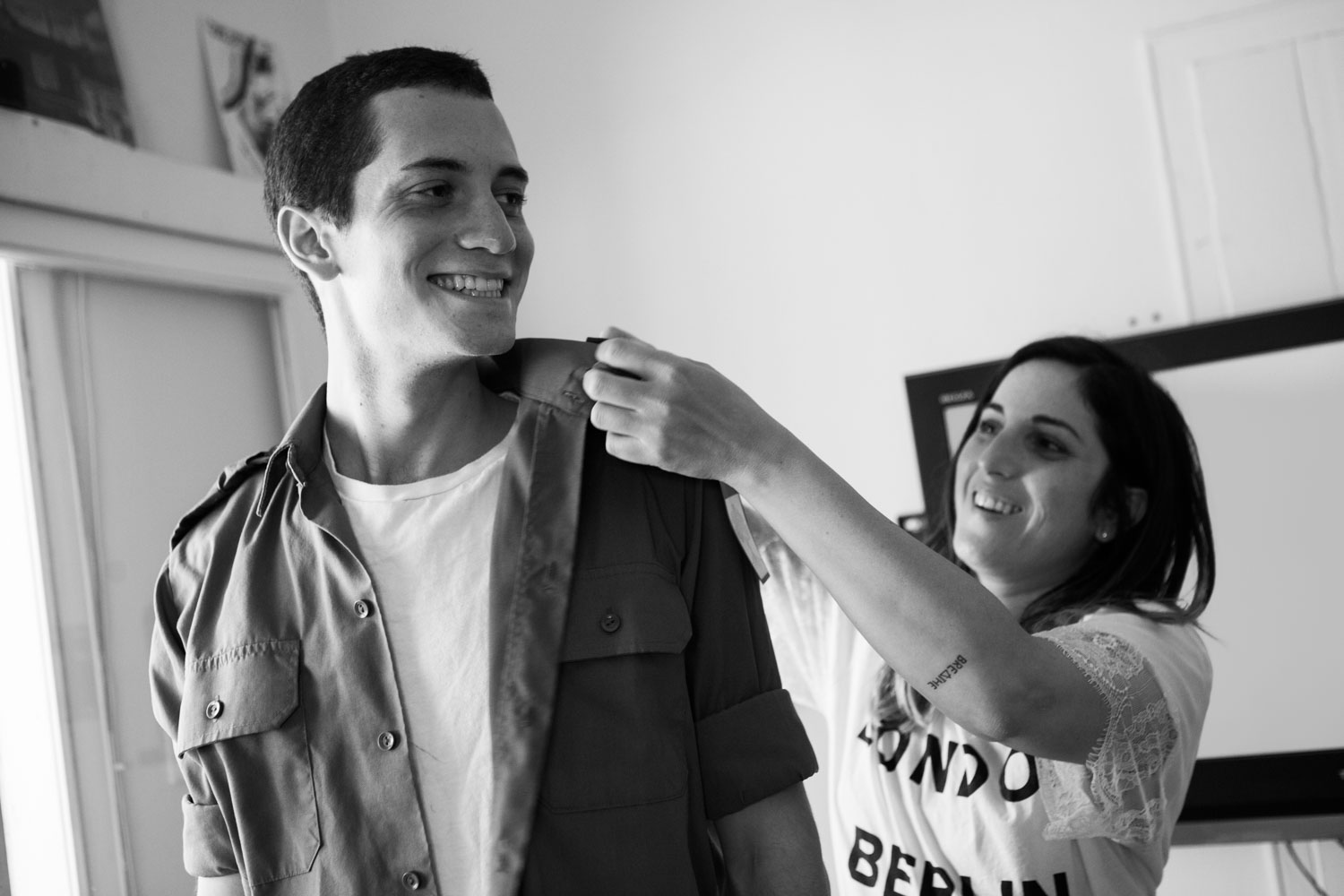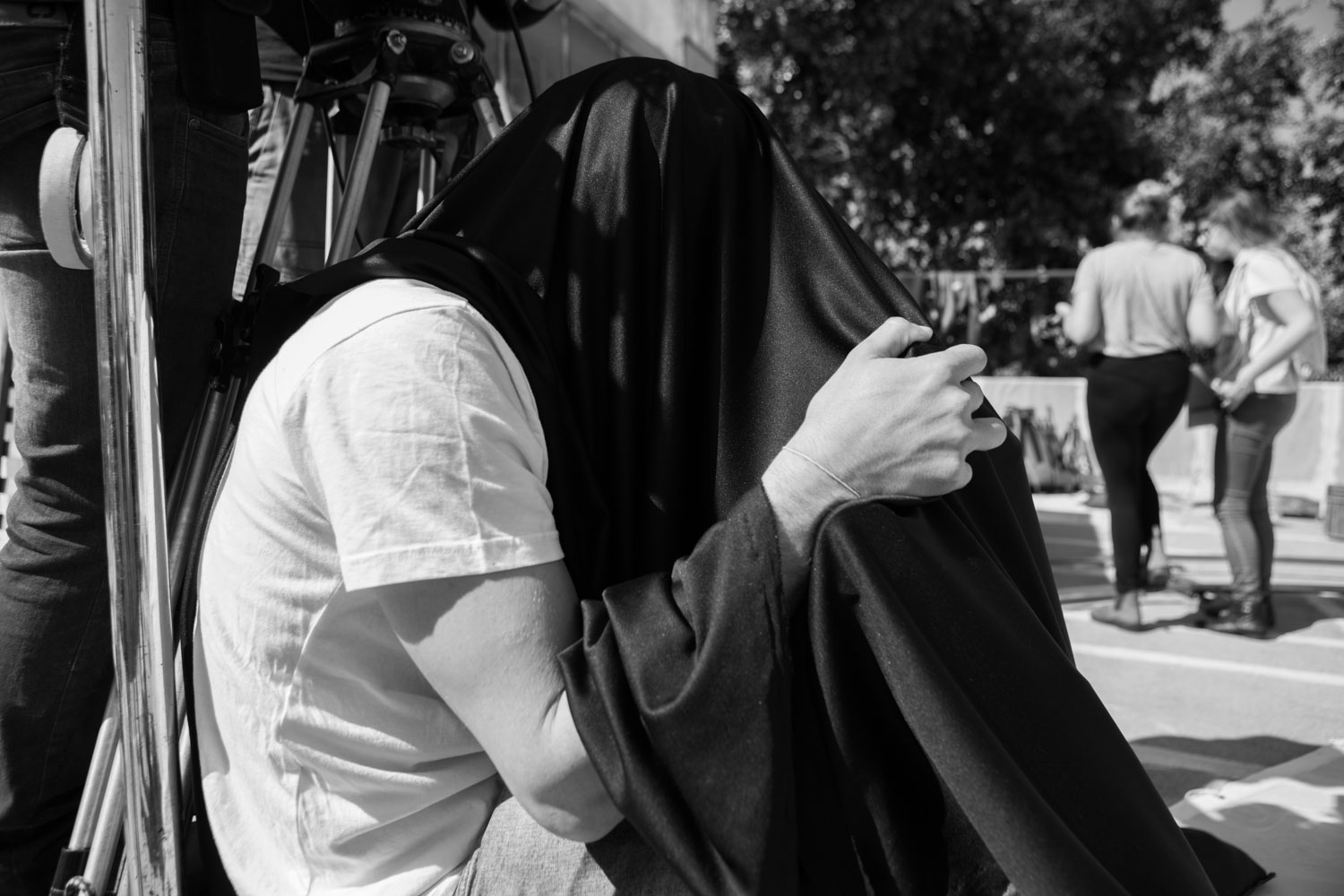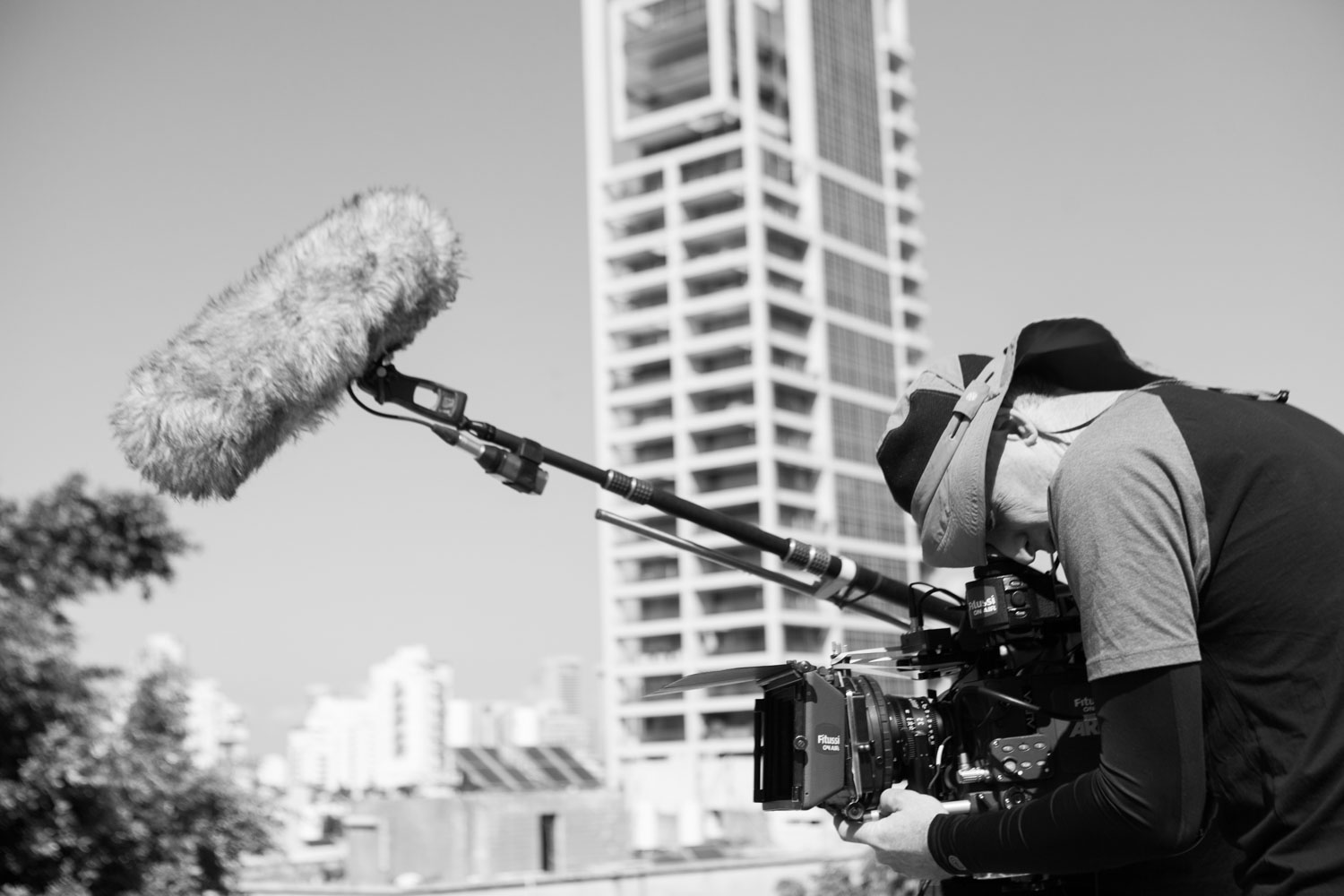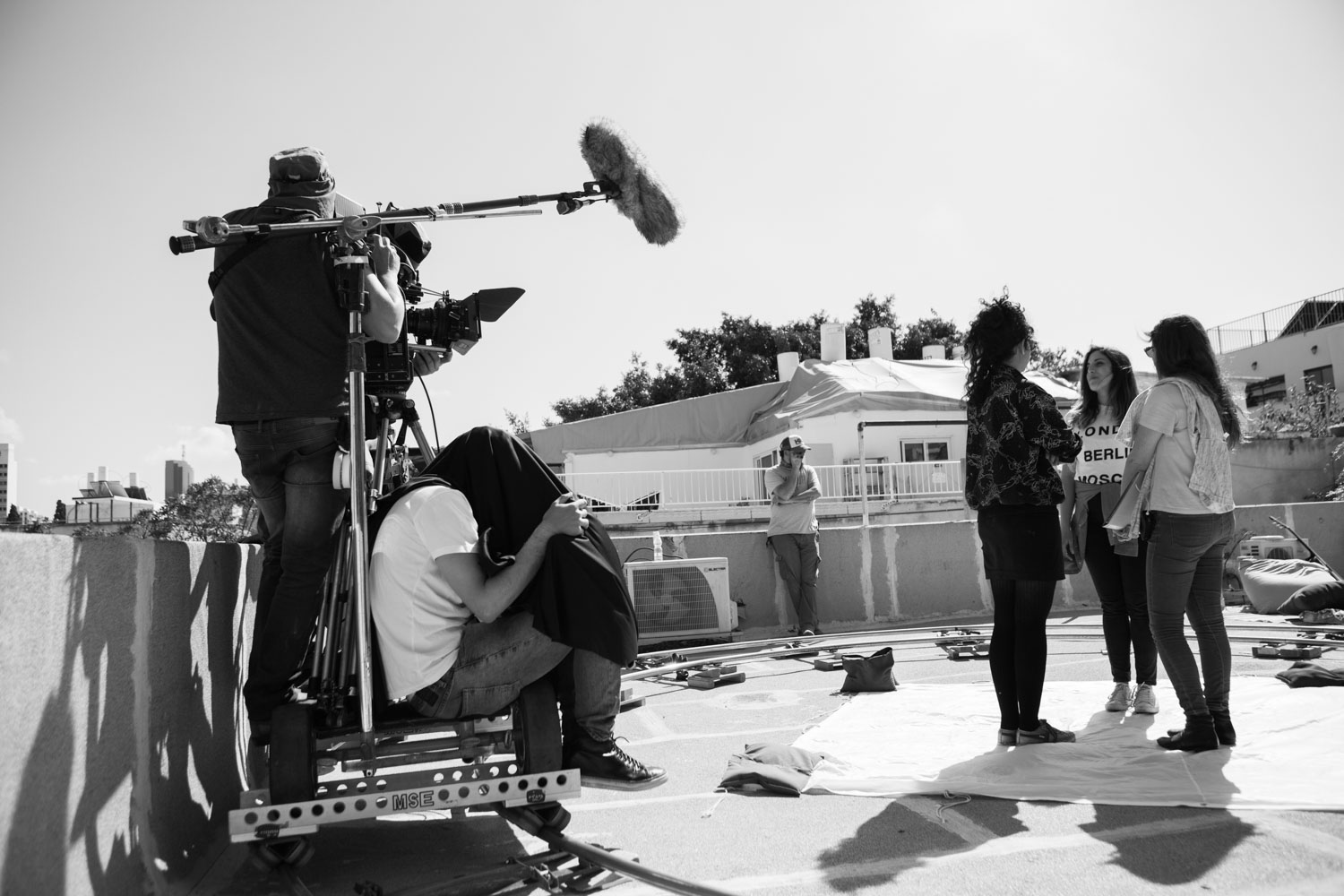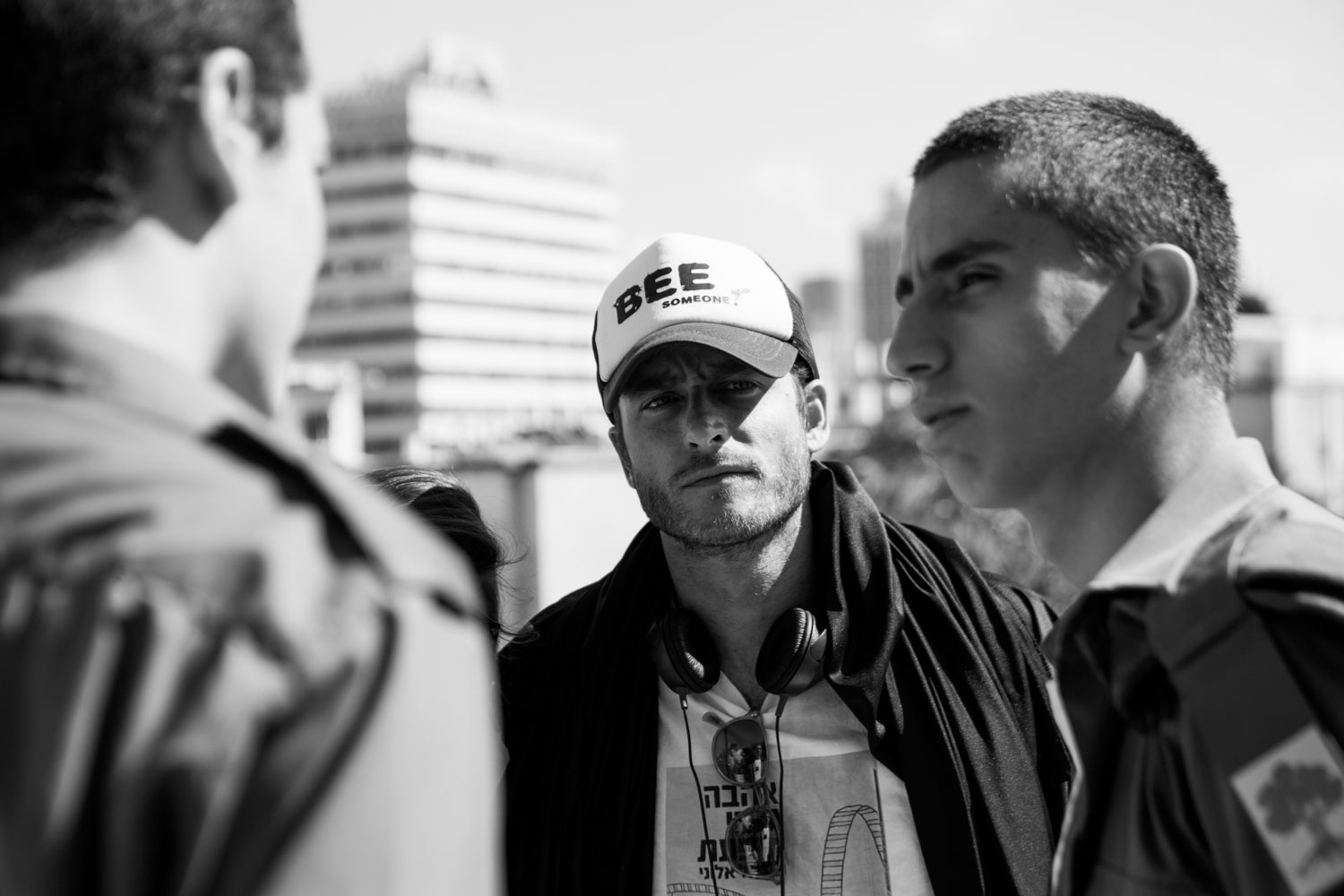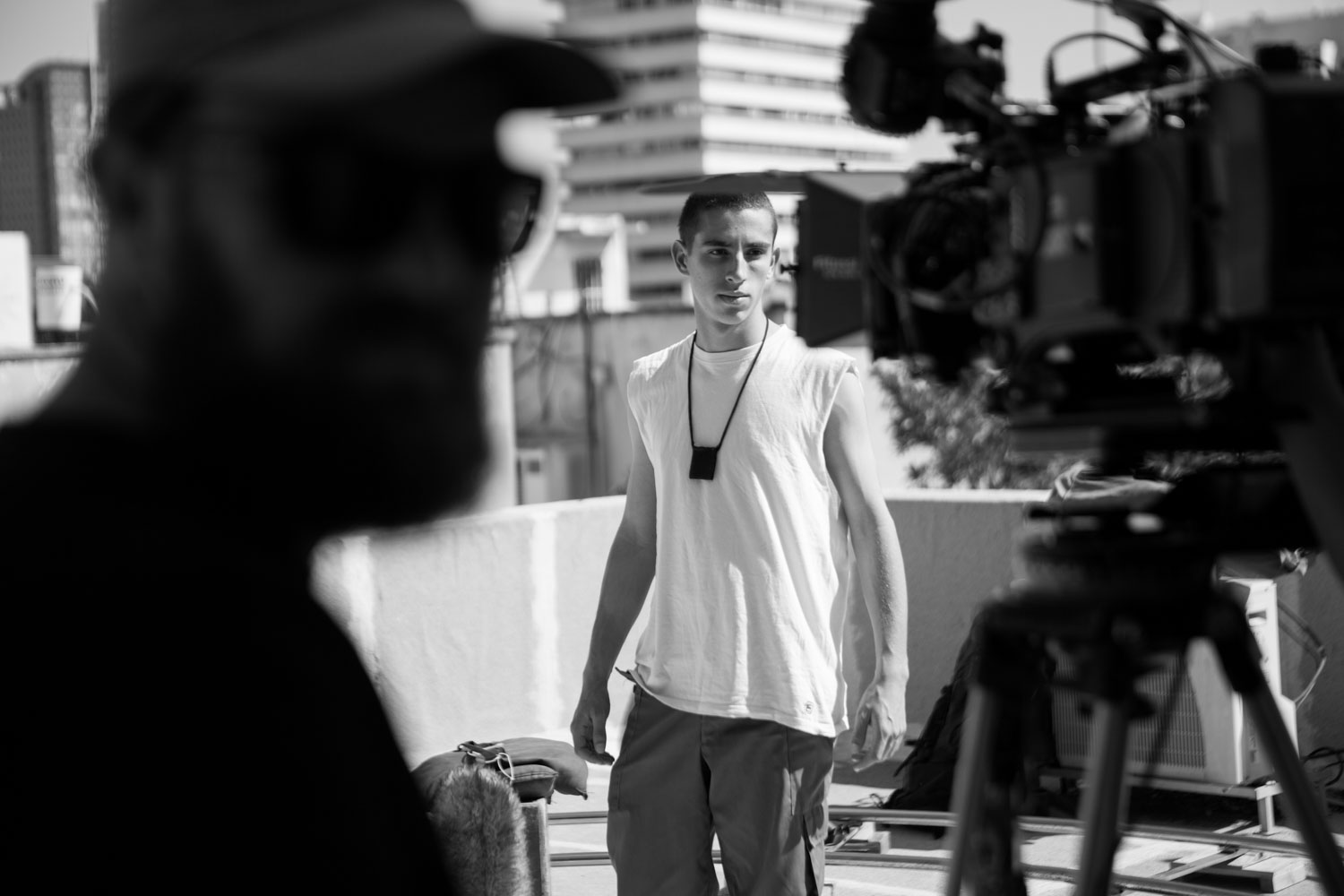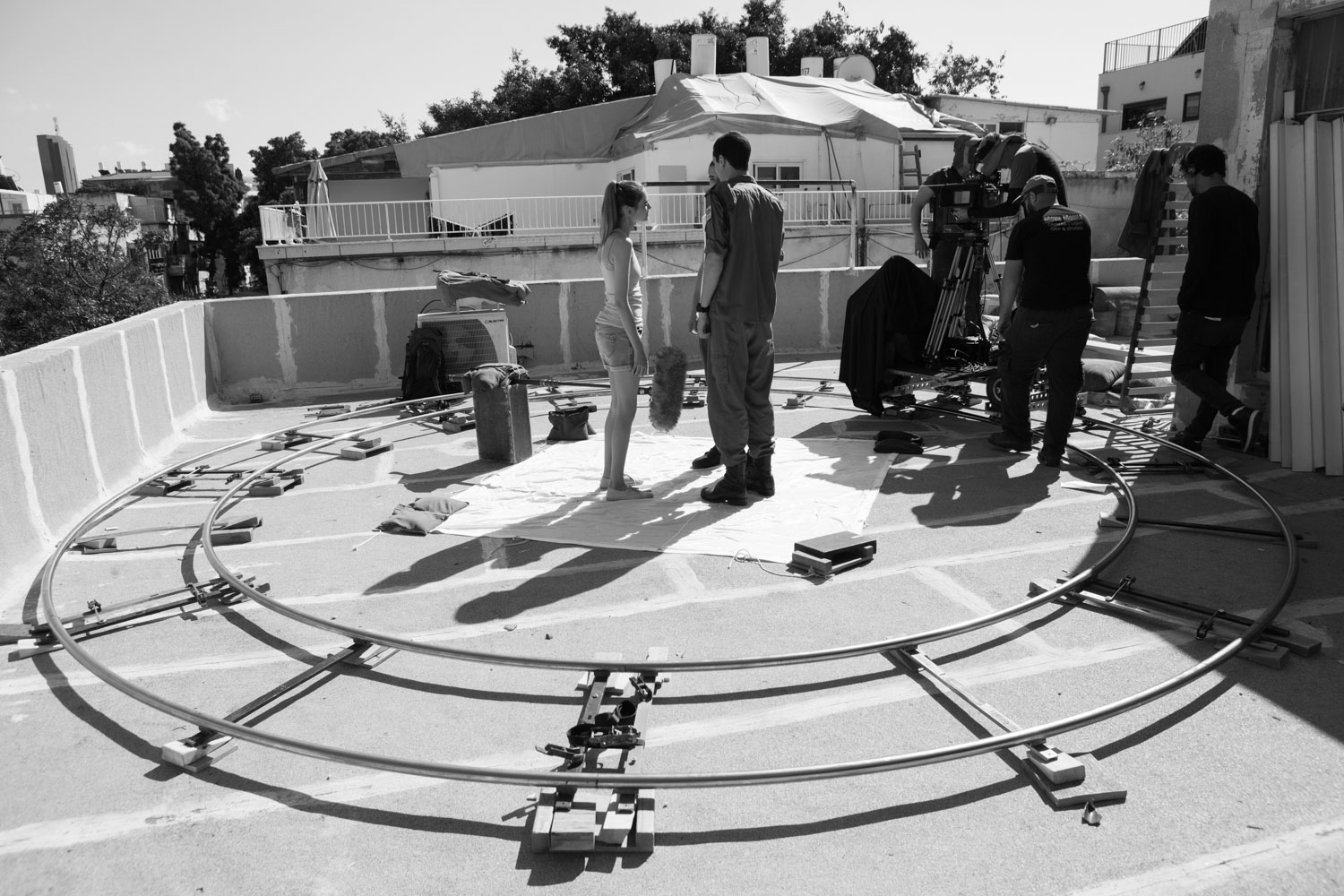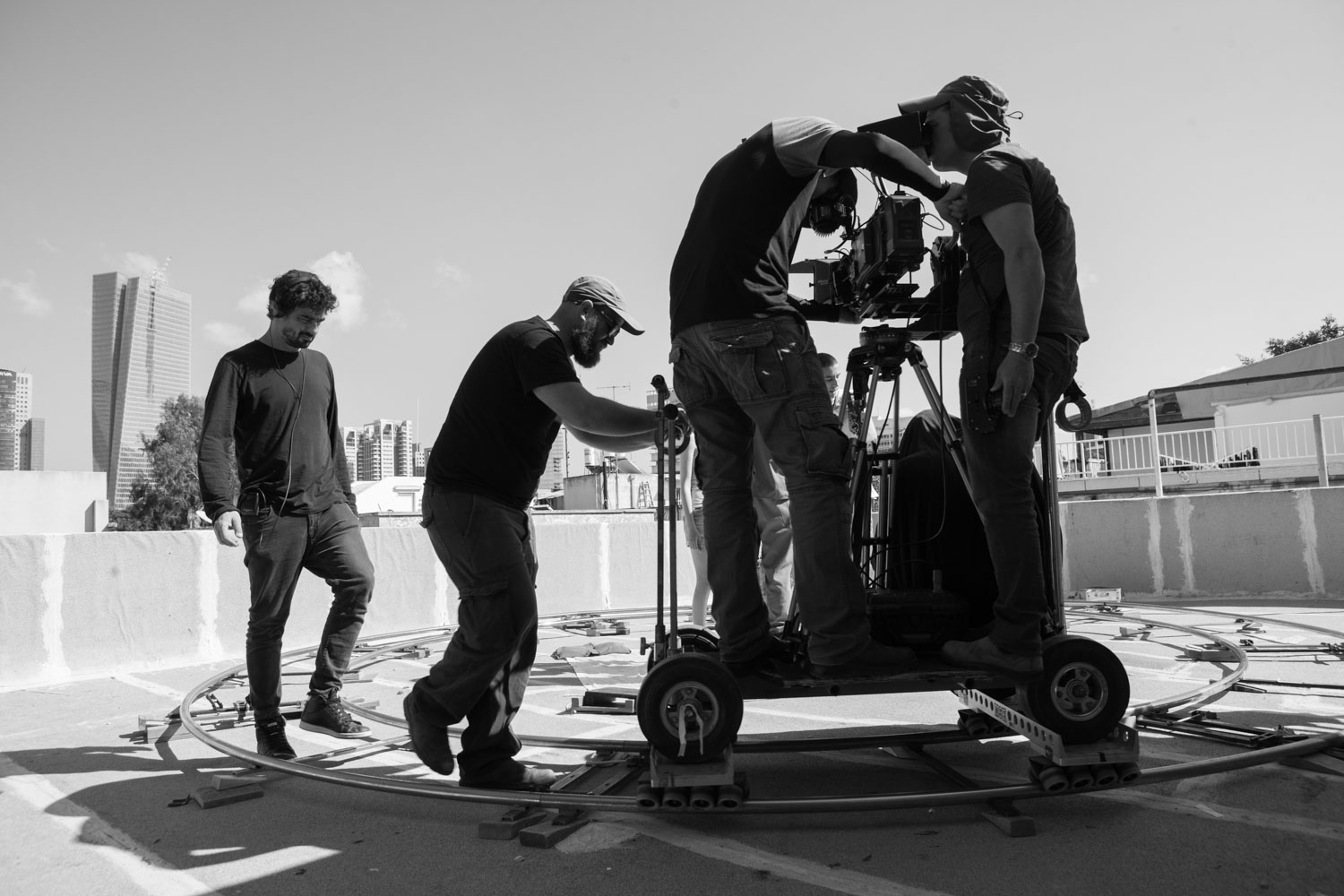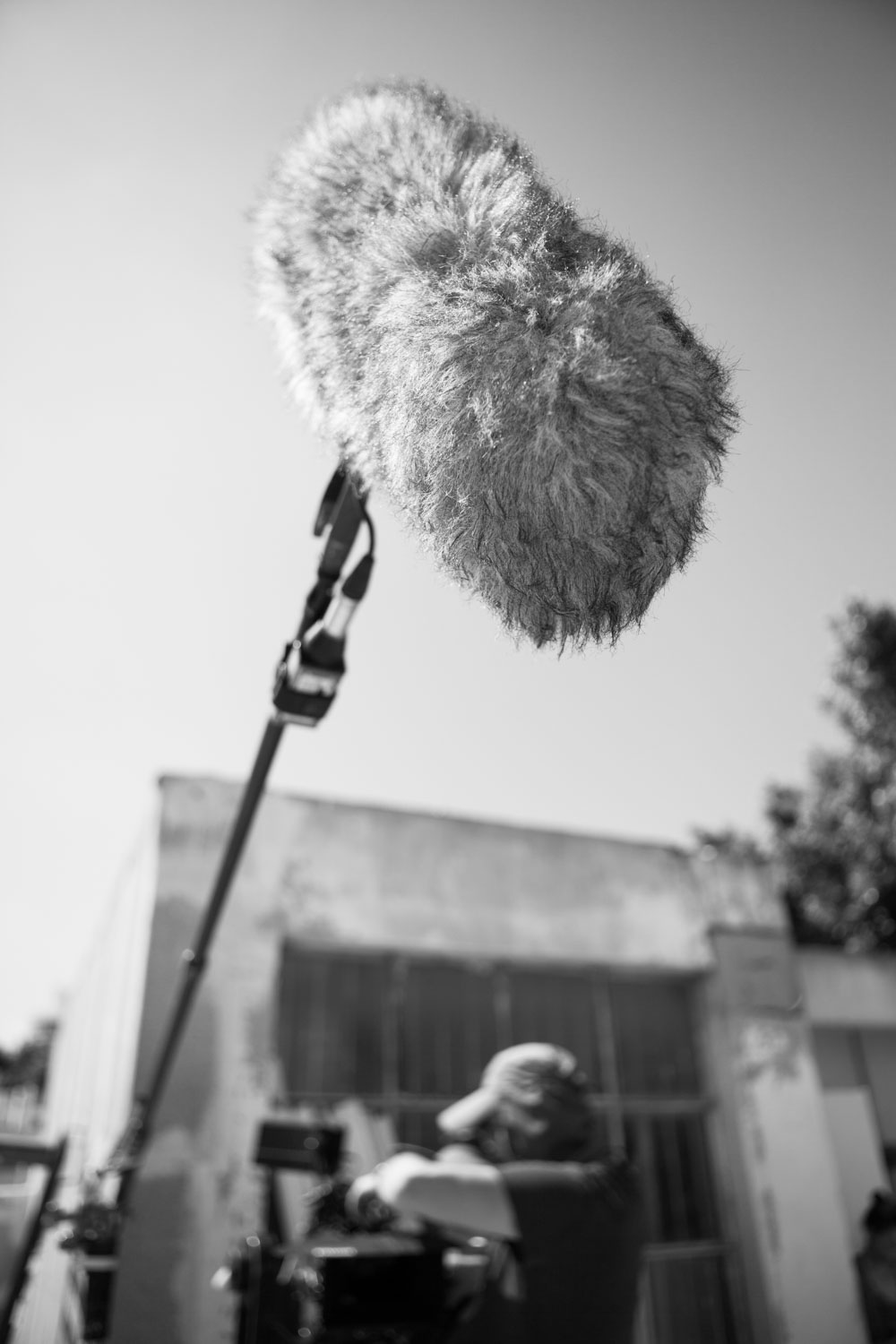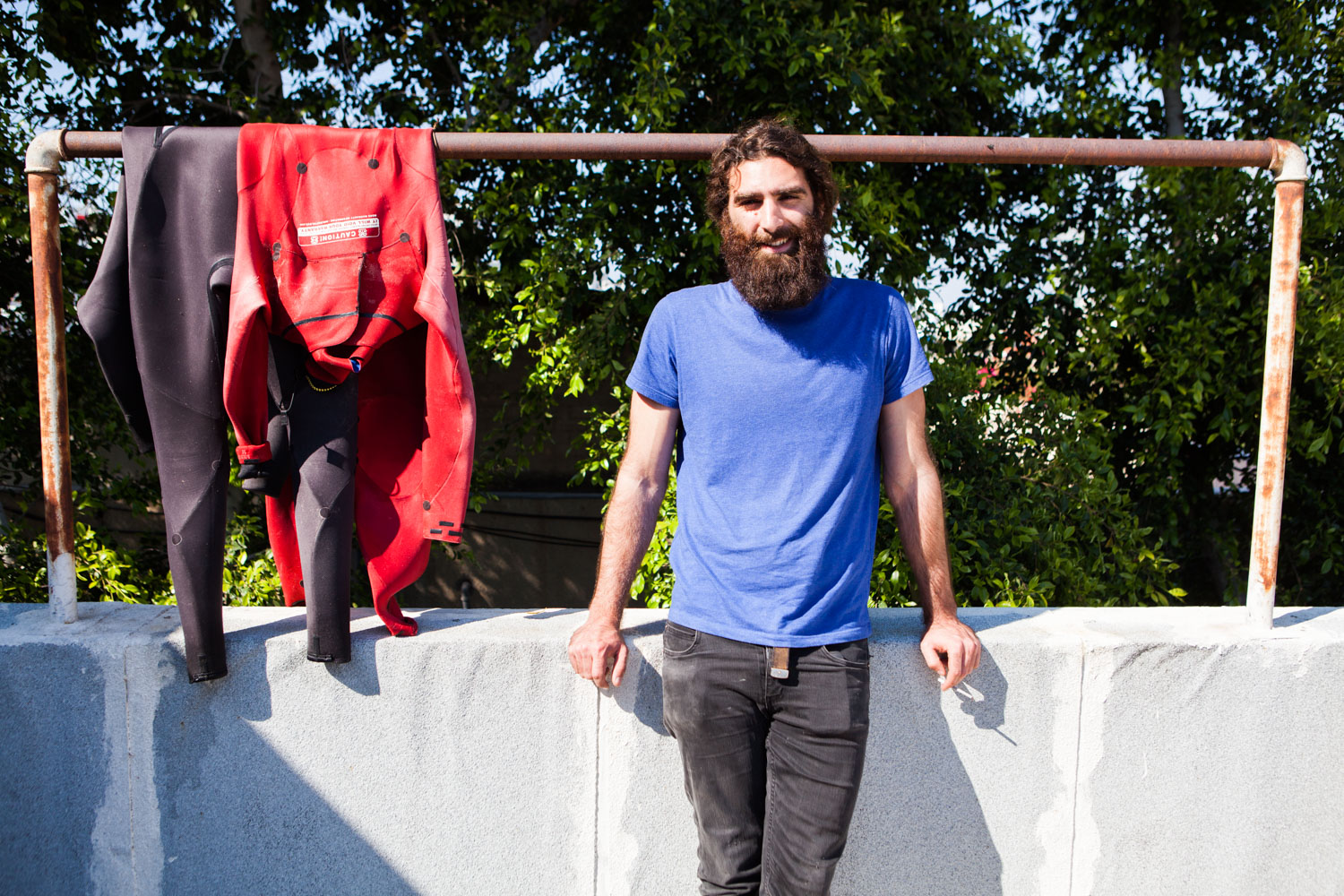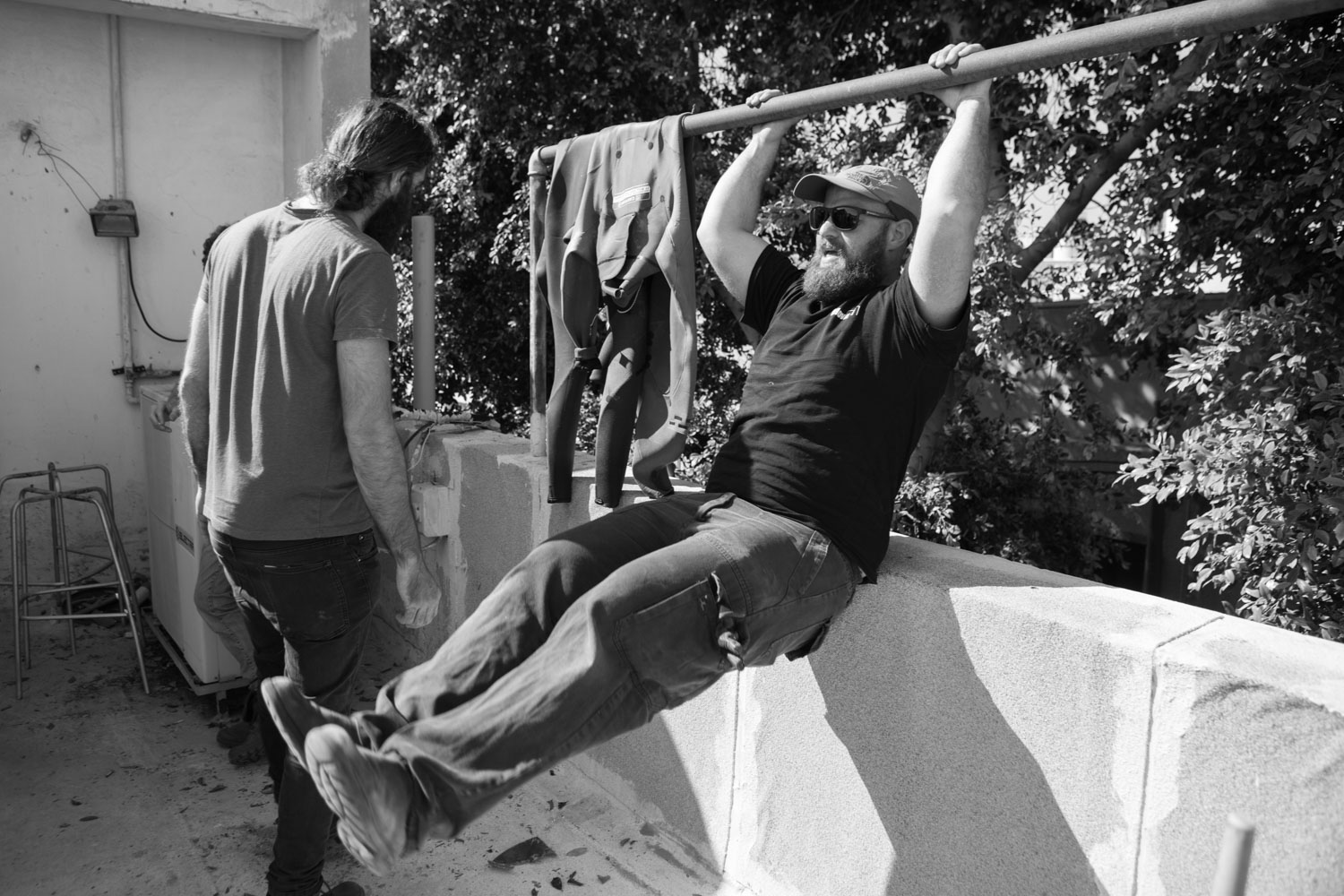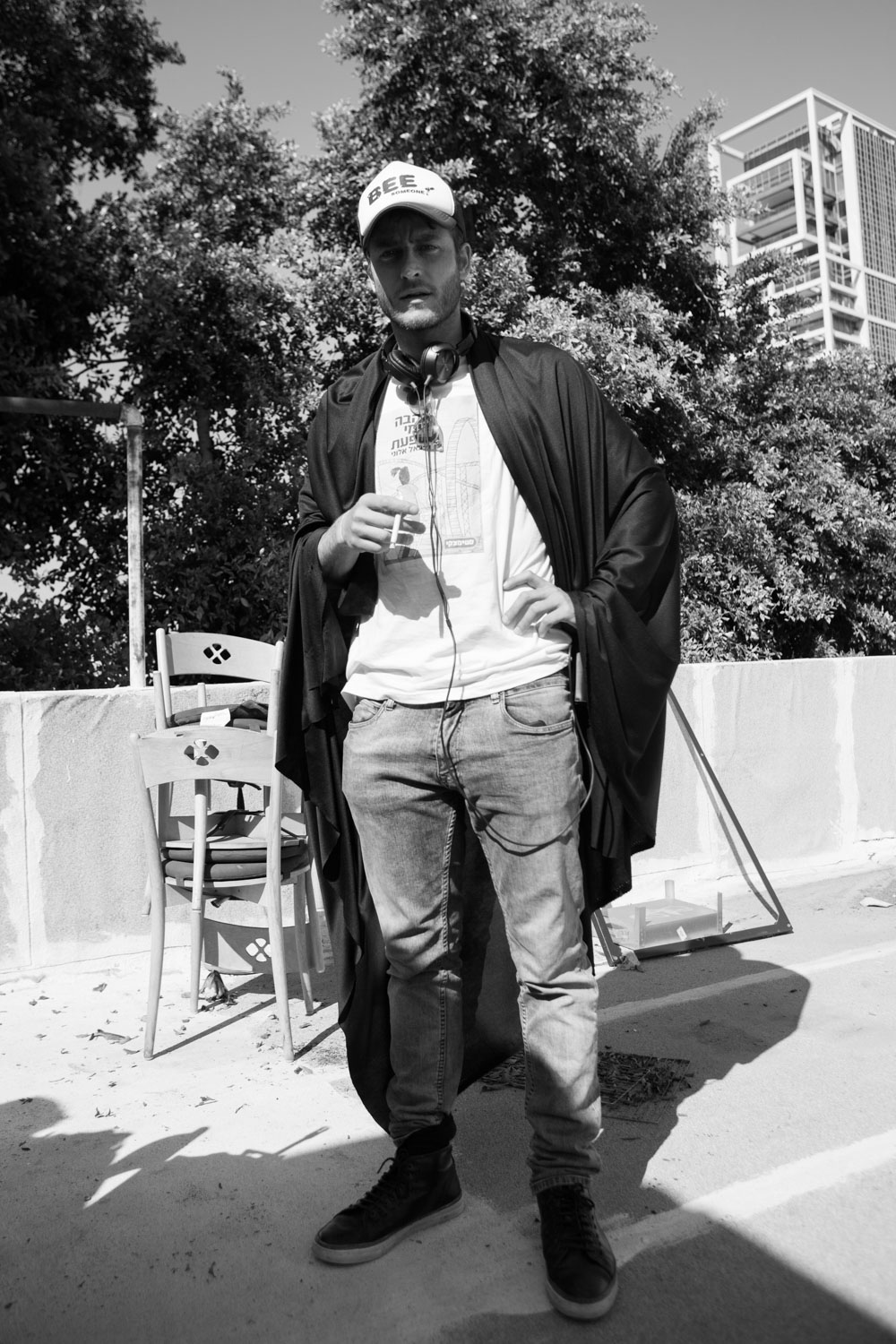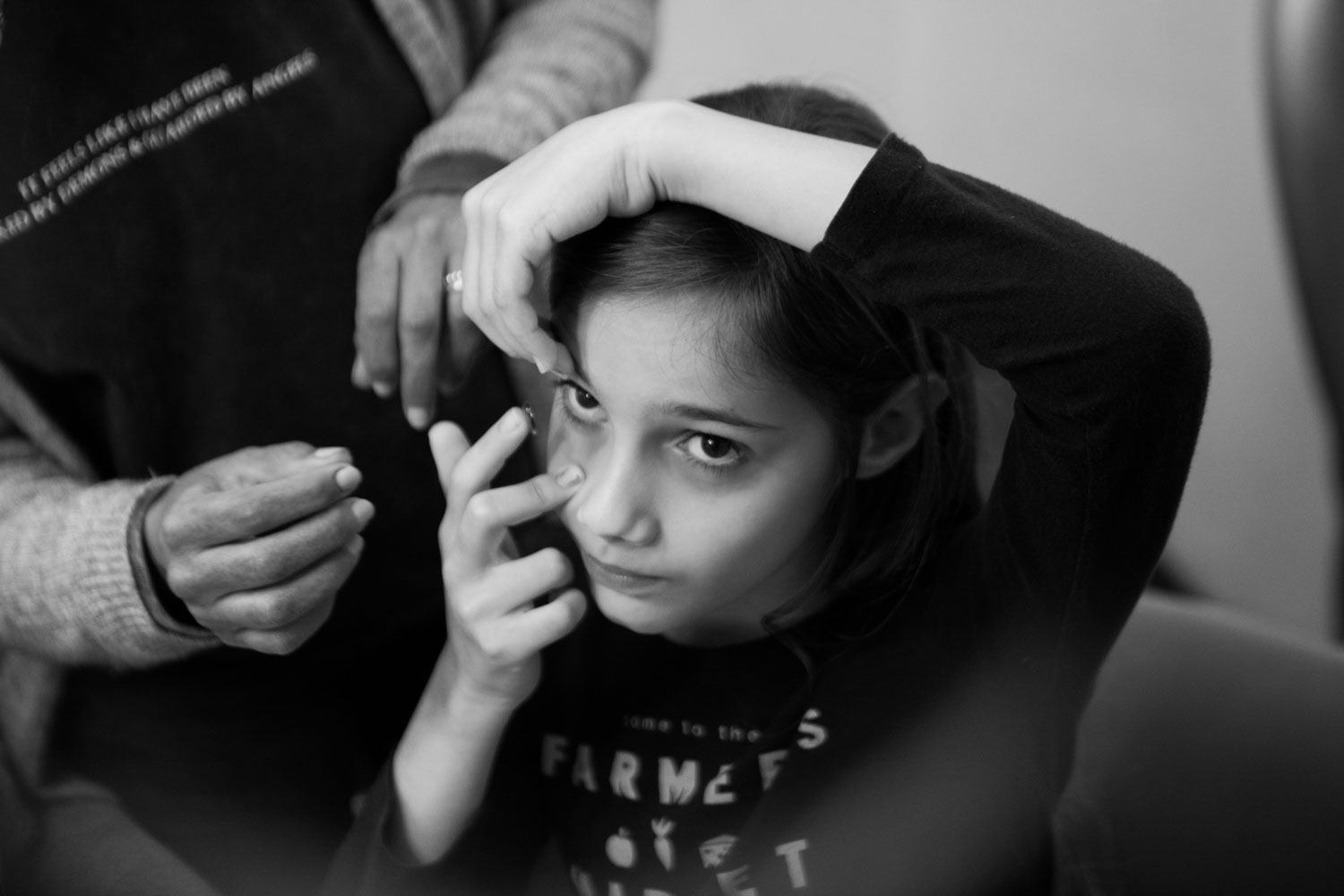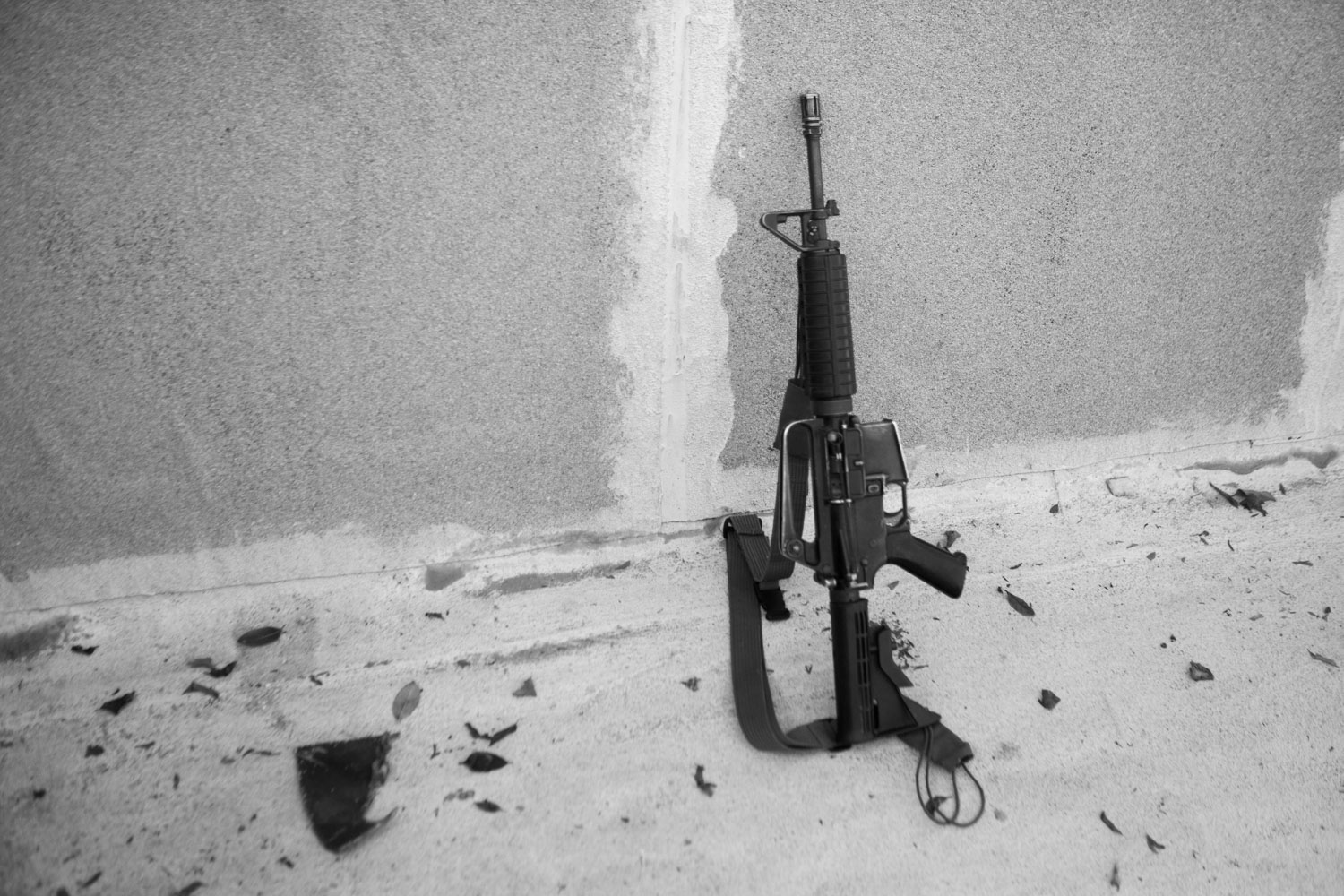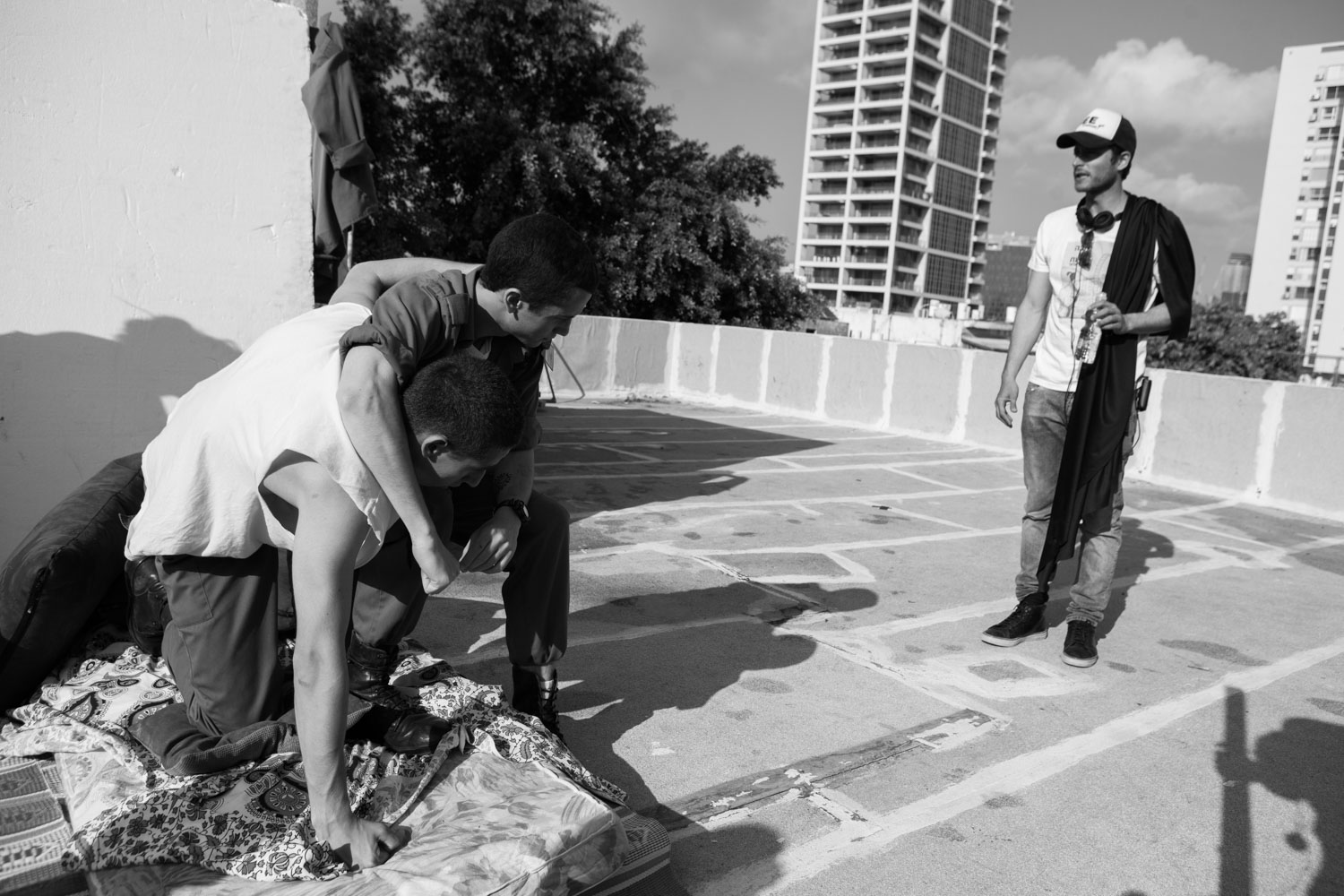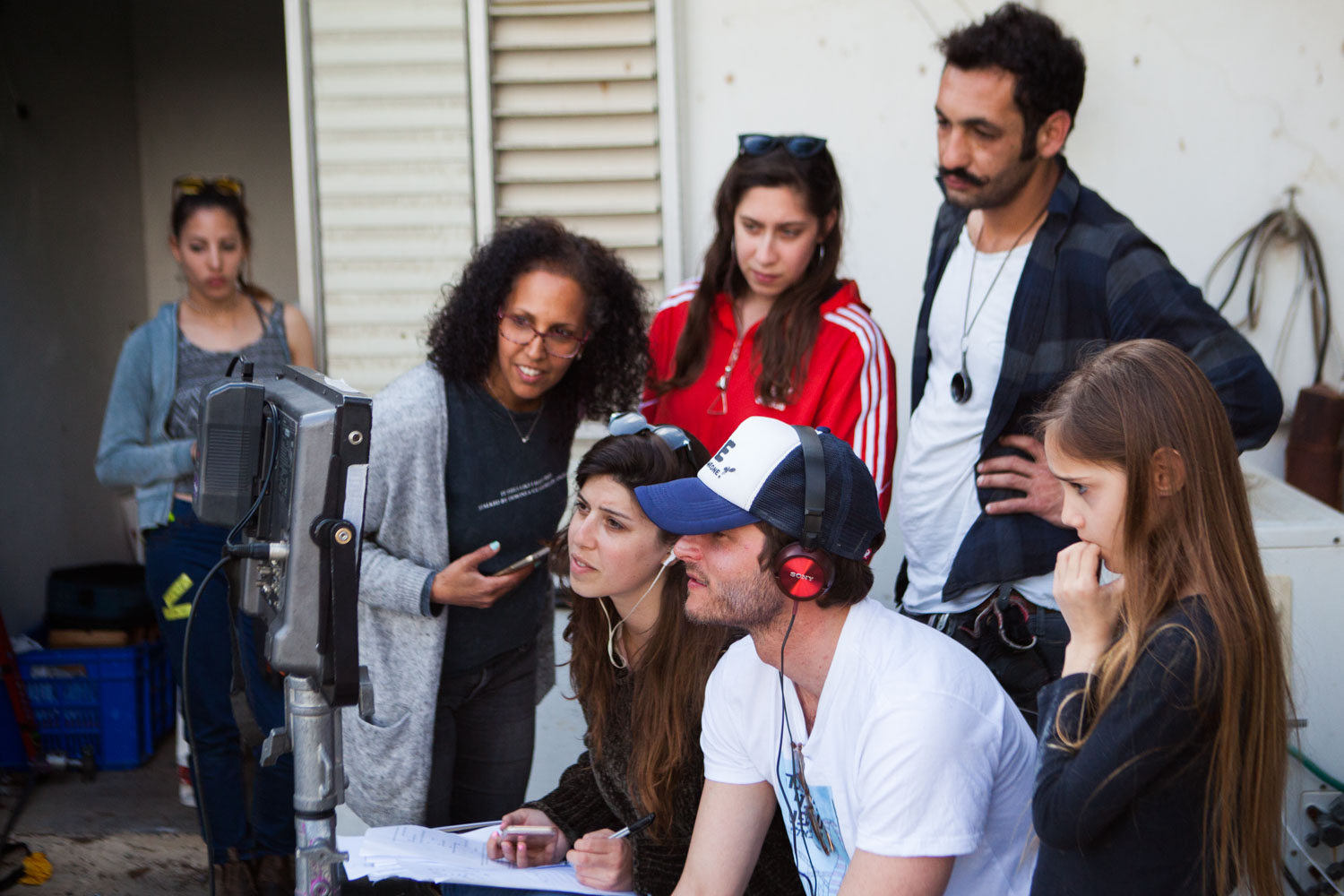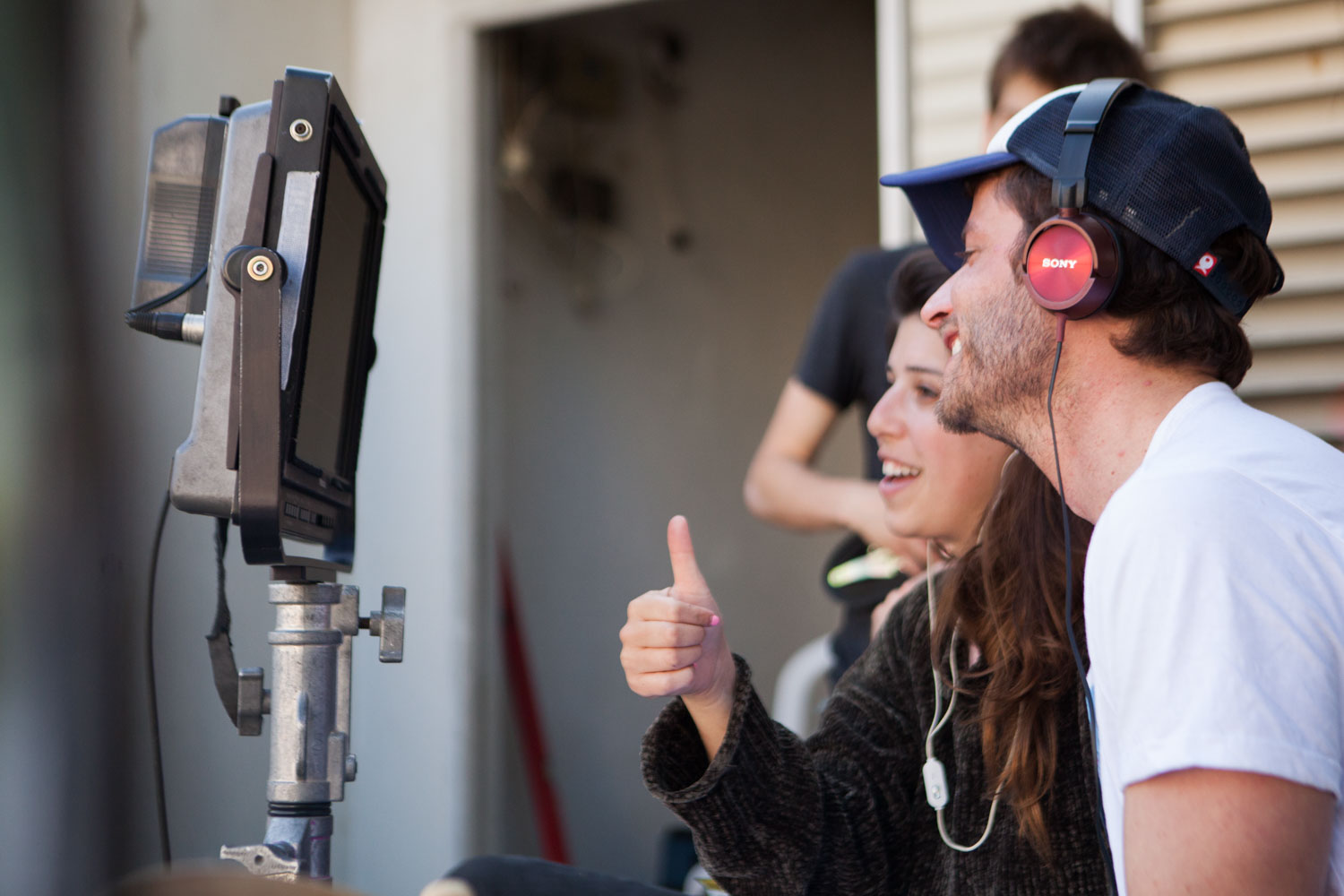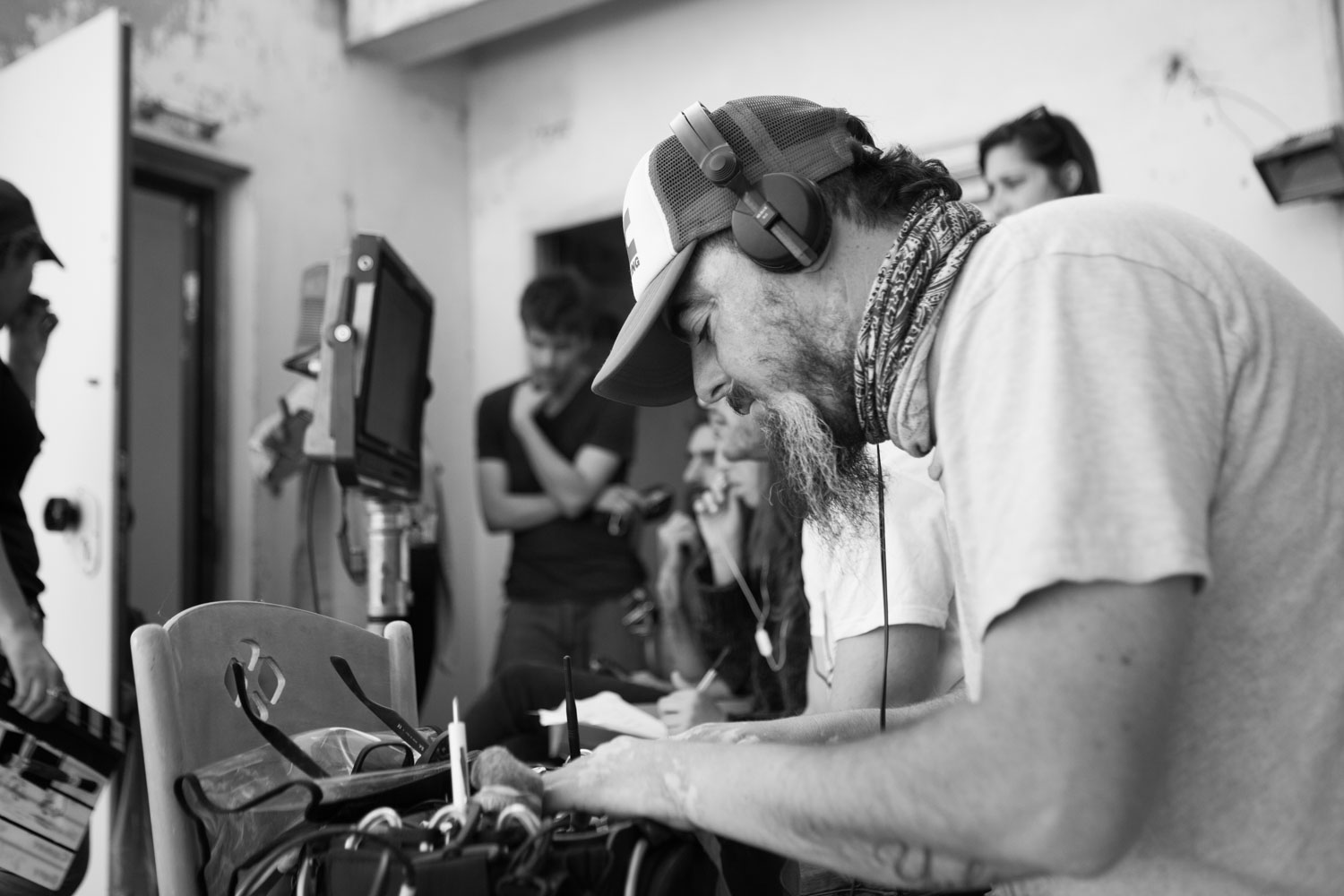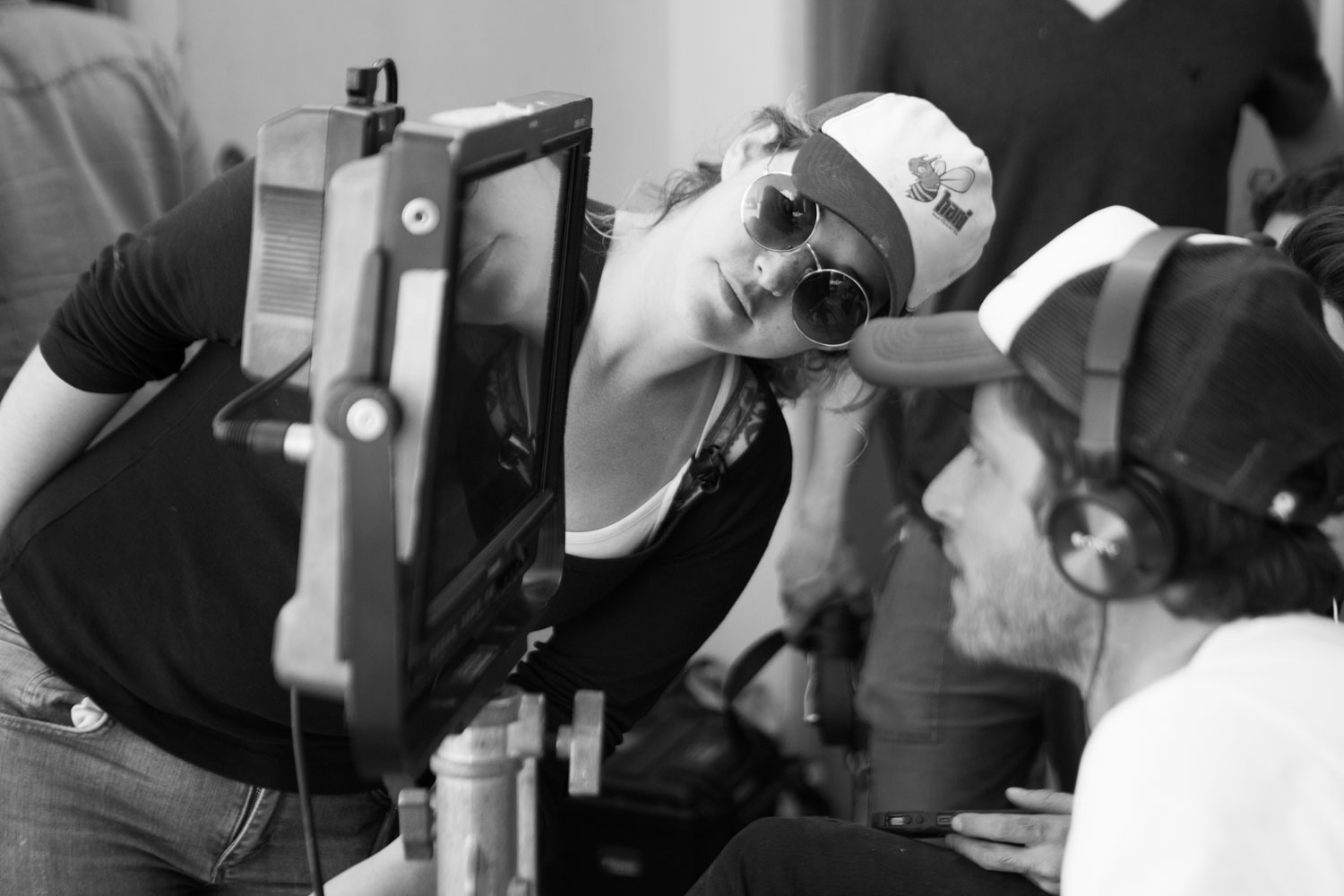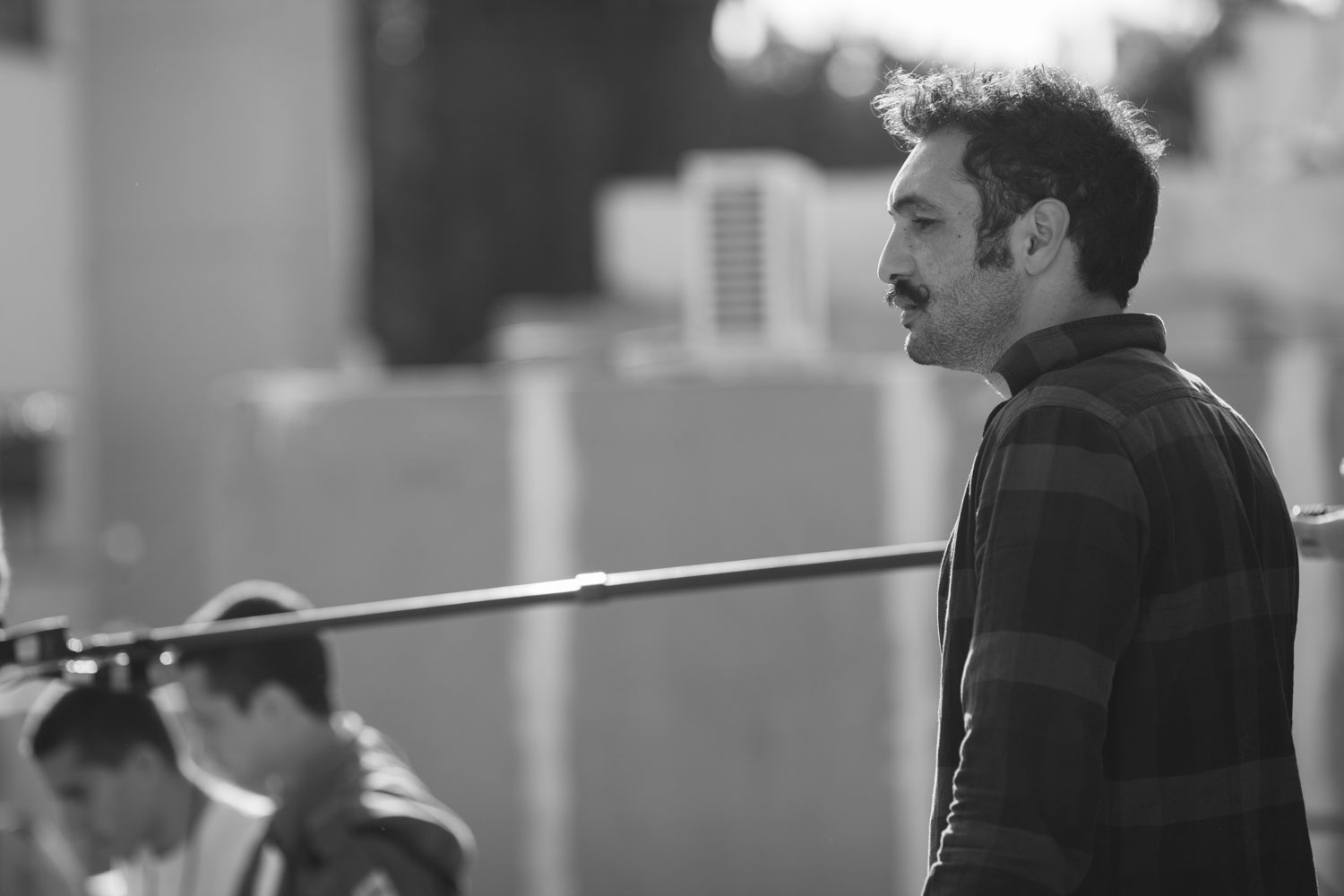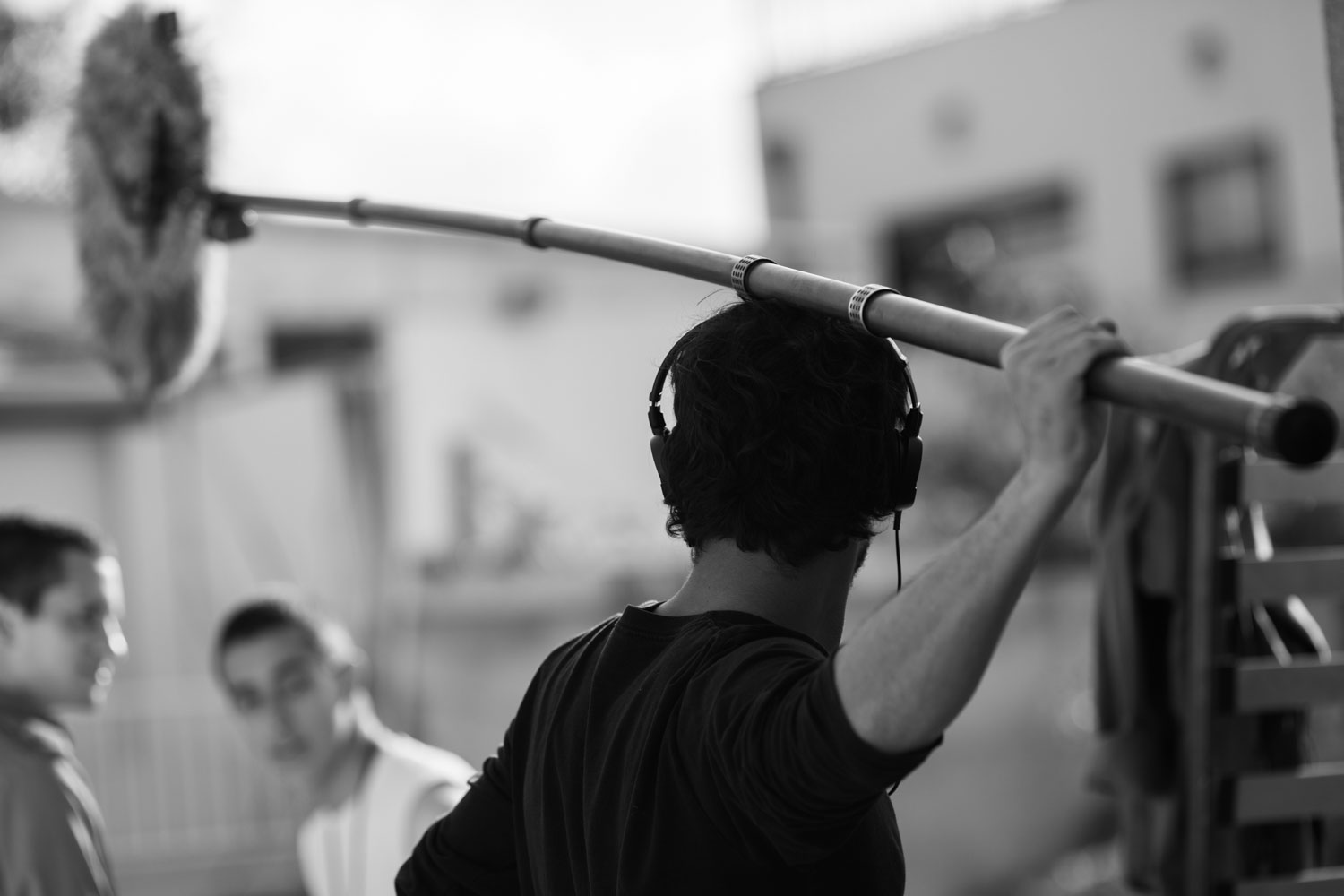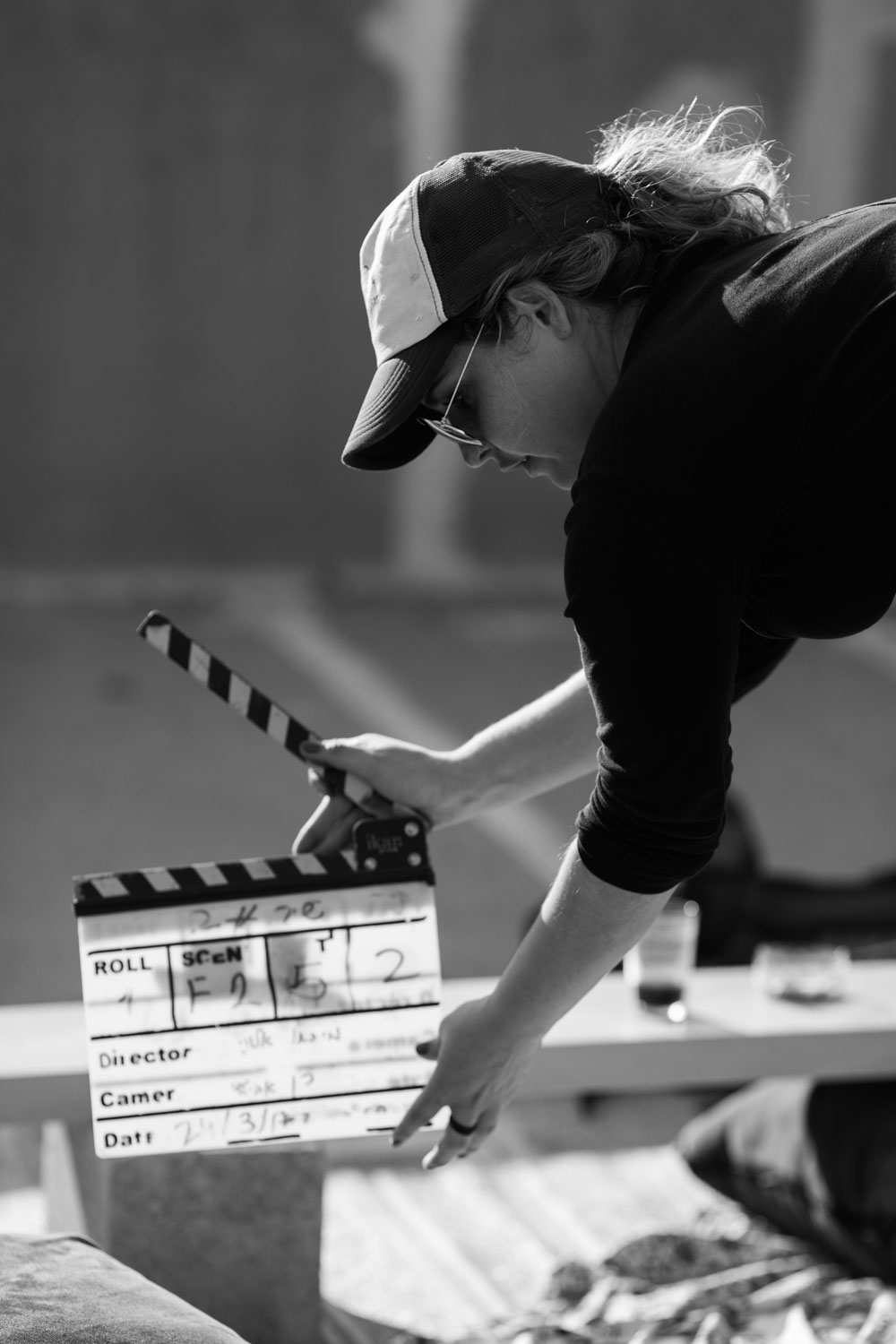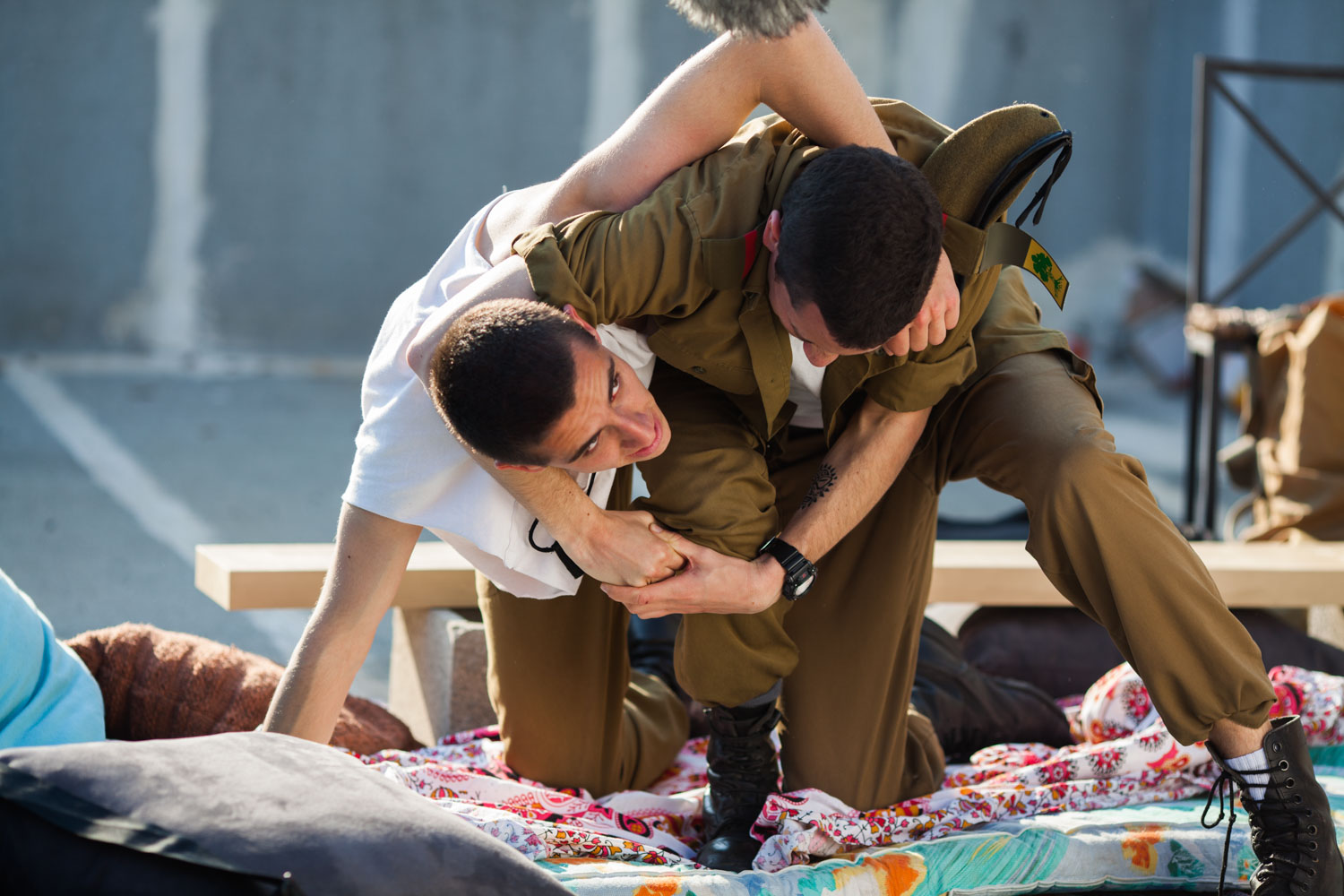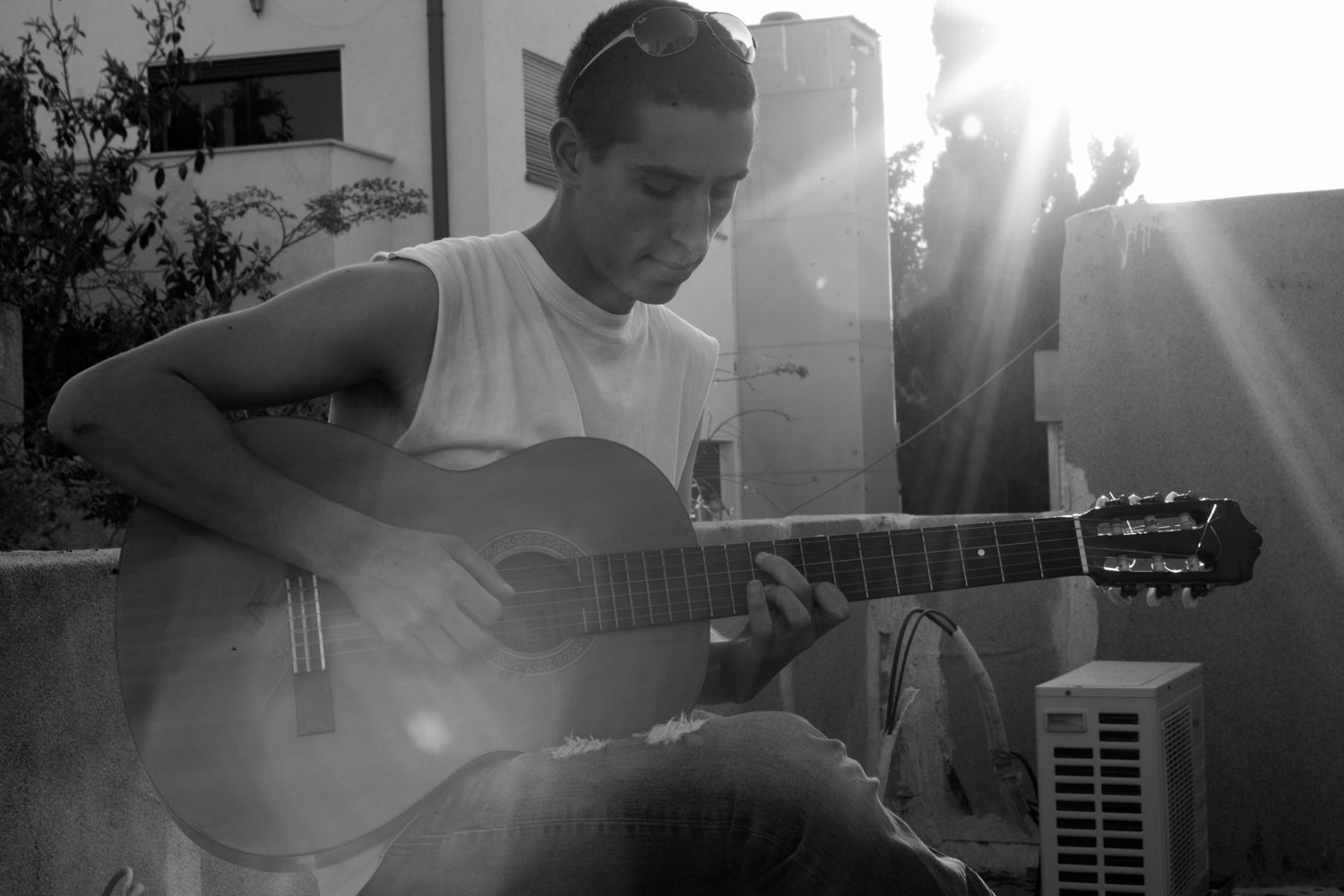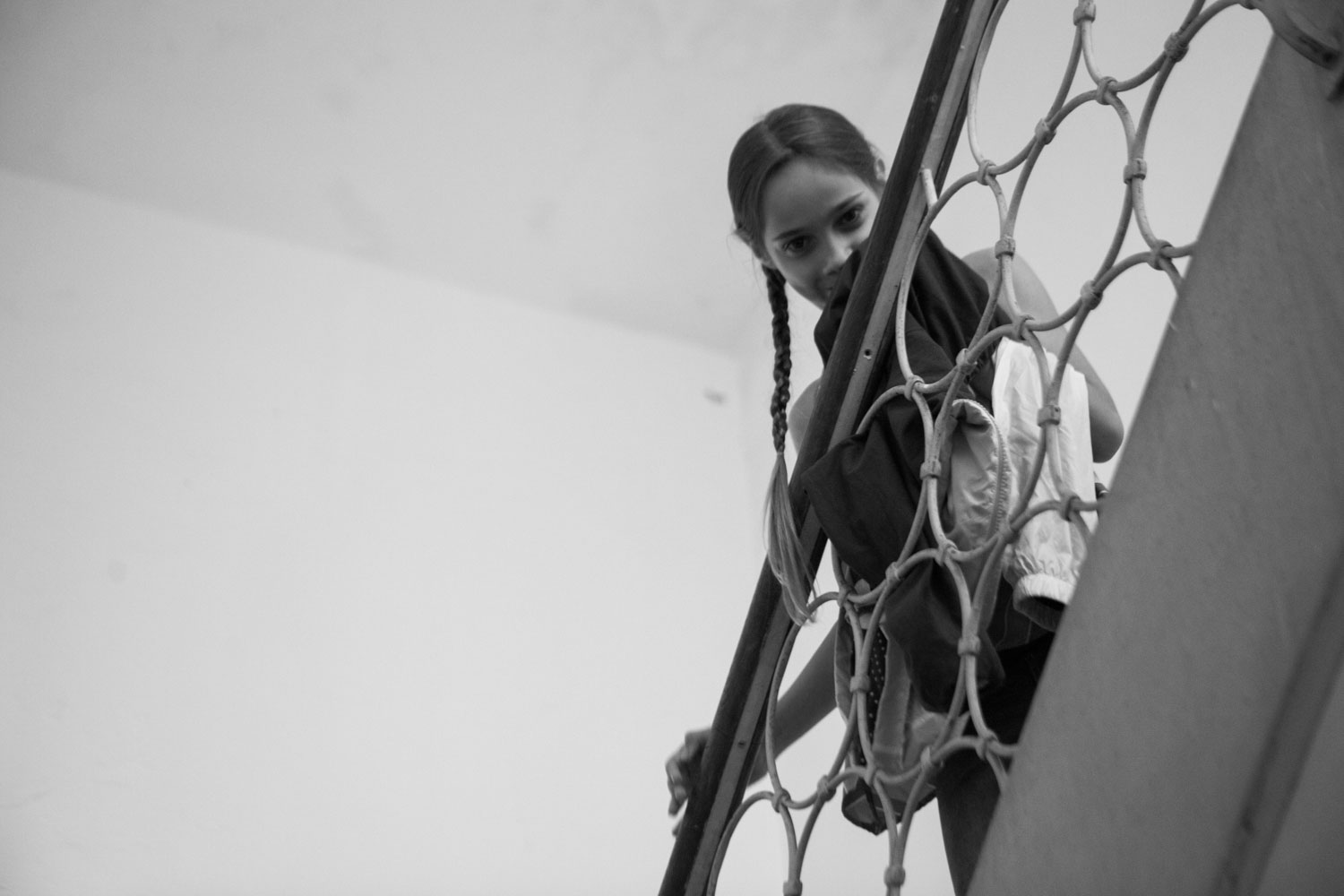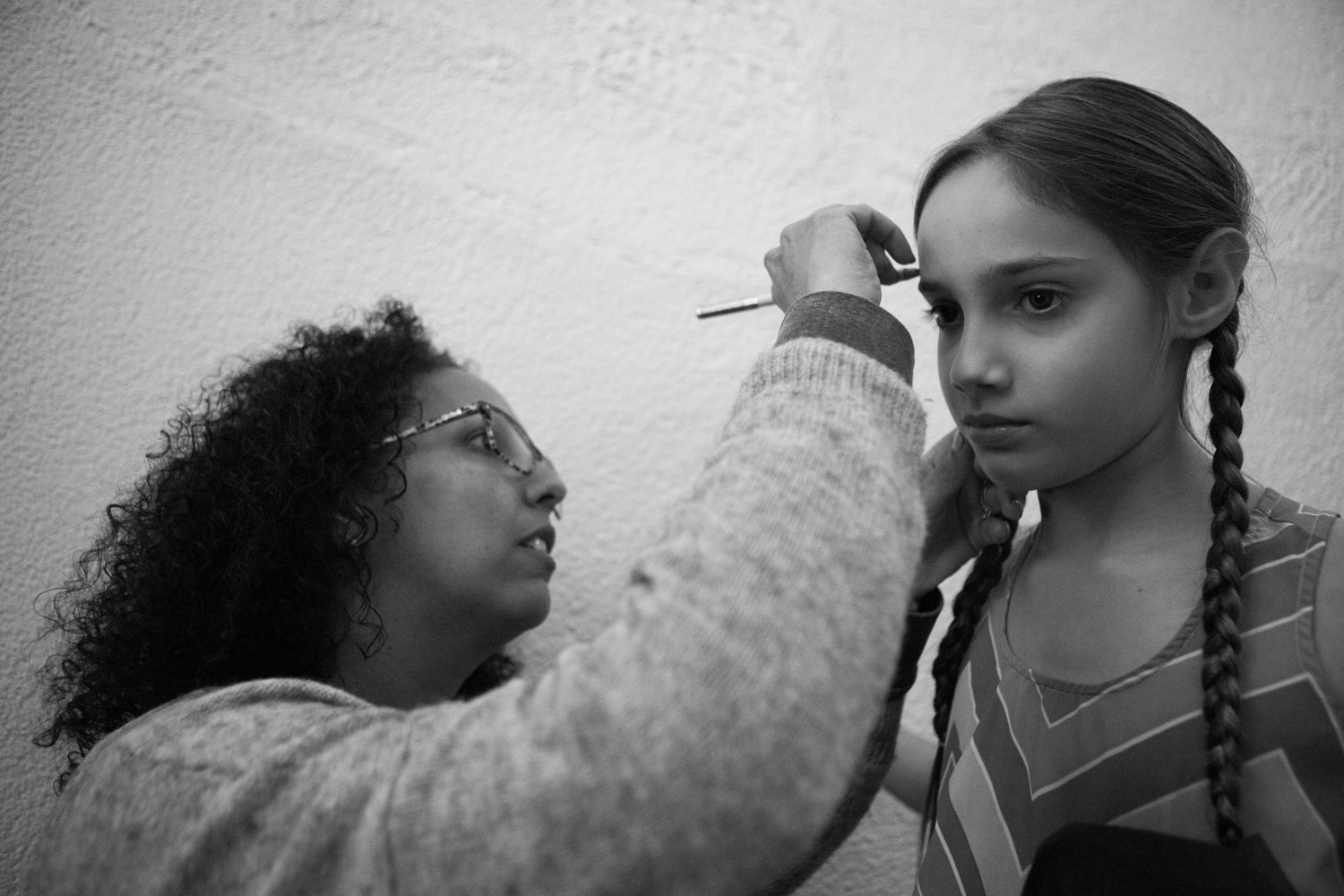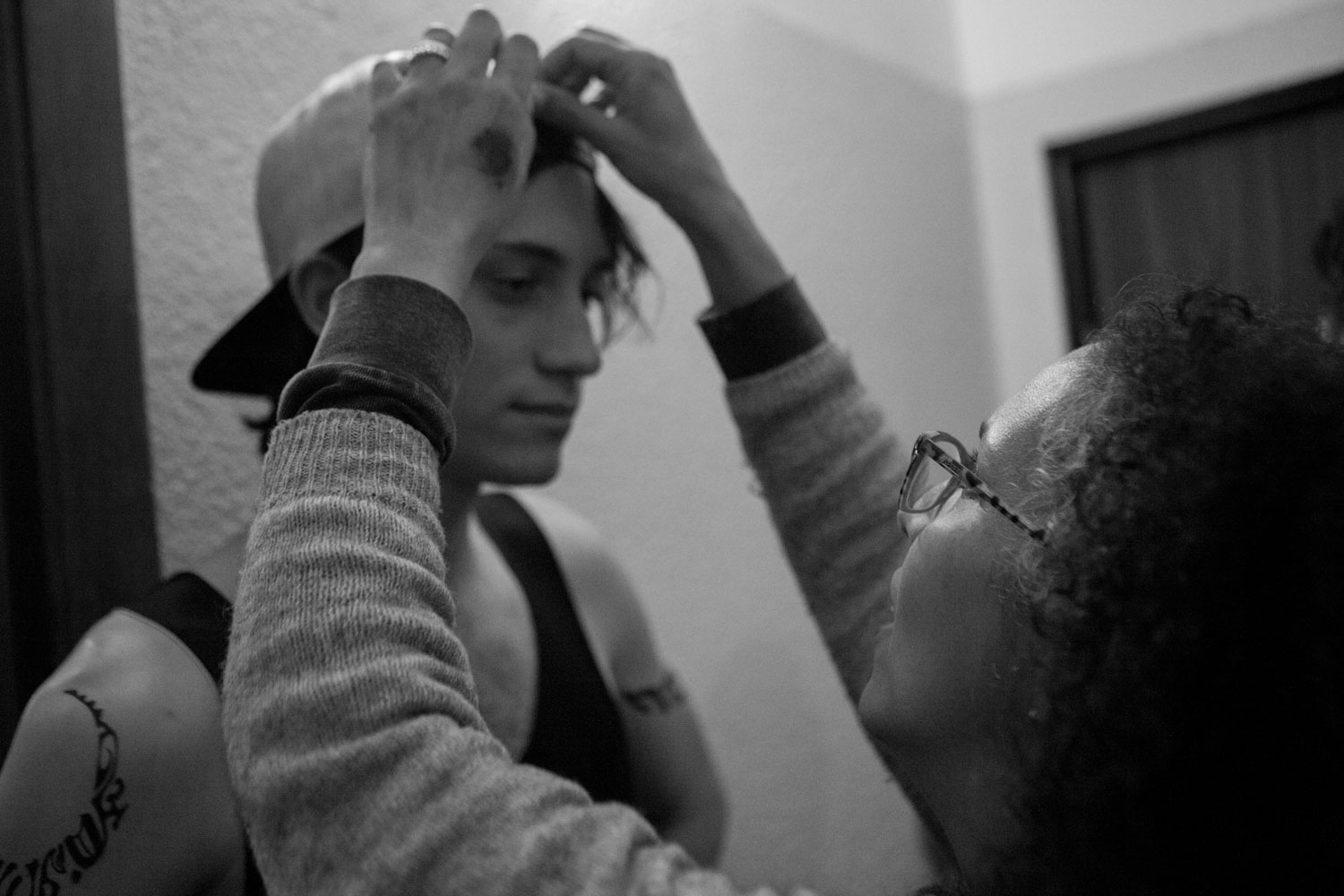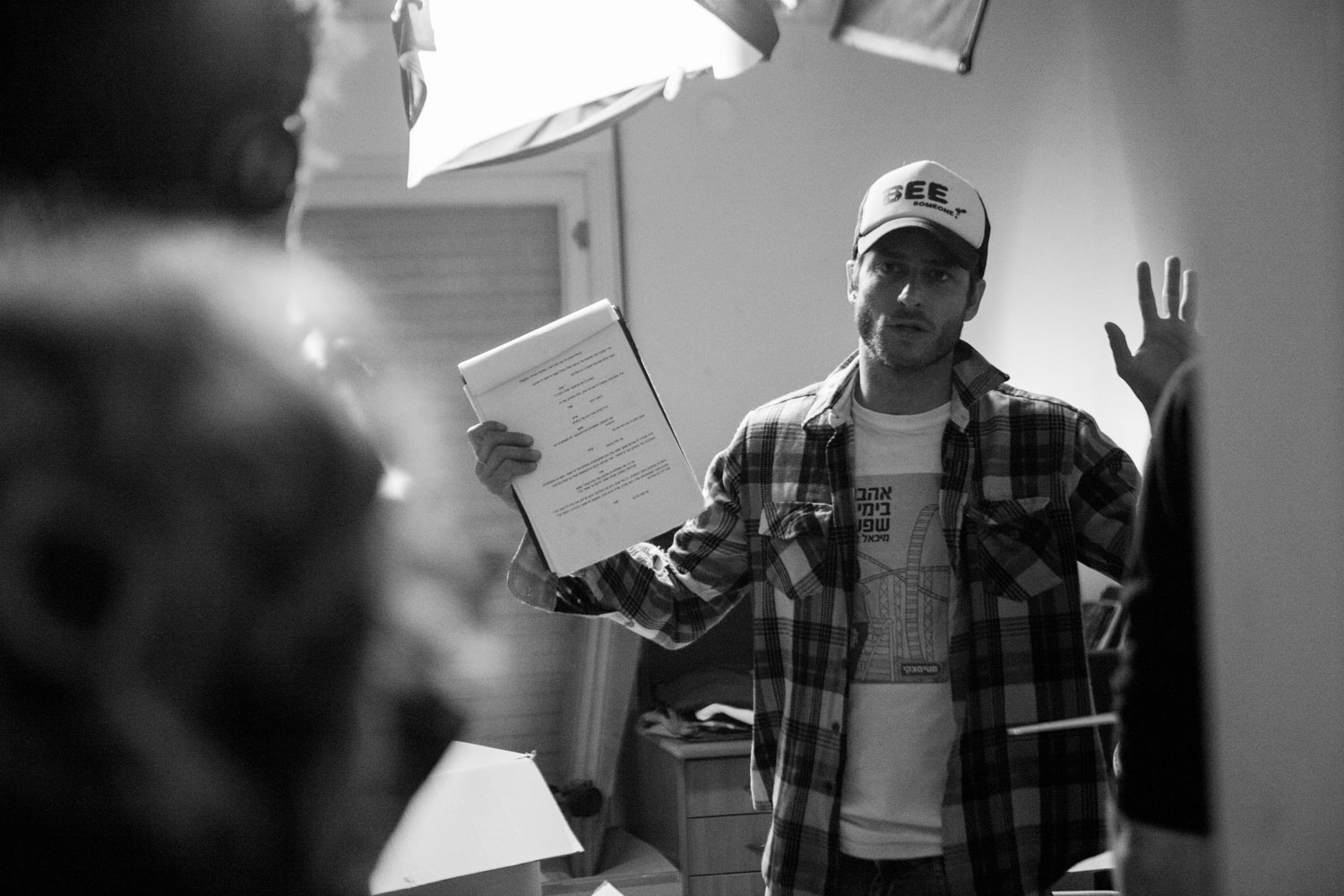 thank you for taking a look..