free your lens – freelensing in action
i represent my perception as a normal muscle that i should train from time to time. i find that different photography exercises and experiments can do this work very well for me. a few weeks ago when i read some article about the "Petzval lens" i remembered the "freelensing" – very interesting technique that everyone can try and implement with his existing gear.
for freelensing i love to use Asahi fully manual 50mm f/1.4 M42 Bayonet lens. M42 bayonet is the most suitable for freelensing because of suitable distance between the rear glass and sensor of the camera, which allows to find and capture very sharp focused fields. the secret is to not attach the lens to the body of camera, but to hold it in hand very close to the front of the sensor. the effect is stunning, the leaks of light are violate all laws of classical photography, the vignetting is natural and there is no software that able to recreate it. the only problem is the dust that will welcome to enjoy the sensor of the camera. i'm looking for some interesting idea how it's possible to use some transparent (i still love to have the light leaks) flexible tube with goal to attach them both – lens and camera body.

…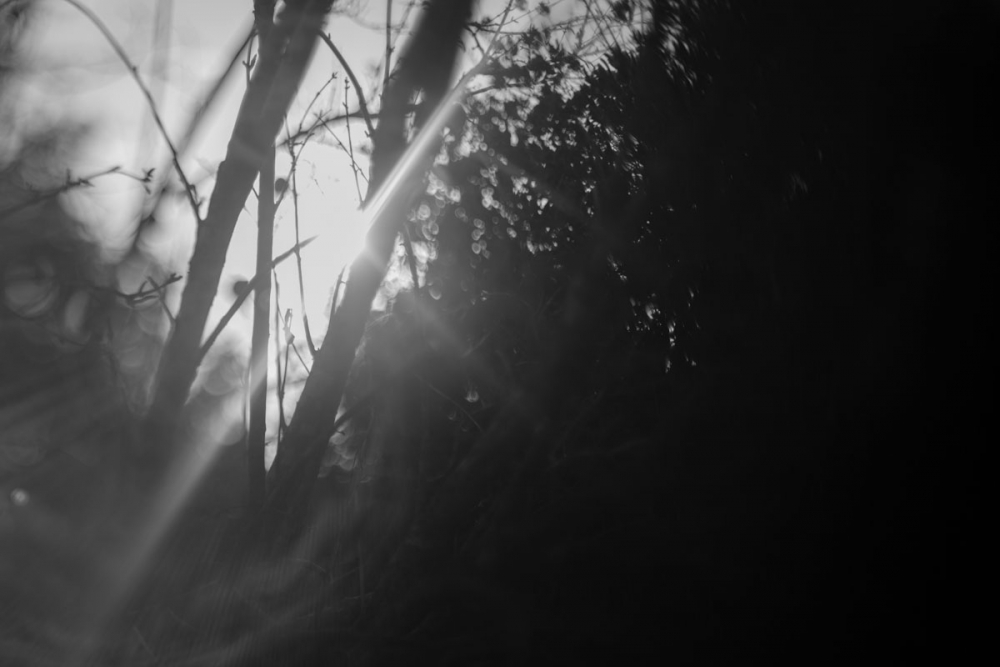 freelensing_B&W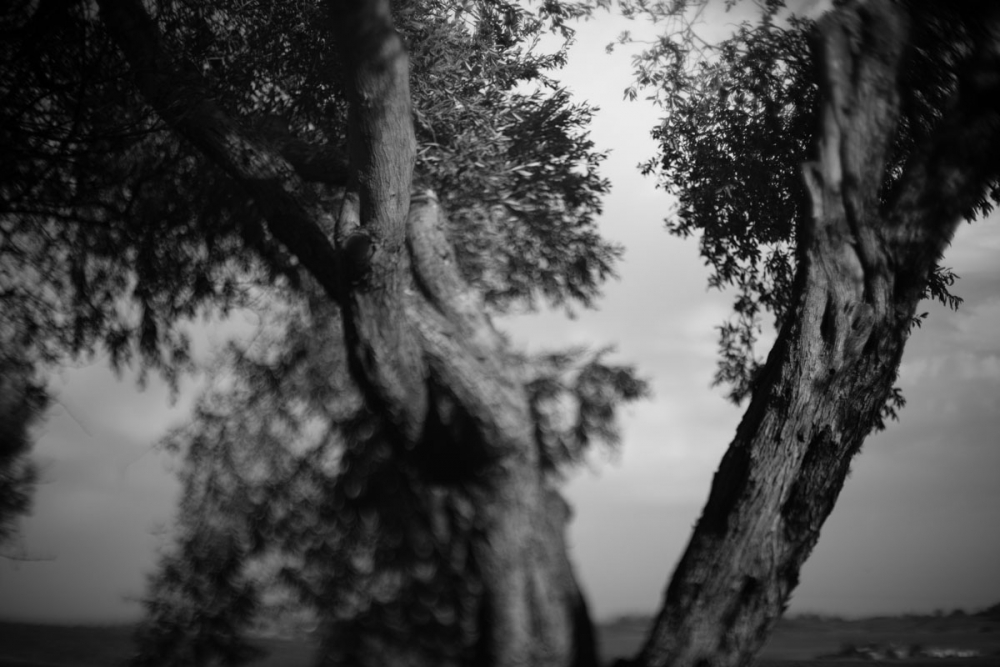 freelensing_B&W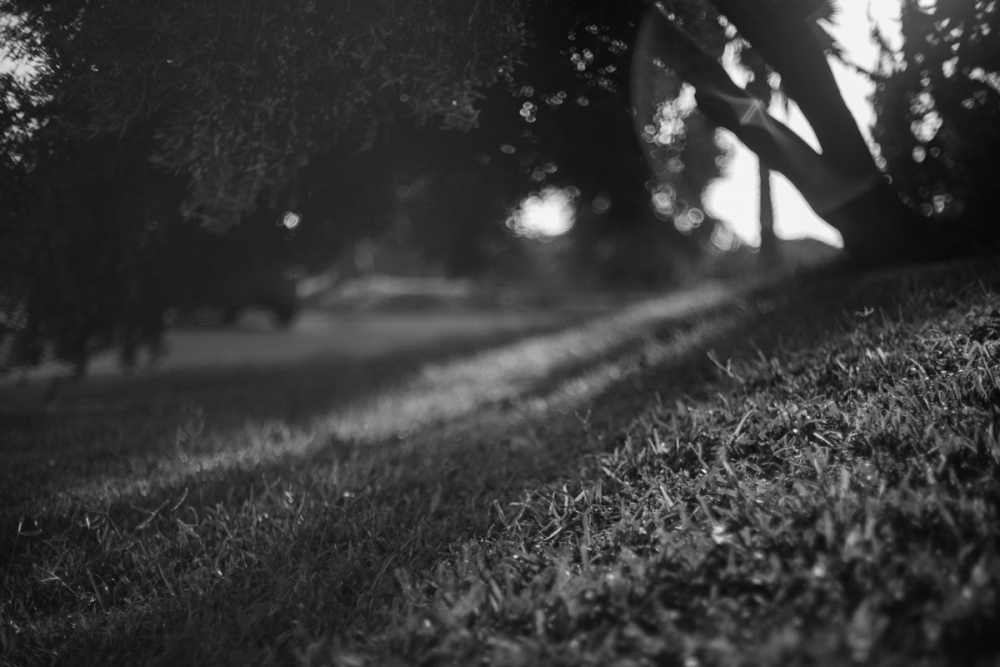 freelensing_B&W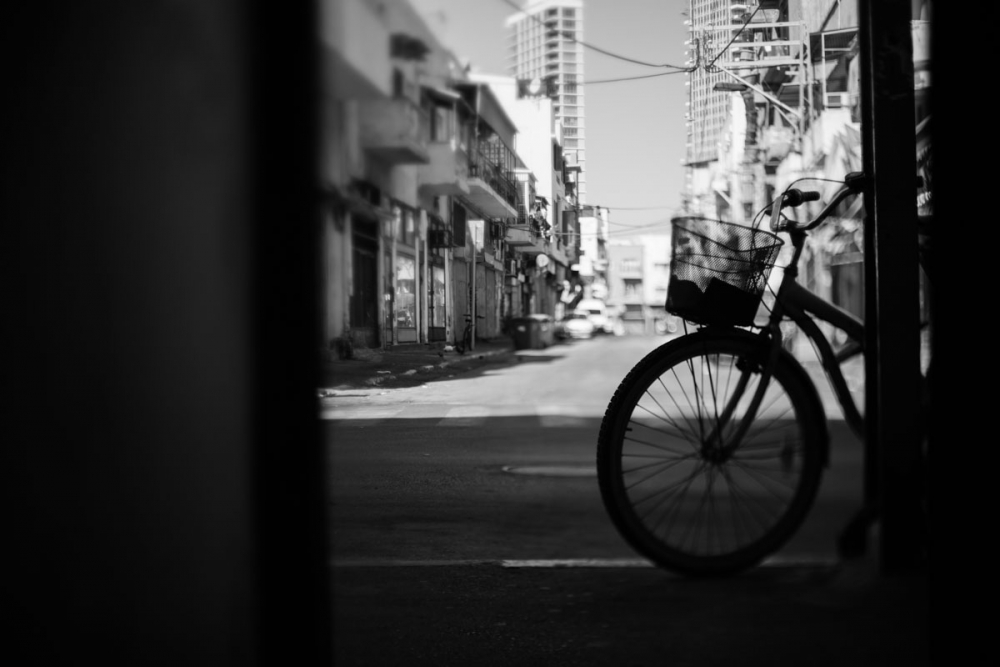 freelensing_B&W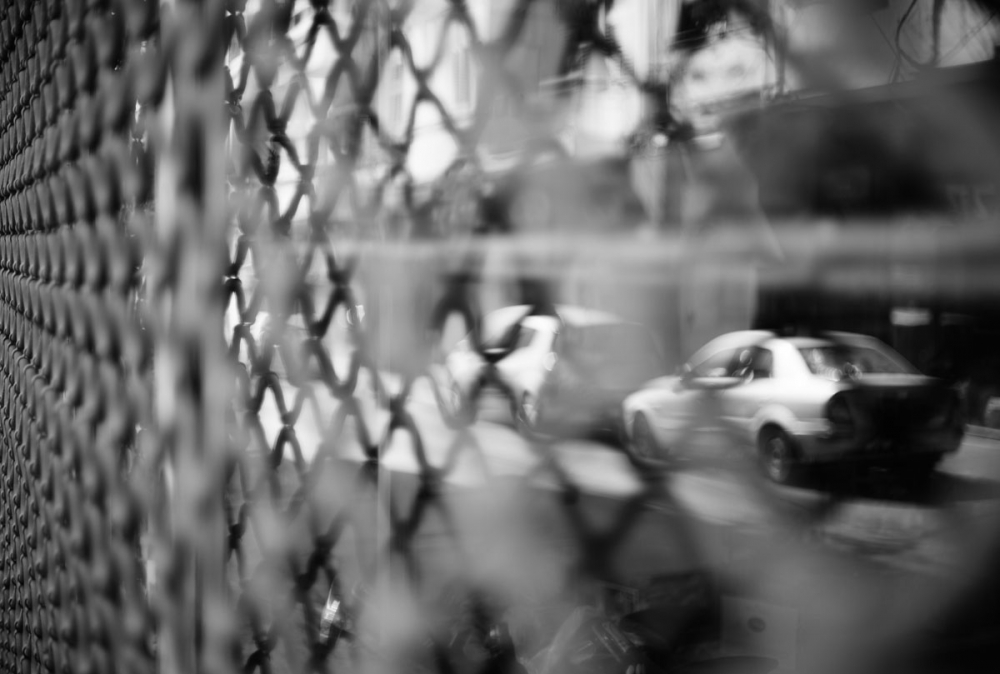 freelensing_B&W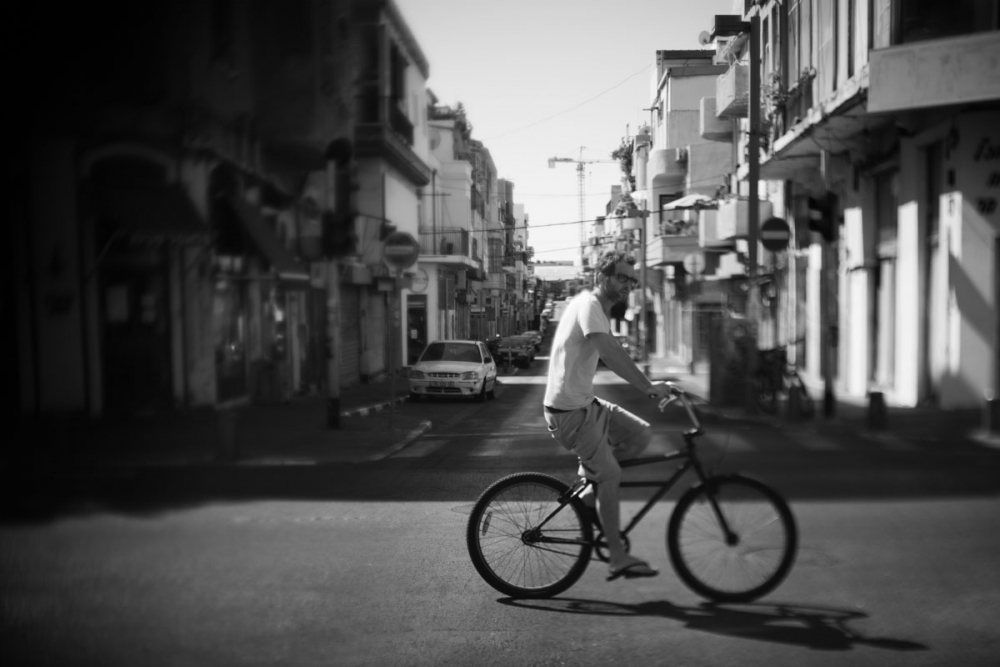 freelensing_B&W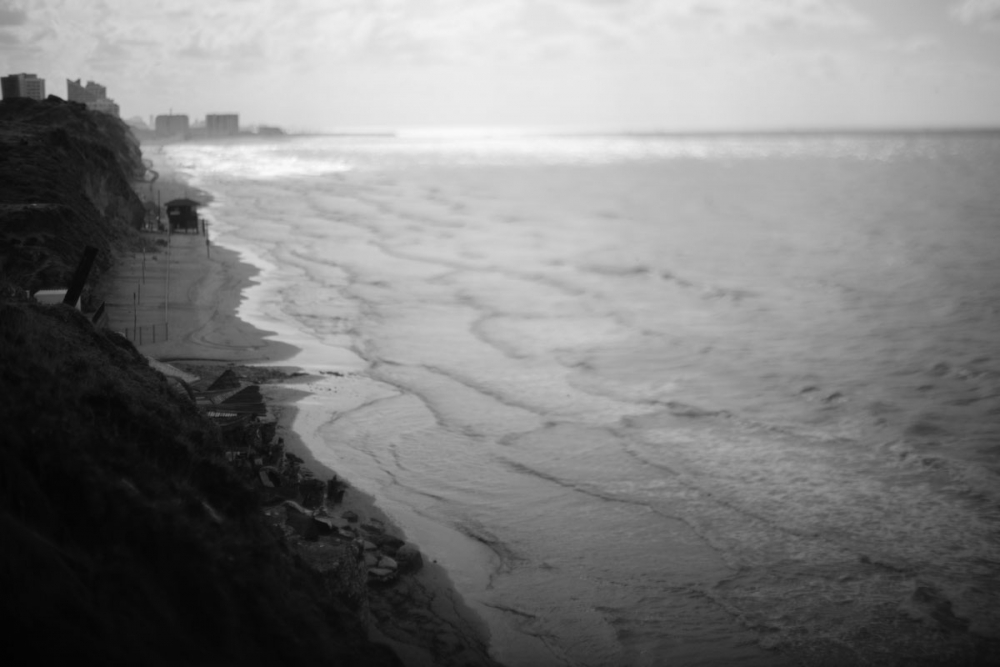 freelensing_B&W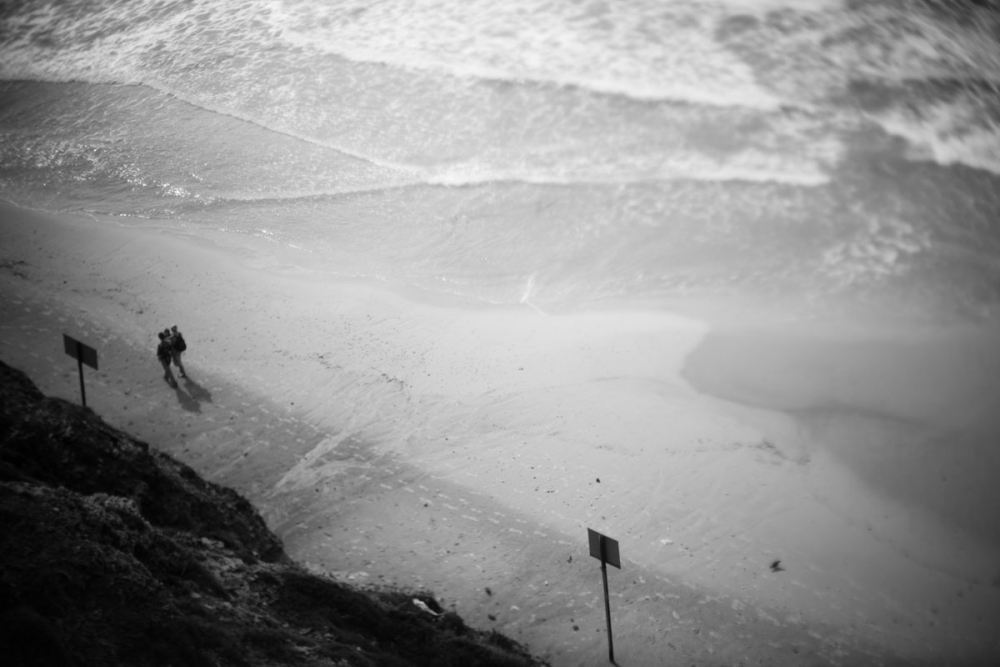 freelensing_B&W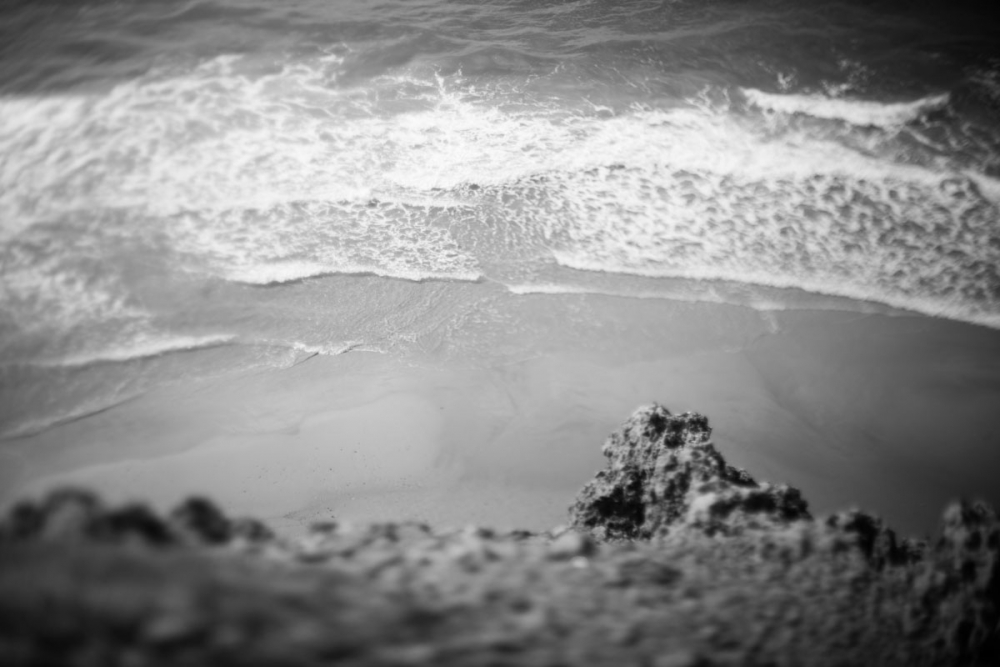 freelensing_B&W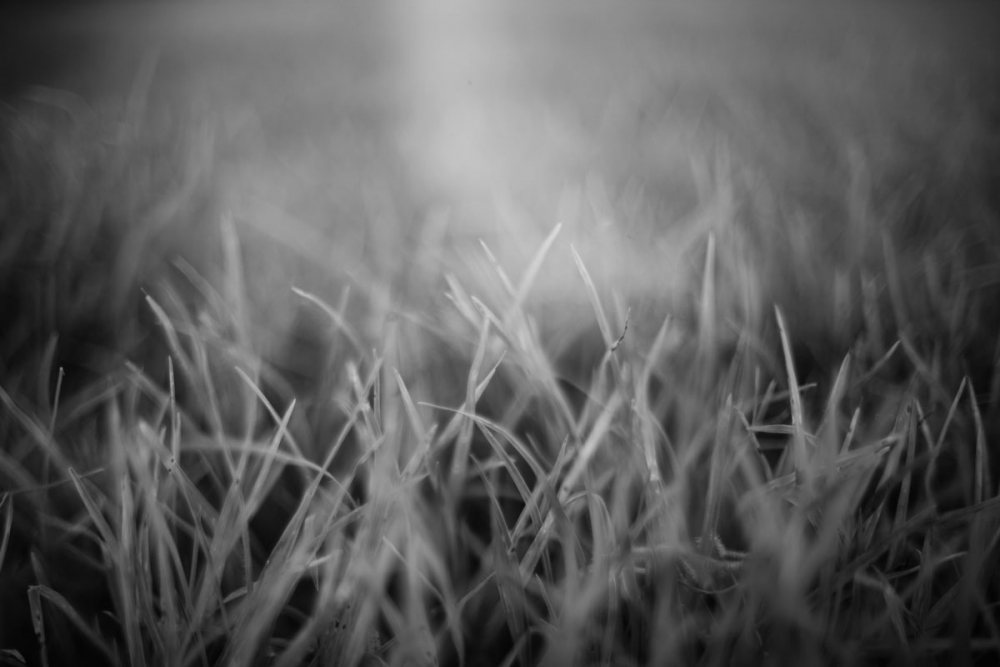 freelensing_B&W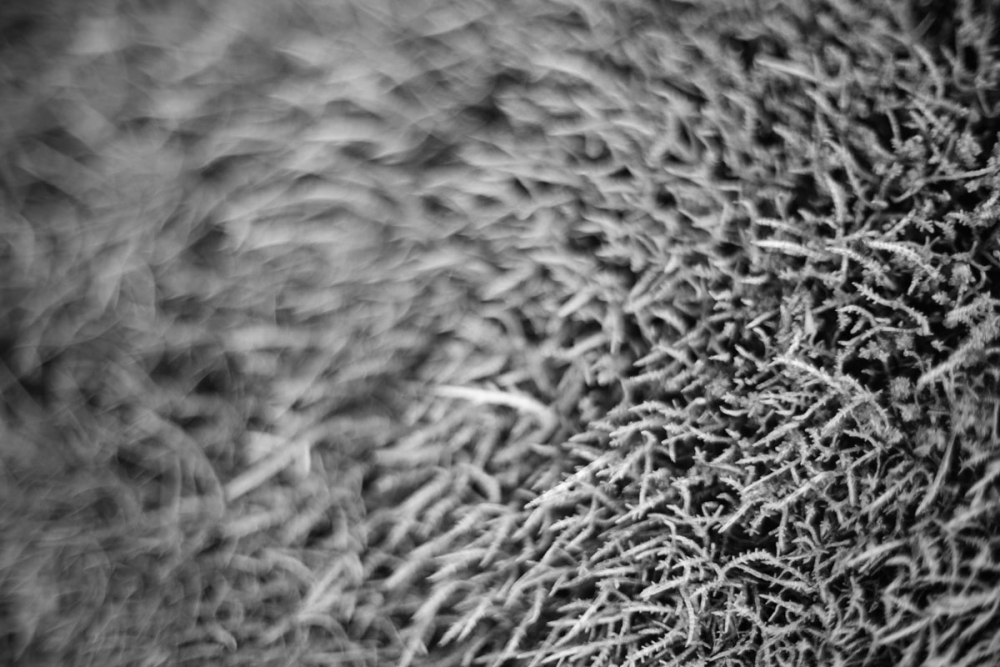 freelensing_B&W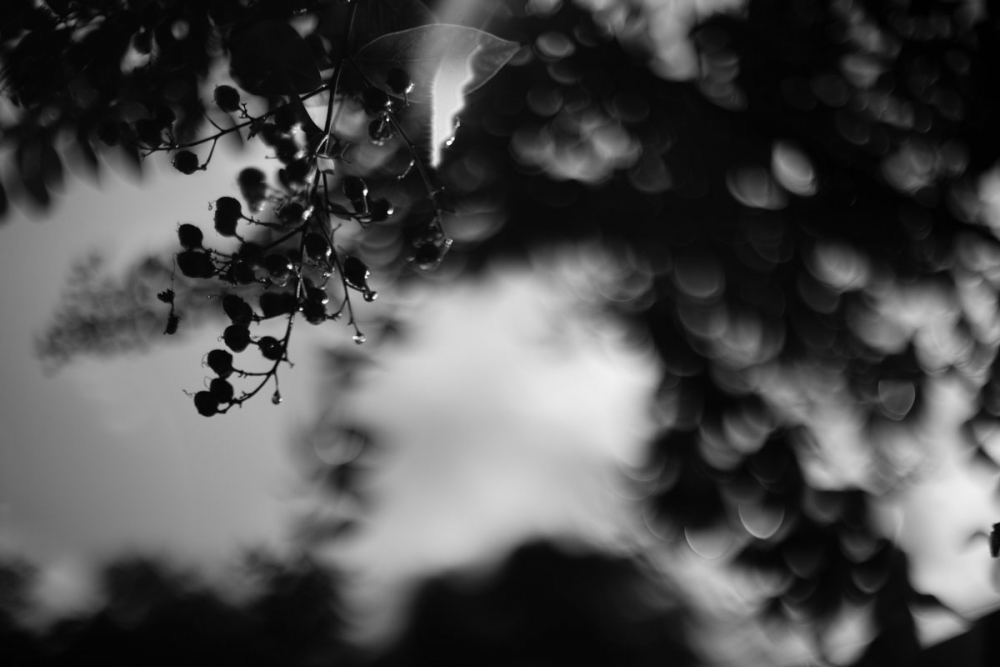 freelensing_B&W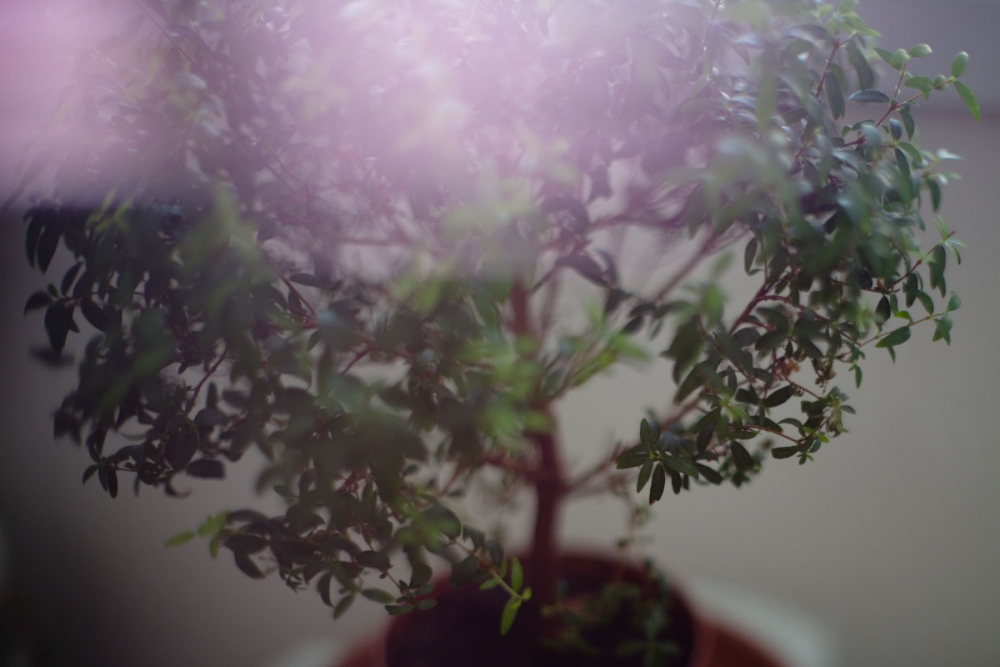 freelencing_color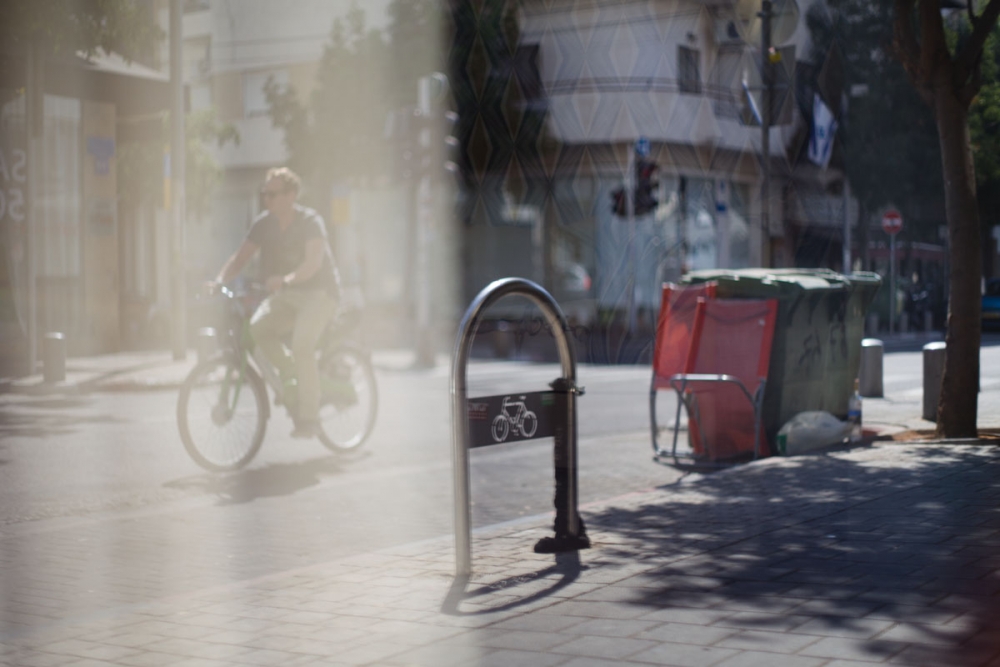 freelencing_color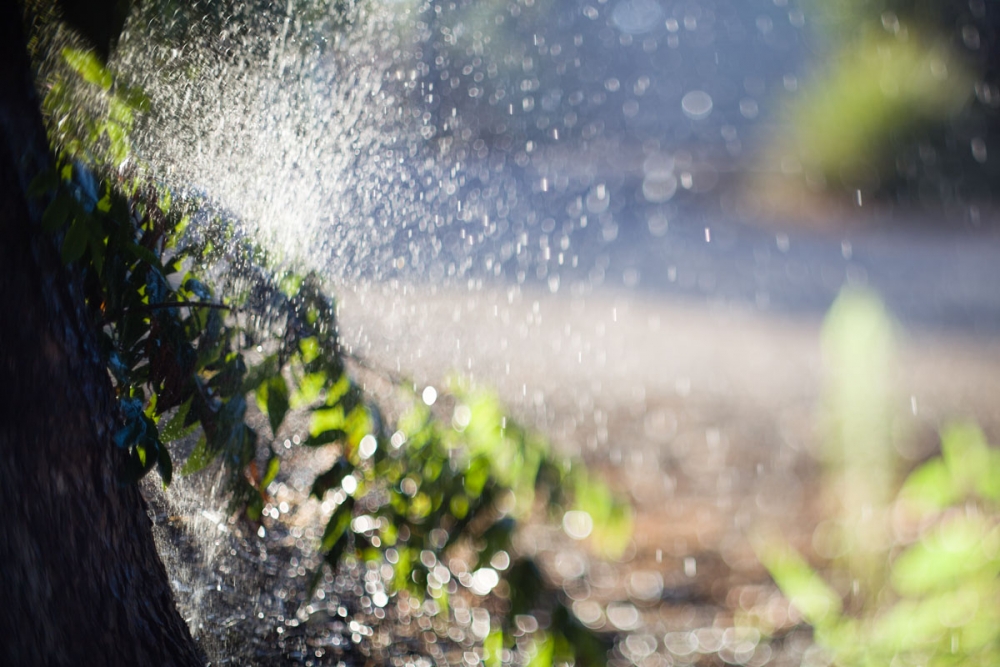 freelensing_Color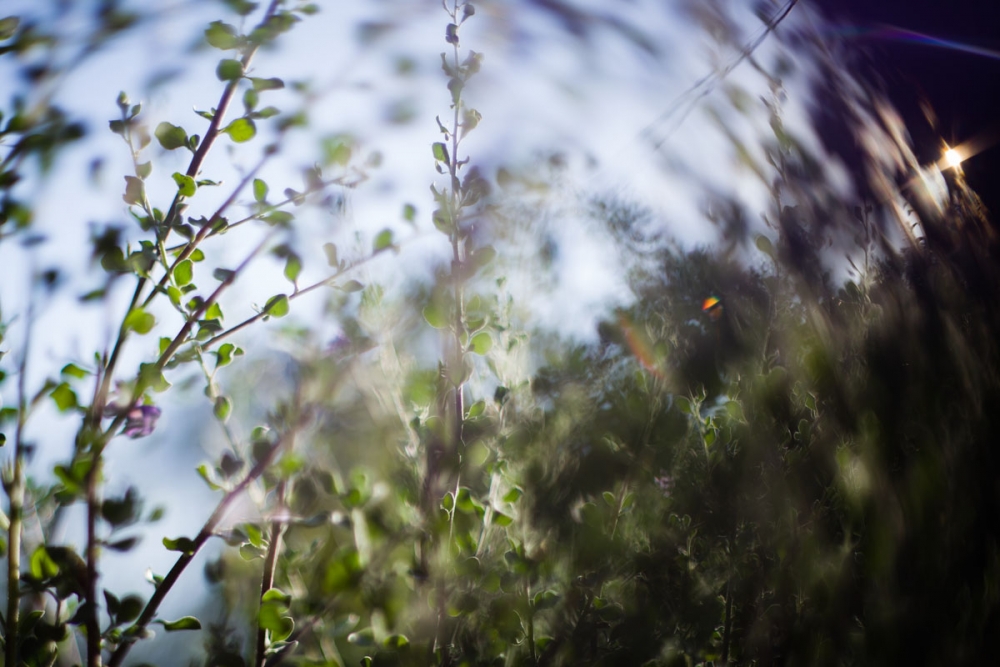 freelensing_Color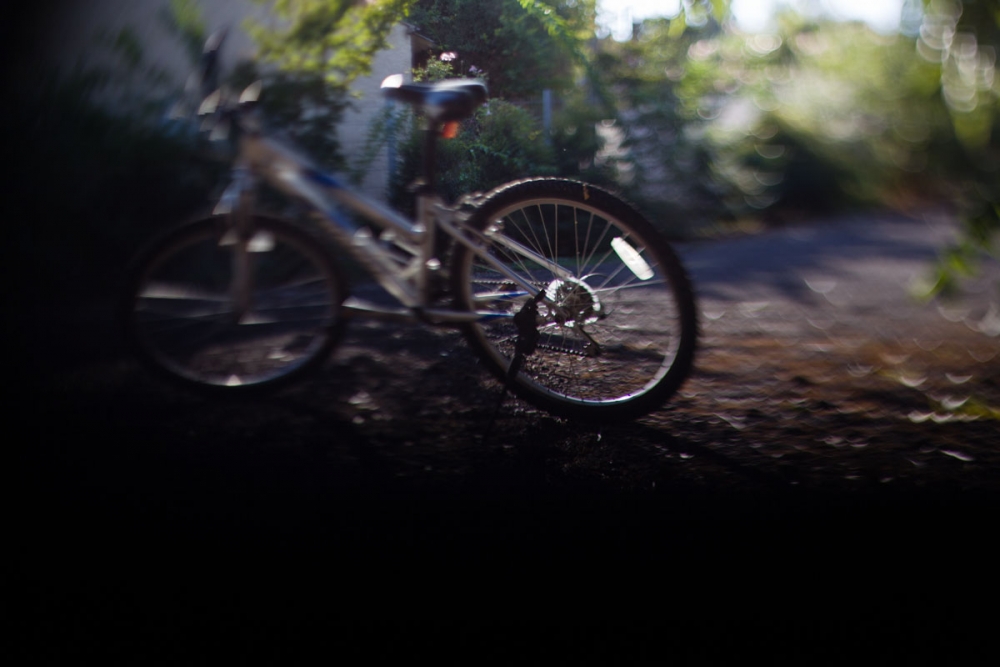 freelensing_Color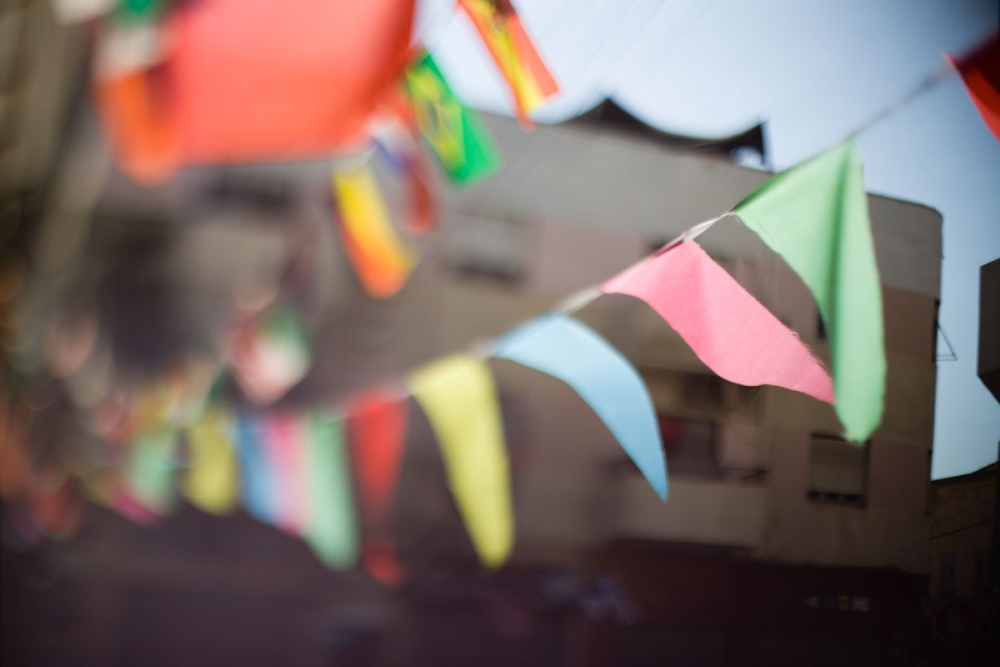 freelensing_Color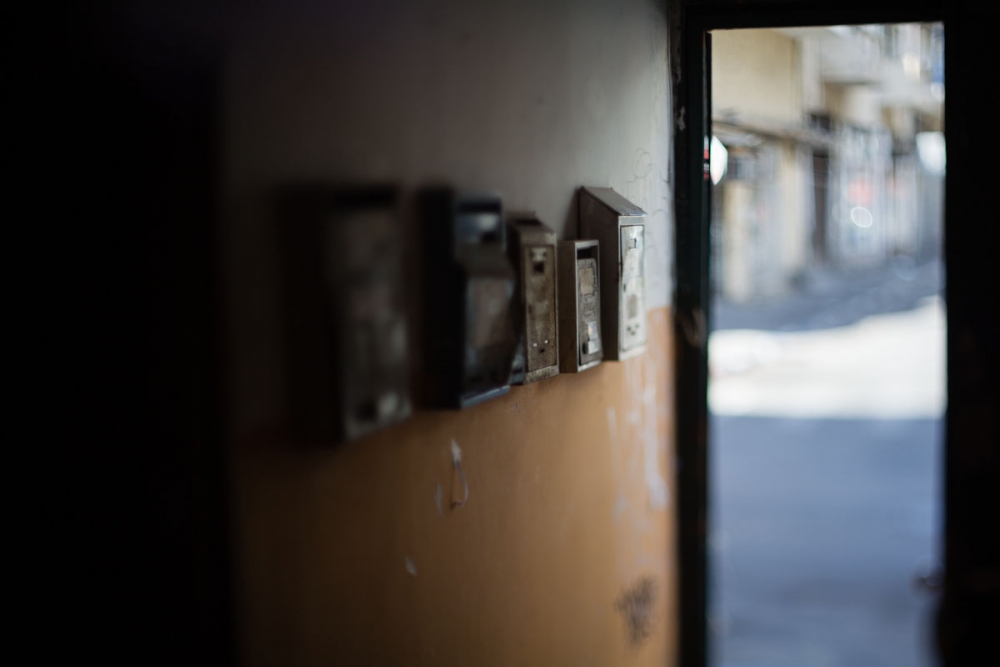 freelensing_Color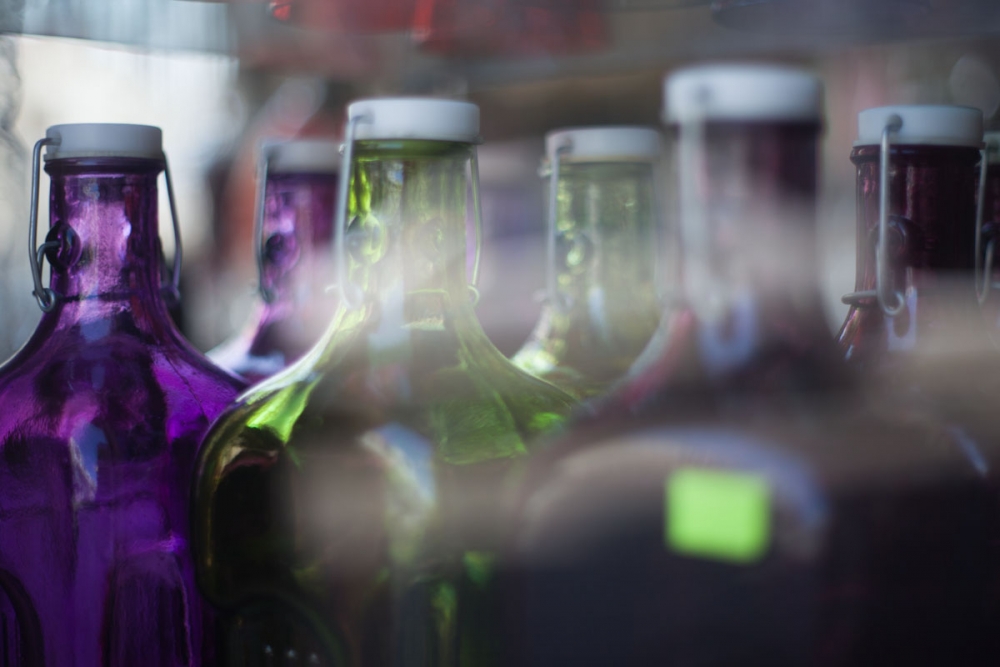 freelensing_Color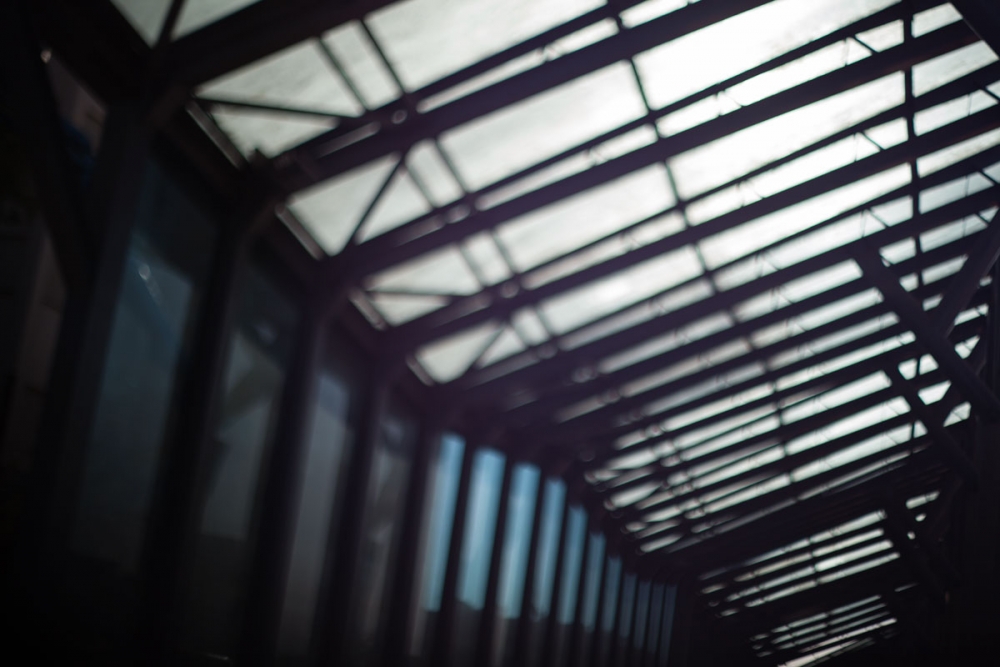 Asahi_m42_50mm_Freelensing_Project-2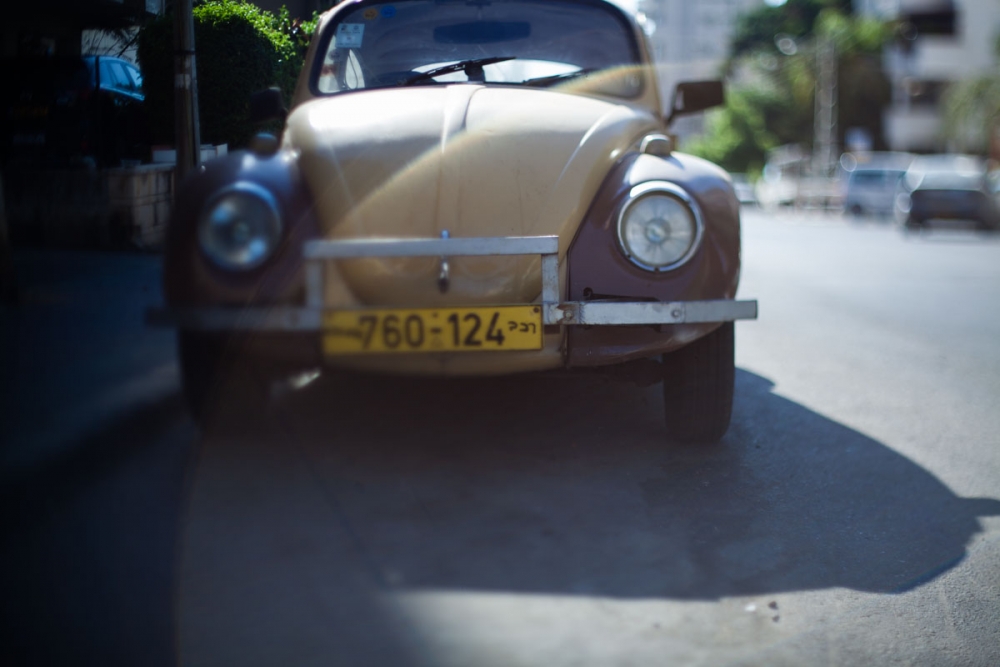 Asahi_m42_50mm_Freelensing_Project-2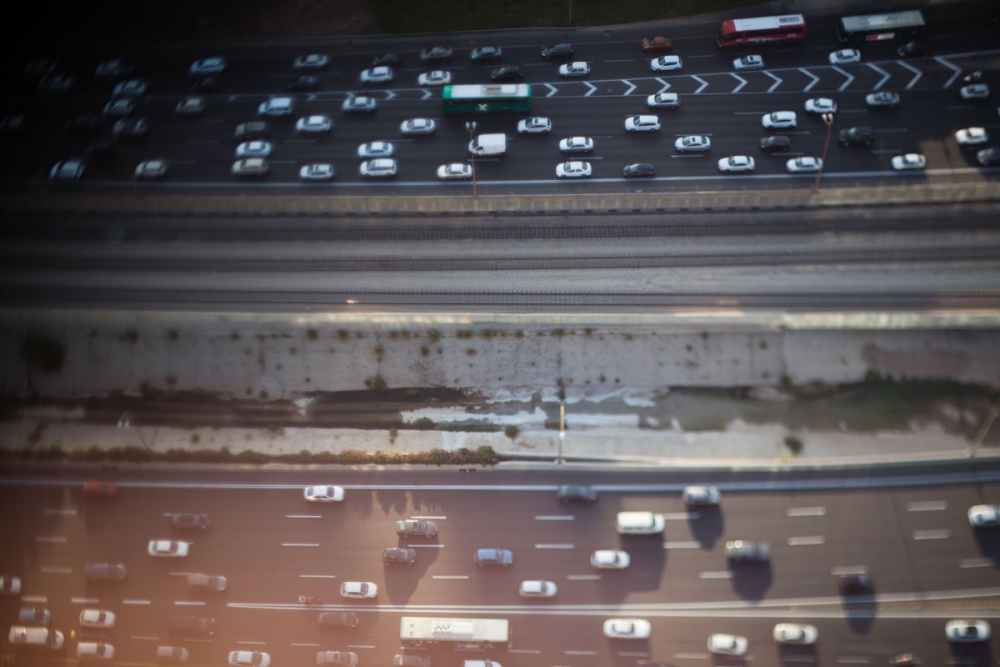 Asahi_m42_50mm_Freelensing_Project-2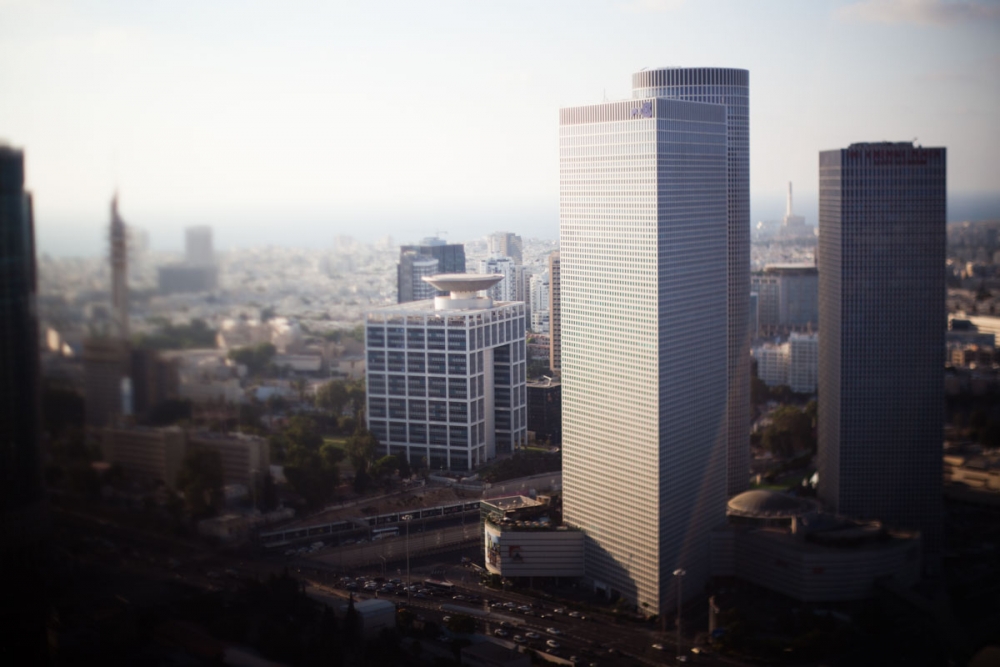 Asahi_m42_50mm_Freelensing_Project-2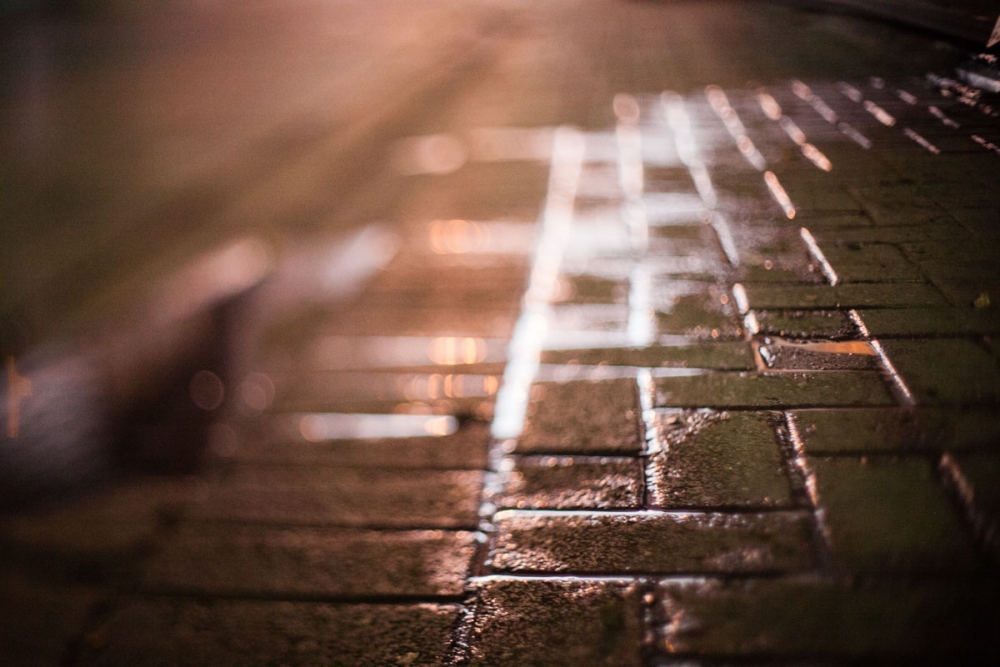 Asahi_m42_50mm_Freelensing_Project-2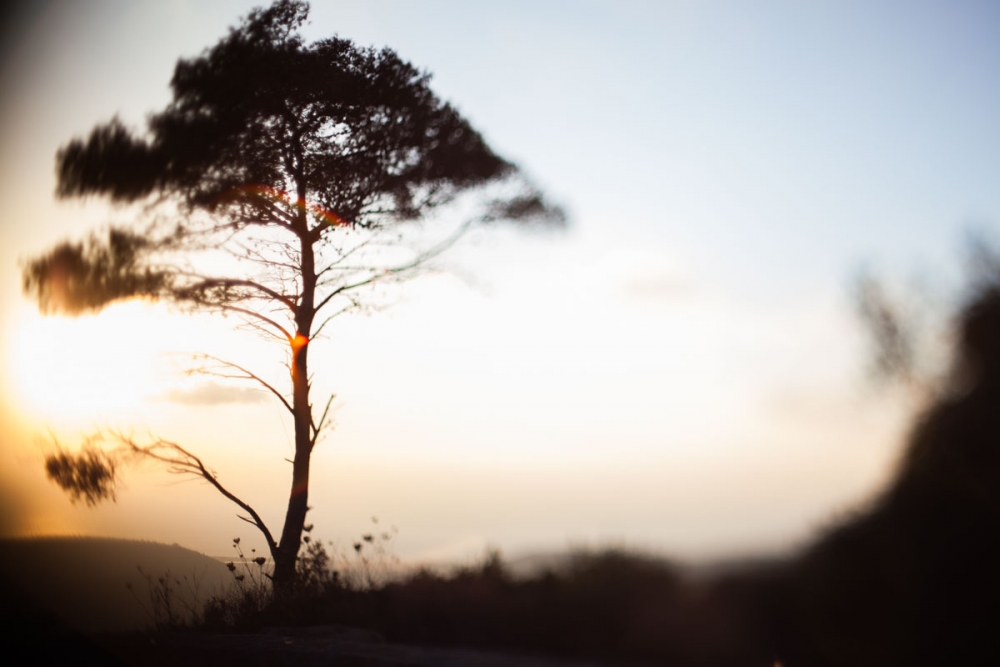 Asahi_m42_50mm_Freelensing_Project-2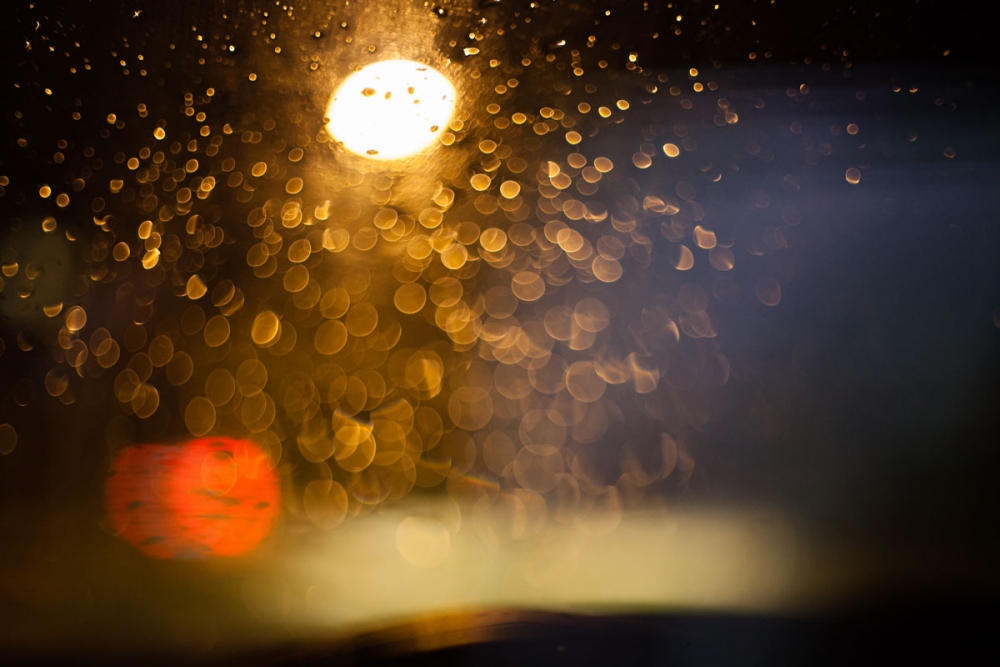 Asahi_m42_50mm_Freelensing_Project-2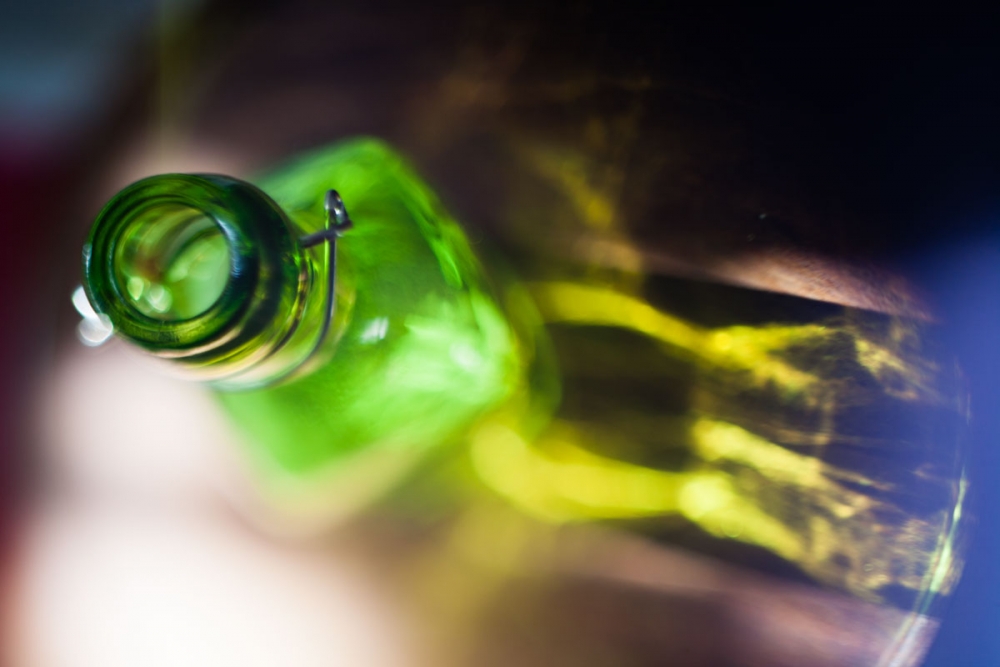 Asahi_m42_50mm_Freelensing_Project-2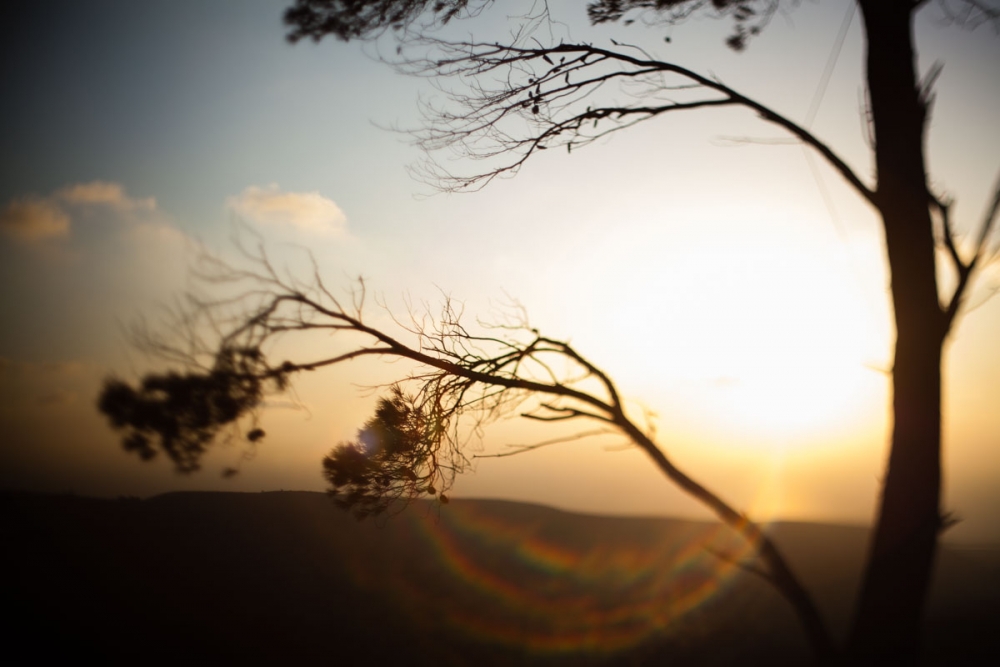 Asahi_m42_50mm_Freelensing_Project-2