end of weekend with Lensbaby Composer

I'm sure that everyone of you know these moments when you find on the shelf some forgotten object and want to use it immediately. ok, this happened to me last weekend – i find again the Lensbaby Composer lens and immediately attached it to my DSLR camera with the goal to stay with this set some long or short time.
Finally i shooted this outdoor series when we meet with my friends for the rural, around the village walk. Duration of days is very short during this time of year, partially because of cancellation of summer time – darkness comes around 16:30. This time happened first time for me to finish the camera battery in the middle of shootings and…this time i had the only one with me. So, i finished the battery and daylight simultaneously and enjoyed our conversation, beer and campfire just without taking pictures. Sometimes i think that it's may be interesting to try to leave my camera at home and to try enjoying a situations this different way.


enjoy the rural walk with Lensbaby !!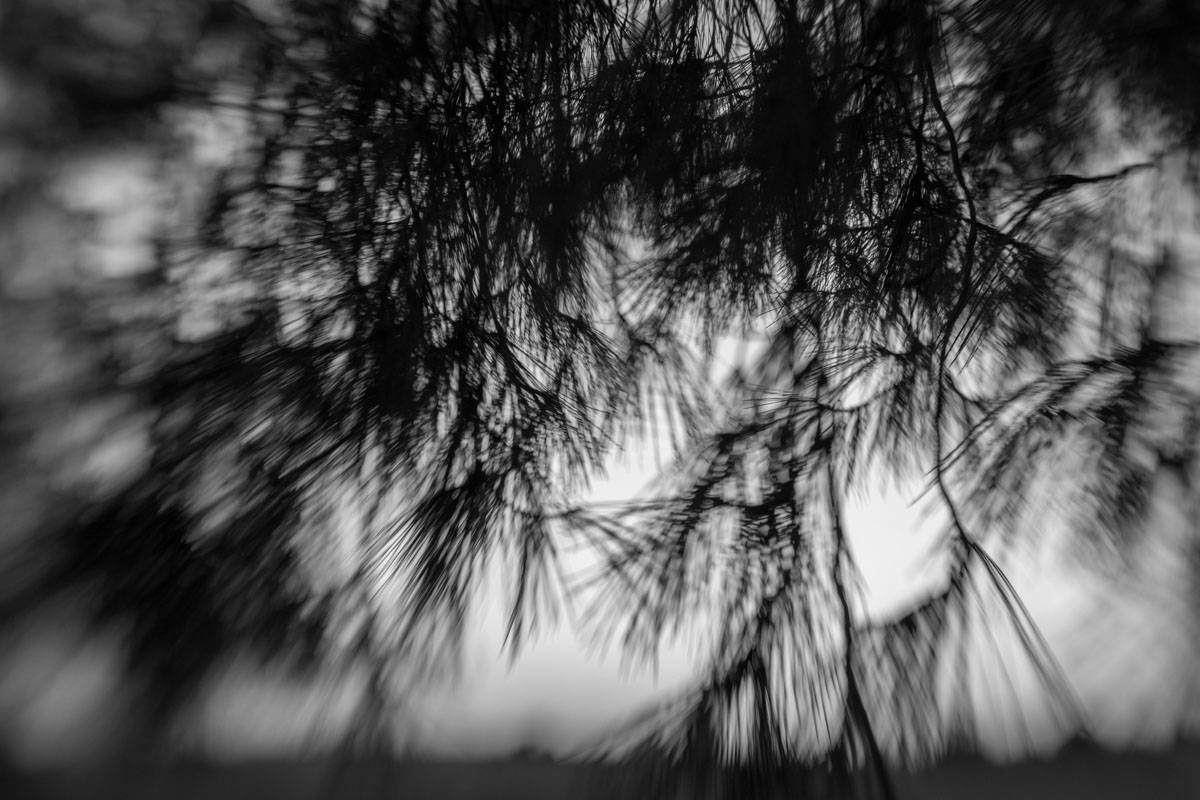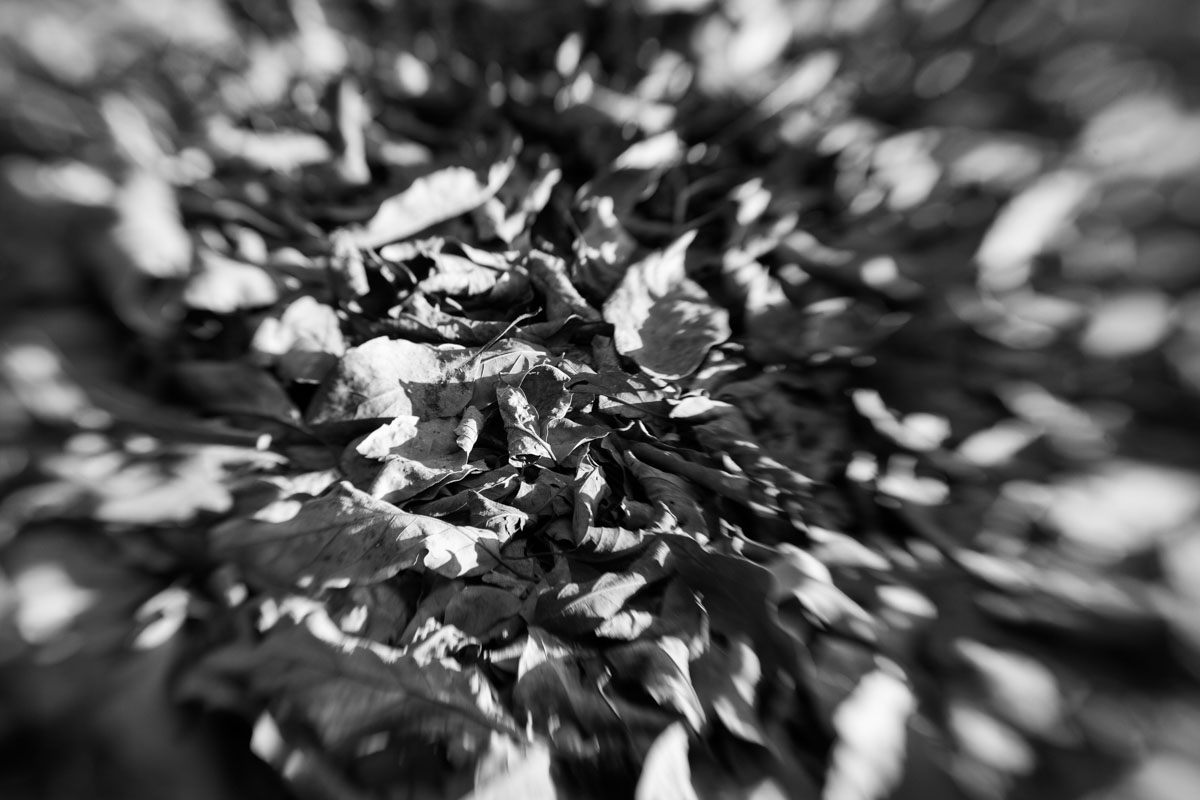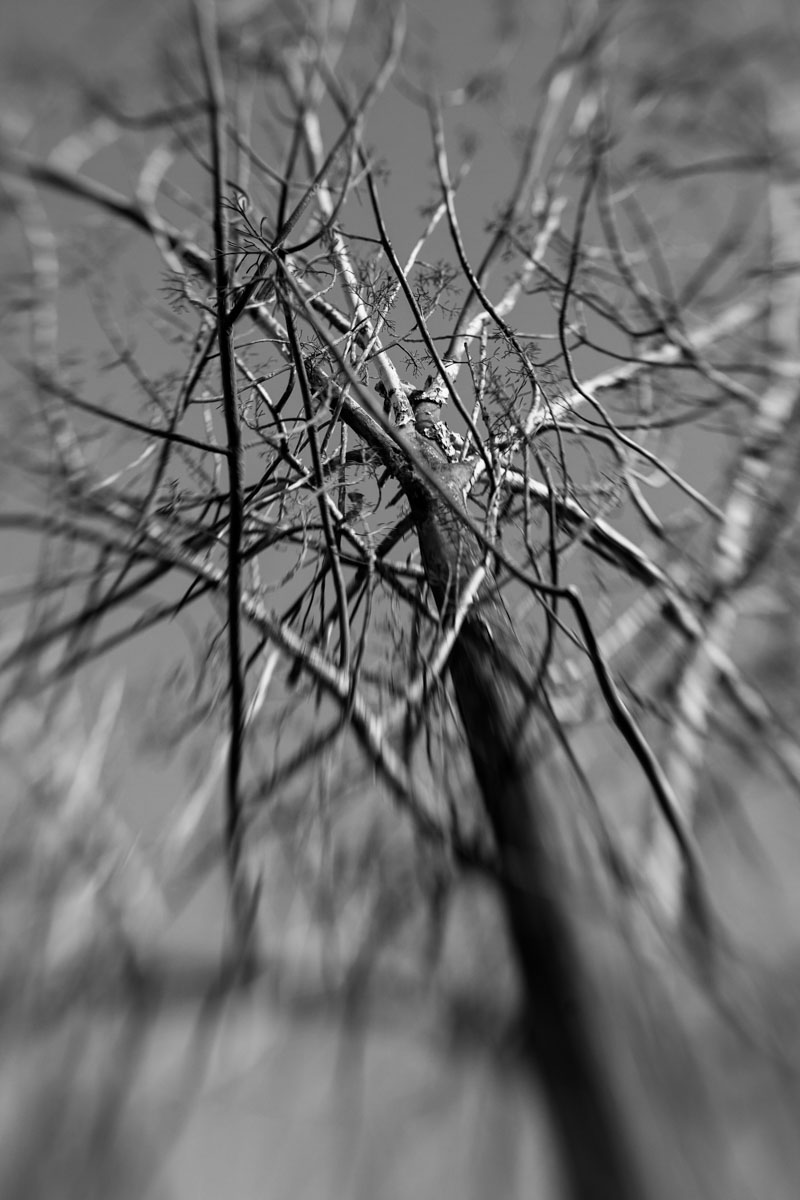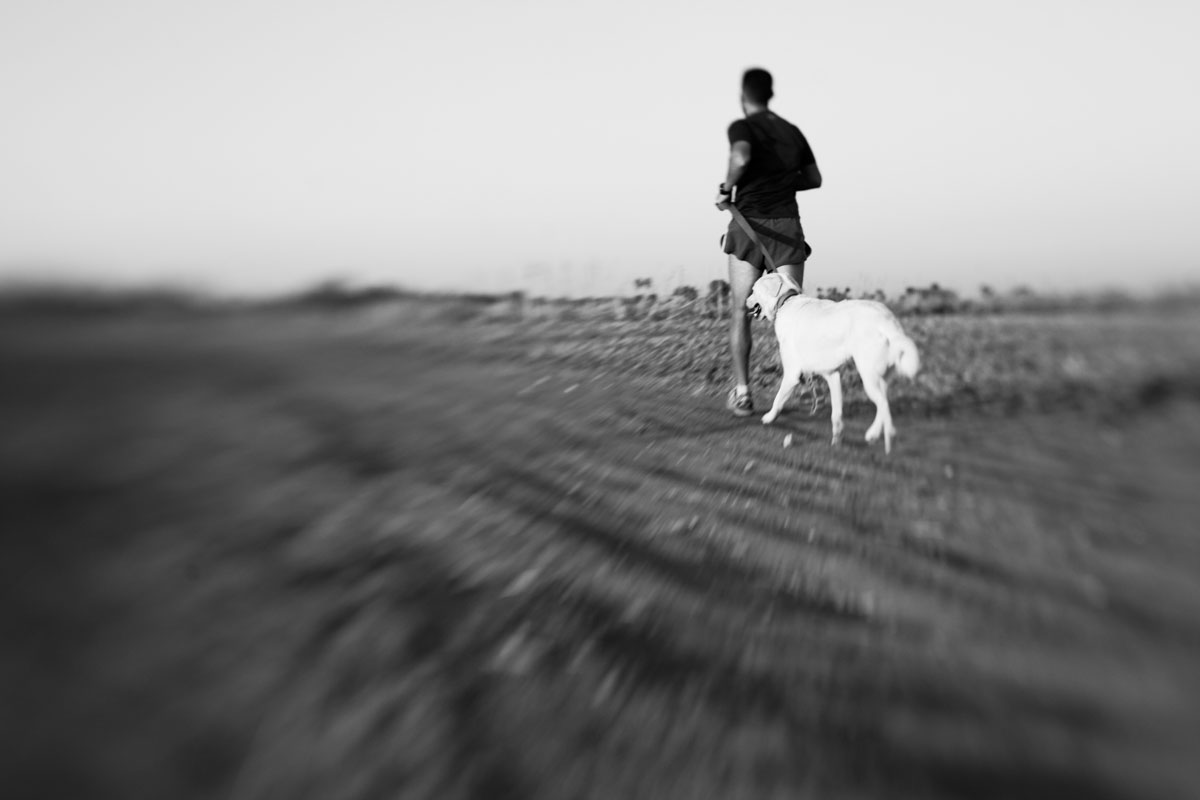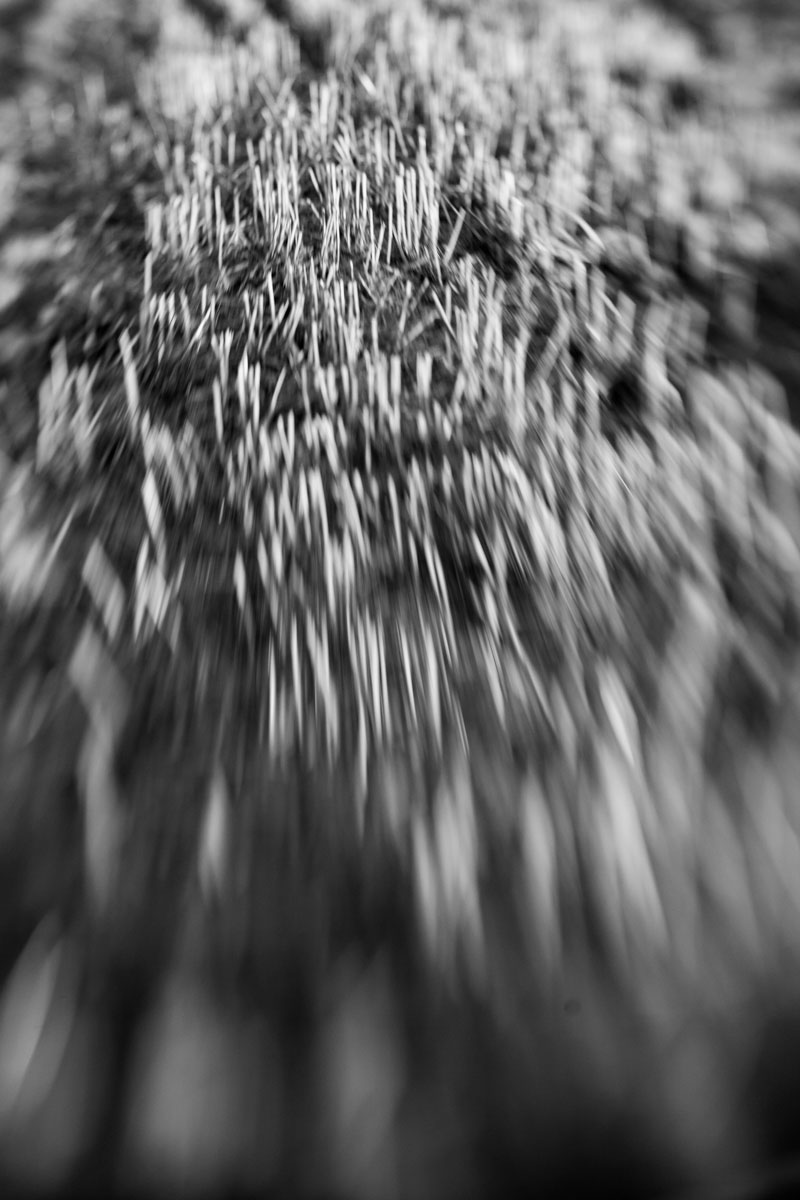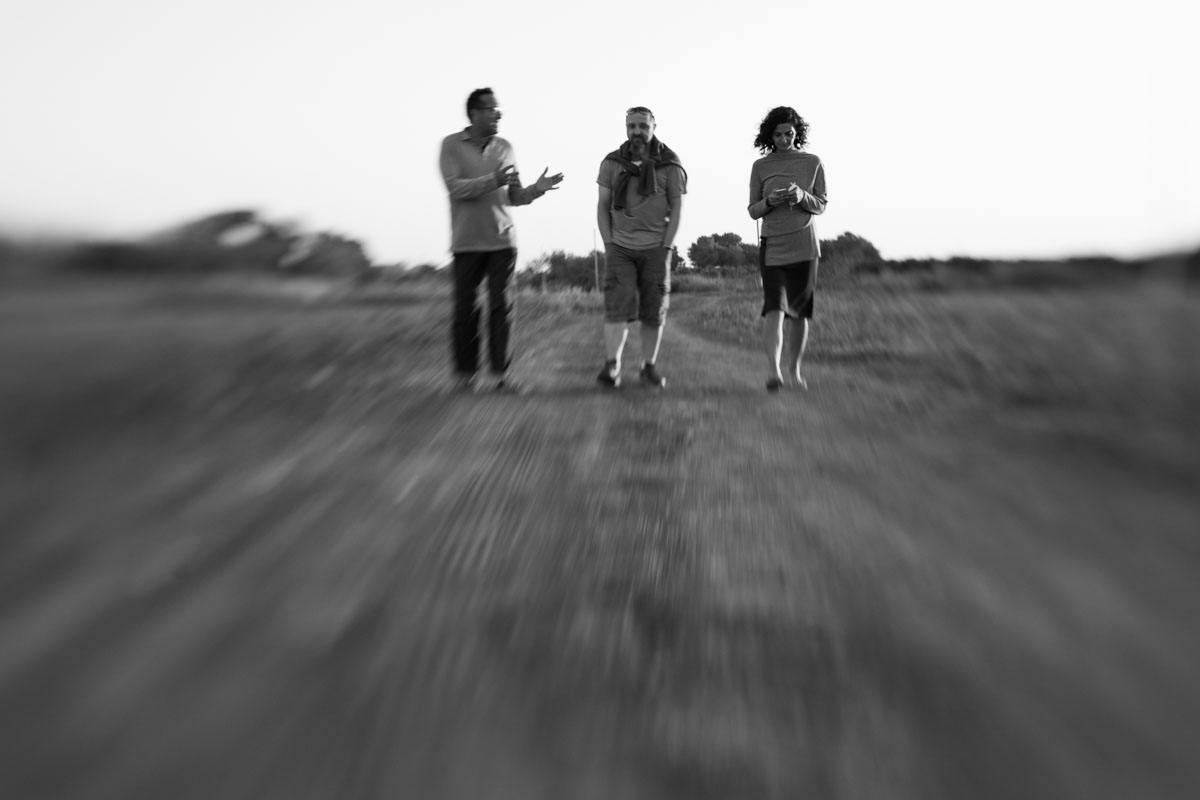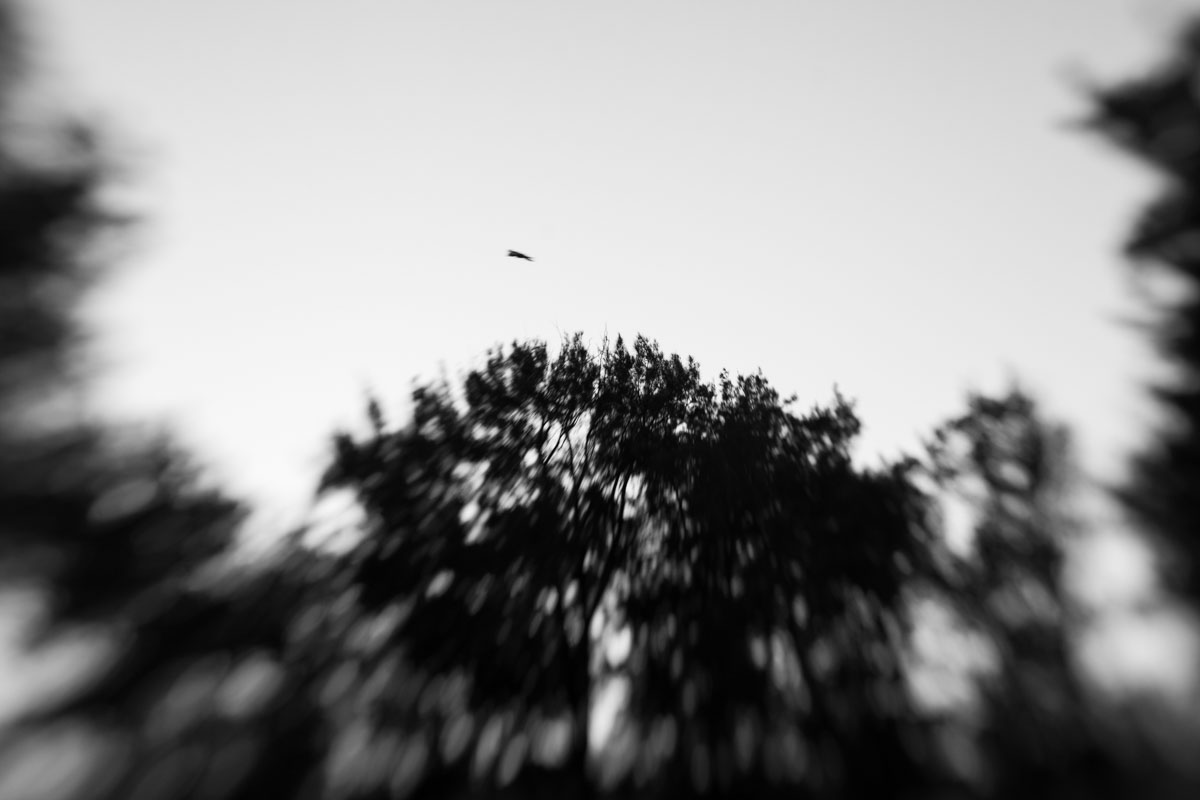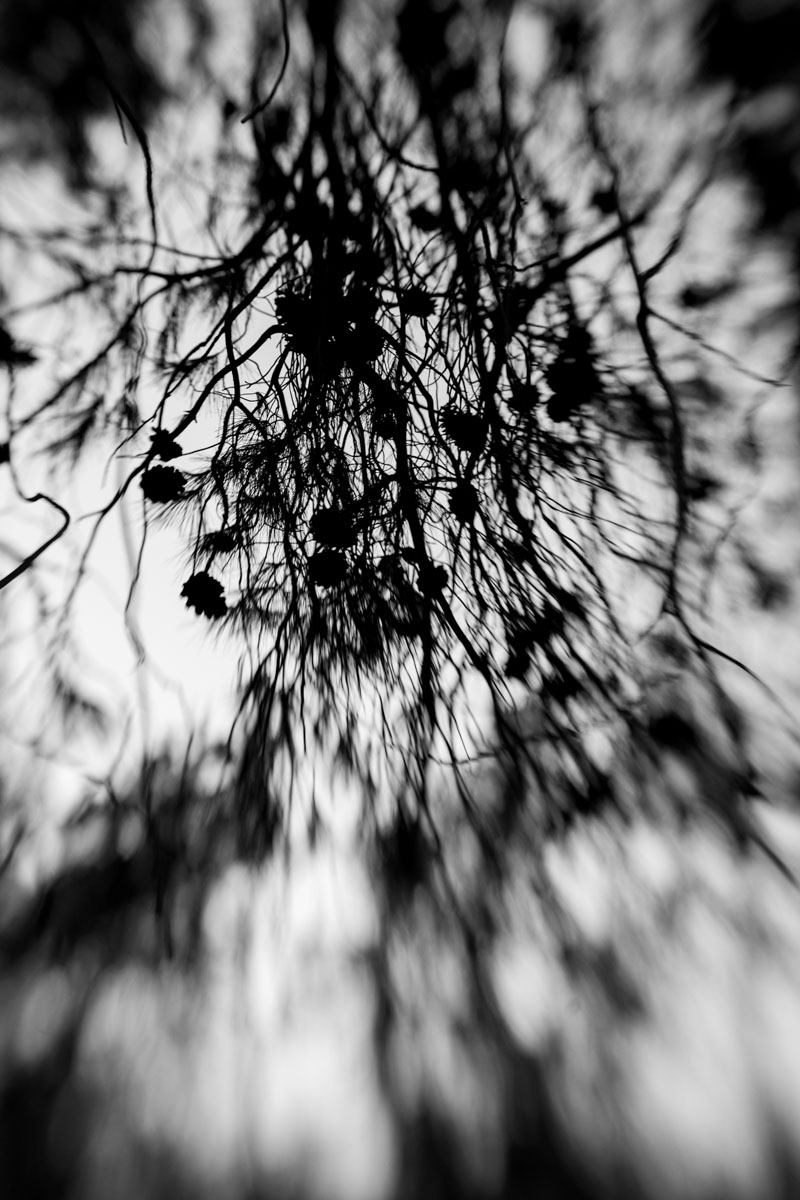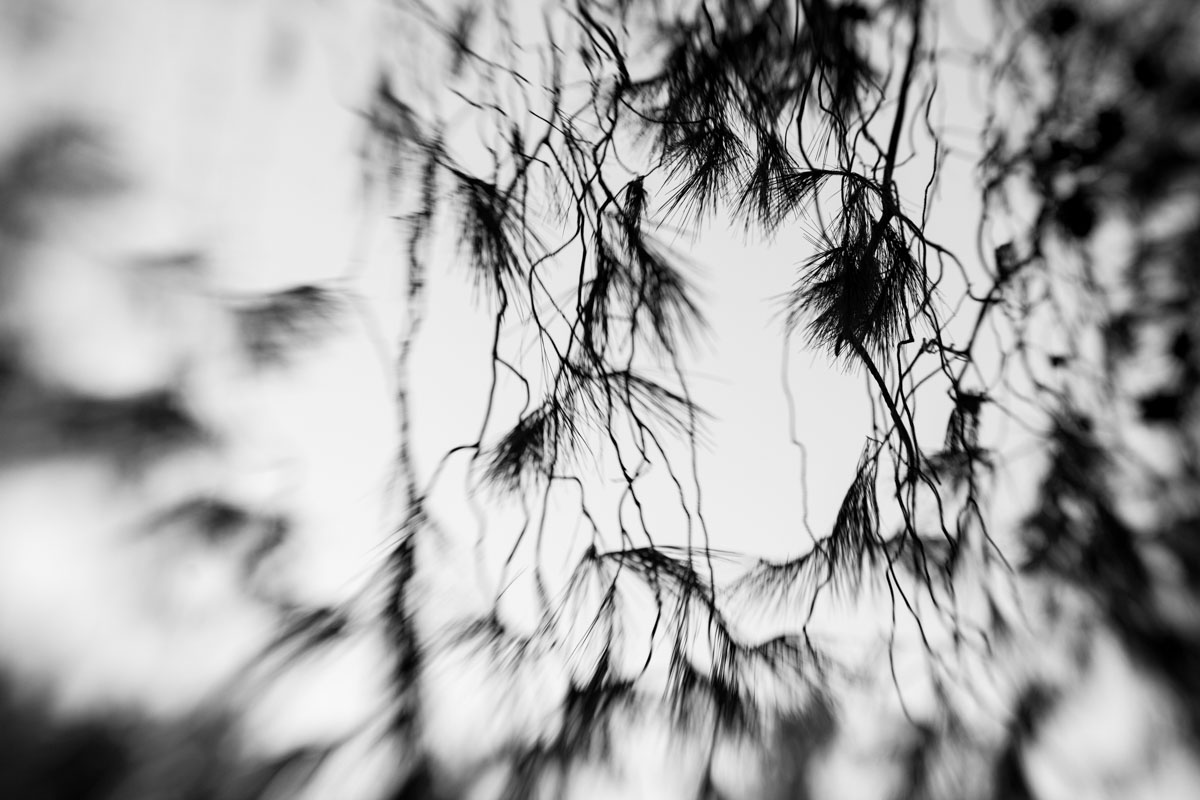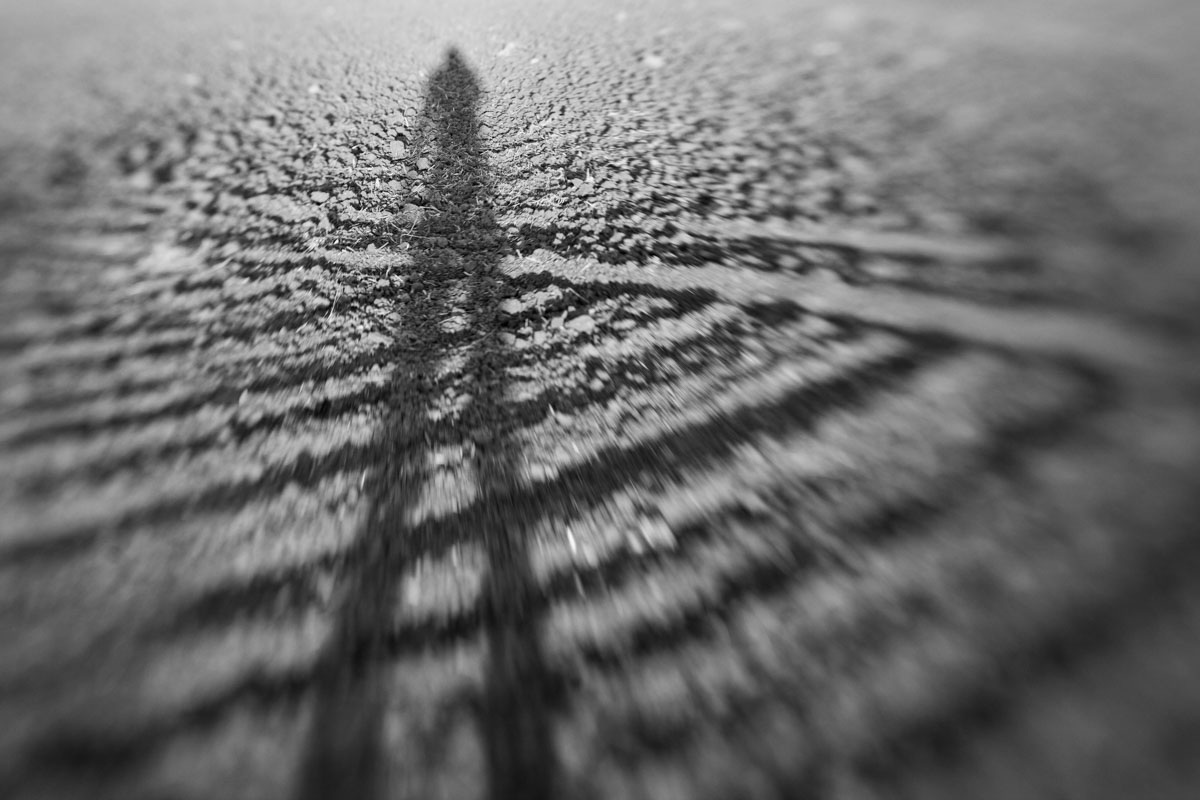 Thank you and stay tuned !