Ethiopia – people, animals and transport (part ii)

due to an astonishing popularity of the first part, i continue with my pseudo-travel posts of my accomplished more than year and half ago trip to Ethiopia. i traveled with a small team shooted remaining visuals for the documentary movie "The Jerusalem Dream" by Israely cinematographer Meni Elias. and you're guessing right – this theme will be continued.


enjoy the diversity..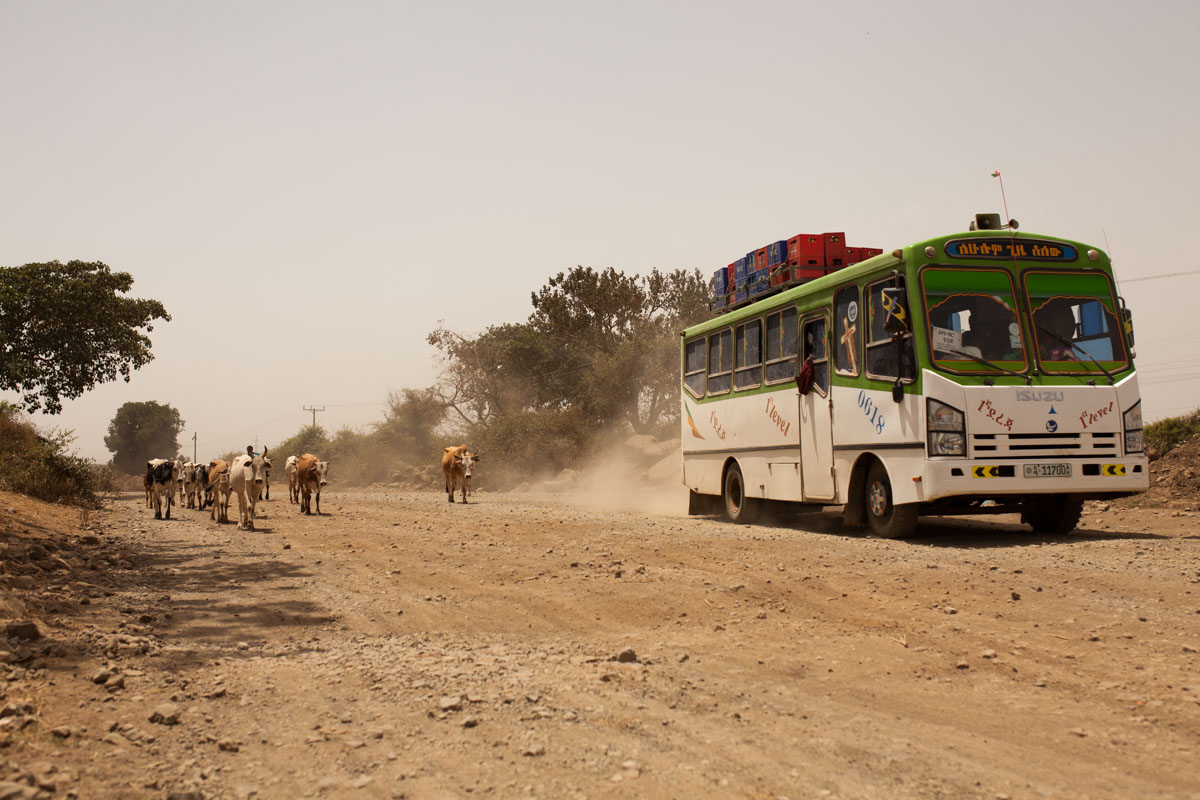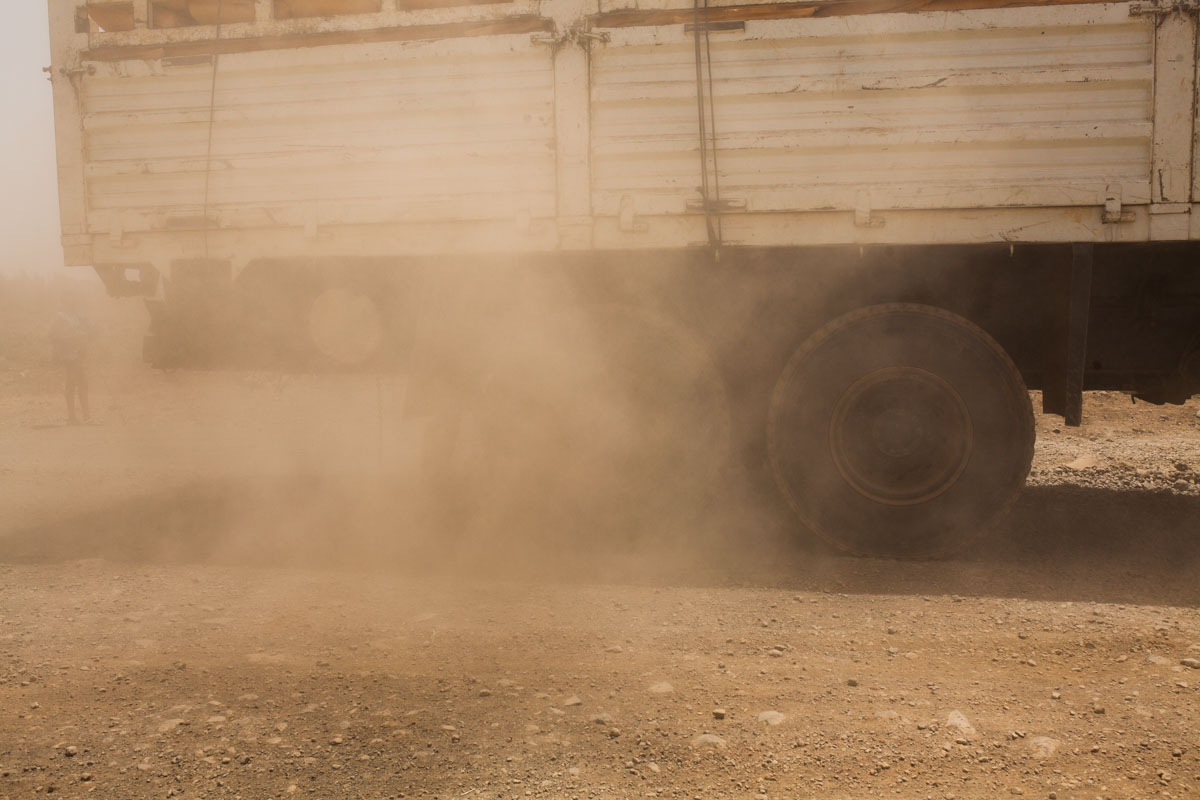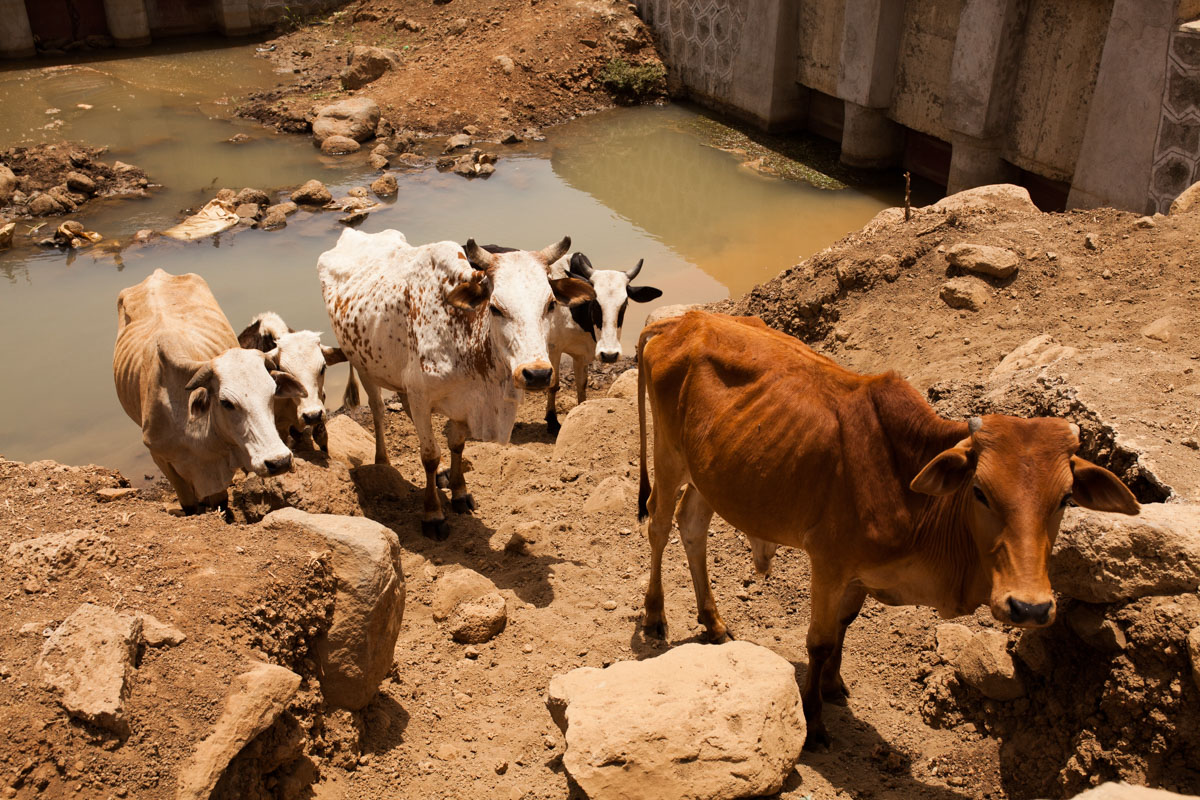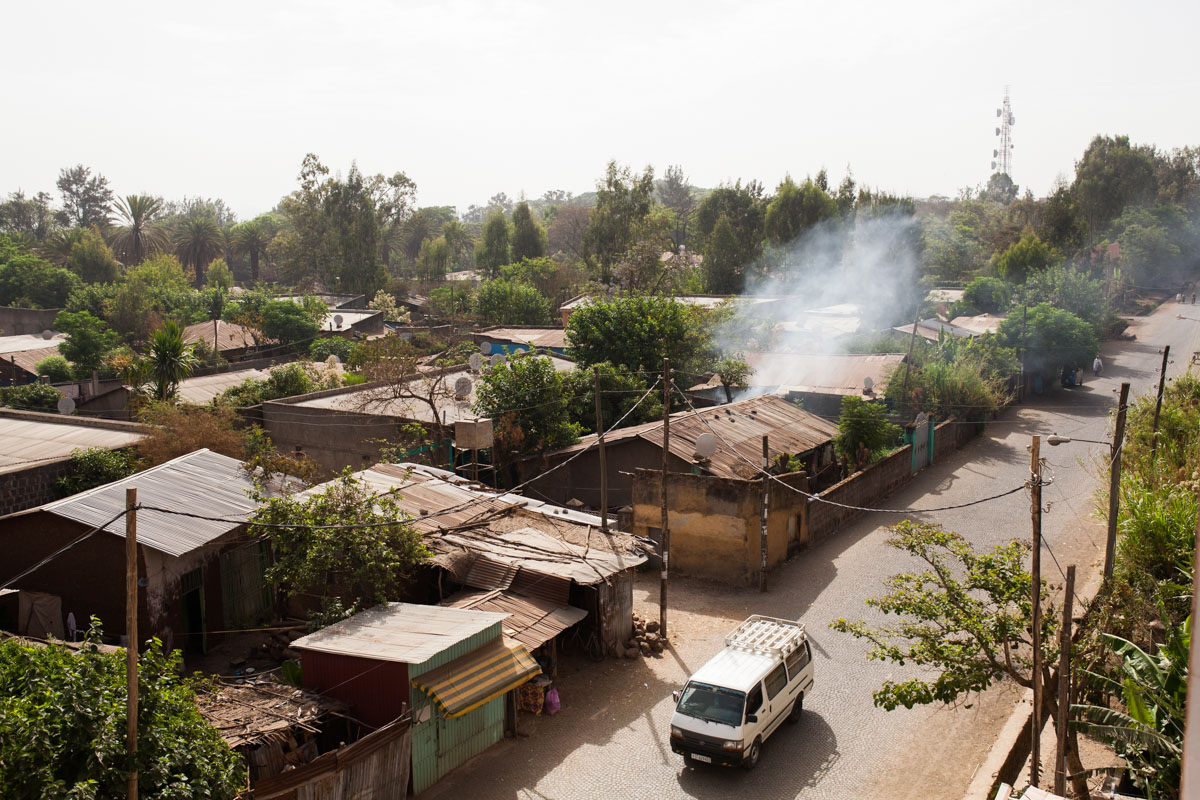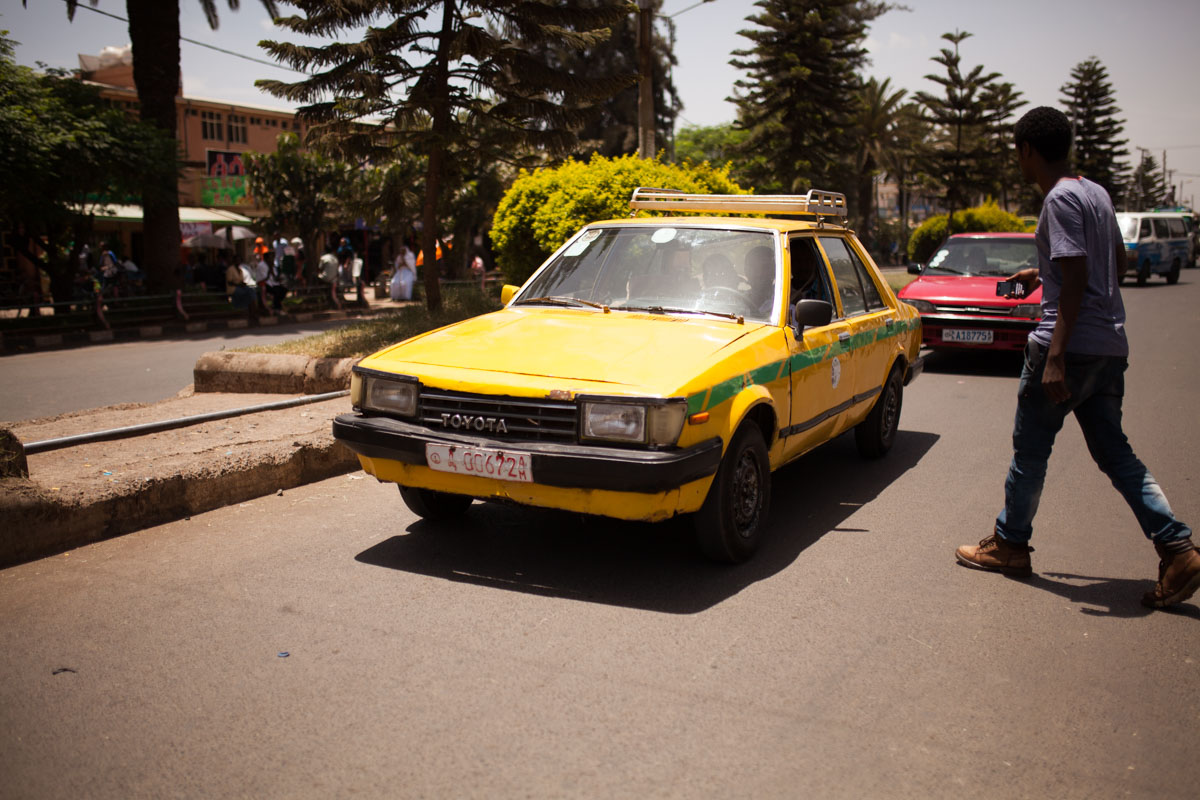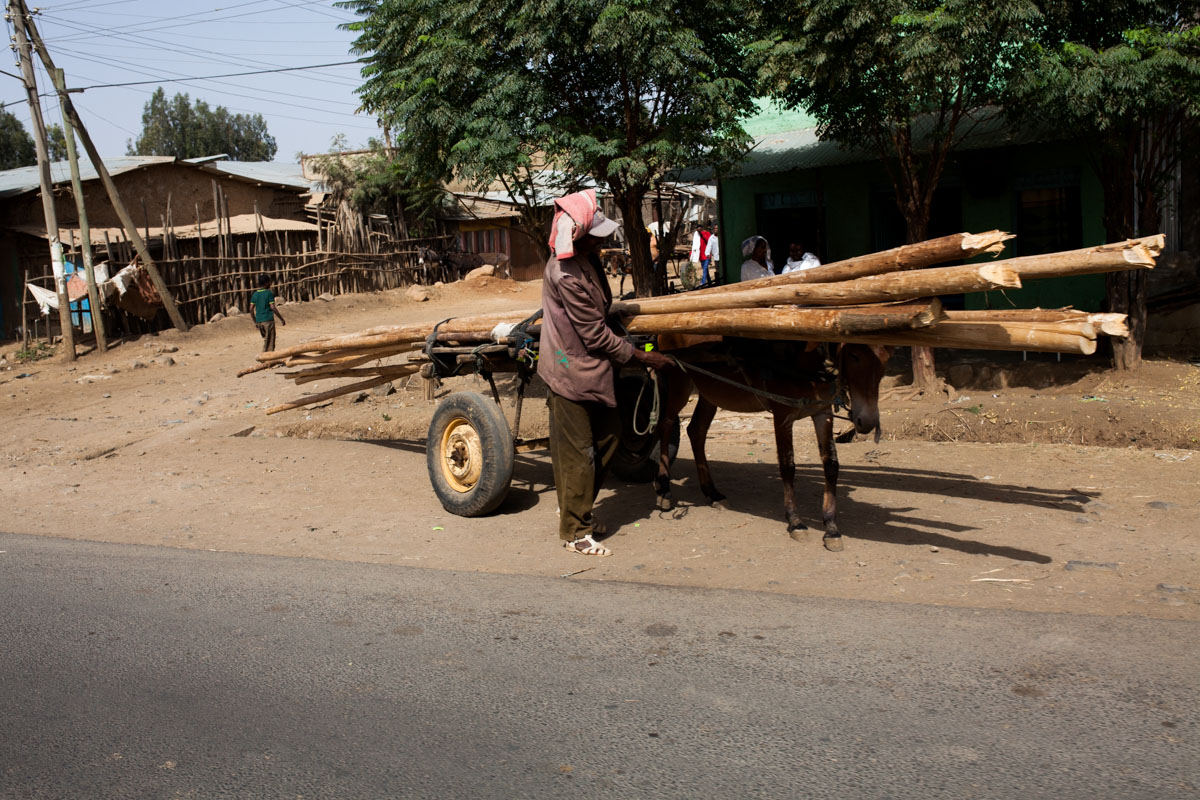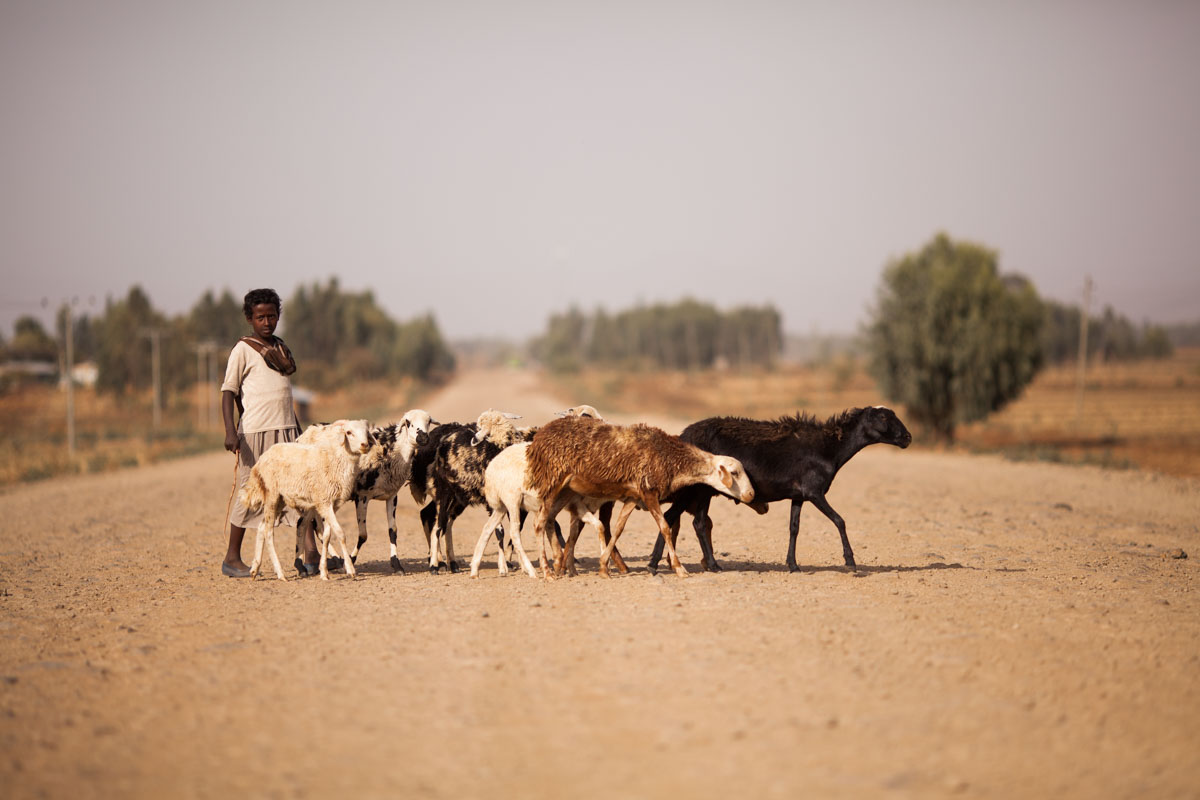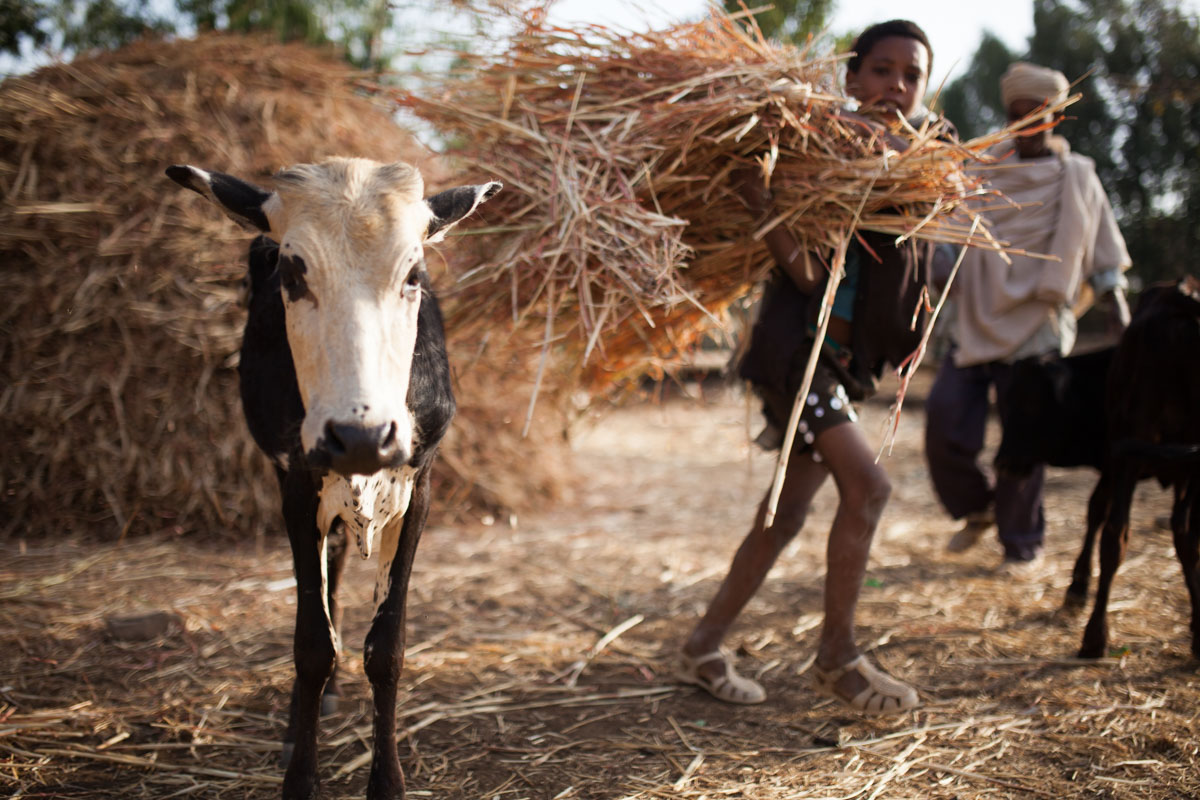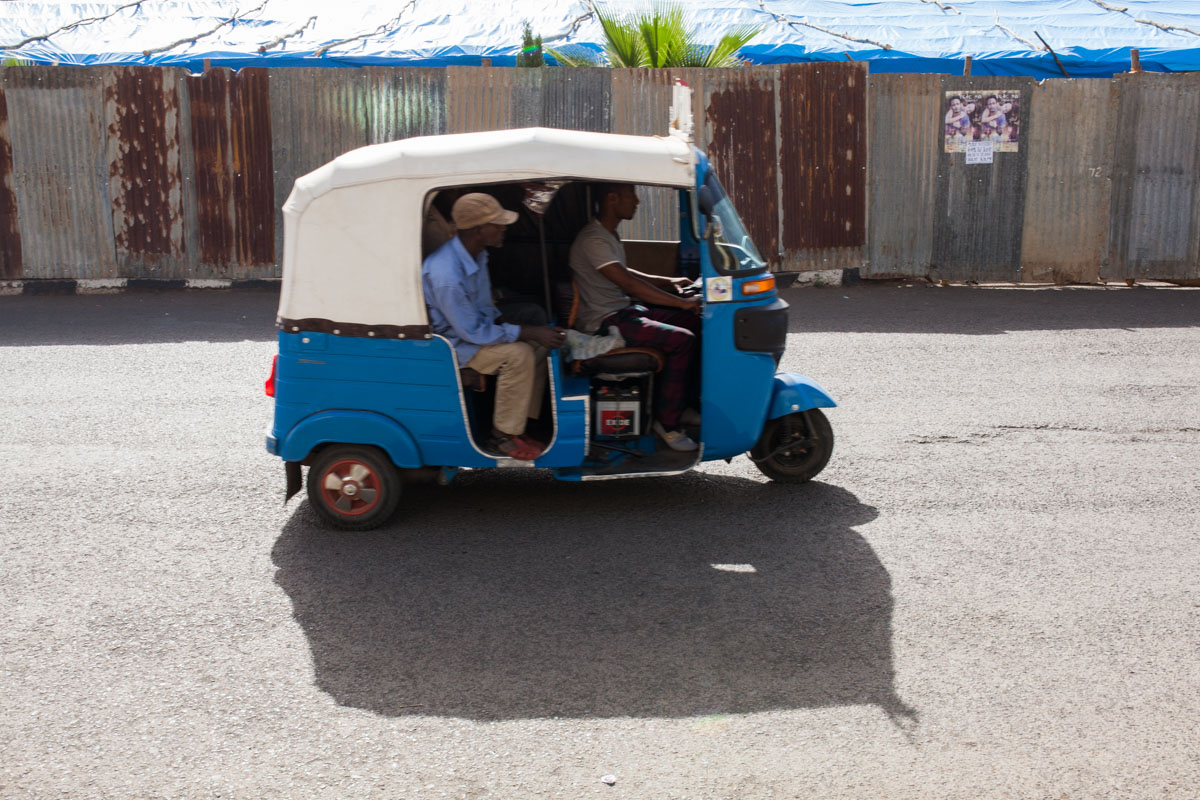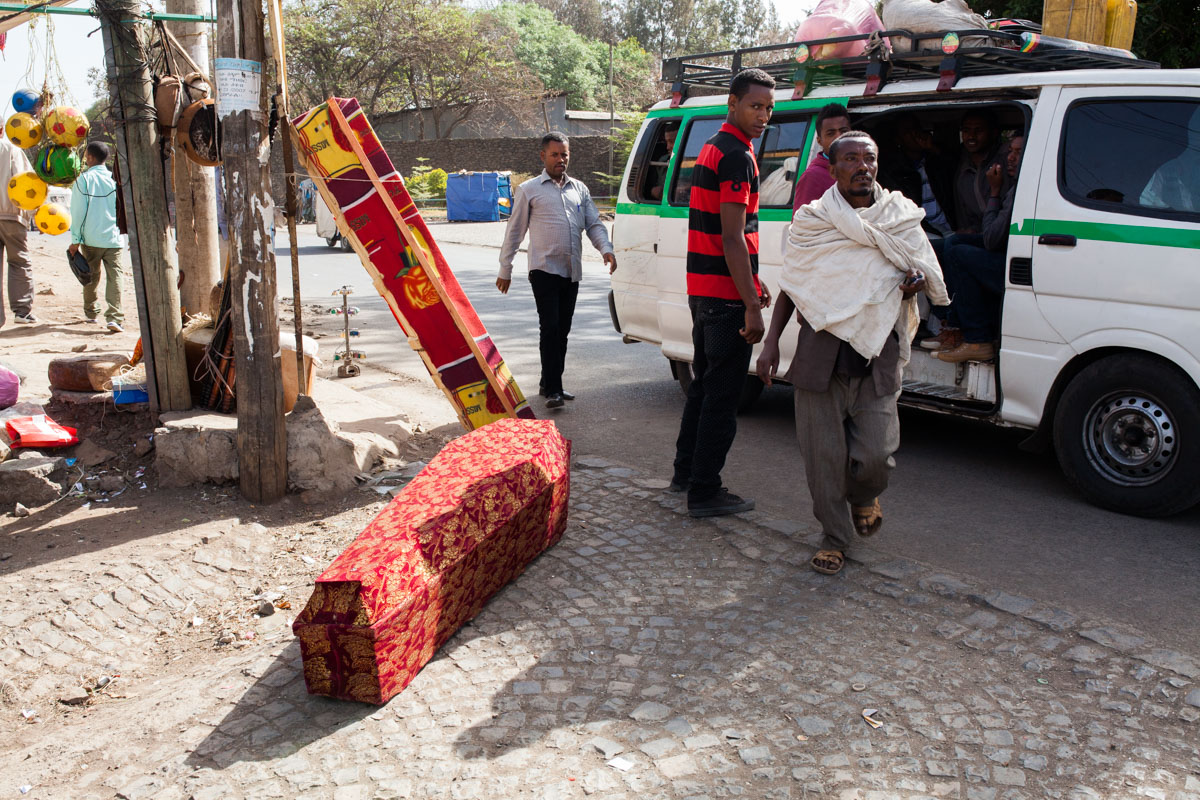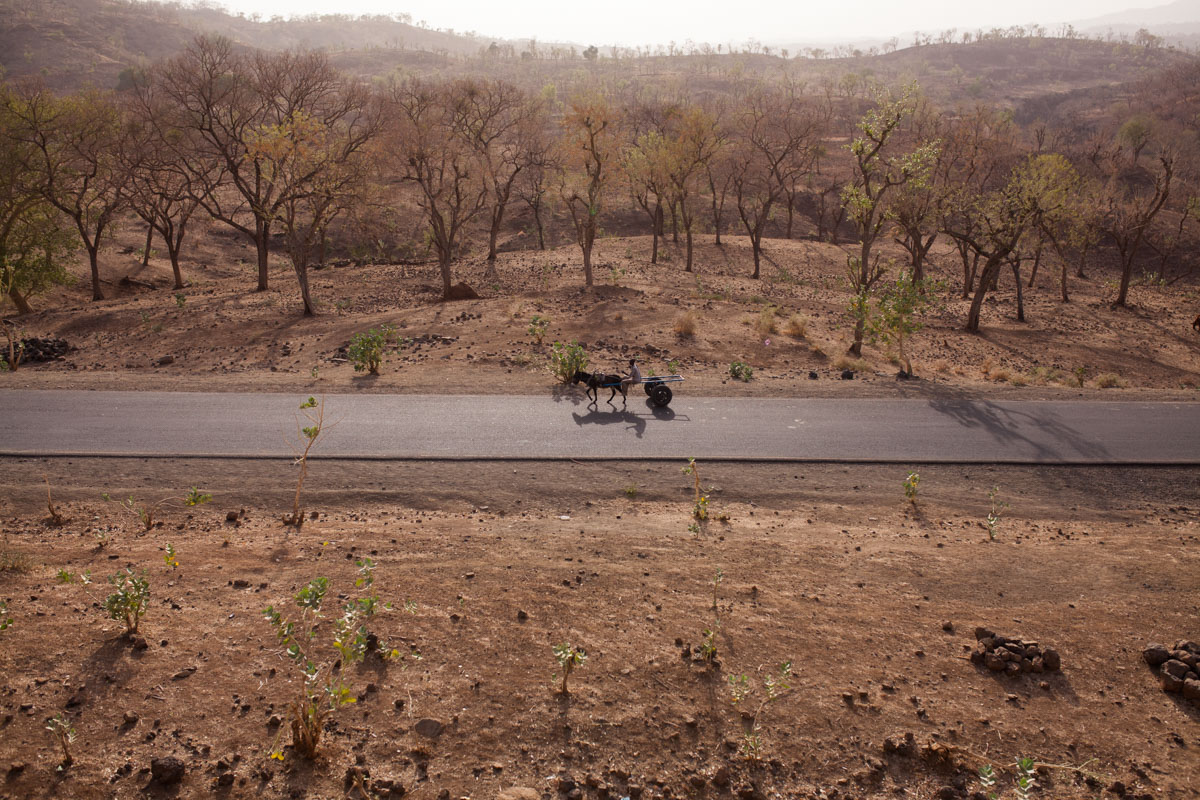 thank you