in fields with hasselblad or wonderful dedication
It's always some kind of challenge for me to put the DSLR aside and to use only Film camera during the whole time of a walk or trip. I have the feeling on the background of my thoughts, that something can go wrong and i'll stay without pictures. To jump from camera to camera is some kind of masochism and this weekend i did it and you know what – no sort of tragedy or drama – i have every single shoot of this roll exposed very well, developed and scanned. For exposure i used Sunny 16 Rule for Film Photography and only checked my settings with the iPhone application – once when i started and second time when the light become complitely low.
In additional – the last two square frames taken with remote shutter when my Hasselblad was attached to the tripod. This was first time for me to use both and exposure was appropriate also in these frames. The last color image is the set i used for the longer exposure. And you're right – it was wonderful and clear sunset.
some technical details of my film developing process :
i used Acros Neopan 100 film +
Dev – Kodak Pro D-76 – 1+1 – 11.5 min
Fix – kodak Professional Fix – 1+0 – 6 min

Thank you !!!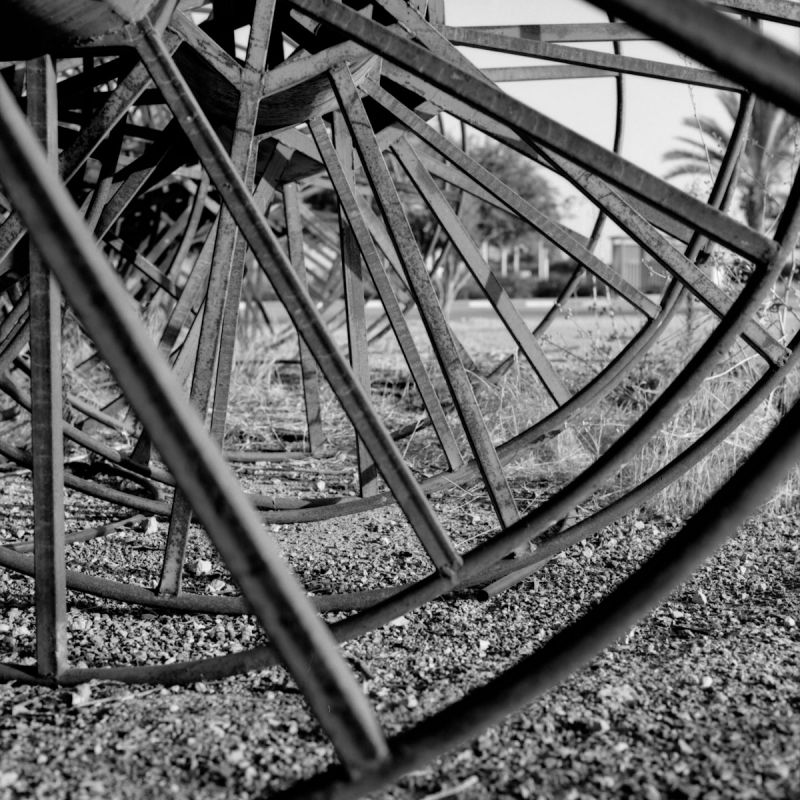 acros-100-fields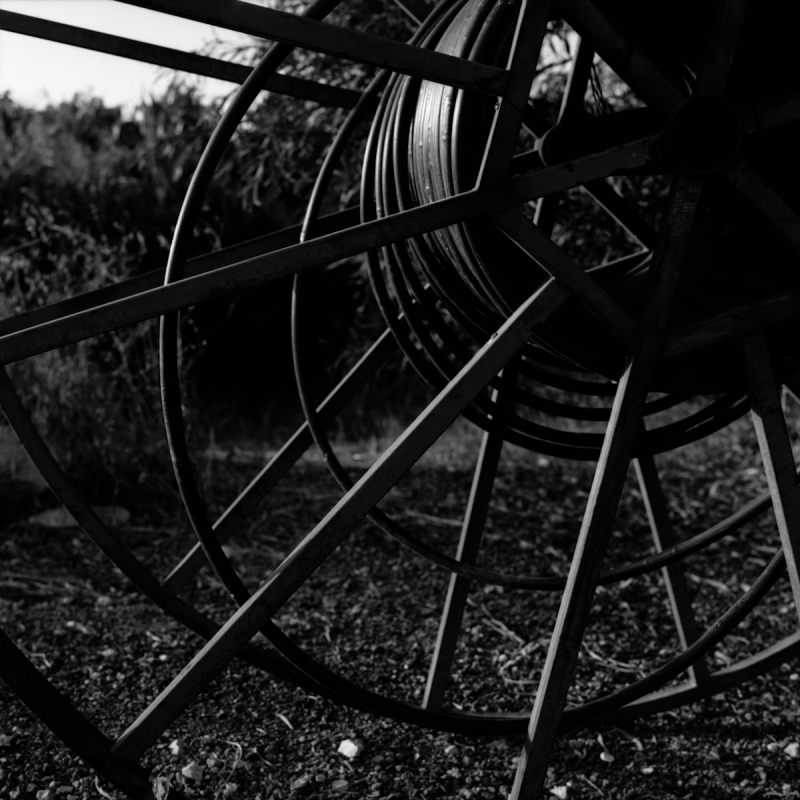 acros-100-fields




acros-100-fields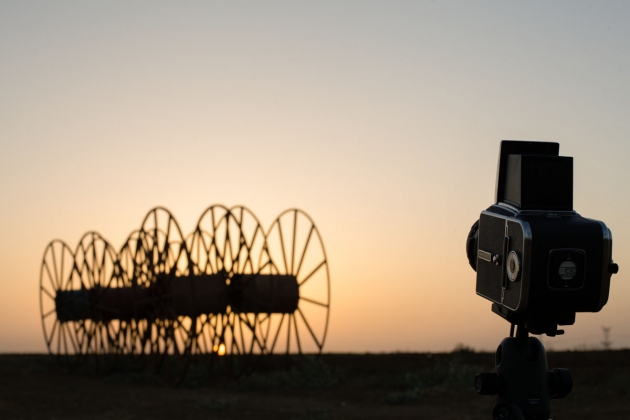 hasselblad_on_stage


ping – "Behance-dot-net"
ping – "guidetofilmphotography-dot-com"
ping – "Sunny 16 and Beyond"