Silberra Pan160 exposed with Horizon 202 in Jerusalem – part ii

Hello here ! After the short pause it's right time to continue and to finish my posts with the results of my first try of Silberra Pan160 B&W film that i got from Max Zhiltsov from Cyprus who visited here in TelAviv a few week ago and we interchanged 135 film rolls. I also backed a few packages of this film brand in "Indiegogo campaign" and still wait for the arriving of these rolls to the closest Postal office. So, hopefully, very soon i will expose more of this film with Medium format and 135 film cameras.
Enjoy the next series of Silberra Pan160 long images: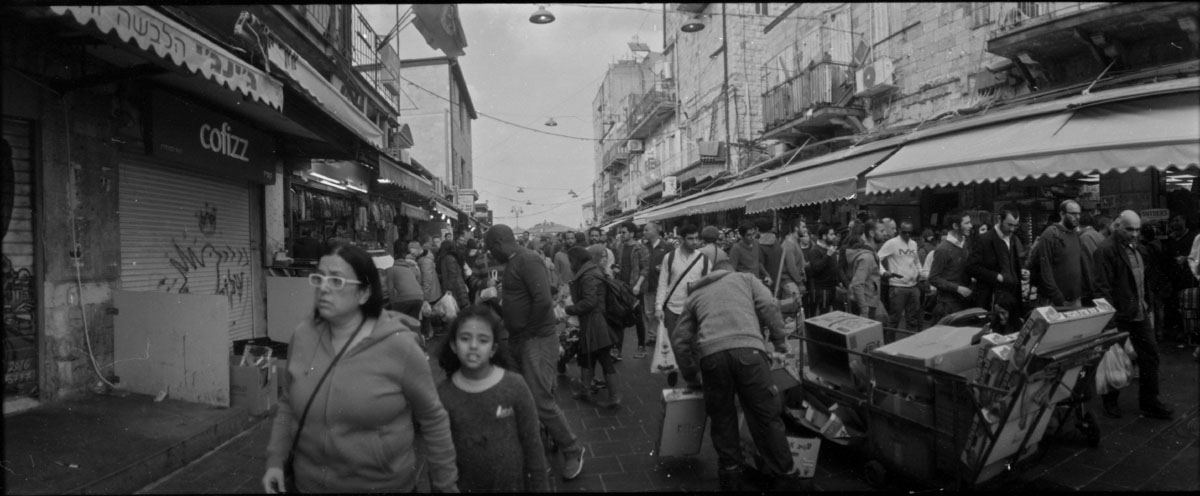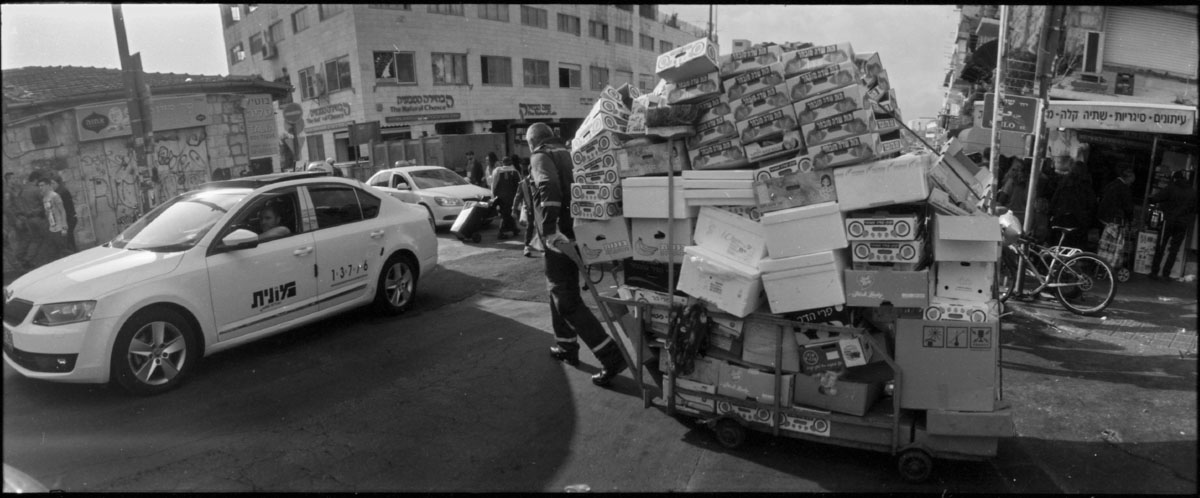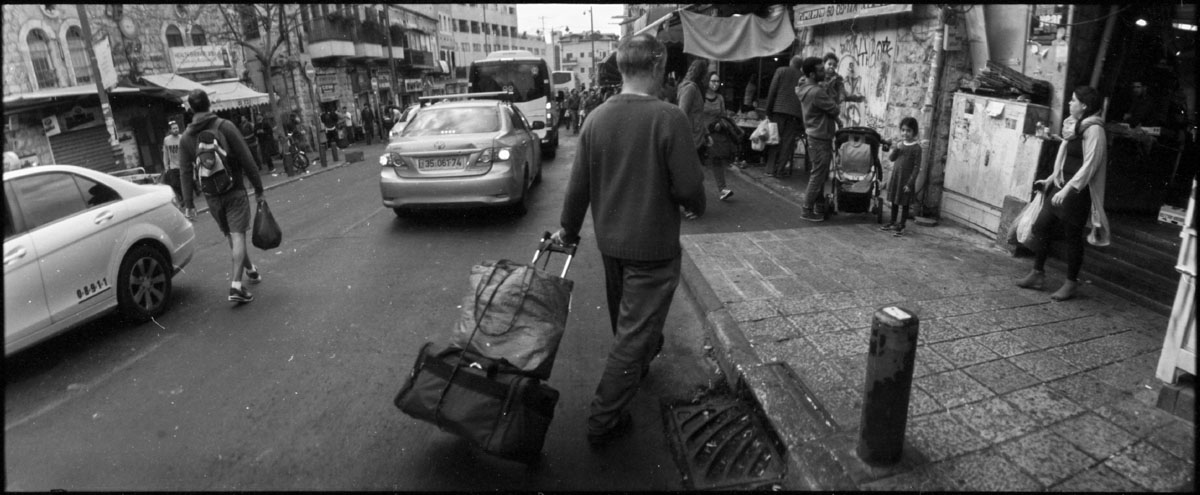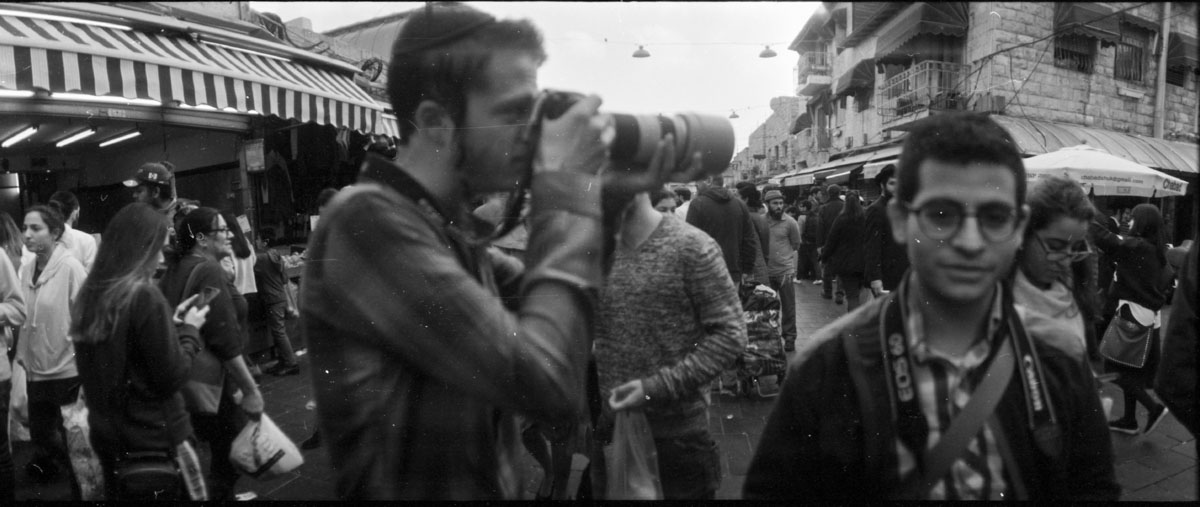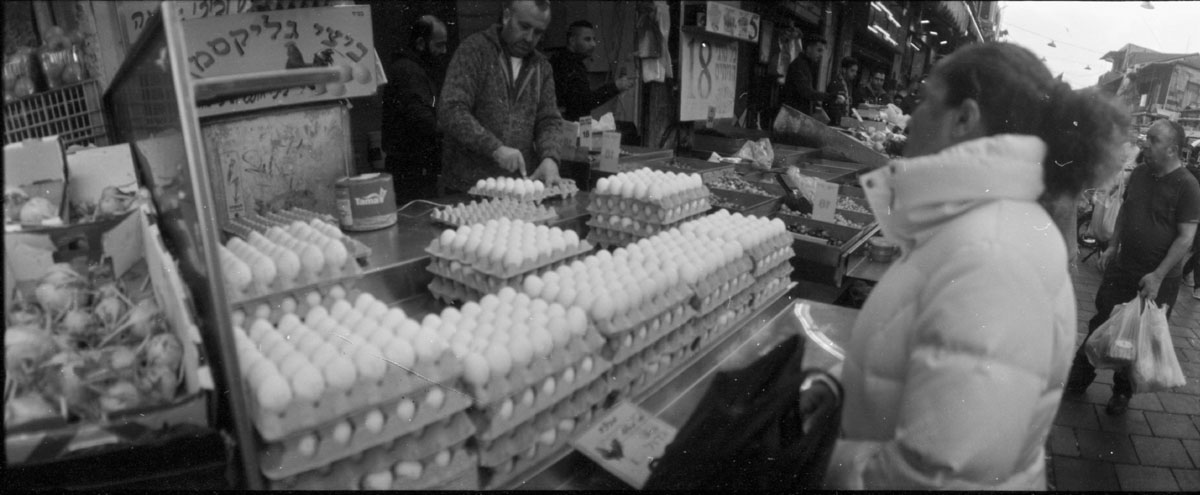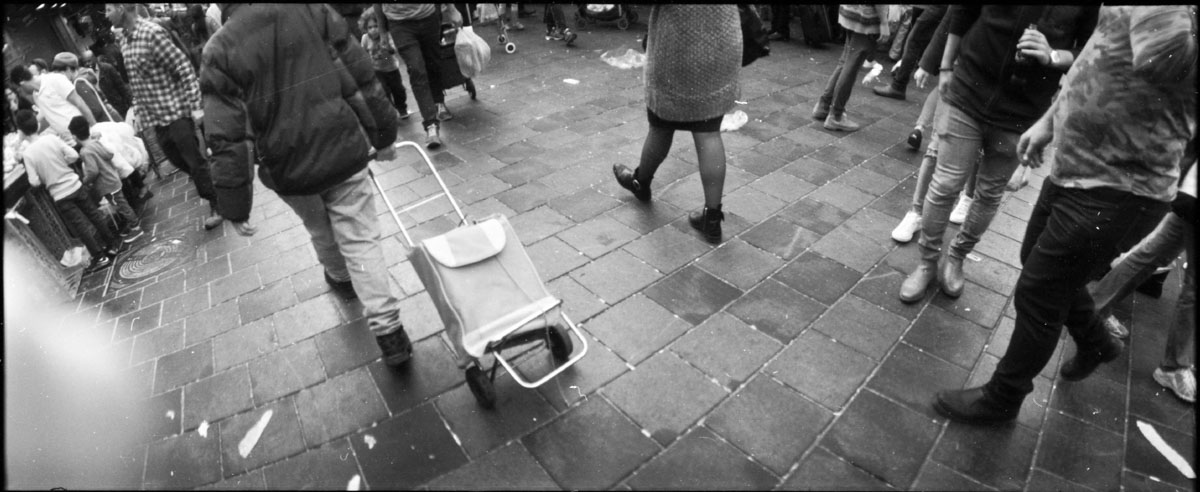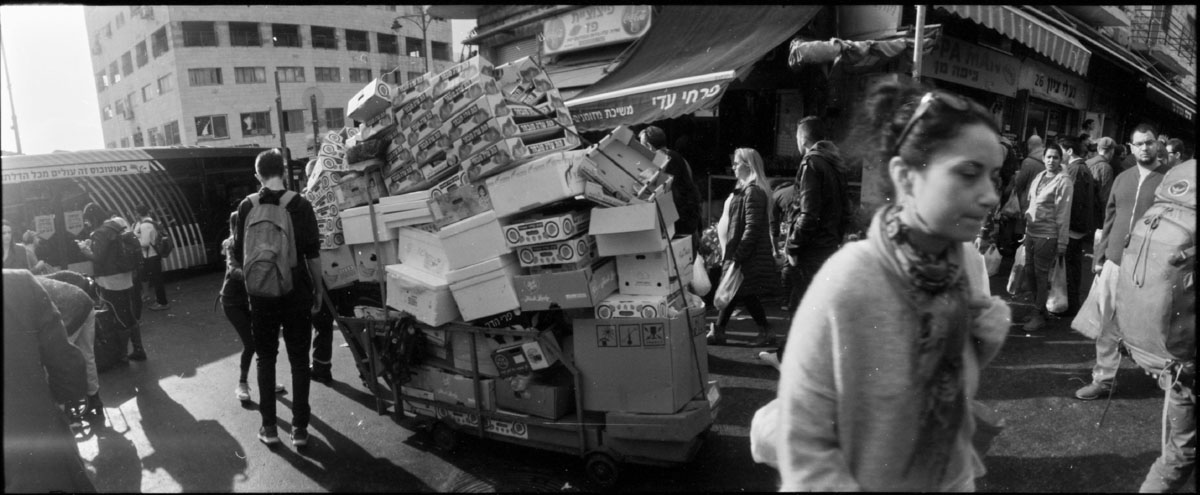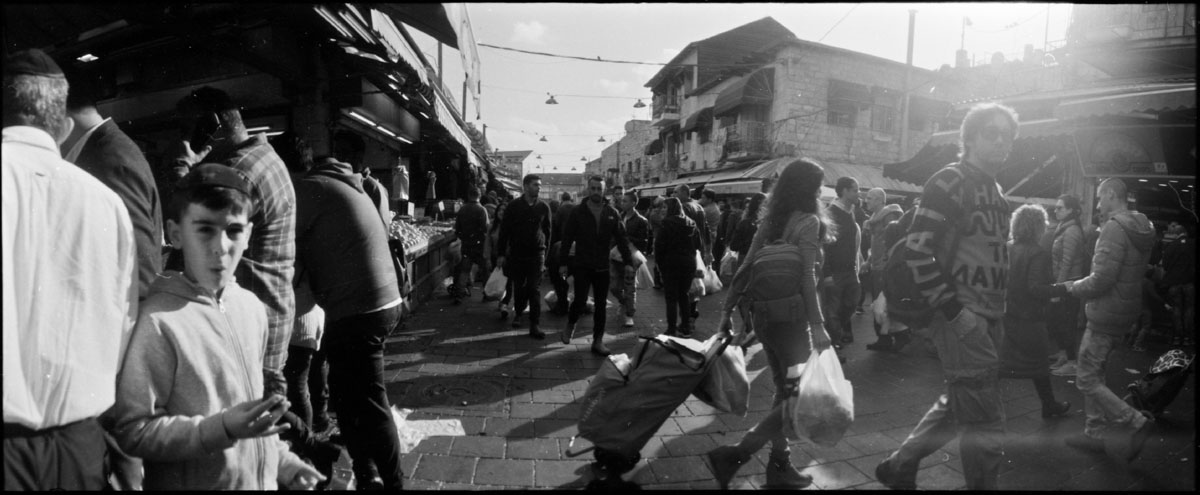 Thank you for taking a look.