Silberra Pan160 exposed with Horizon 202 in Jerusalem – part i

Many of us, happy "believeinfilm" and "filmisnotdead" Twitter community members, backed this Silberra film Indiegogo campaign and still waiting for our celluloid perks. I became happy owner of one roll of Pan160 Silberra 35mm film roll, thanks to kind Max Zhiltsov, who traveled from Cyprus to Tel Aviv this month and we exchanged with a rolls of film, so i got this new and the long-awaited Silberra.
I decided to load it to my partially "damaged" (remember the broken film rewinding mechanism??) panorama Horizon 202 camera and even to go to Jerusalem to take some images at Mahane Yehuda open air market and from the streets around it. The day had very mixed weather conditions – from the dark and dull to bright and sunny, so i compensated my manual camera settings by guess every 5 minutes. I loaded the film close to the location of shooting and messed with film loading process so i exposed to the light a few precious long frames even before i was ready to go shooting. I hated this camera but loved it in the same time for the length of the frames i got and for an amount of information i got in every single image.
A few word about developing process. I used my usual Rodinal developer diluted 1:100. One minute of presoaking in water, Semi-stand developing process with 10 agitations in the middle of 60 minutes, 1 minute water stop process and 6:30 minutes of Fix bath.
Enjoy the first series of Silberra Pan160 long images: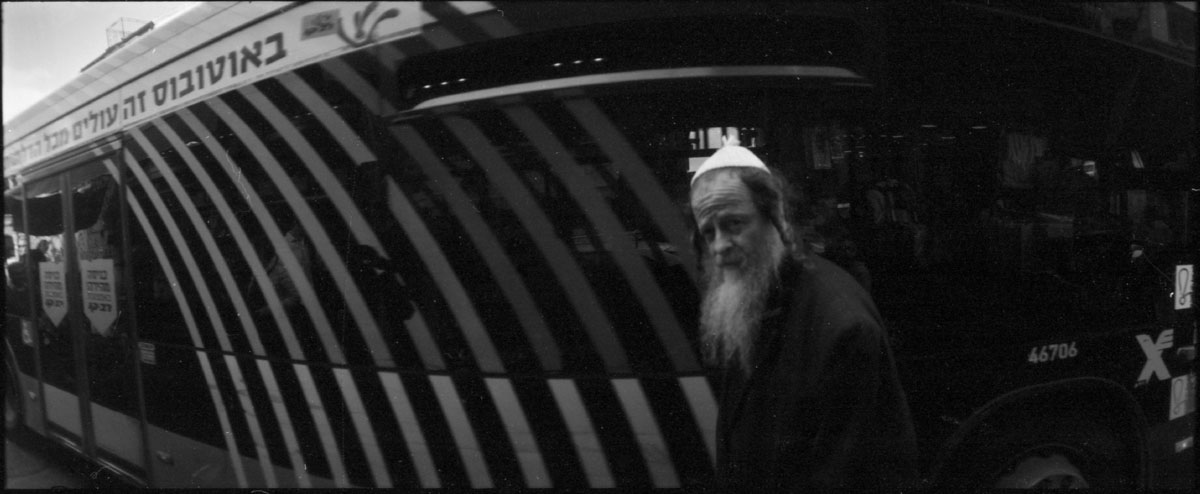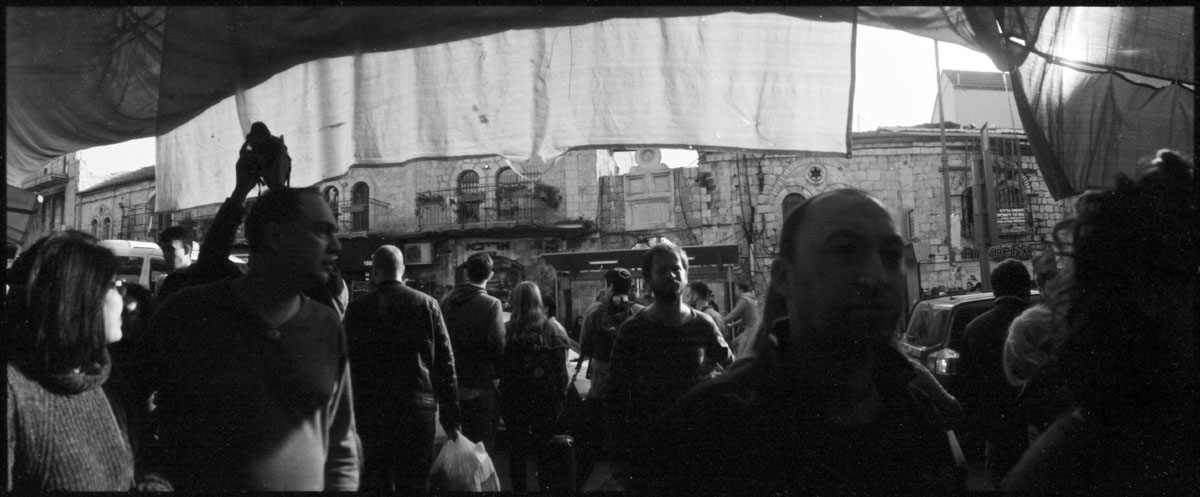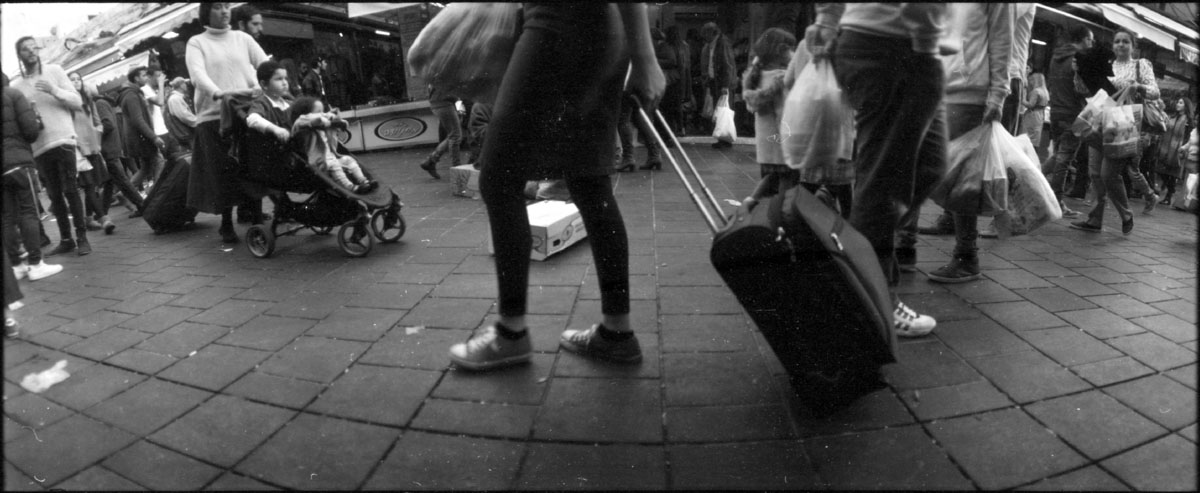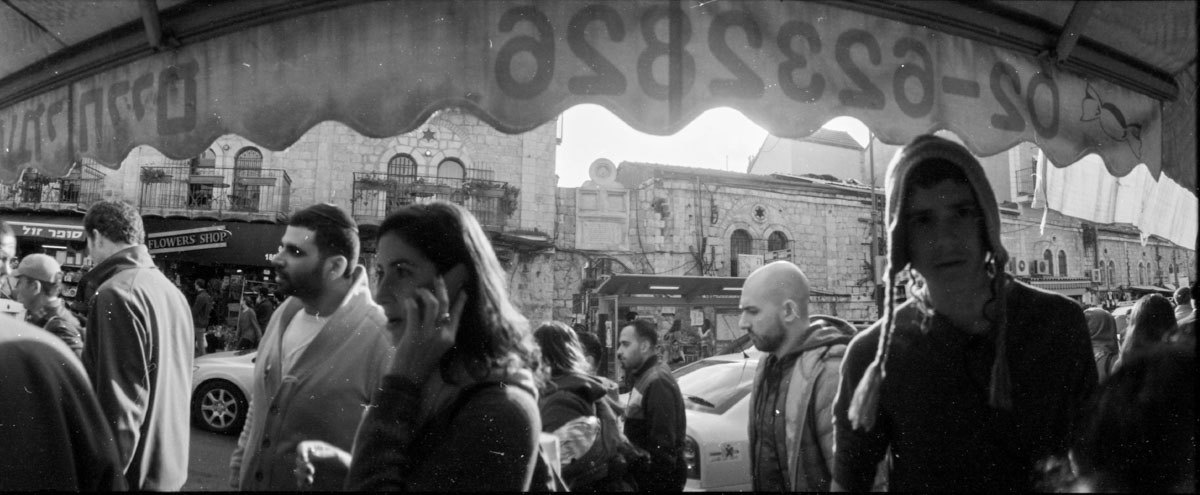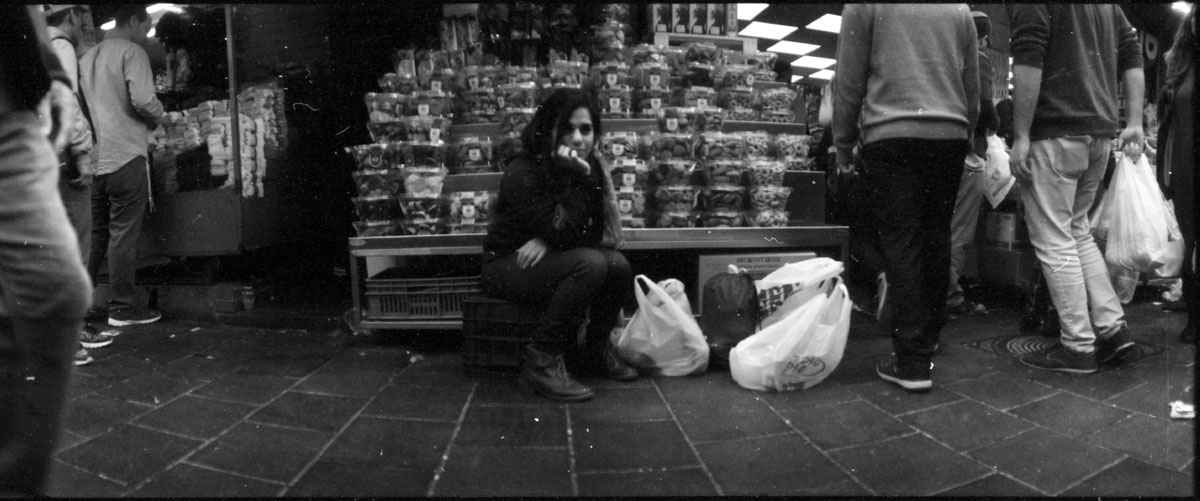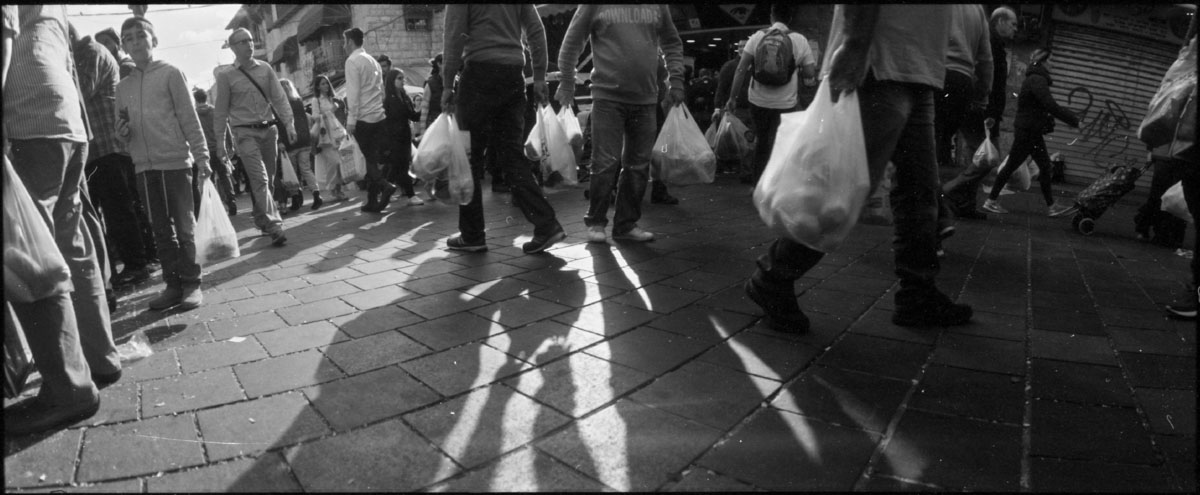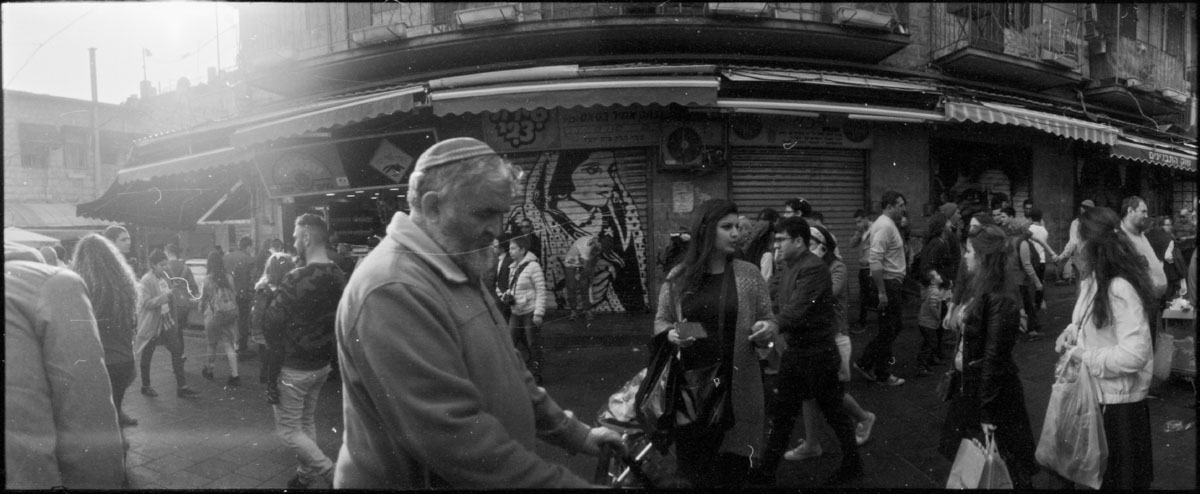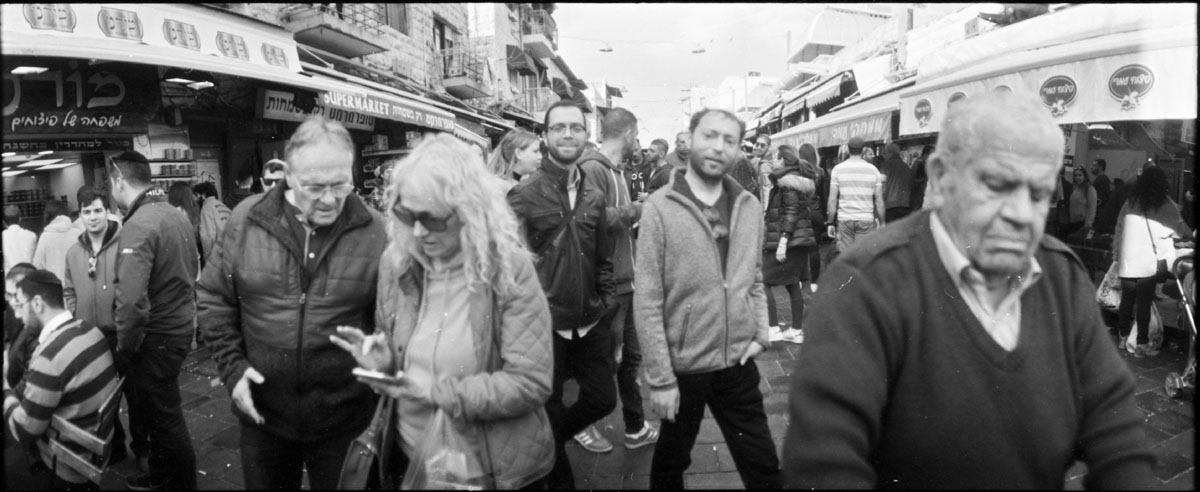 Thank you for taking a look – stay tuned for the part ii.