Behind the scenes of Shtisel 2 (שטיסל) TV series

it was great success of the Season 1 and it has become much higher after the screening of the Season 2. not action, detective or HDR fantasy full format movie, but "about life", just a little bit different kind of life – life of ultra-Orthodox – with a familiar to us dramas, problems and emotions.
i'm happy that i was a lucky visitor and BTS photographer for 2 episodes. the real life of the set is between the director's "Cut" and "Action" and the collaboration of all the stuff looks like sporadic from the first sight, but actually very good managed dance.
recent few weeks i got an unexpected wide traffic directed from US located forums and Twitter accounts. many people come to my "shtisel israeli tv series – season 2" page when them are searching for the English titles on Google.

enjoy the filming set…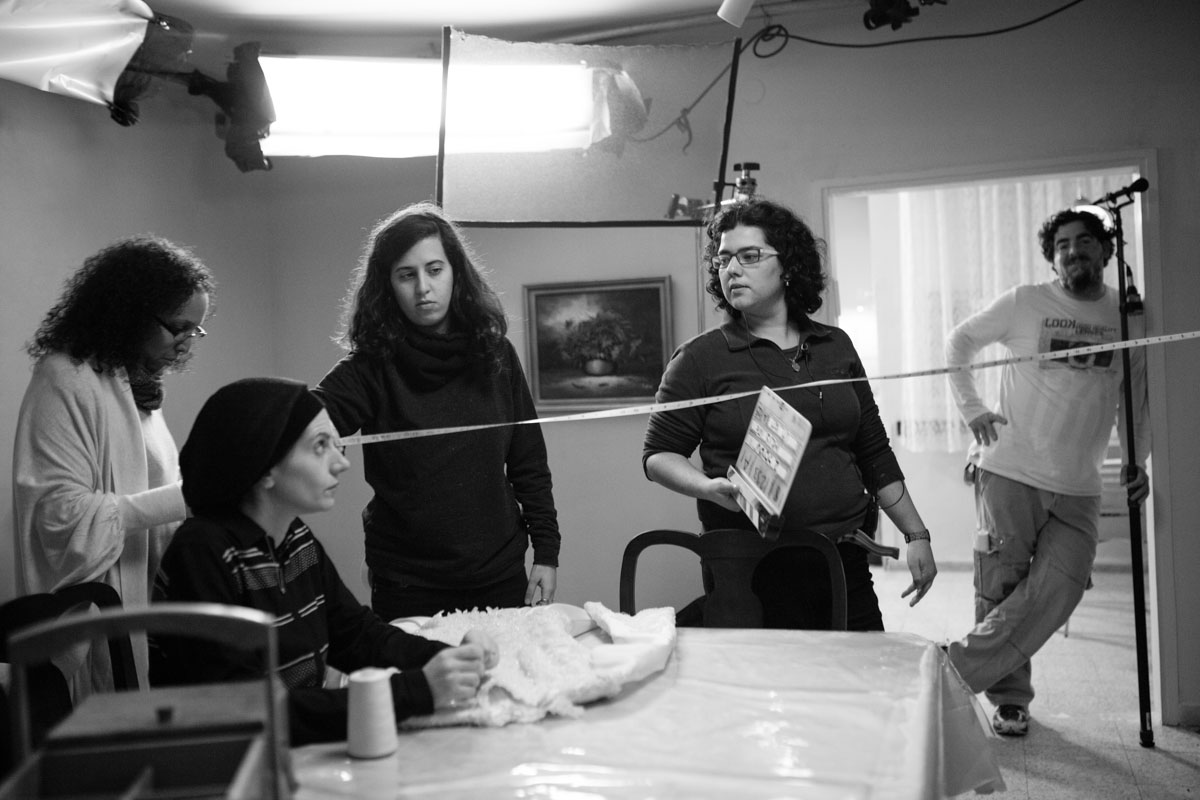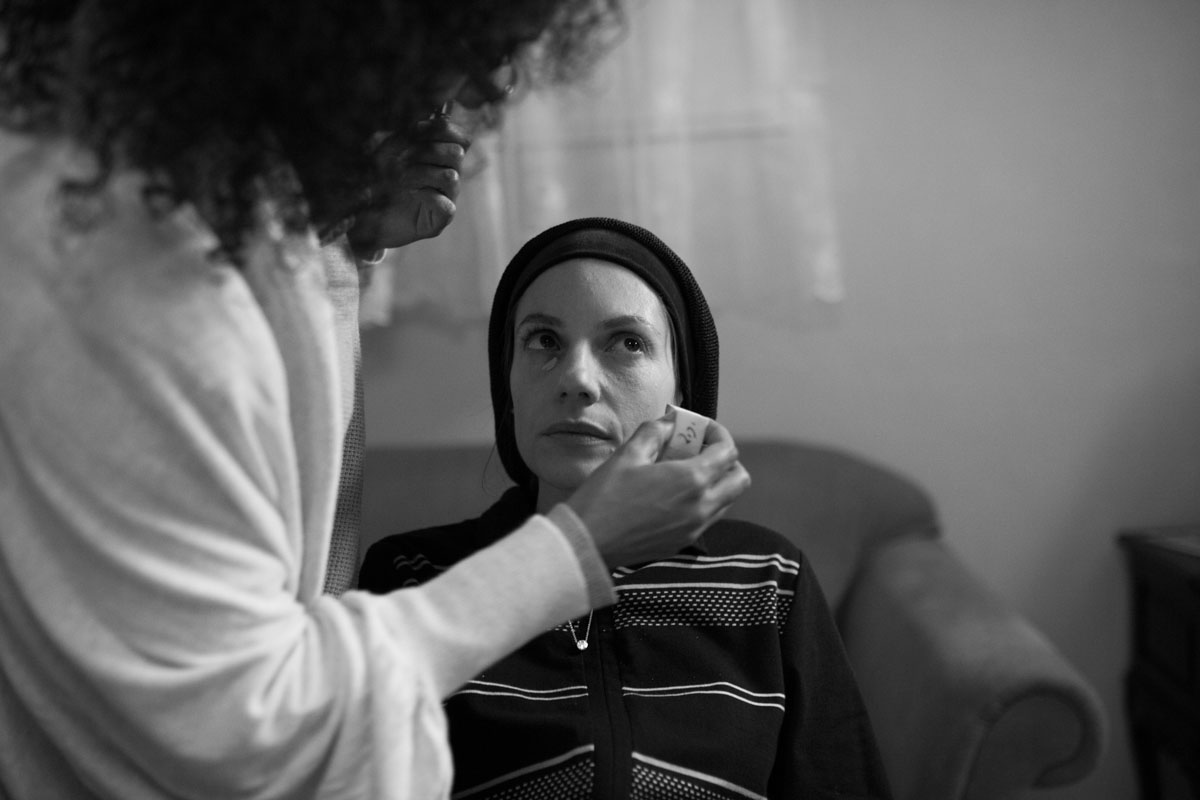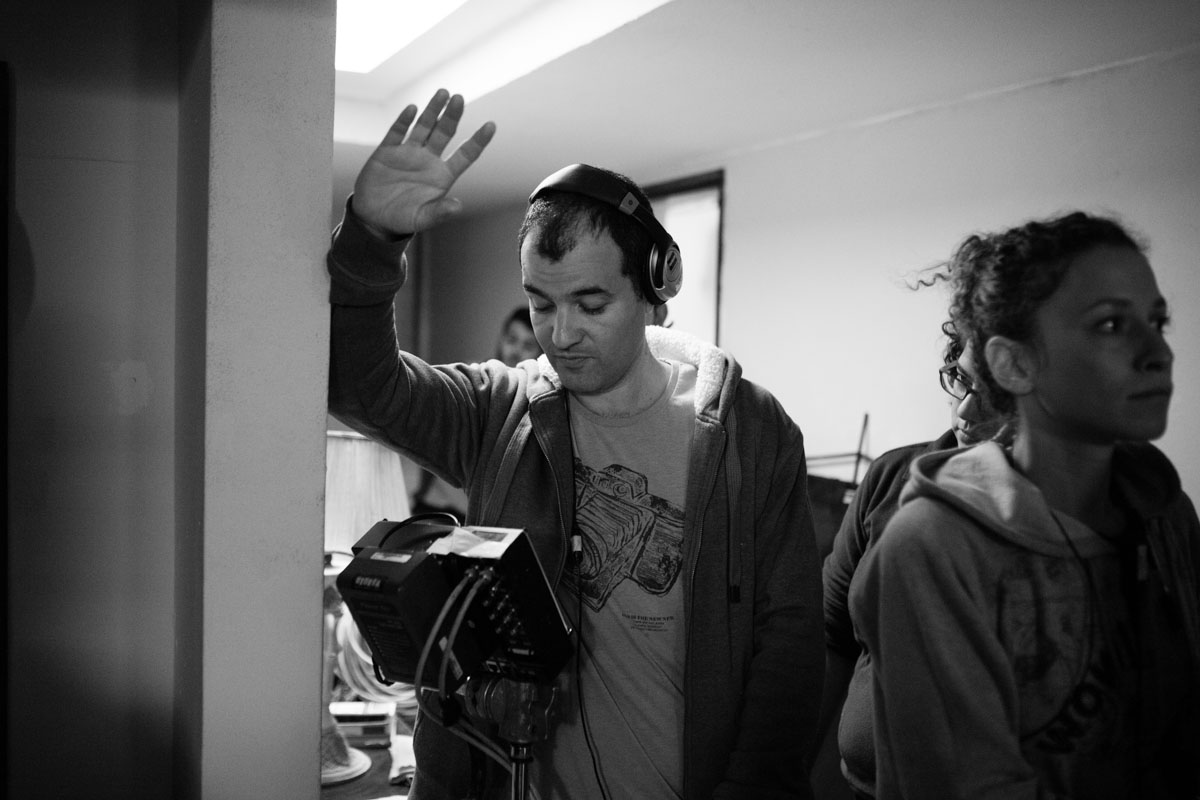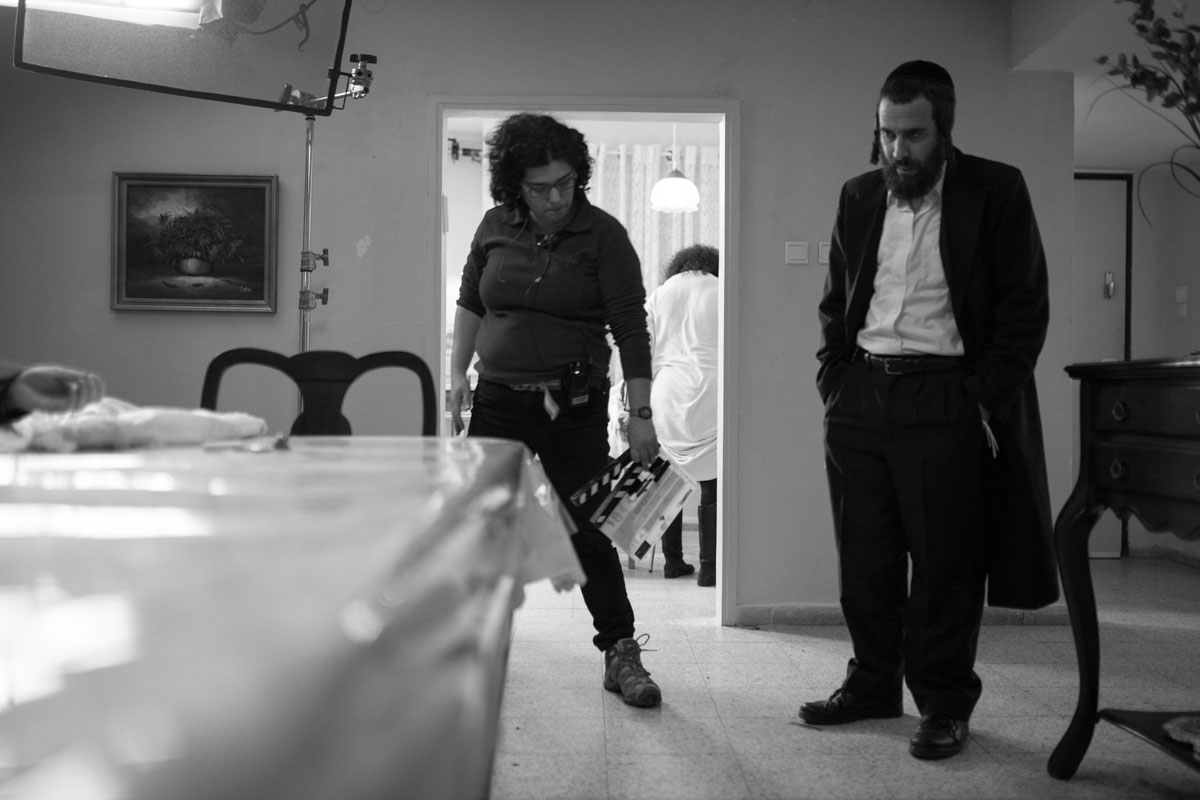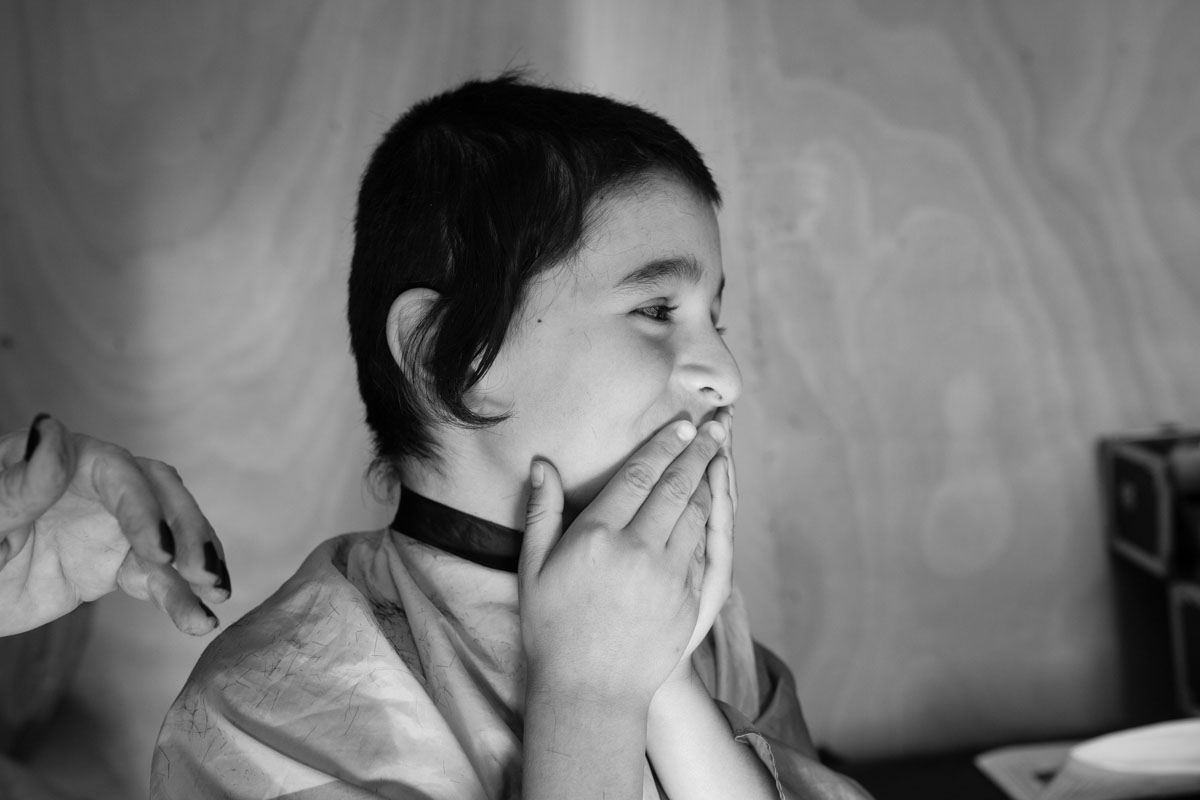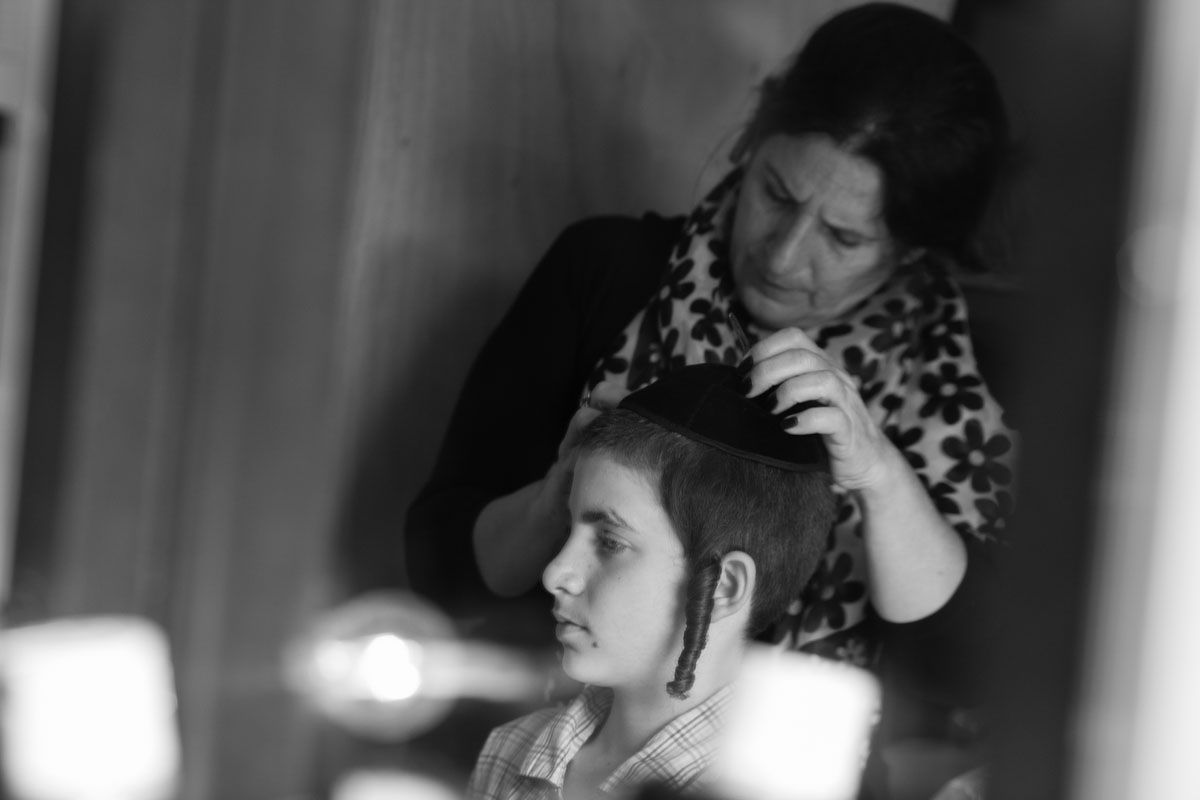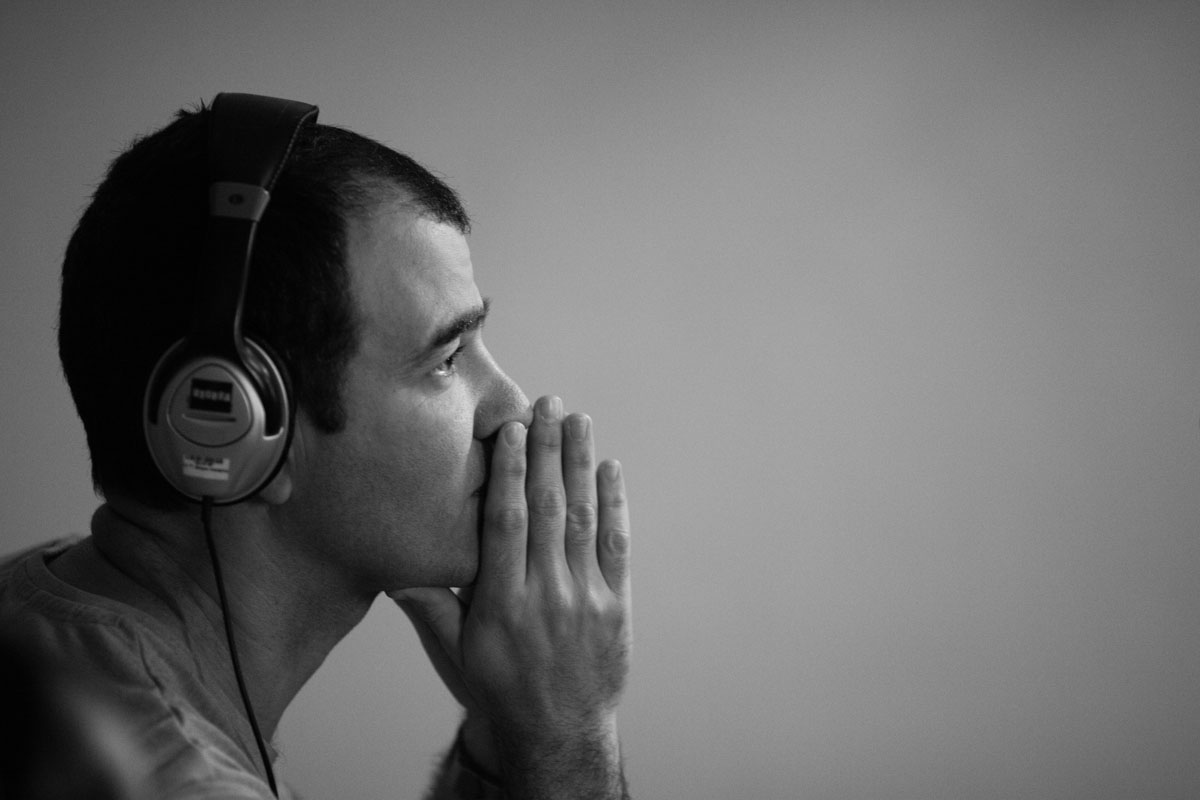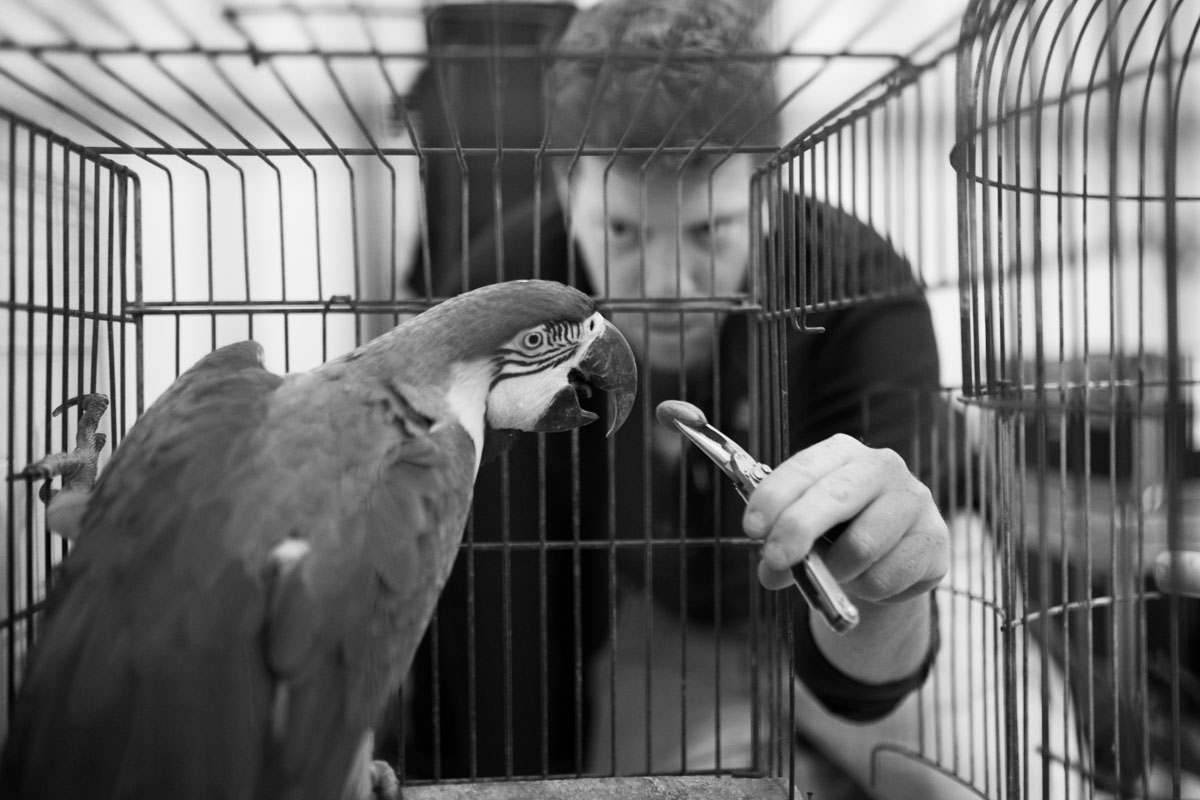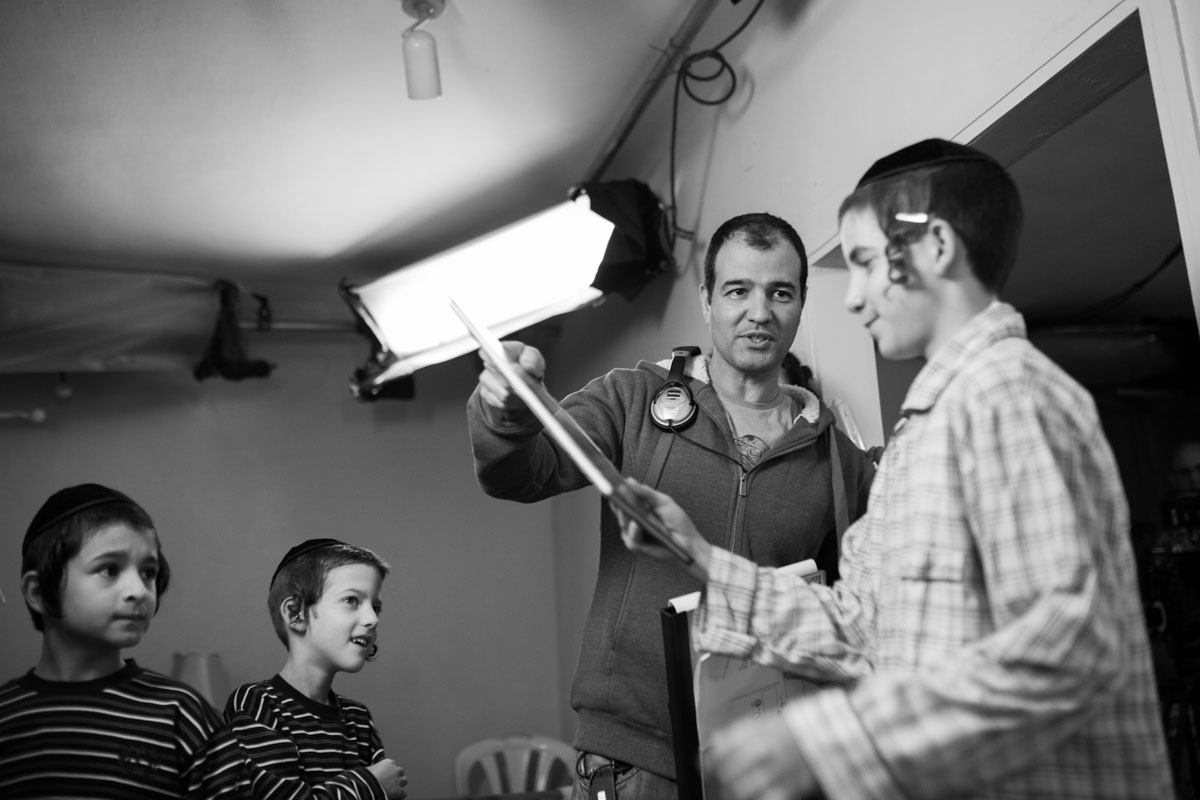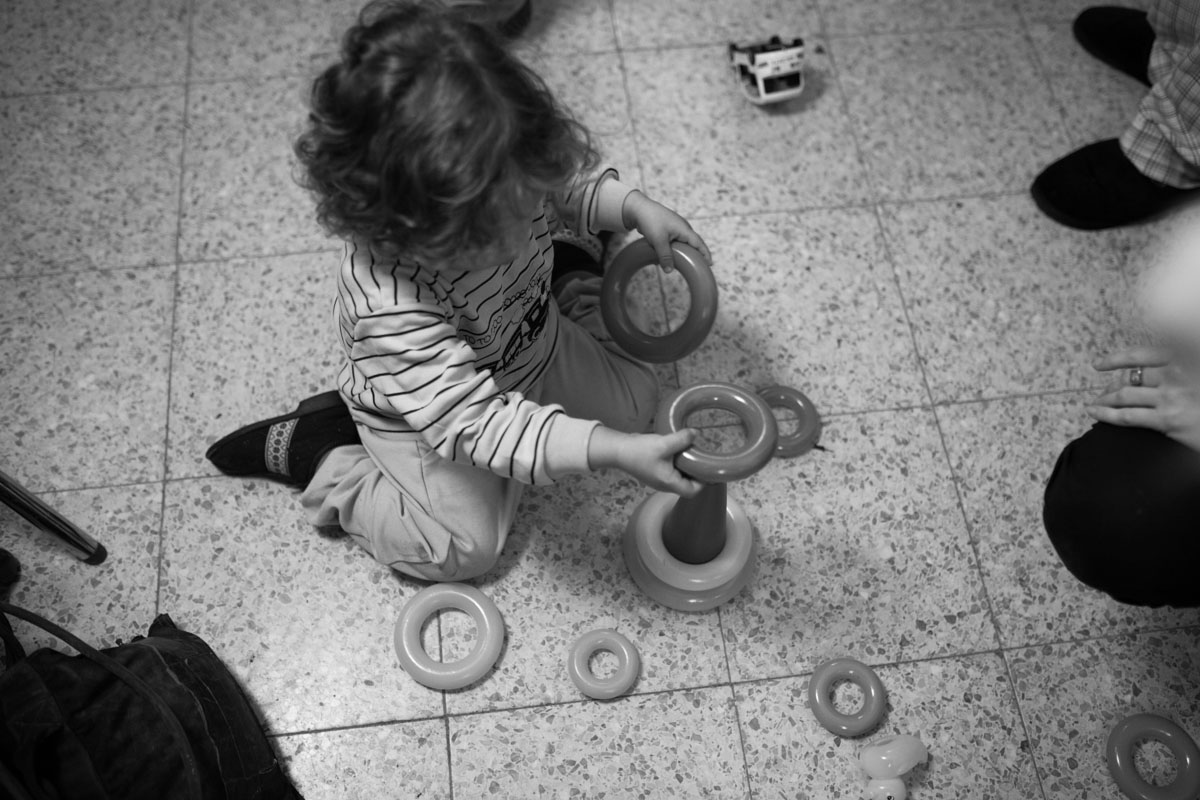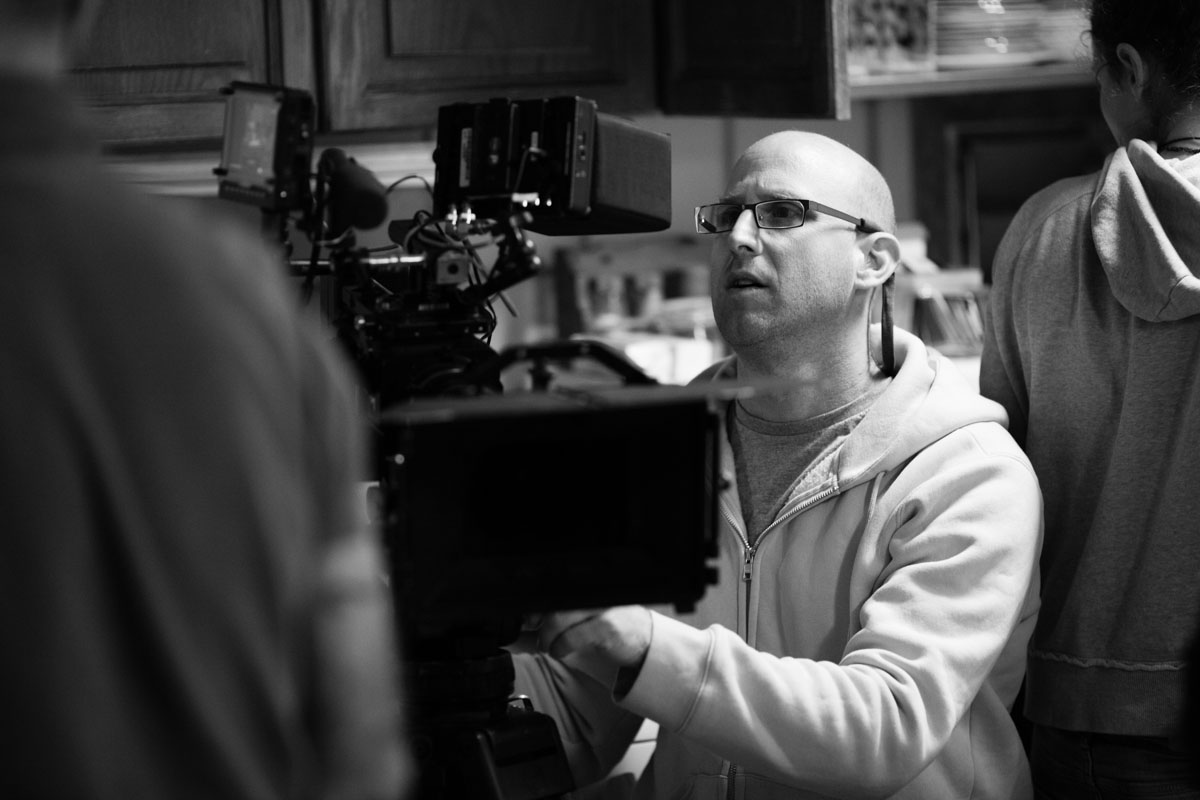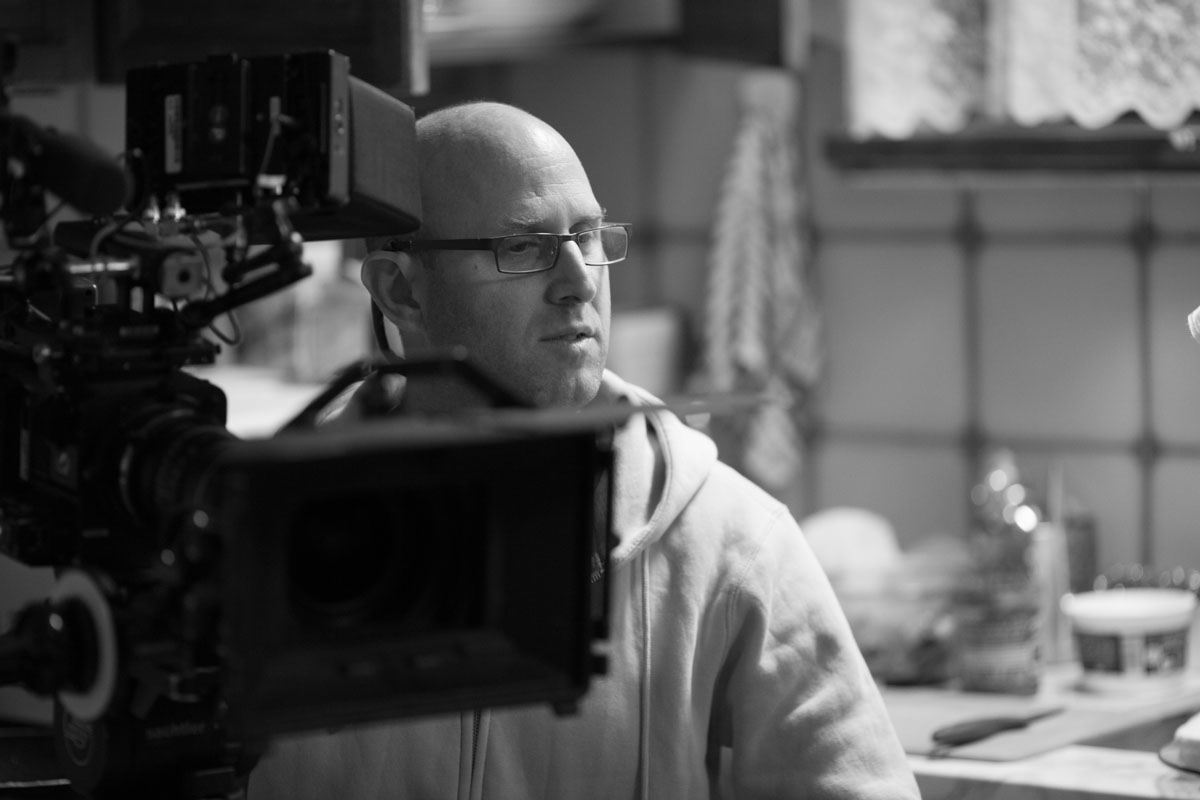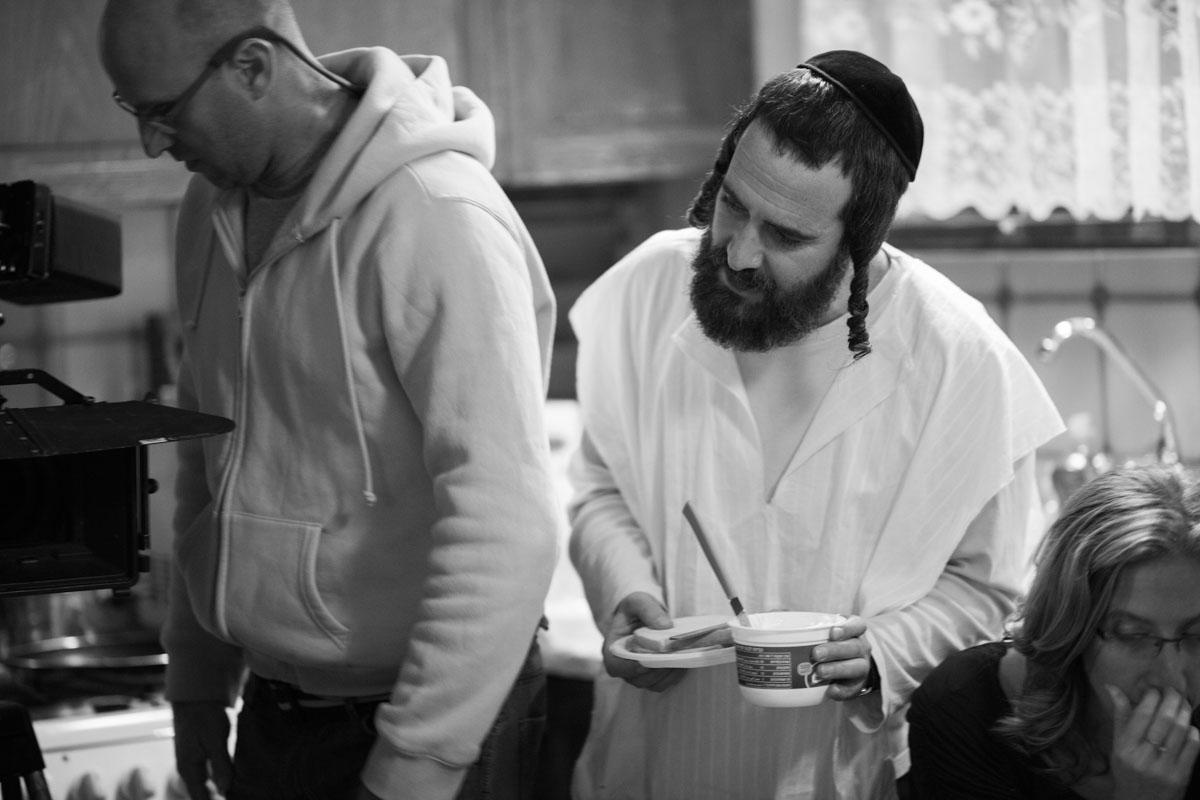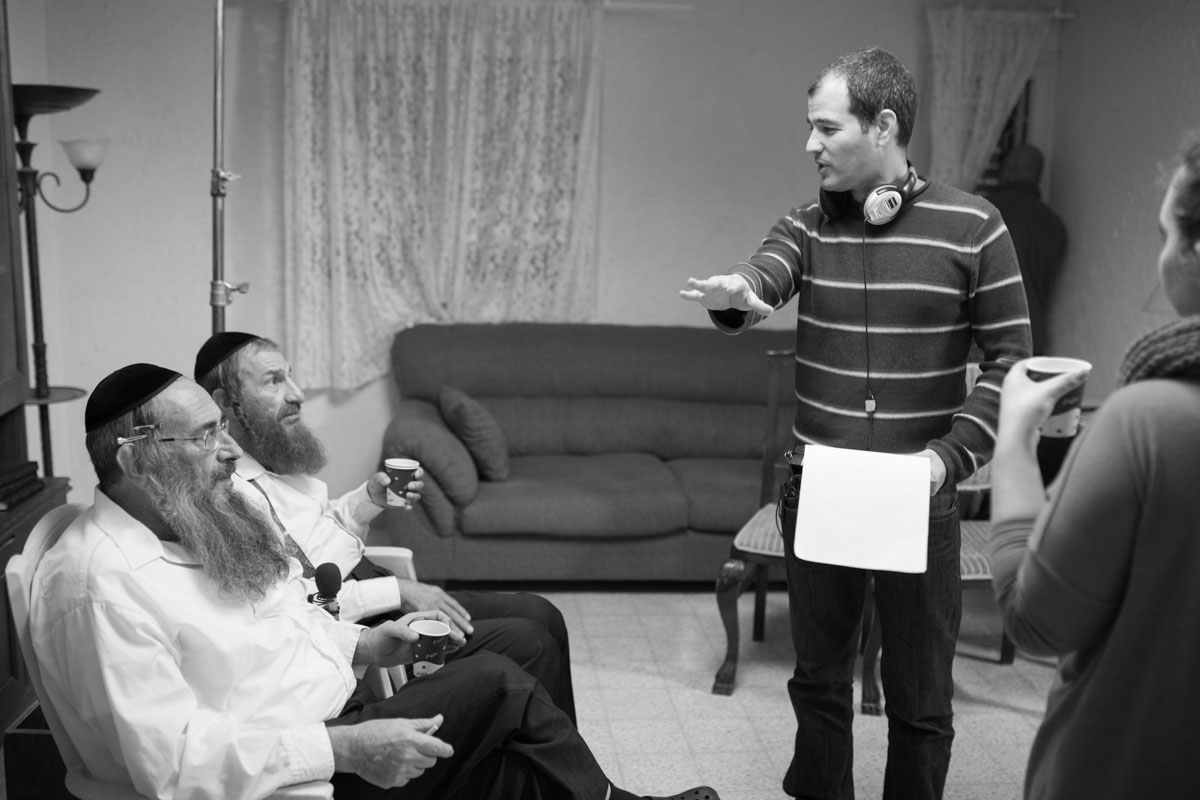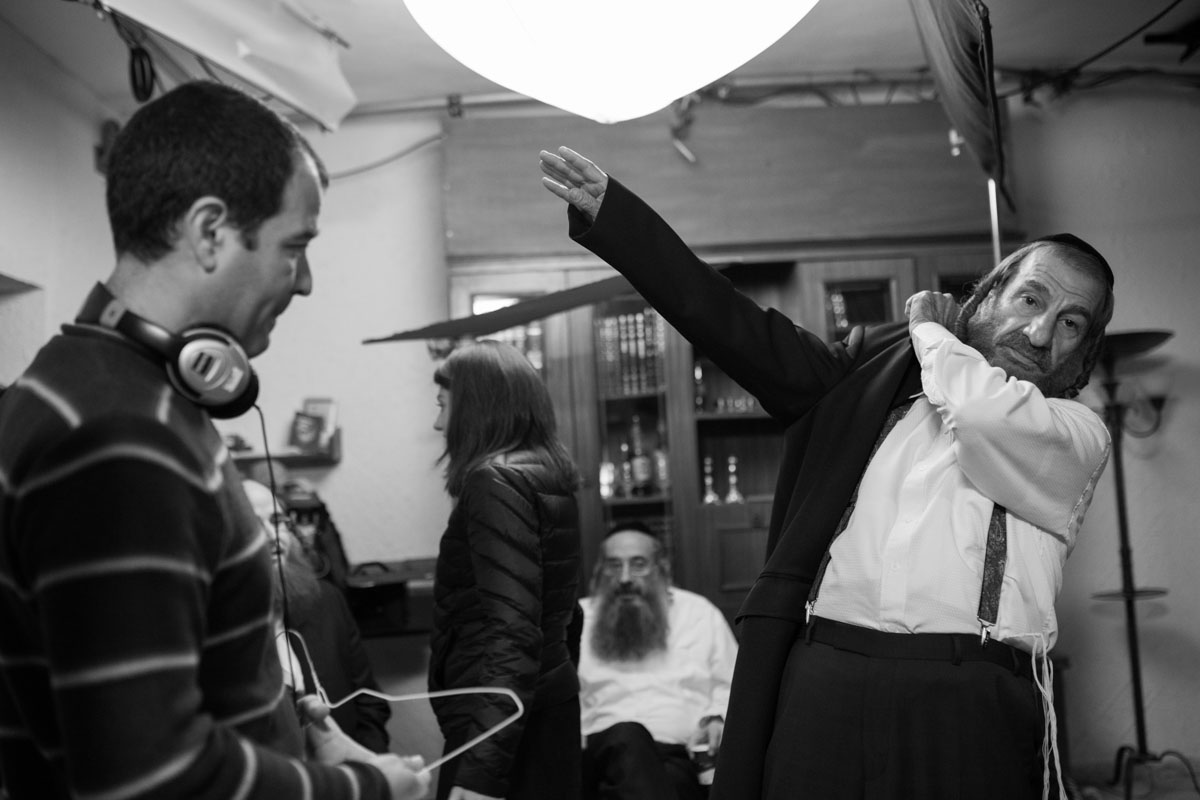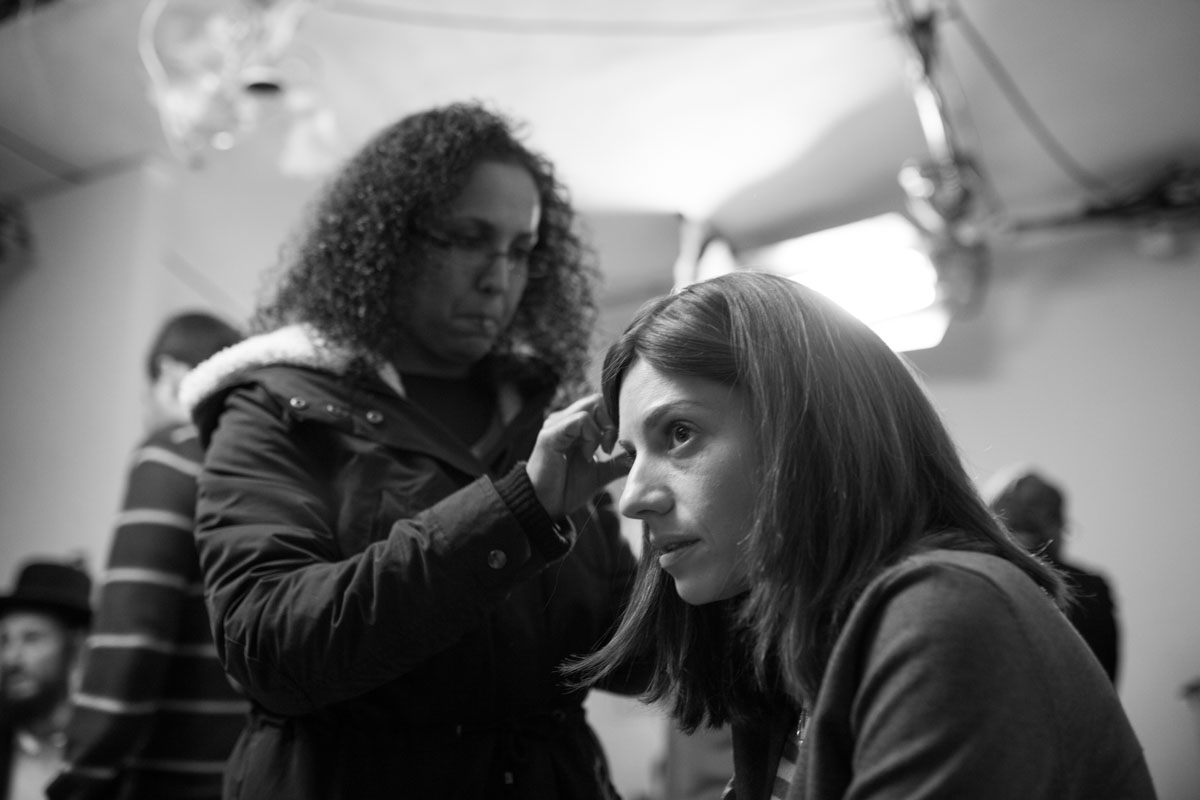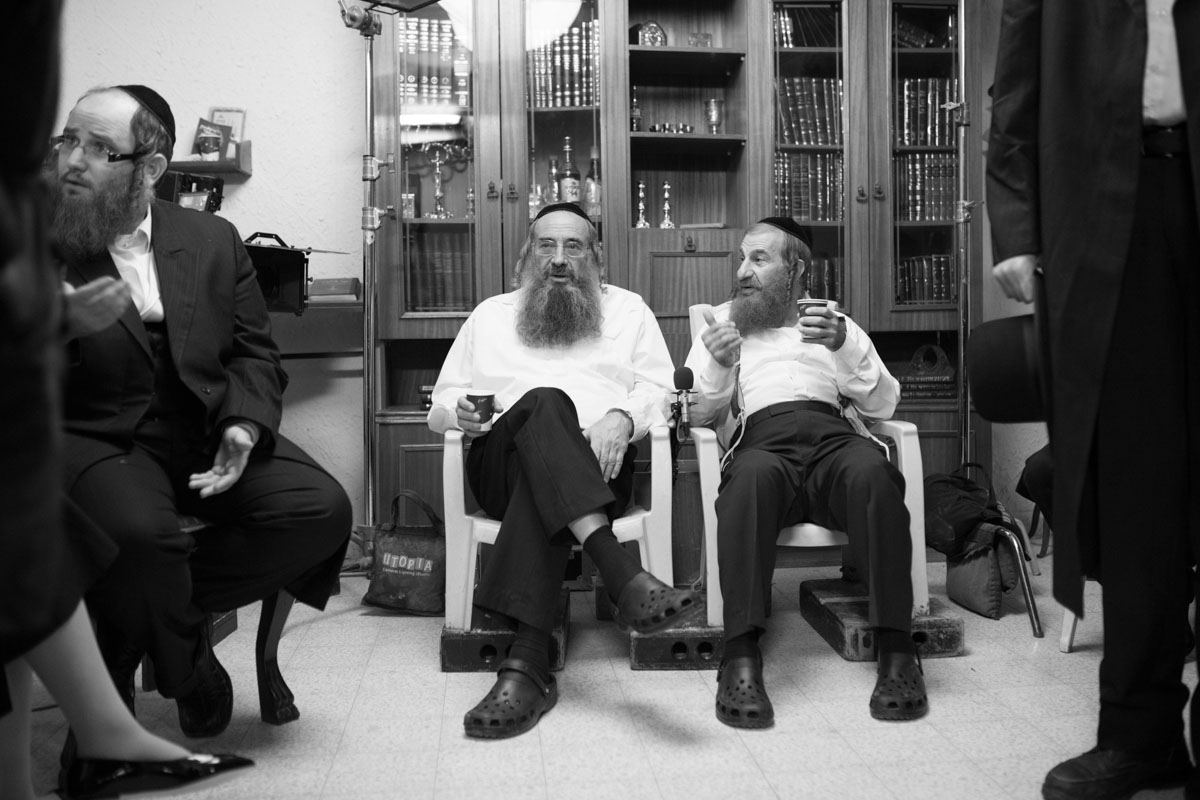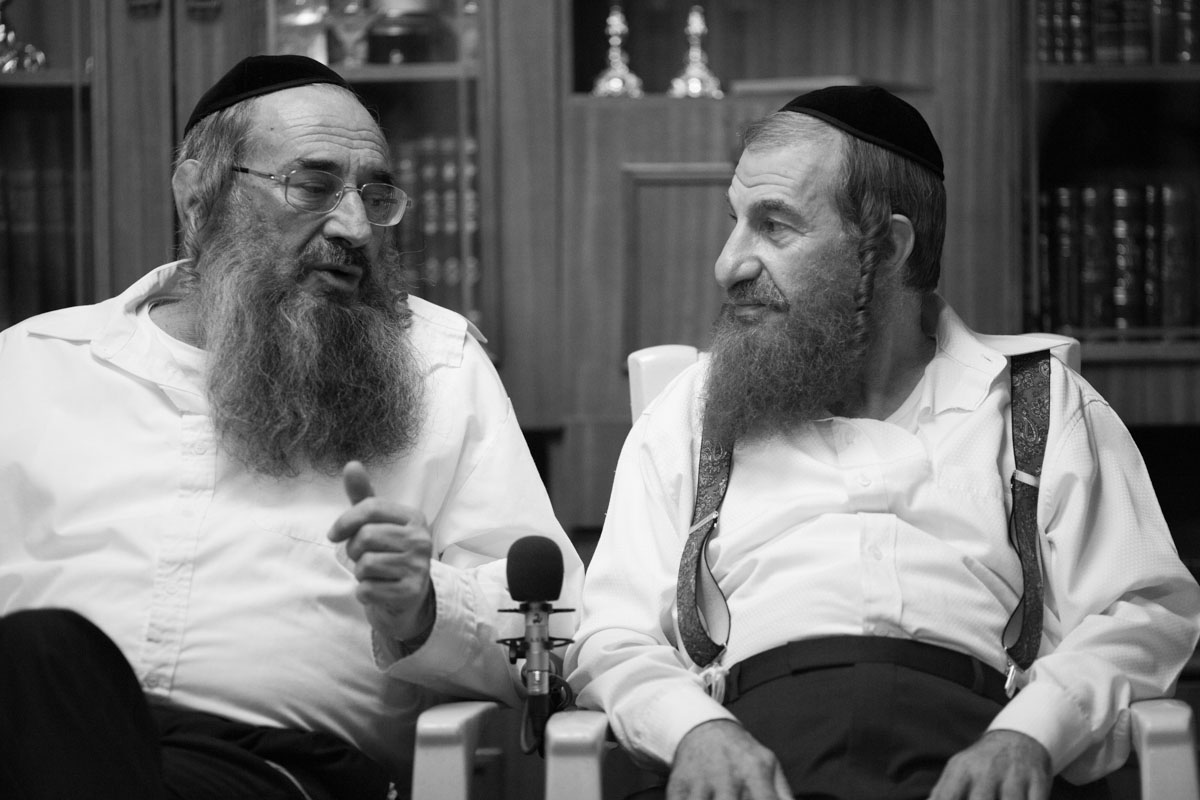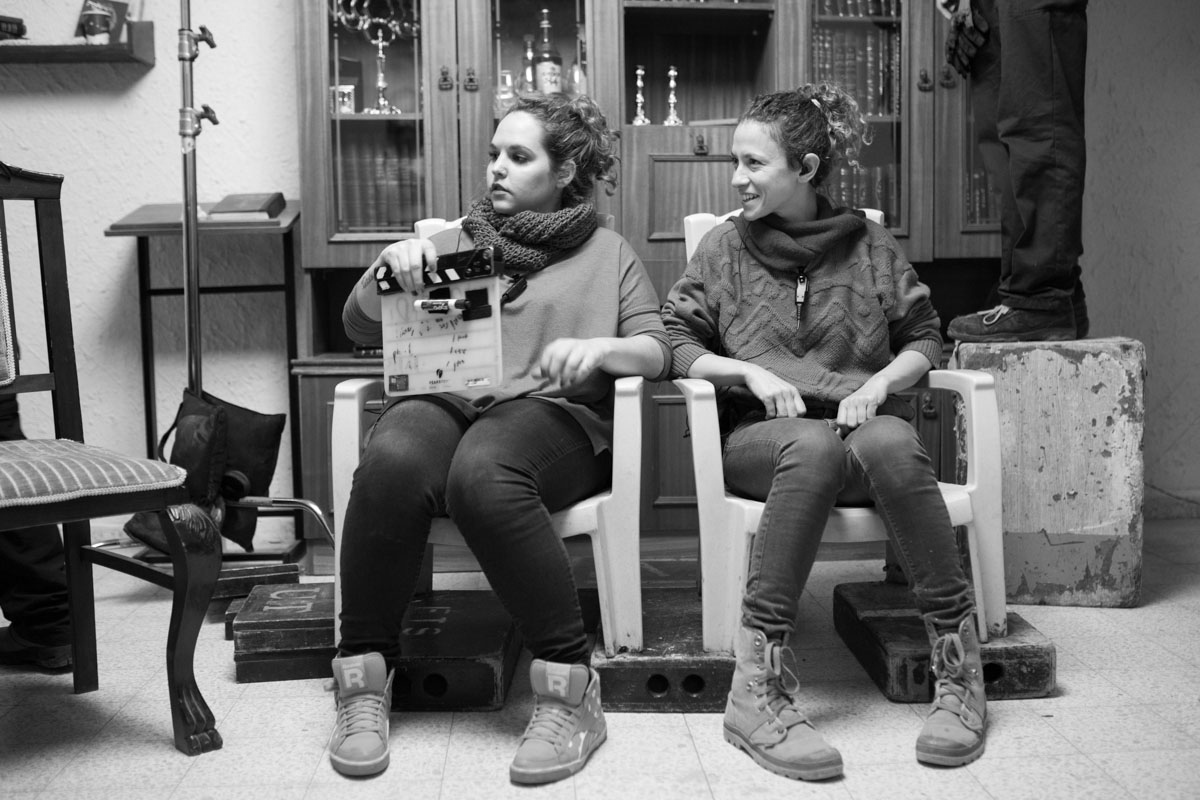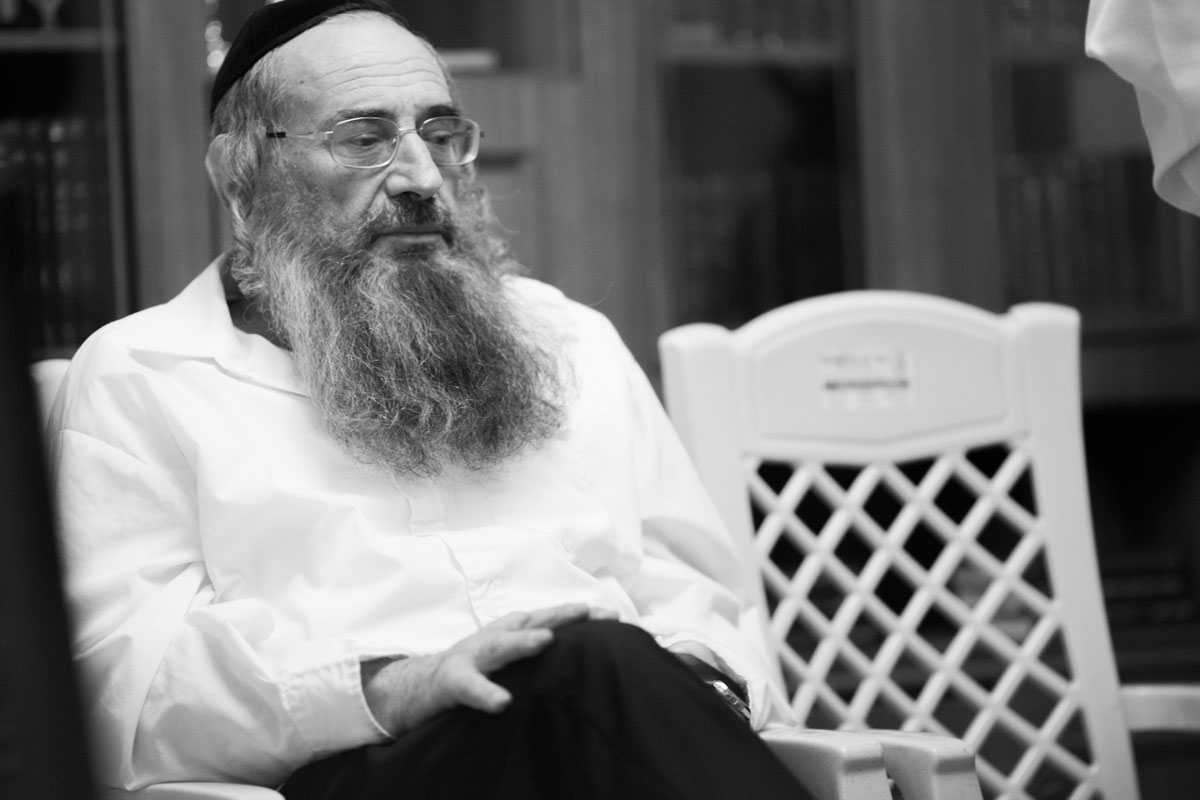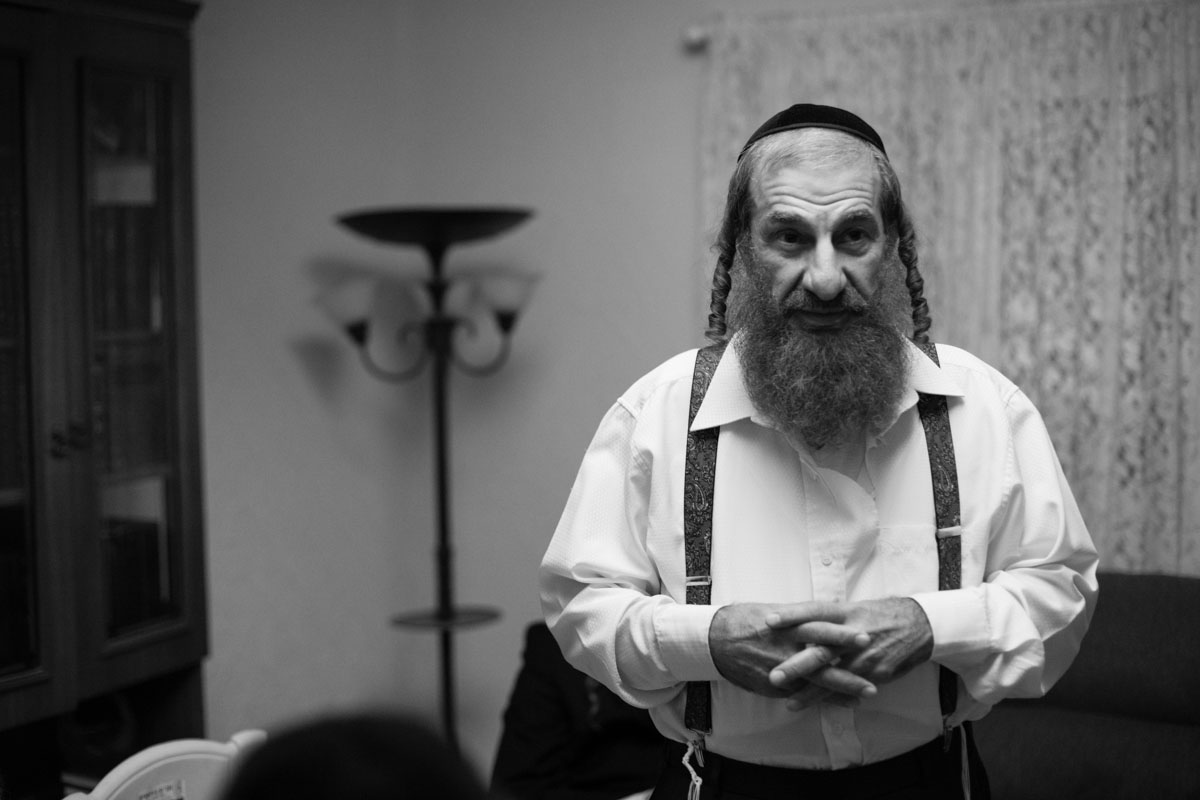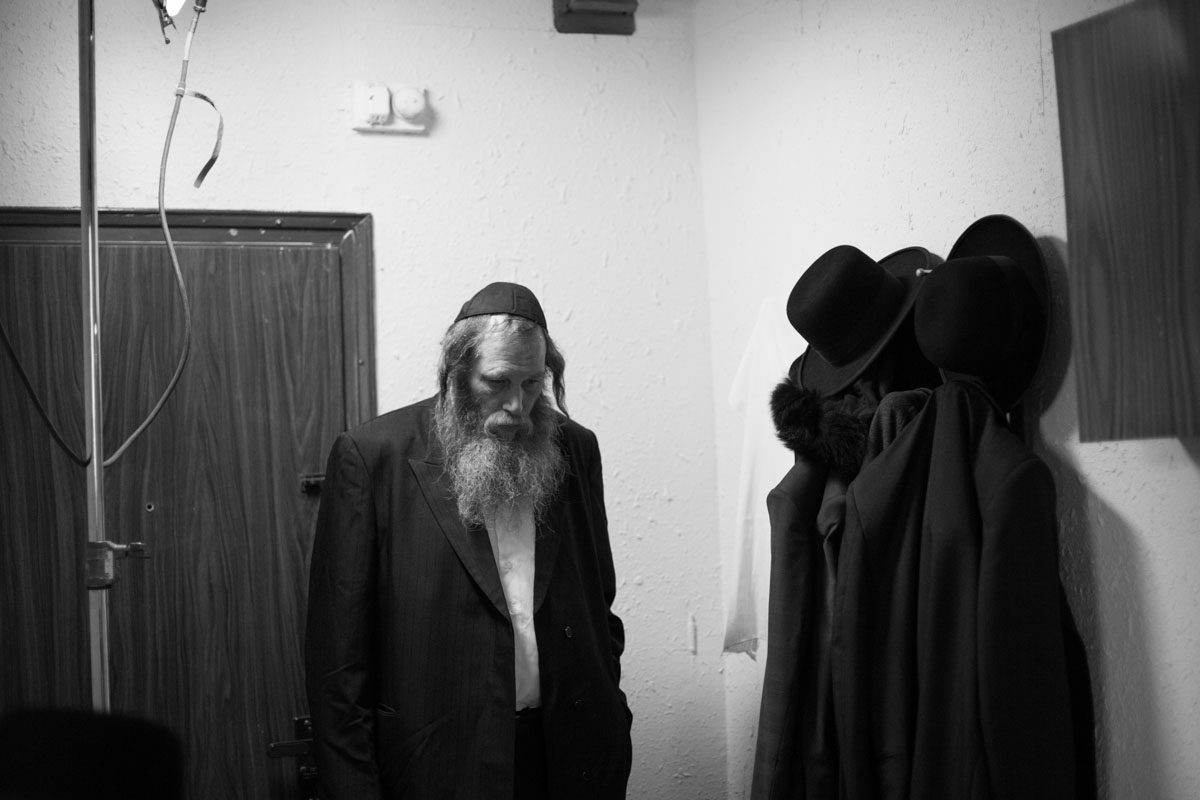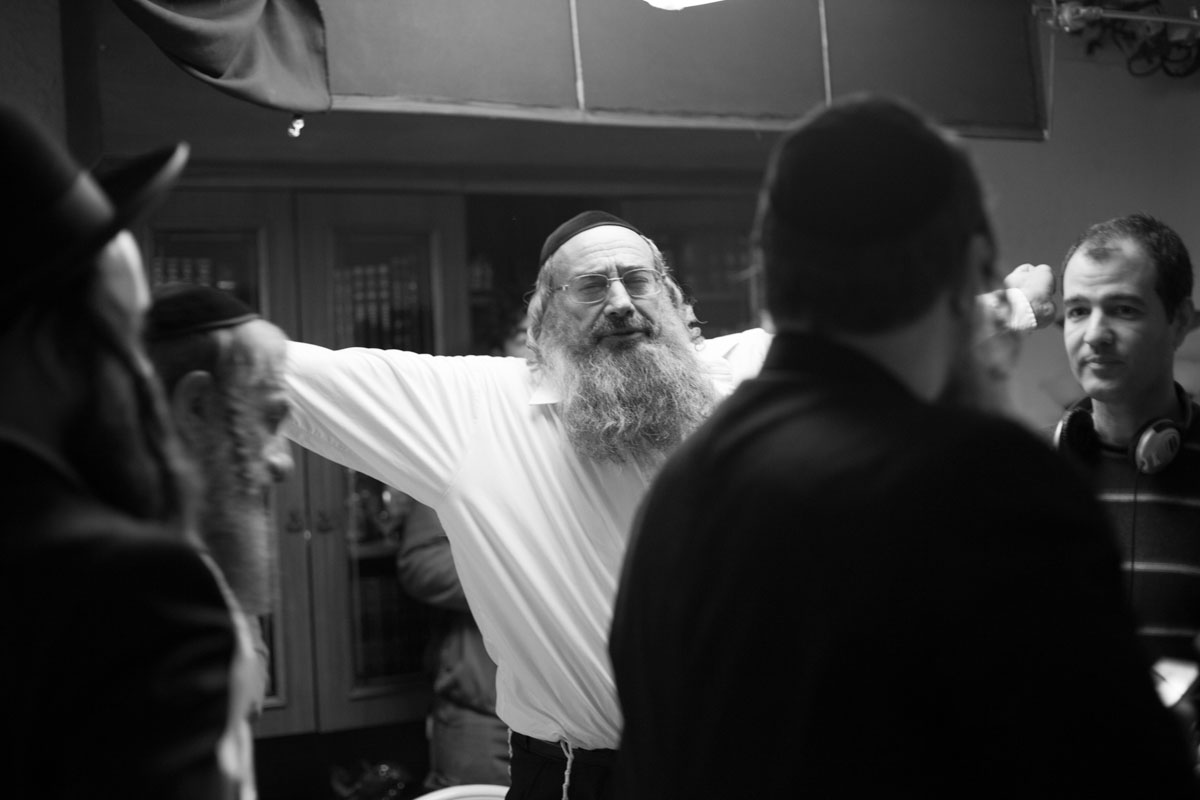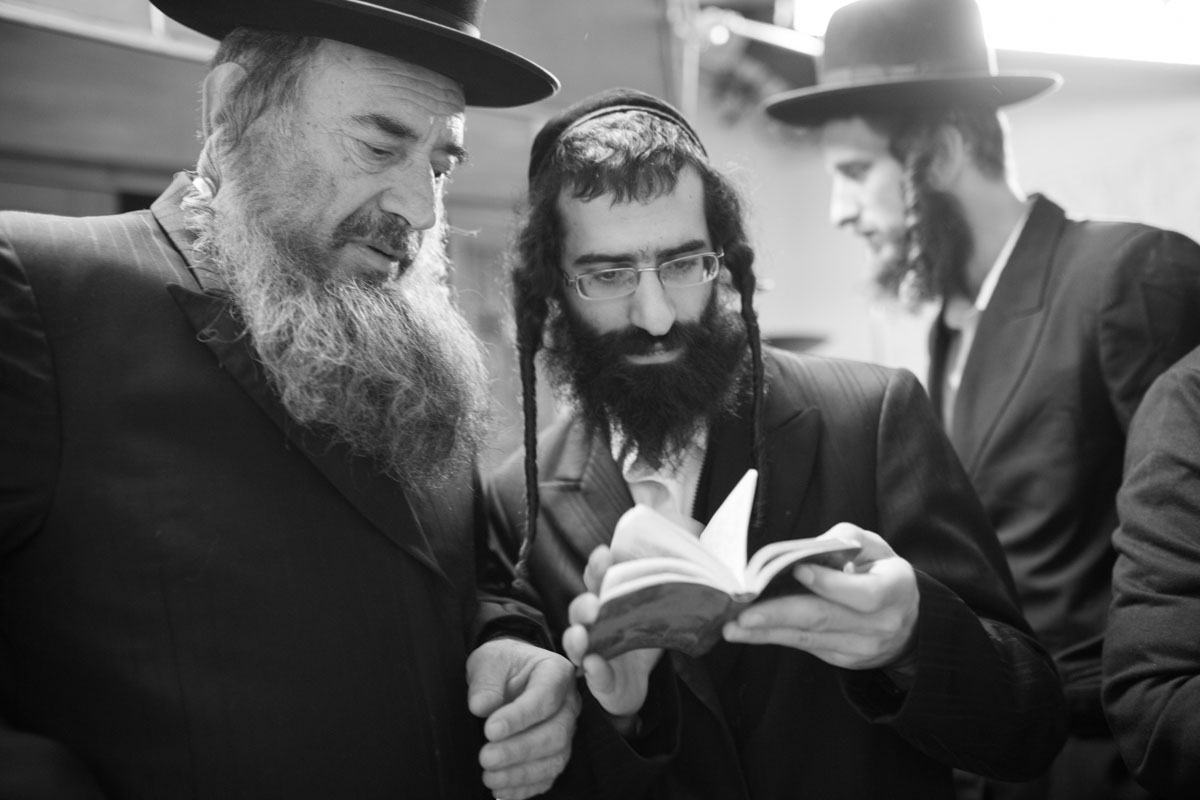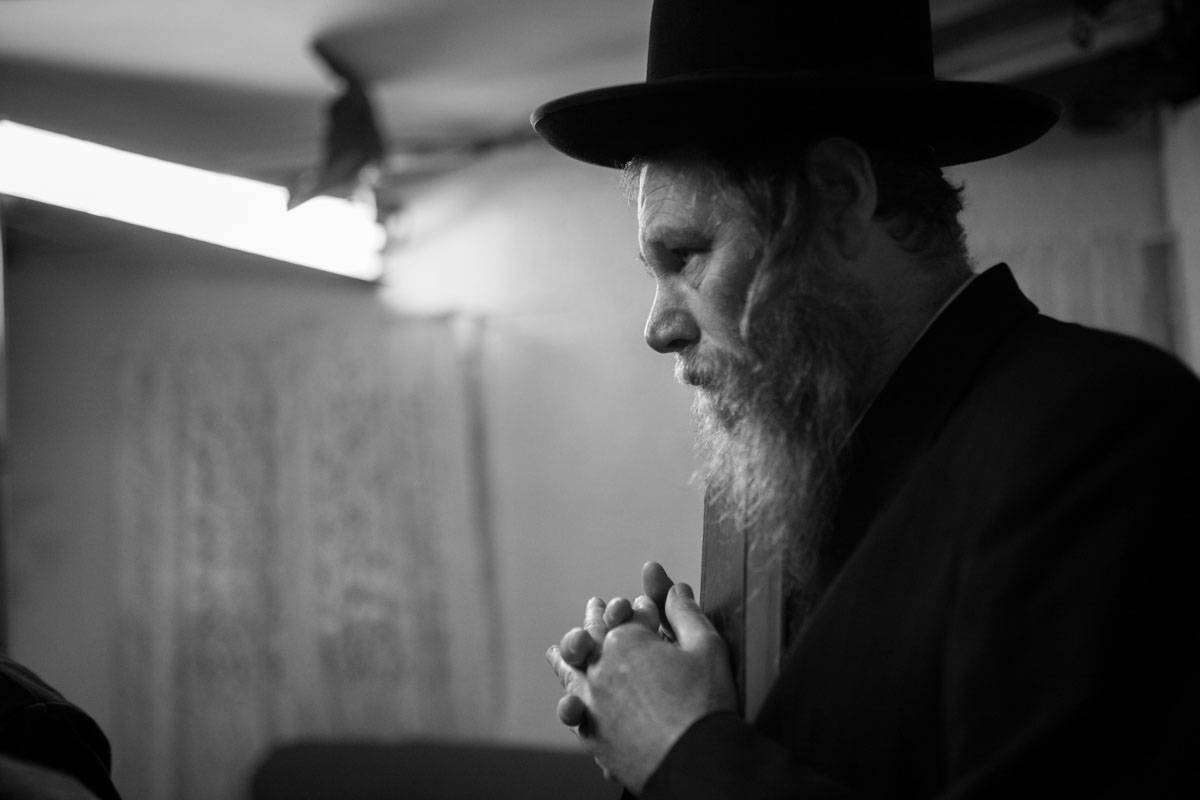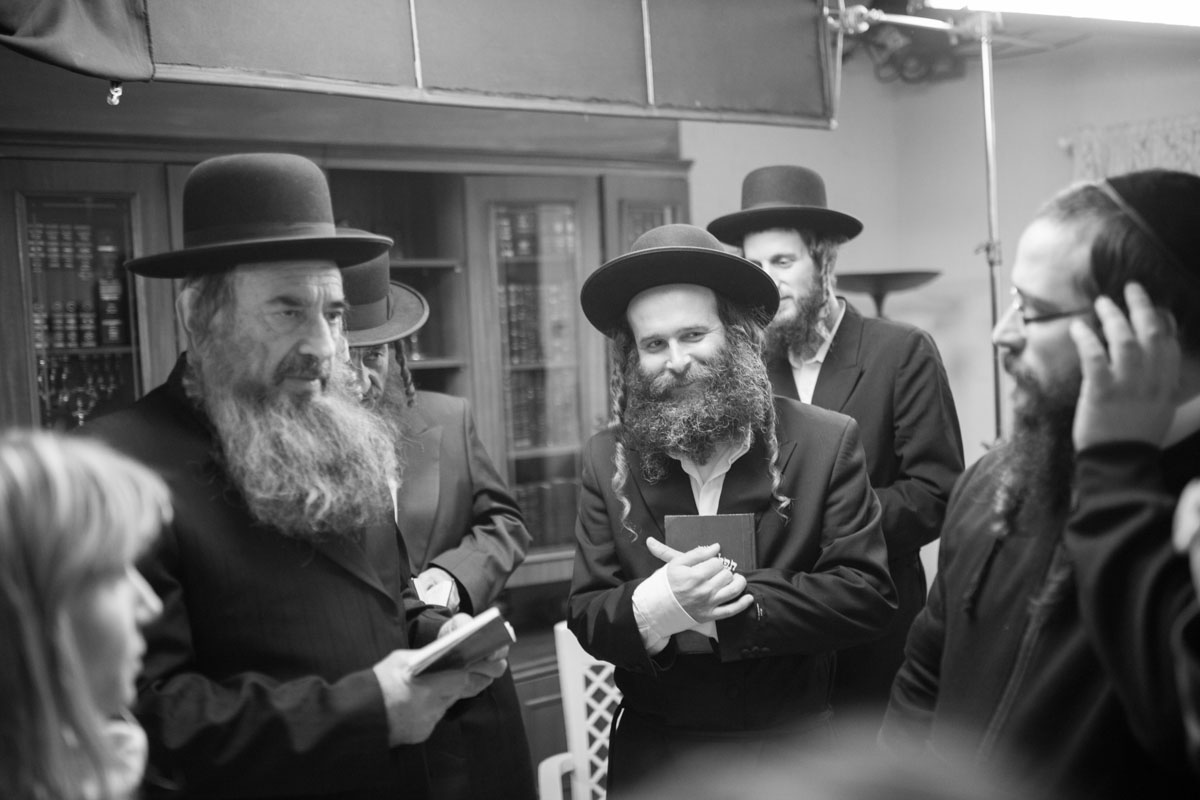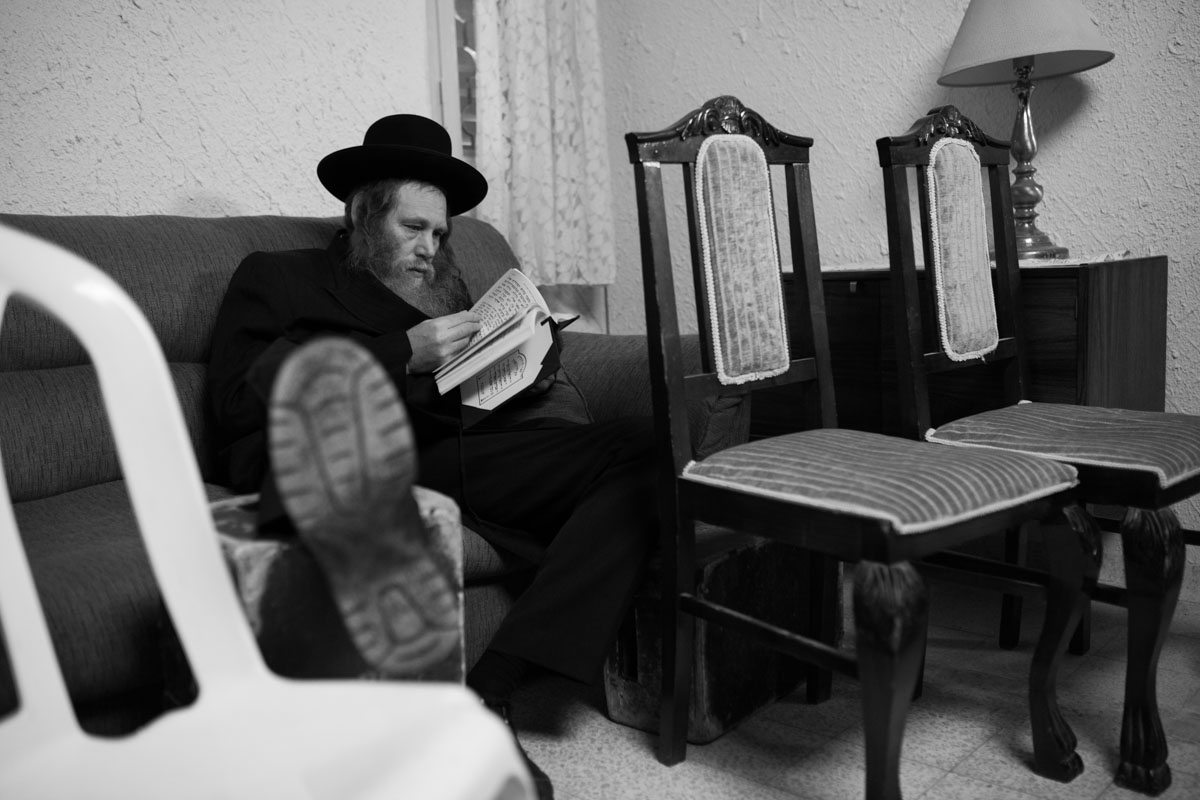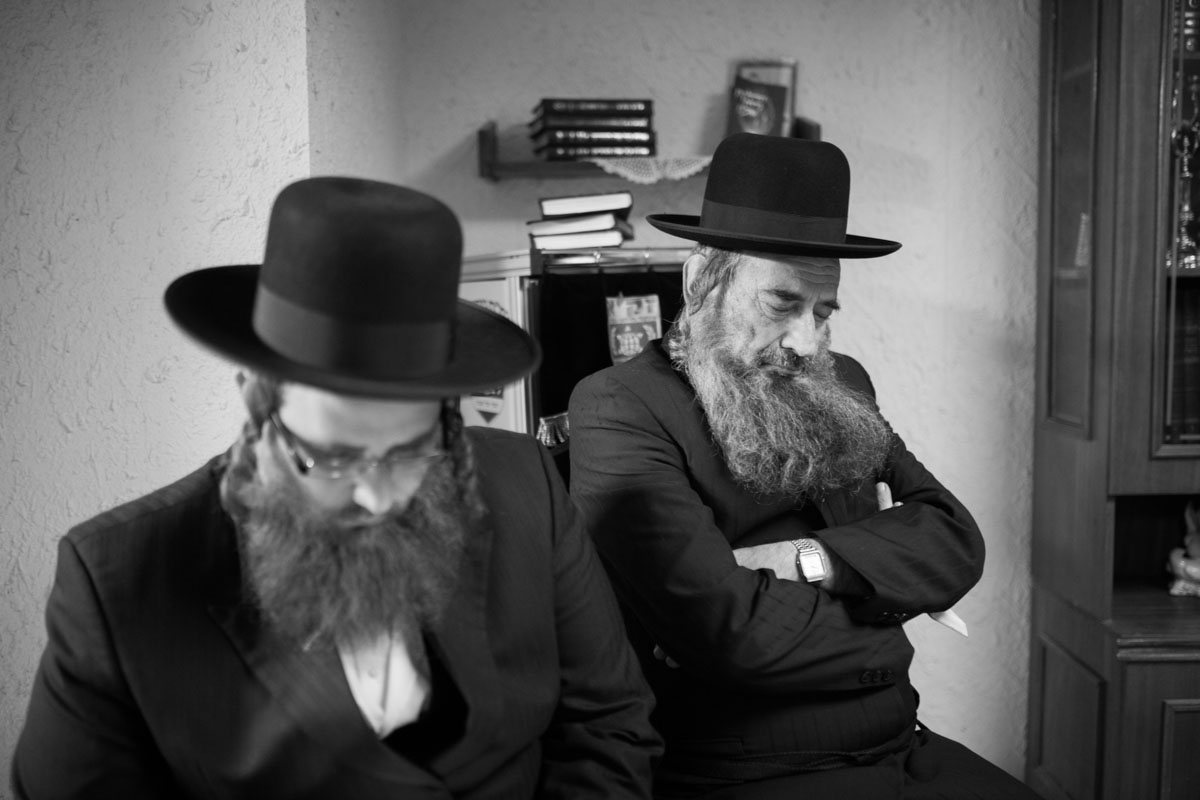 thank you …