events and projects – collaboration with friends iv

hello friends – long time no see.. of course, if these 10 days between posts is a long period for you too. i was busy – actually, nothing new. this is my default condition and I'm accustomed to it – i always feel like i'm running to something and really afraid one day to find that not to something but from something if certainly there is a difference.
anyway – weekend is here. i hope to shoot more film this weekend. i really miss this slow photography and tomorrow will turn the winder of … i stopped in this place of sentence cos i have to decide which film camera i will take with me to somewhere tomorrow. i sure that i will take two – 35mm and 120 film, but i have to decide what exactly i will take. Fuji GA645 and Ricoh GR1s ? Hasselblad 500cm and Horizon 202 ? or to mix these combinations ?
ok the collection of photographs i will show you today is not about film photography. everything here was taken with my usual and only one digital camera 5dMKii – very old – relatively old, but working like horse, doing this tough job almost every single day except holidays.


enjoy the moments..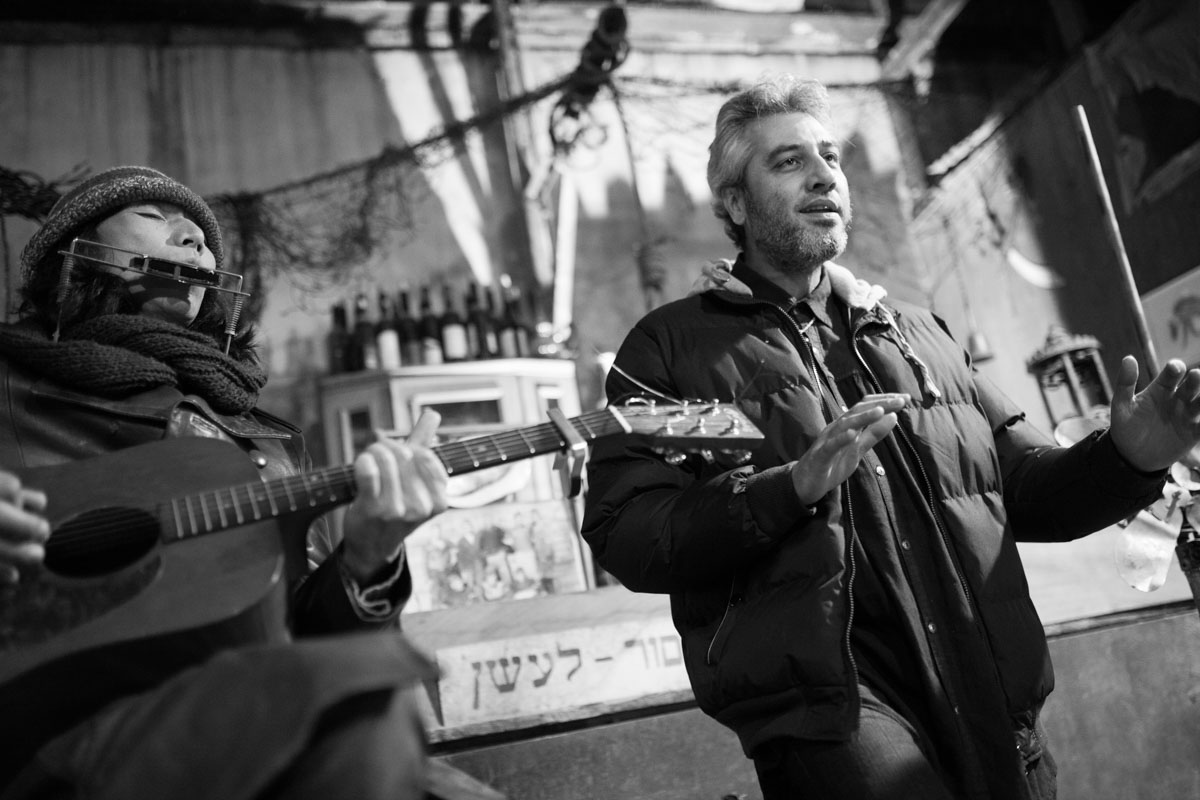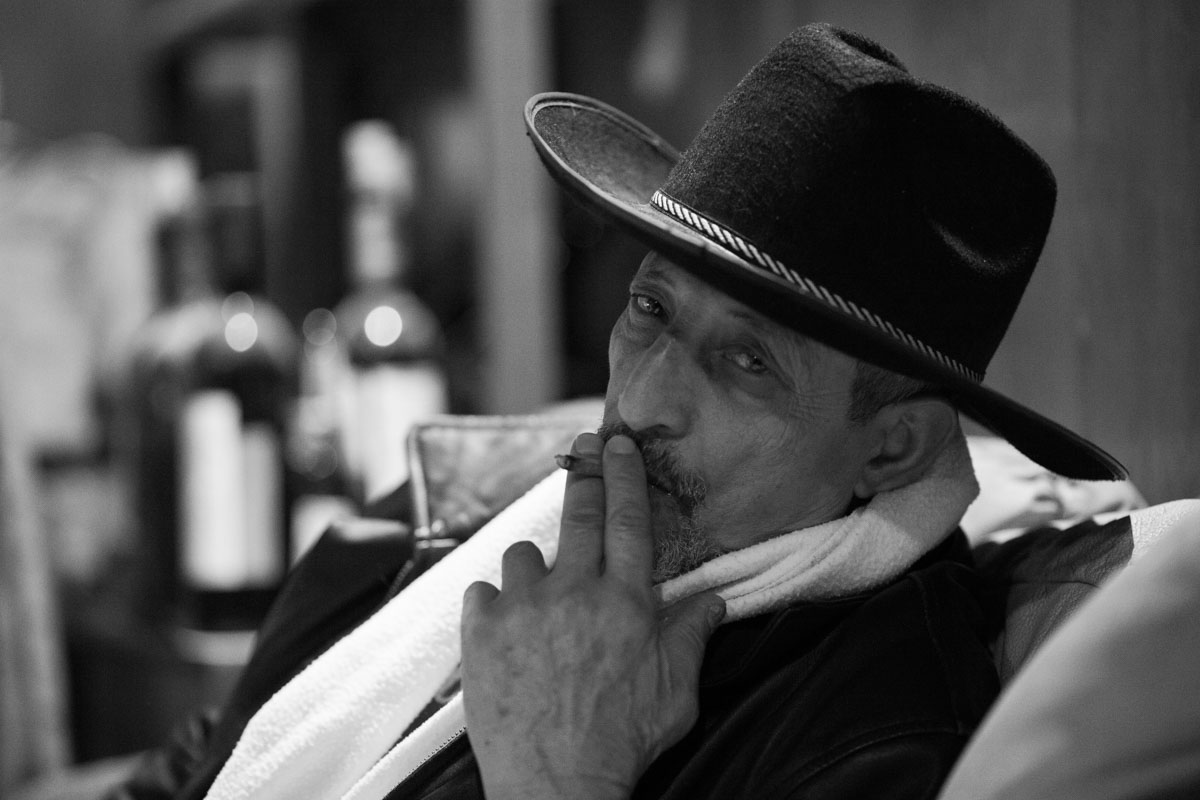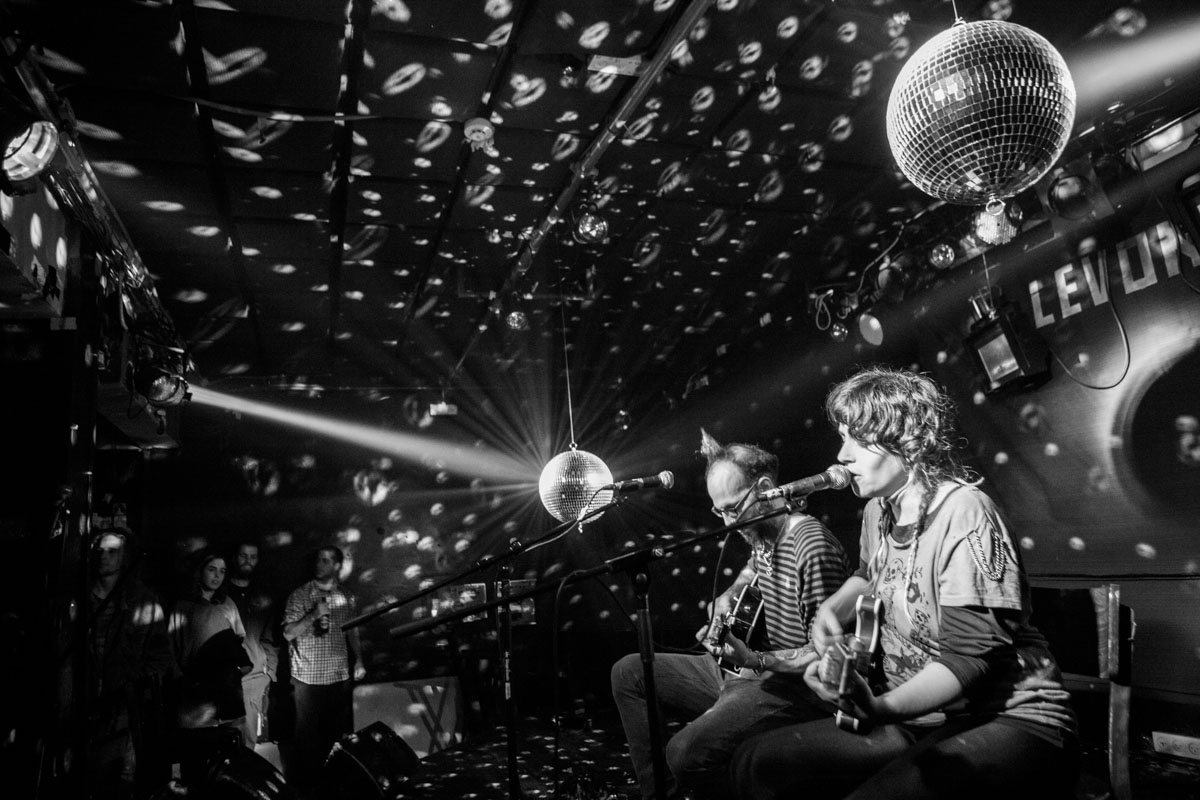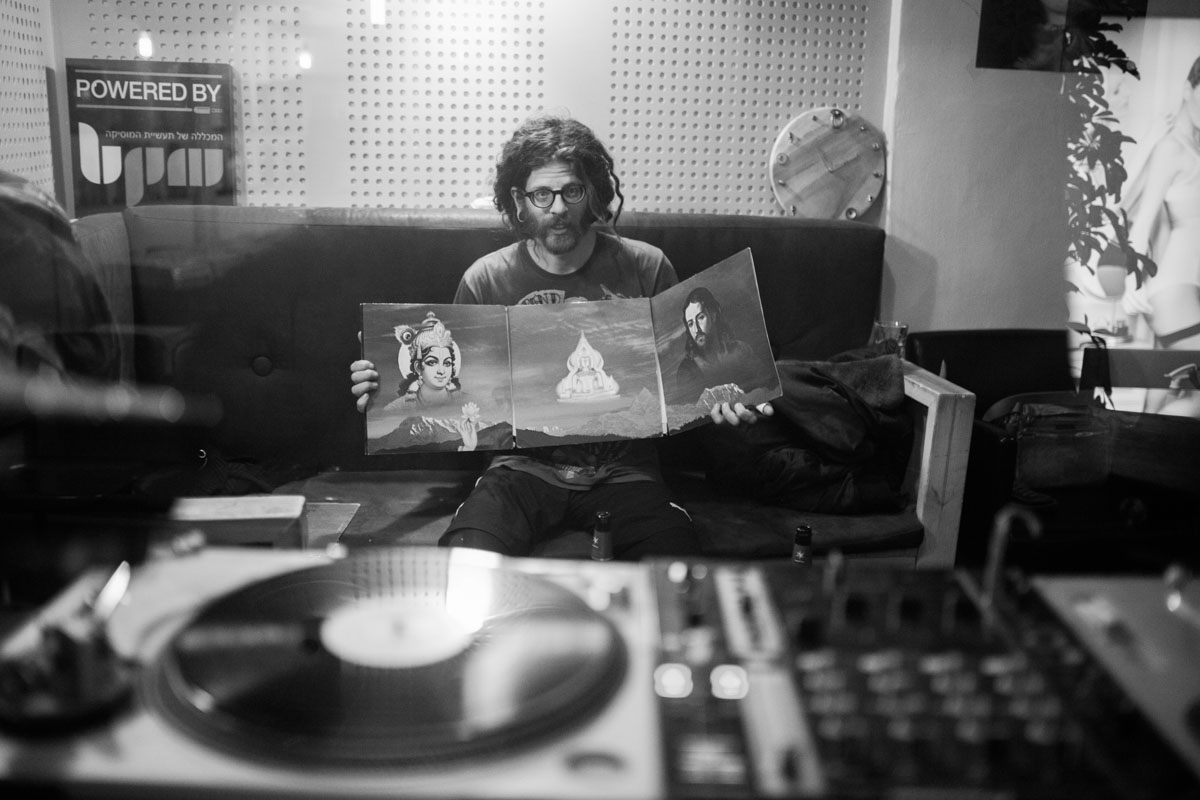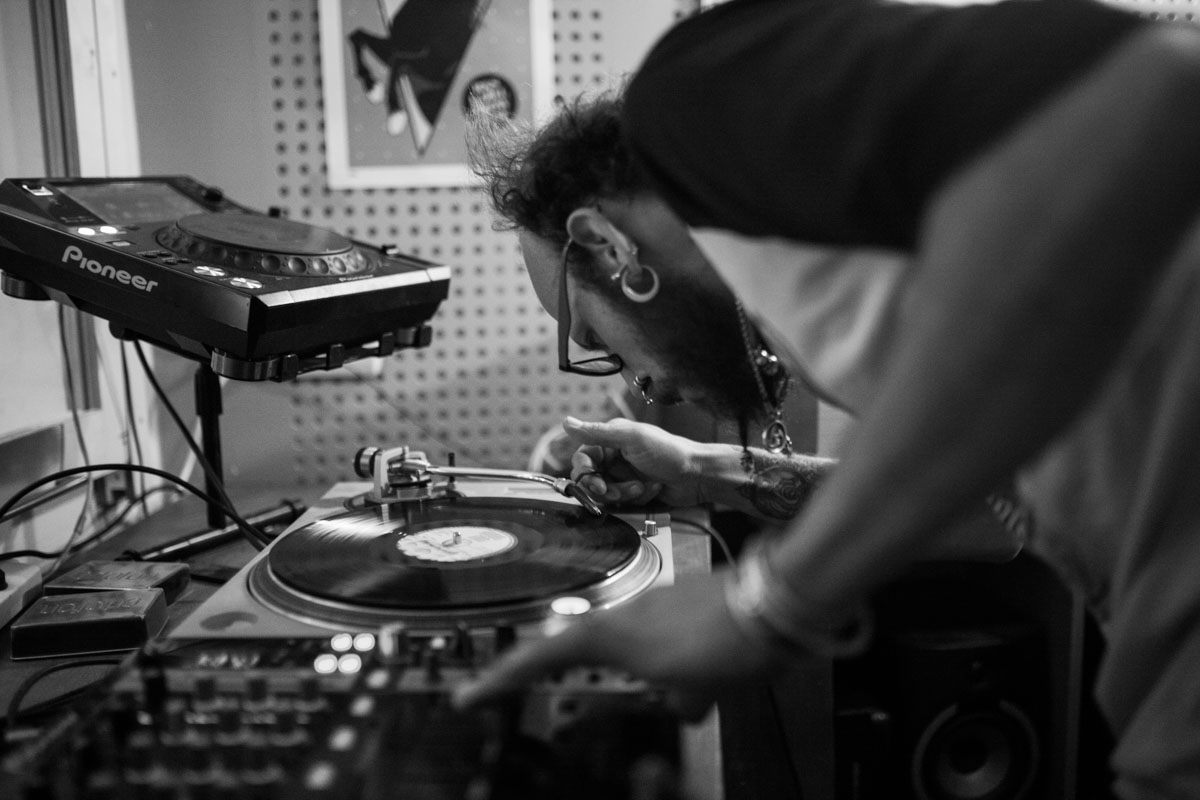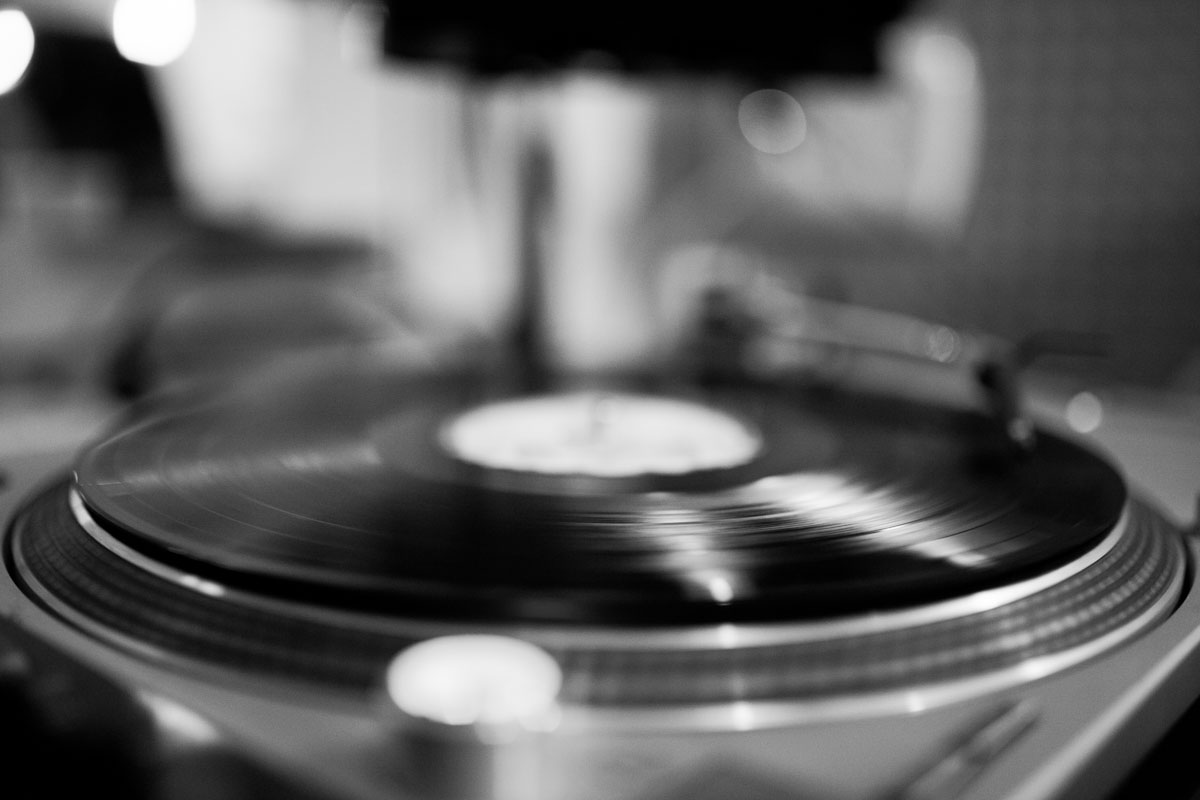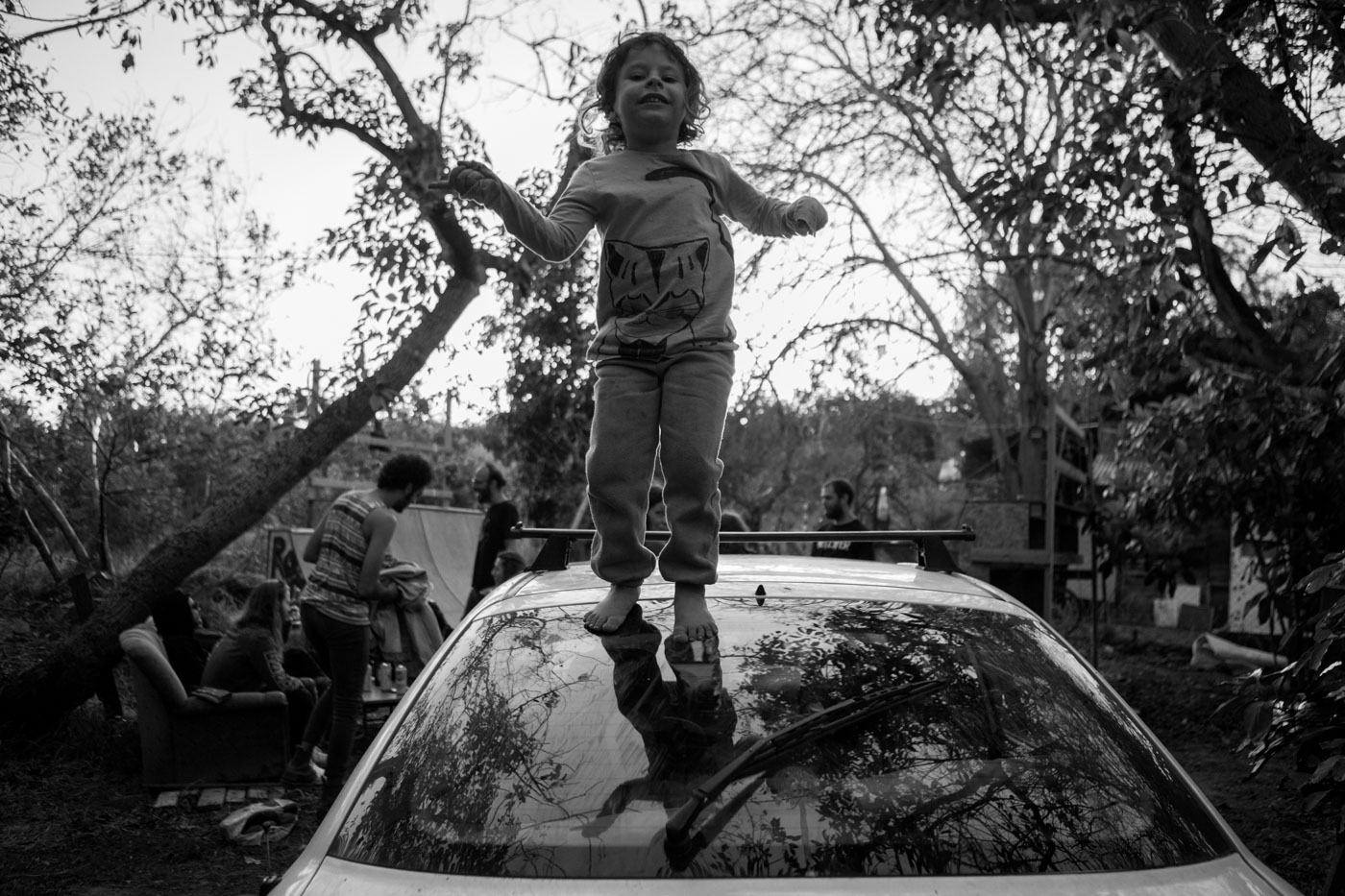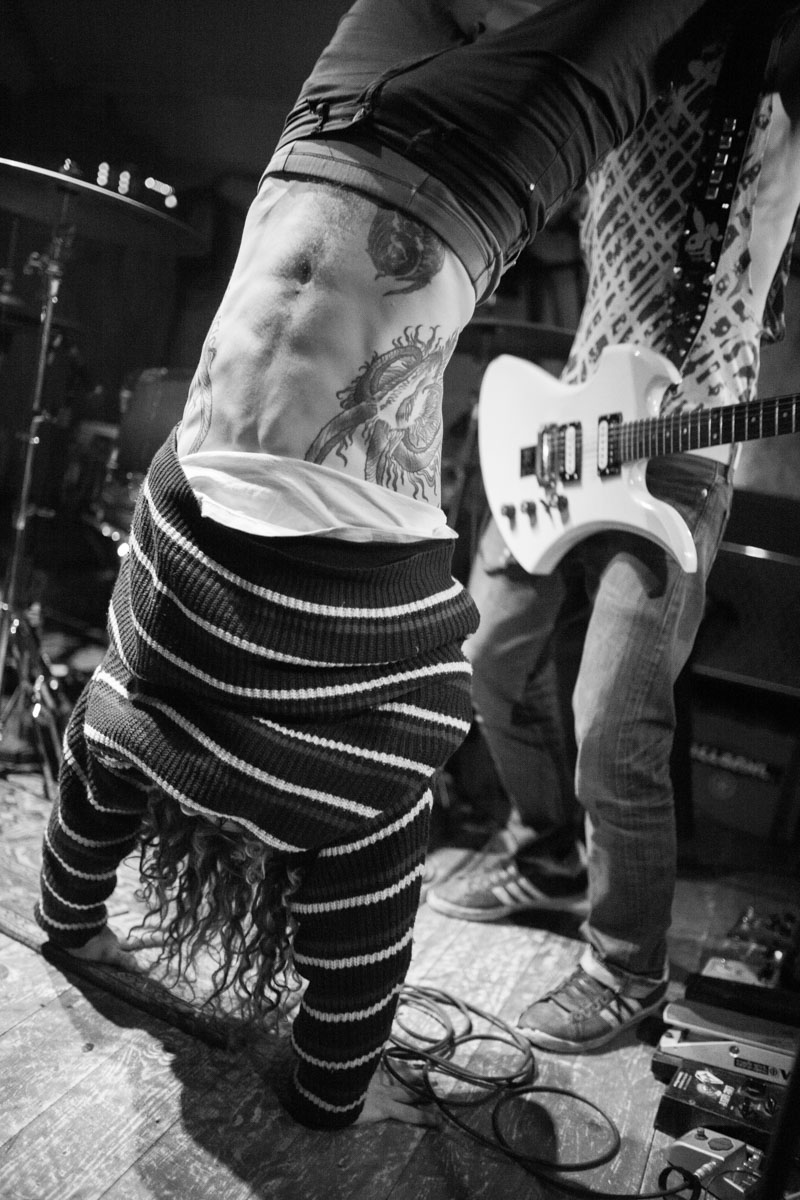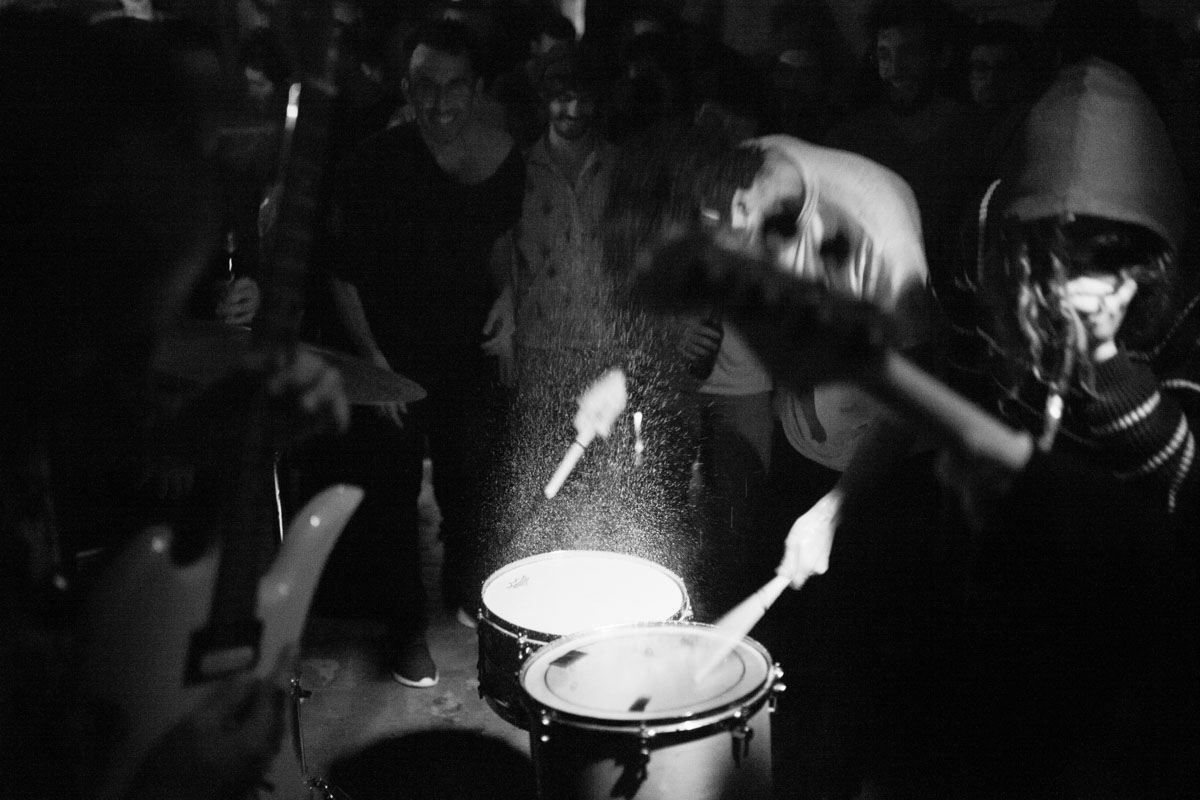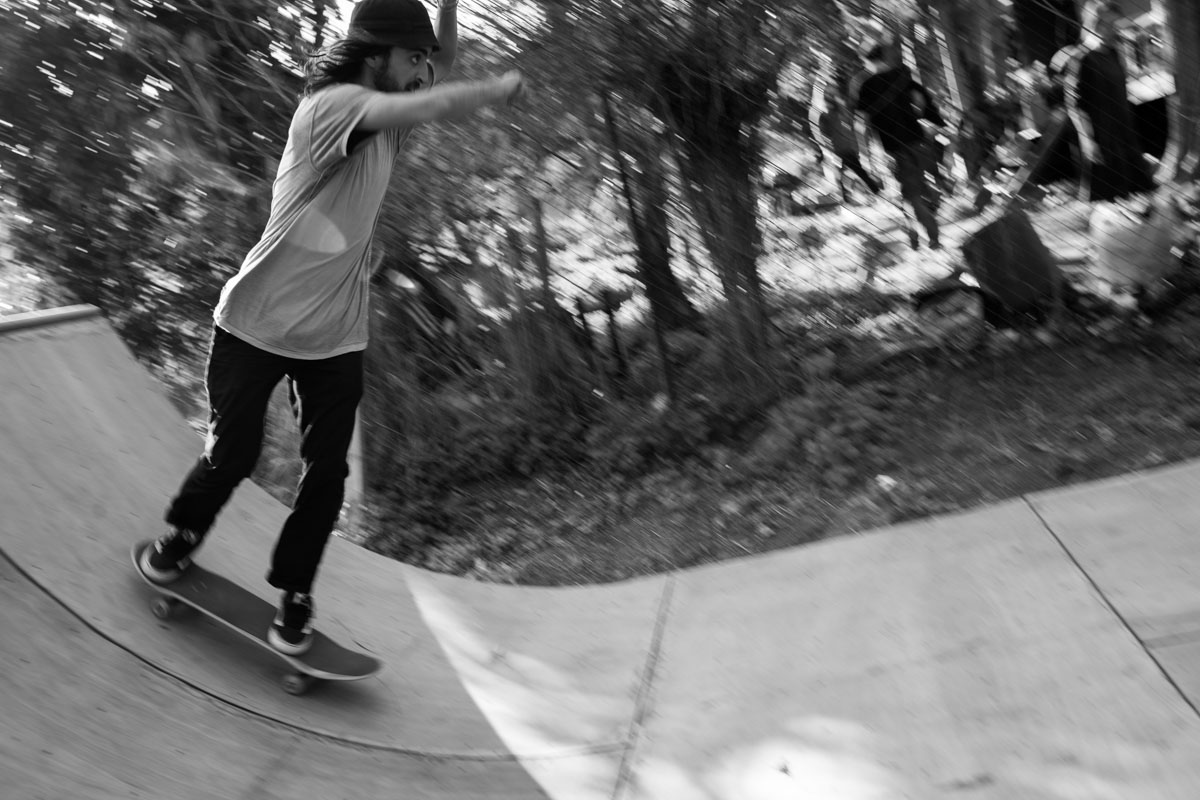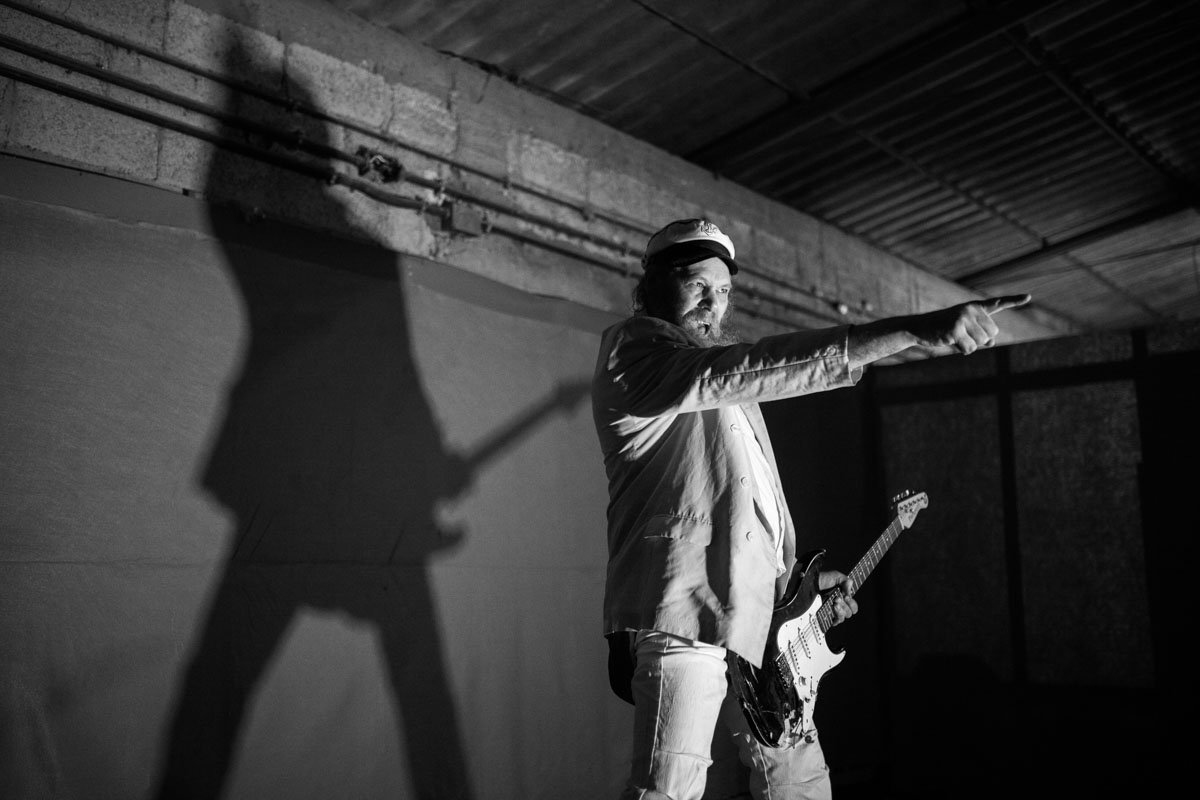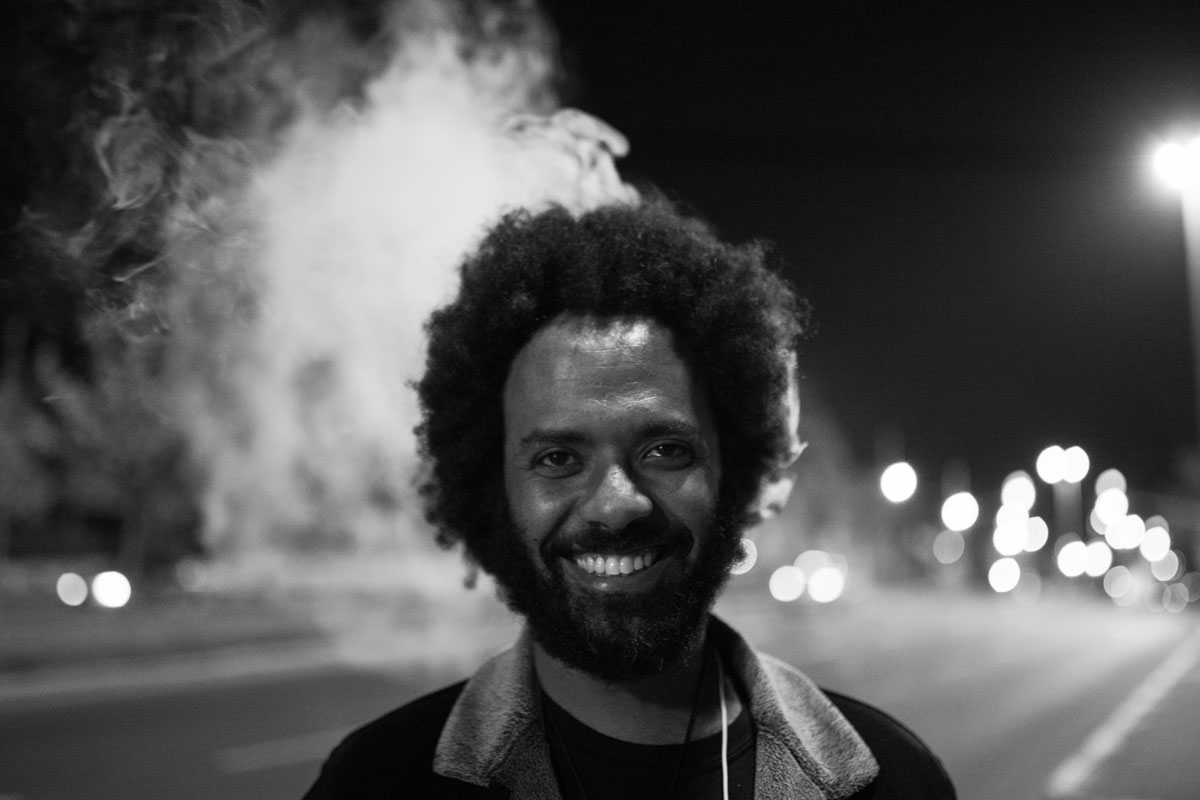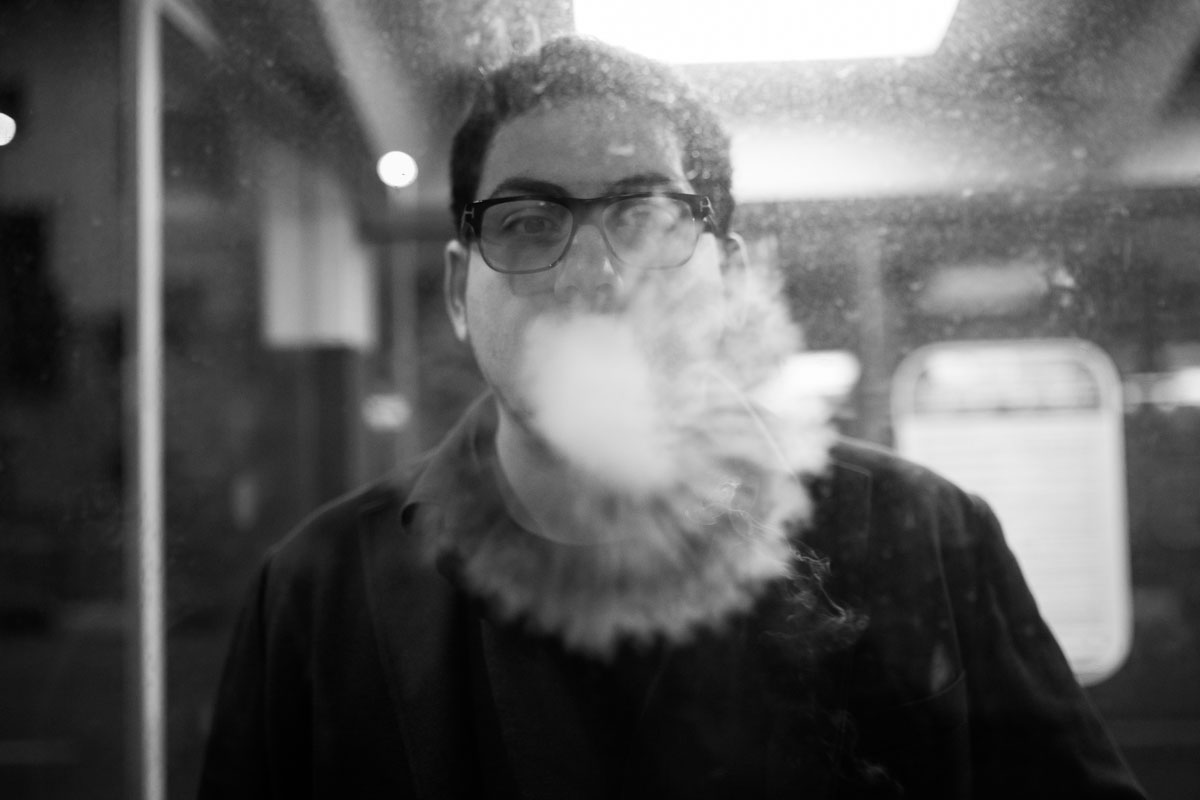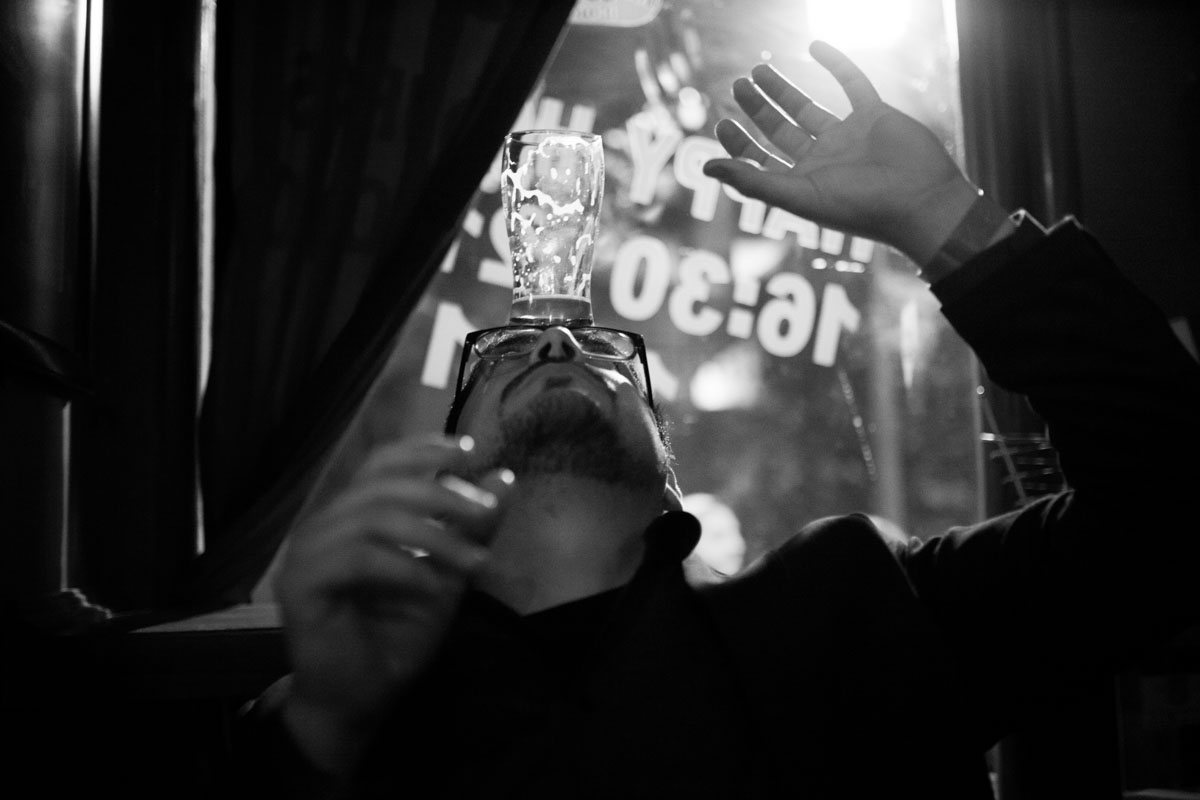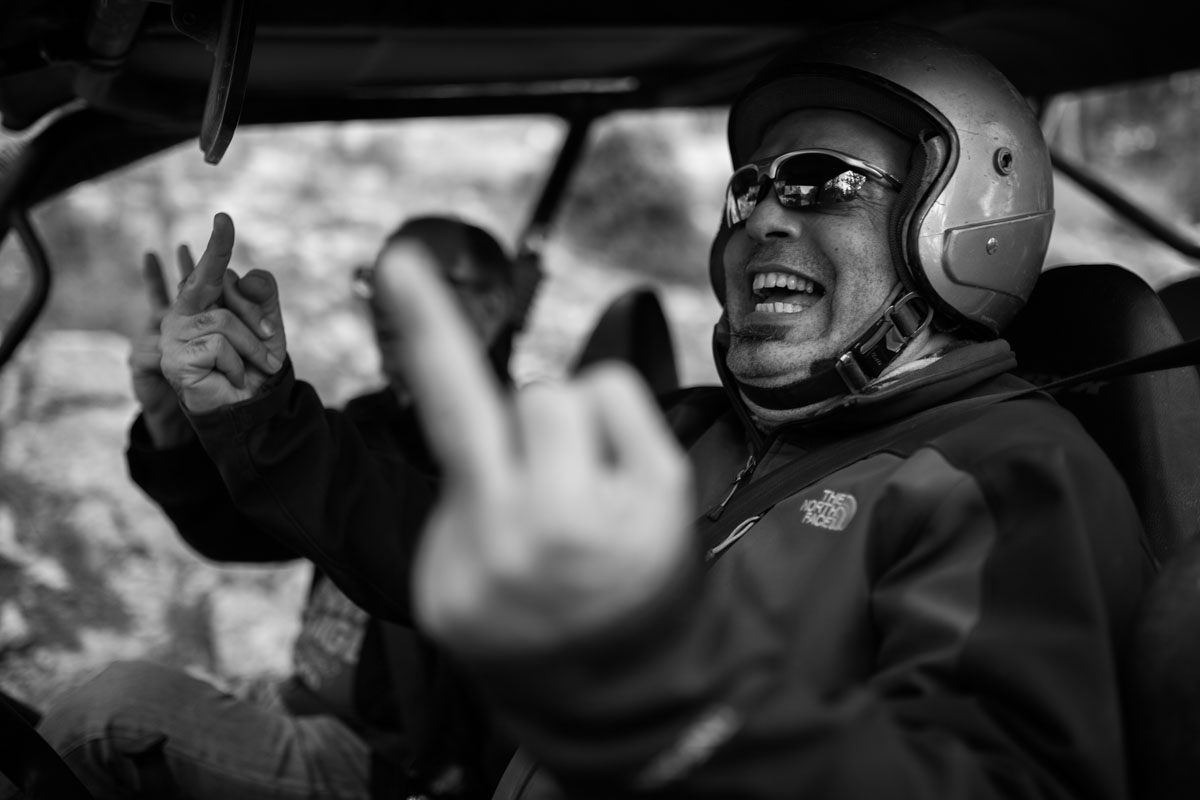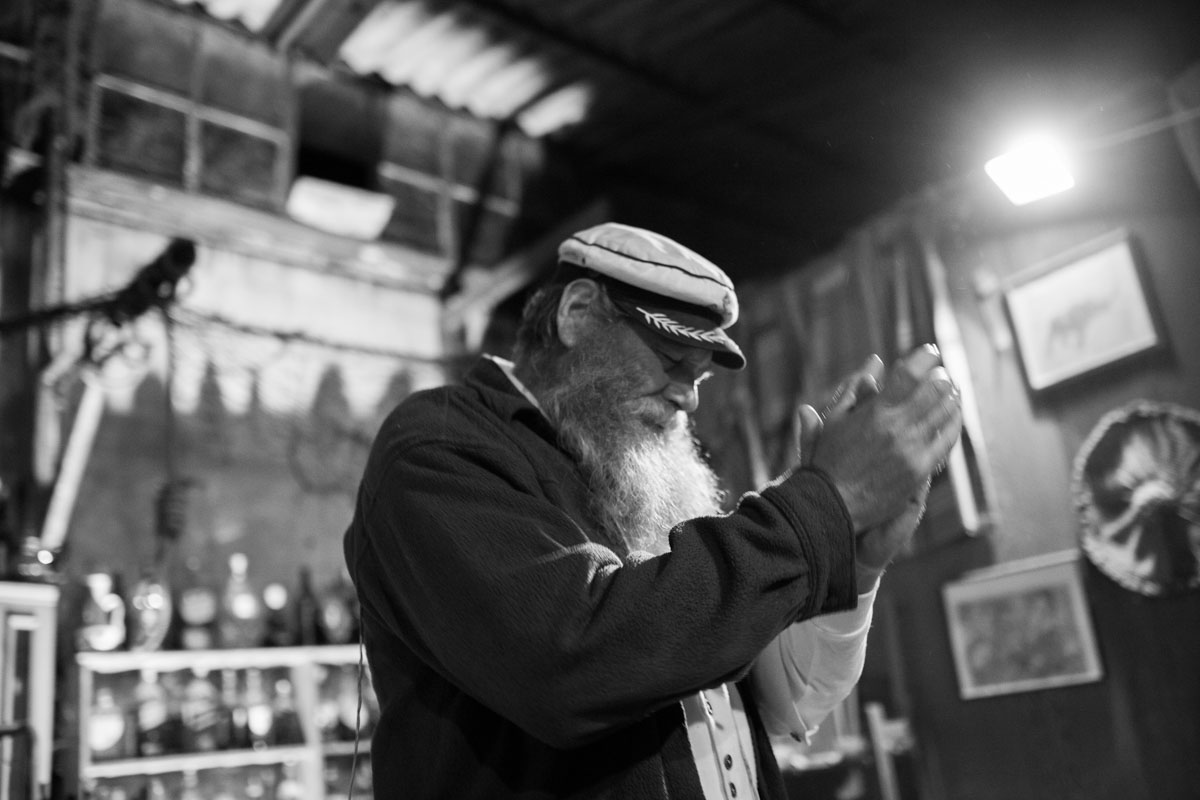 Some words about the next images below. my friend Hagos is a refugee from Eritrea. he is living in
Tel-Aviv with his wife and three years old son. two weeks ago he invited me to the wedding ceremony of
his Uncle. i was busy to go to all long days of their celebration but once took a part when them
receiving guests in their apartments.
btw – an ancient proverb best describes the place of coffee in Ethiopian life (if some of you don't know,
Eritrea was a part of Ethiopia until September 1 1961) "Buna dabo naw", which when translated means
"Coffee is our bread!"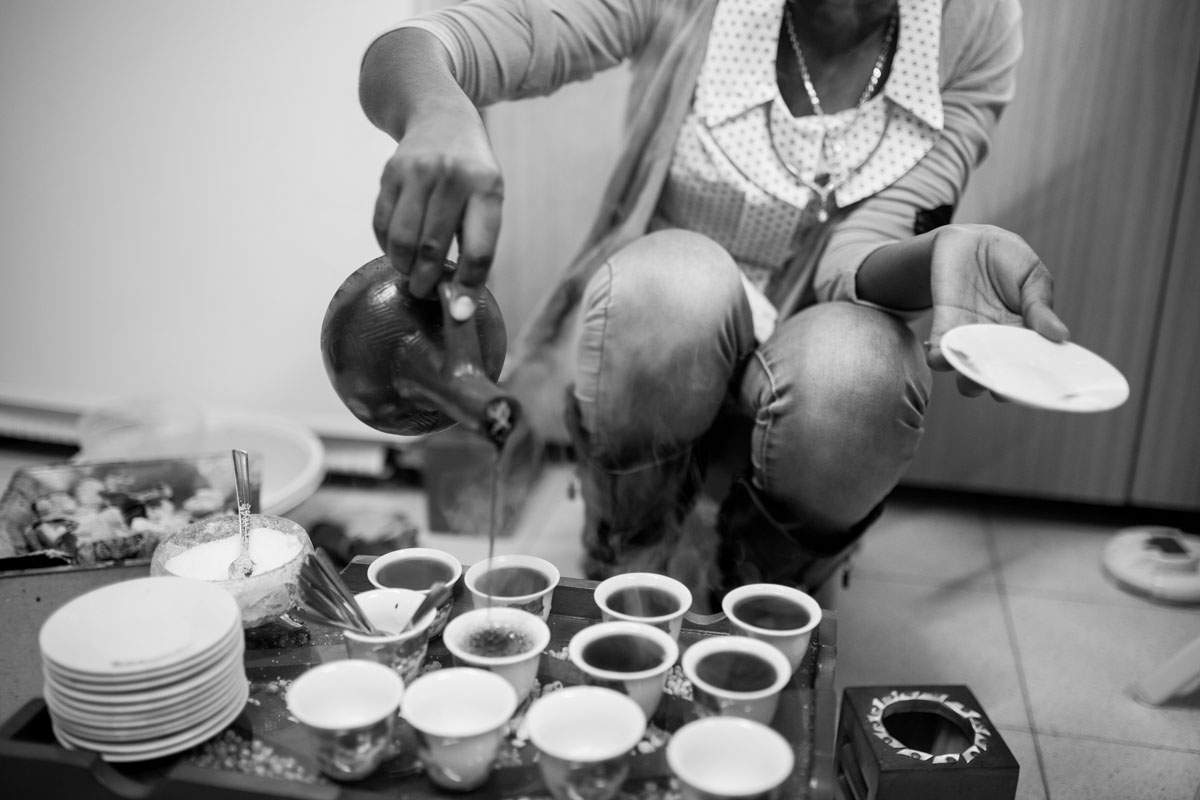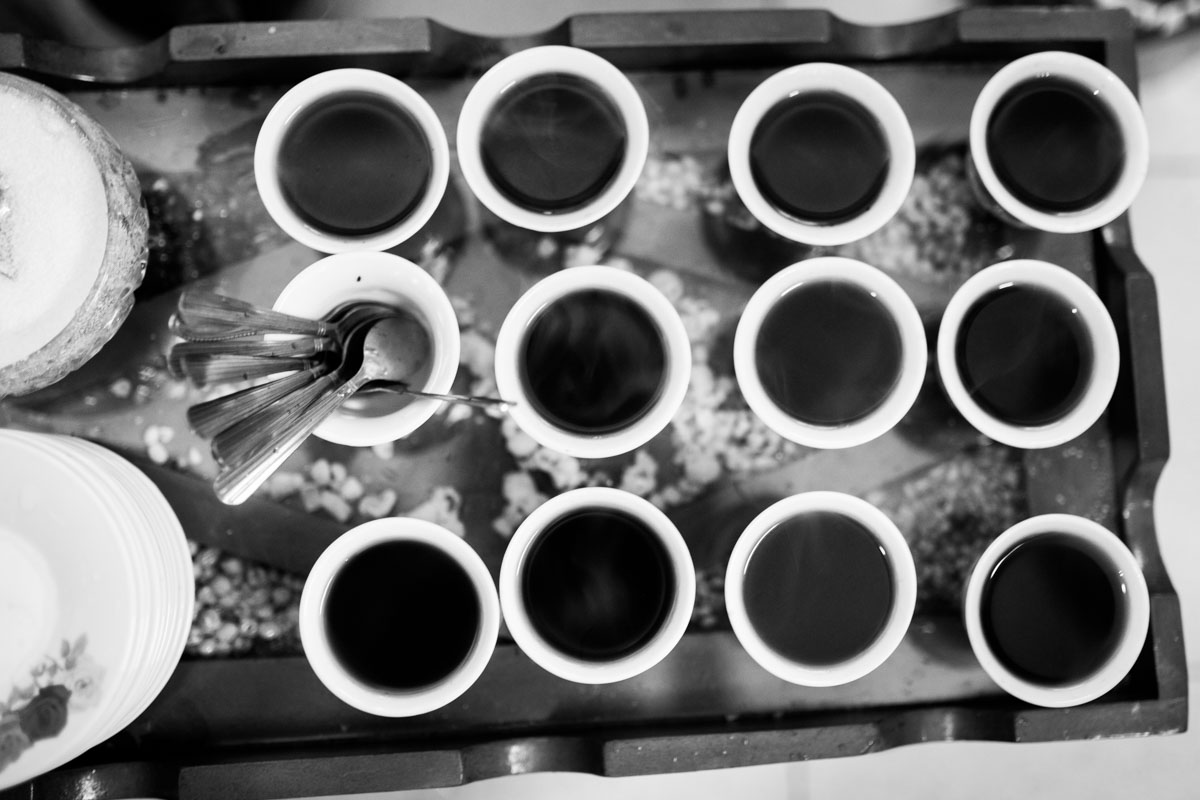 And the last series is about my fresh-fresh behind the scenes project in which I participated last week.
My youngest son is studying in cinematography school and as his semester work he filmed short movie.
it was a big pleasure to be invited by him for too shoot the stills for him. hope to publish a separate
post about our collaboration – just a few images as taste of the cool students work.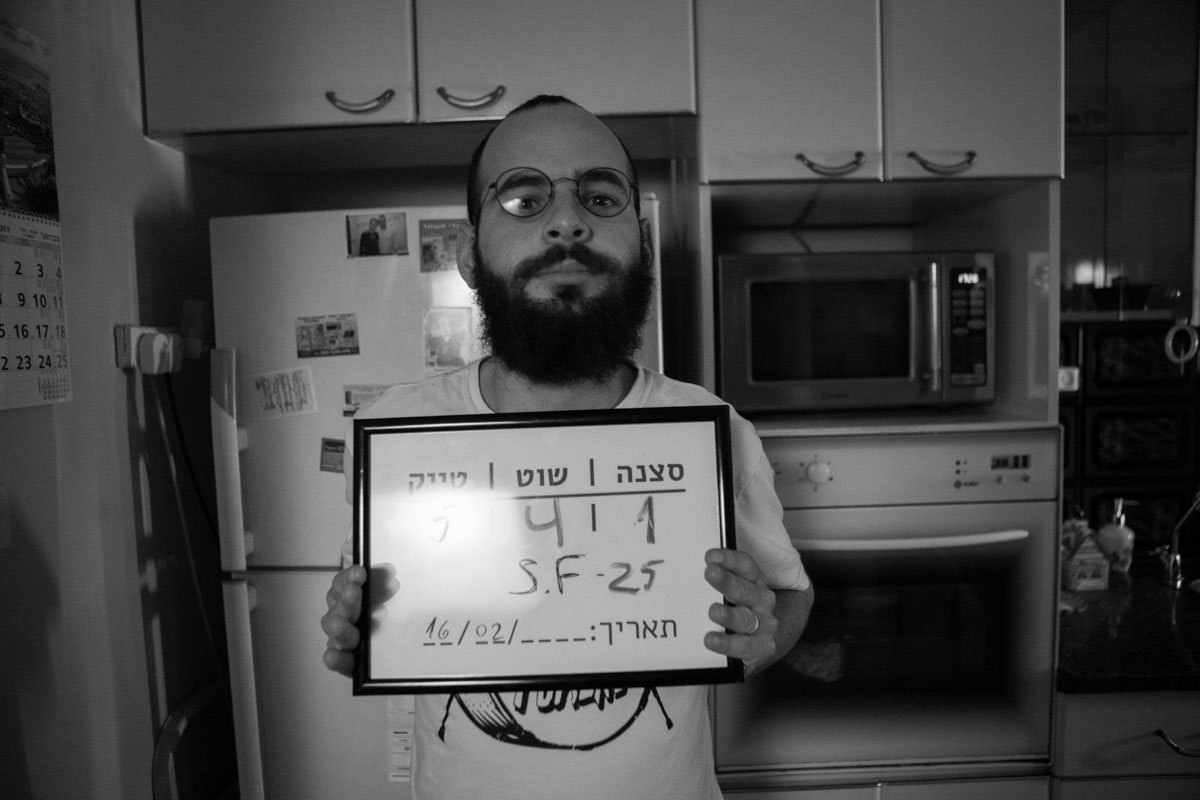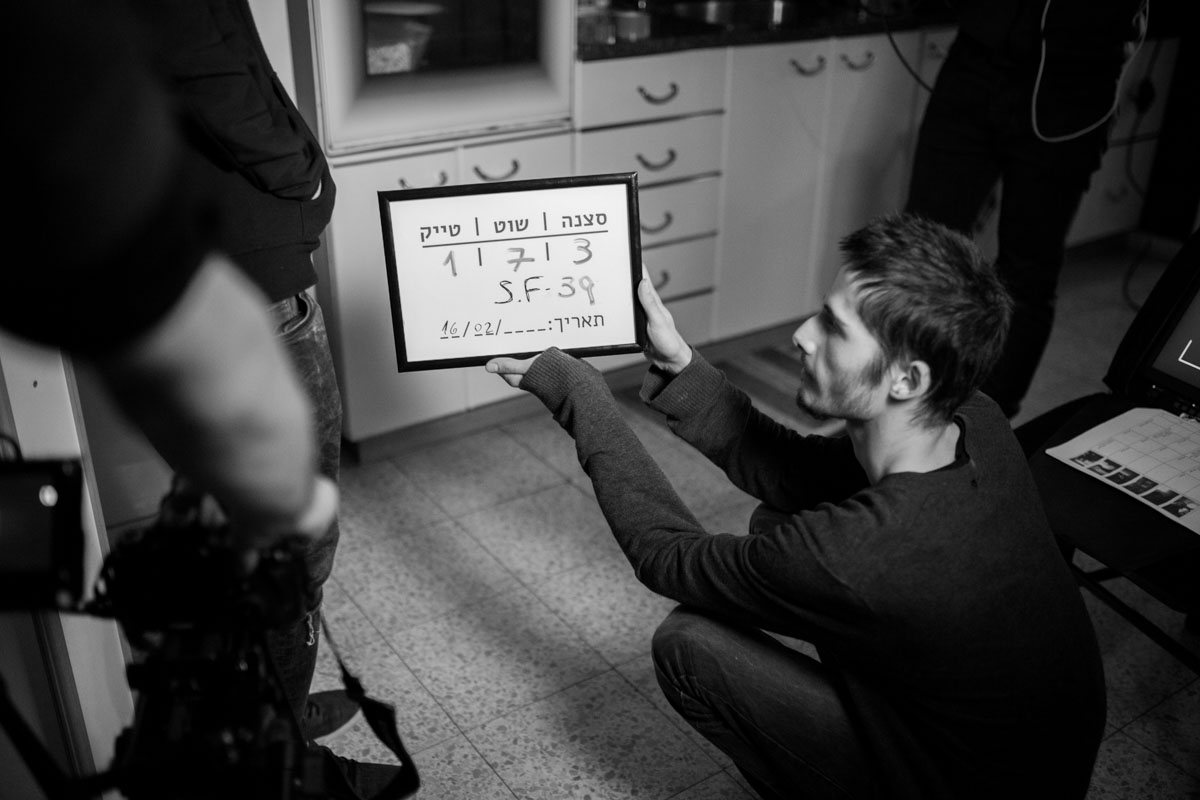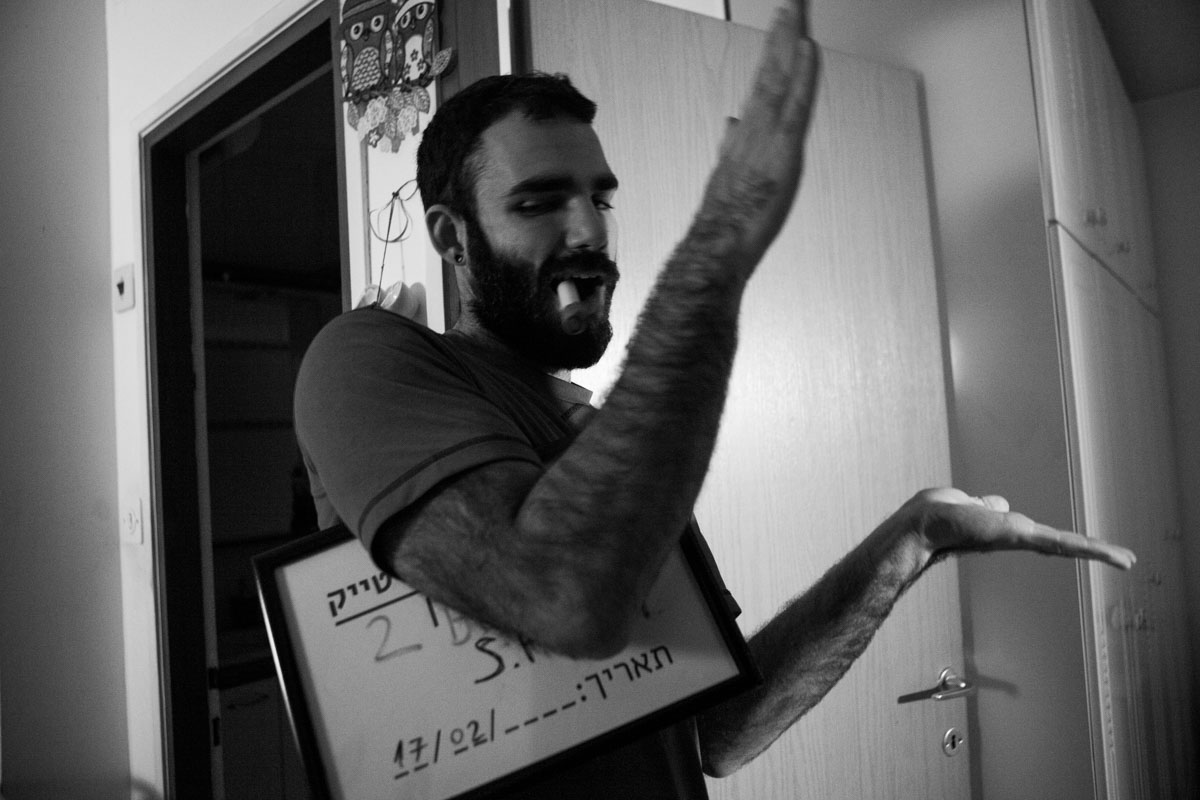 as i said – life is good, thank you for the visit !!!