ethiopia through the car window part ii
it is amazing - the first part was very successful in your beautiful attention - comments and private messages. all this just push me forward, inspires me to shoot and to bring more interesting stories from my trips and walks about everything what is happening around me.
last weekend as usual i developed a few rolls of medium format film. one exposed with Holga during the last week and two randomly taken from the shelf in my fridge. surprisingly, i found some interesting images from my trip to

Ethiopia

- one

Black and White roll

from Gondar i posted some time ago, so i was overwhelmingly happy when i found additional negatives. these days i write all the info on exposed rolls so hope to avoid data loss again.
enjoy the life of Ethiopian roads again...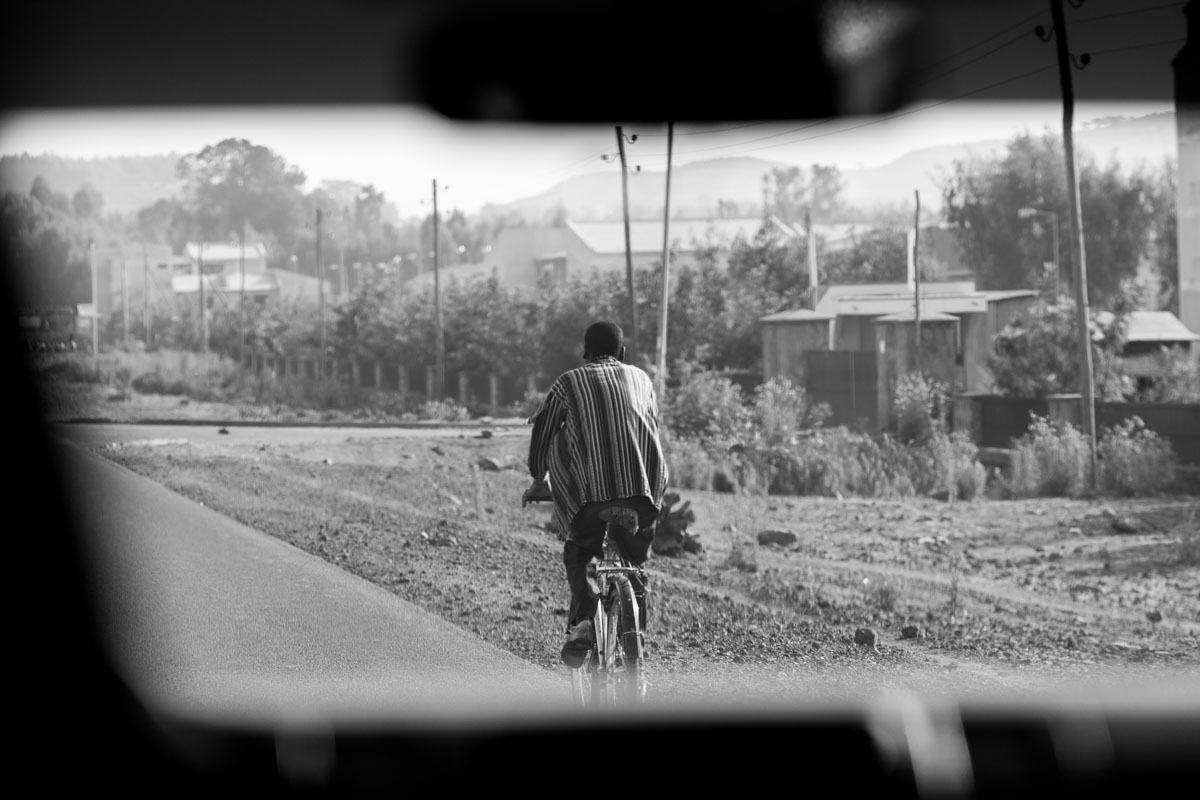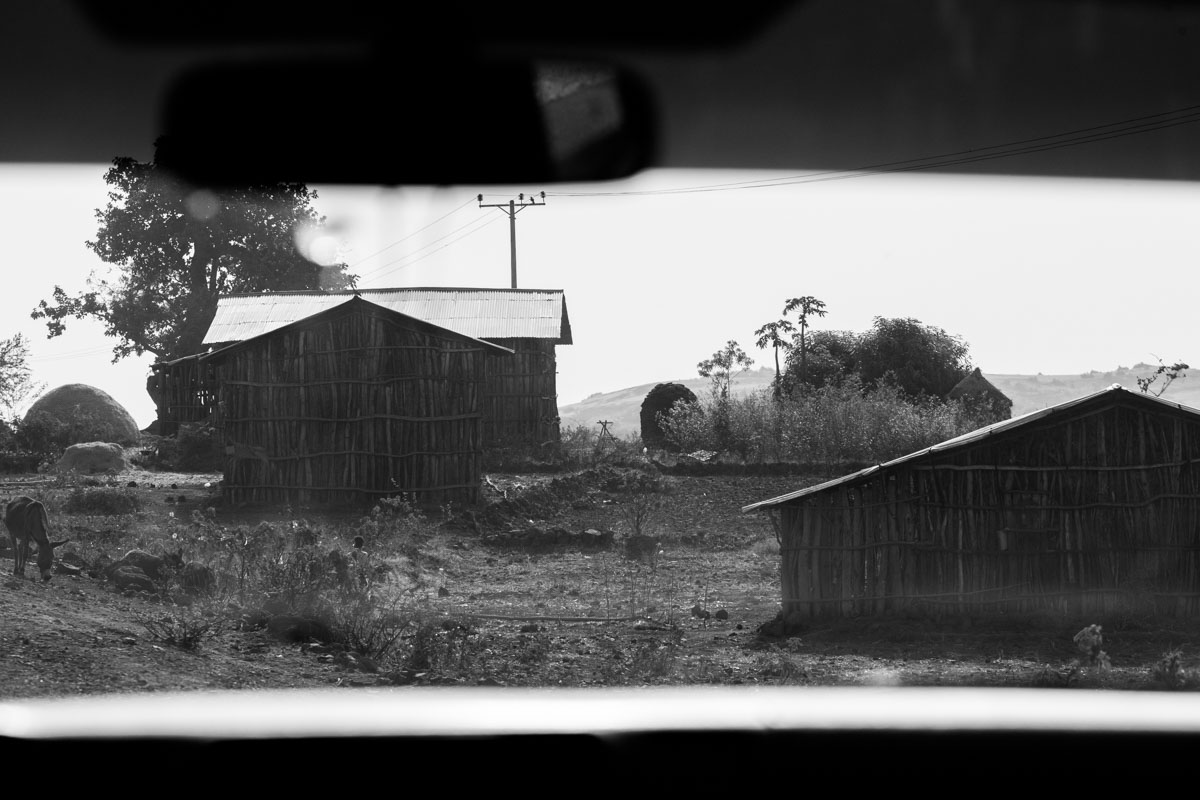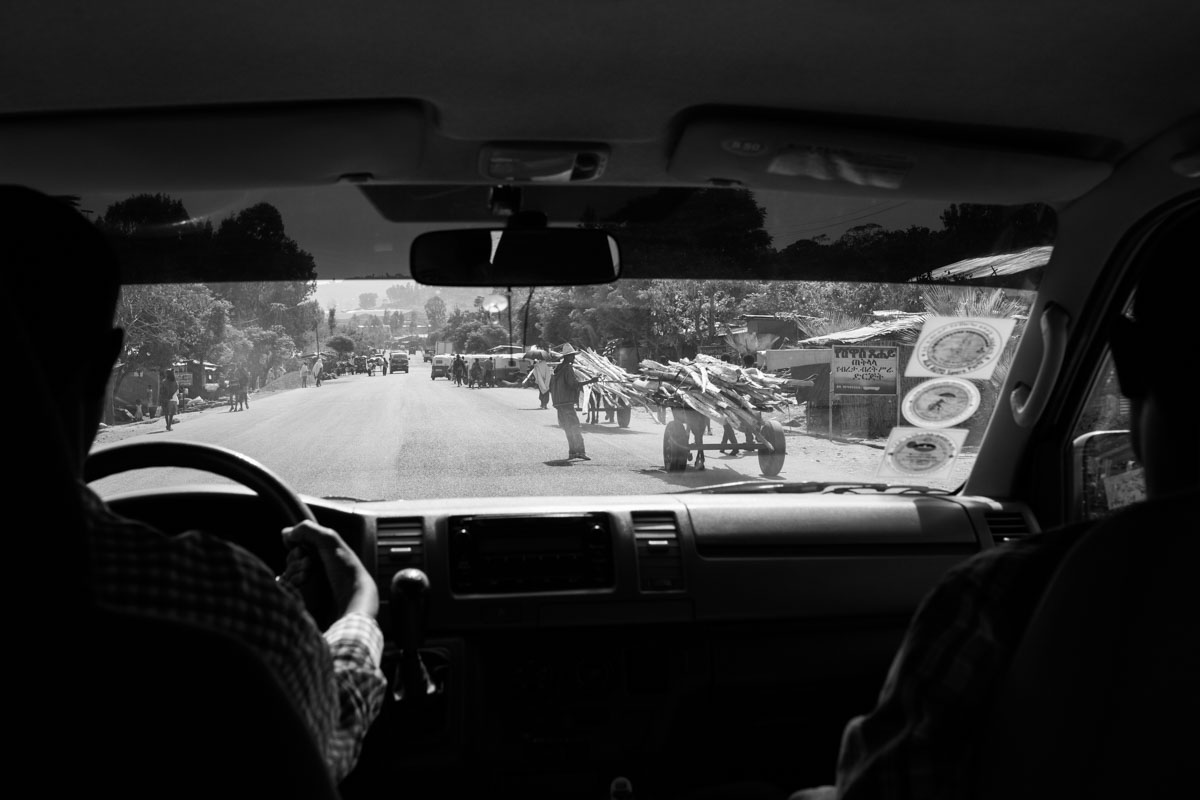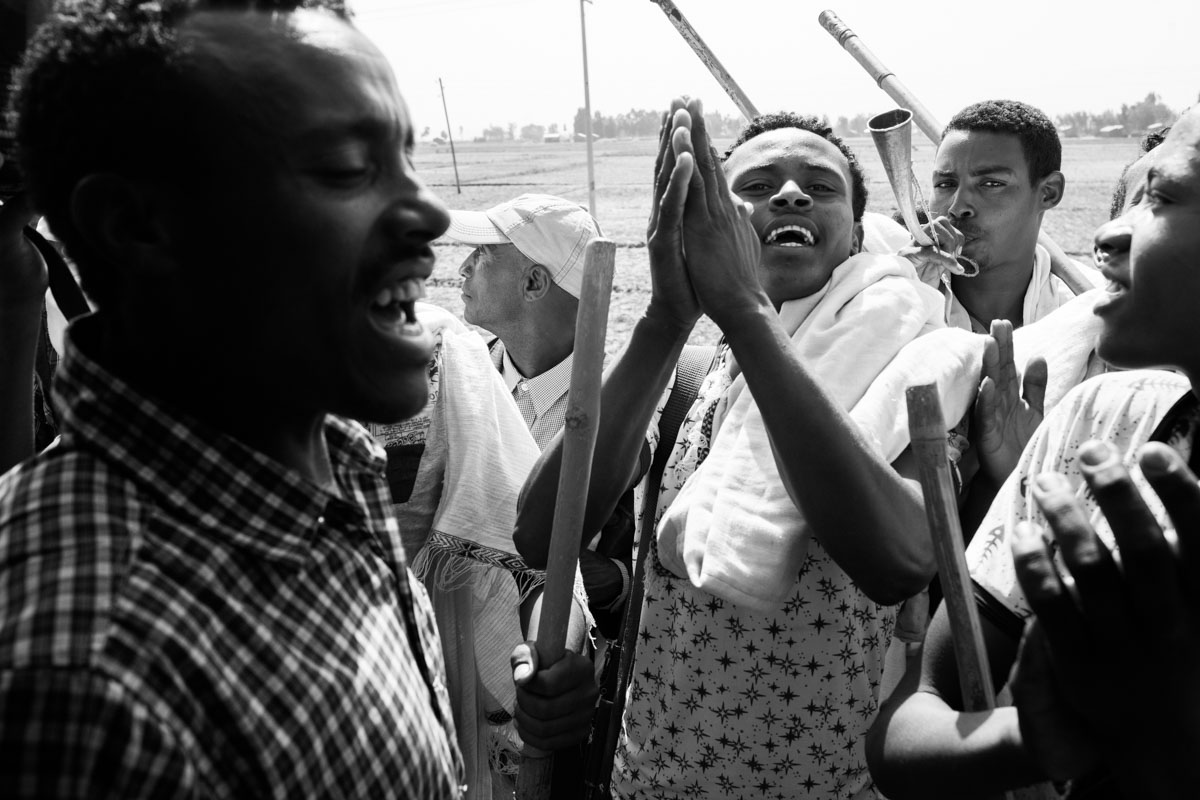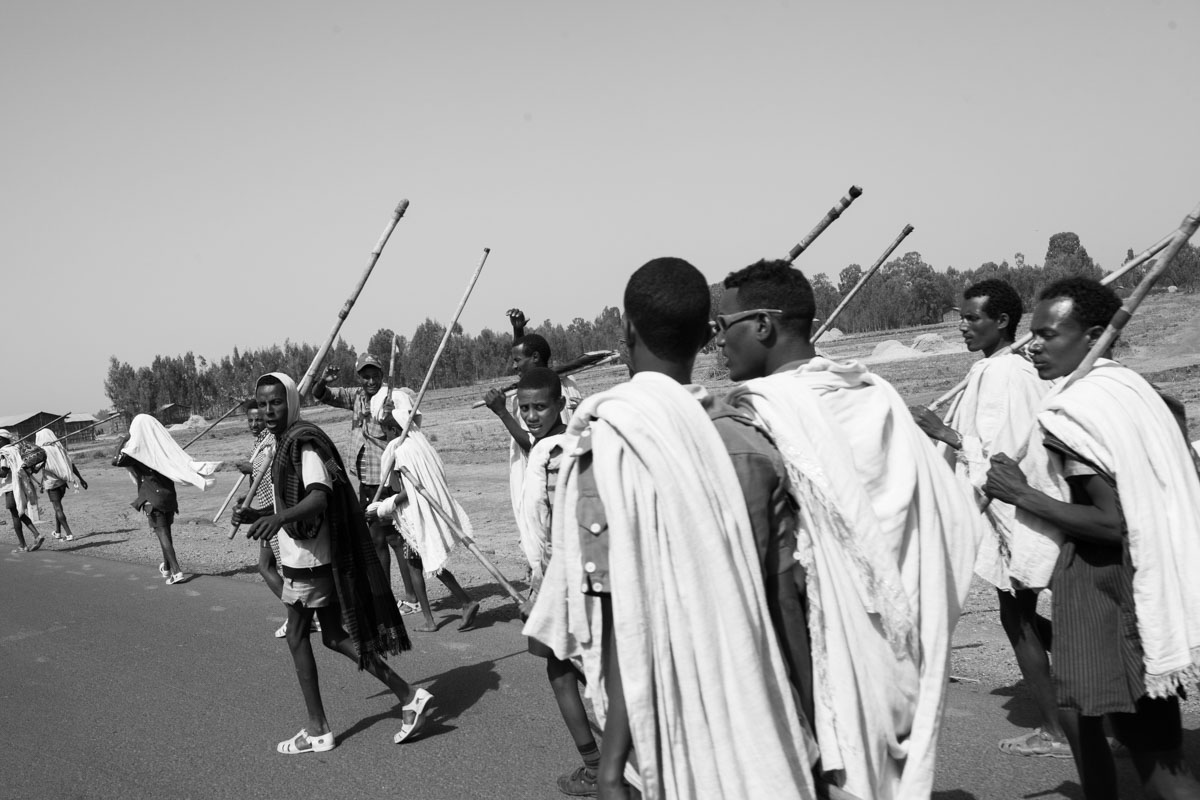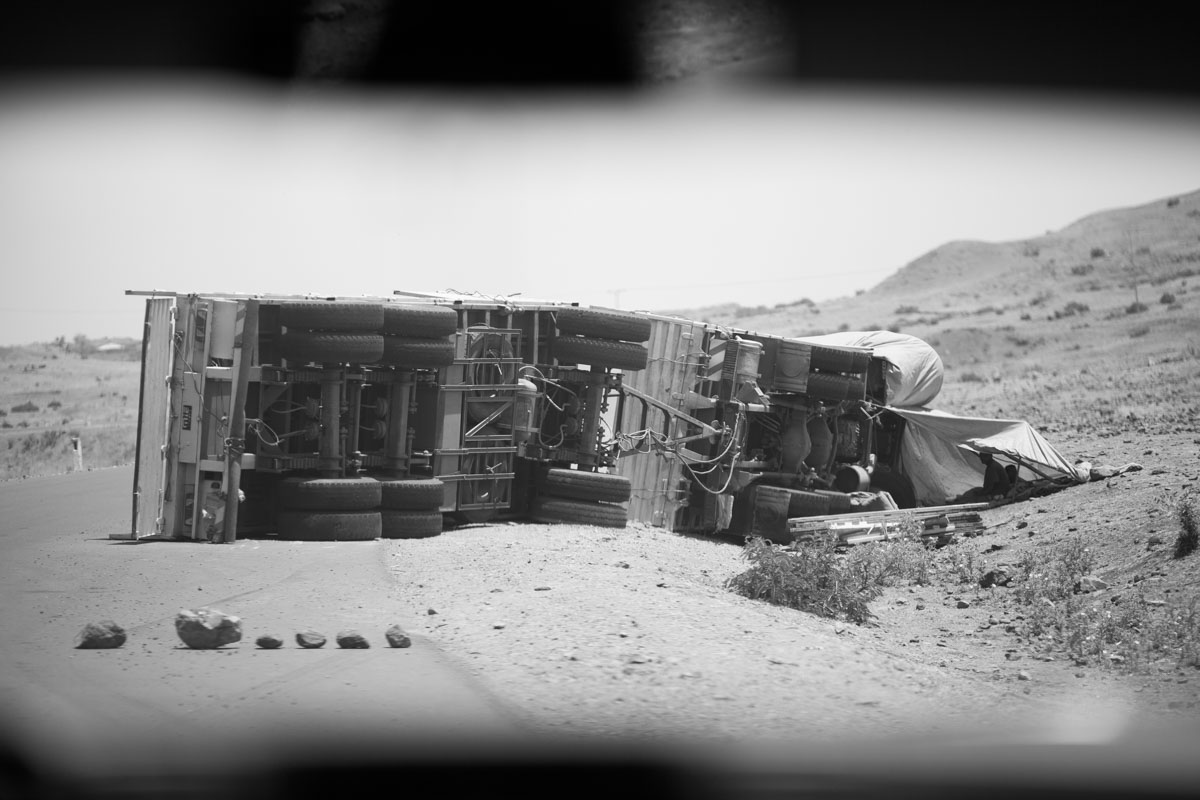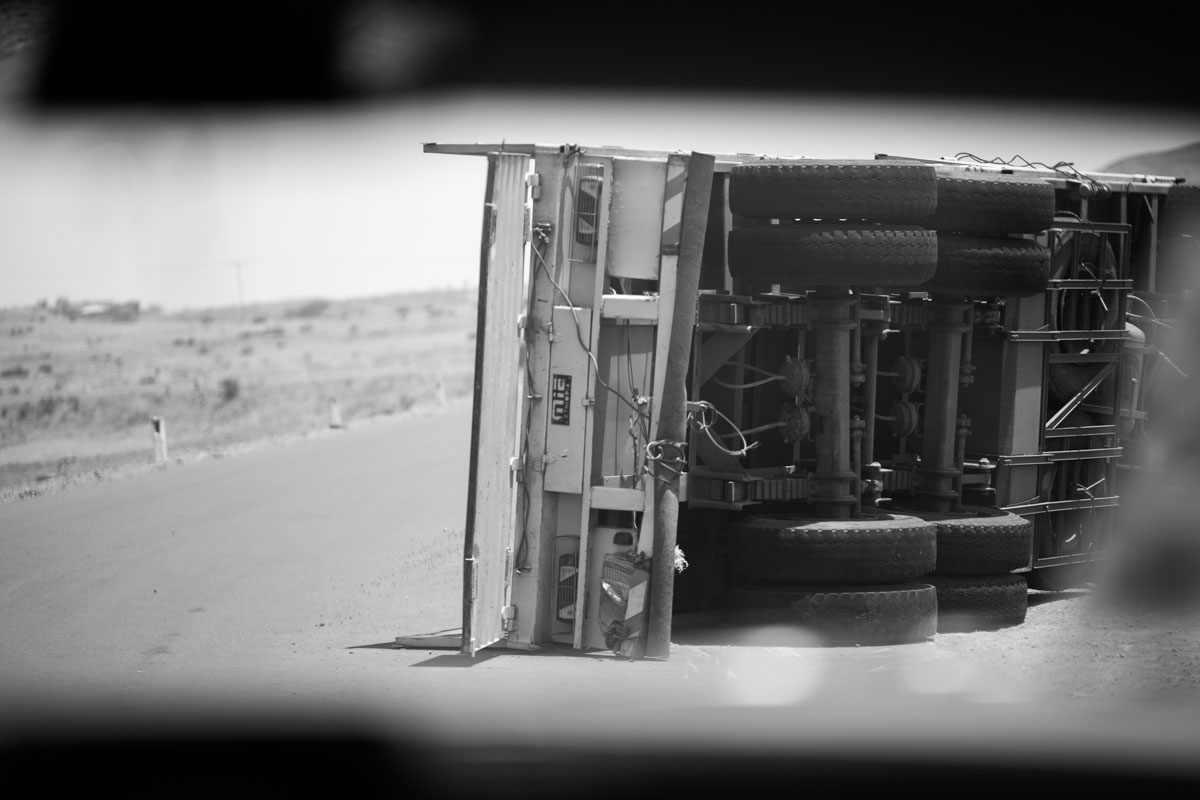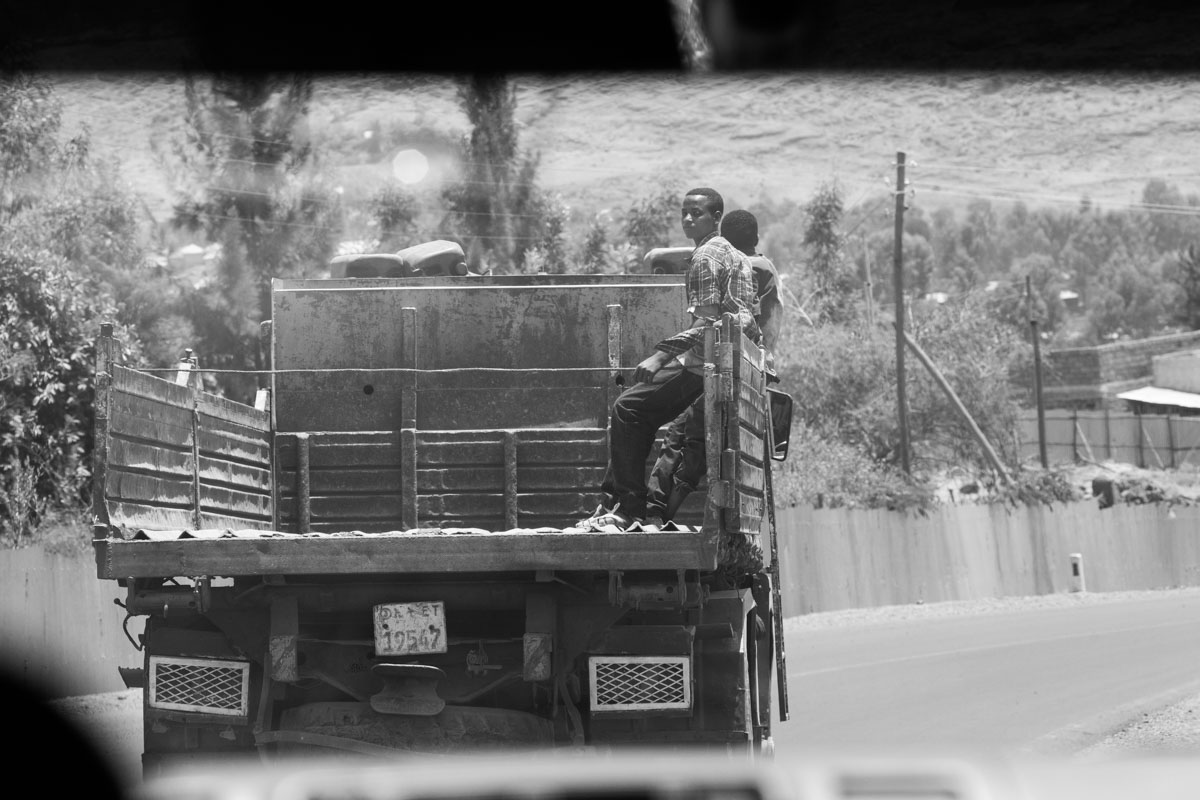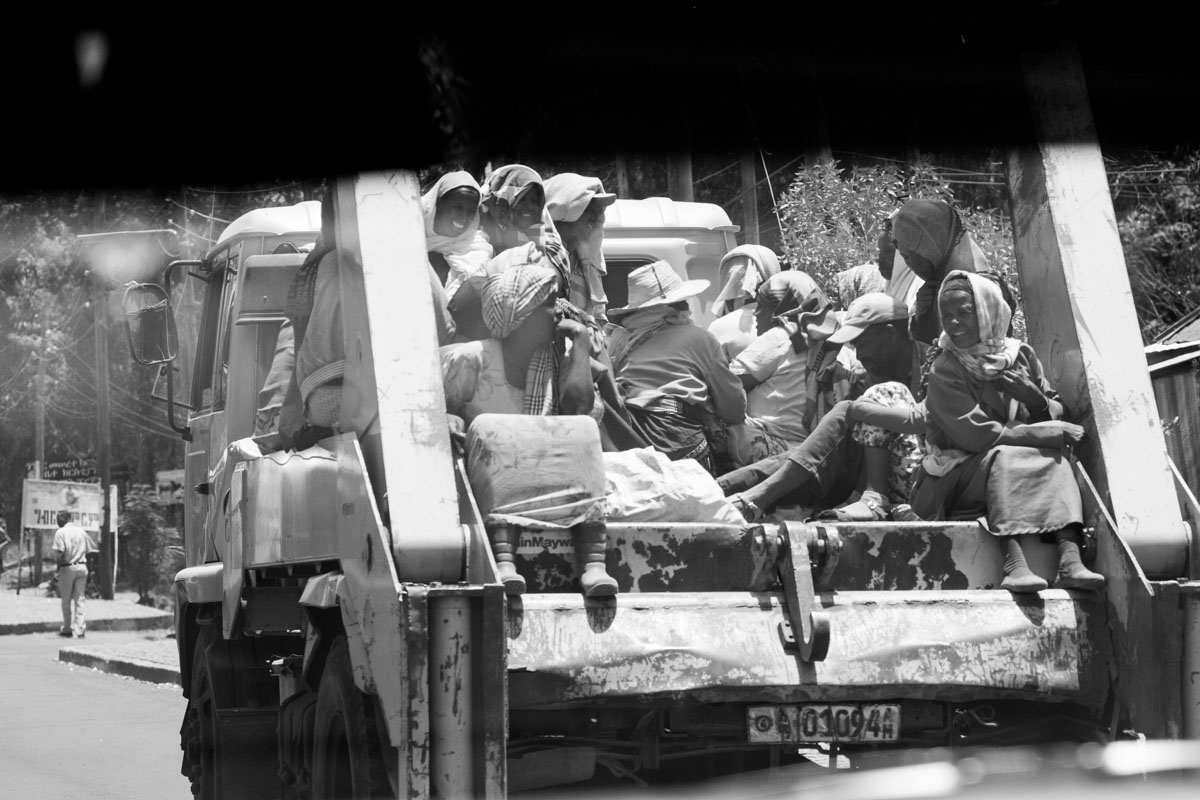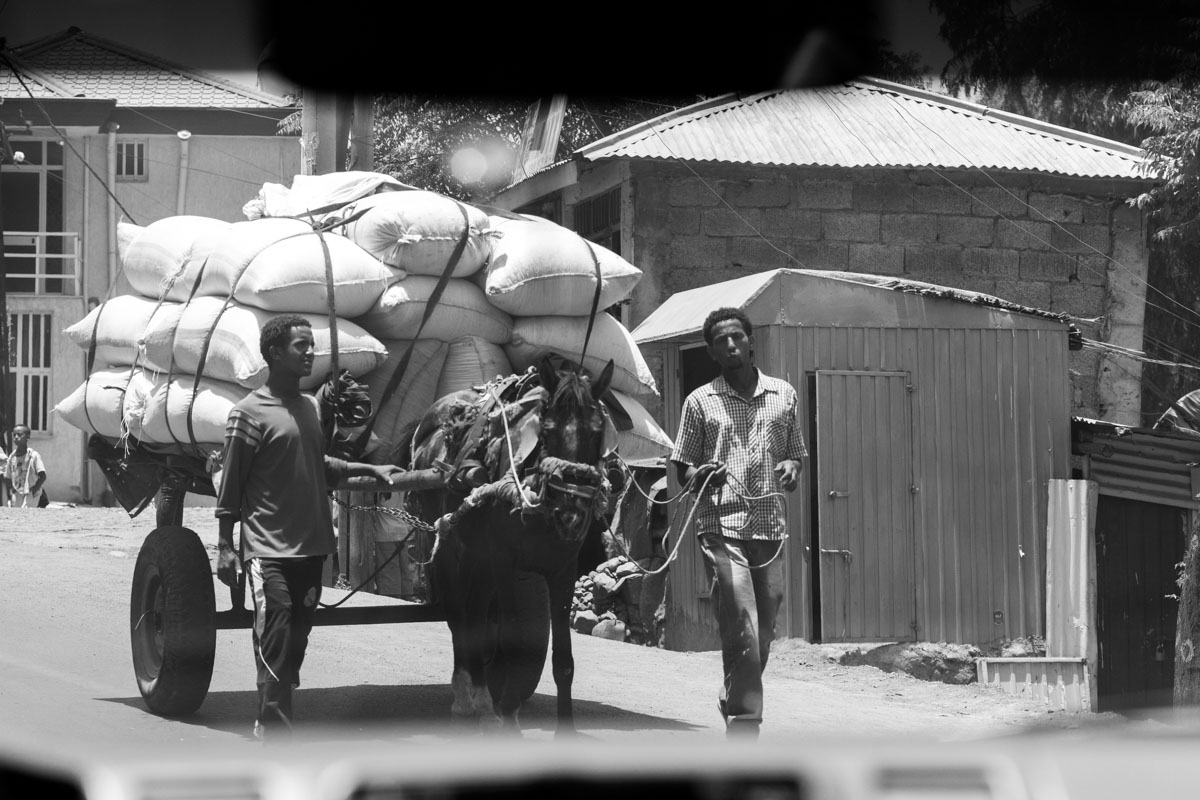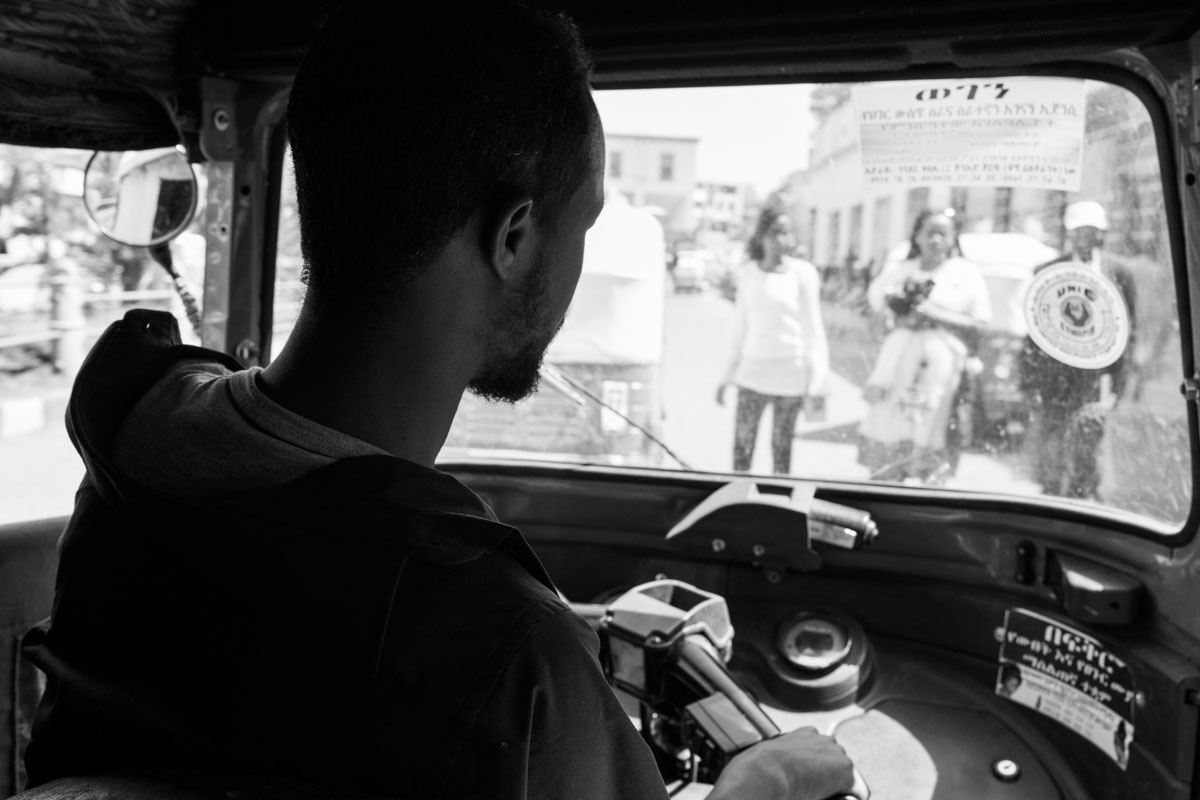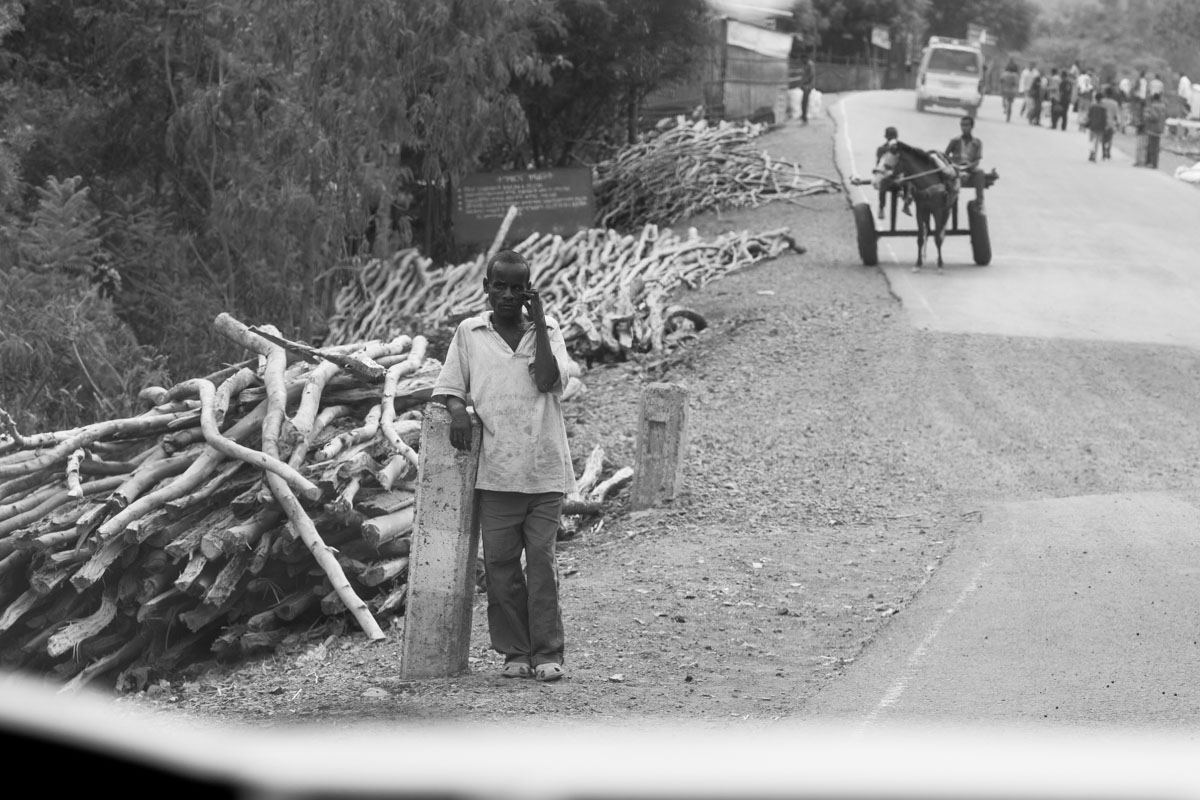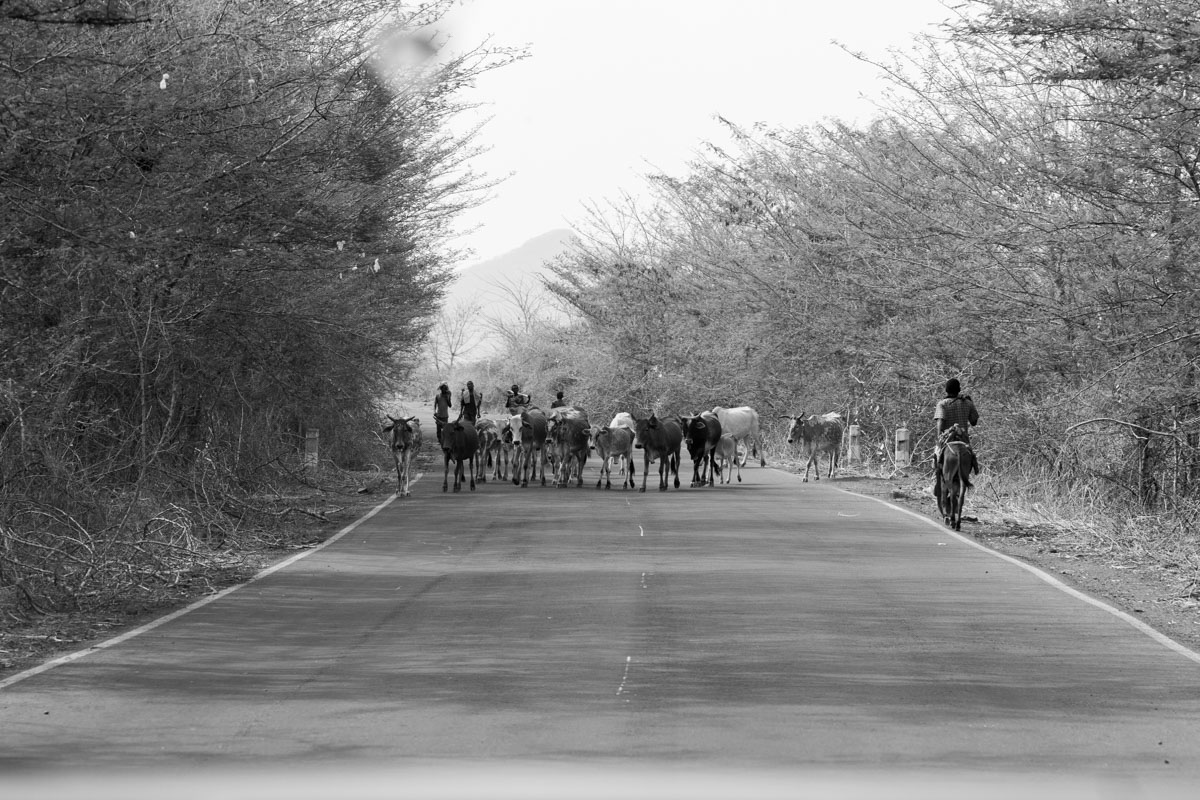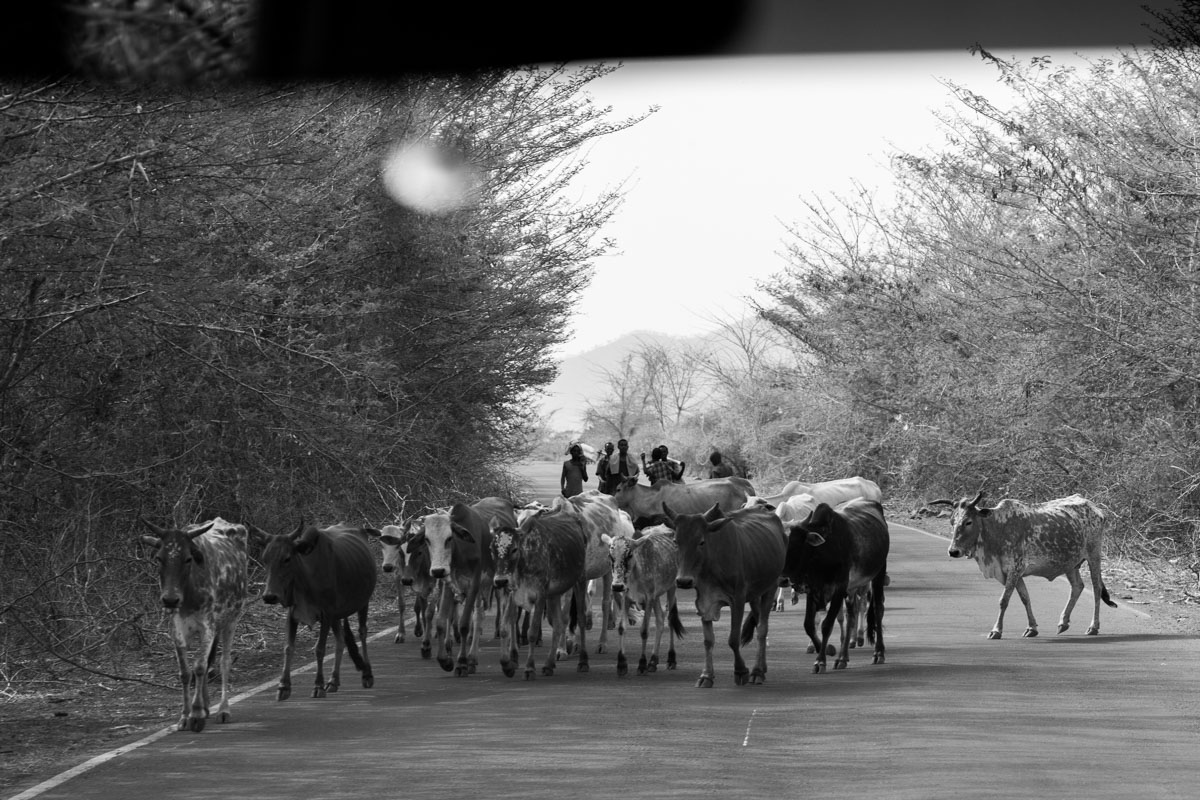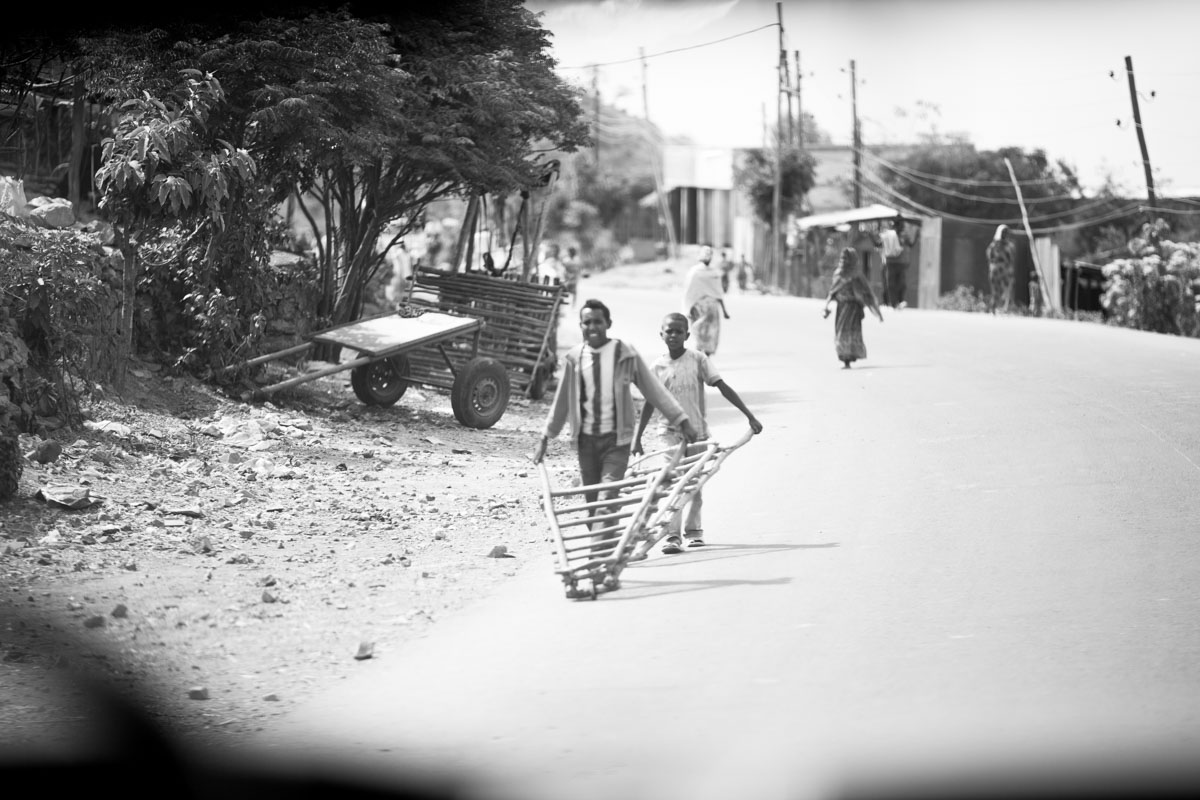 thank you for visit !!