Horizon202 exposes T-max, Fomapan and Kentmere

i shoot a lot of 35 and 120 film but mainly publish my works taken with digital camera. I came to a conclusion that i have to replace my 7 years old Epson V500 scanner with a new 800-850 one.
i don't like the results i get with the old scanner. it's focusing system is too bad, especially when i use the original Epson plastic film holder. Actually i stopped to use this holder few years ago. i found that just thin extra clean glass is the best holder for my scans – i just put the film between a glass of the scanner and this thin glass and correct the negative to be parallel to the scanner and that's it. Even curly Agfa film with some patience and experience will be smooth and flat with this technique.
for all my latest films i used stand (actually semi-stand with one gently turn in the middle) developing process. This process is very economical, so i'm dreaming to finish someday the R09 One Touch (Rodinal??) bottle and to return back to my favorite D76… but the need in developer for stand process is very low – only 3.5 ml for one 35mm roll
the first image in this series is a Kodak TMax – one of my fav for everyday shoots, even extreme condition of light can't ruin a frame. the second and most grainy, flat and dirty in this series is Fomapan 400. i stopped to use this film and have a few 120 roll (Fomapan 120 is much better and stable than 35 but i prefer Kodak, ilford or Kentmere) to finish and to forget about this incident. the next 4 frames are Kentmere 100 – such great and flexible (in terms of light and exposure). i got 4 rolls of Kenmere as gift from my friend Hans-Jürgen. all 4 were exposed and 3 already developed (the last one developed yesterday and looks very good and clean). i hope to purchase more of this film later.
about the last frame of this series. during our sail along the coastline my friend wanted to take pictures of me with the reason that i never appear in my photo stories. so this is his click of me and you can find his finger at the right – Horizon202 is 120° panorama – so a pose the fingers holding this camera is very important unless it is an idea – to show your fingers to viewers 🙂


enjoy the longography..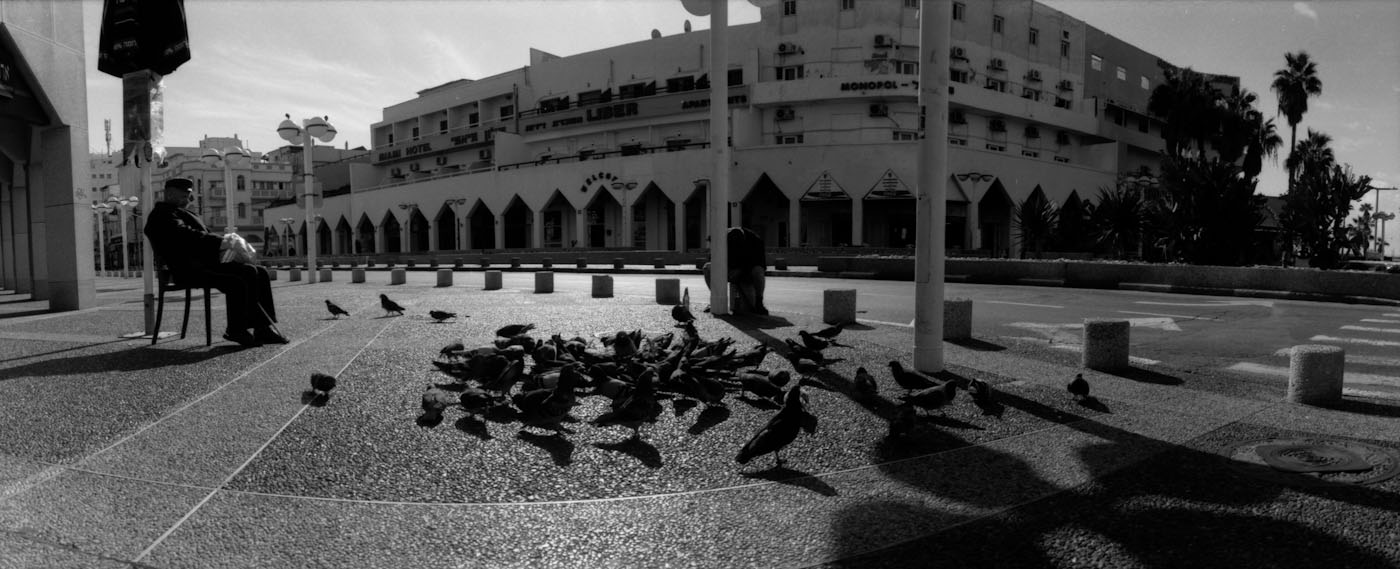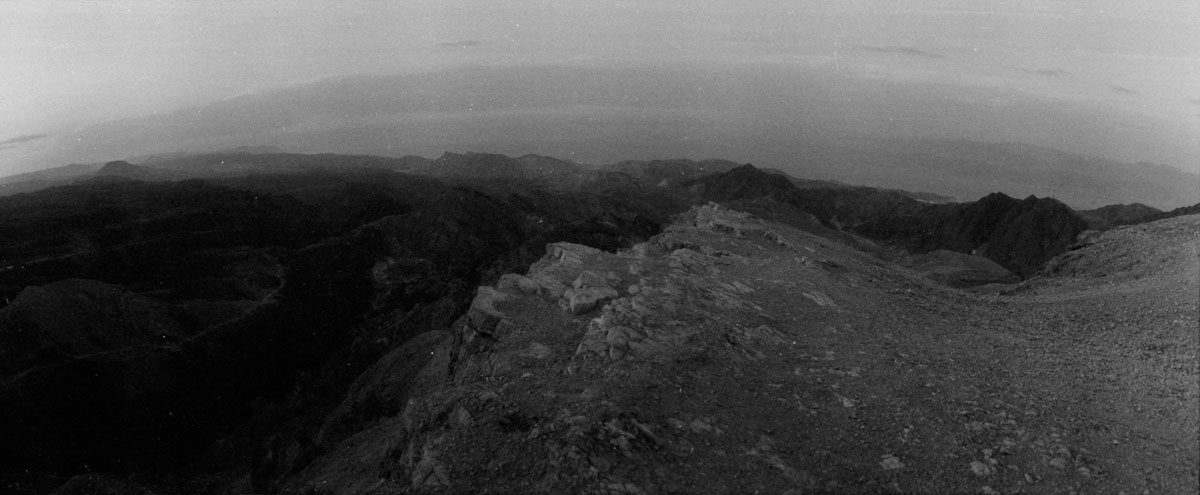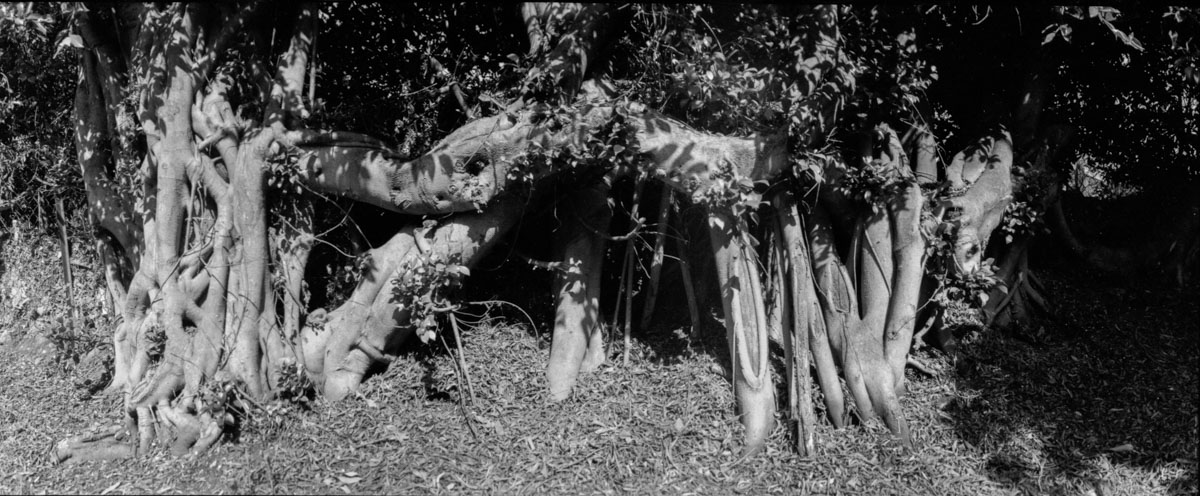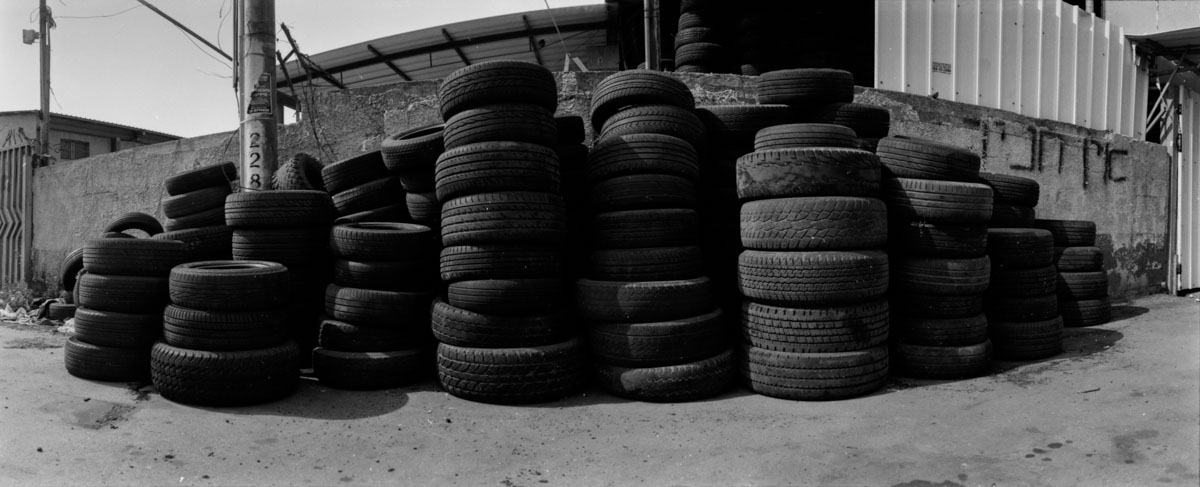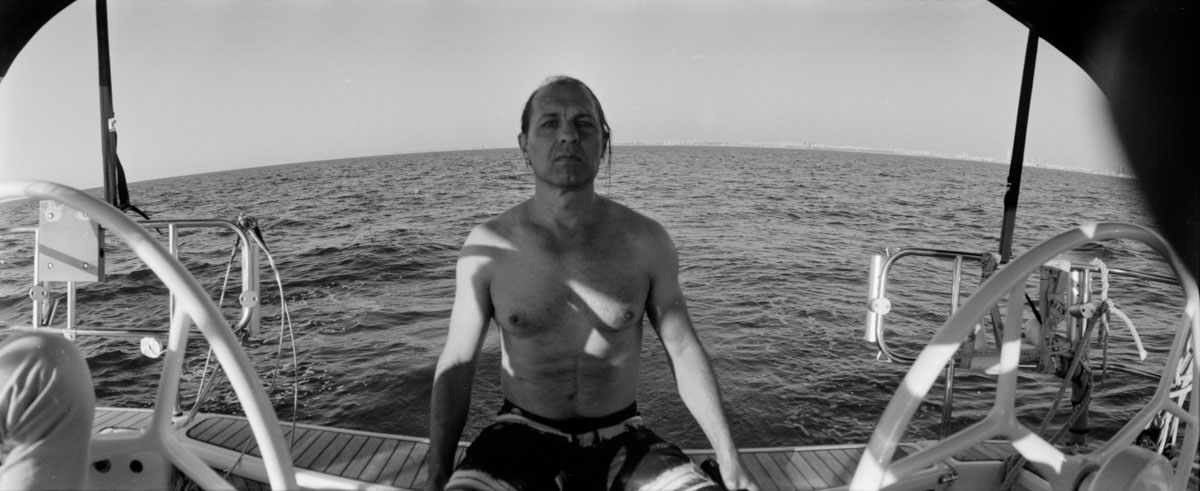 thank you