Medium format – rainy fence – Photographer's log by Victor Bezrukov
Evening-morning-night or middle of the workday !
The last weekend i got this toxic thoughts again – what is behind of what I'm doing. Yes – i do talk now about my photographing.
My camera become a part of my body – it always with me and when sometimes i left it at home – i do feel i left at home my eyes or say – one of them ..
But the main bothersome thought is what exactly i do photograph… what the goal and final result of taking pictures …
The best remedy in these days is take pause and to concentrate on something neutral – like building this site or reading articles about SEO – in one word – to do something different
I'm not saying that one of the thoughts is about my kind of photography – my style or genre. Shhhhh. Don't start, please ! 🙂
Interesting to know if it's only me or it's usual hysteria for every humanoid with a camera 🙂
More posts :
Formula 1 in Jerusalem – some anthropology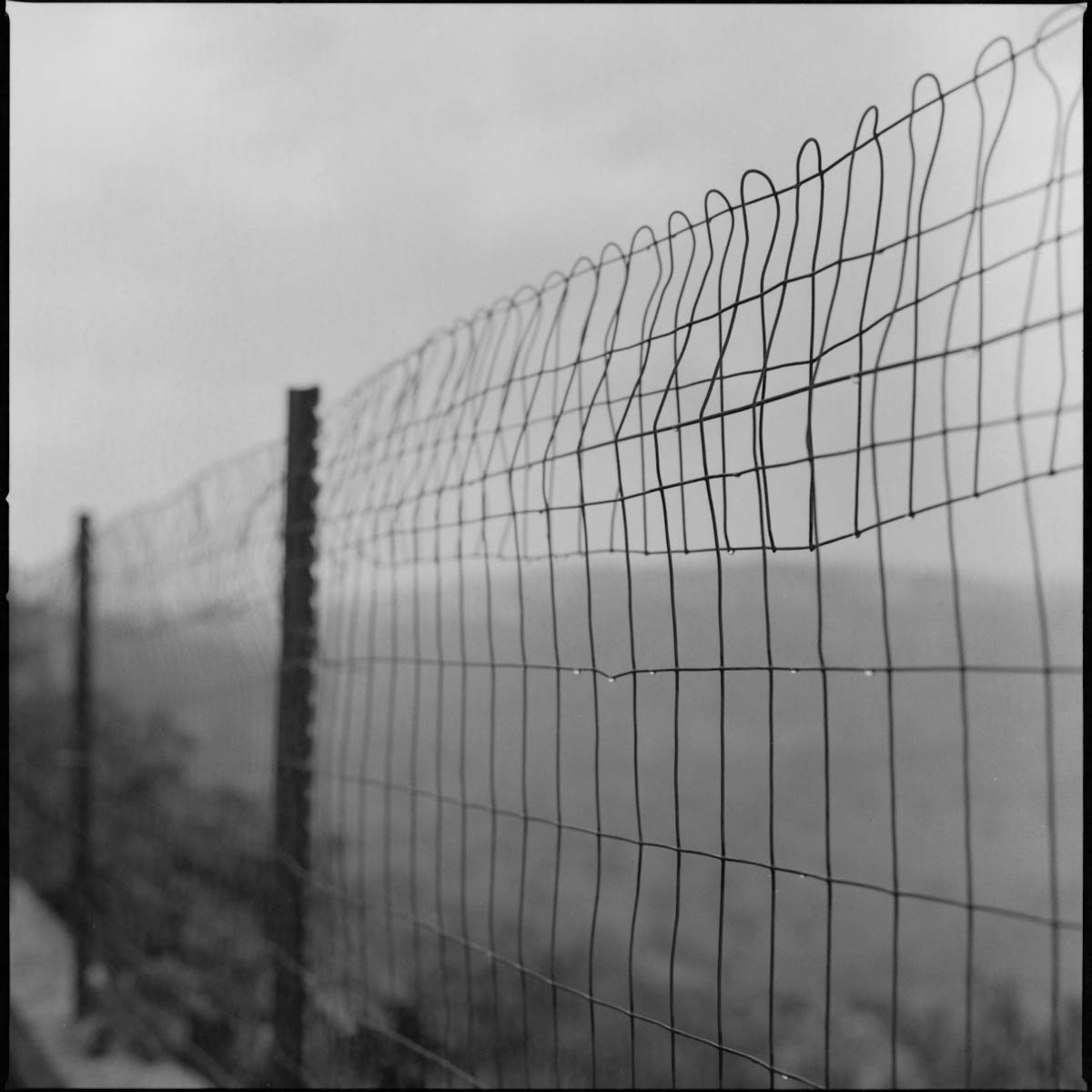 More – later… Good night (00:00).