Wild nature of Ethiopia in black and white – part i

not a lot to tell with words – you will see everything with your eyes ! during my week and half long visit i had some time in additional to portraits and documentary photography about life of locals to take some images of the Ethiopian nature. so, in this series of posts you will not find a single figure, ok, maybe some birds. in my plans also to post a color images, but first of all i would like to represent first of all forms and geometry and not a distracting ( by my opinion) vibrant colors.
enjoy and stay tuned…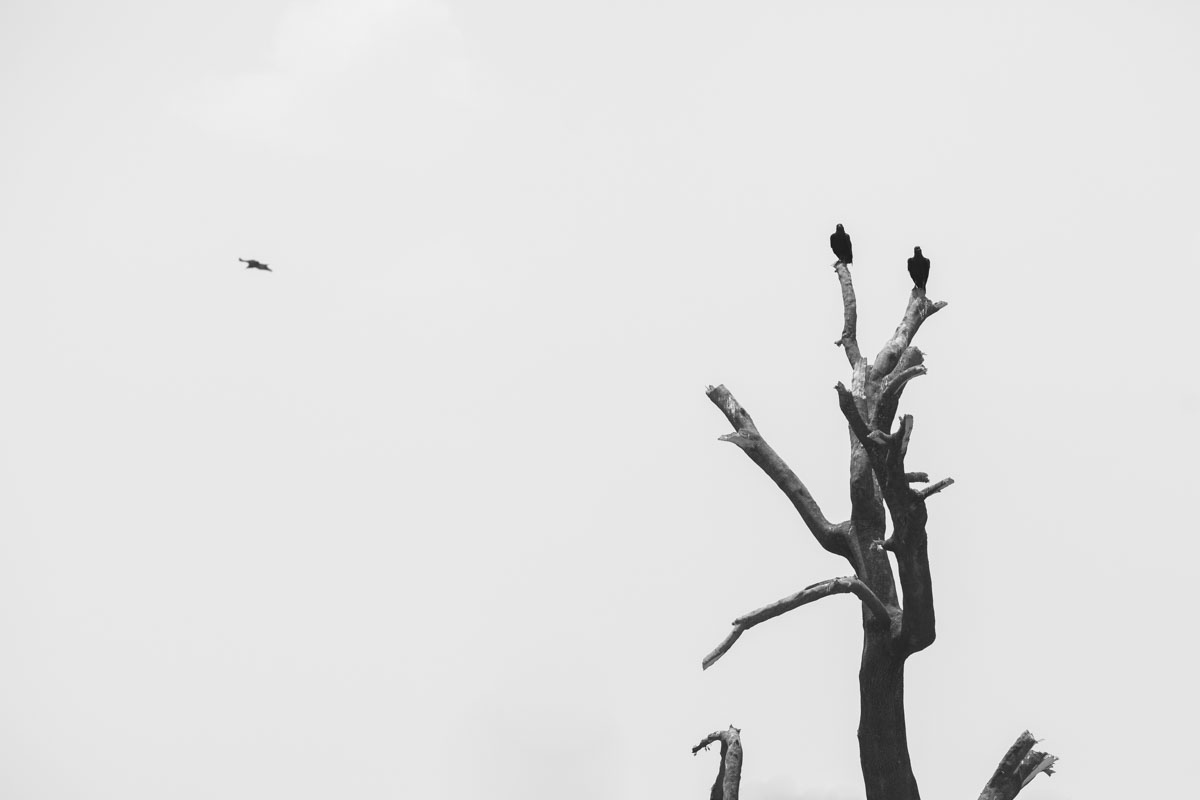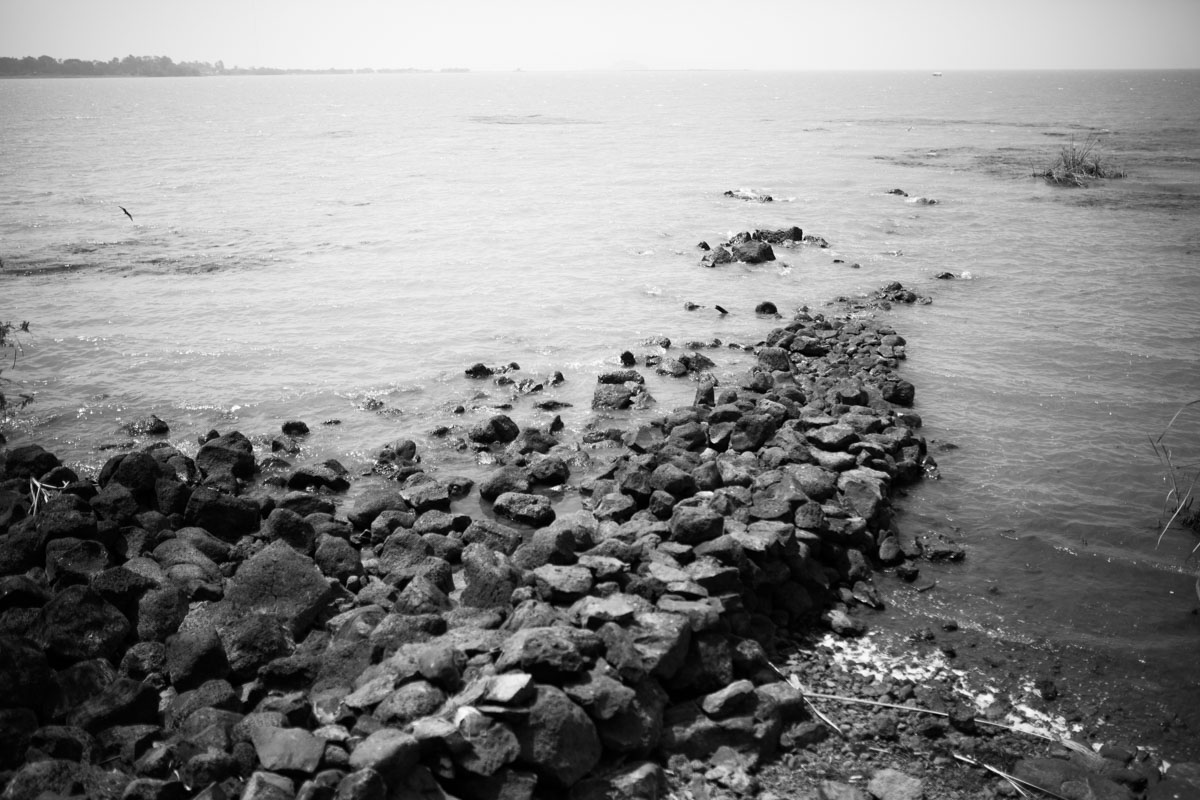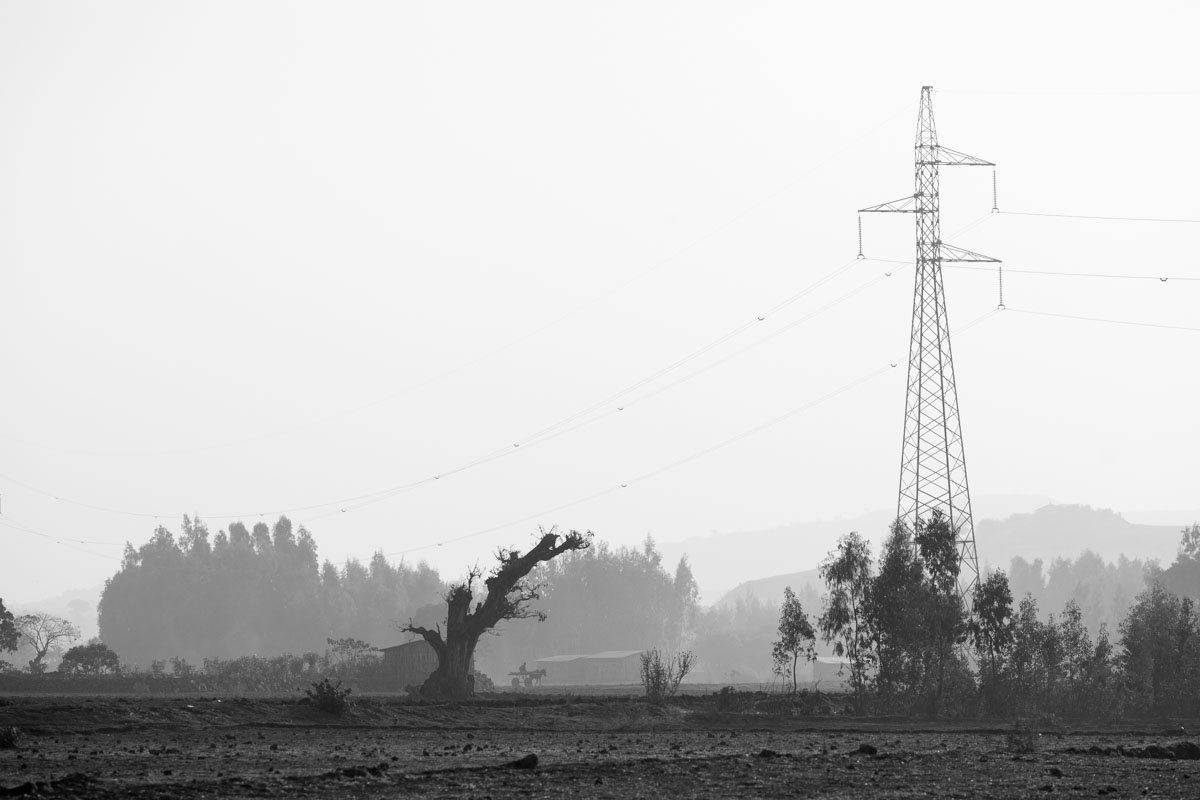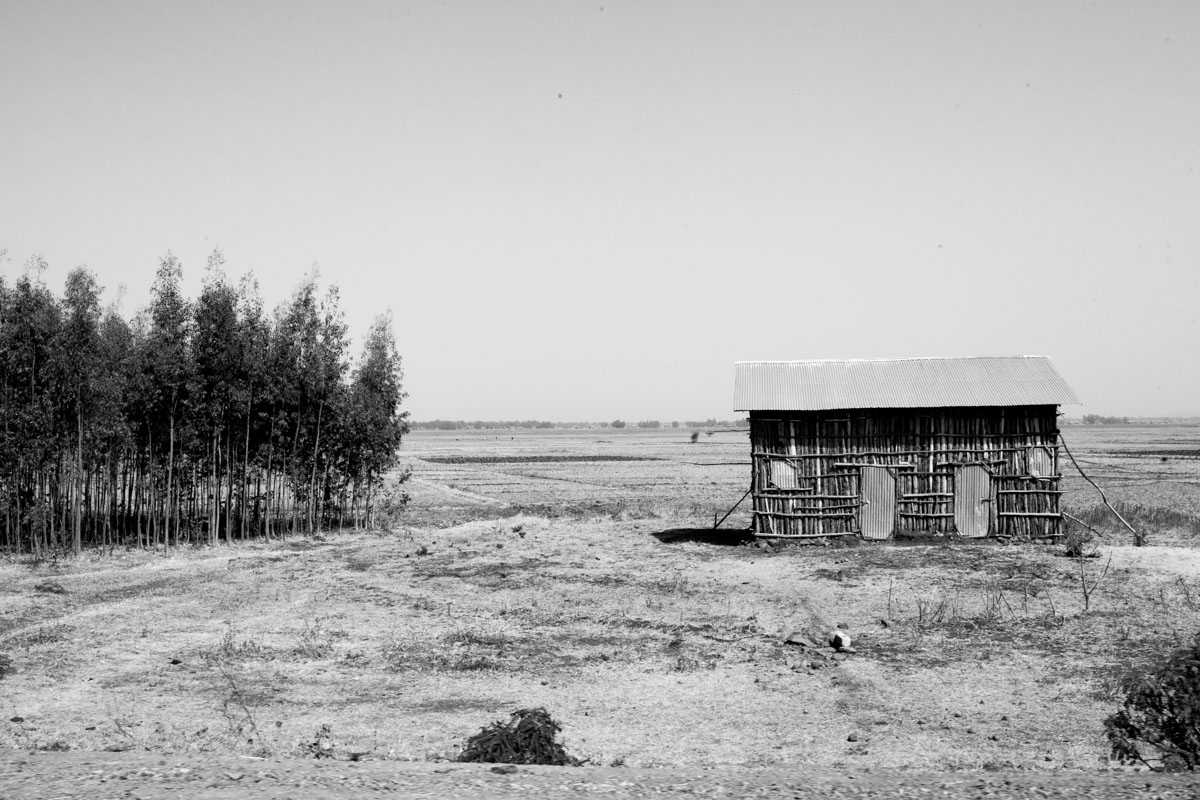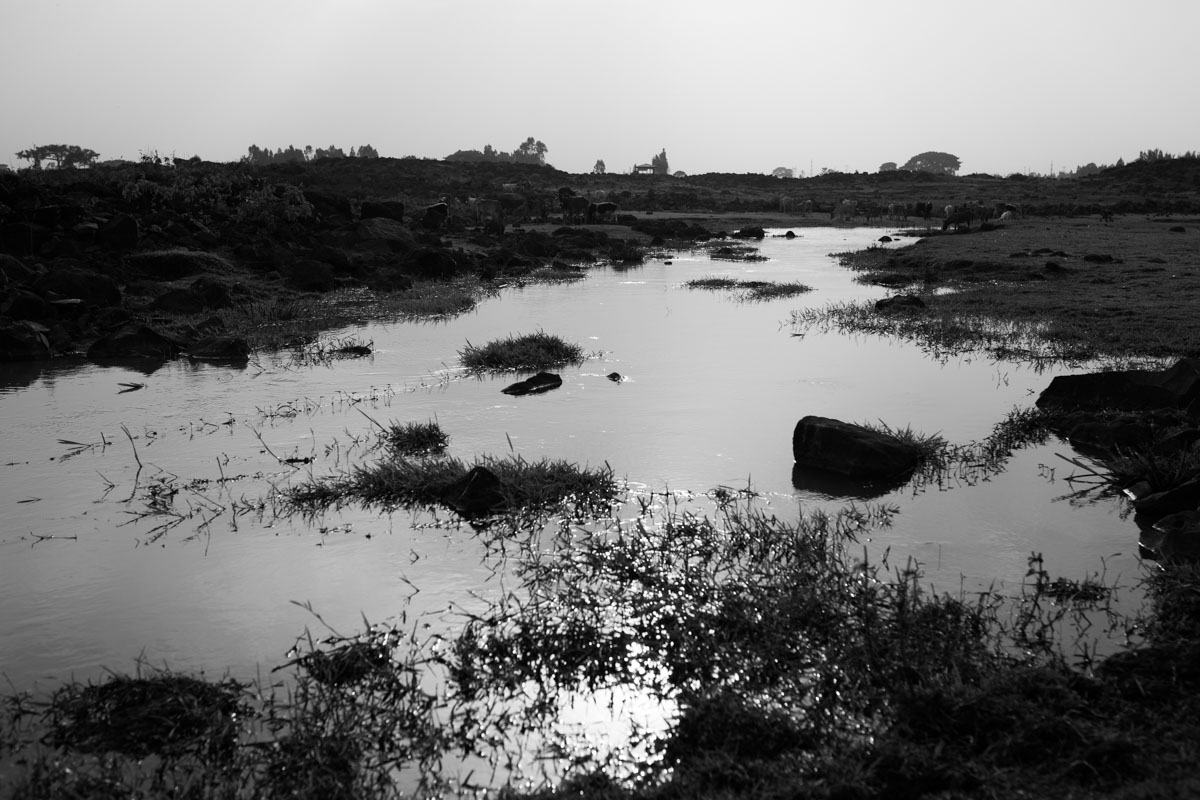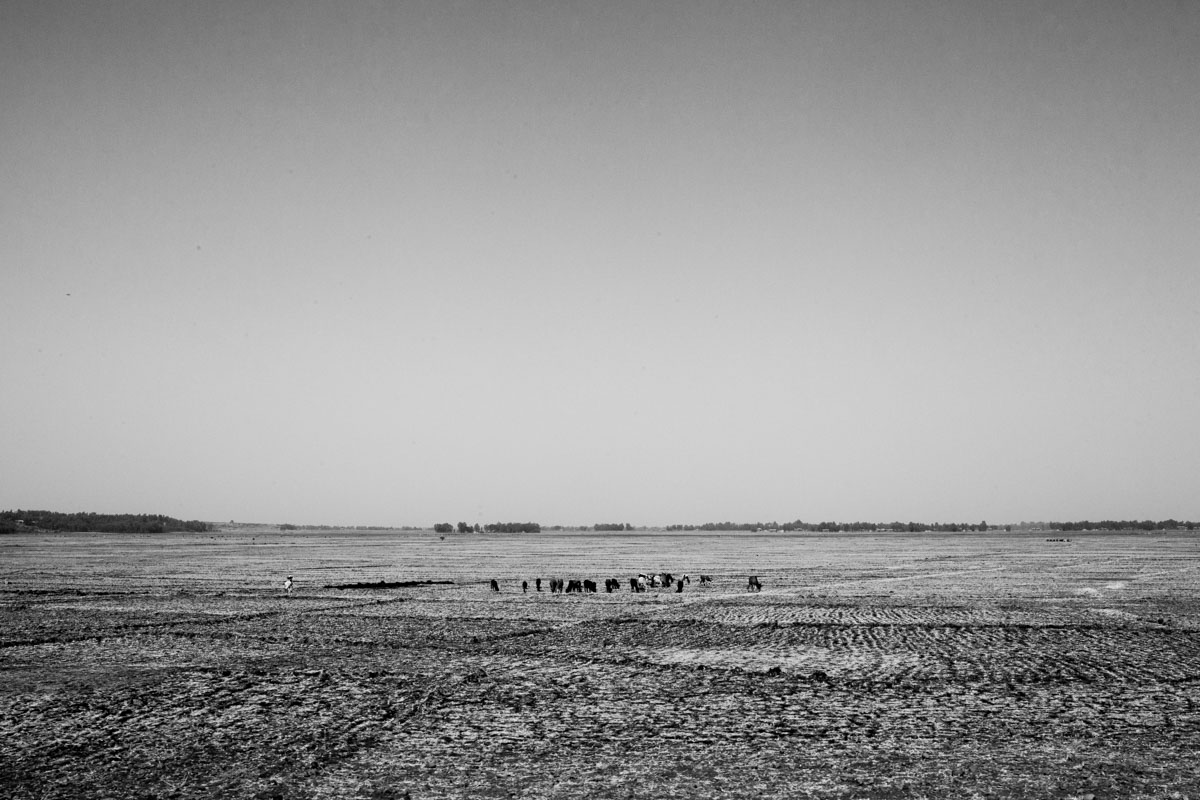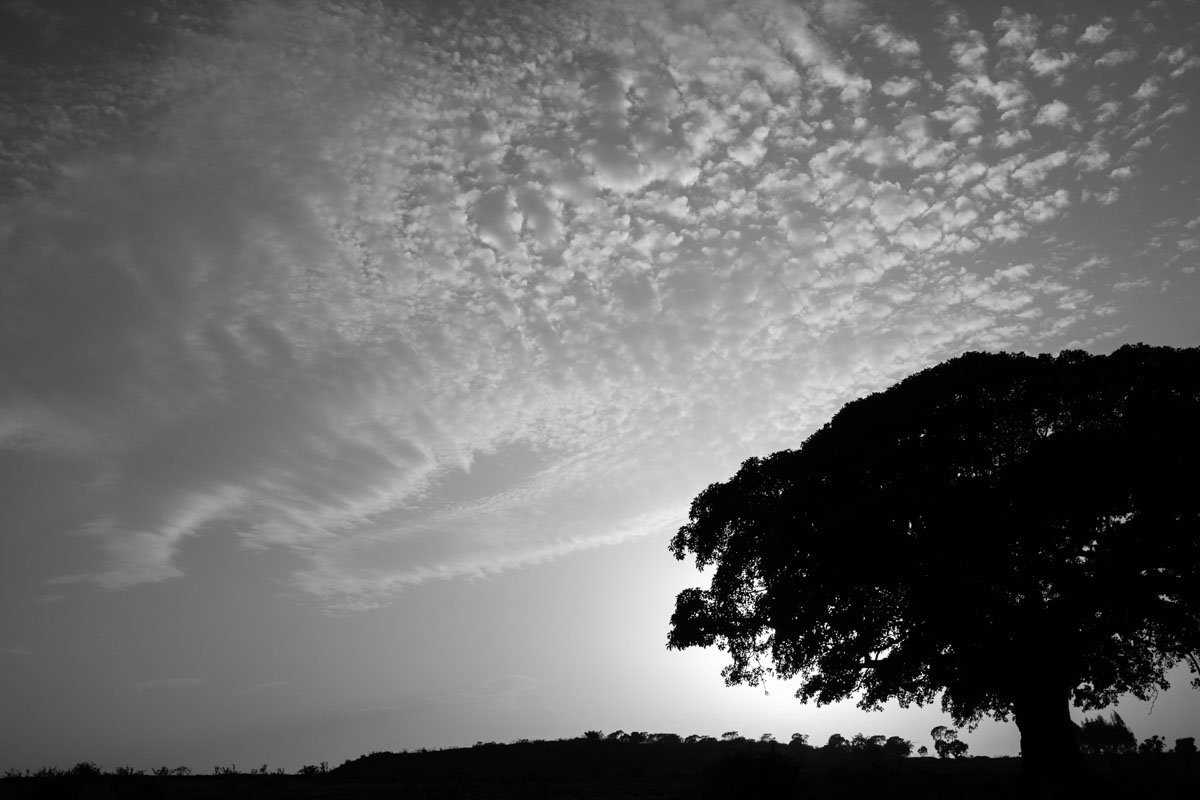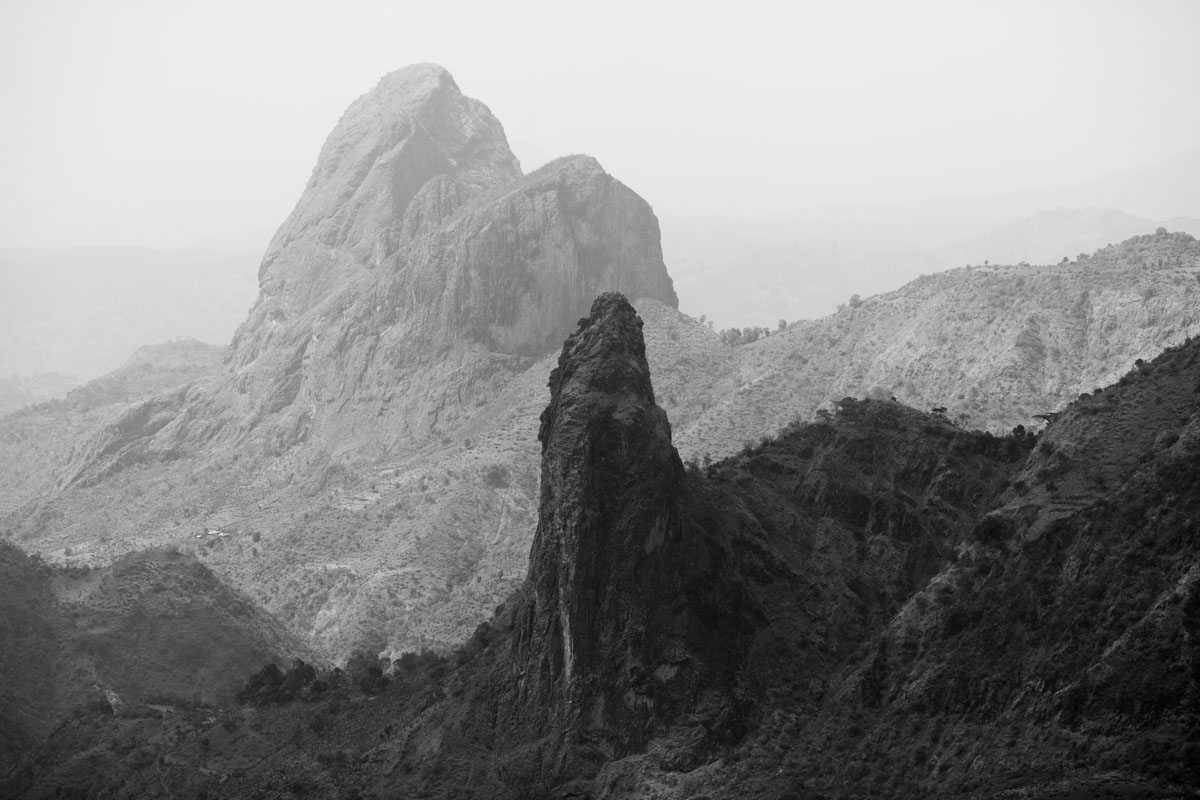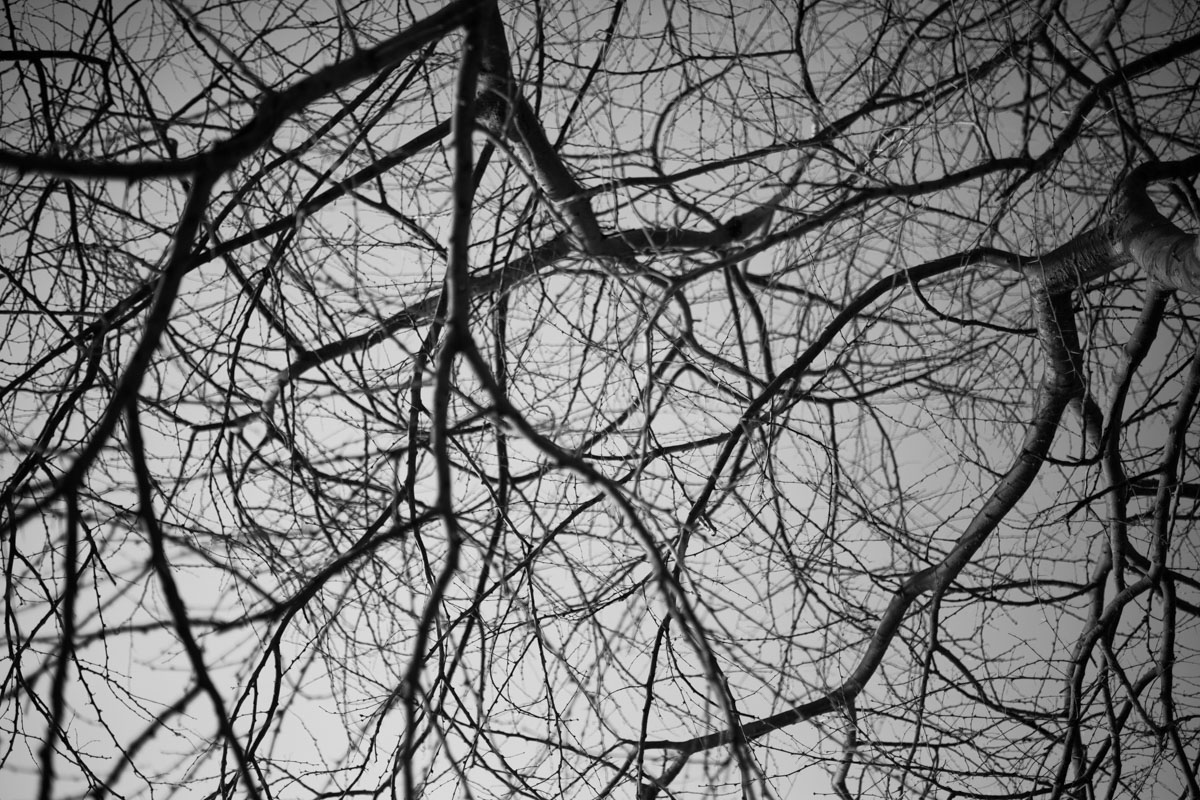 thank you for visit !!