Barcelona 2017 – tourists and locals
actually i saw in Barcelona much more tourists than locals, even i tried to avoid massive tourists places, but i had time to visit Sagrada Familia, park Guell, Montjuic Castle, Catedral de Barcelona, Basílica de Santa Maria del Mar and some more – some of these places you will recognize in the images below. in addition to my regular DSLR camera, two days i walked with the only Ricoh GR1s film camera and exposed two rolls of Velvia but still waiting for the results from the local Lab. i hope to take them tomorrow and even more hope to see some appropriate results – both rolls were expired more then 10 years ago, plus – they SURVIVED a X-Ray machine in very "friendly" Barcelona airport.
some cool or interesting facts – i took this first image of these girls shooting selfie with the Catedral de Barcelona at their background and immediately they asked me to take a few images of them with their smartphone, we started to talk and in the end of our conversation understood that we are from the same country 🙂
at the second image – my mom is in the front line before chinese tourists 🙂
these Barcelona acrobats asked me to take their group portrait and to post it to their Facebook "Barcelona Acrobats" group (or page??) – I did not find either one or the other 🙁 , but was nice to collaborate with them.
and the last one – i found this beautiful highlighted door of one of the entrance to Sagrada Familia and took a few close ups of these outstanding typography, very close in a shade i notised two girls taking portraits of each other – i recommended to one of them this place and asked to pose for my camera too 🙂

enjoy :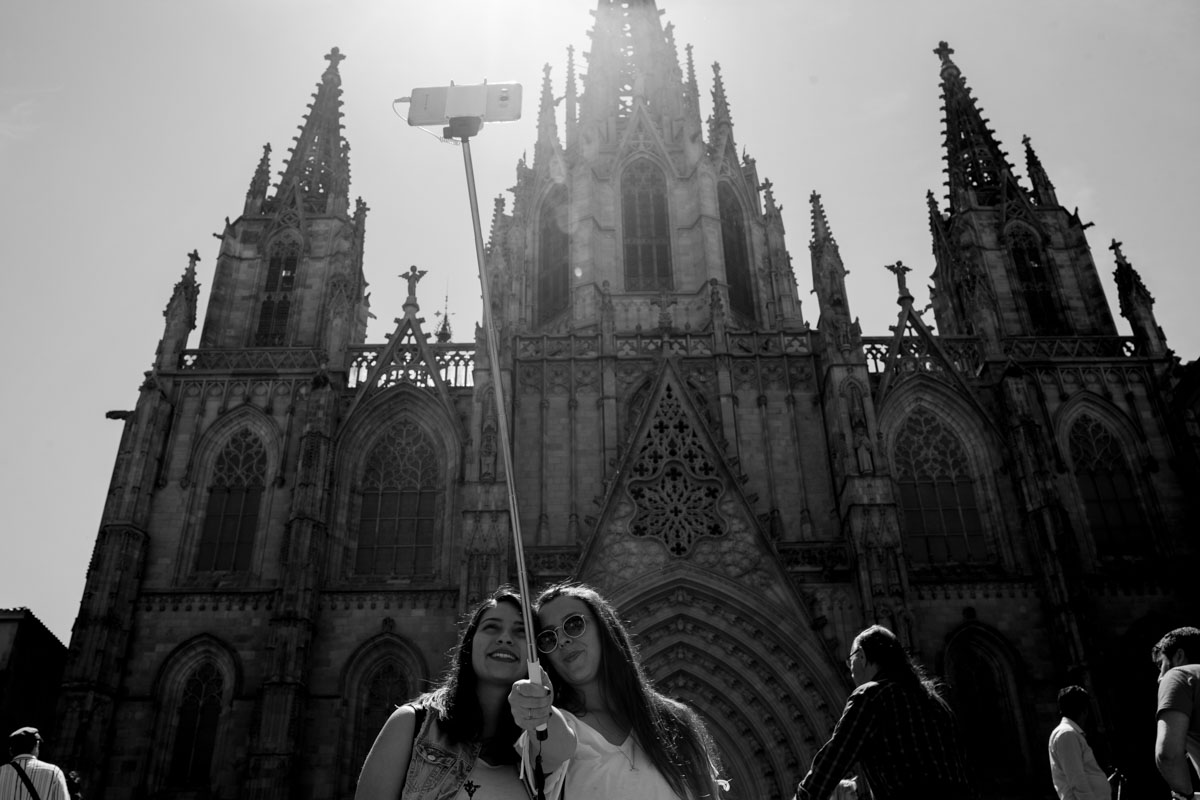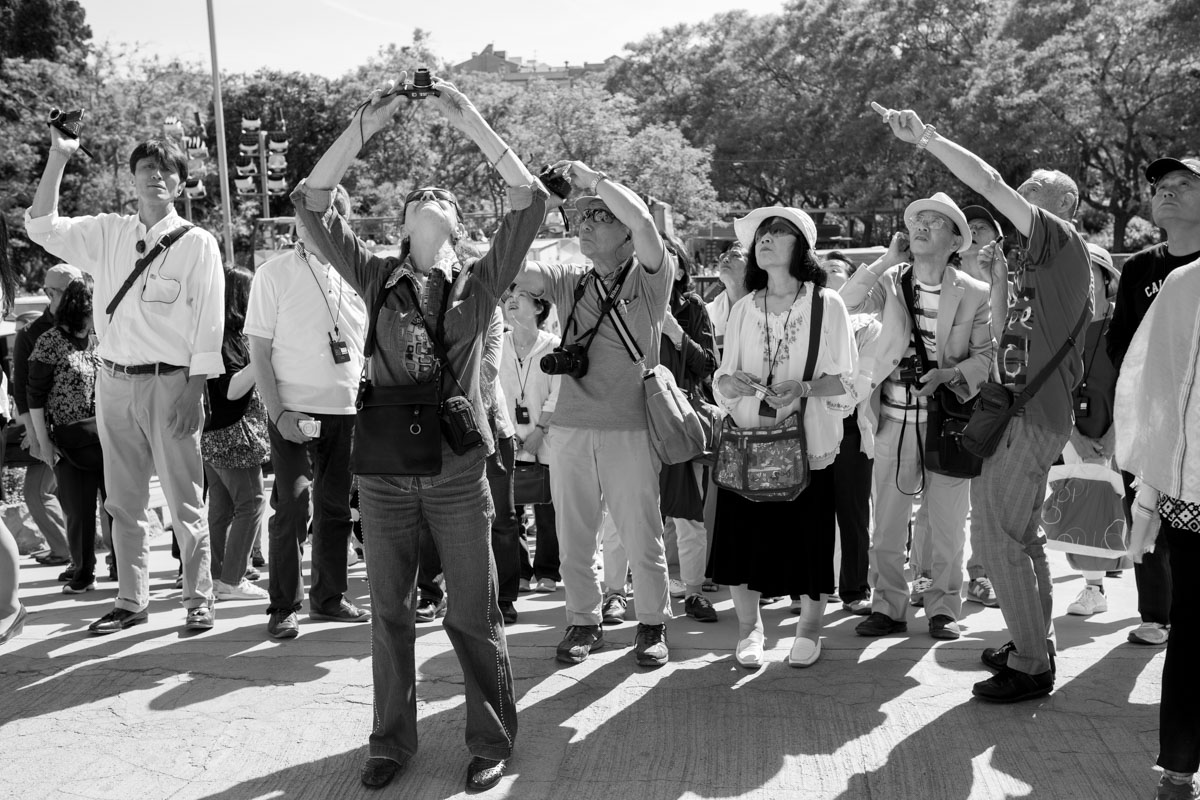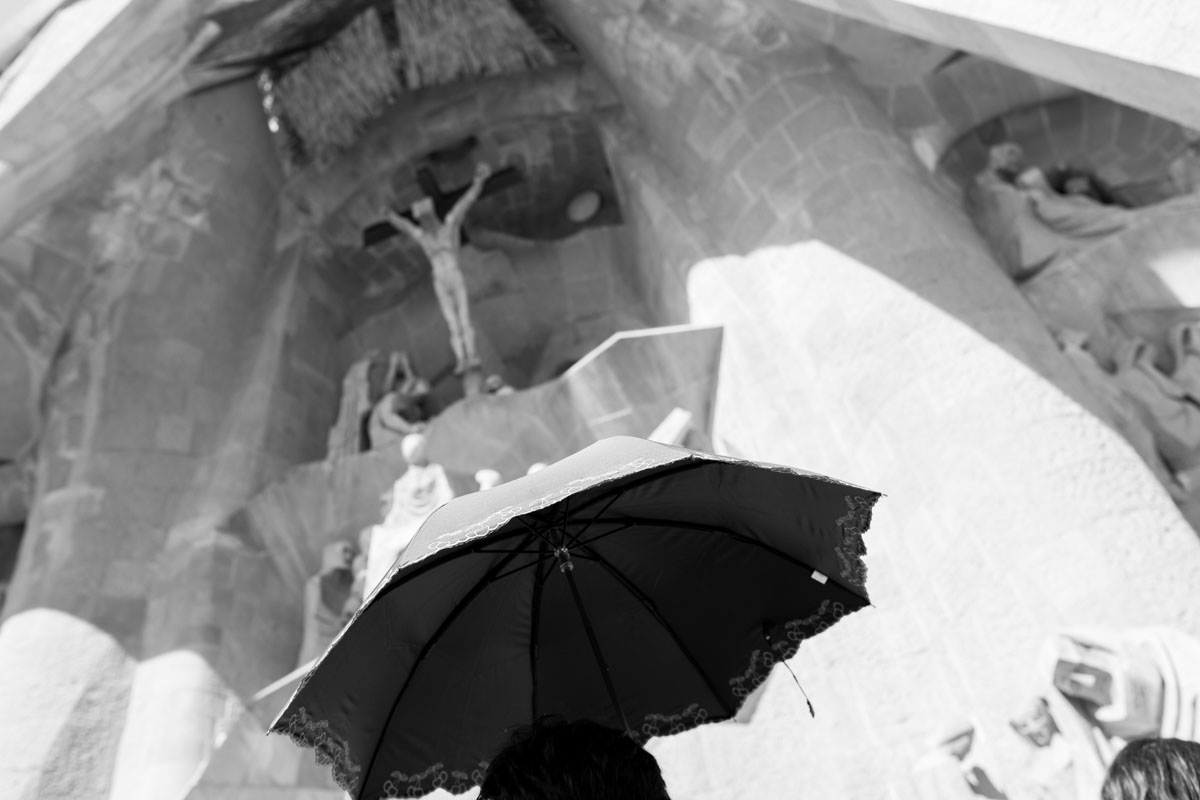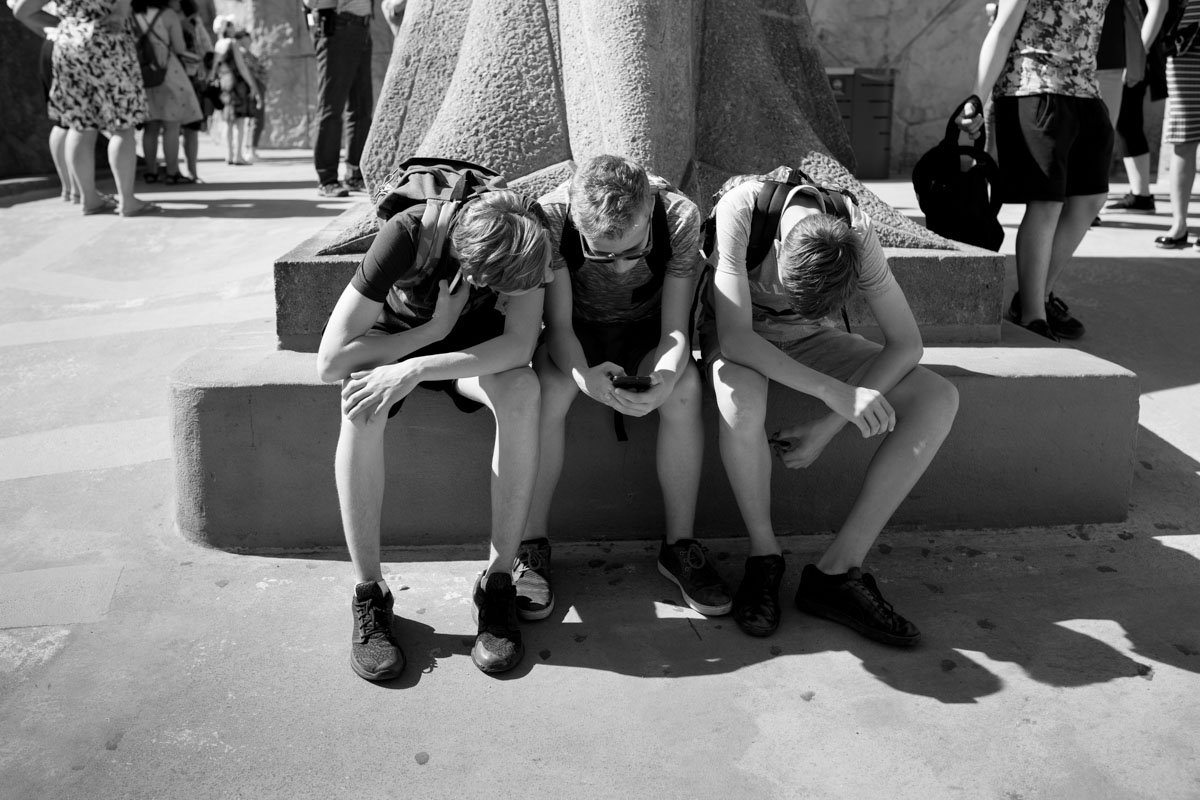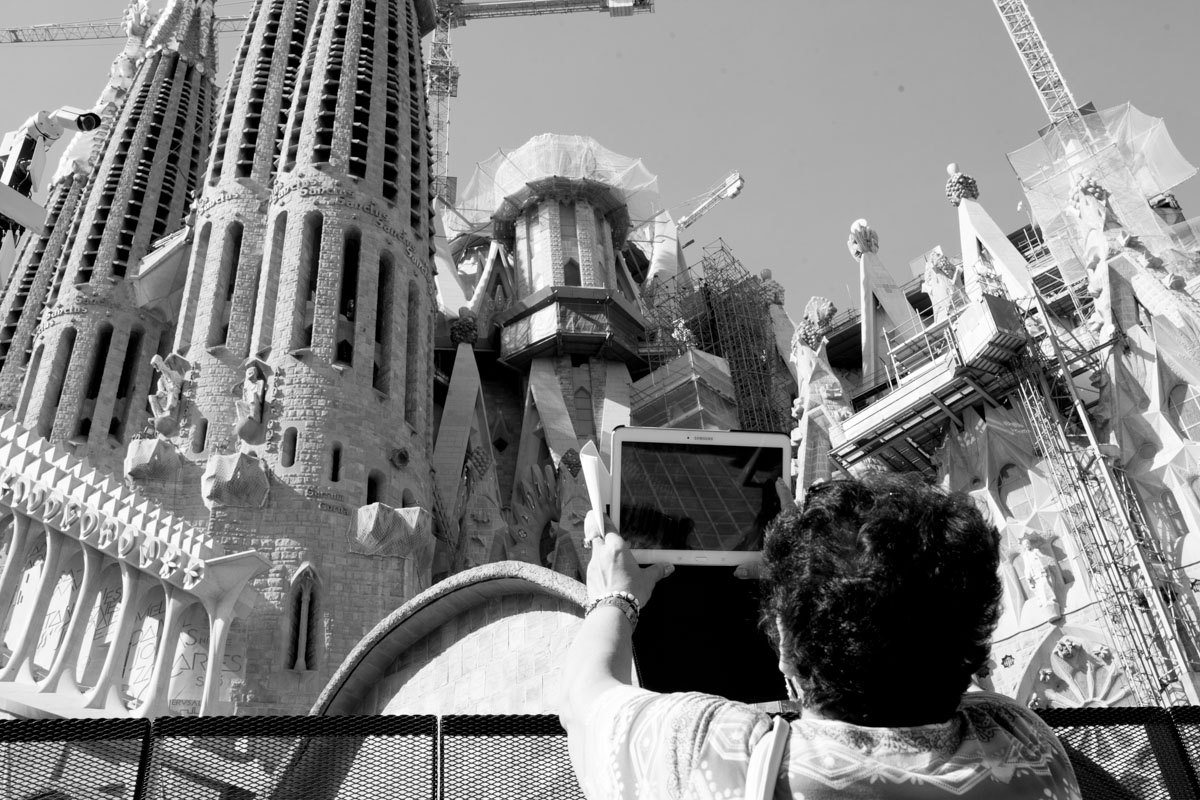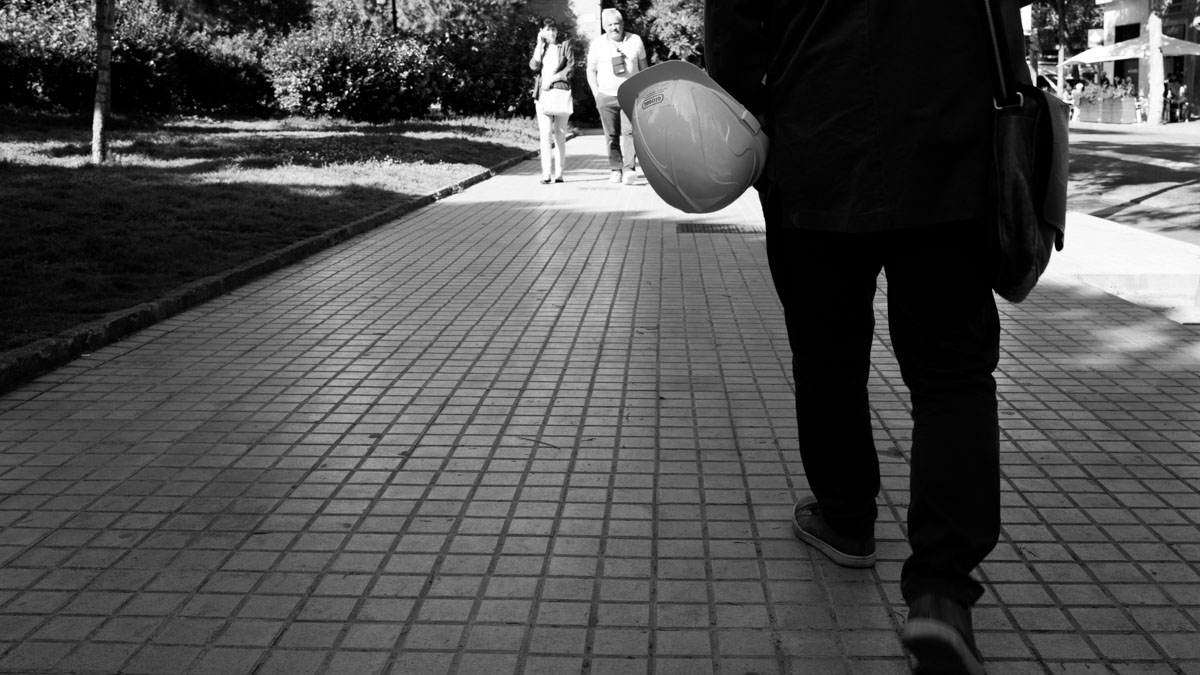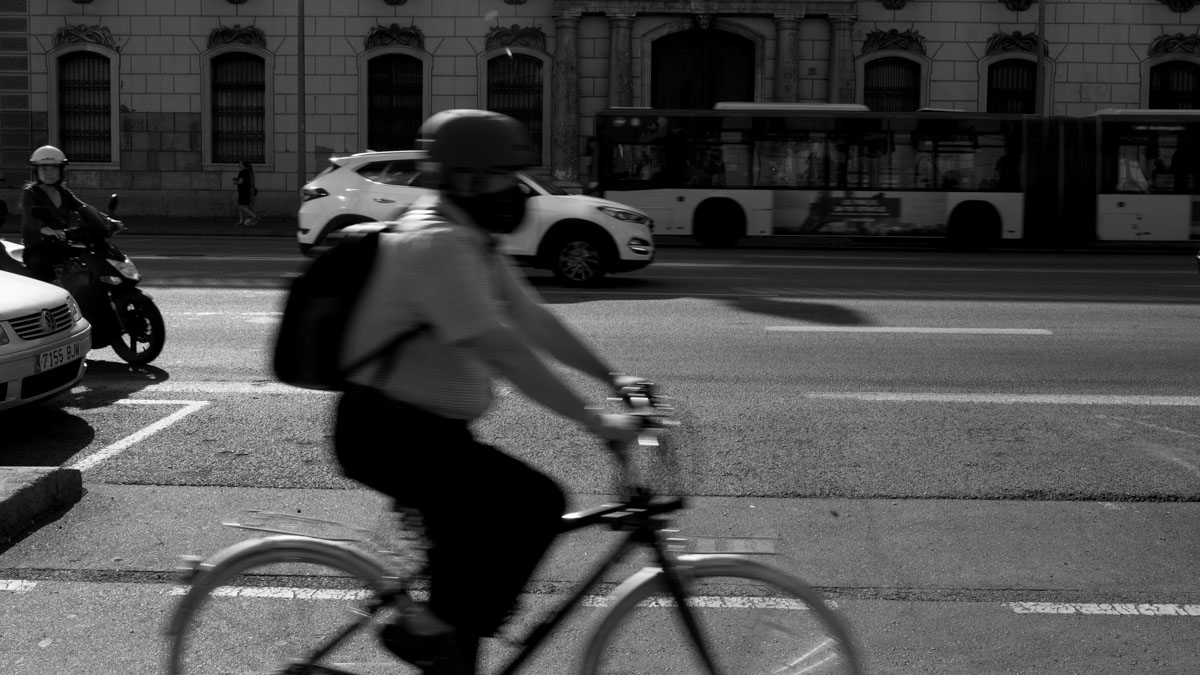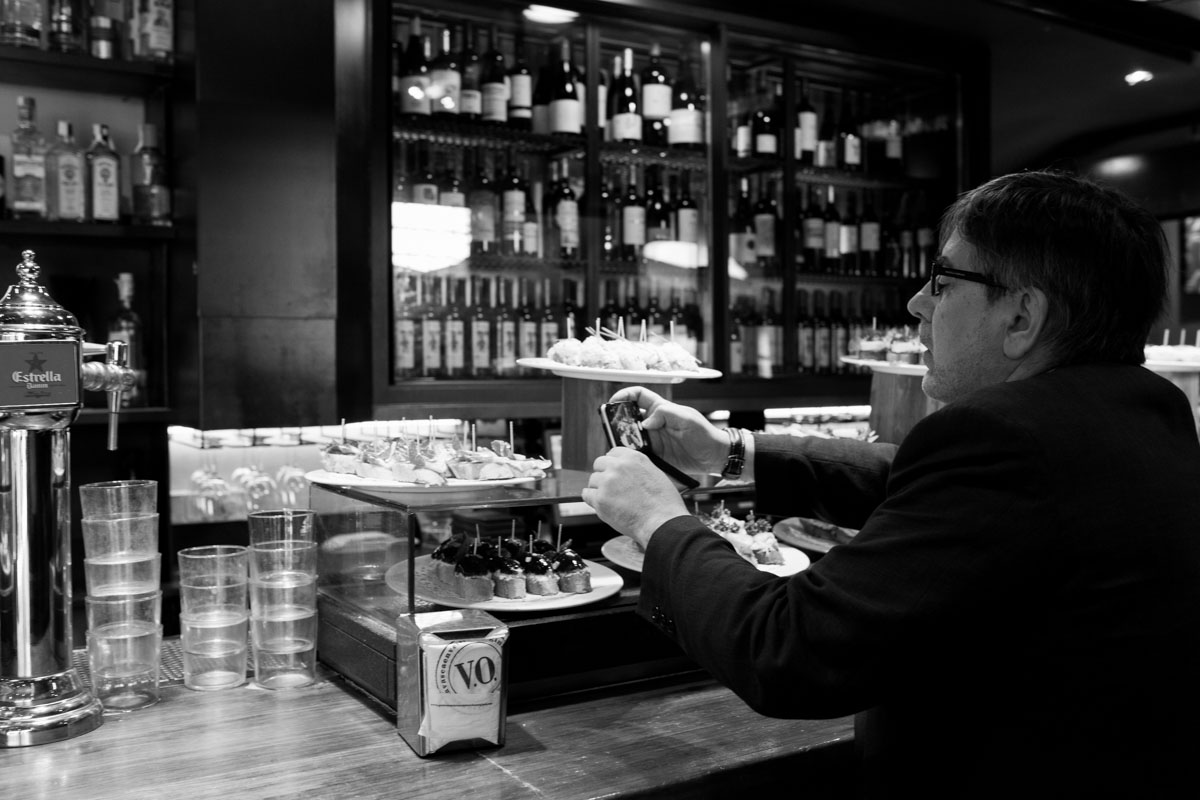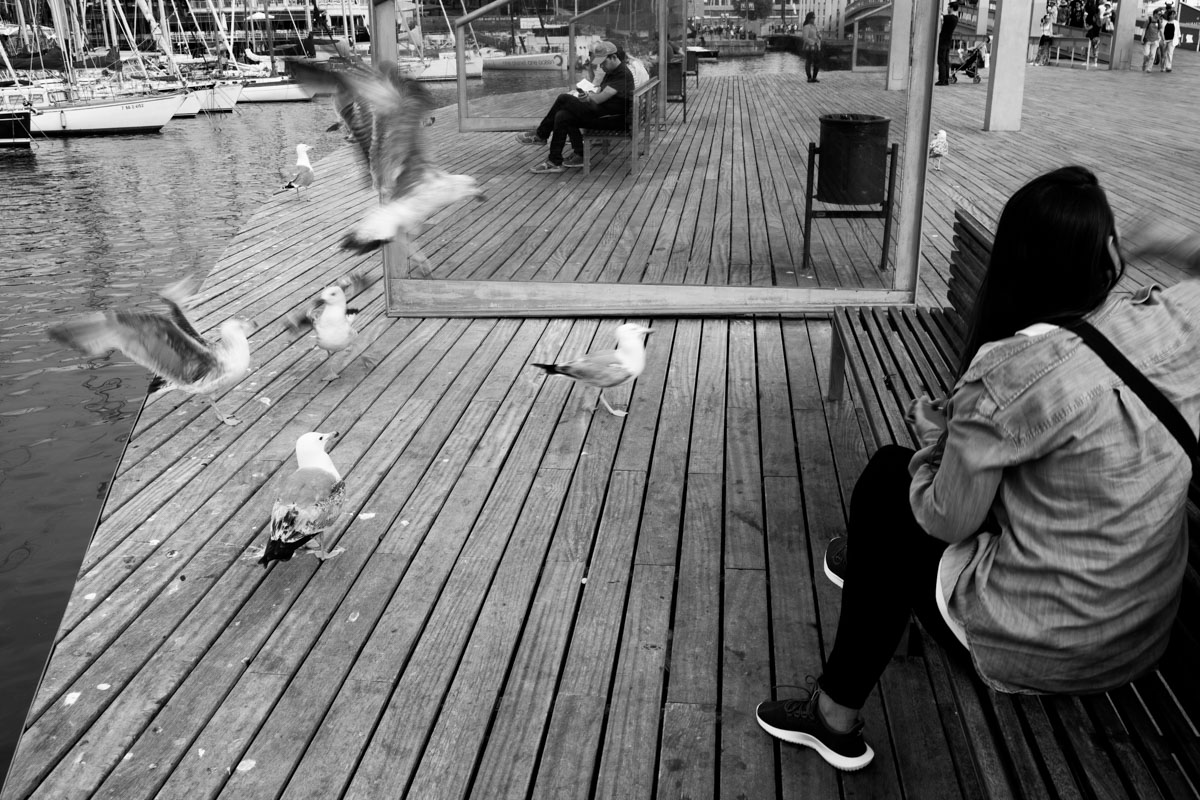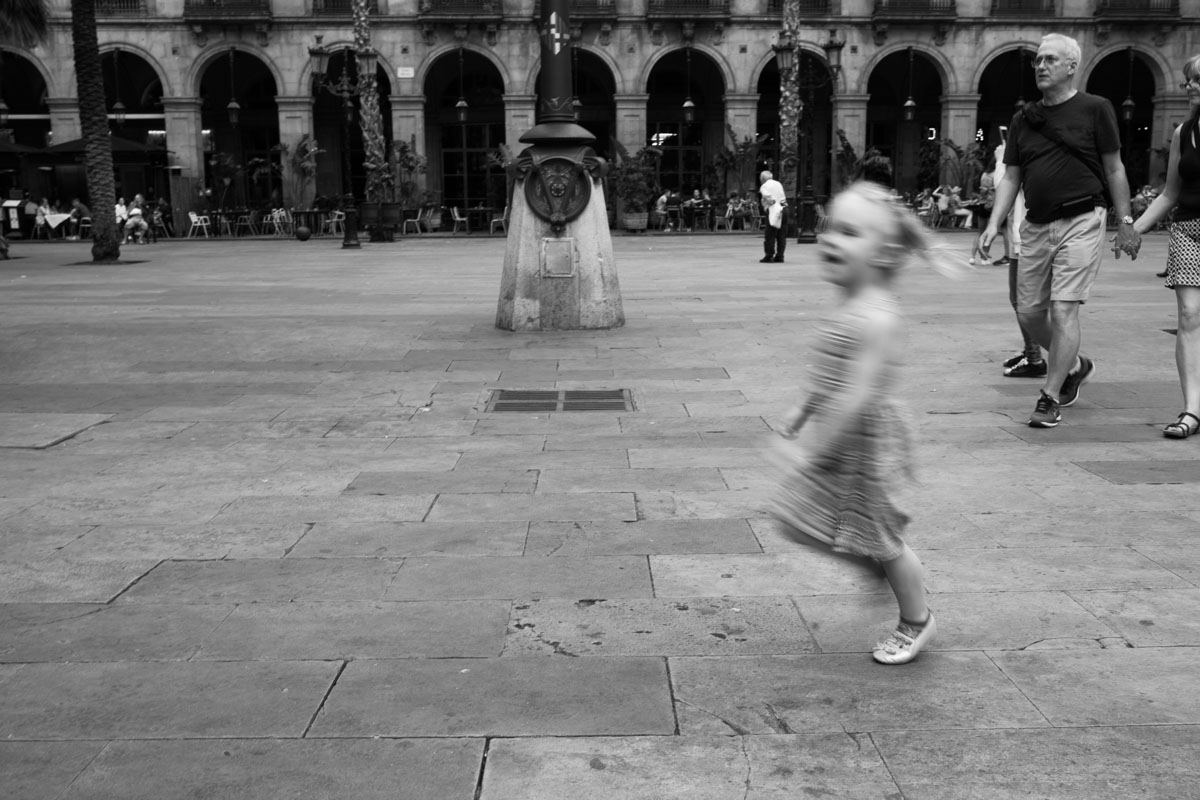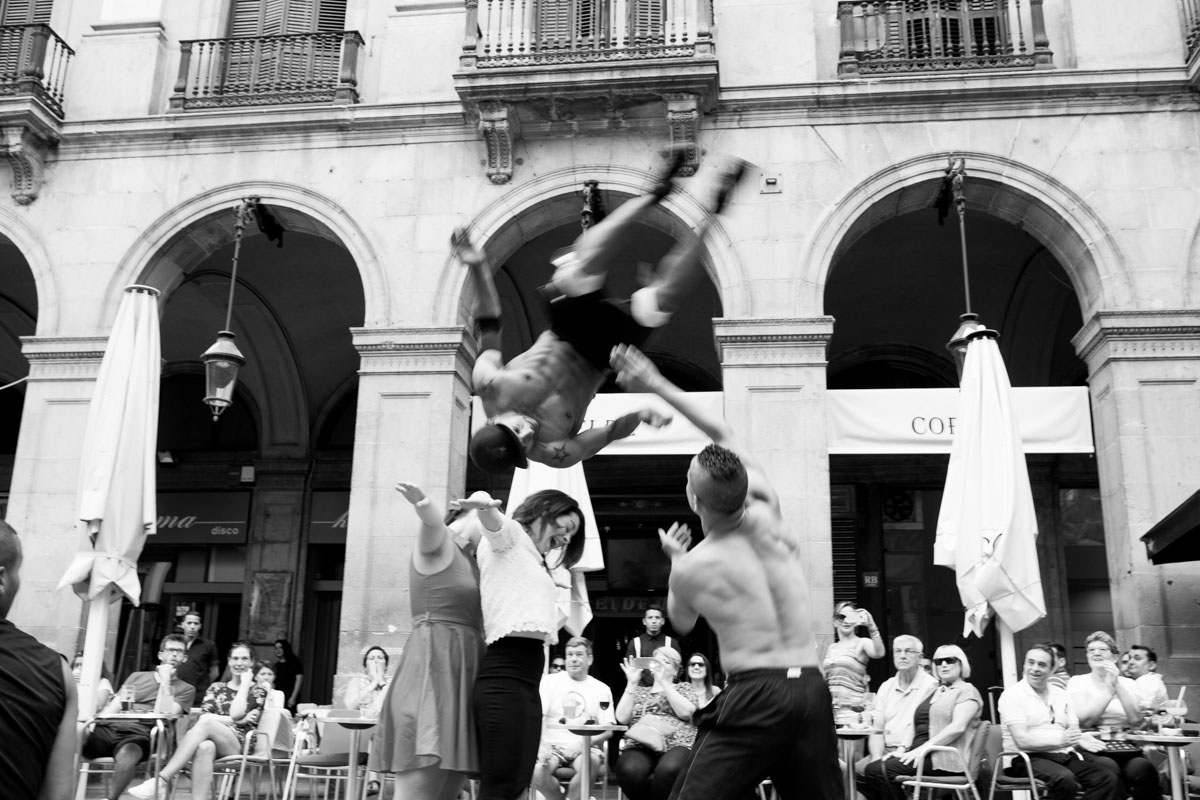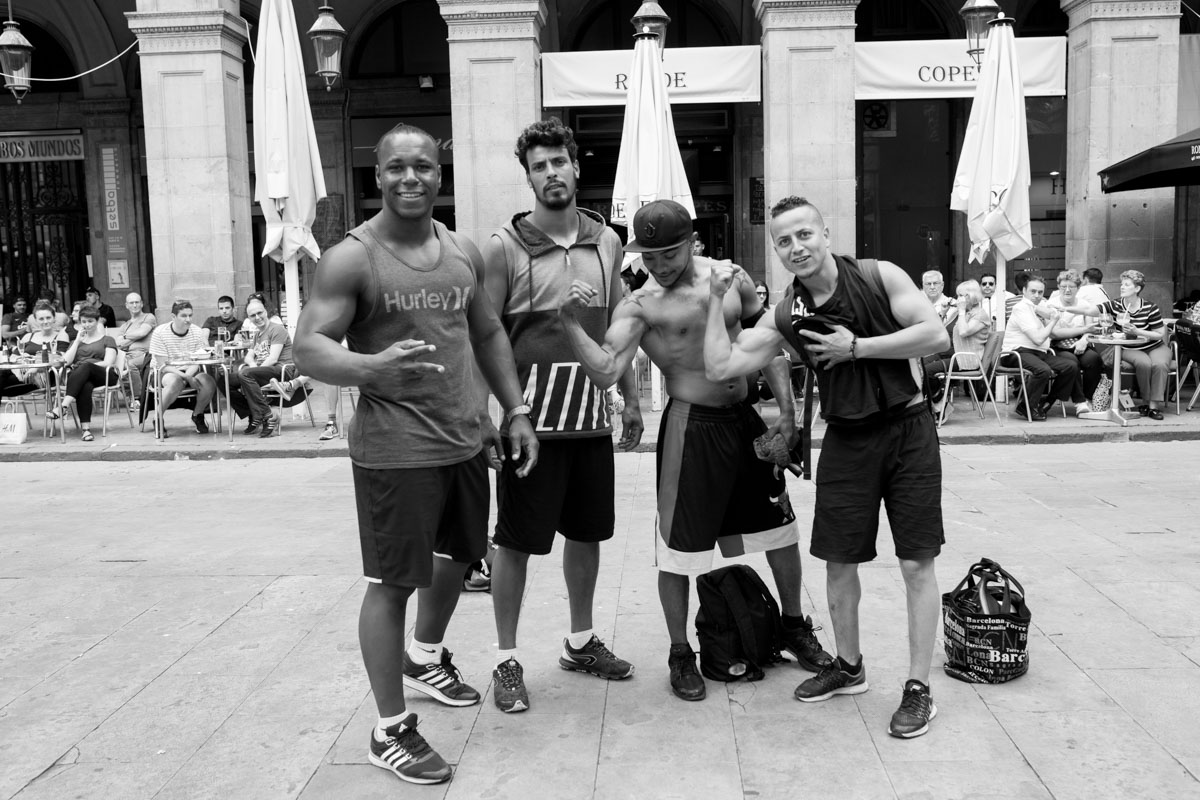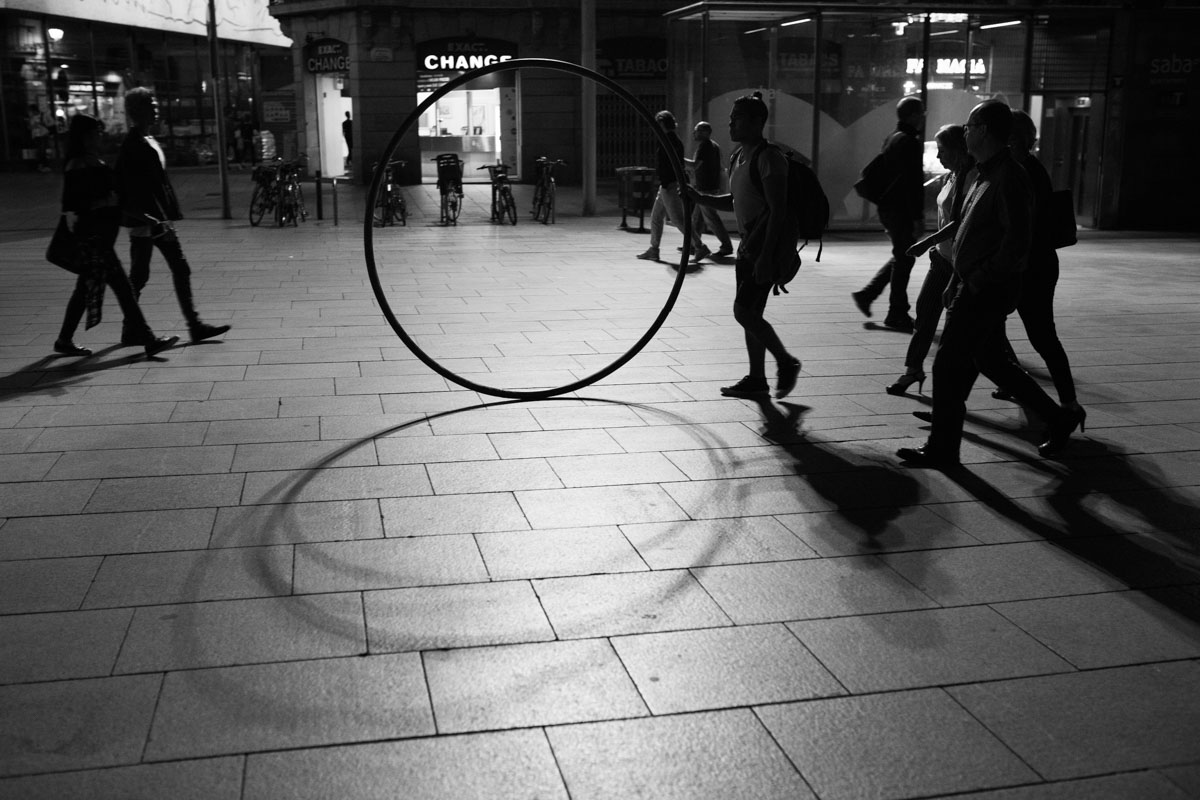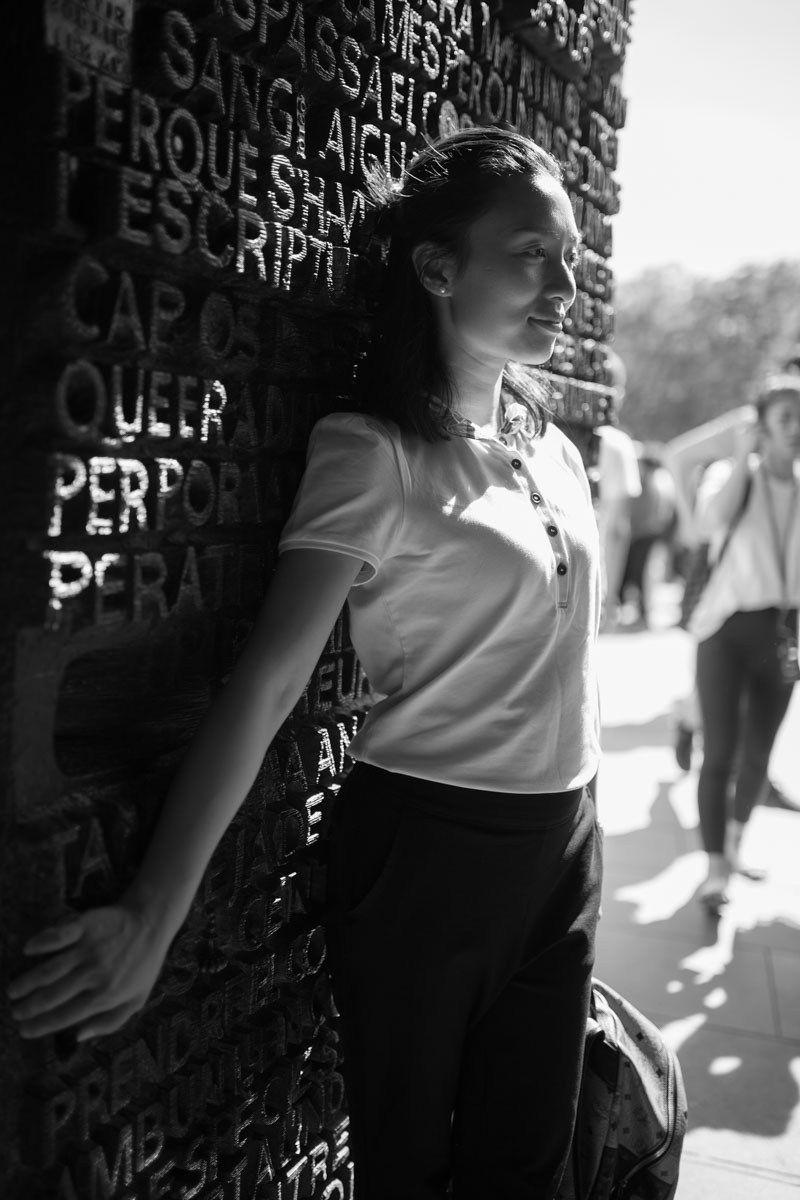 Thank you…