photography rumors - film is not dead
yes the title is kind of joke or somehow cynical declaration... this is not a rumor, but our reality - thanks to many activists,

film is not dead

and unstoppably growing in popularity. recently i found that a few local (Tel Aviv's) digital photography stores started selling film. in part of them the prices are inexplicably high, but i do believe that some people just don't pay attention to these prices. in the same time sometimes during conversation about photography with different people - photographers and not a photographers, i still hear this phrase - "really, people still use film?" or "is it possible to buy film these days?" or more actual "why to use film?". well, someone also asked me to show with a camera display the results of shooting on film. ok this is funny, but don't think about me as a film photography snob - started with digital photography and only after few years of shooting i got the beauty of grainy frames, and still use both formats 🙂
so, what with the last question - "why to use film?". i don't want to waste your time with the tiresome philosophy about "zen of film photography" and "motivation to slow down the clicks" - everything in our head and possible to make less clicks also with a digital camera. or if to say with the words of Abraham Maslow - "if all you have is a hammer, everything looks like a nail" and photography "Chauvinism" does not look different from any other kinds of chauvinism.
all the images below were taken with

Ricoh GR1s

on ilford HP5 film and semi-stand developed in R09 Rodinal. scanned with Epson V500 and corrected in Lightroom.
enjoy a say a few words if you have some...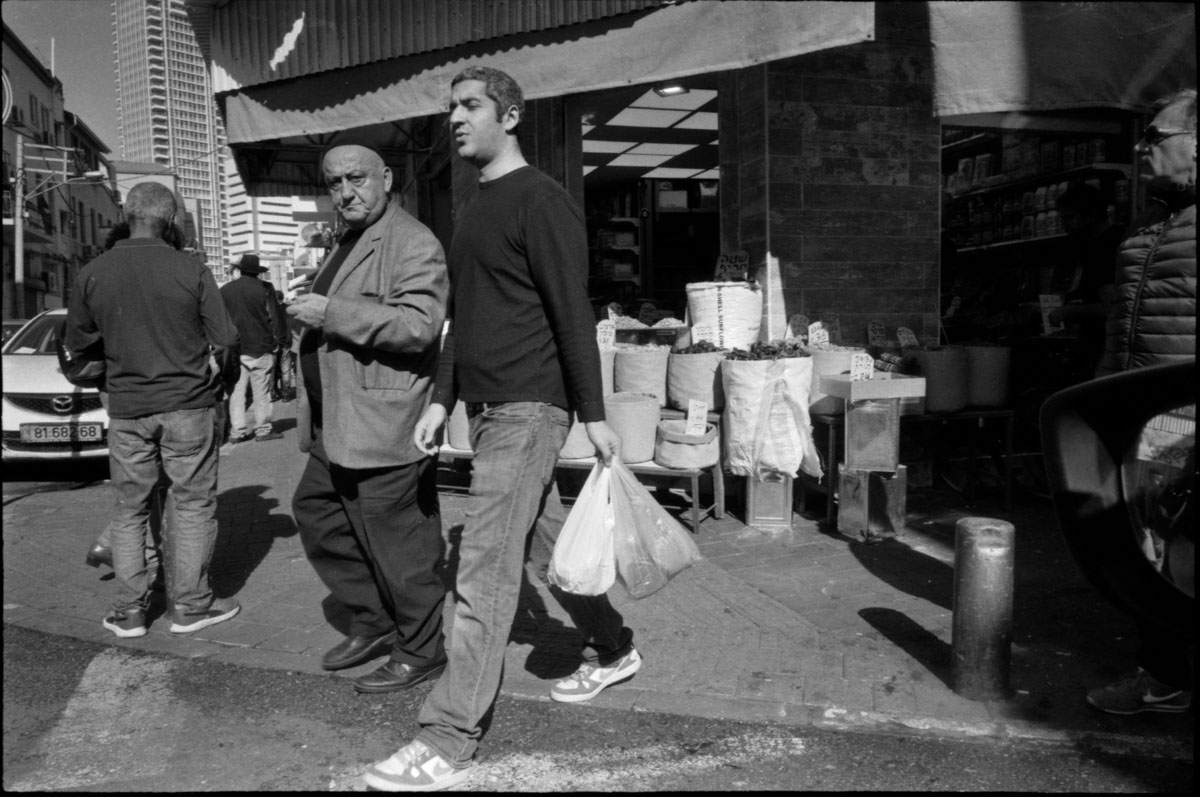 Levinsky Market in Tel Aviv is the right place to buy spices and dried fruits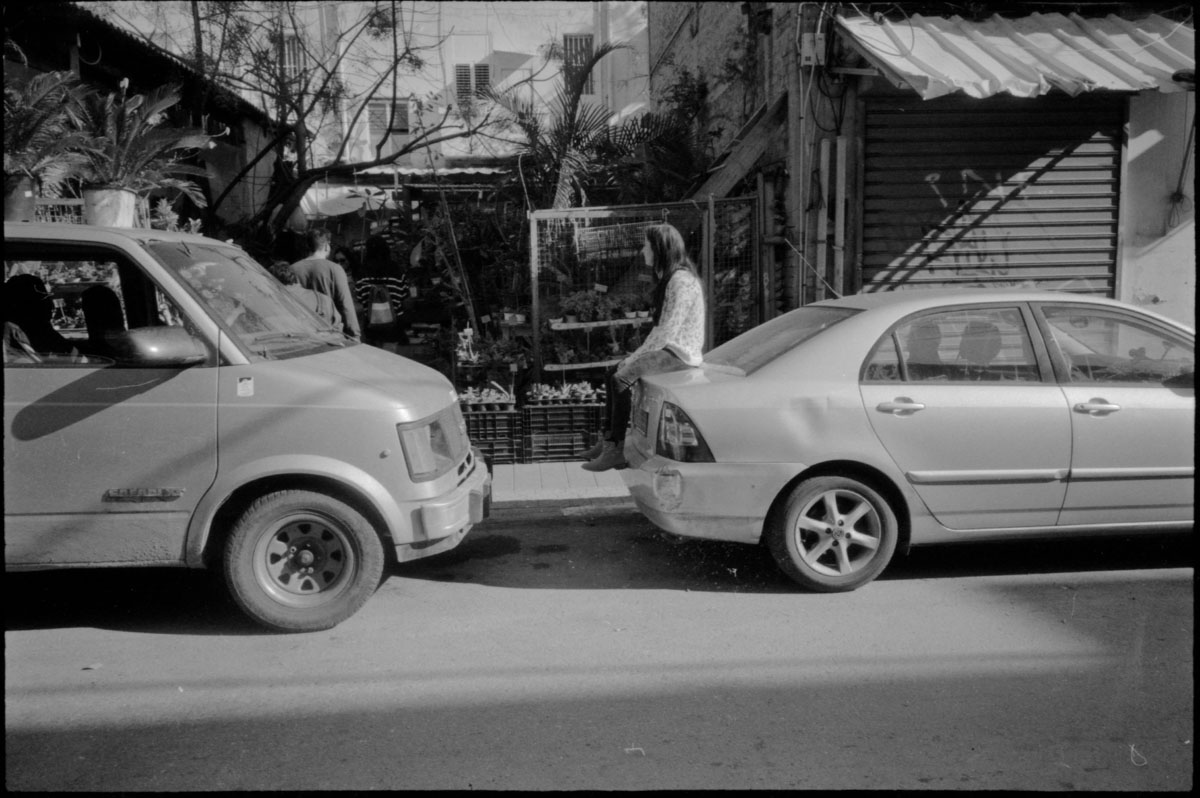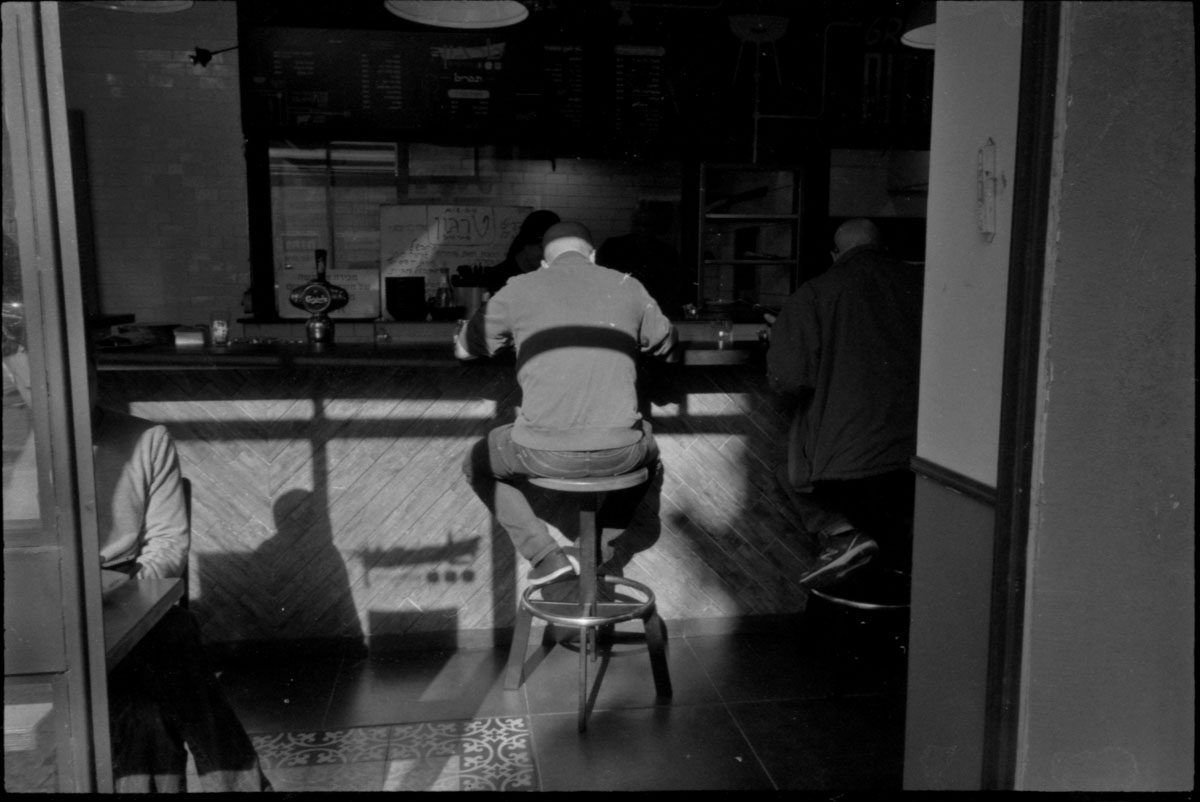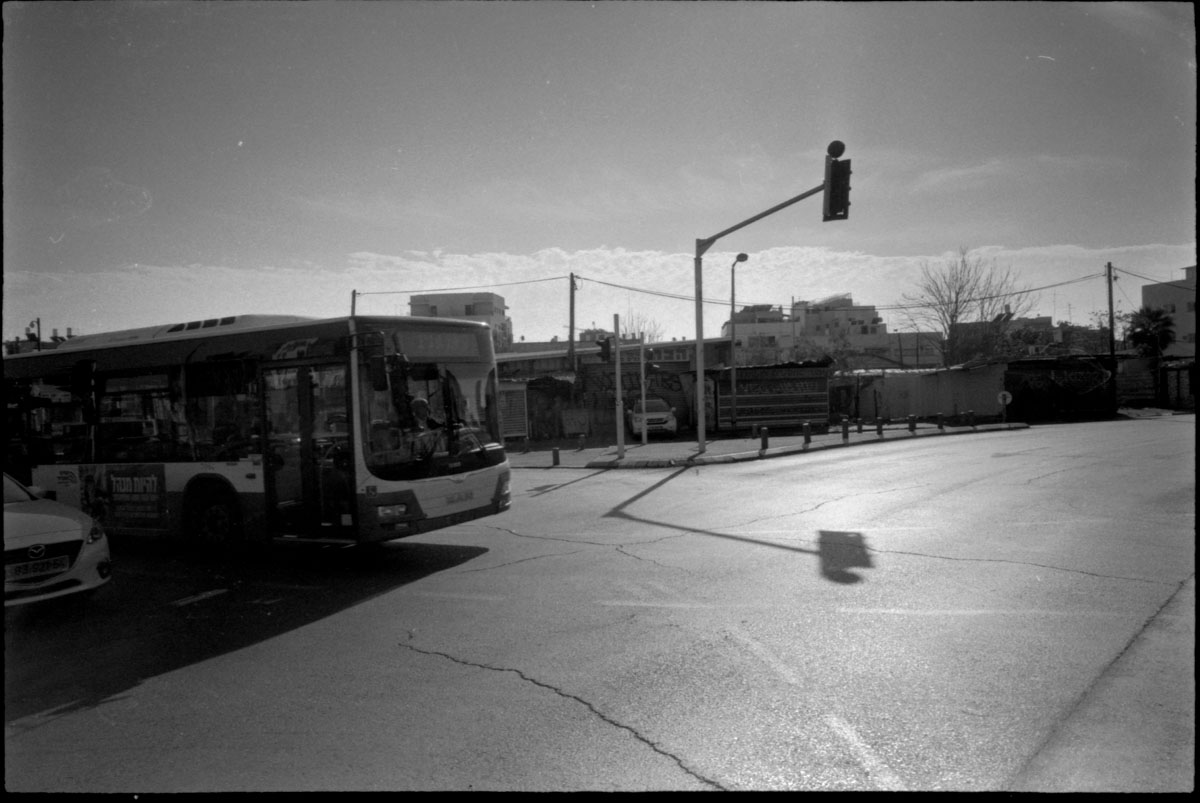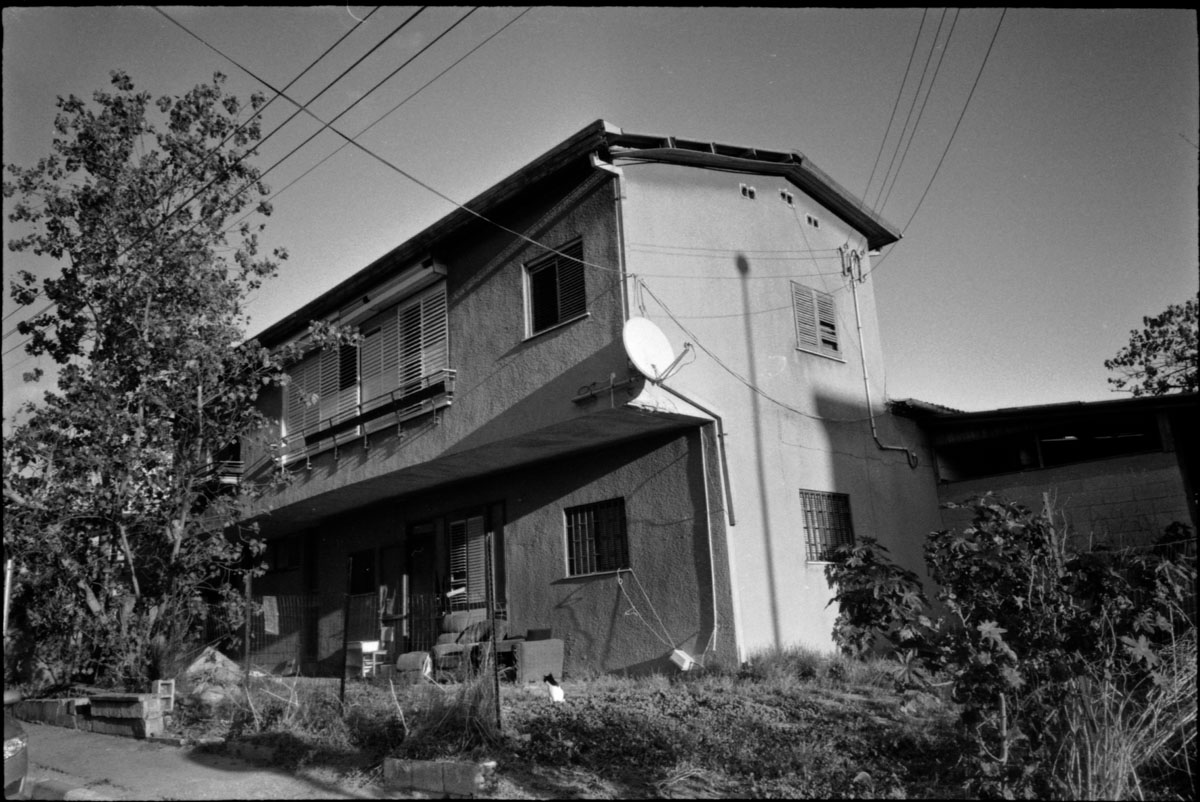 Abandoned house of my friend. not sure if this construction still exist.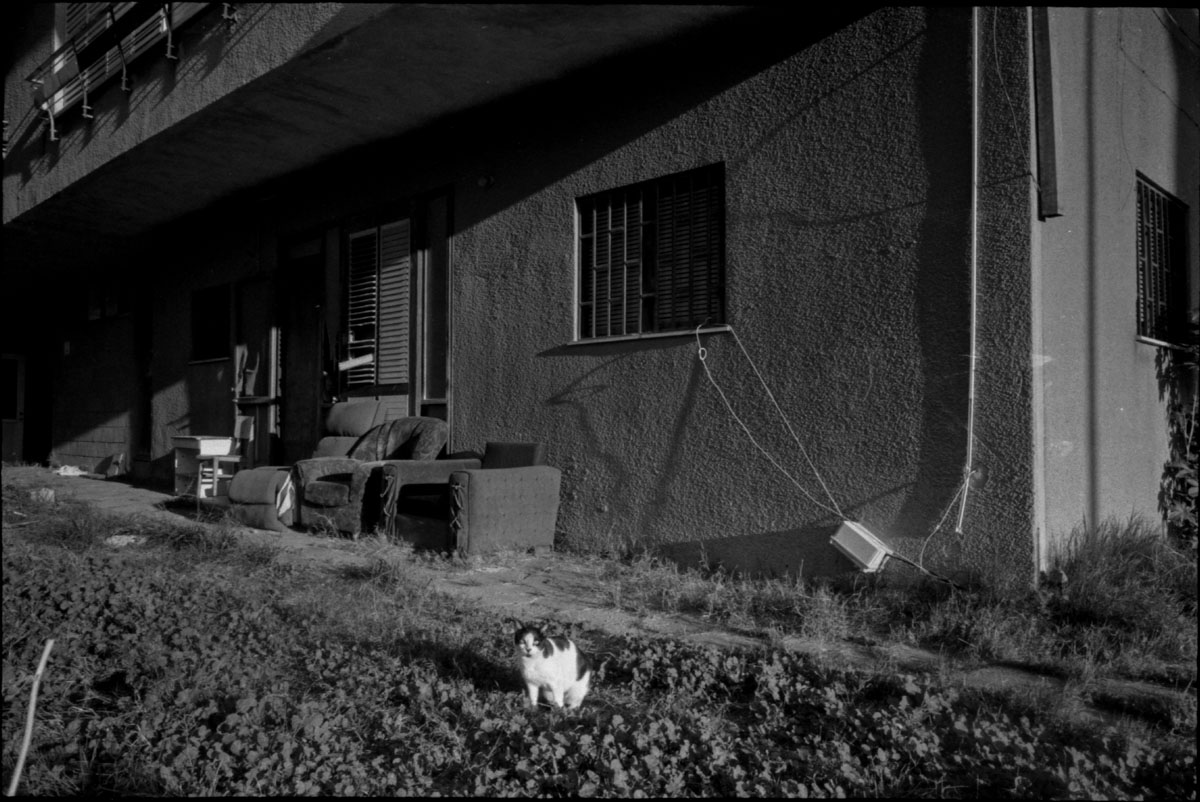 Only cats can be found there now or builders of a new skyscraper 🙂
abandoned construction in the old Jaffa port. its look like skeleton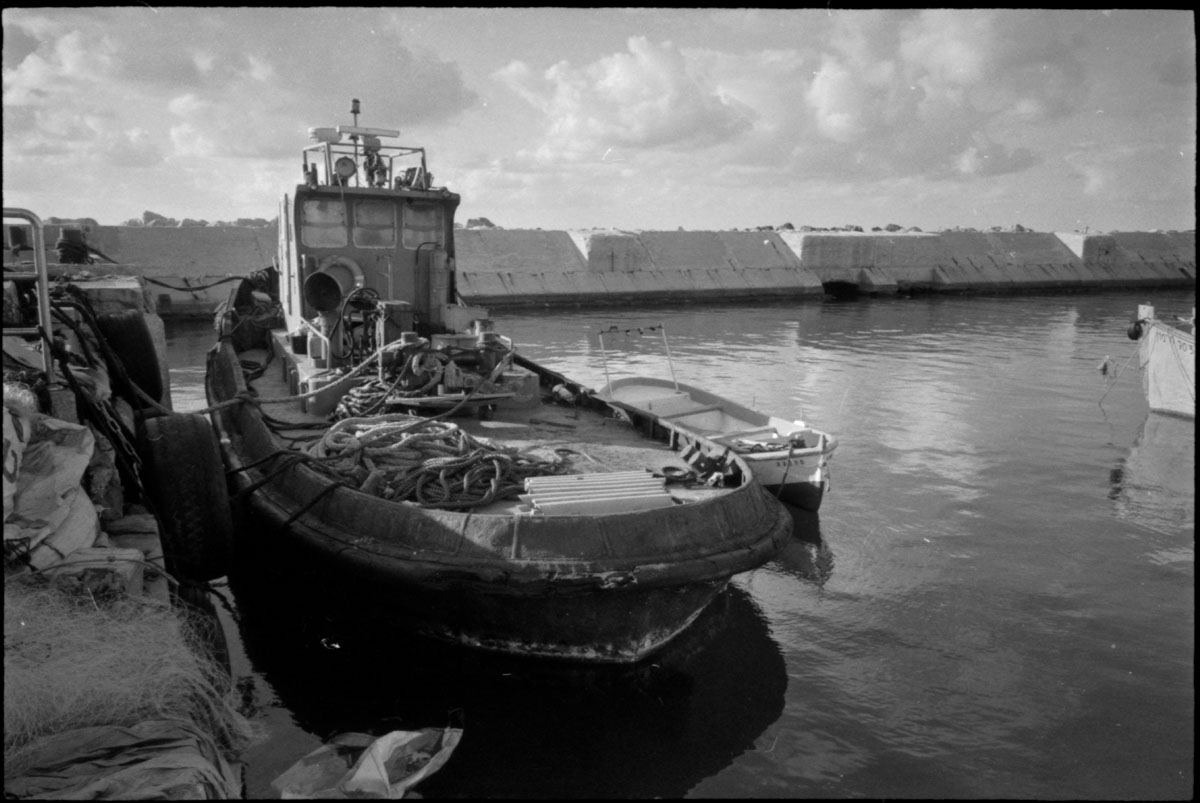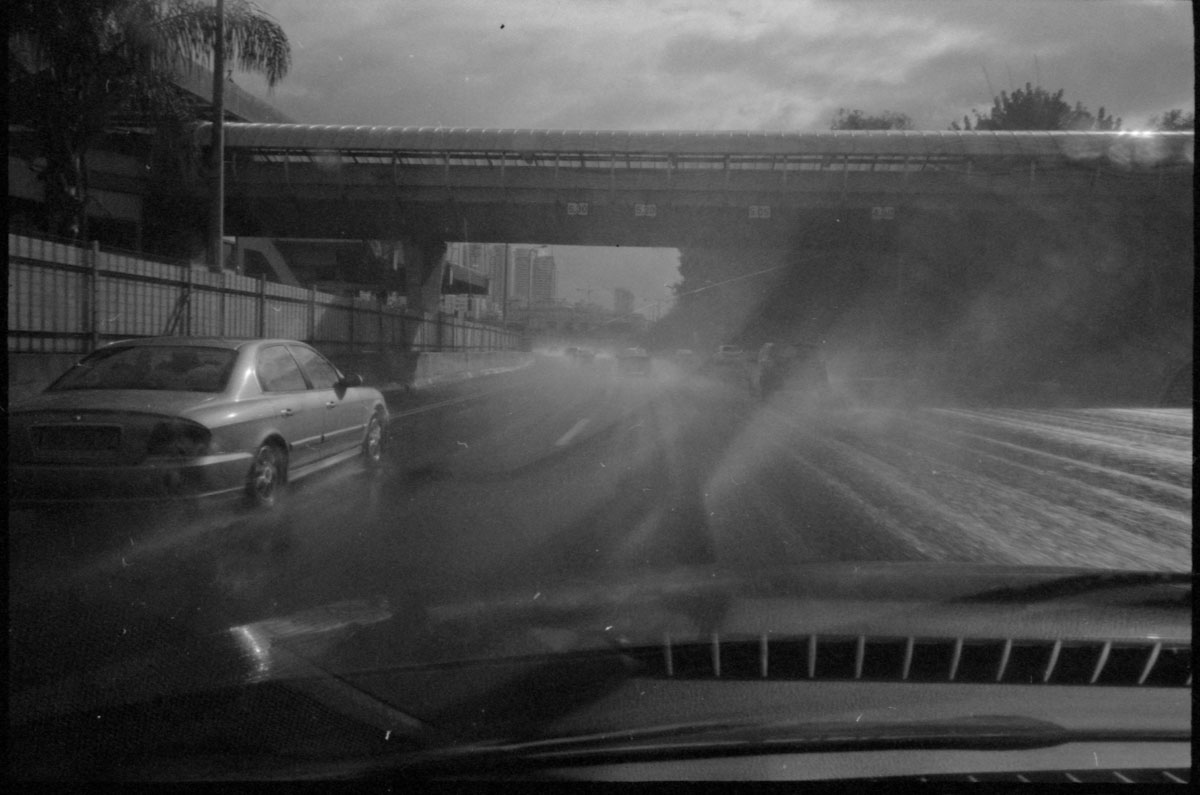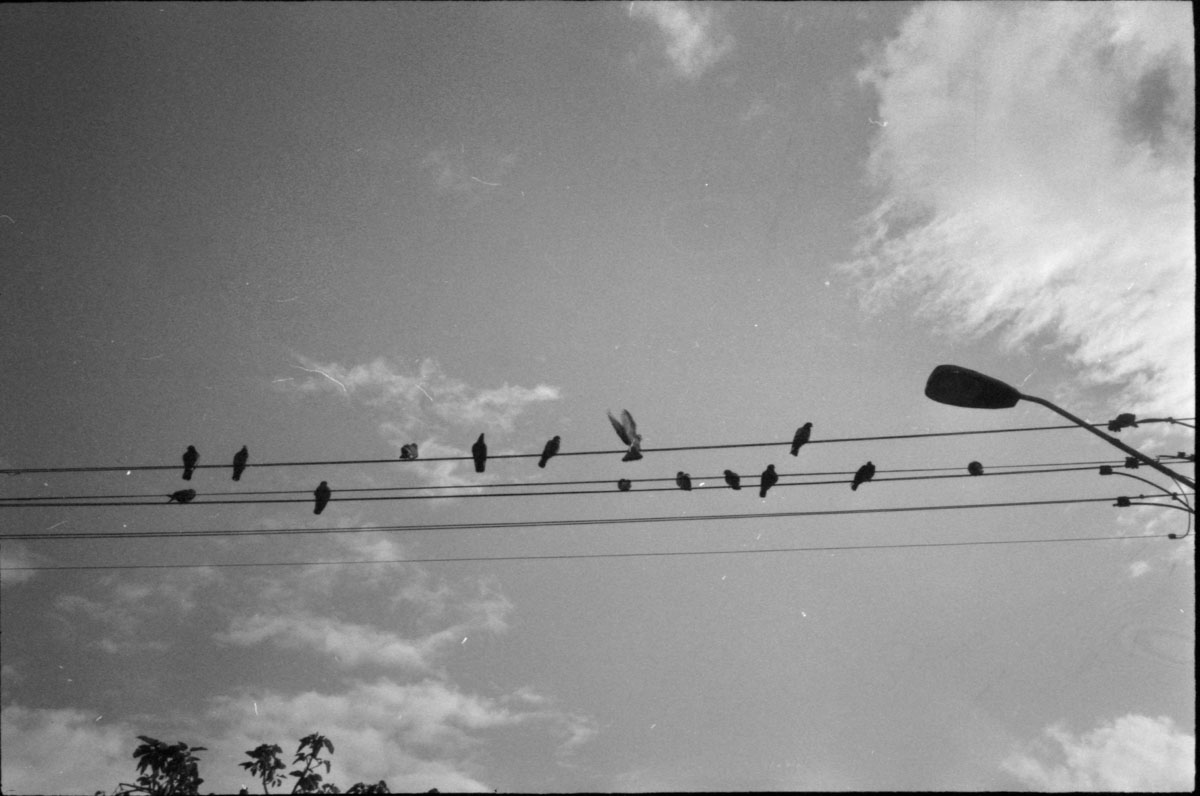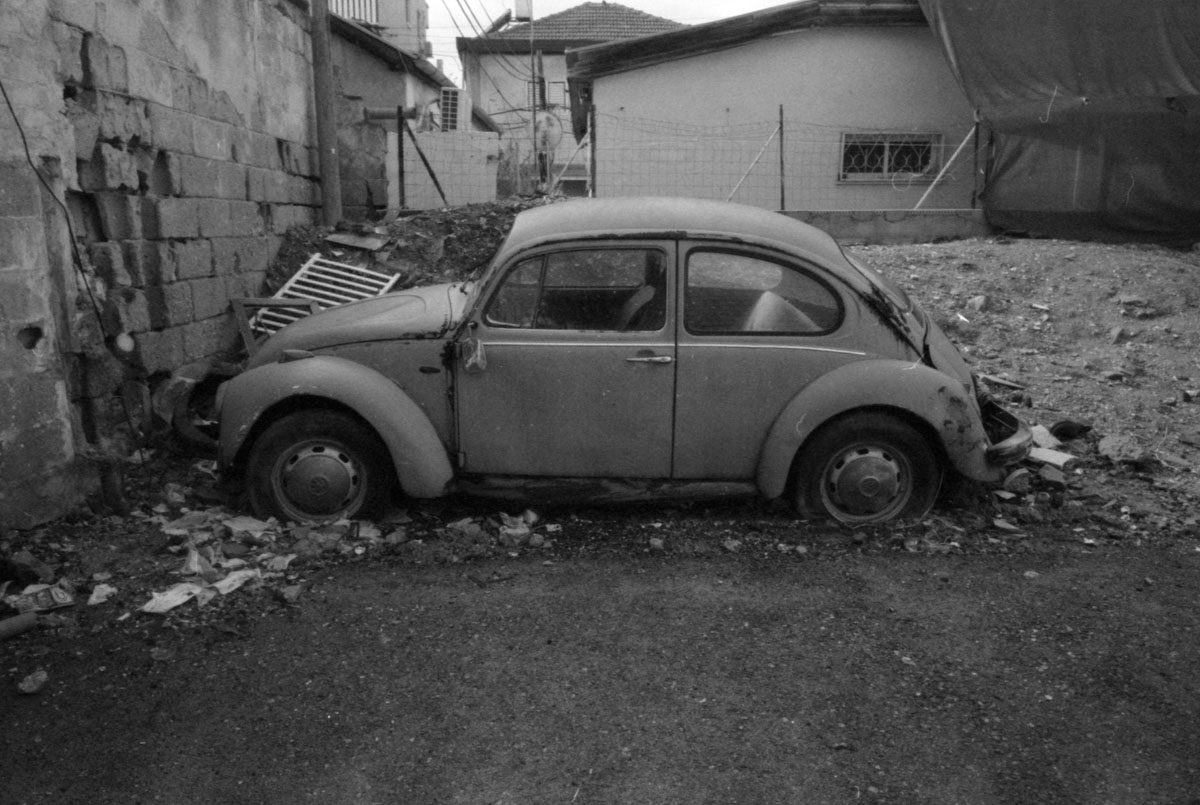 too much abandoned objects for one post.
thank you for the visit ! ...