Fomapan_400_with Holga - plastic medium format camera - part iii
now is the right time for another Fomapan 400 roll exposed with the Holga GN120. a few words for newcomers - i found a few (initially 3 and now another, 4th roll)

Fomapan 120 ISO400

rolls in my fridge and since i don't connect with this film (especially 35mm), i decided to expose it but with Holga $50 plastic camera. this try was great also because i missed the simplicity of this camera. Passed more than two years since I used it last time.
another idea was to try double (or multiple) exposures and i have to say that Holga is the most easy and right camera for this technique. yes, i can shoot double exposure shoots with Hasselblad also, but the process is a little bit longer and less convenient than with Holga. and i have to say that i was surprised by the compatibility of all the constituent parts of the recipe -

Holga, Fomapan and semi-stand developing process

in R09 One Shot (aka Rodinal) developer. seems i will buy more Fomapan specifically for this kind of experimentations.

enjoy the square frames ...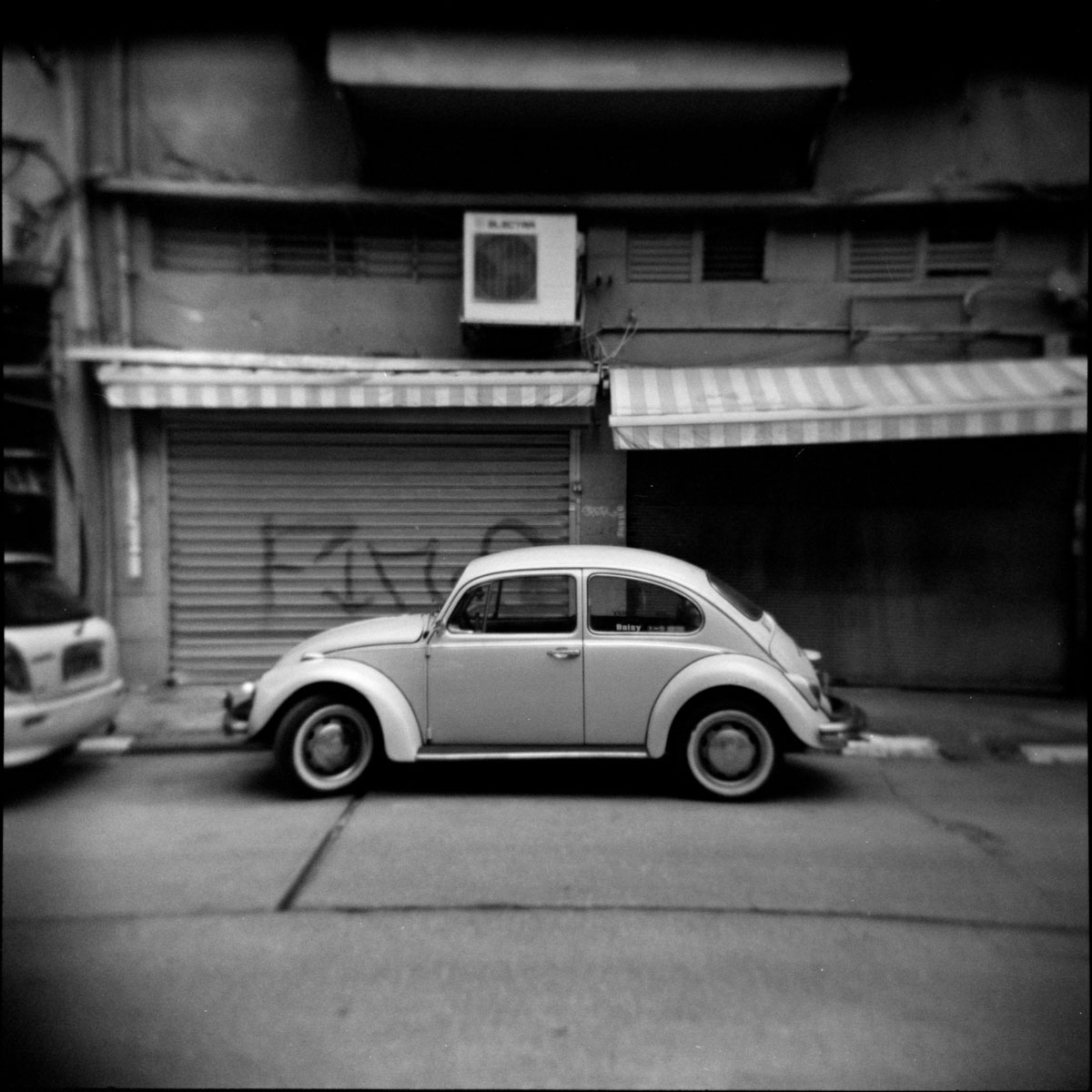 yes i know this part of the car on the right is a big distortion and should not be there...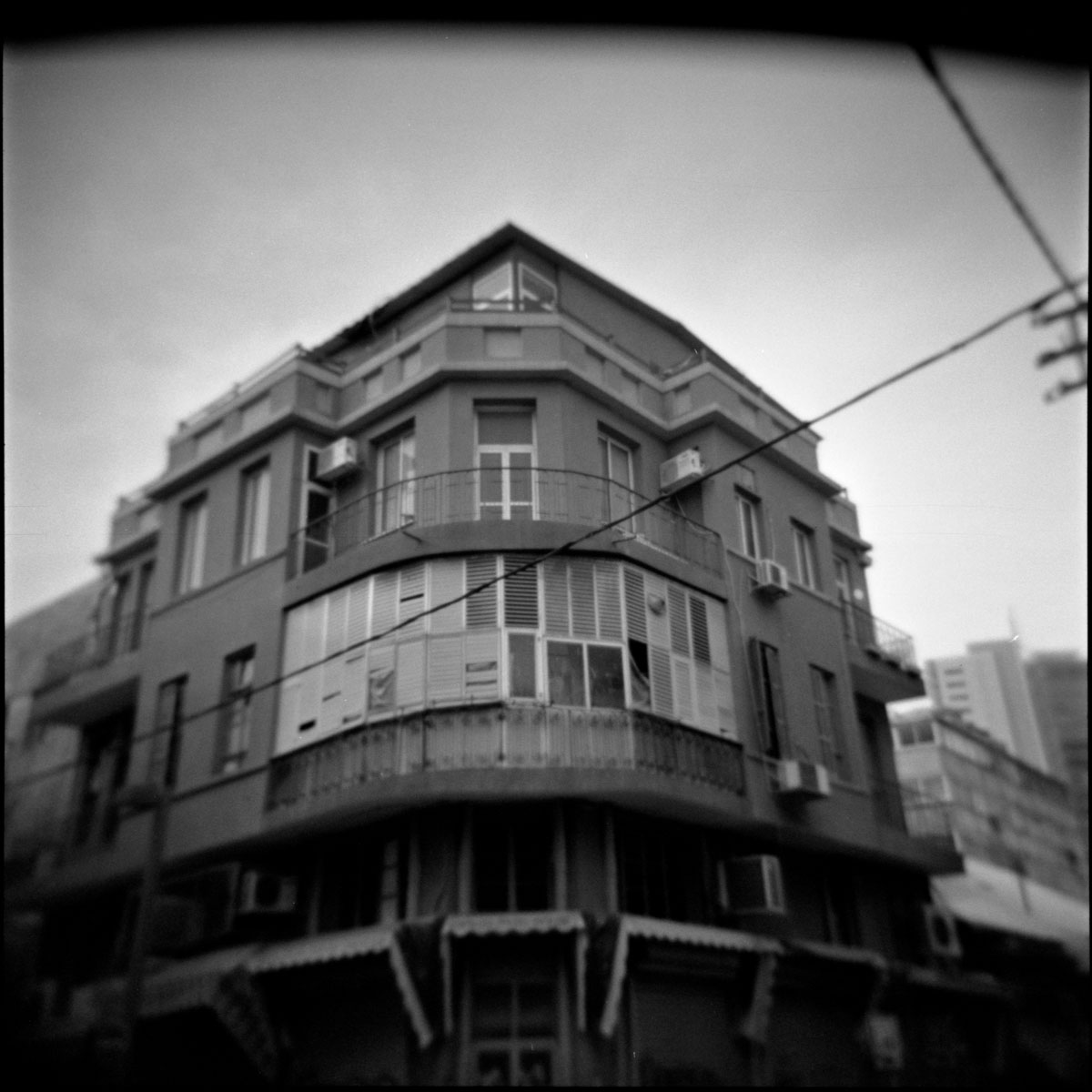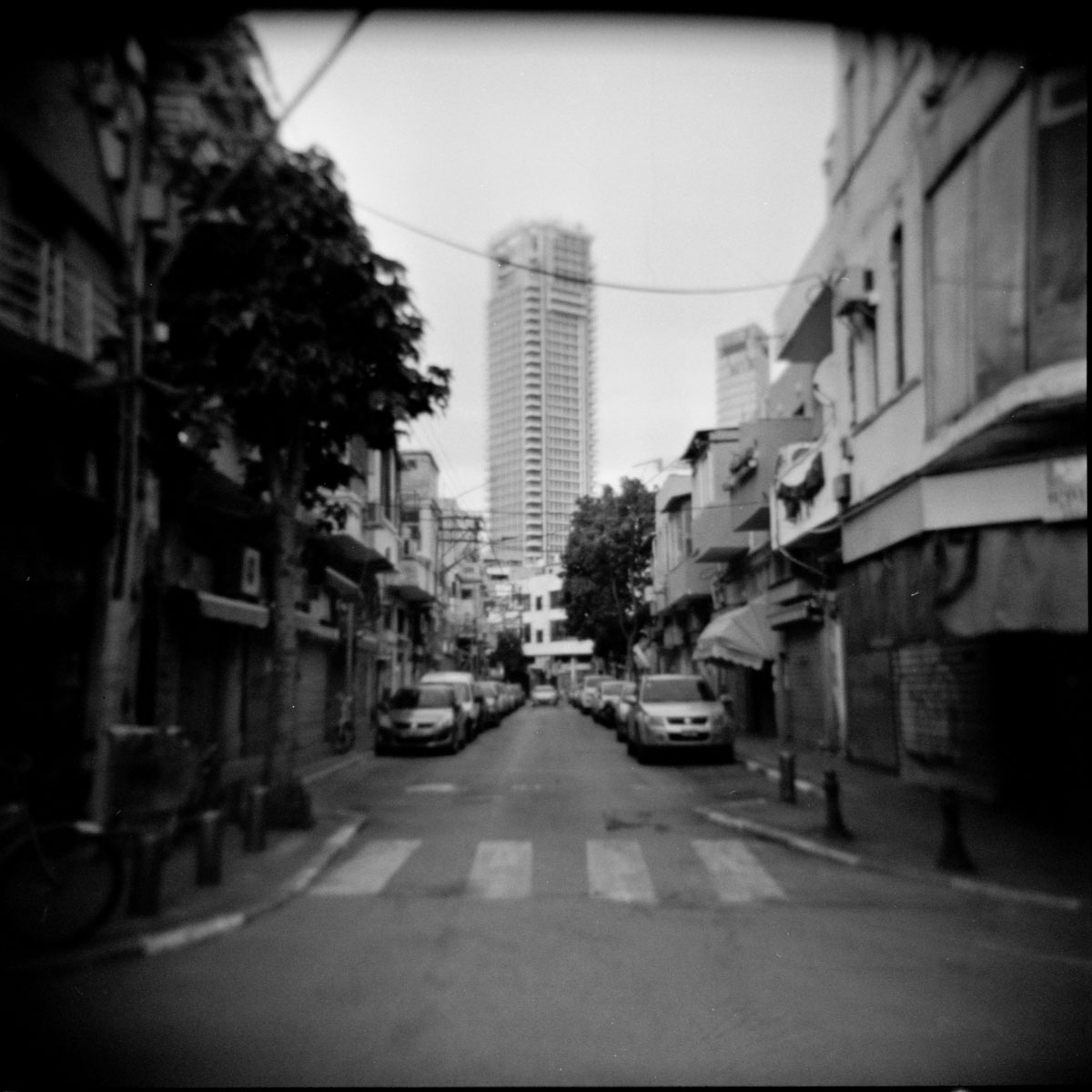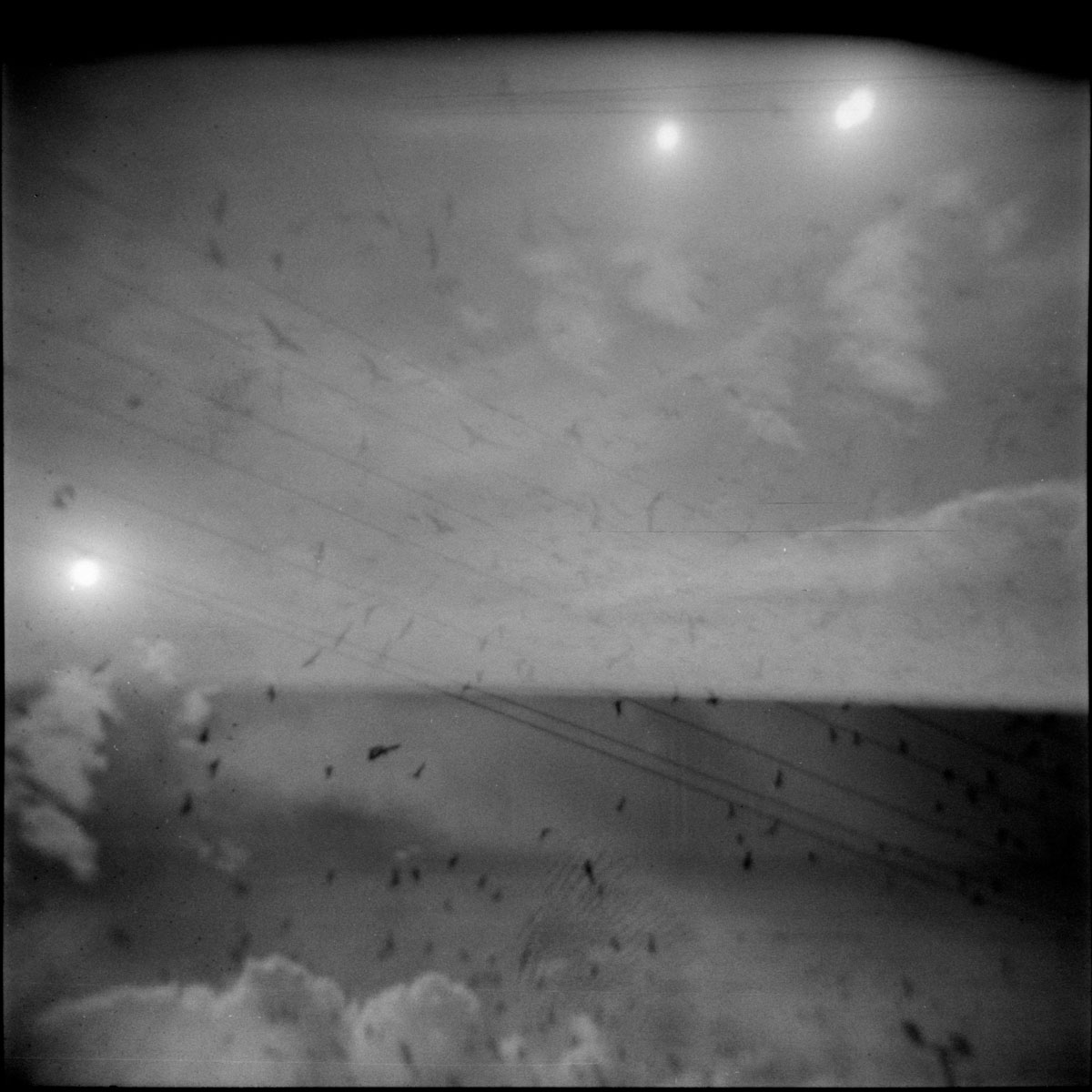 some kind of succeeded double-exposure when i'am not too happy with the result cos the second frame was some kind of Hitchcock's dream, but i was too slow to rewind to the new clean frame.. next time..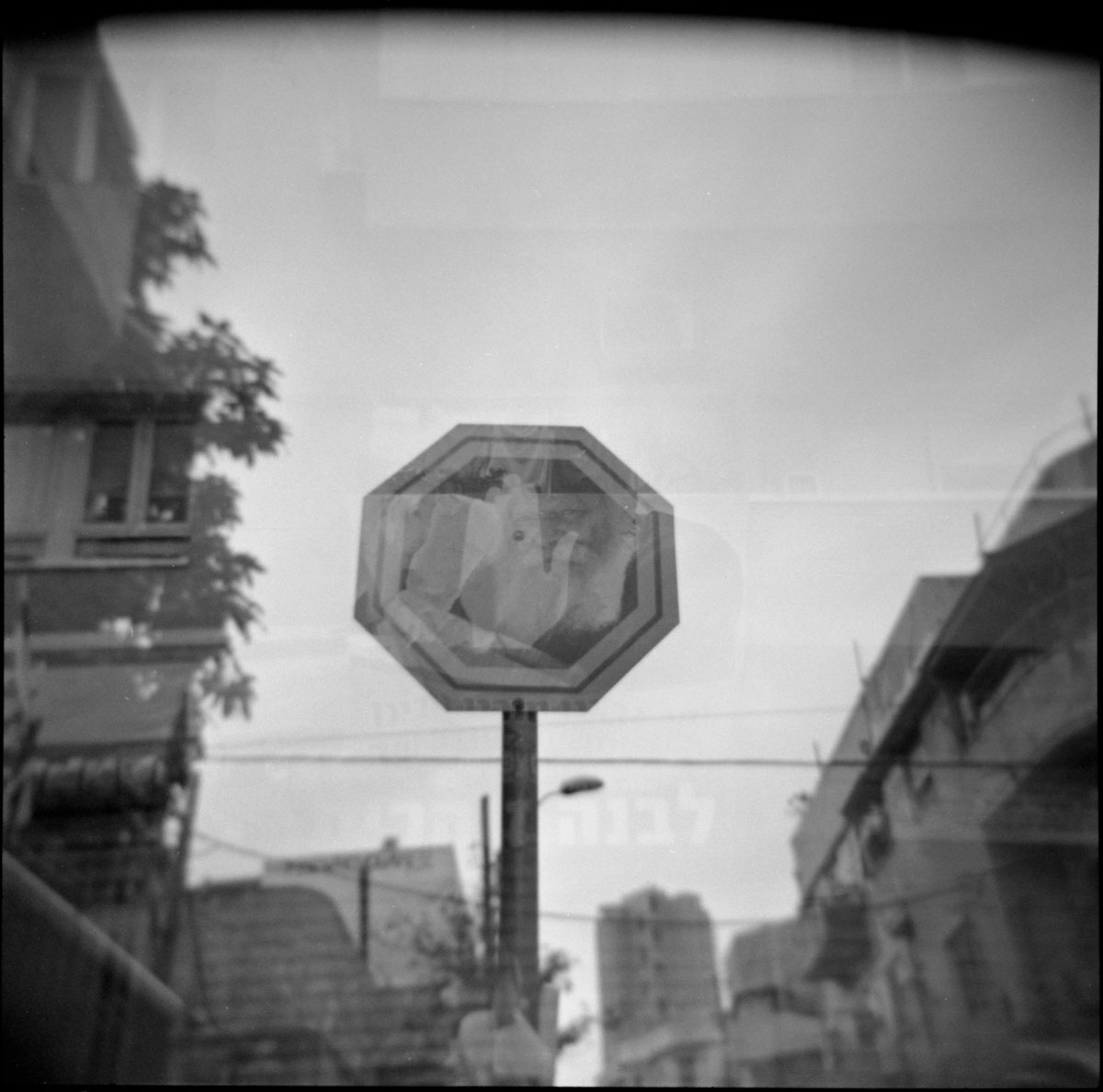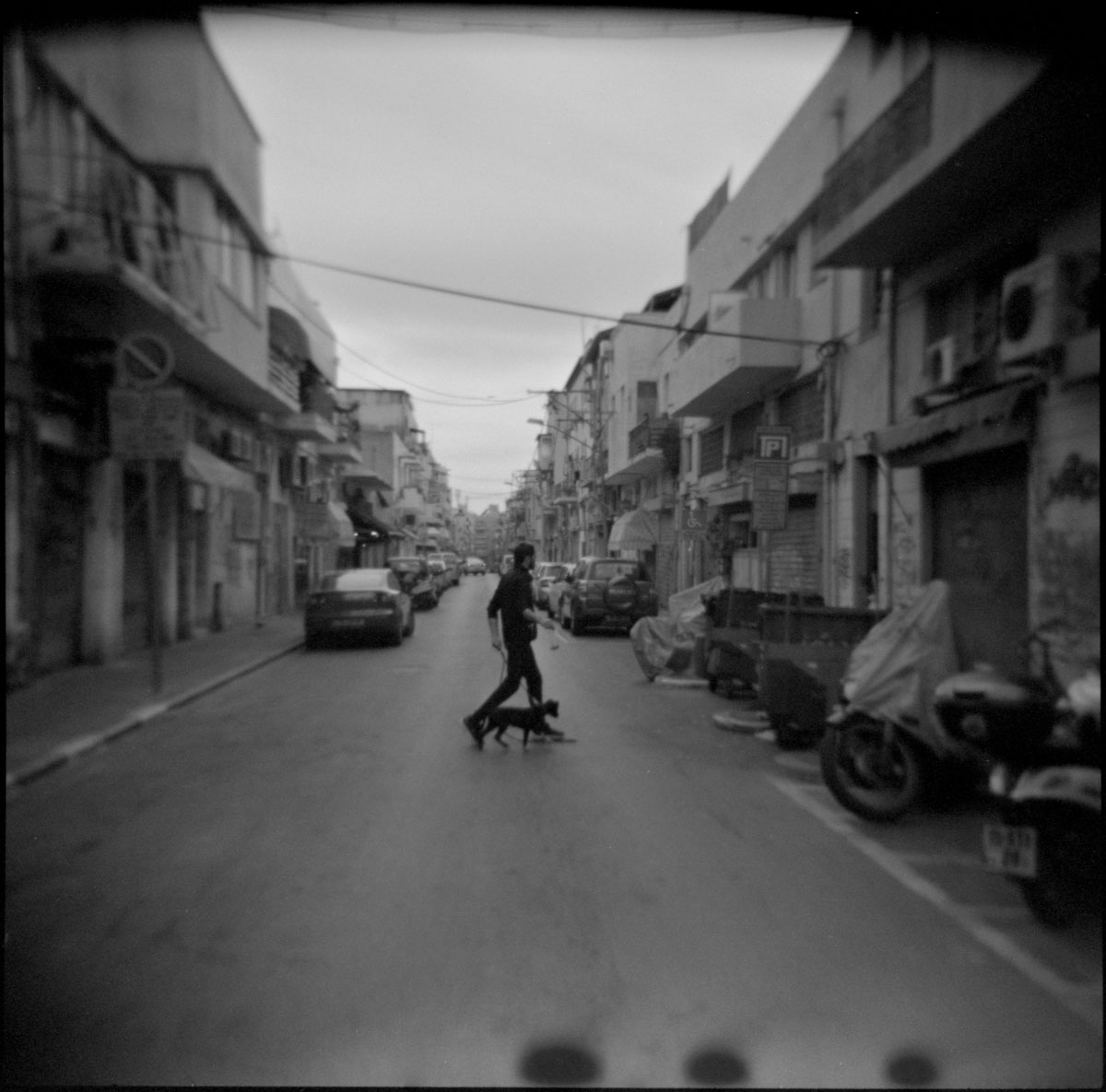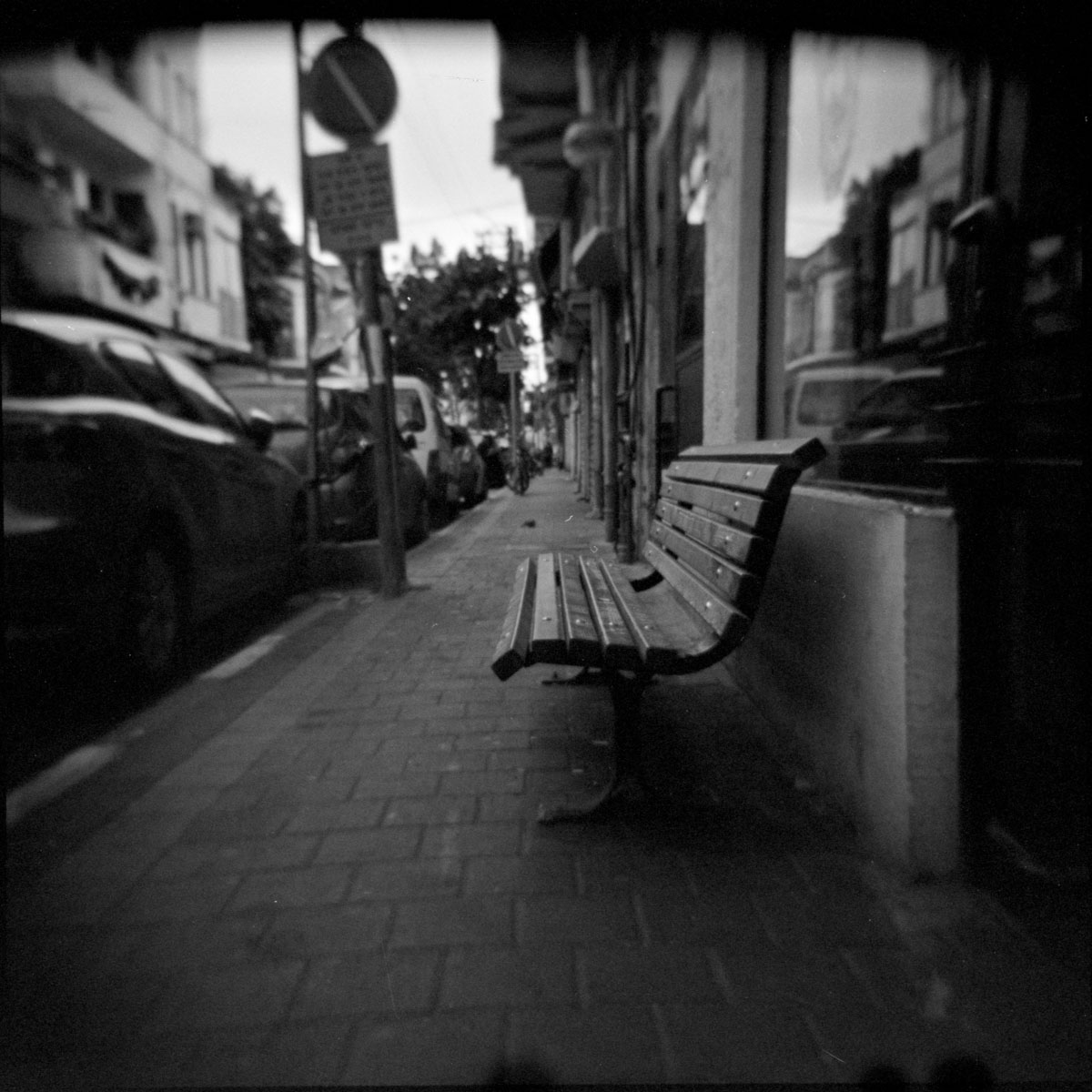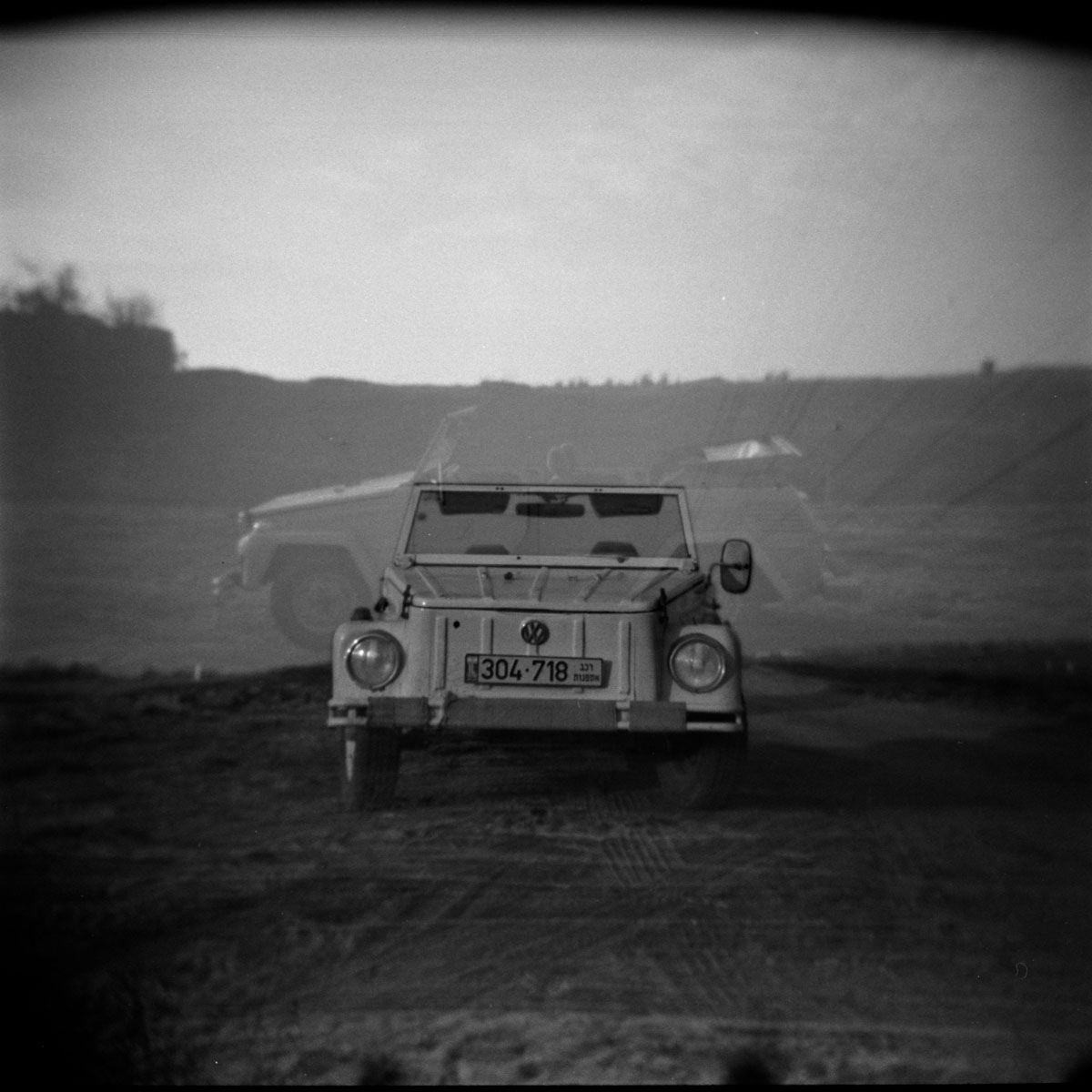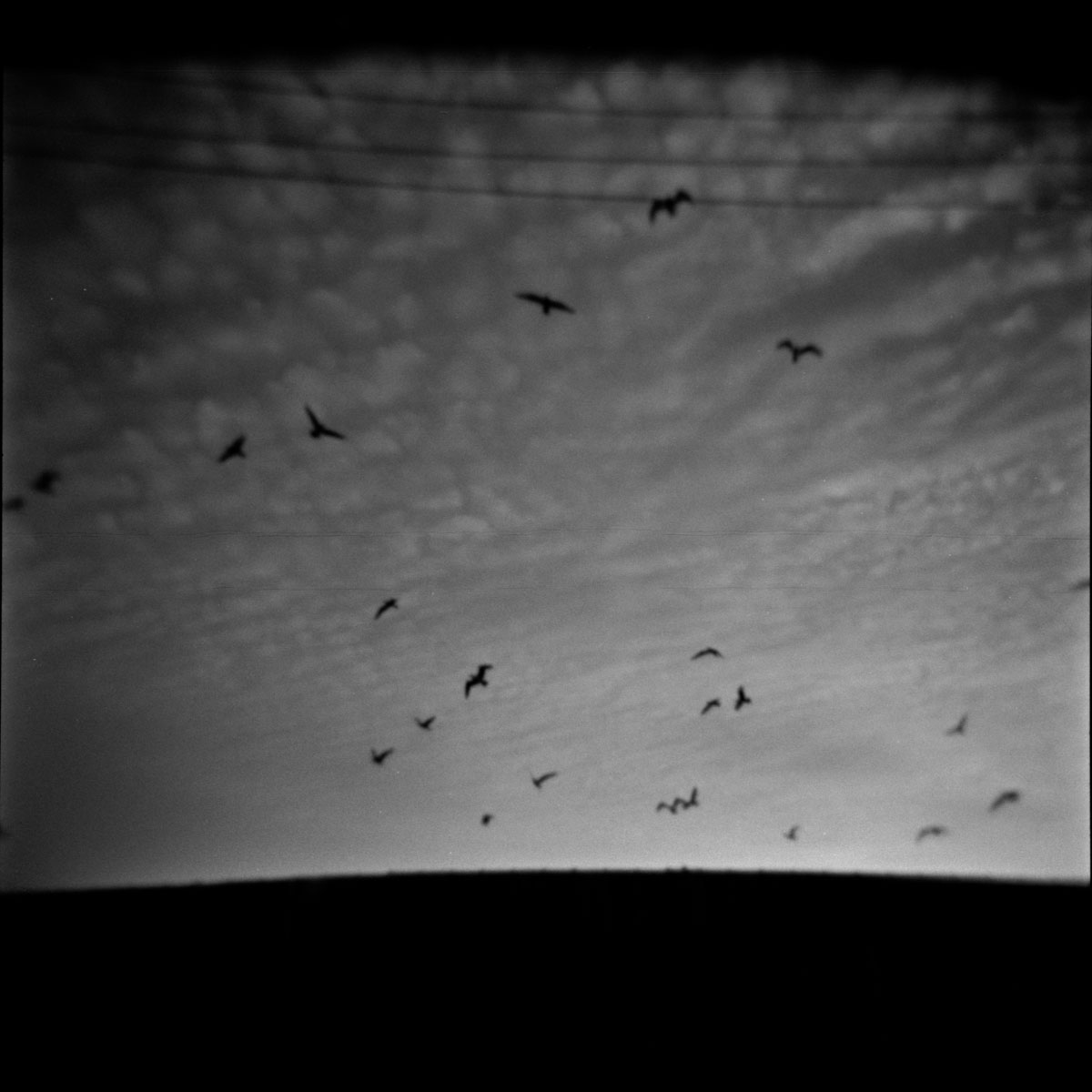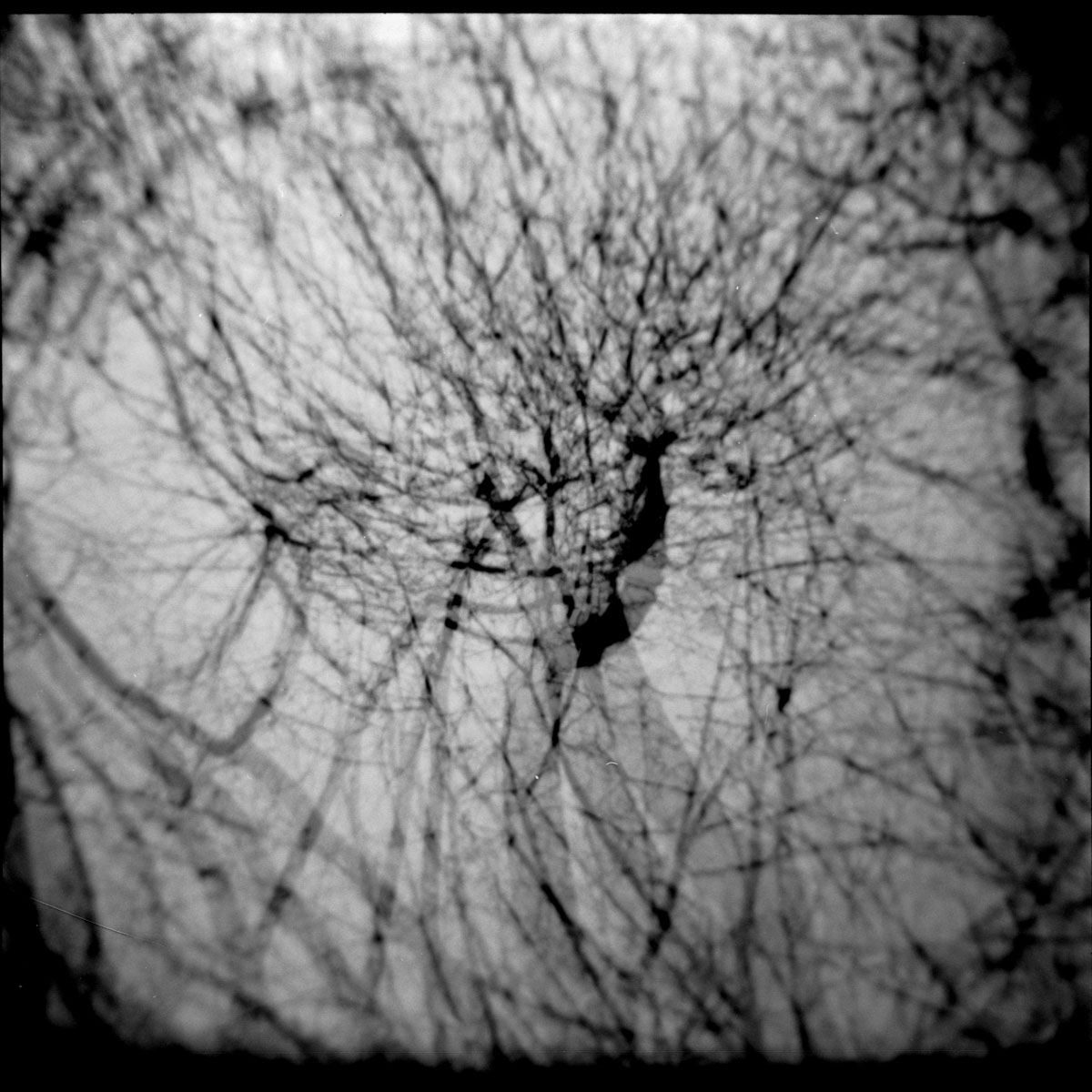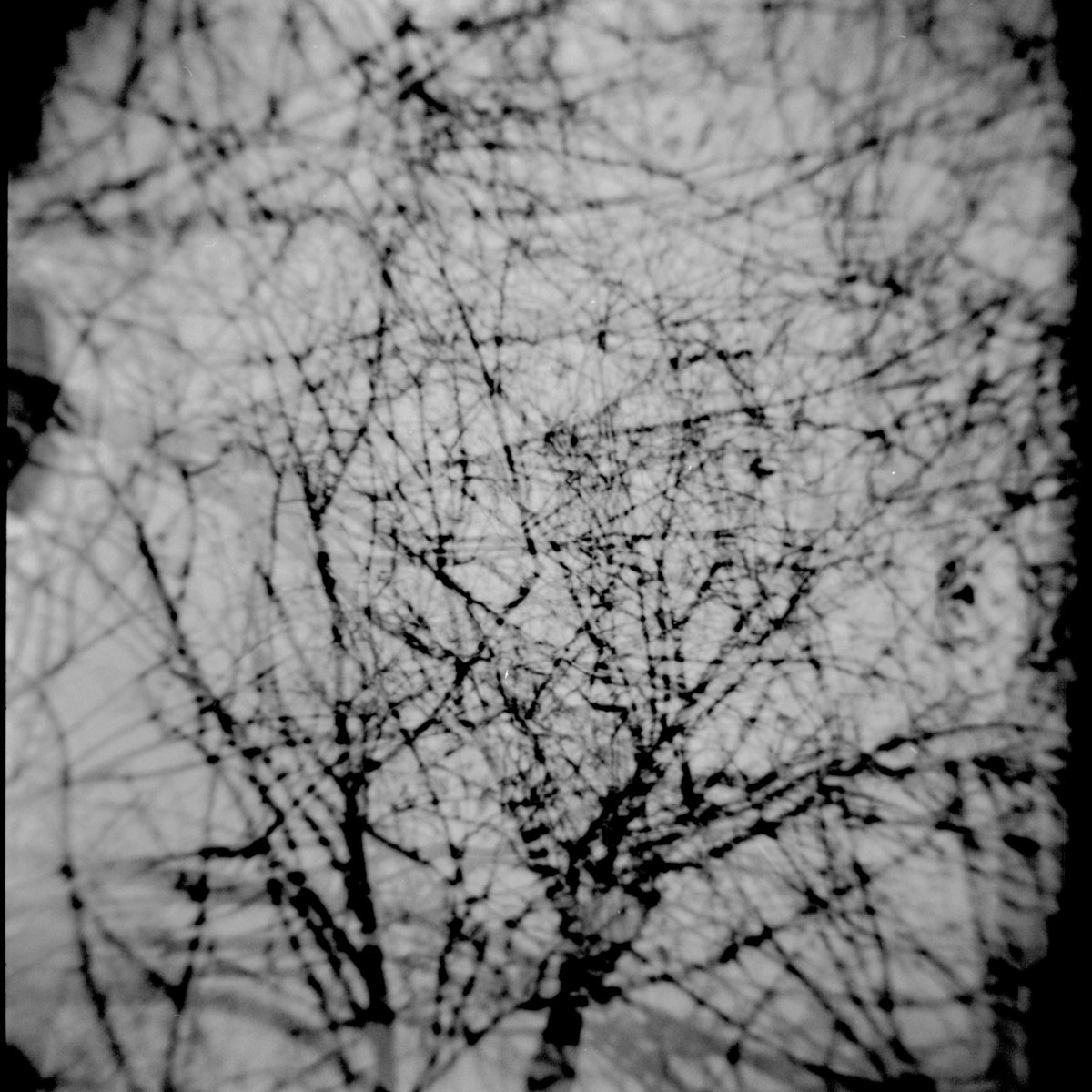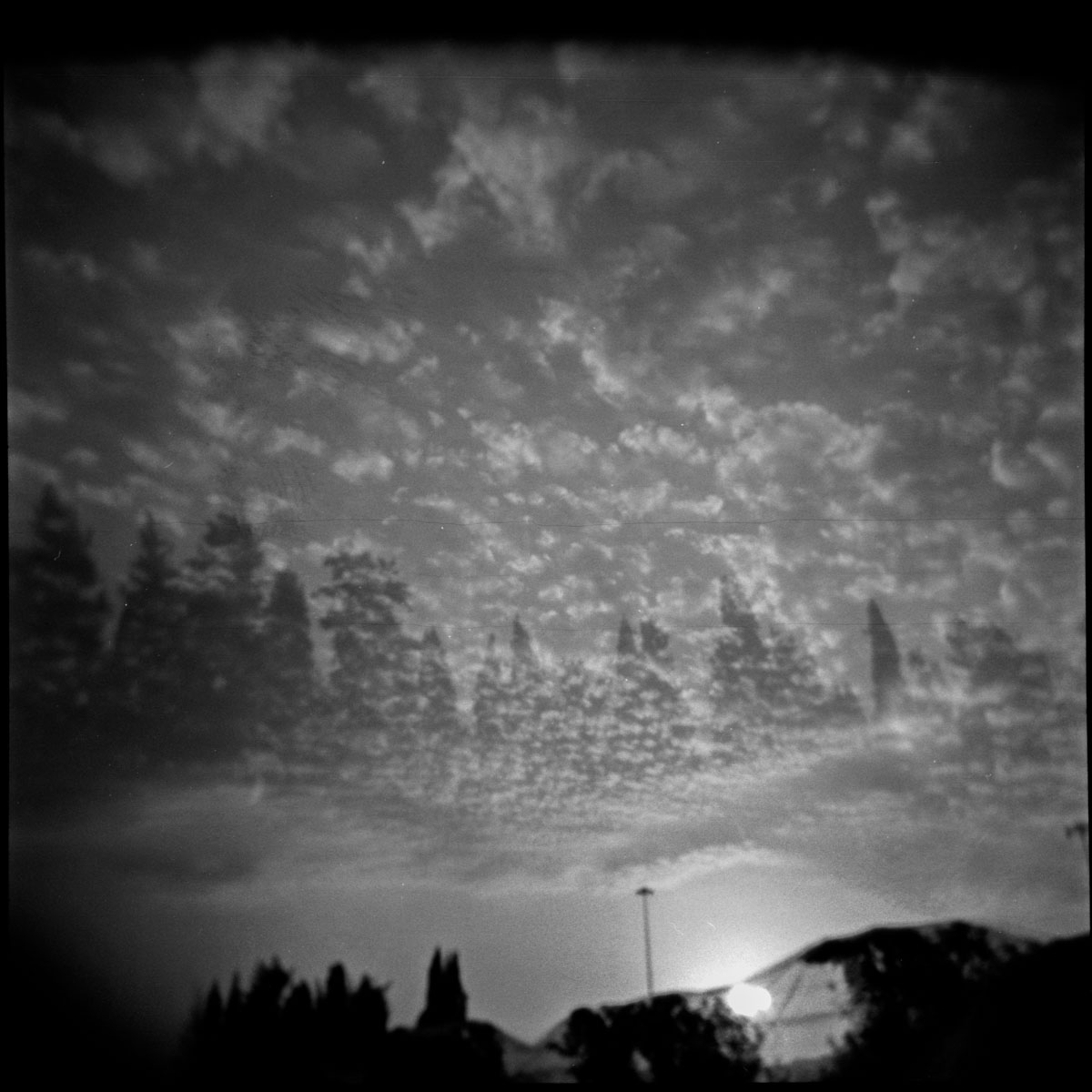 thank you for the visit !!!