Friday walk through Mahane Yehuda market in Jerusalem iii
and again Jerusalem and everything about the life of locals. i posted a lot from this city and intend to continue this series with digital (like today) and analogue photographs. you can find more

from my walks

.

enjoy the market madness...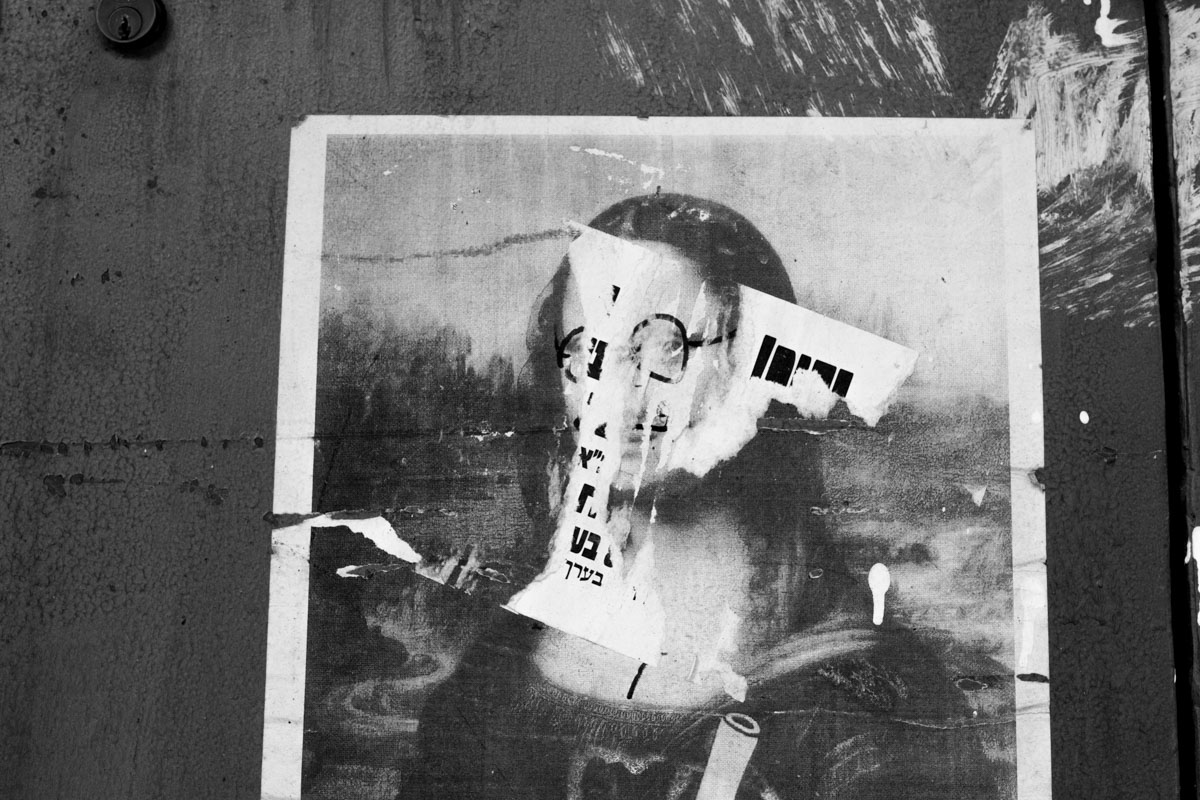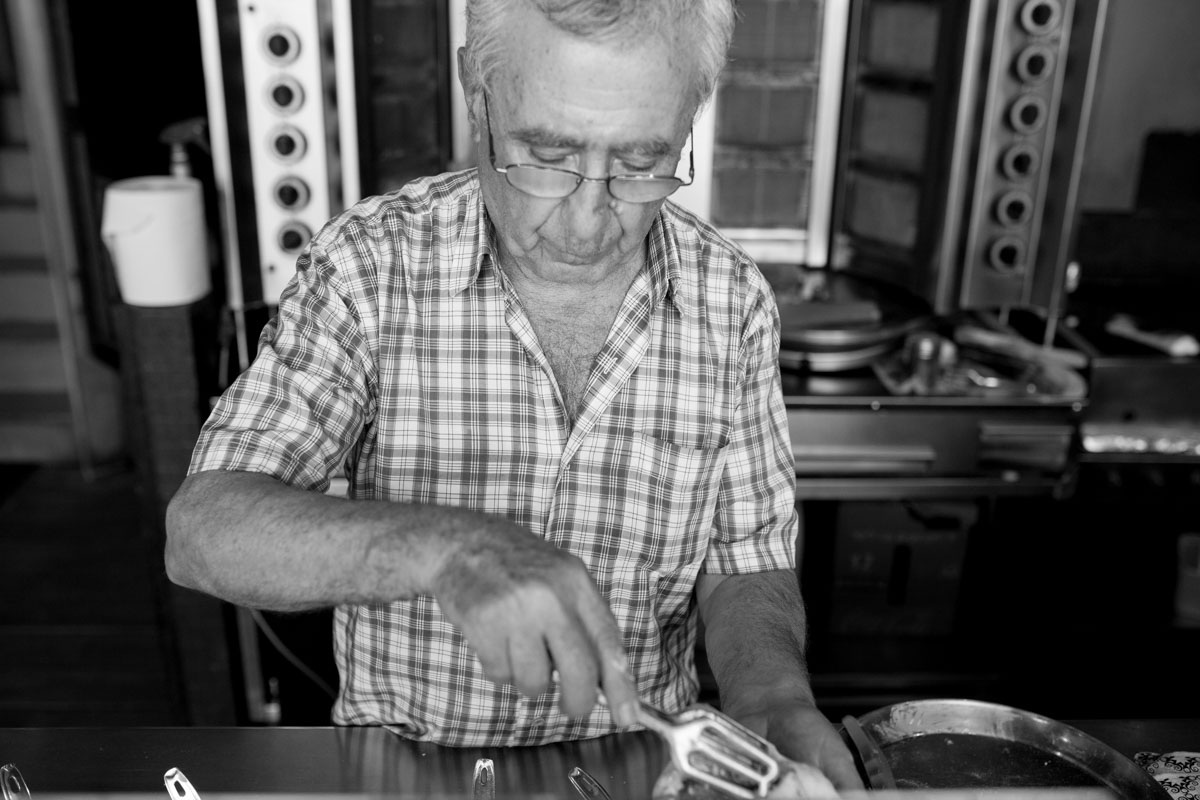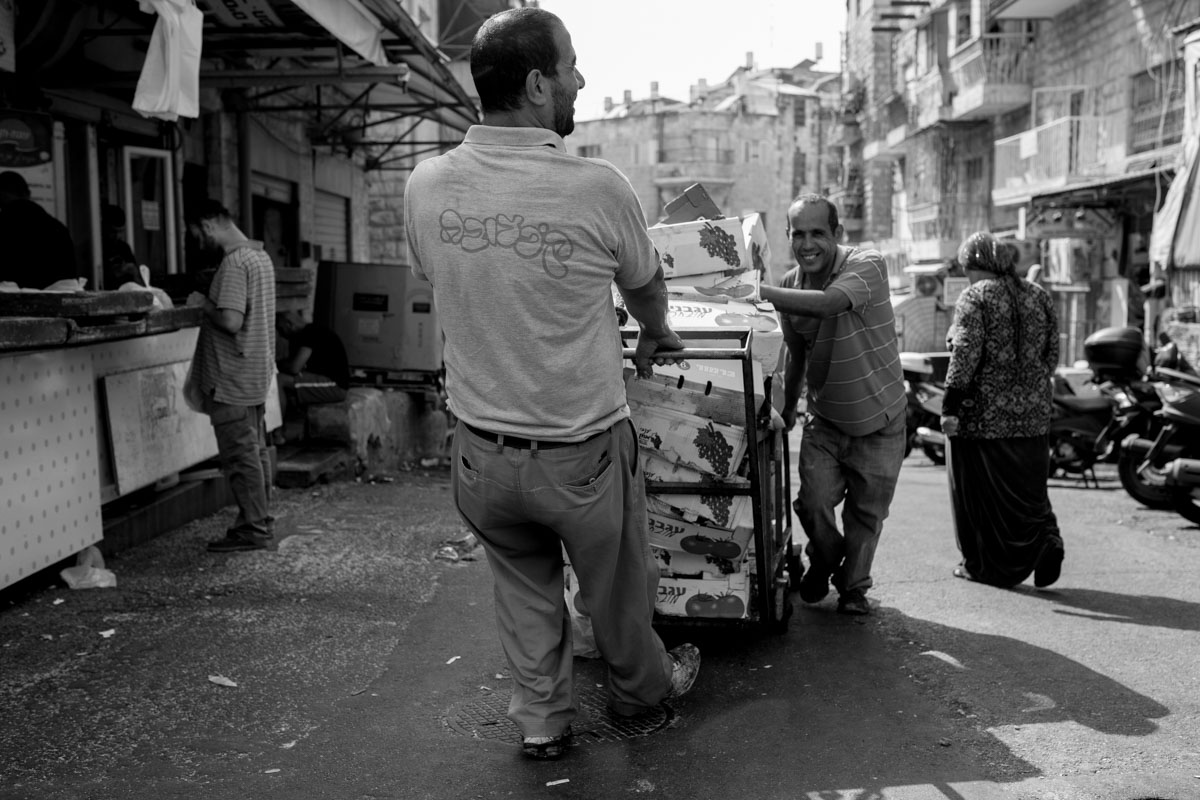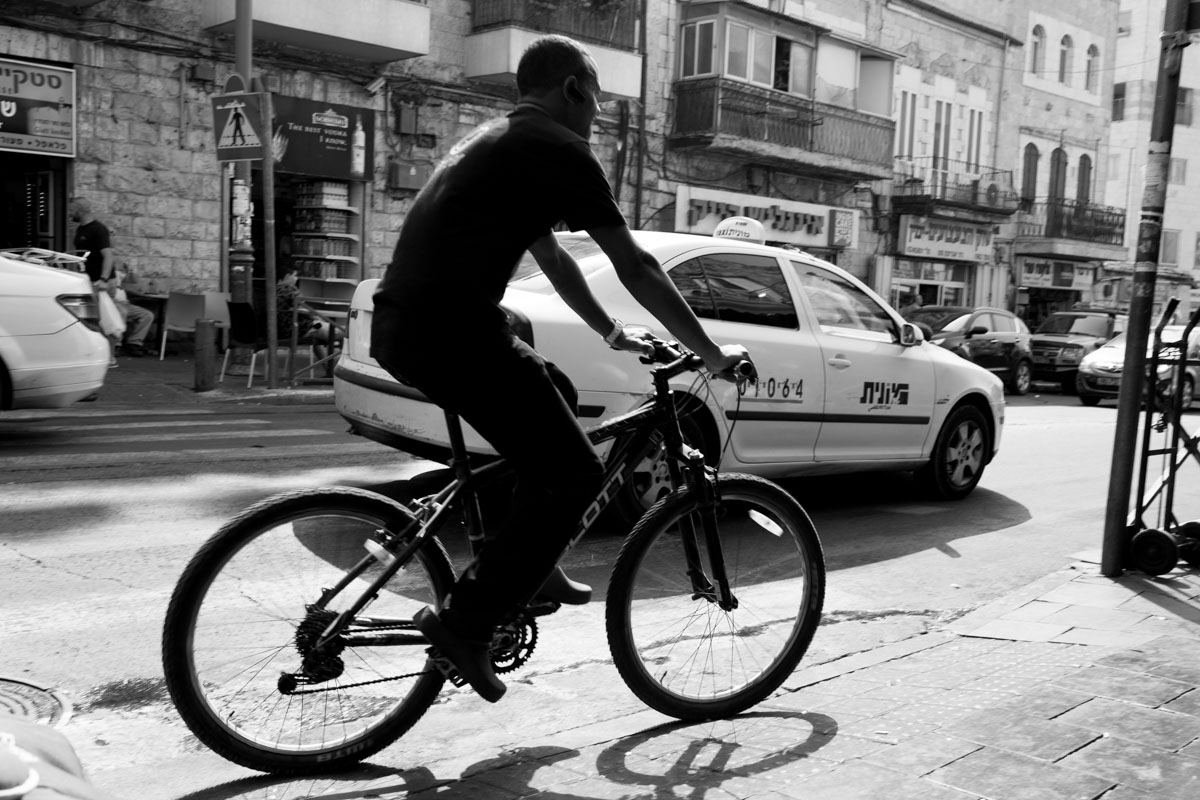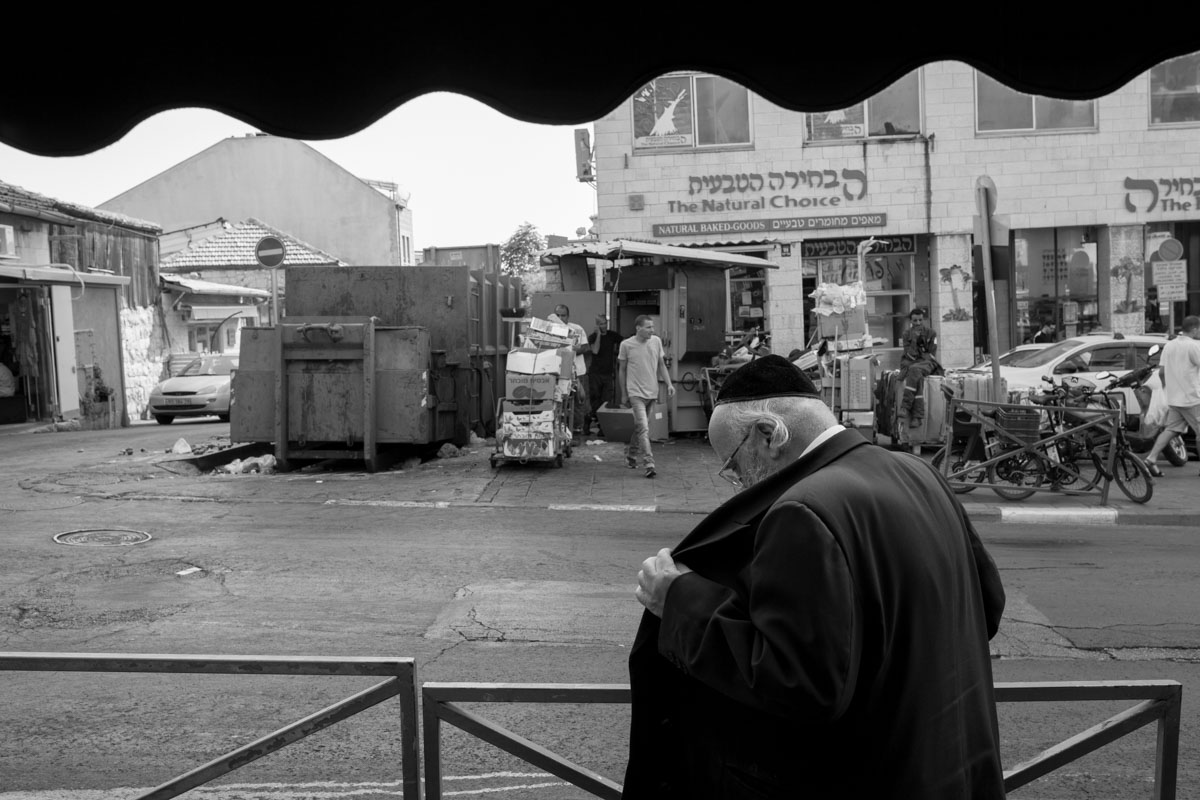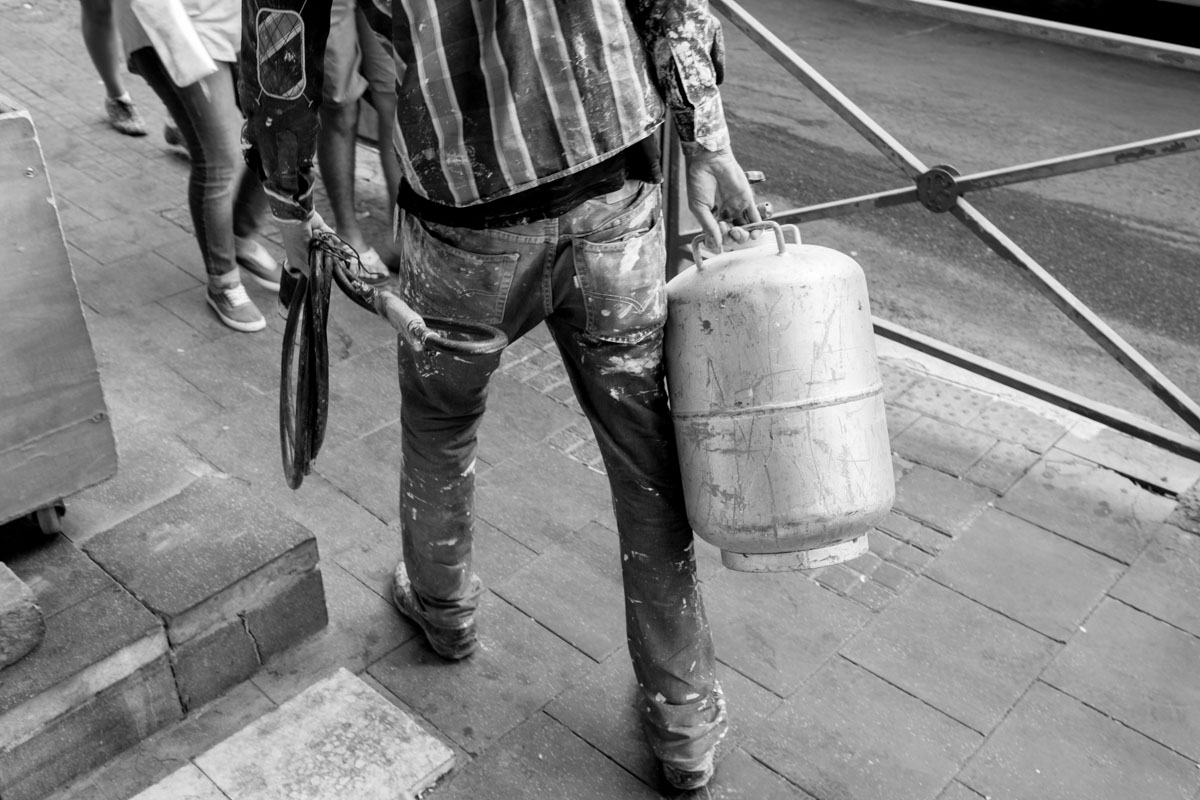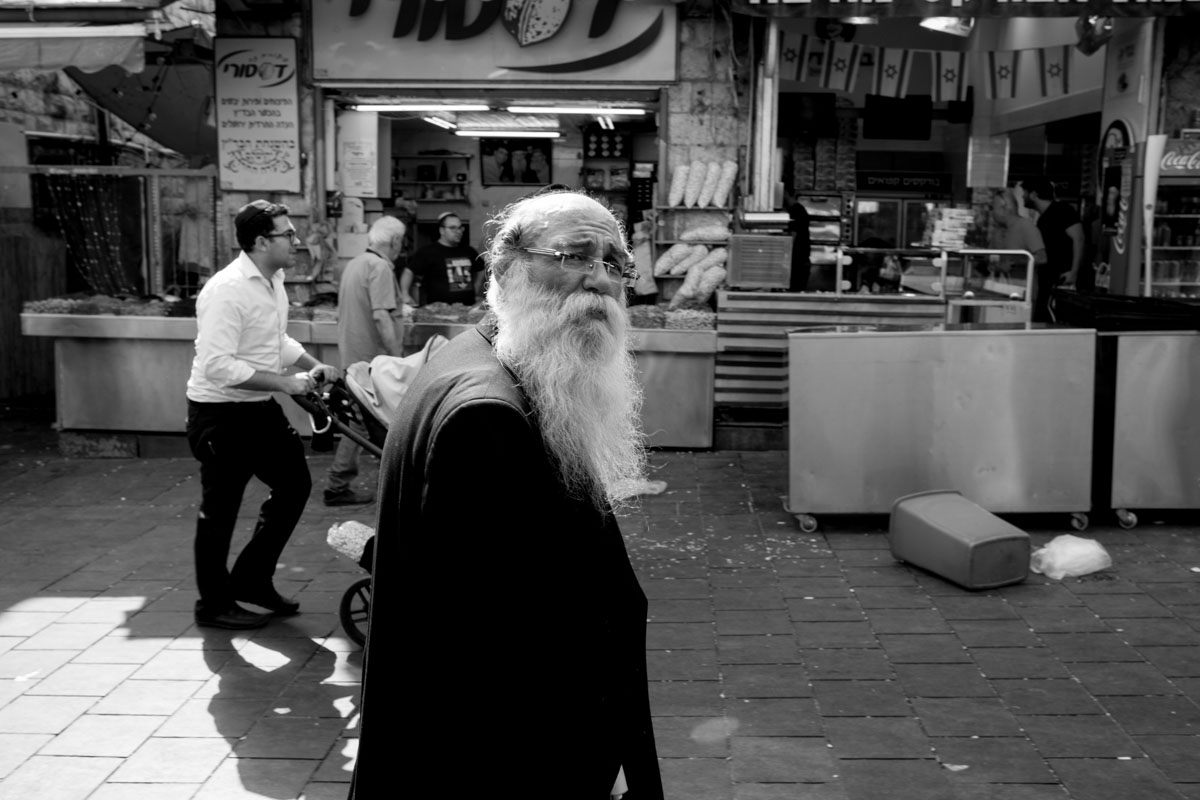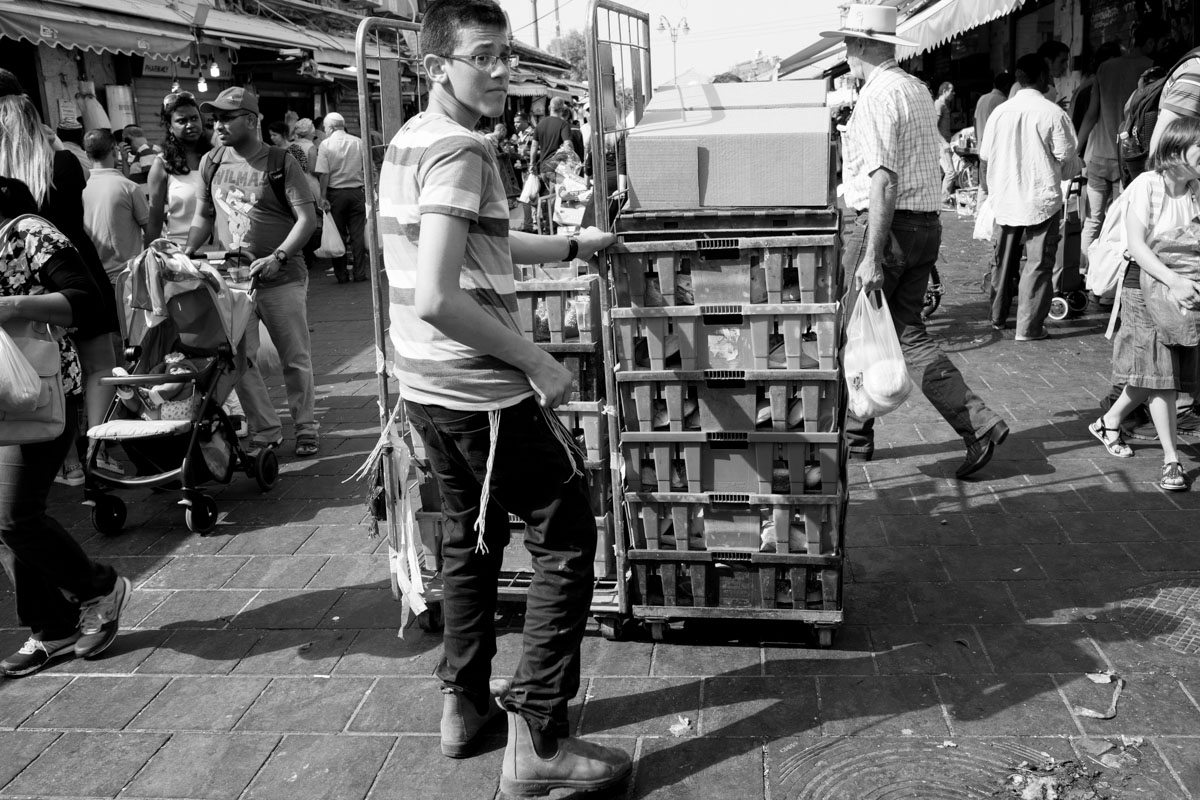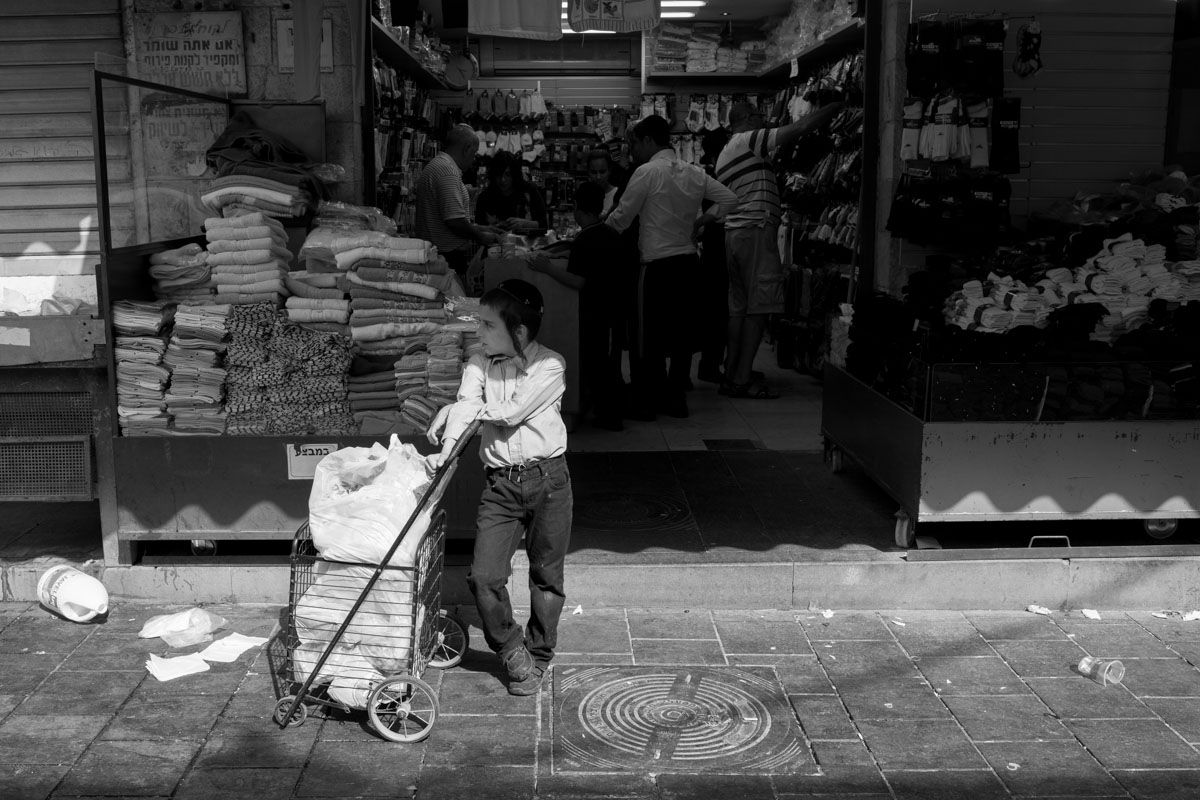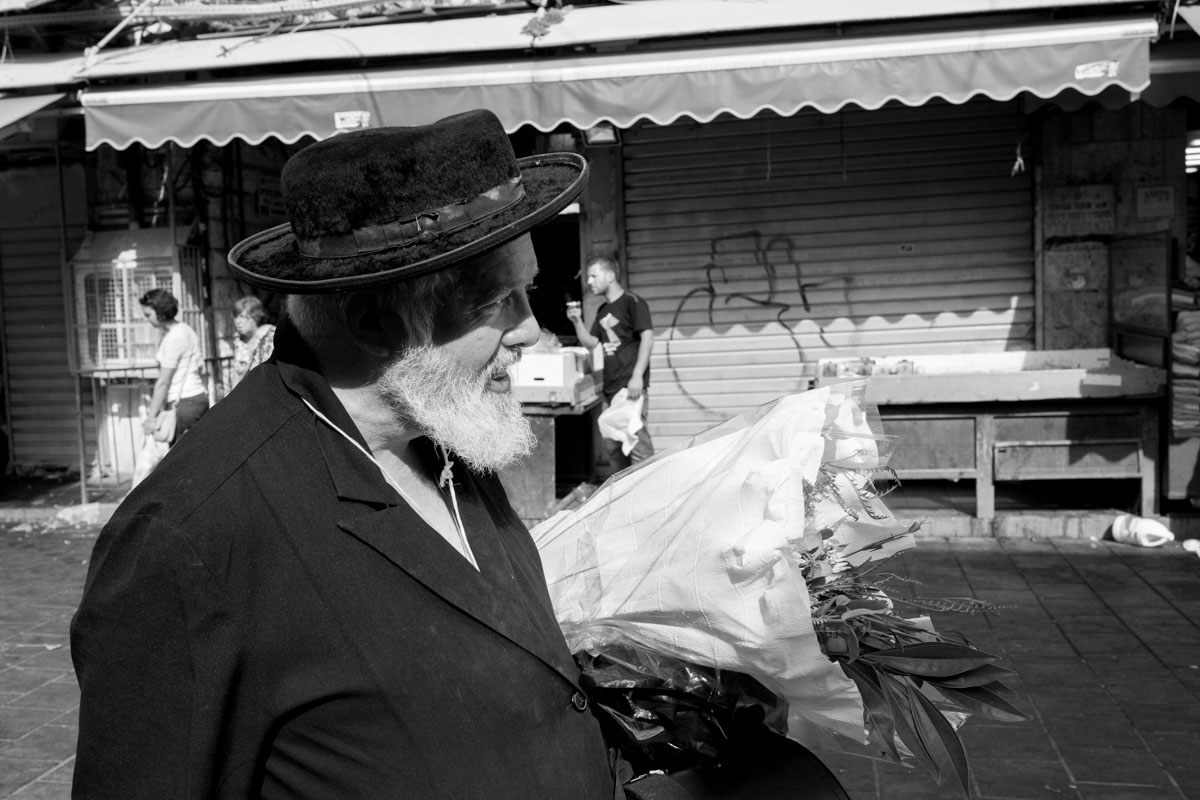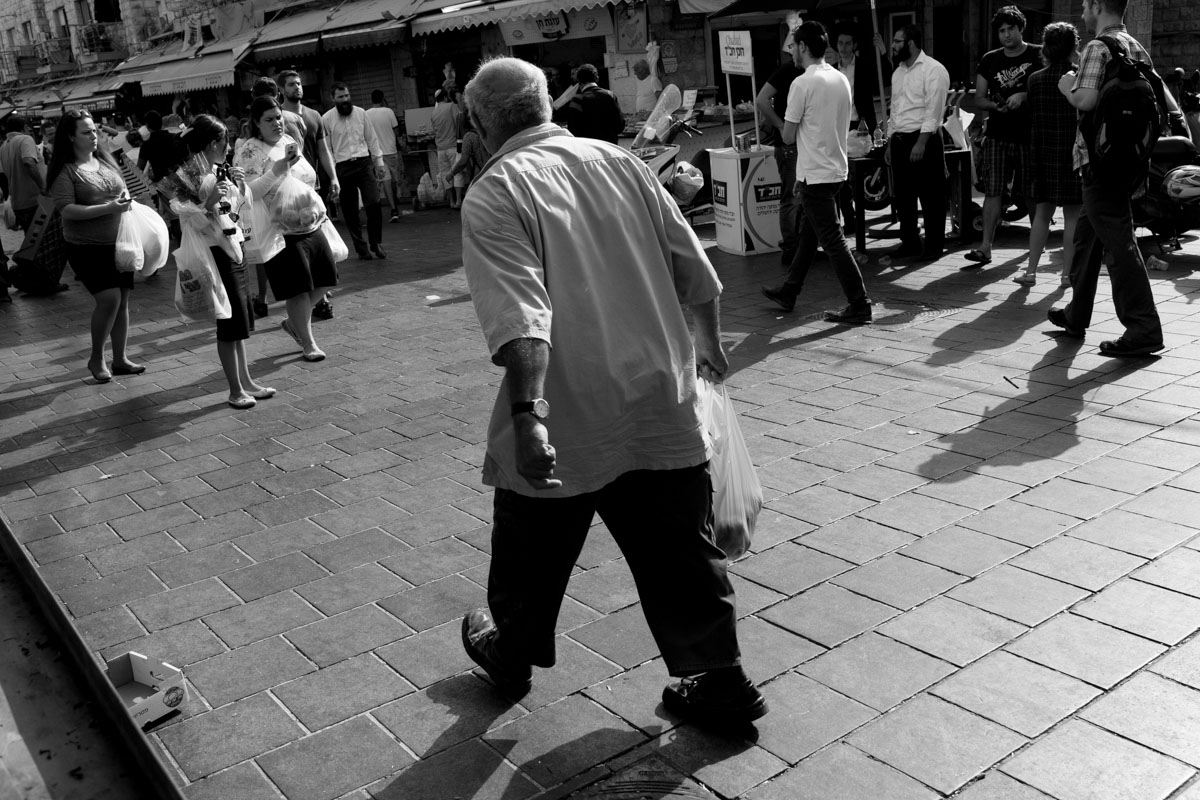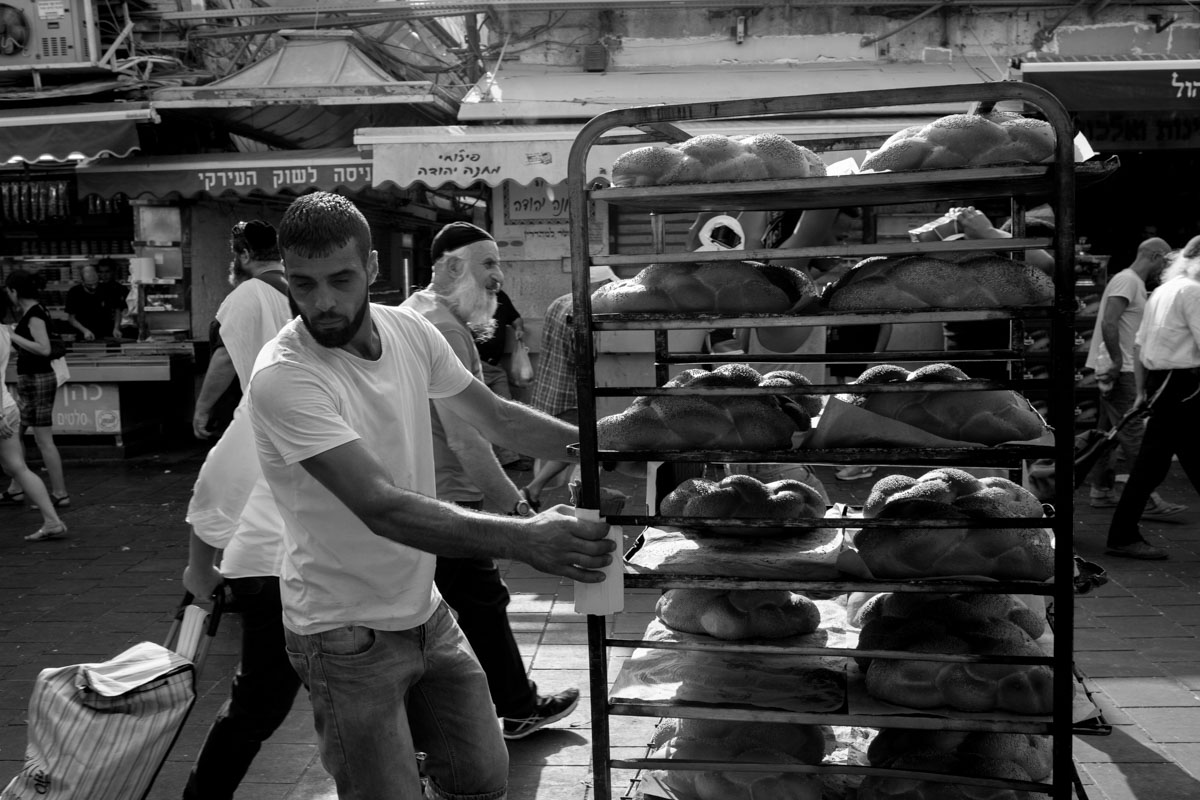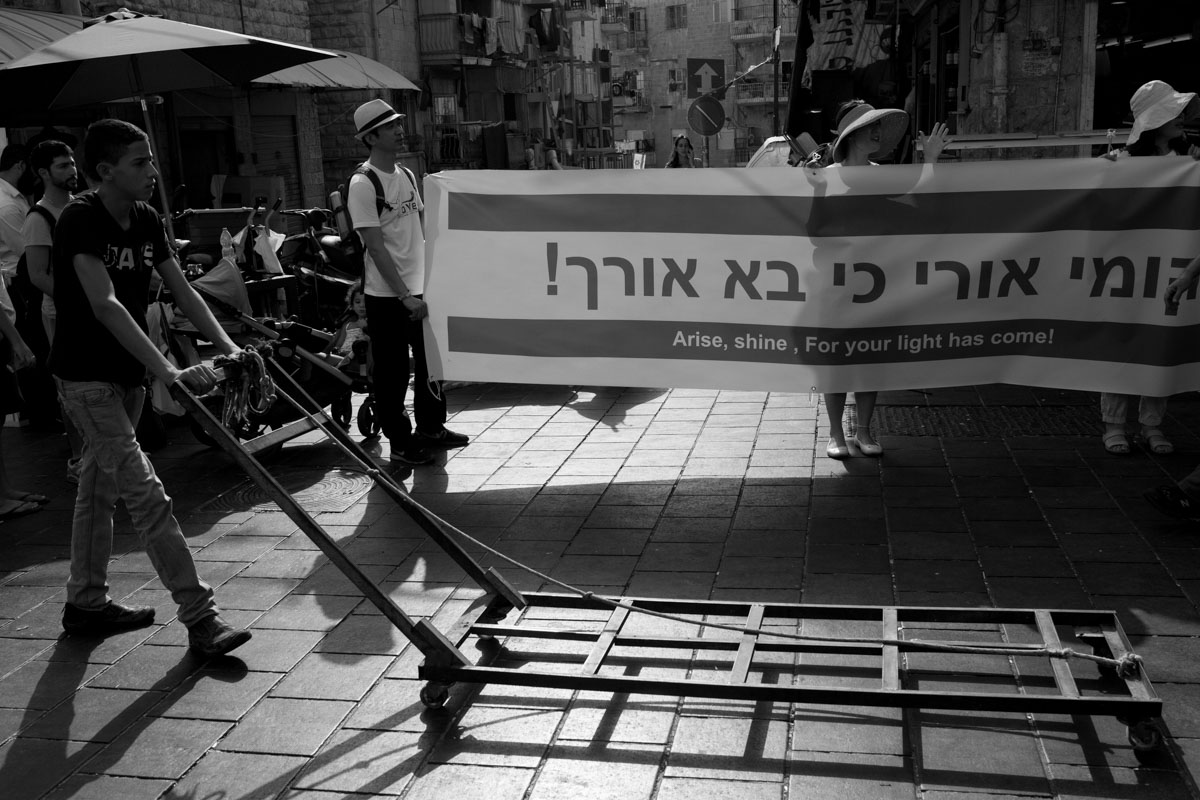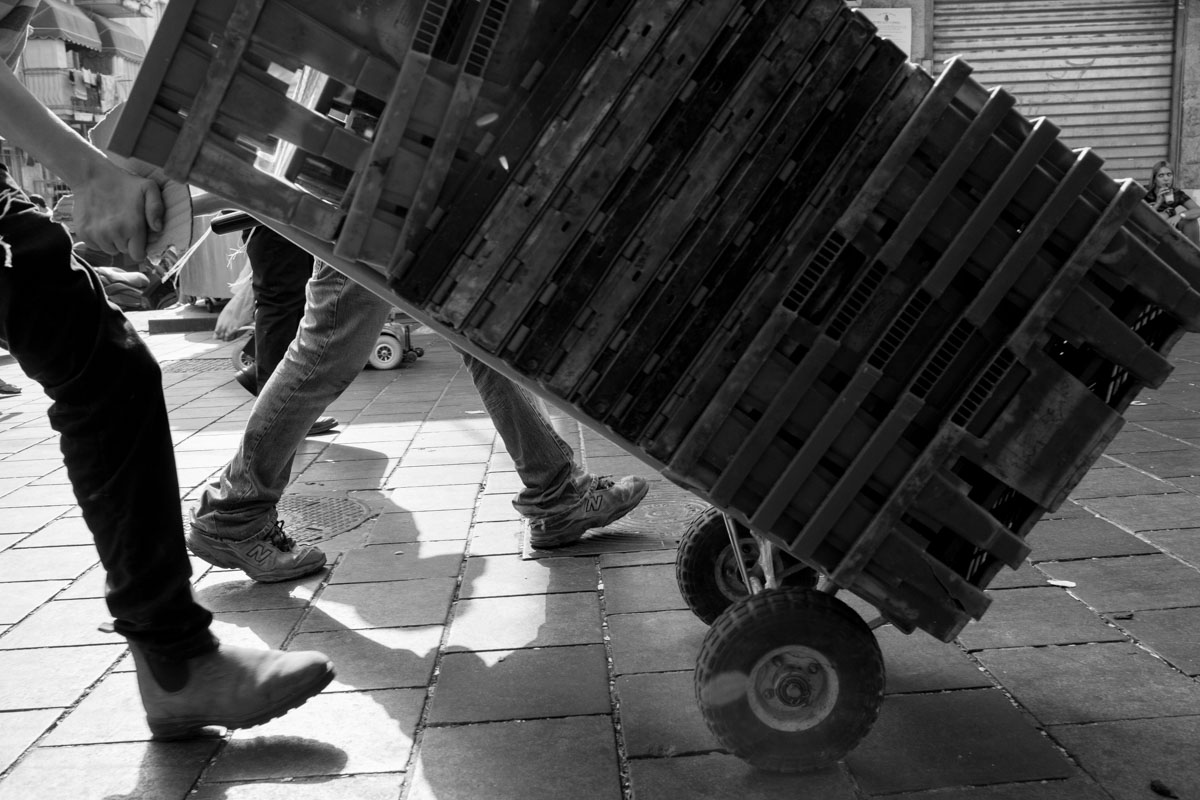 thank you and welcome to visit again...